Hediyeh and Anoush basically had a 4 day non-stop party during their time in Sayulita. They had a beach party the night before the wedding, which included a mariachi band, an excellent DJ, who spun upbeat club beats all night long, and a surprise fire dancer near the end of the night. On the wedding day we were a top the beautiful Villa Amor Hotel, with views of the surfers and fishermen on the Sayulita beach. As family's gathered below in the courtyard Hediyeh and Anoush appeared at sunset and joined in the festivities, with lots of great food, tequila, dancing, dancing and if you can believe it….more dancing!!
To see the full set of photos, click here. Password required.
Cool Rings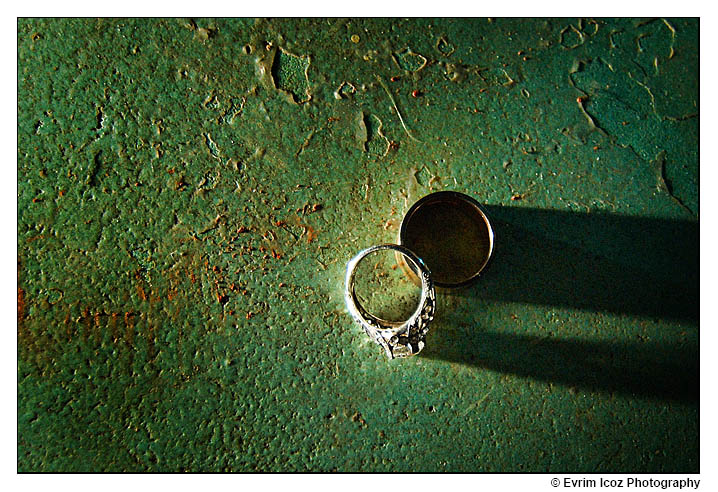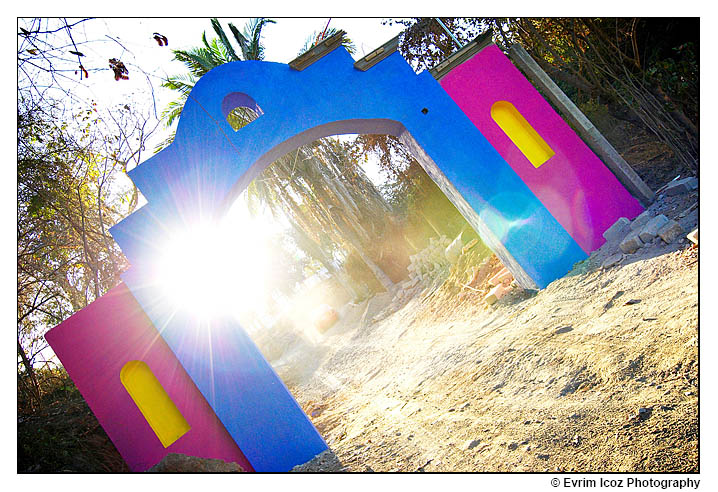 Tacos mmmmmmmmm gotta love the tacos!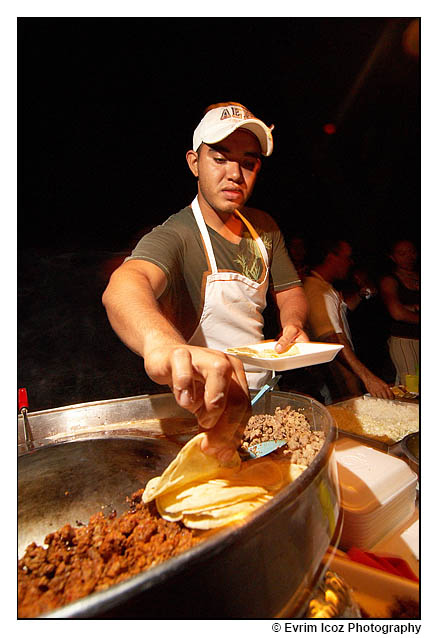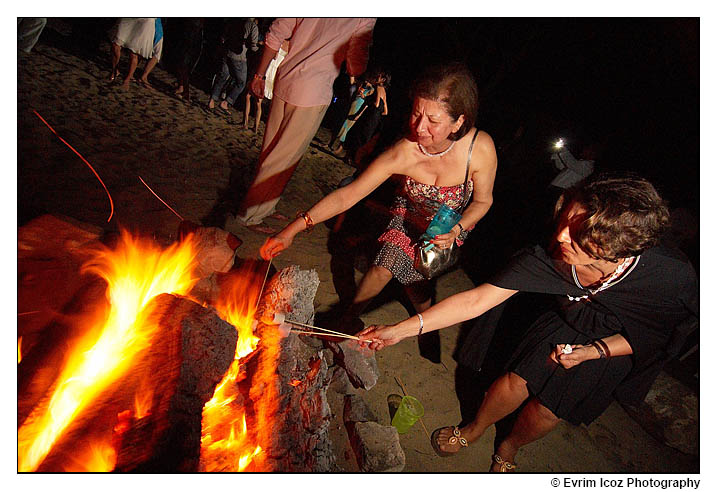 The tide approaching in the wee hours of the morning.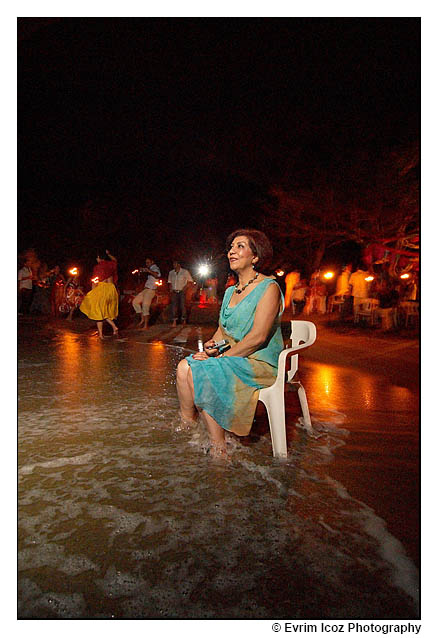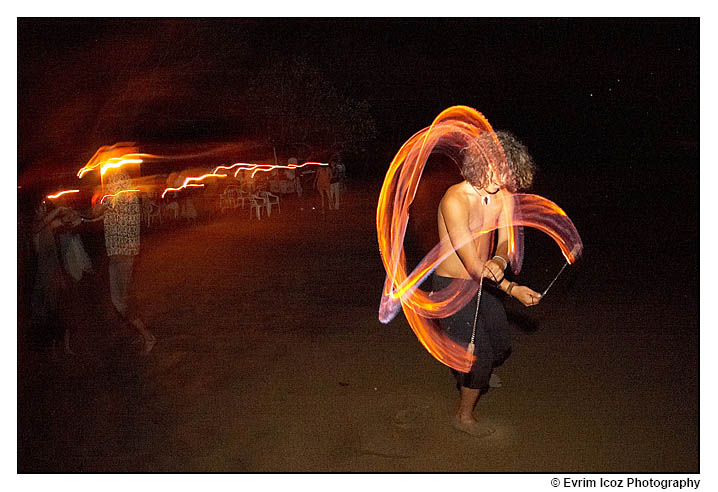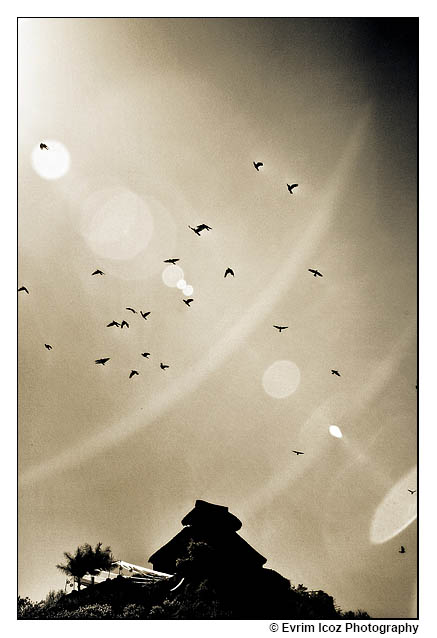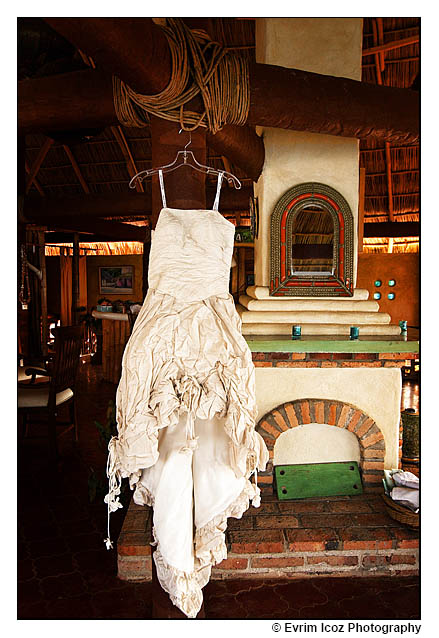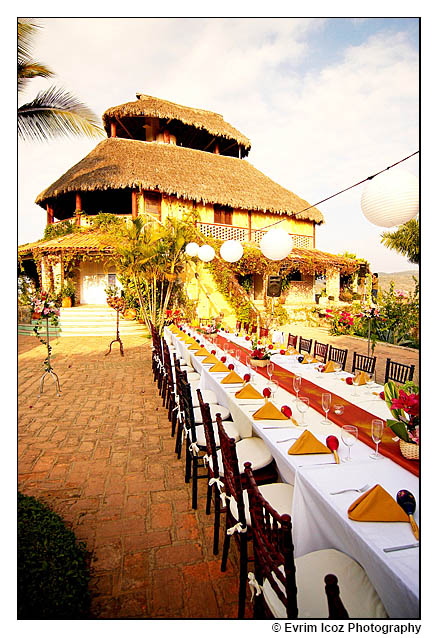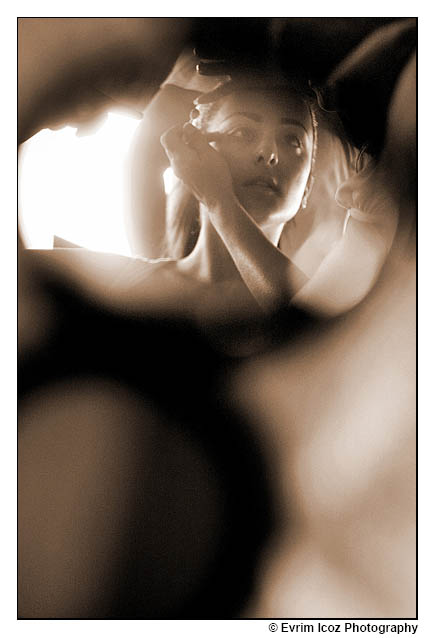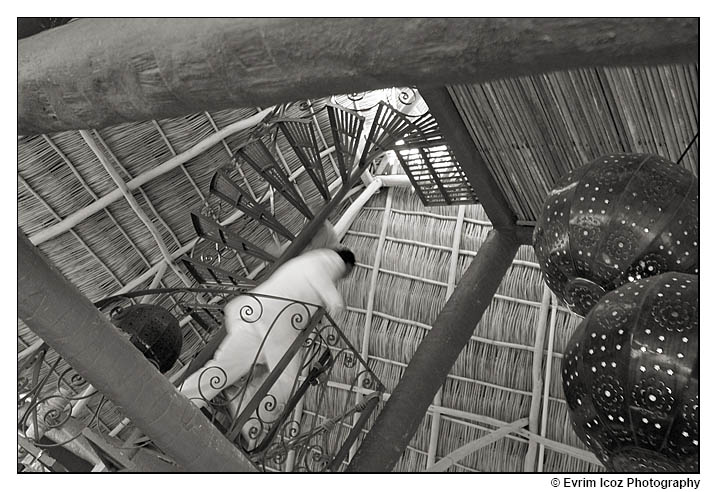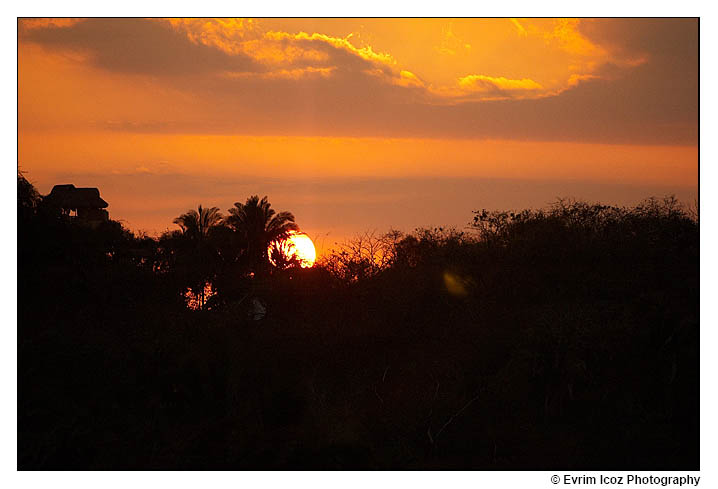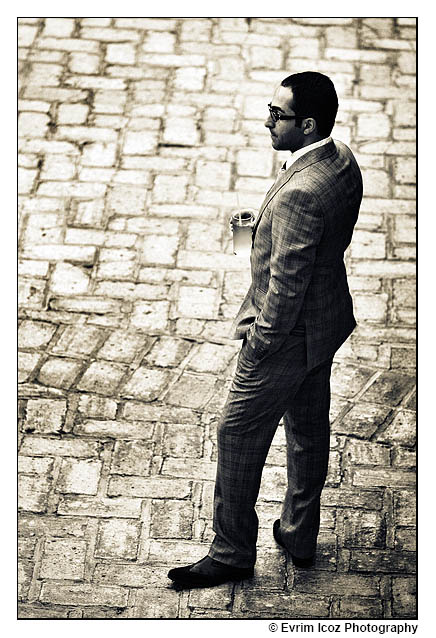 The dance floor overlooking Sayulita.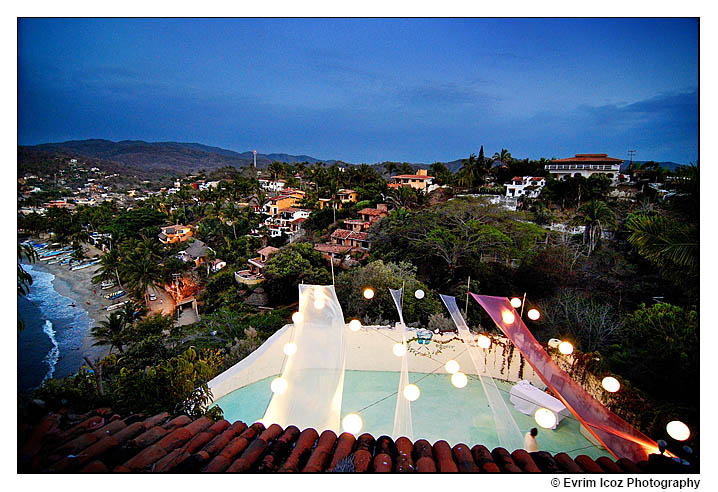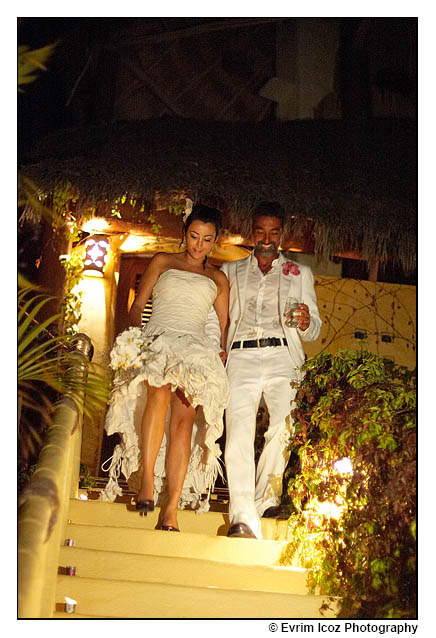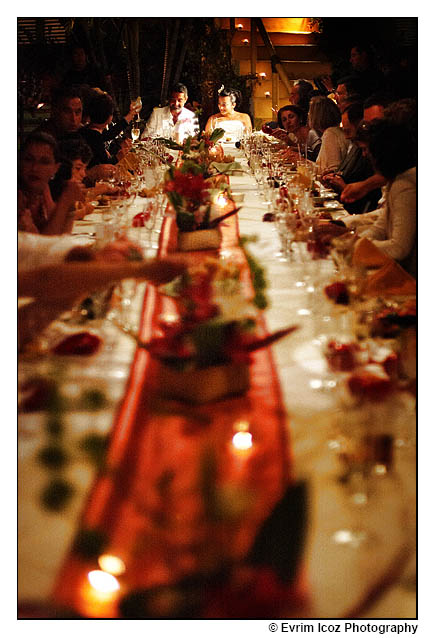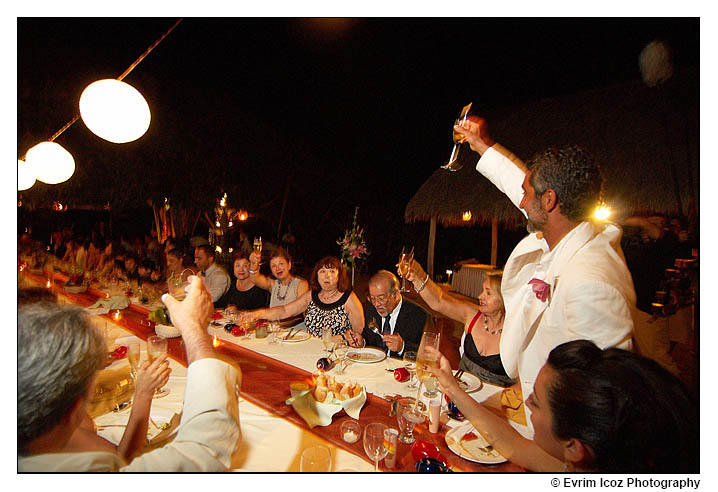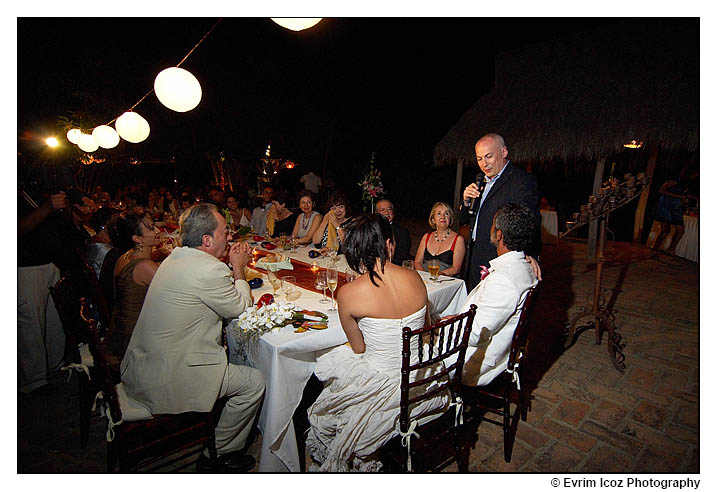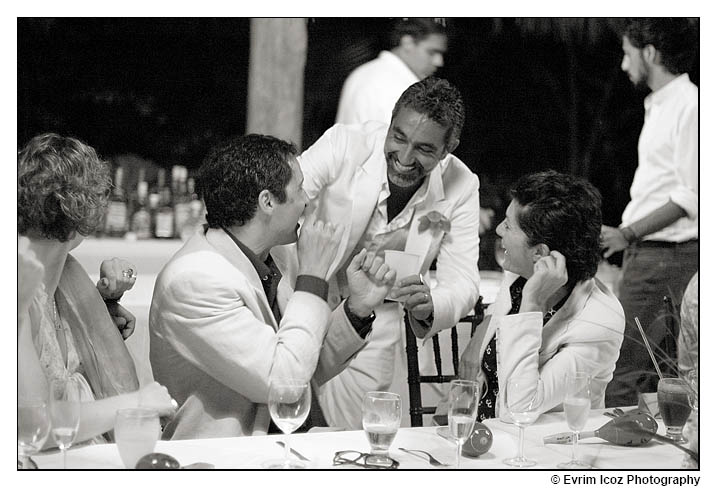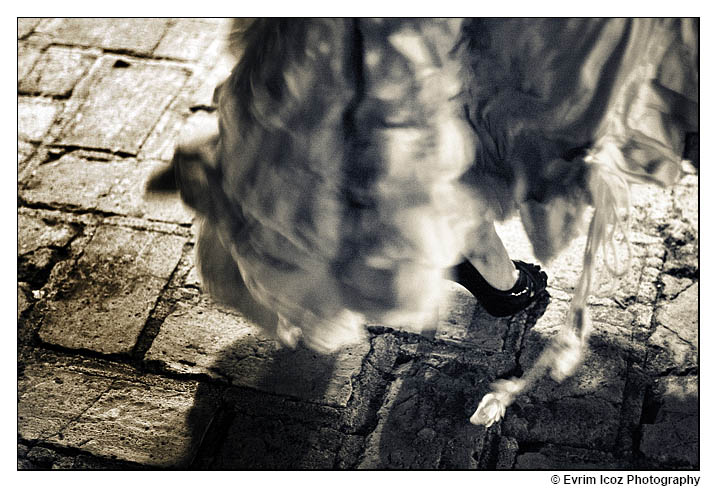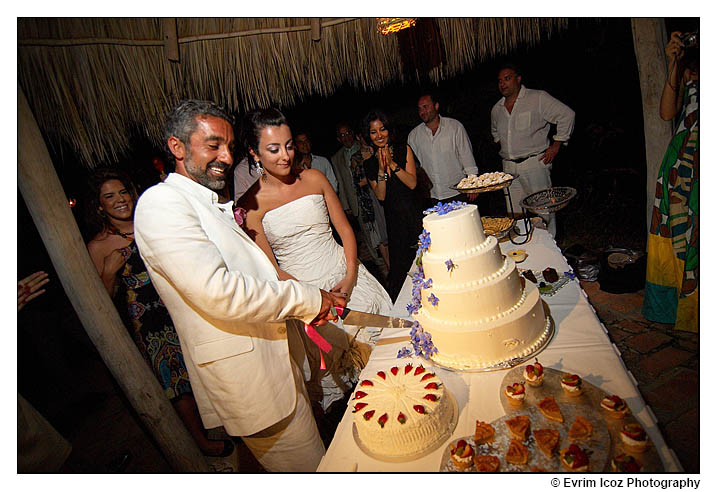 Don't do it Anoush!!!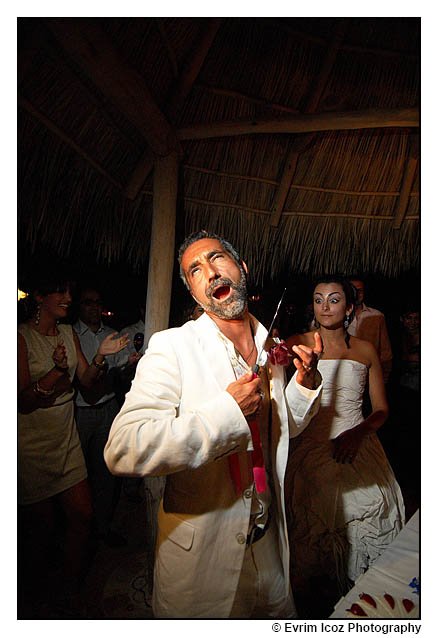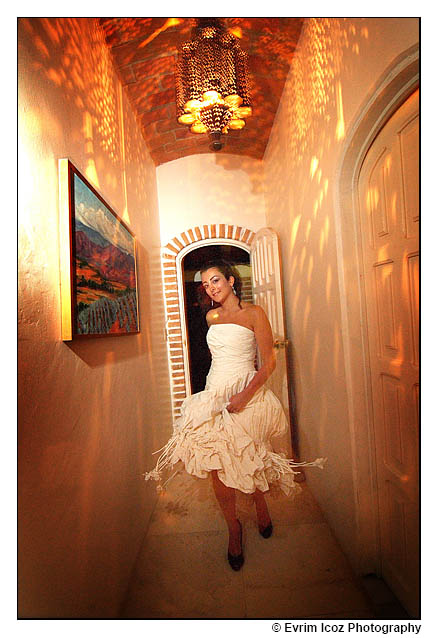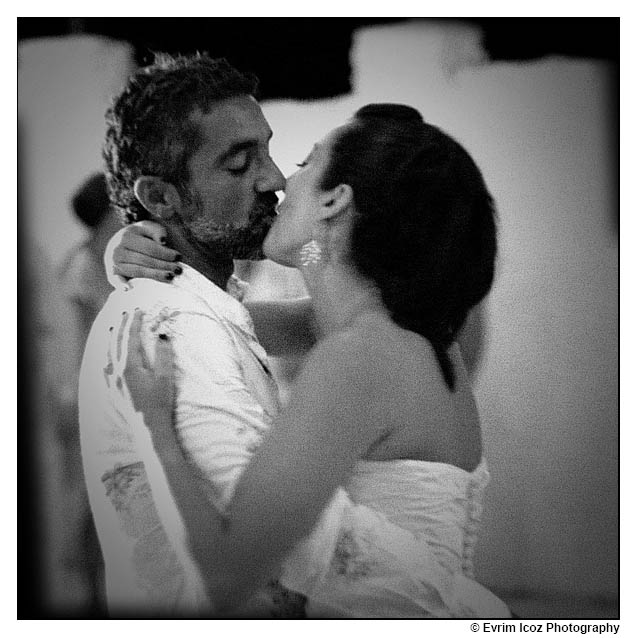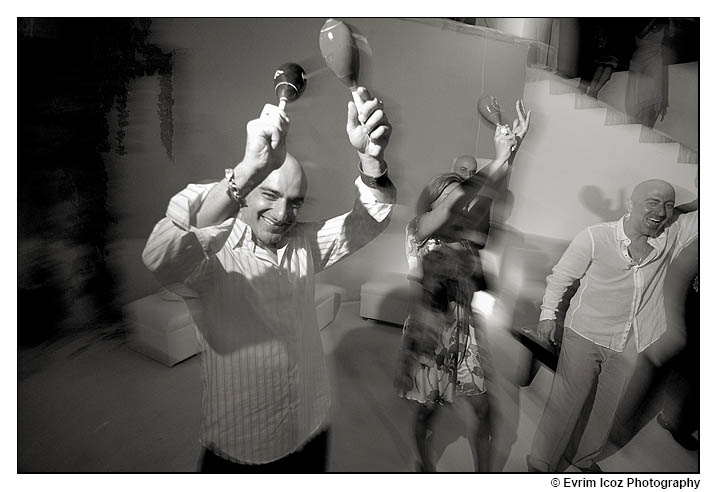 The Cuban band was amazing, and everyone had access to maracas.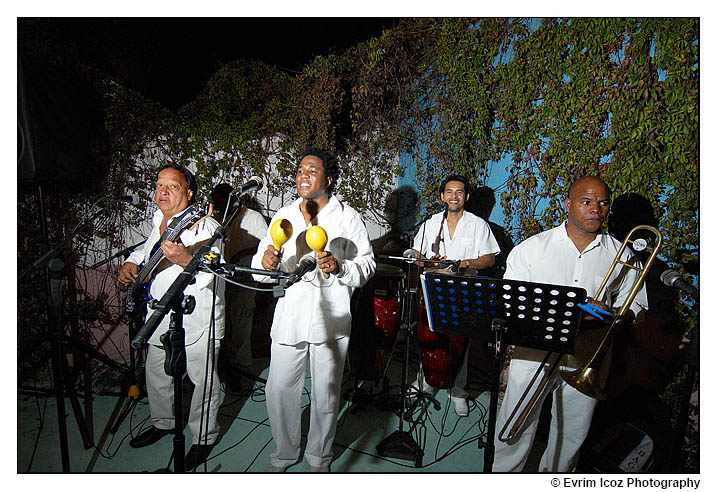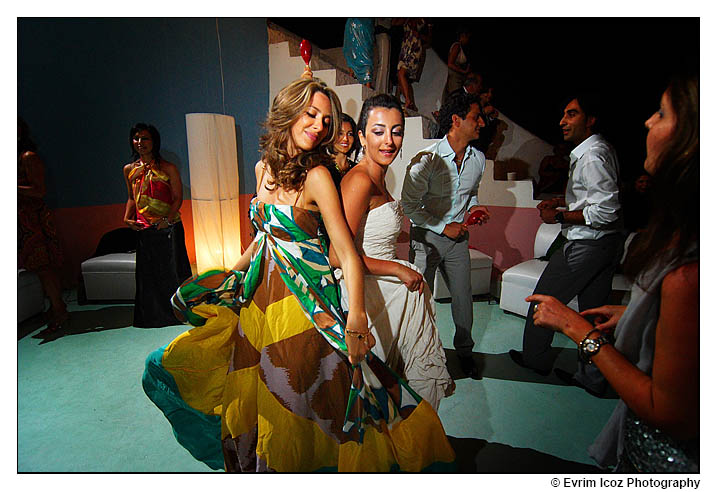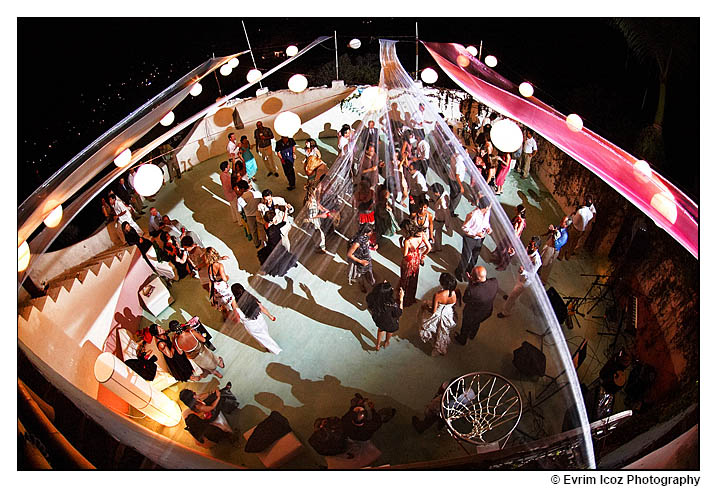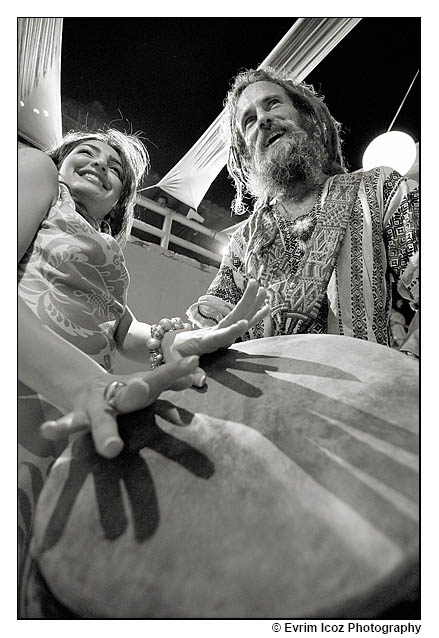 This was just a little break.. too much dancing.