Lindsy and Aaron transformed the Hilton Hotel Vancouver's Ballroom into a fantastic wedding environment – everyting from the decroations, flowers, settings to food was gorgeous. Dynamic Events outdid themselves this time with the execution and created a fantastic look.
Lindsy's dress was also so beautiful – very flowy. Aaron had a GQ look and everybody at the wedding had a great time! We had a break in the weather as well so we were able to go outside and have some fun photos. I also got a pretty funny photo (check out the toasts!)
(To see the full set of proofs, click here – password required)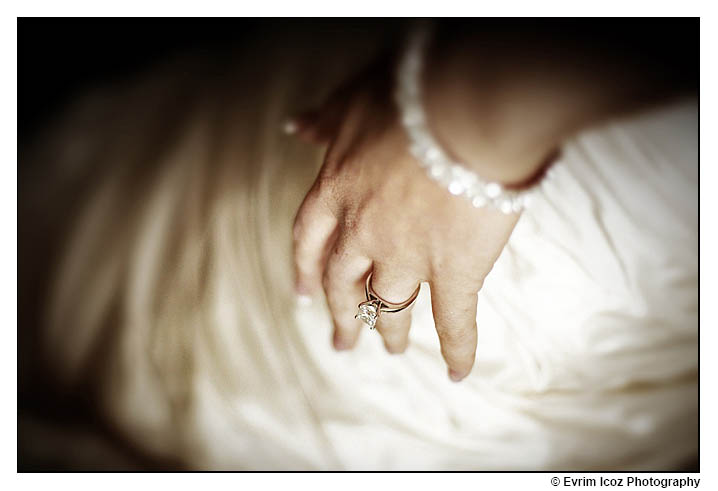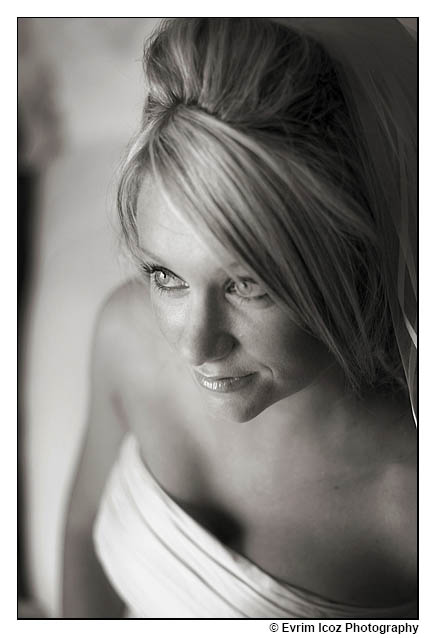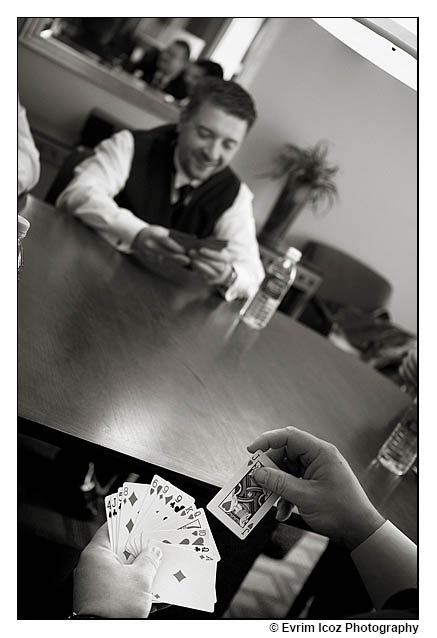 Hoopa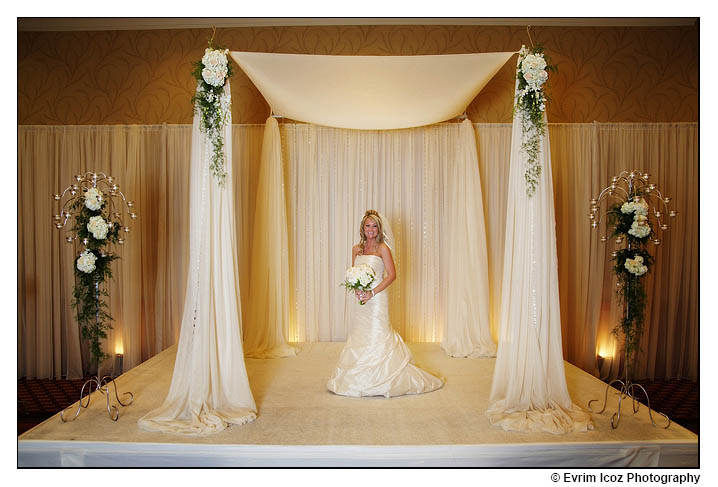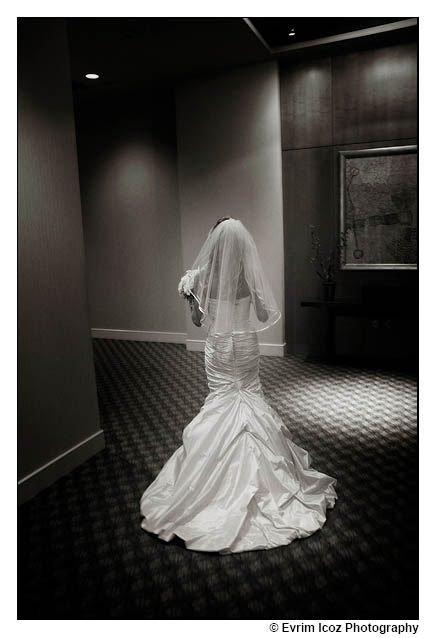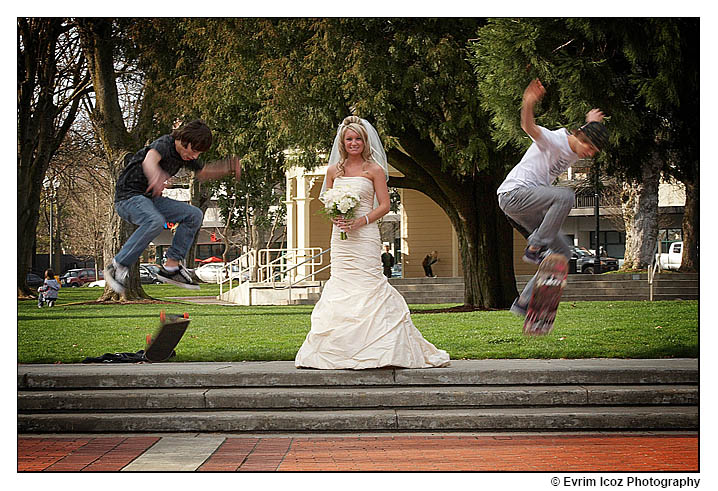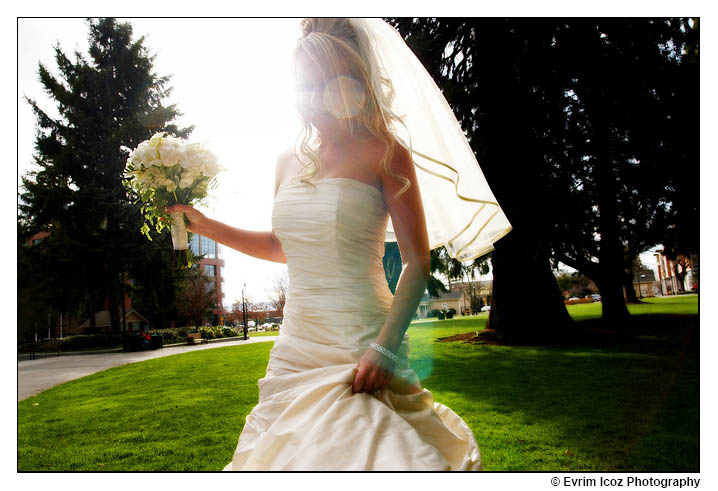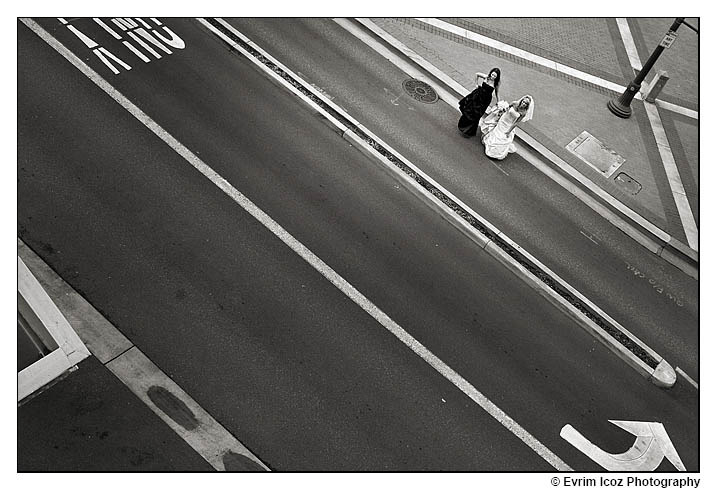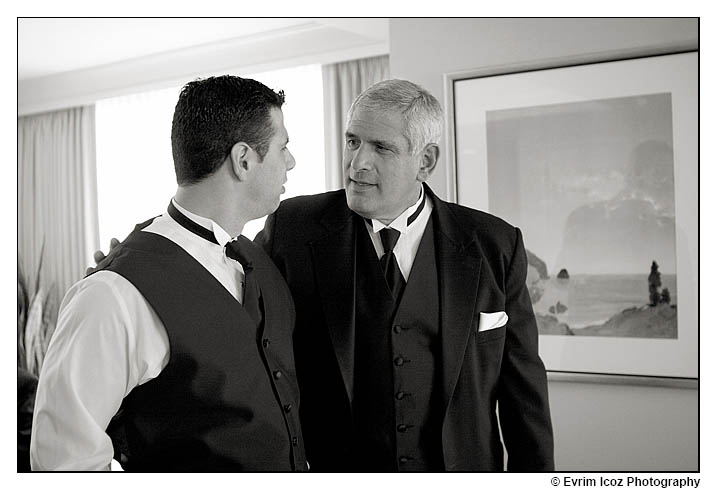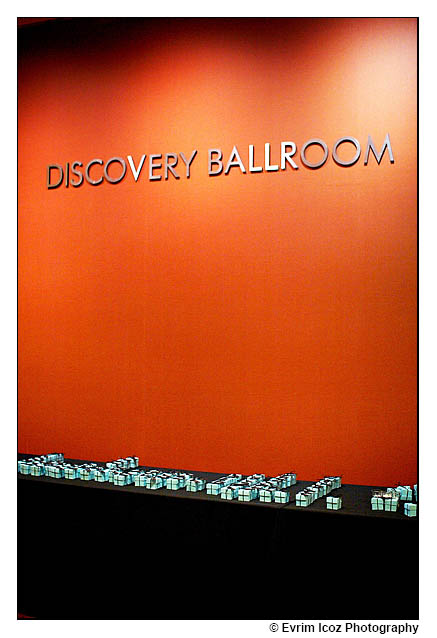 Poor squirrel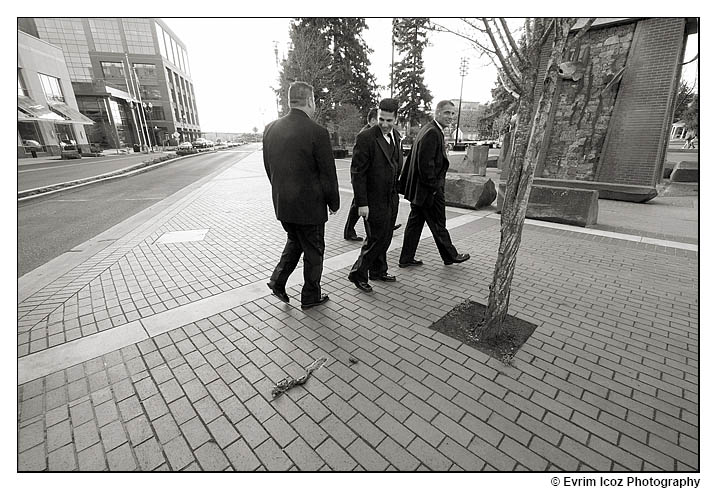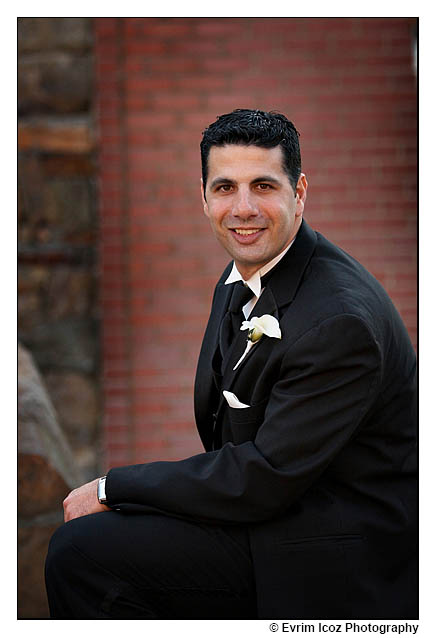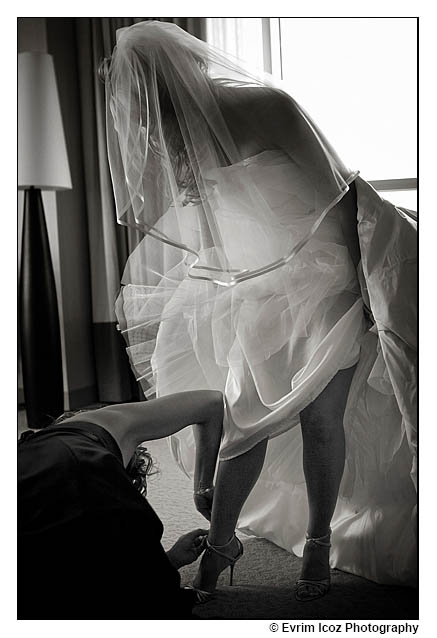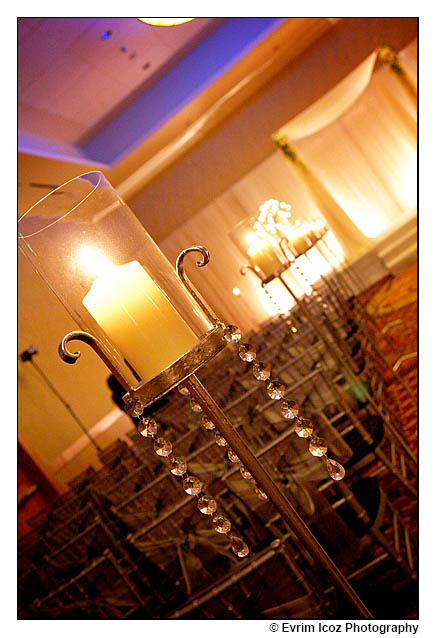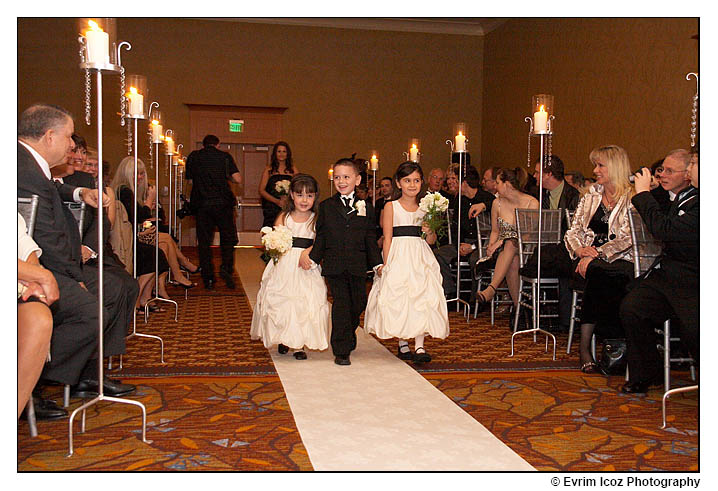 When Lindsy entered the ballroom, she was backlit with a strong spotlight. The whole room held it's breath as she stood their in that beautiful light.
Just gorgeous! I had to change the camera settings in about 0.1 seconds but it was worth it!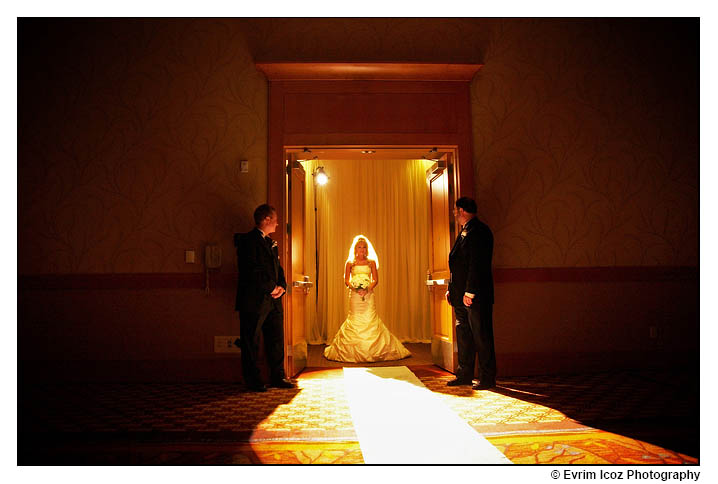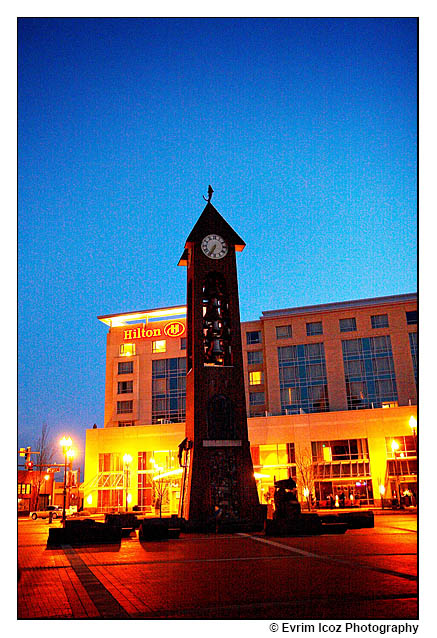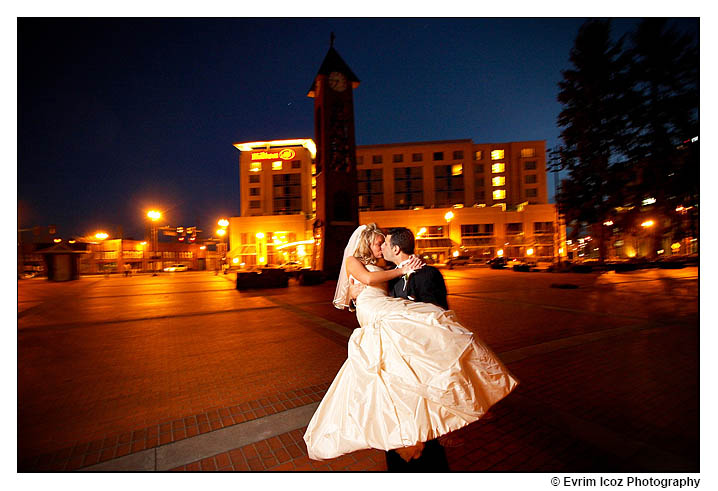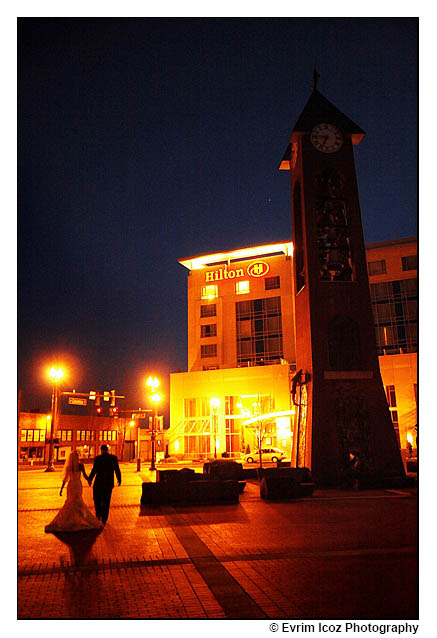 Amazing decorations and settings.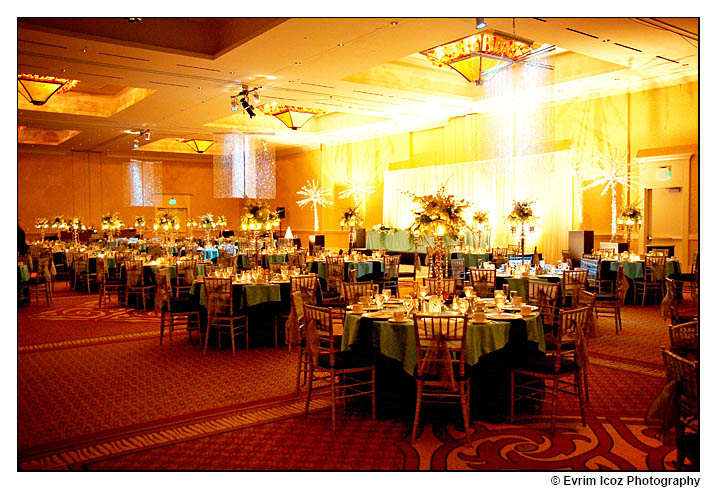 The chandeliers were brough in just for this wedding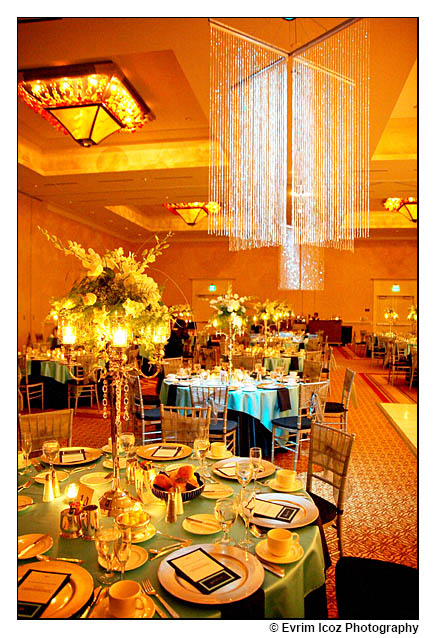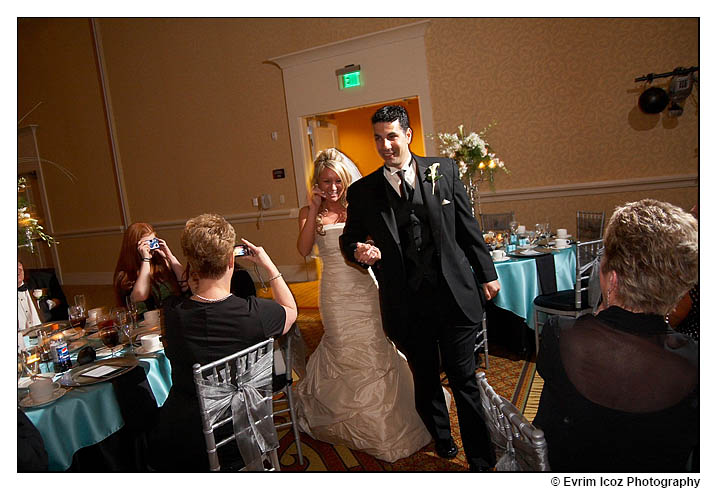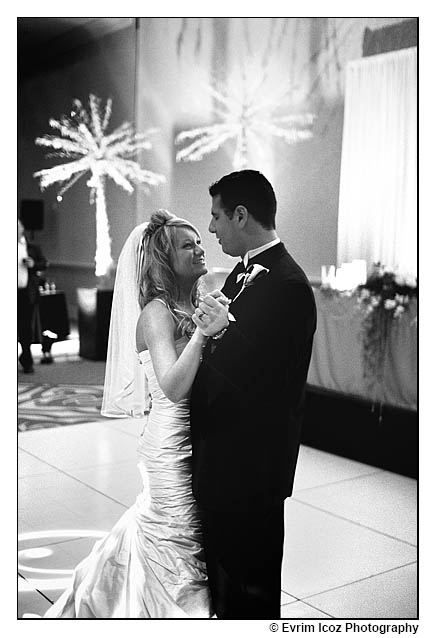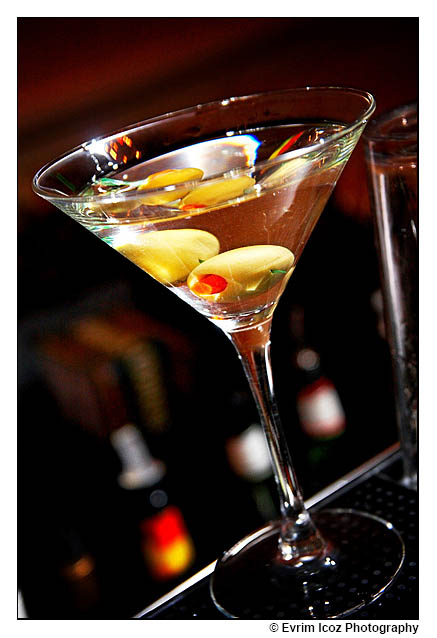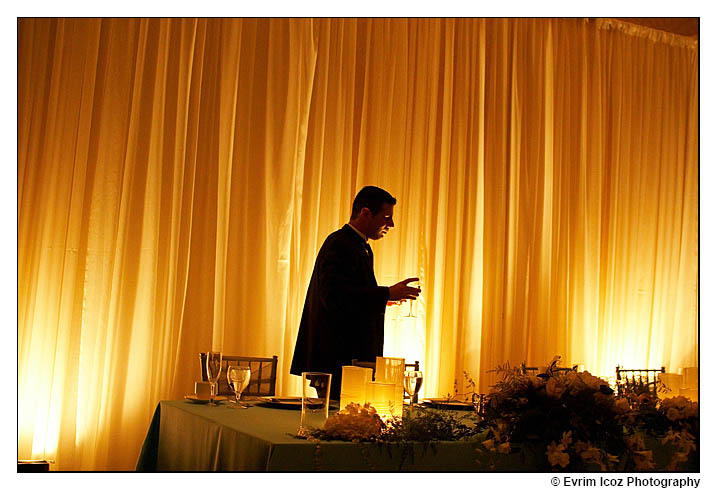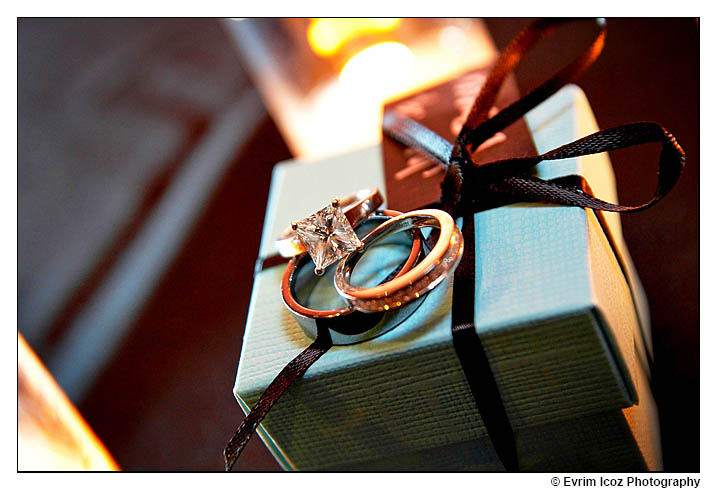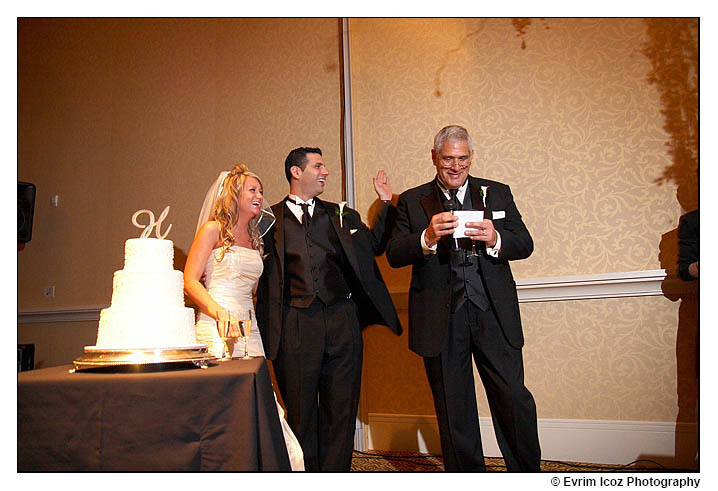 Himm, shadows… No comment!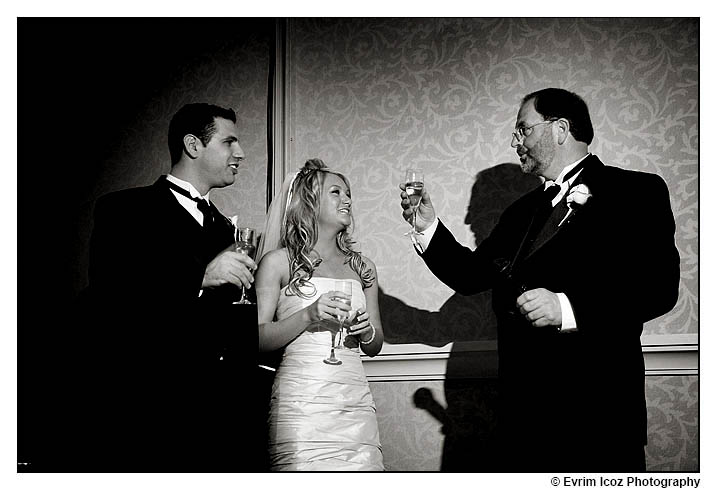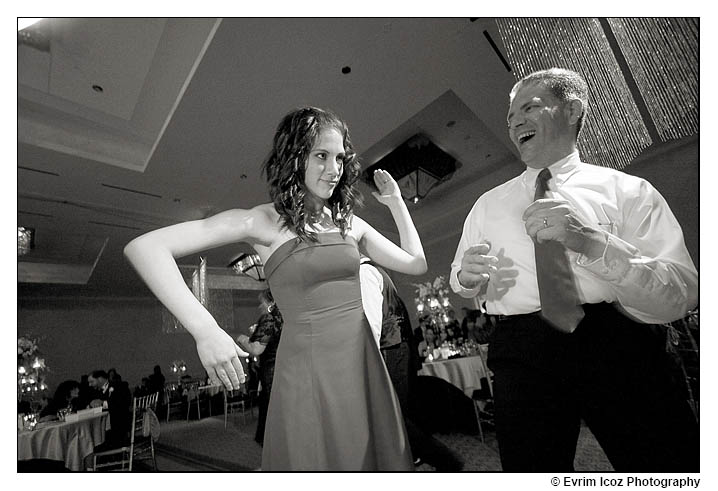 Another Jewish tradition – Horah / Hava Nagila