Vesna and Tony had their very intimate ceremony at the beautiful and ever-changing Portland Chinese Gardens. The event was held with their closest friends and family right before the sun fell behind the hills of Forest Park. We had the garden to ourselves for a couple of hours and took photographs at everywhere imaginable. It was quite fun and breathtaking at the same time! The reception will be couple months later – look for it here!
To see the full set of photos, click here (password required – please ask Vesna and Tony)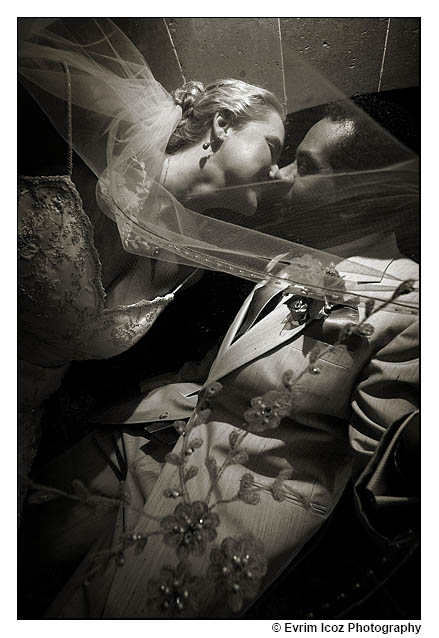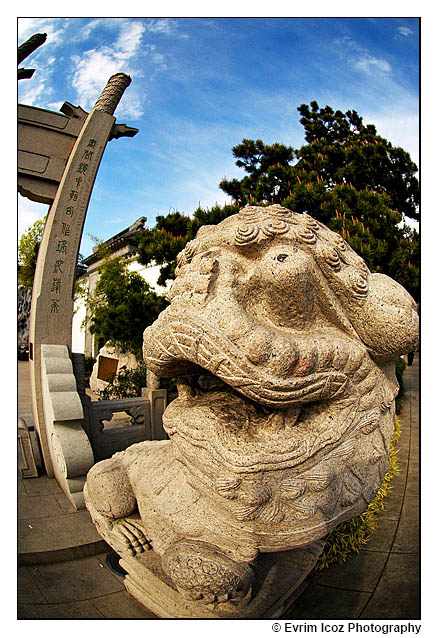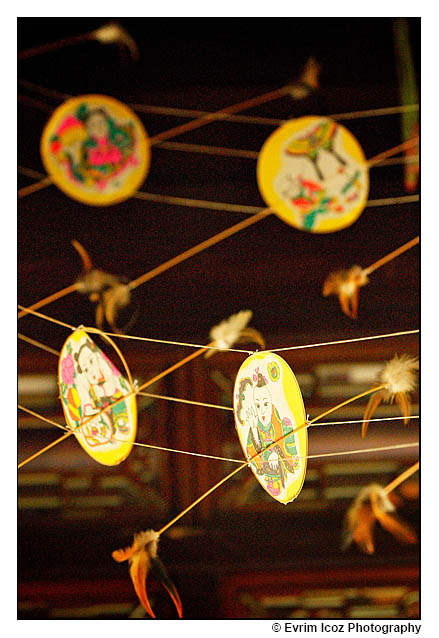 It was supposed to rain in Portland, but we had some good luck!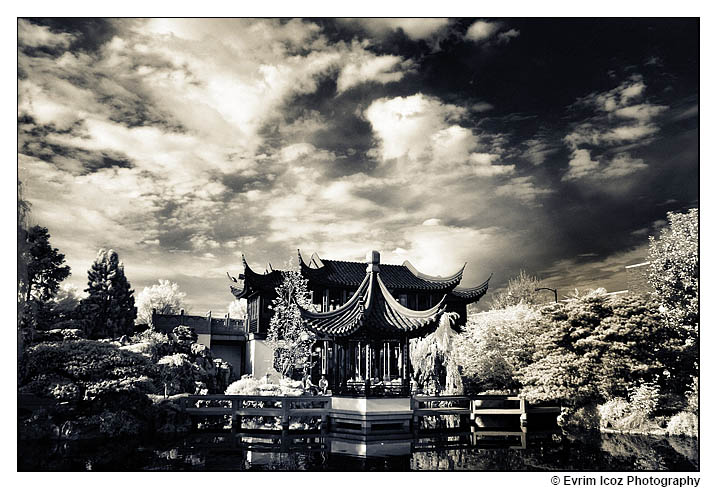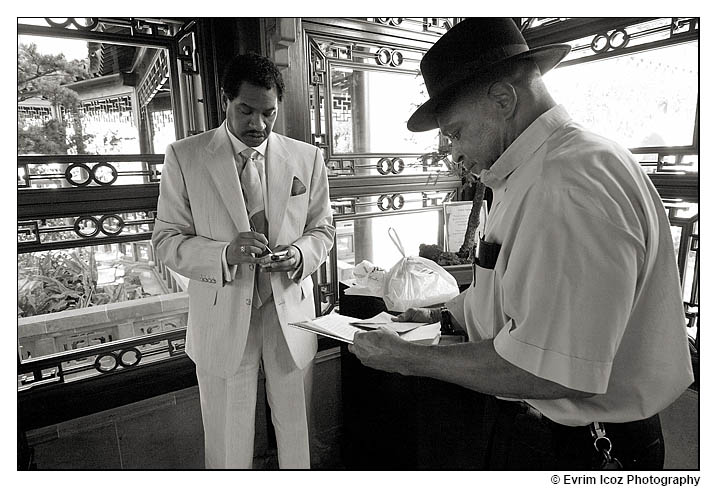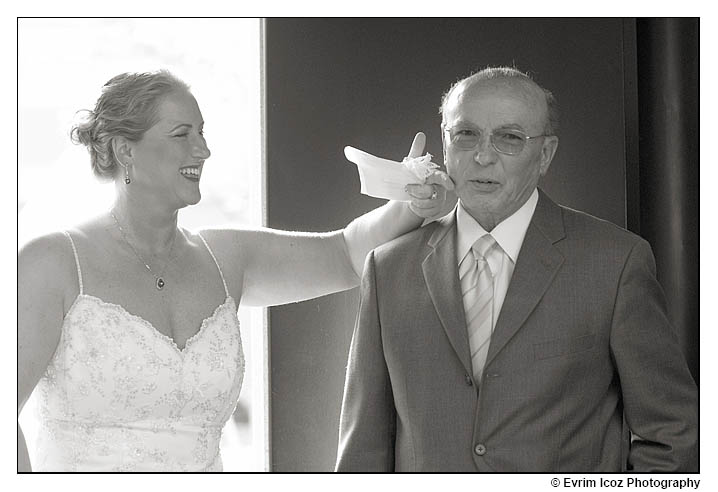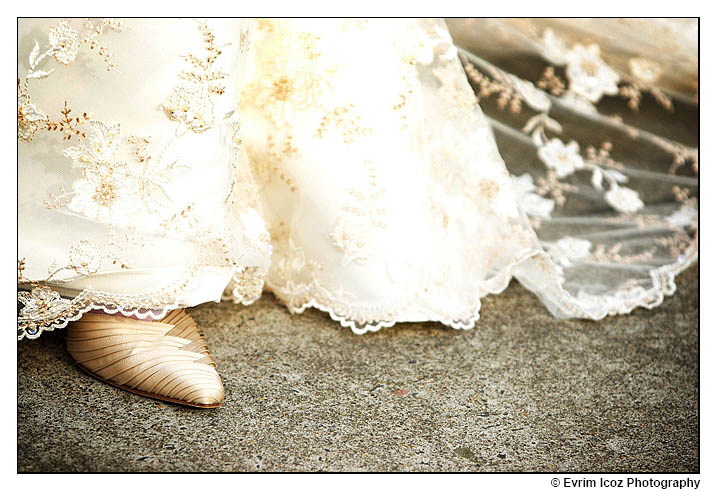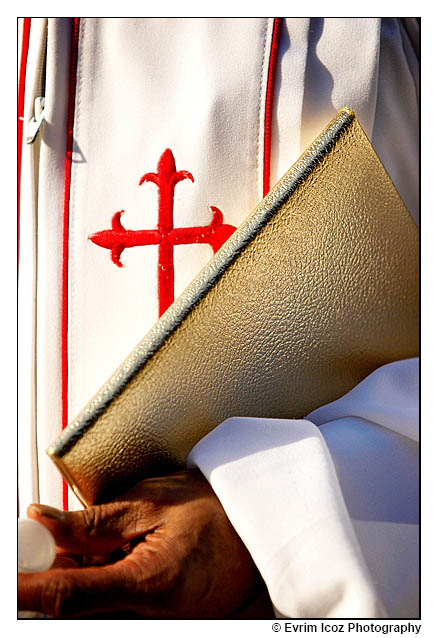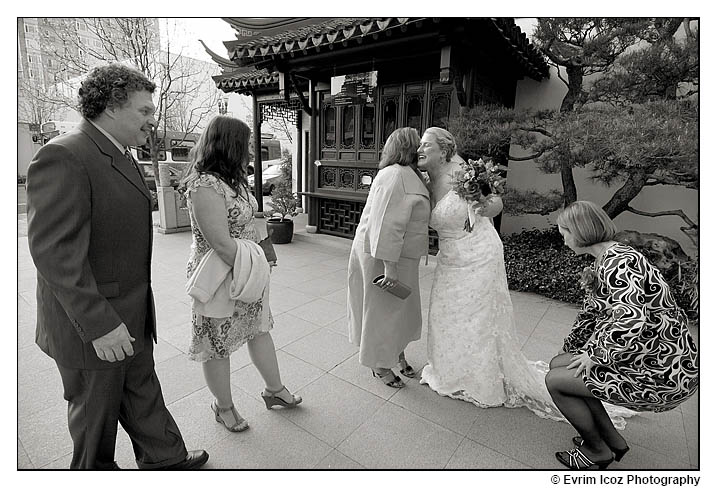 Beautiful blossoms opening for the spring weather.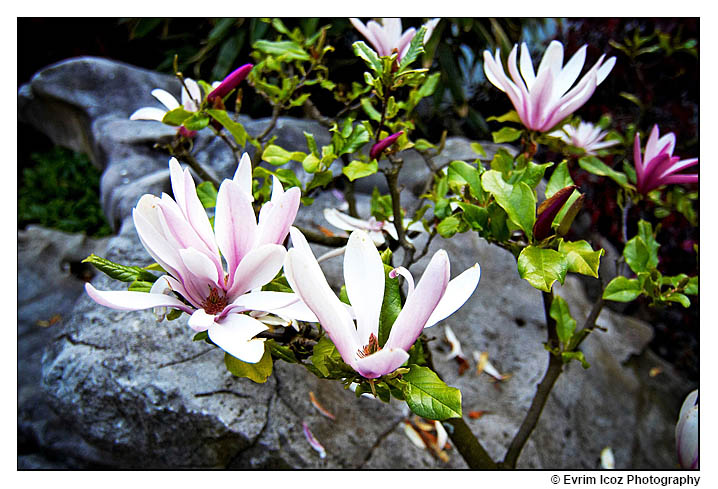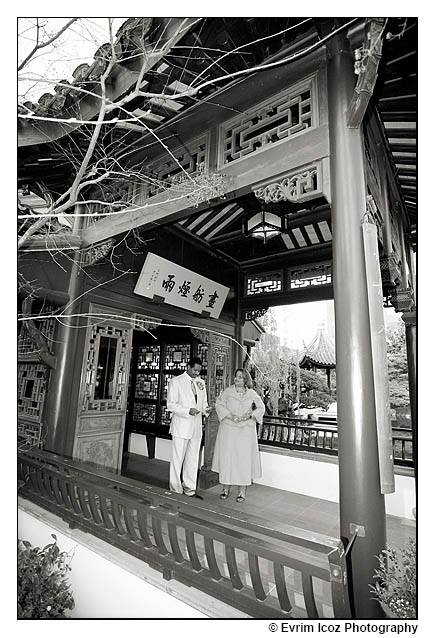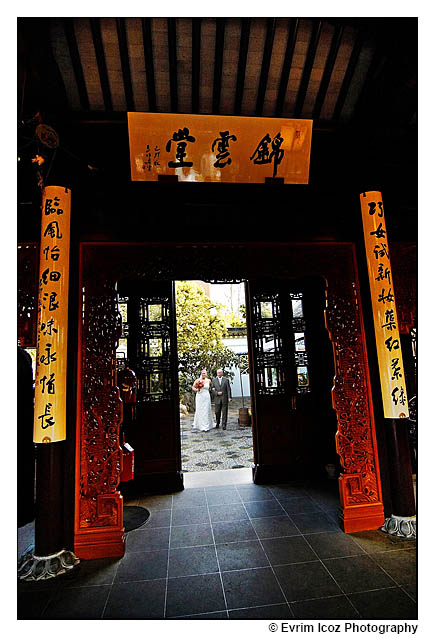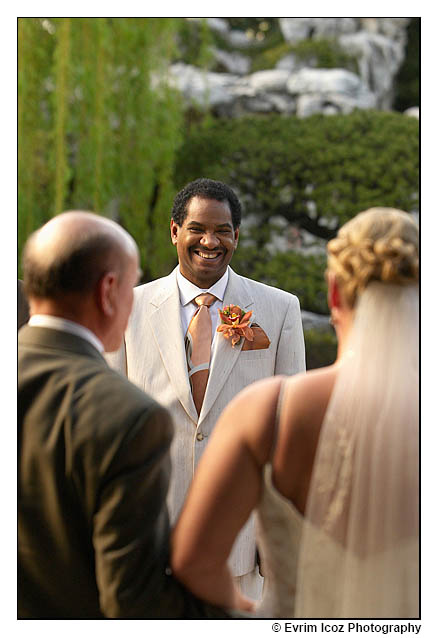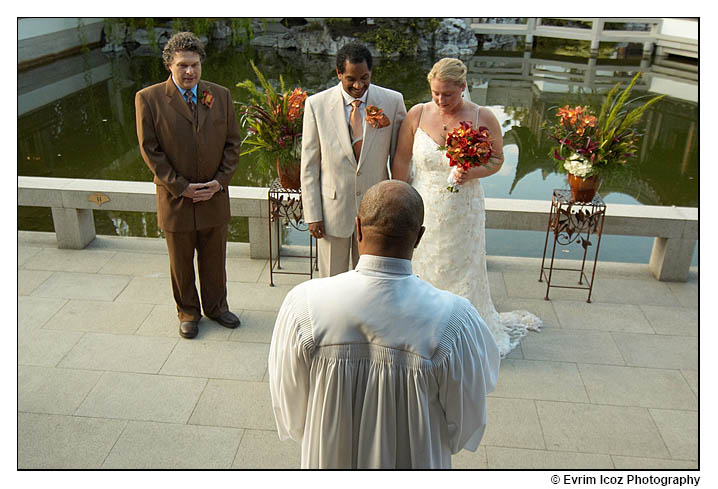 I had a chance to run around to the other side of the pond for this shot.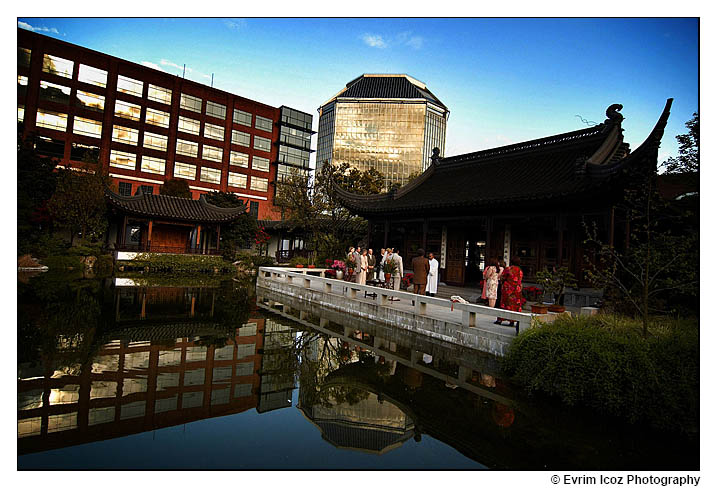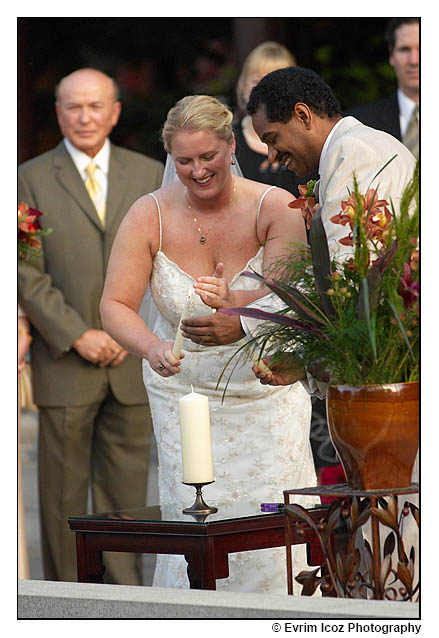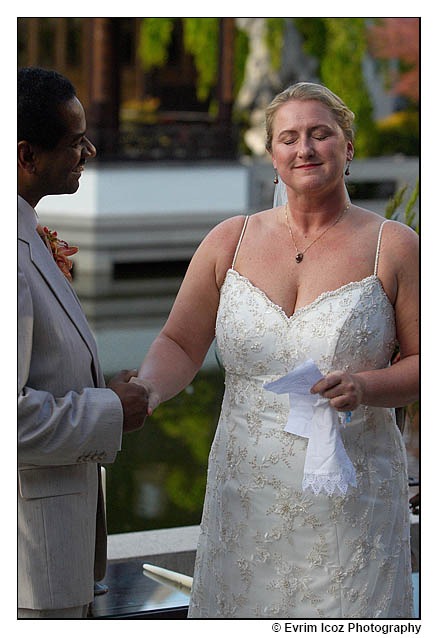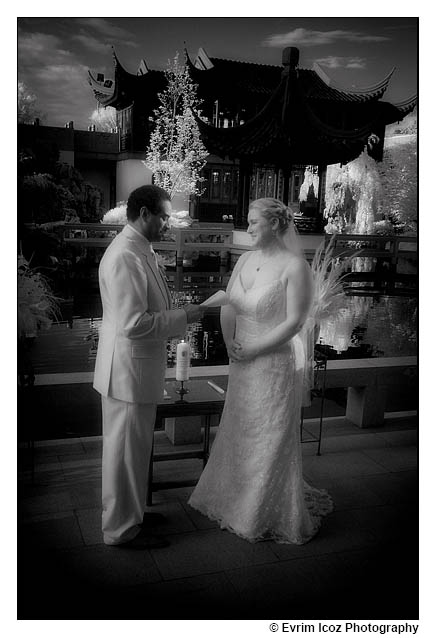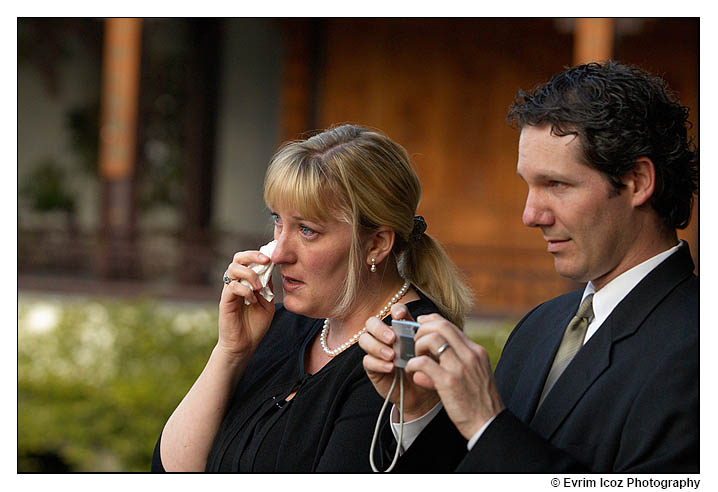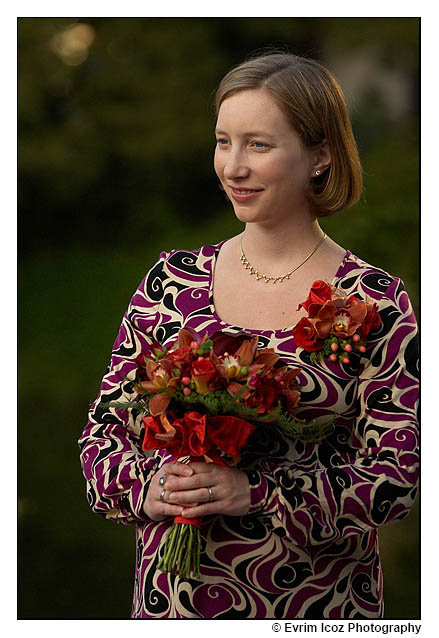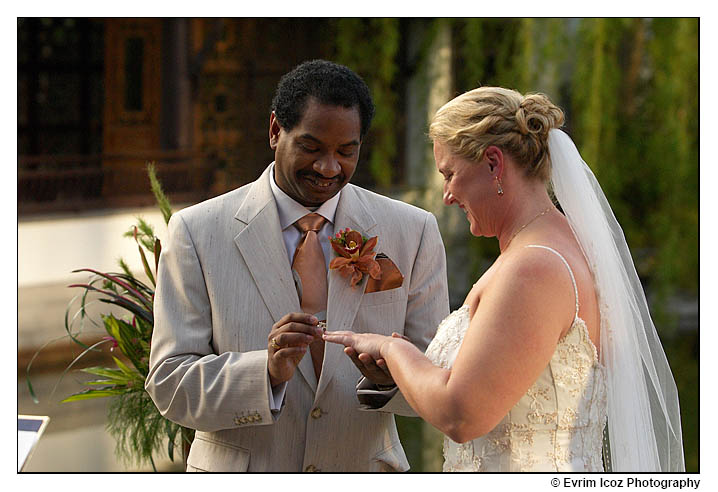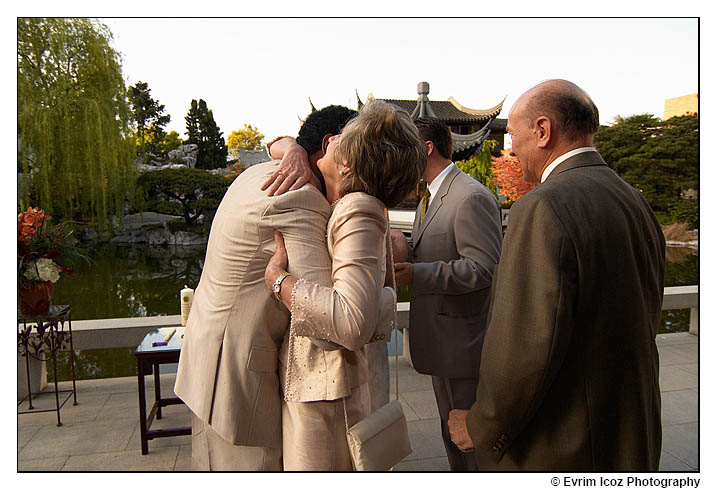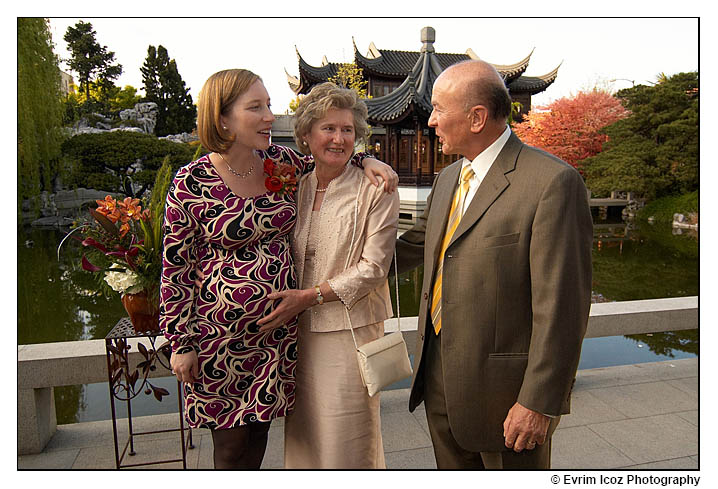 You can see Vesna and Tony in the gazebo on the bridge.