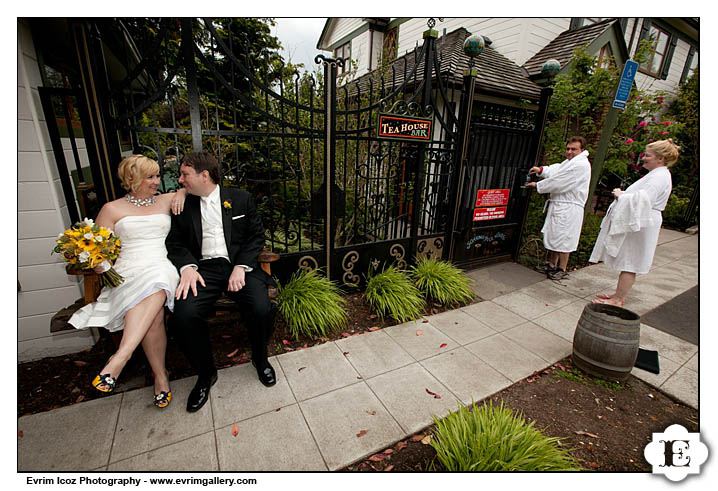 Ann Marie and Kevin had a special yellow theme wedding at Mississippi Studios and McMenamins Edgefield. They even had a contest called "Lemon Symbolism Contest"! Other highlights include special postcards and personalized stamps for their friends to mail them postcards, yellow shoes, yellow rain boots, beer pint glasses as favors, and one of the most beautiful cakes ever – a McMenamins Edgefield themed cake, with rabbits!
You can see the full set of pictures here. Please ask for the password from the couple.
These are the wonderful vendors I worked with:
Cake: Laurie Clarke Cakes
Reception DJ: A Sound Choice
Transportation: First Student 503-665-8193
Florist: Flowers For You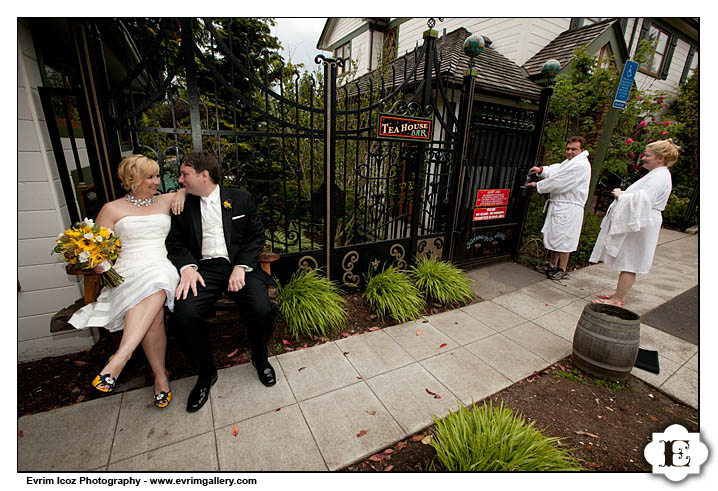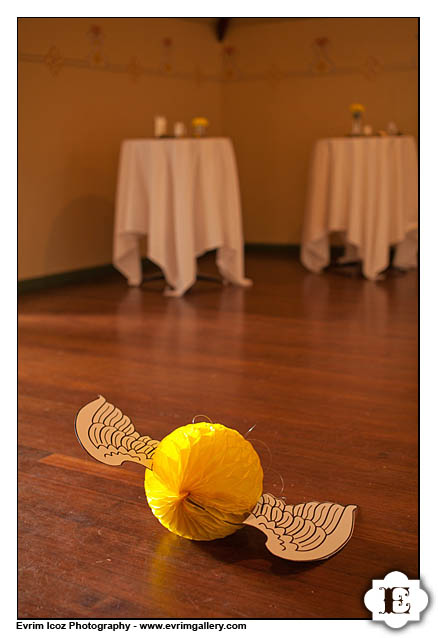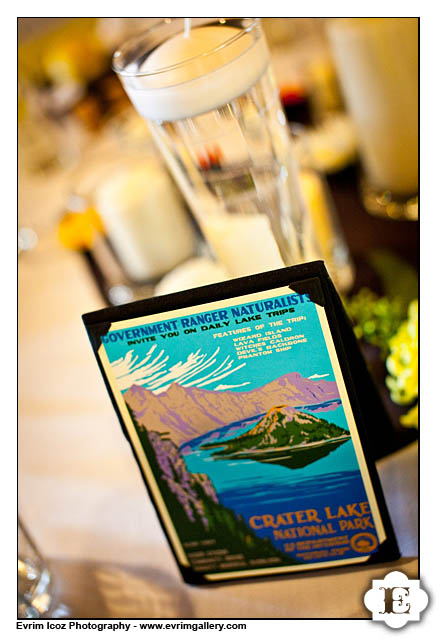 Place cards!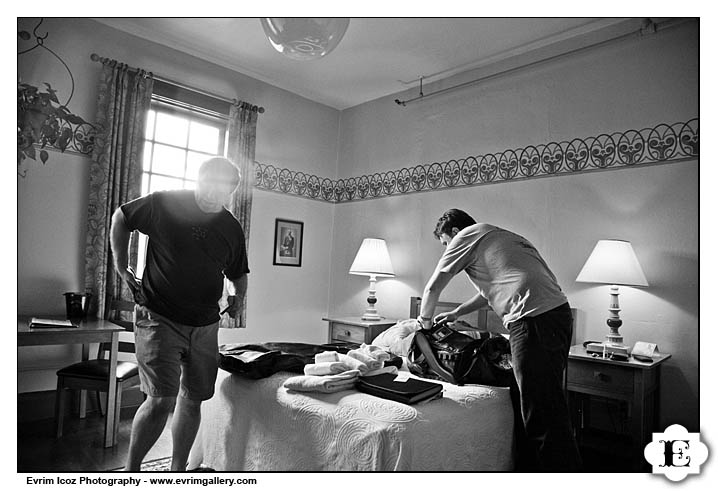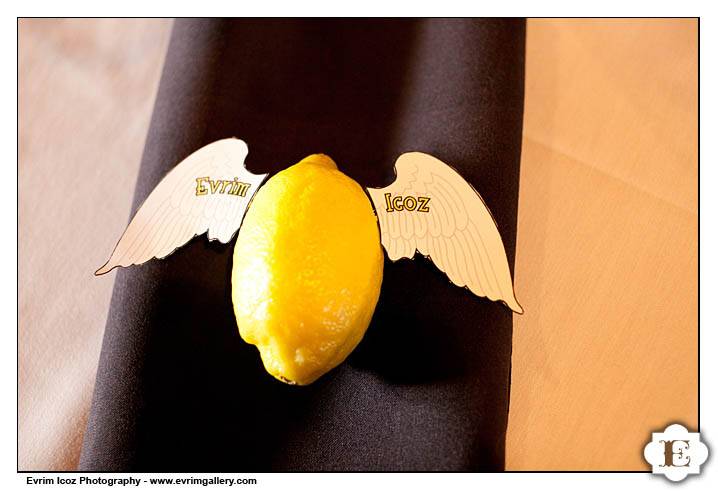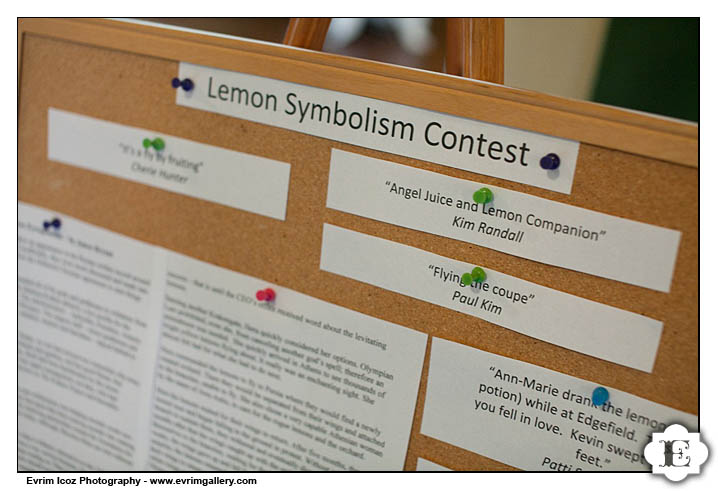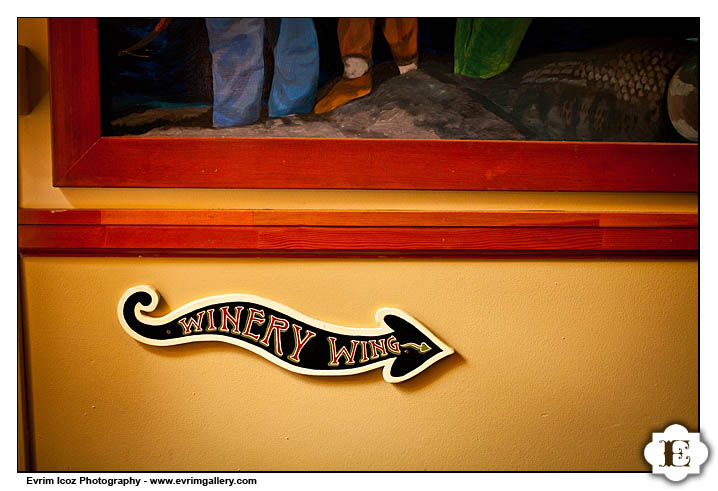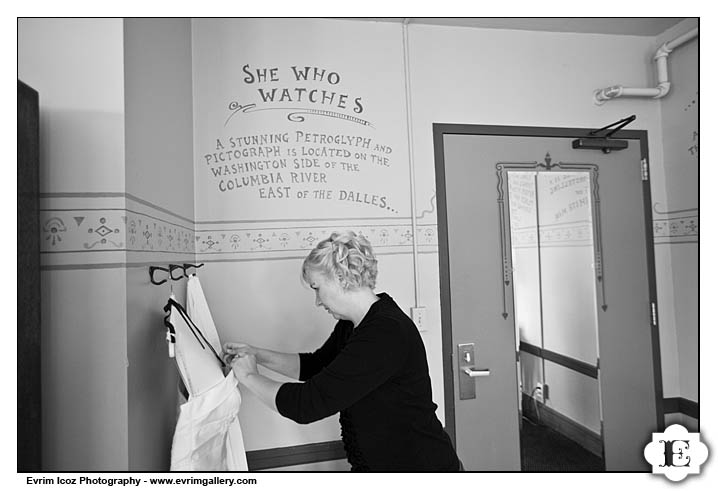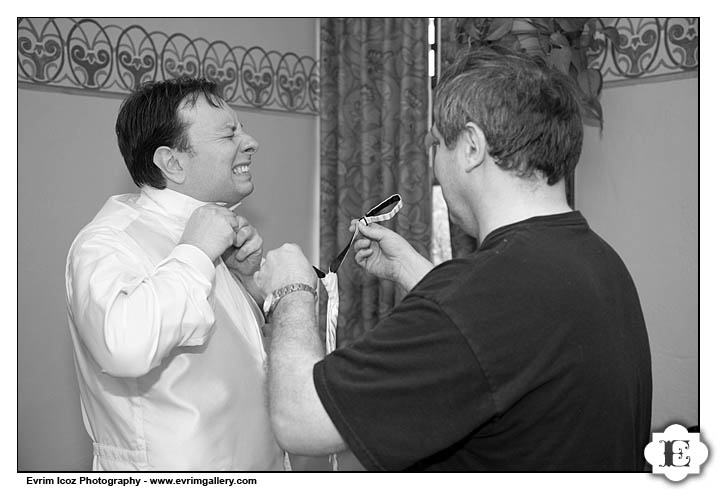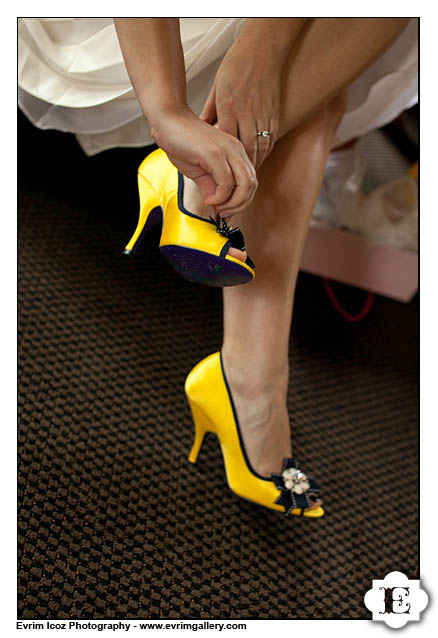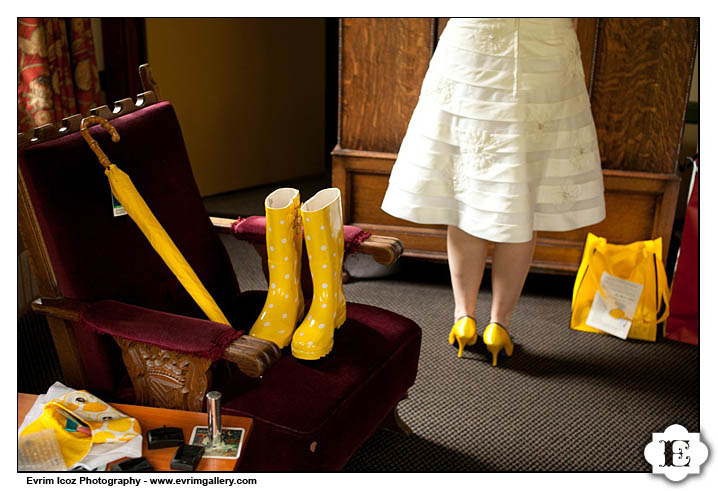 Yellow was the theme!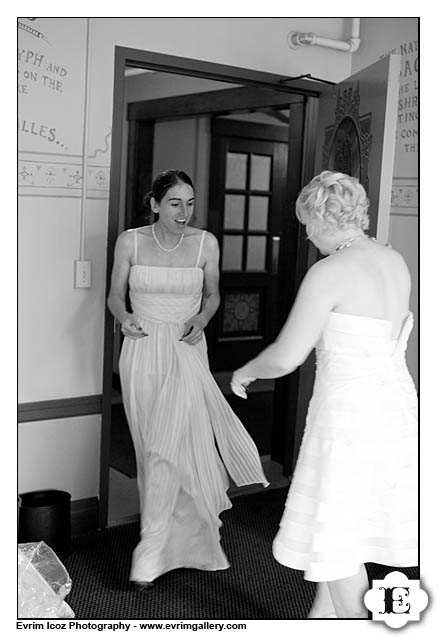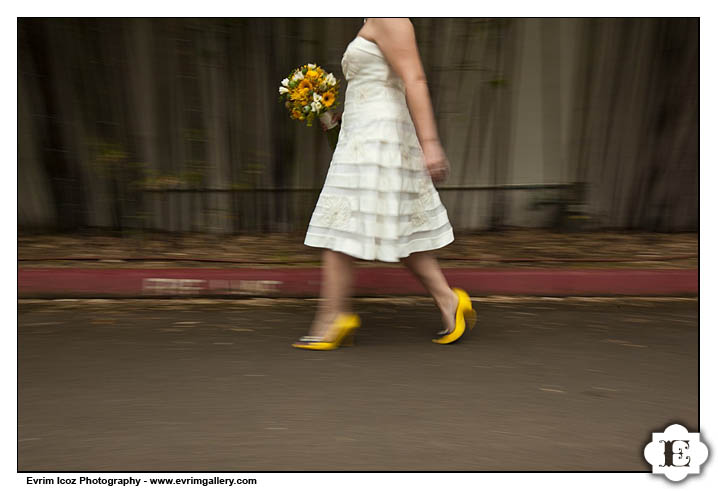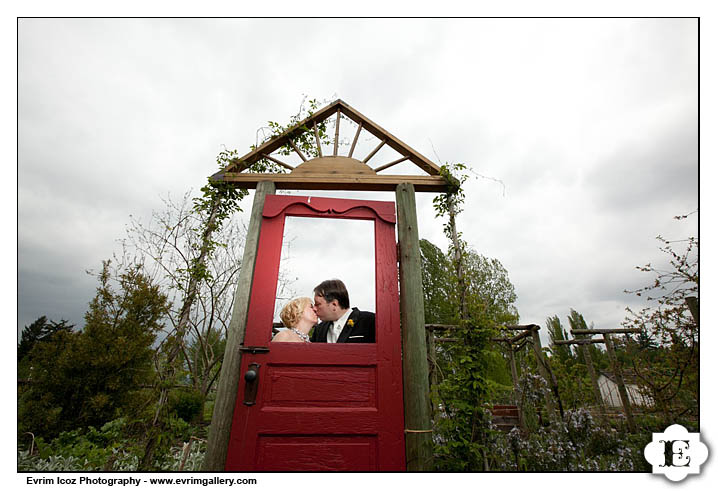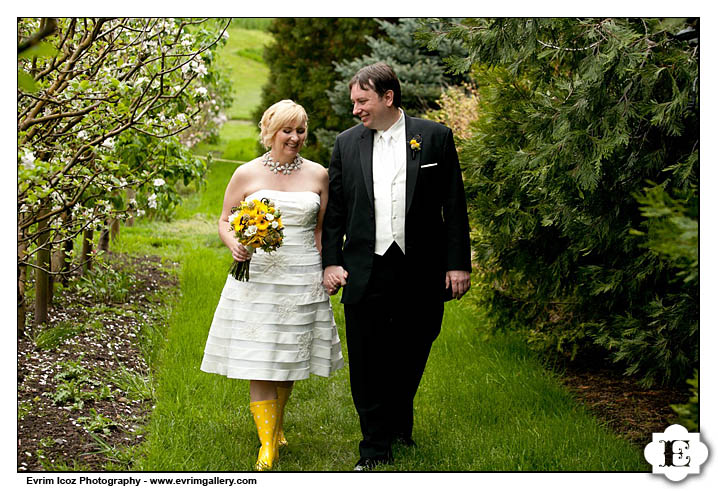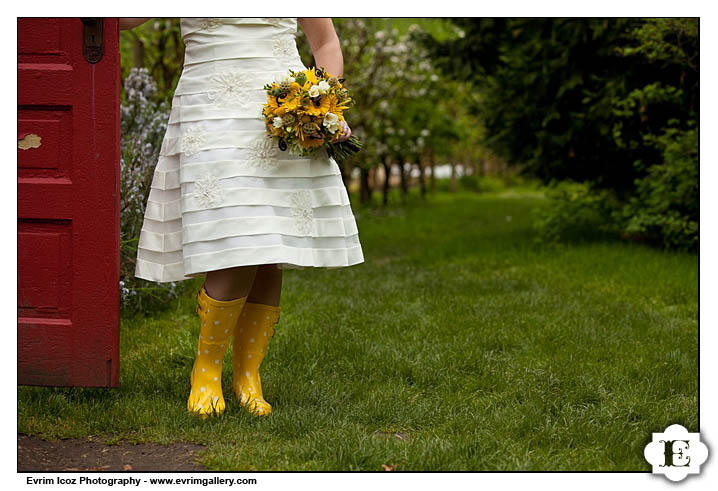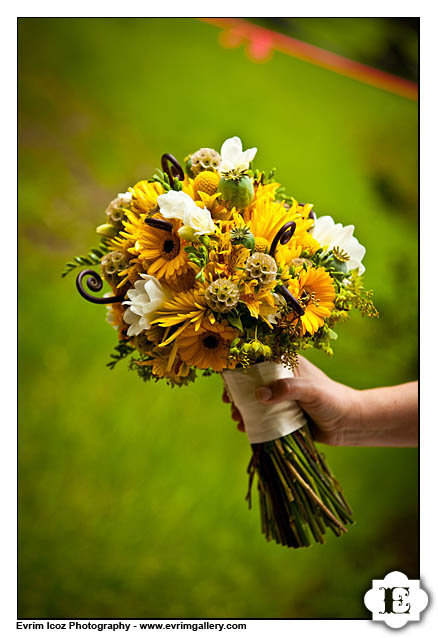 These beautiful flowers are by: Flowers For You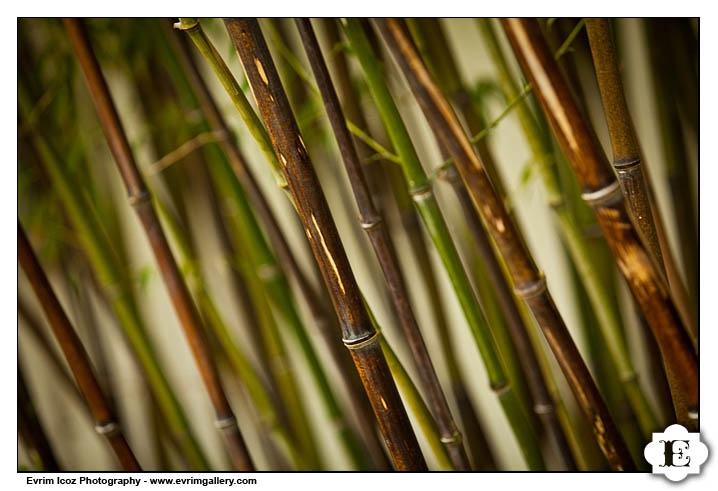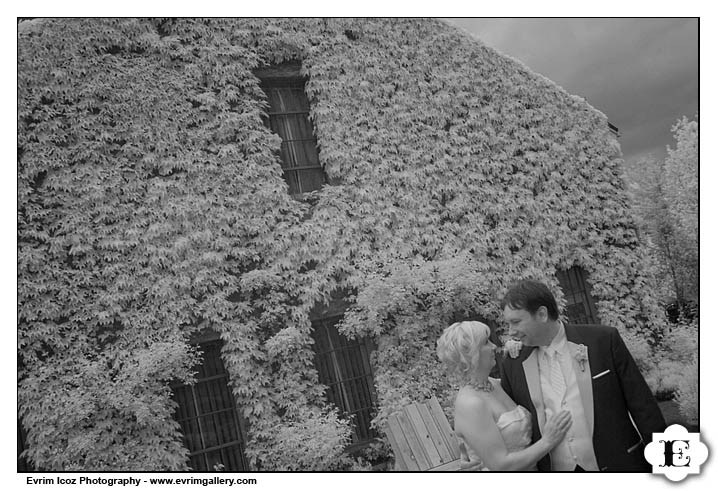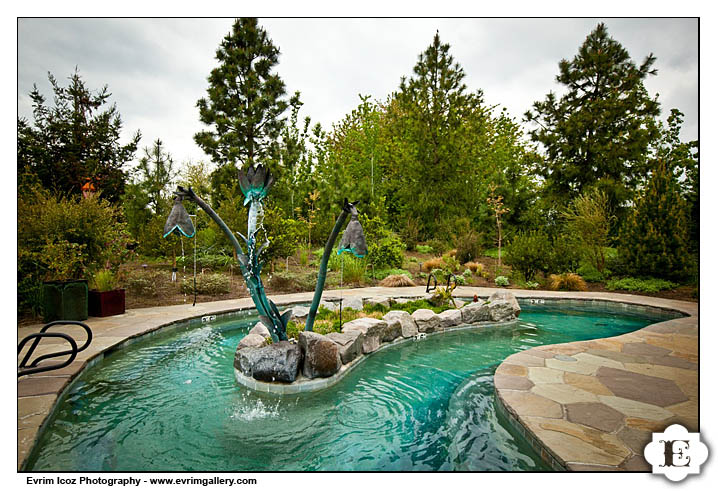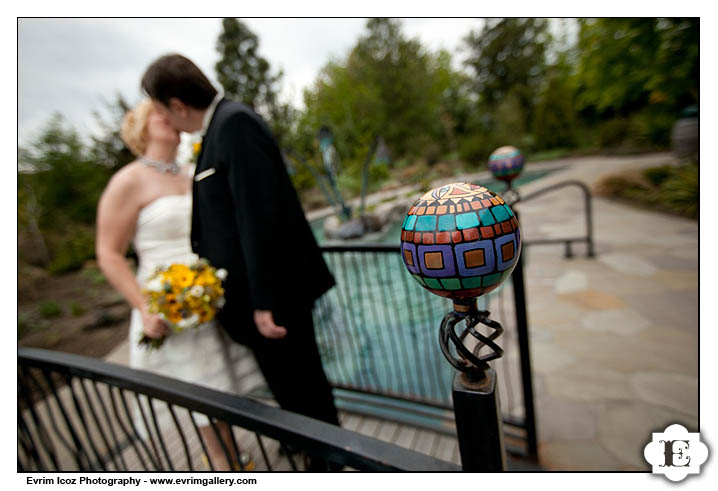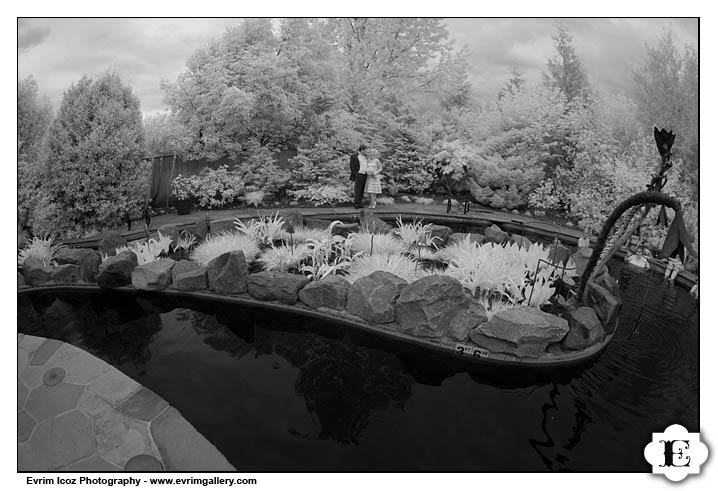 McMenamins Ruby Spa at Edgefield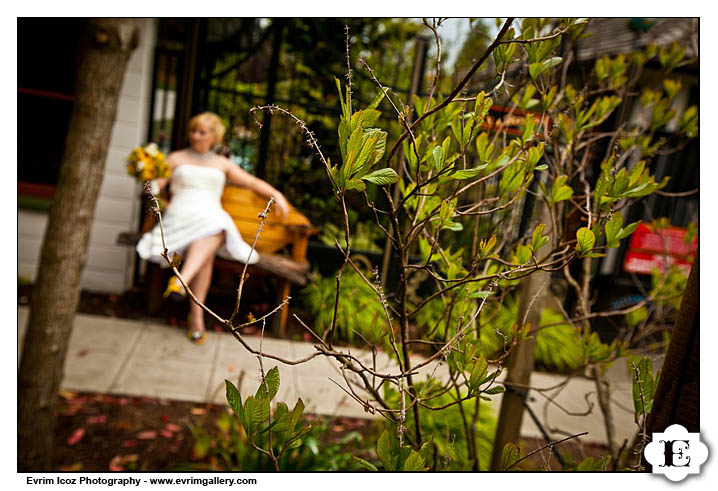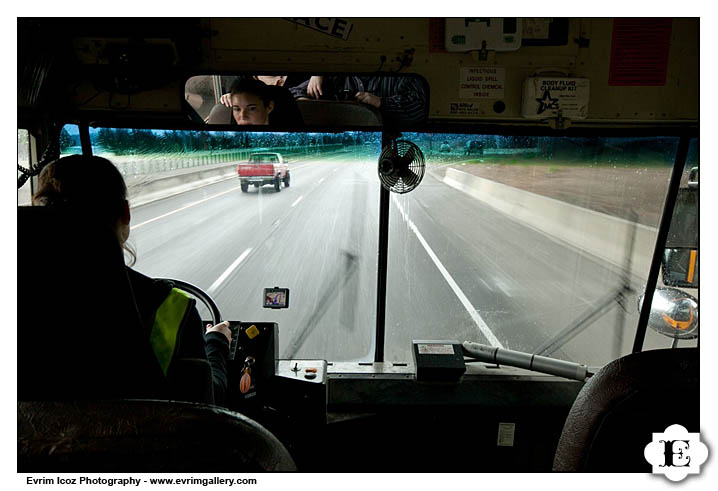 Rainy Day!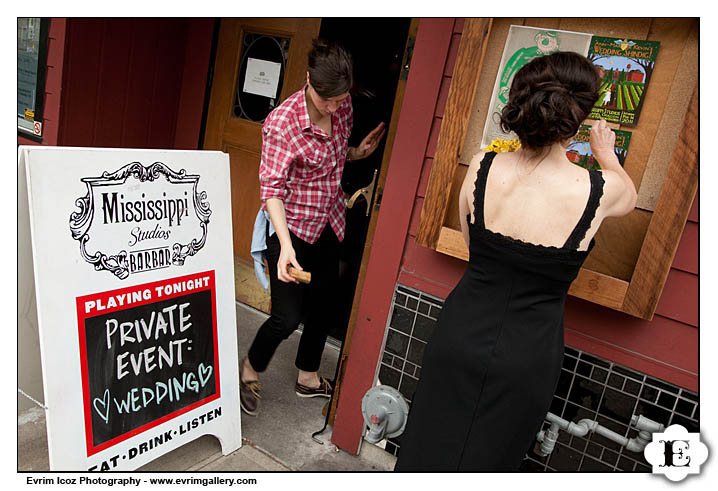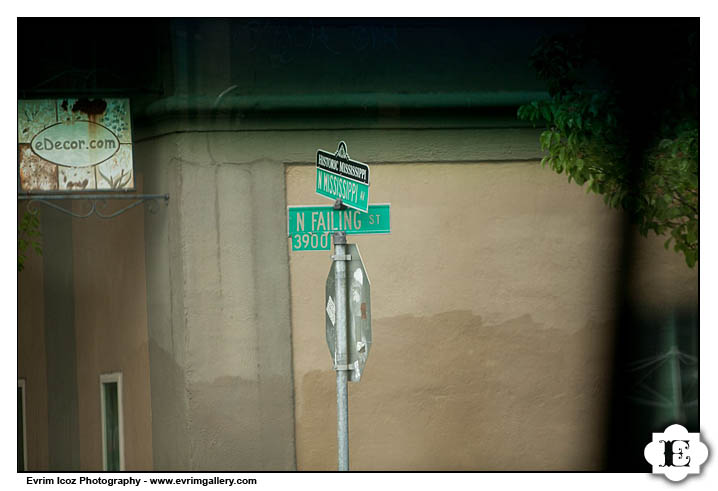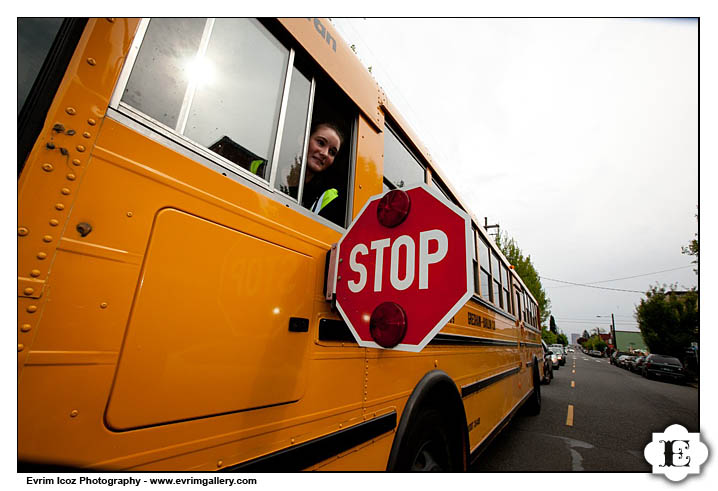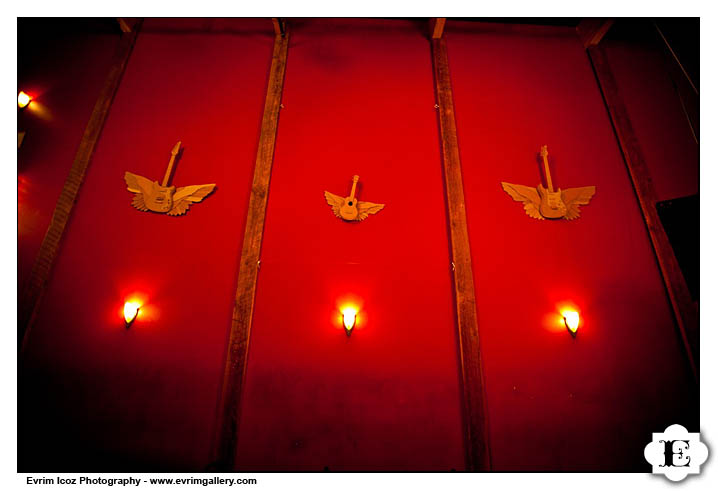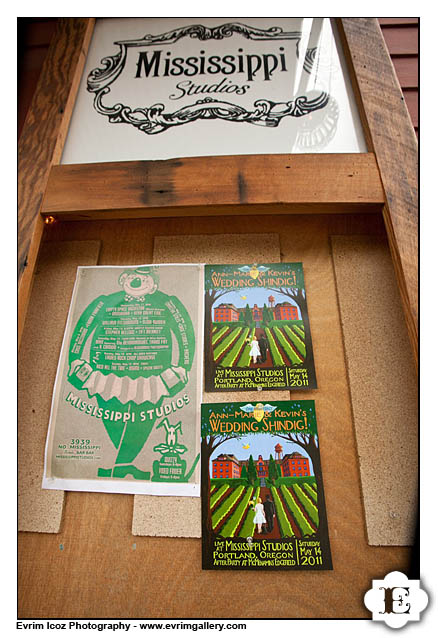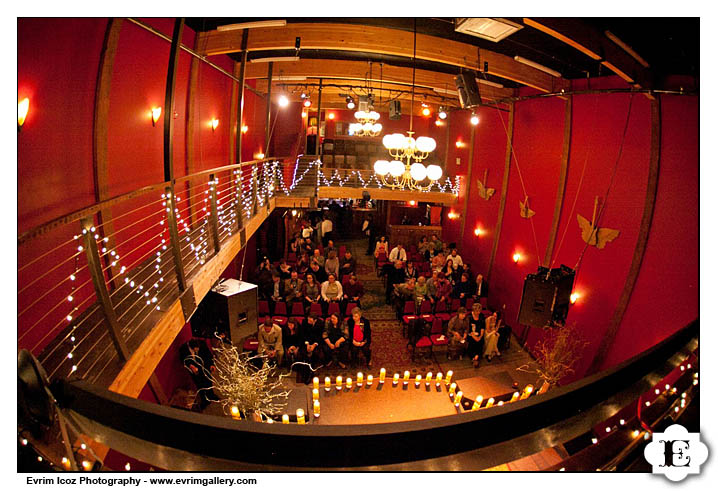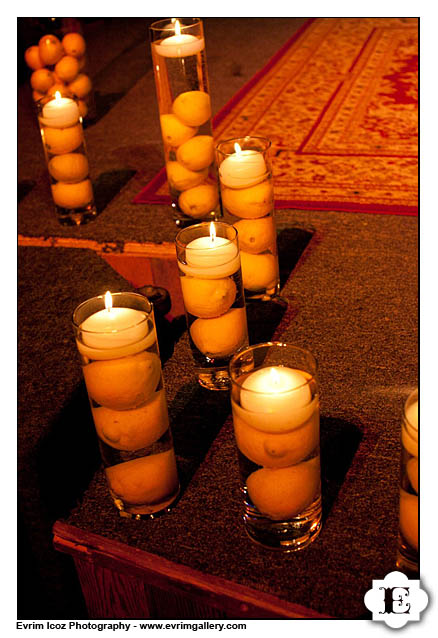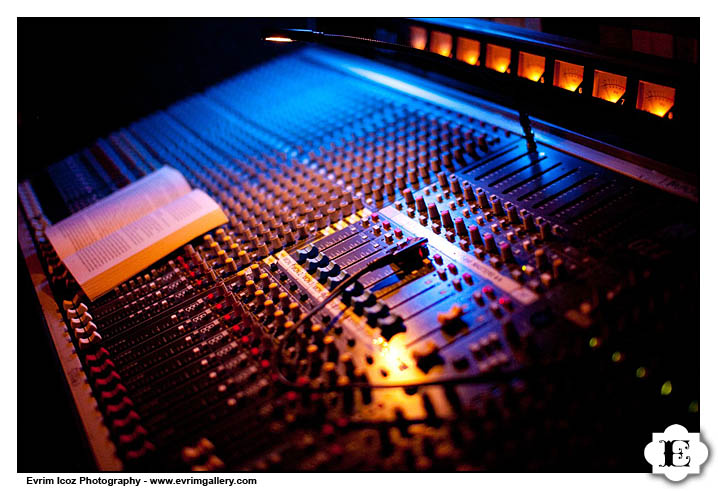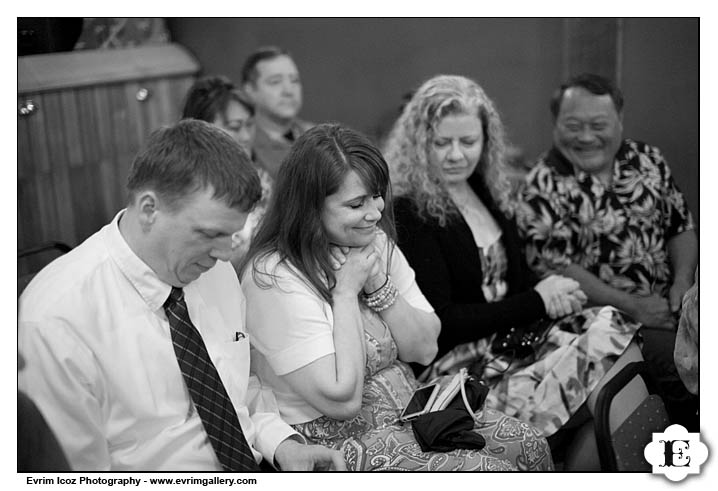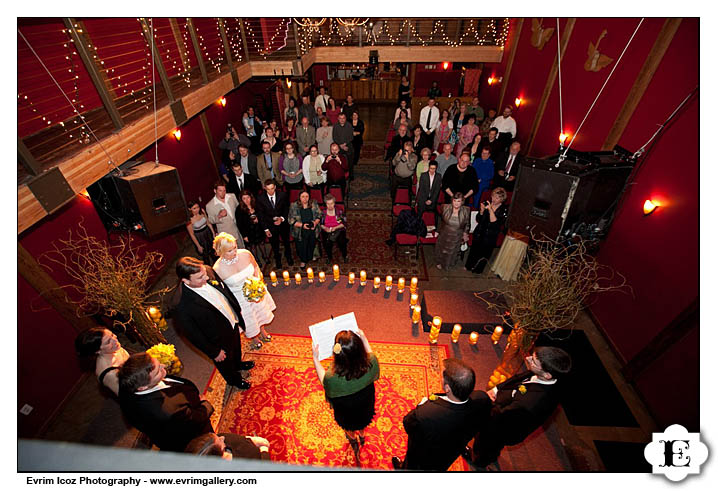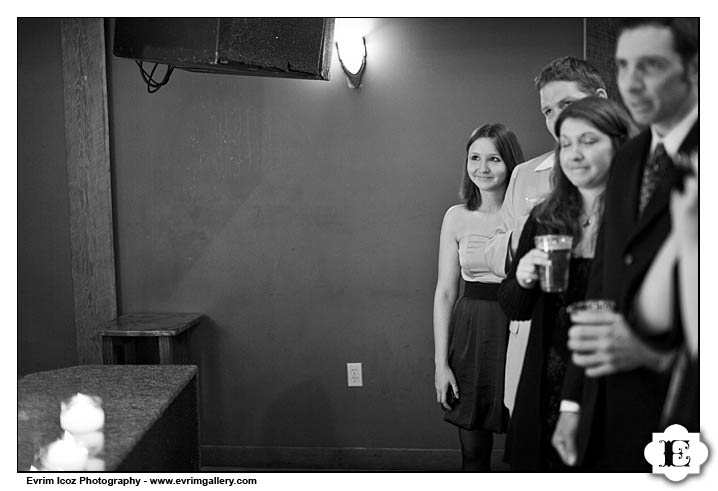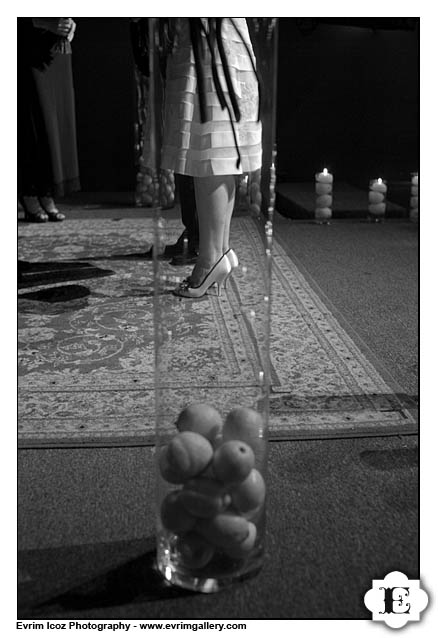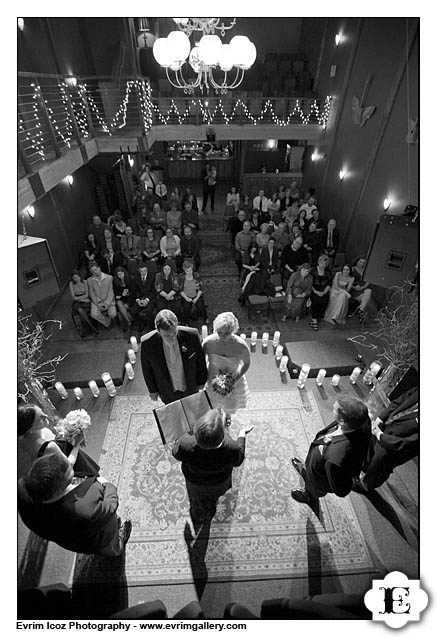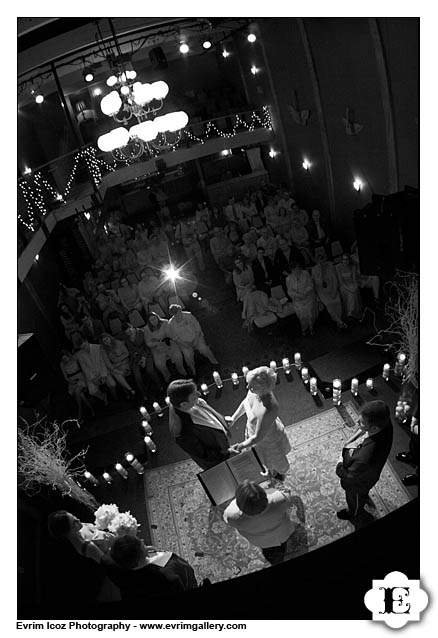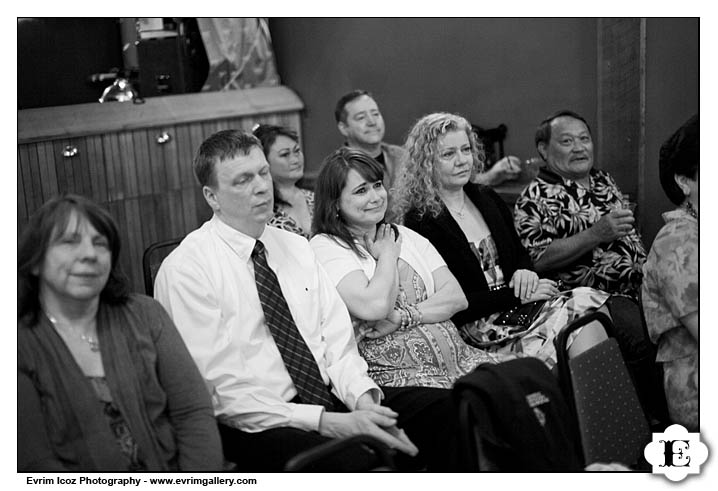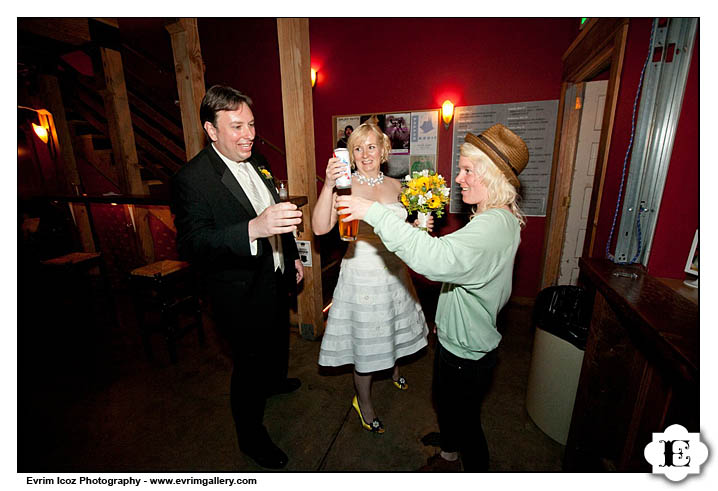 This is how we celebrate right after marriage in Portland!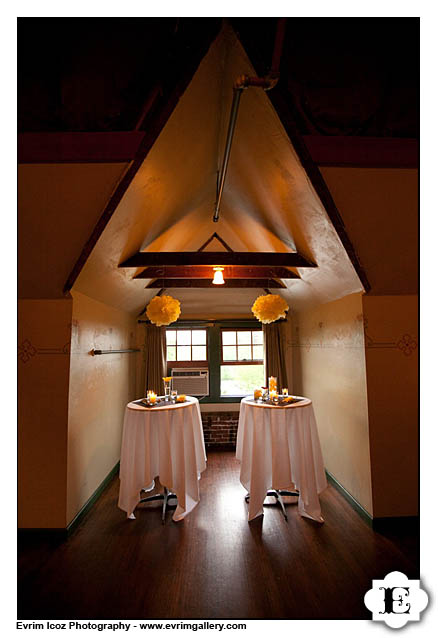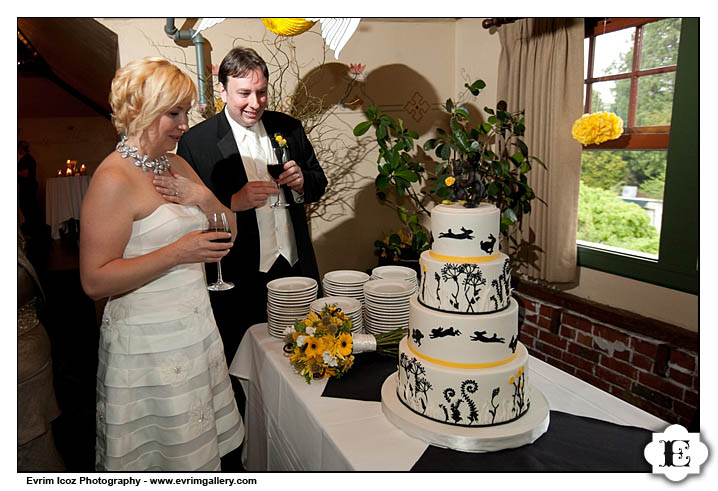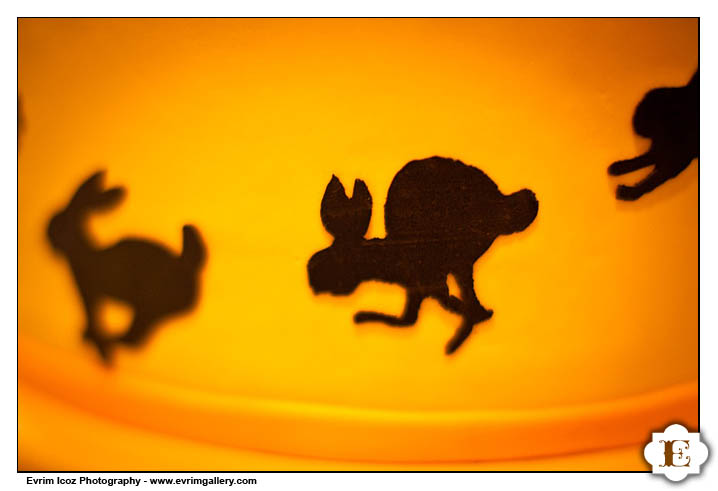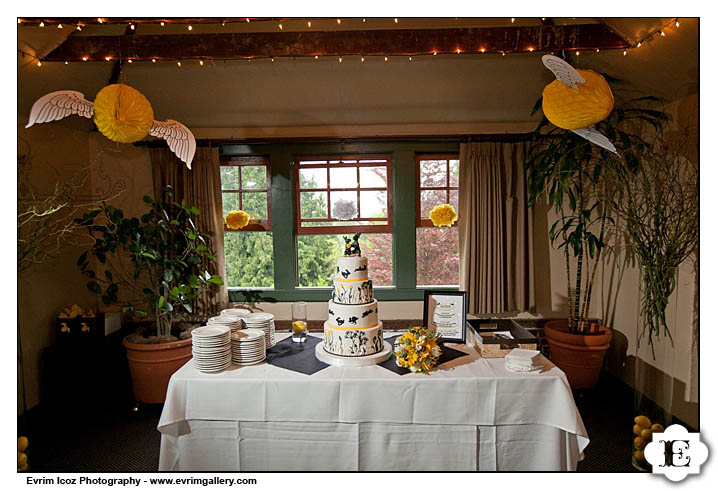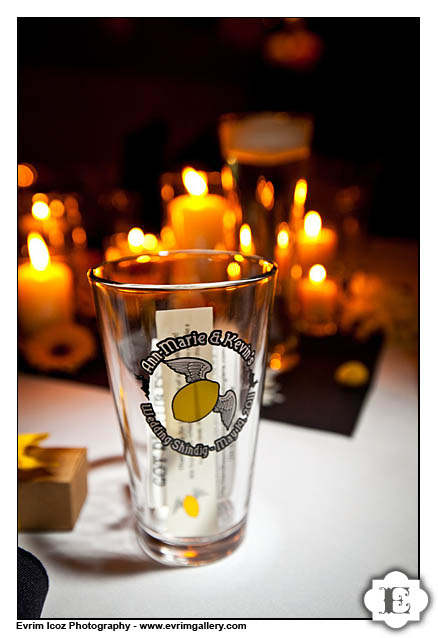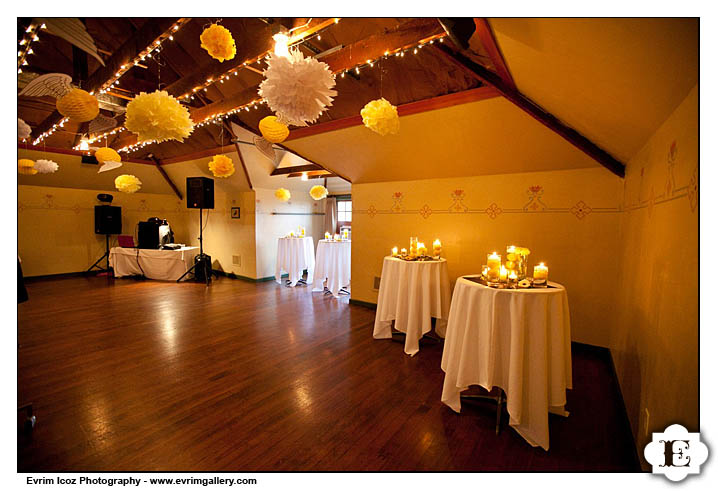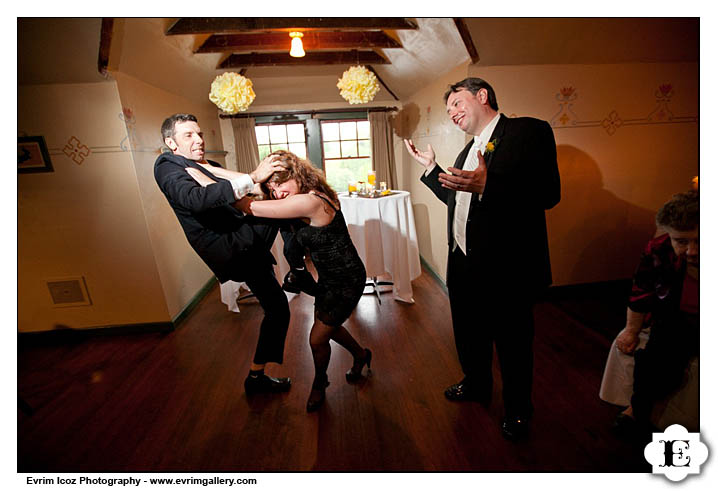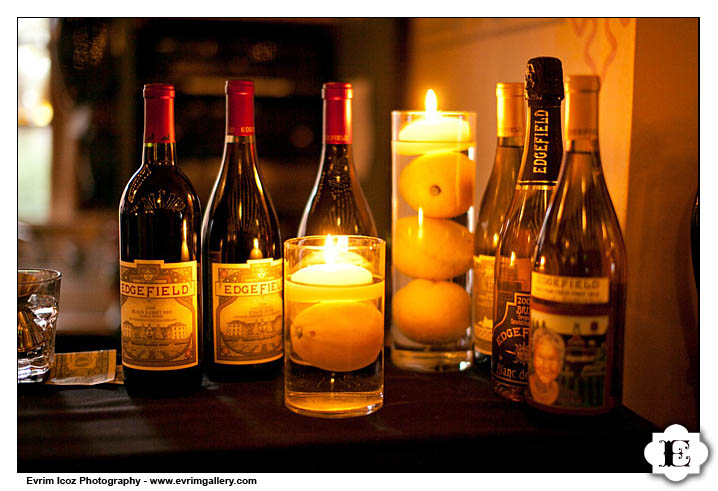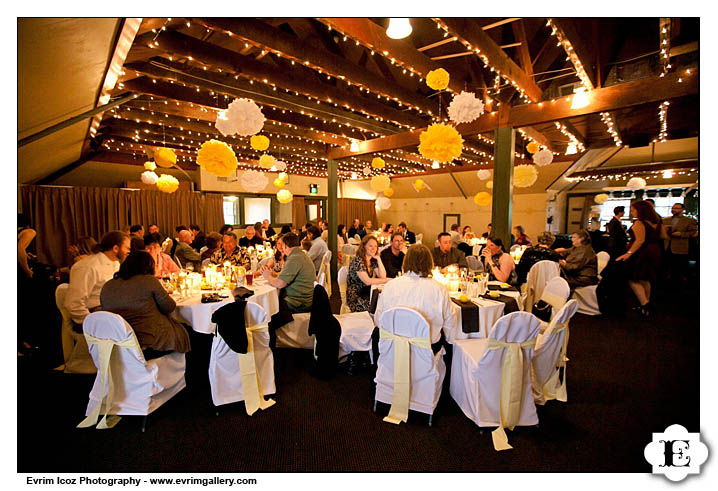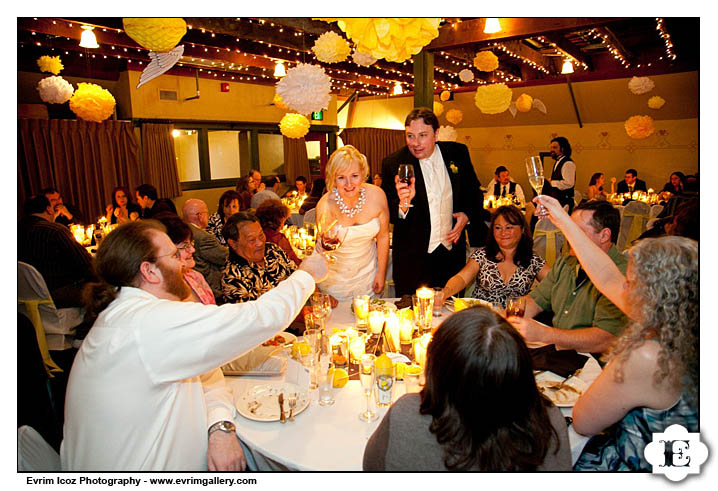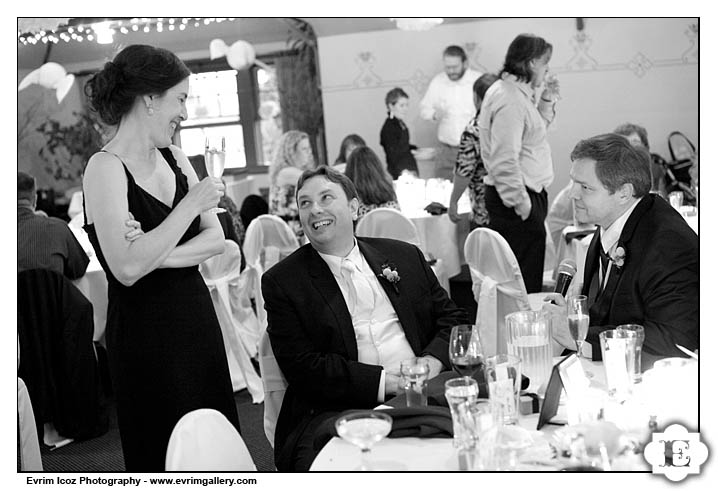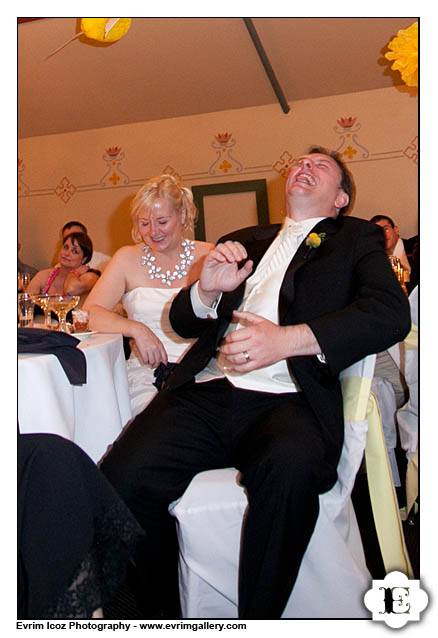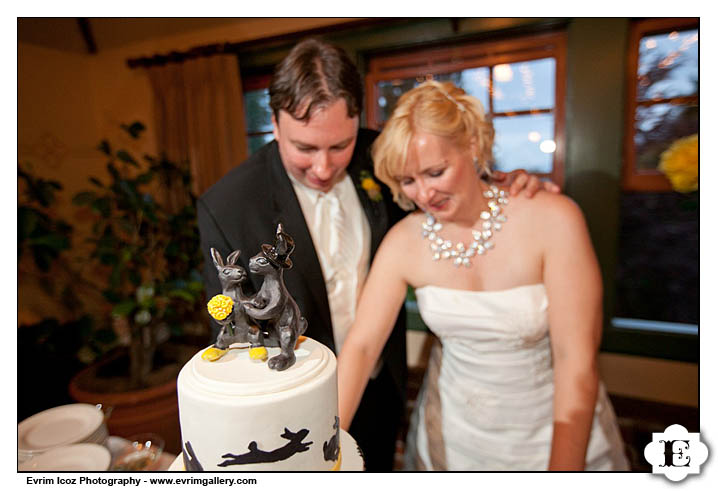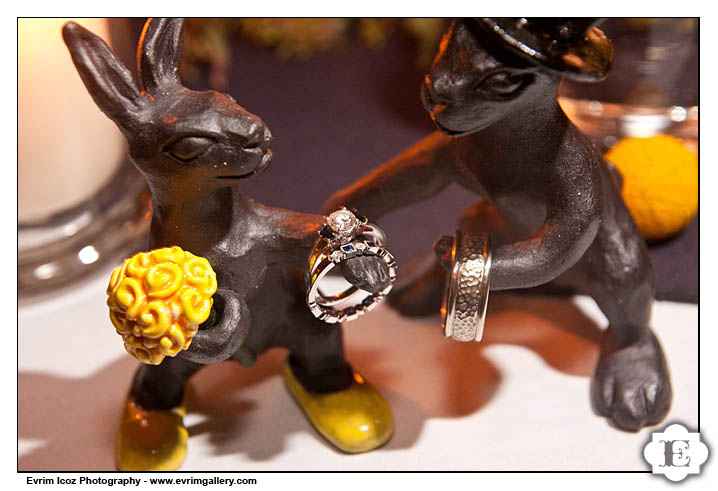 Cool Ring Shot 🙂