What a gorgeous day for Meesa and Greg's Fall and Celtic Themed Wedding! Just clear skies and lots fun! Pine Grove United Methodist Church is a super cute small church out at Hood River. After the ceremony the couple rang the church bells and then we drove to a pumpkin patch and got some great shots and then to an abandoned railroad warehouse.
Before we head out to the reception at McMenamins Edgefield Attic Room, the couple and their guests stopped at Apple Valley Country Store for some icecream and pie, yummy!
Here is a small selection: (note: to see the full set, go to here – password required)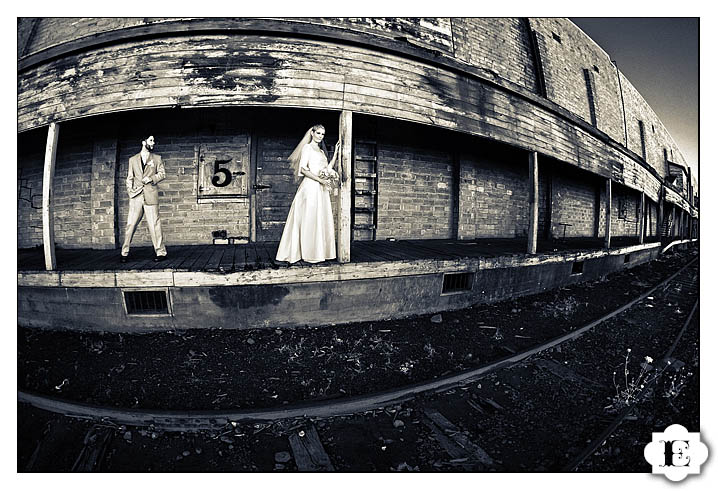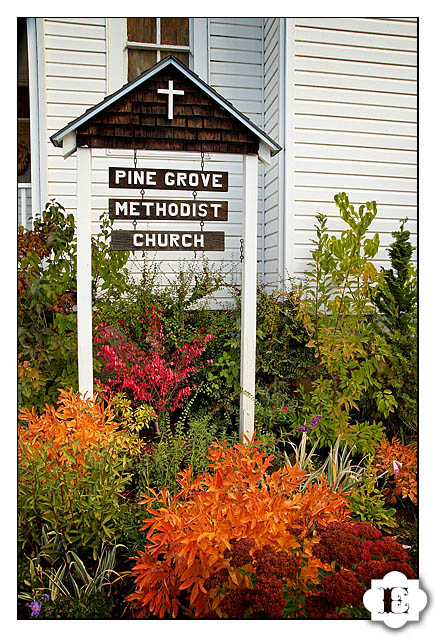 These unique invitations were done by Meesa's sister!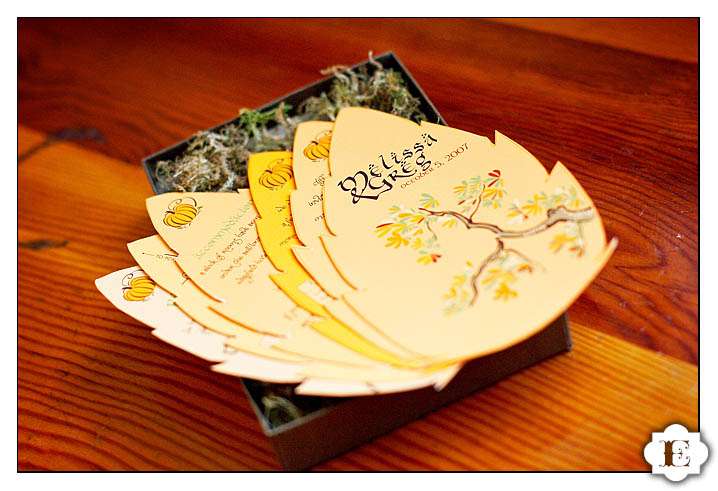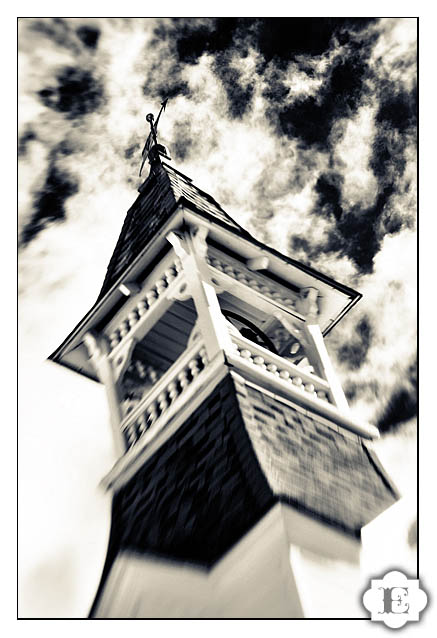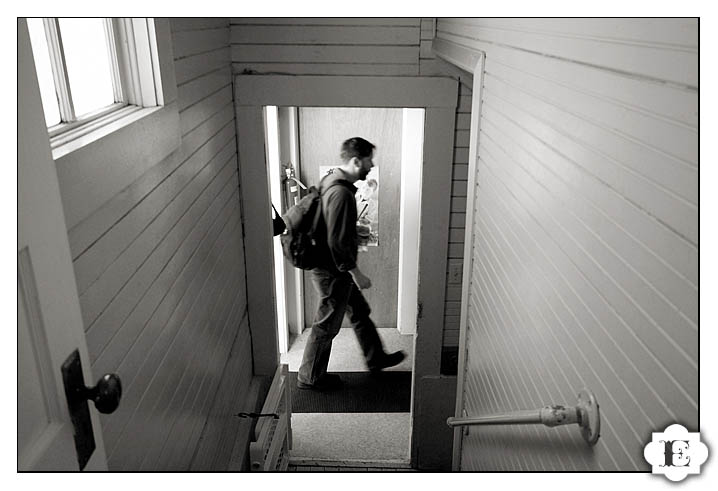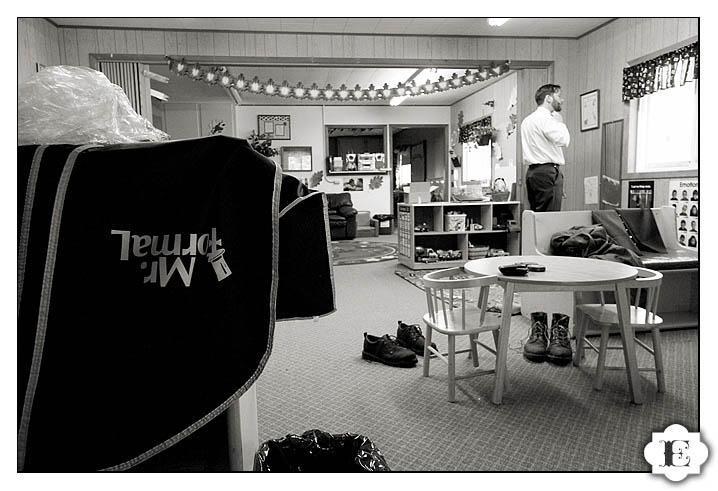 I love these  mirror's – the light they create is beautiful.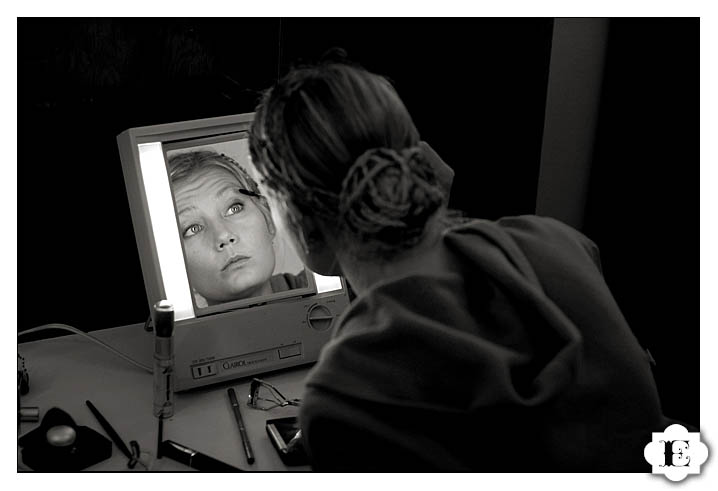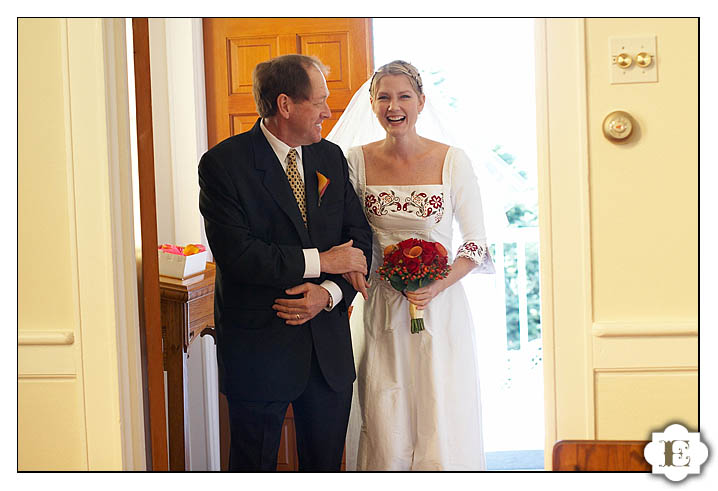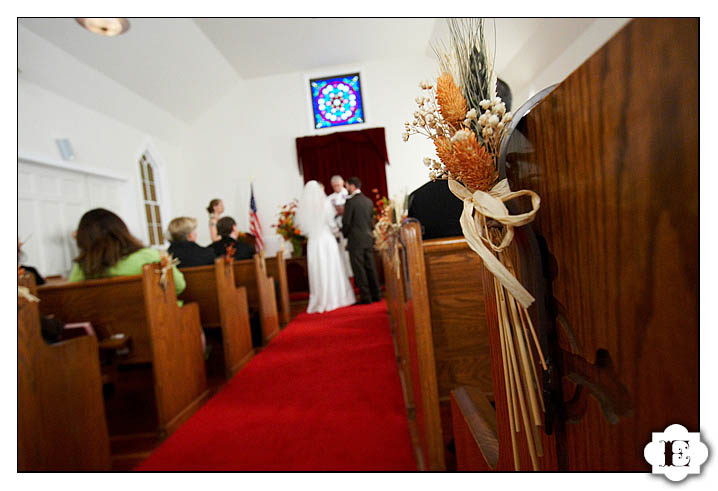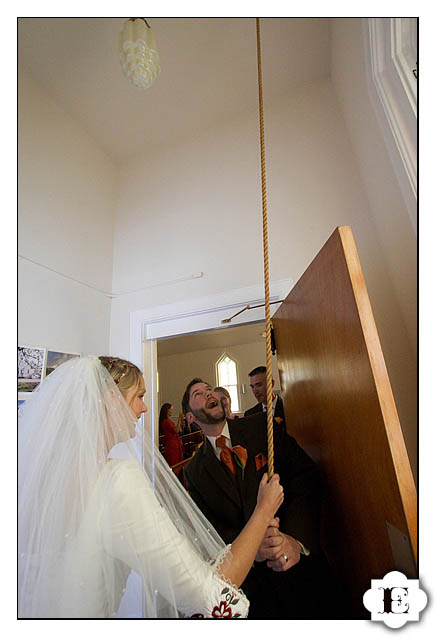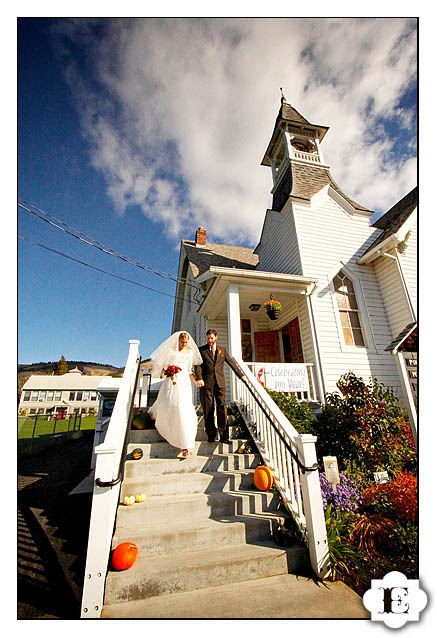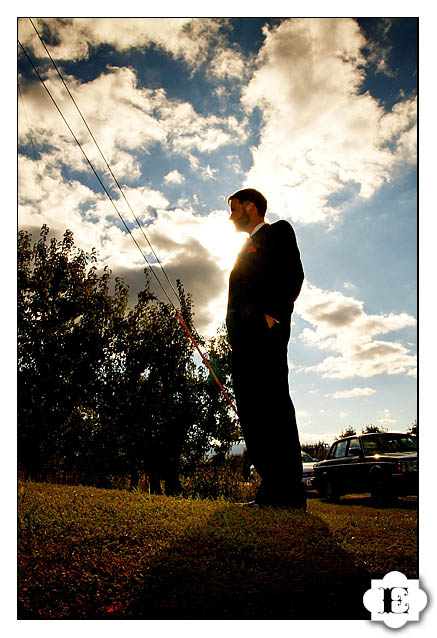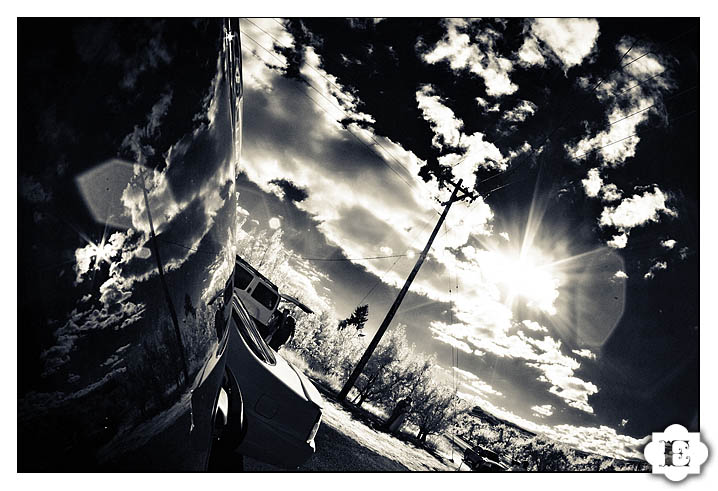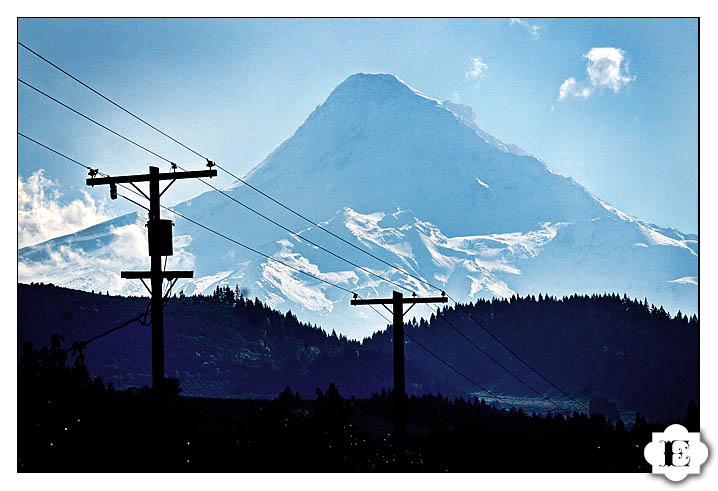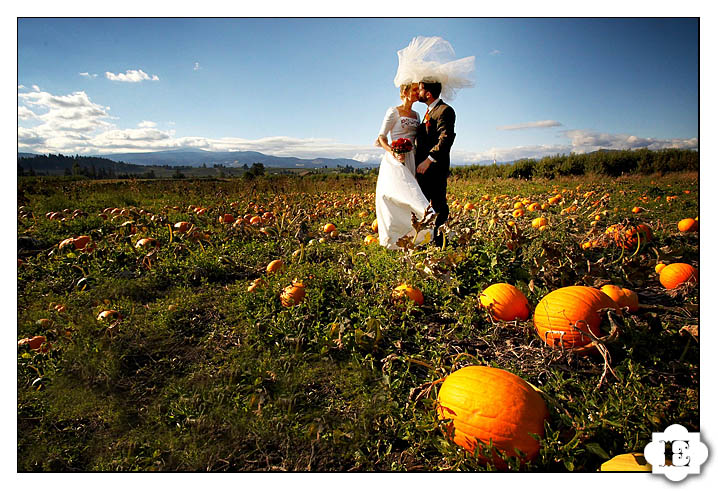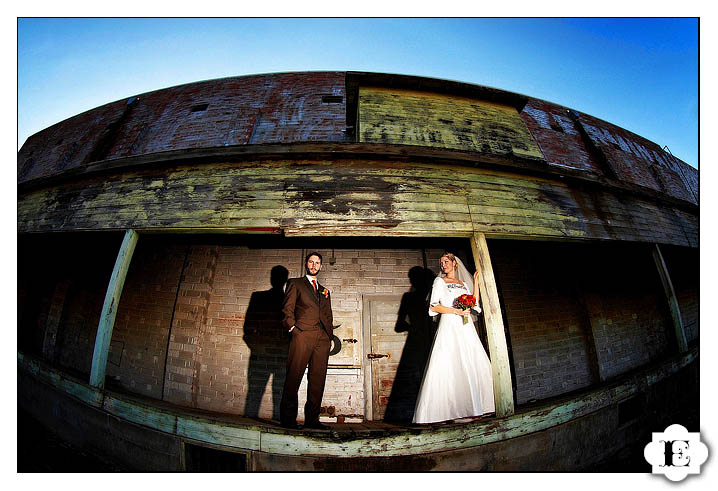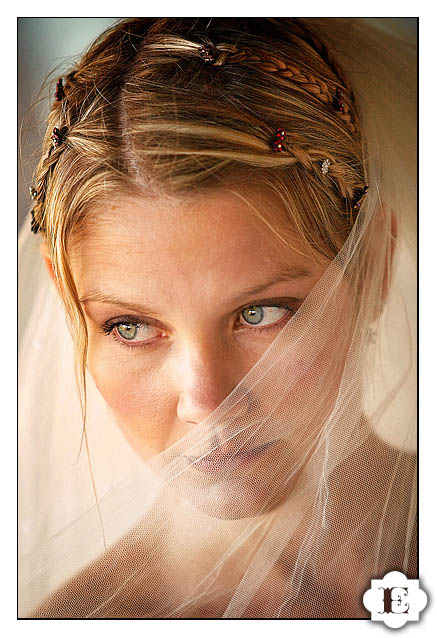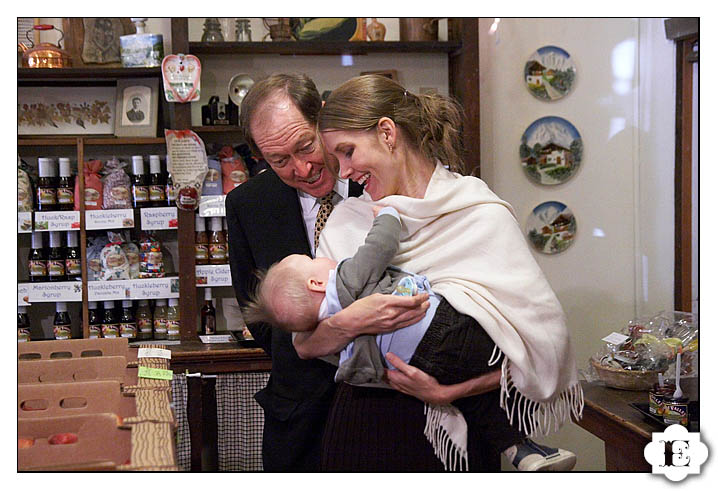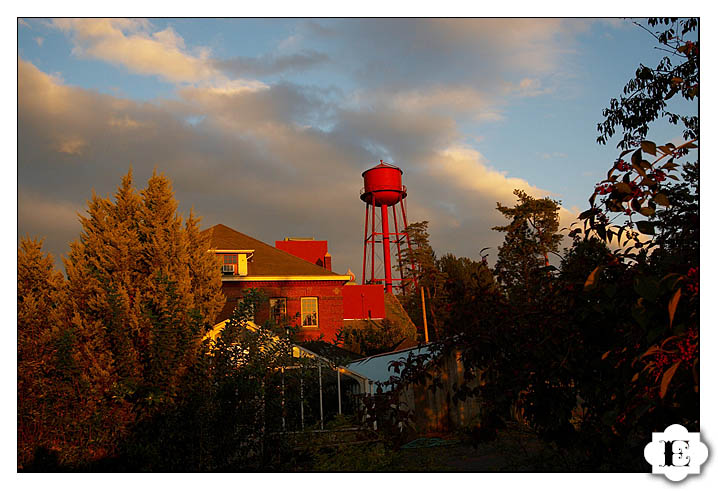 This cake topper was used at Meesa's parents wedding.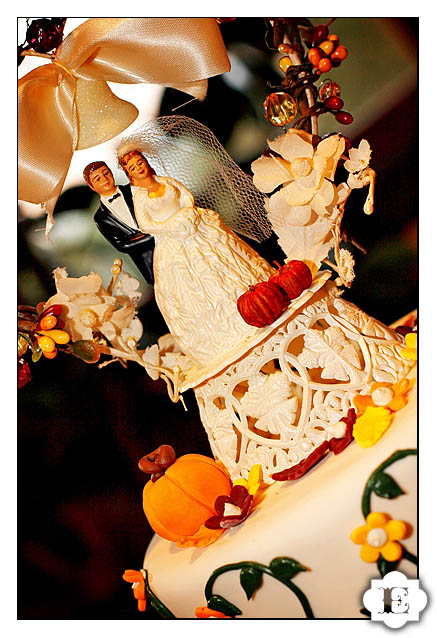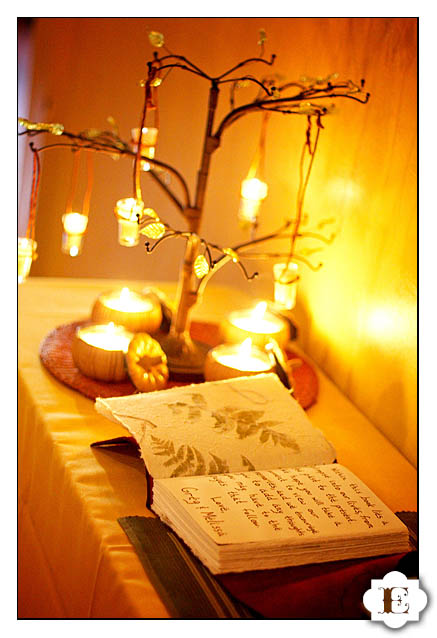 They had a great celtic band.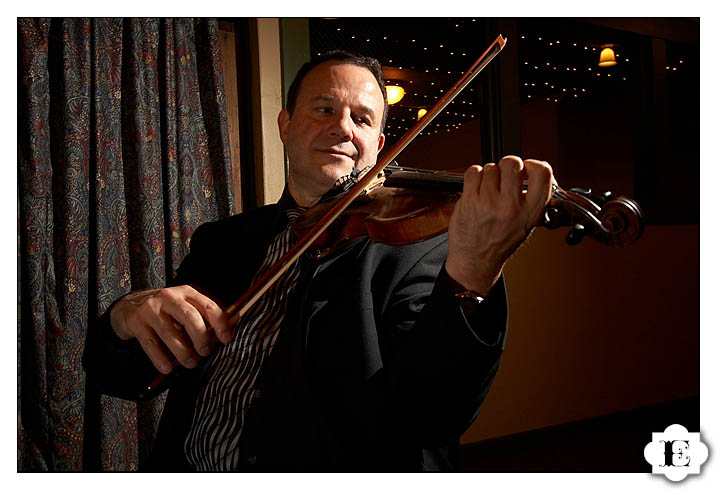 One of my most favorite ring shots! Complete with fall theme!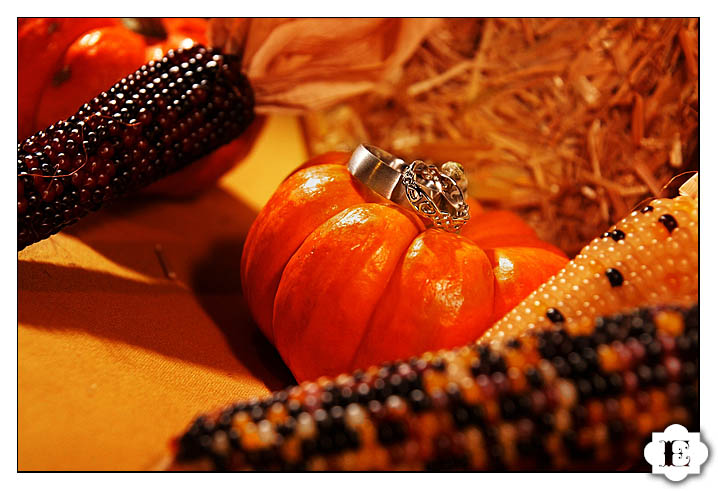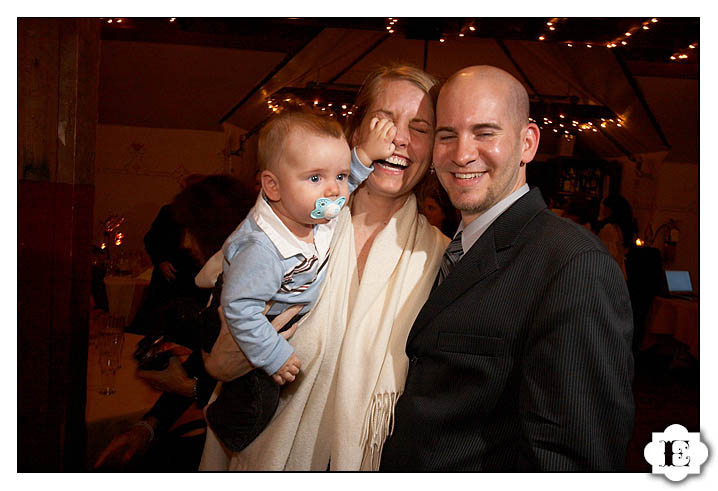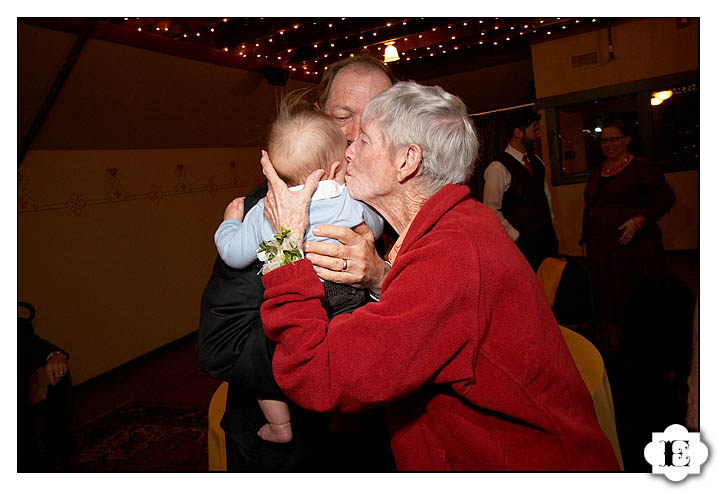 keywords: oregon fall wedding, portland fall wedding, mcmenamins edgefield attic, celtic theme wedding