Mary and Chris's tied the knot at beautiful Wine Country Farms in Dayton, middle of Oregon wine country! Their ceremony was at St. Peter Catholic Church at Newberg. The weather was gorgeous, and lots of friends, old and new attended the wedding.
Their wedding planner was Amy from Blush Bridal and thanks to her team, everything ran smoothly. The couple traveled between Wine Country Farm and St. Peter's in a 1958 metallic blue Rolls Royce Silvercloud. There were some great speeches as well – families of Mary and Chris knew each other for a long time and the respect and love for each other showed! One of the fun moments of the wedding was when Mary and her girlfriends performed a song using microphones (hairbrushes) like they used to before they went out to party at college.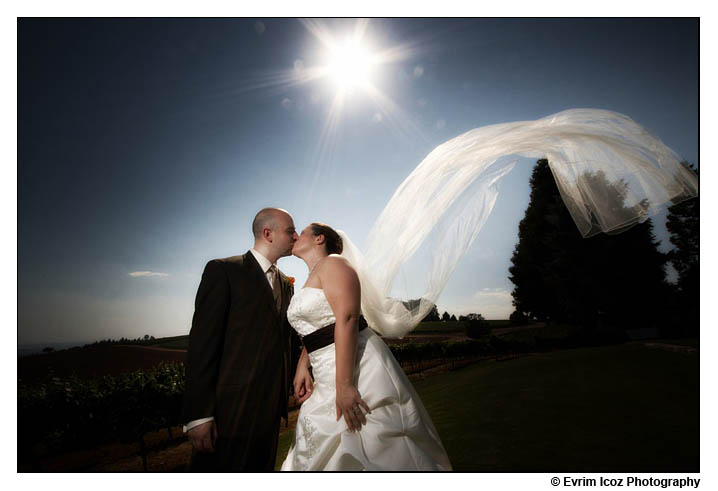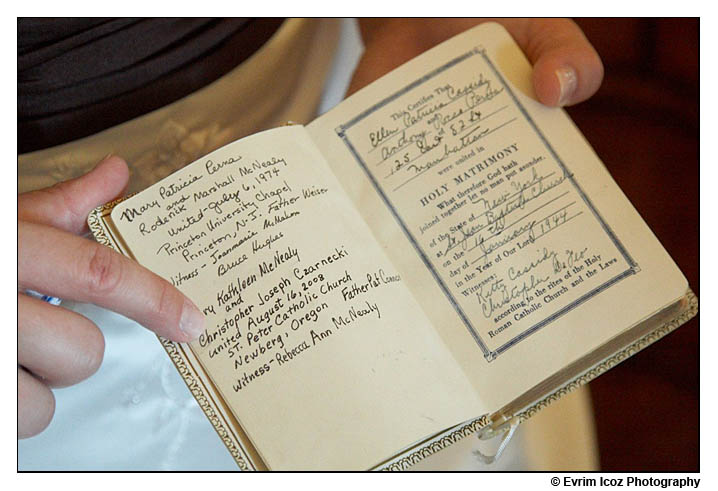 The family heirloom bible that is passed from generation to generation (you can see the previous marriages on the left side)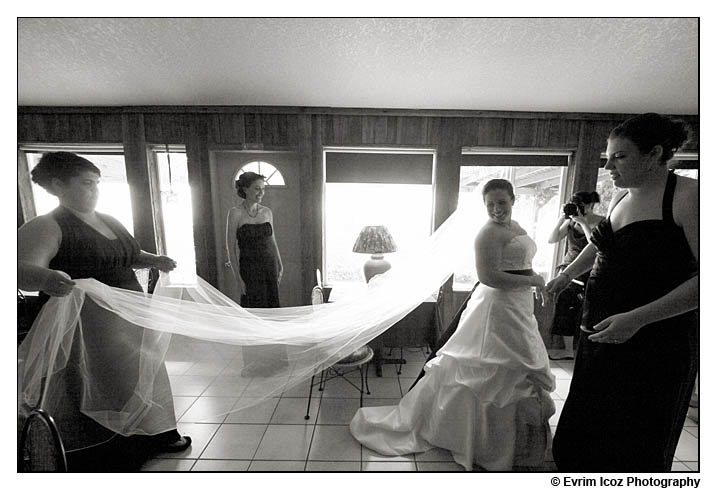 Beautiful long veil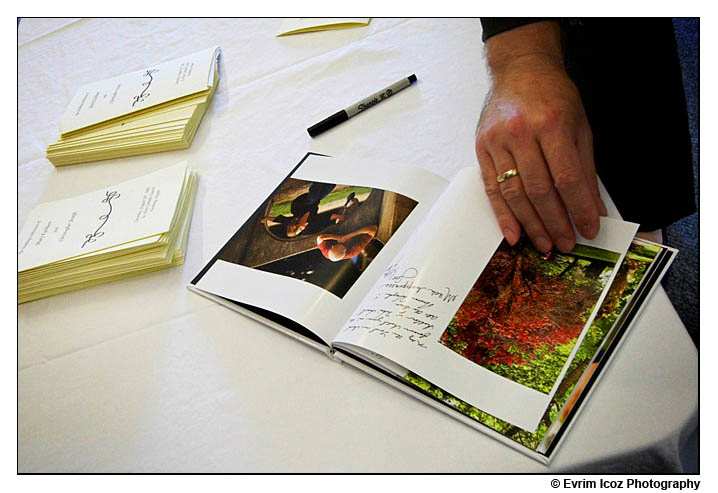 Here is the guest signature book I made with their engagement pictures!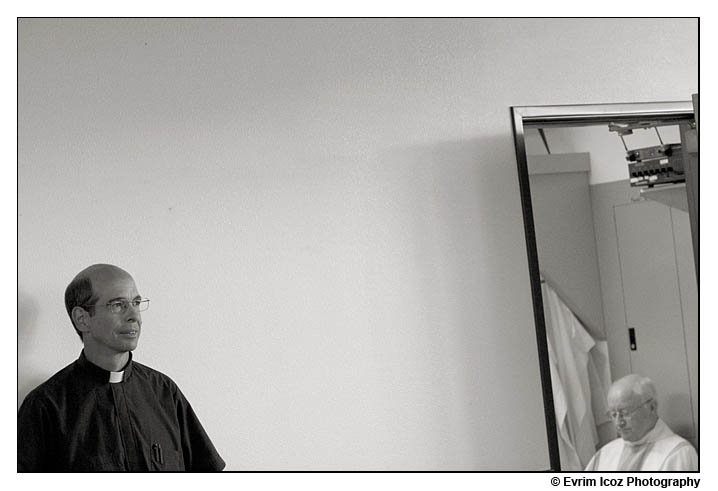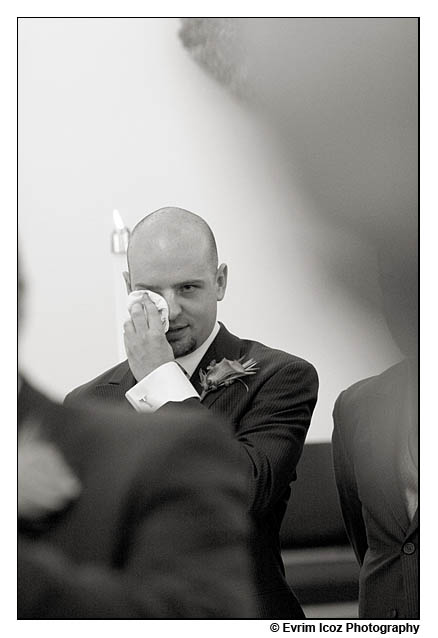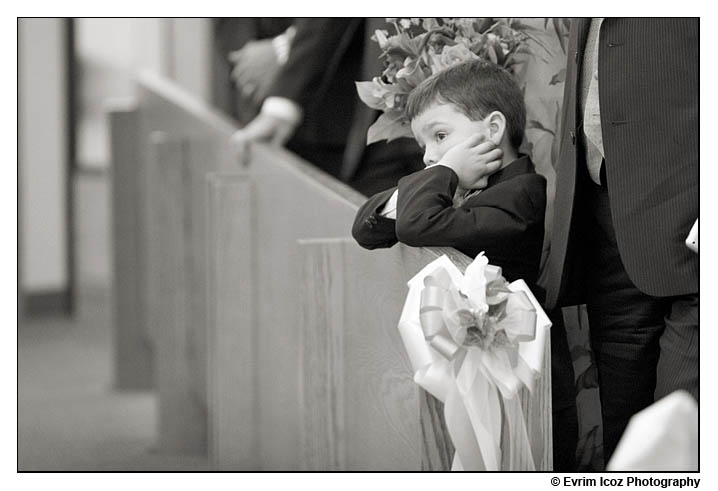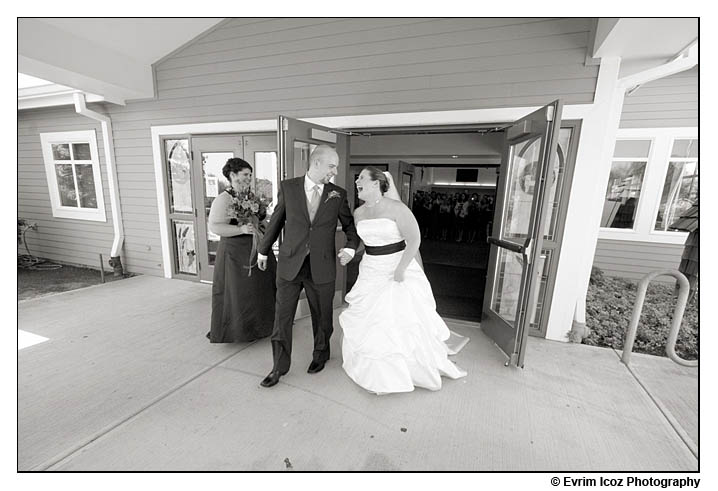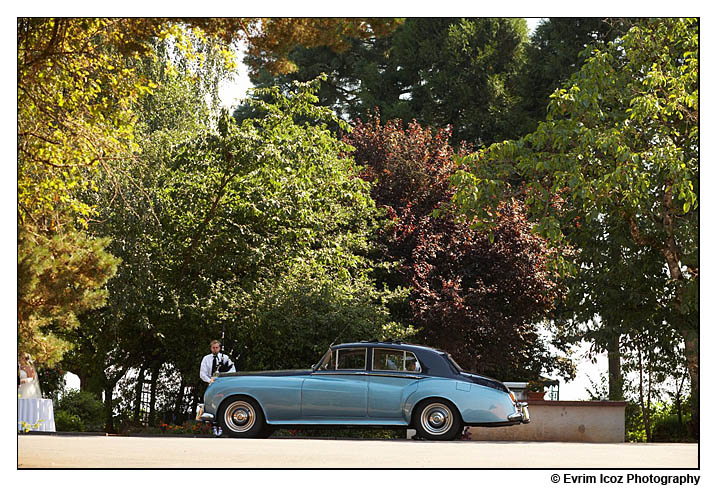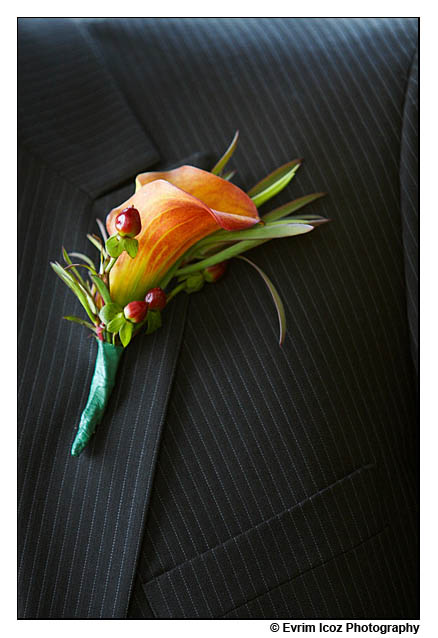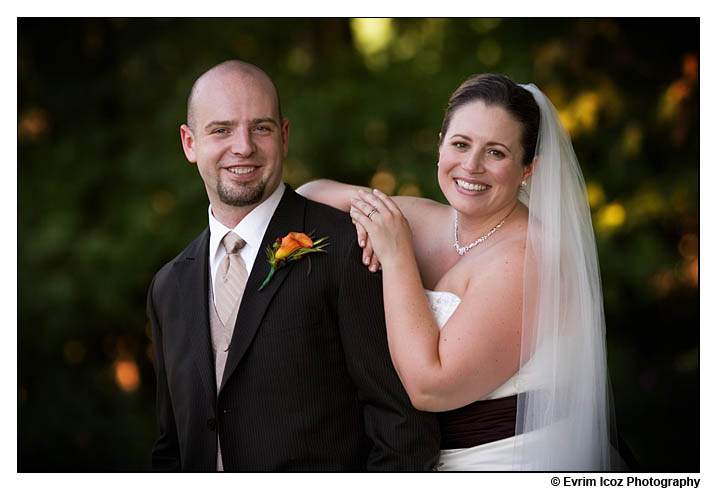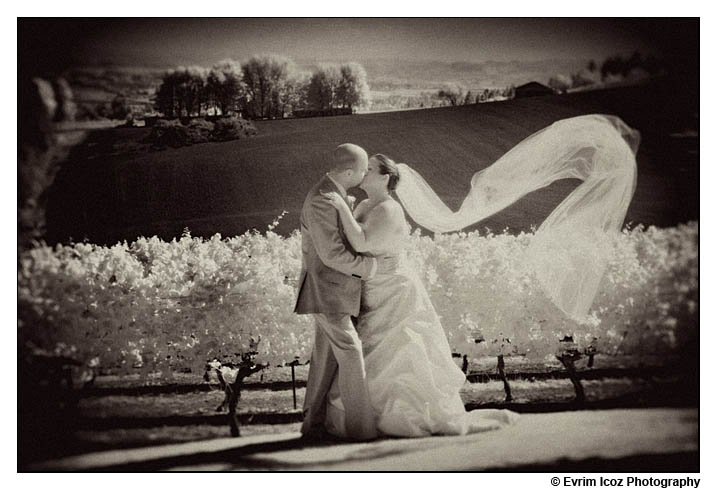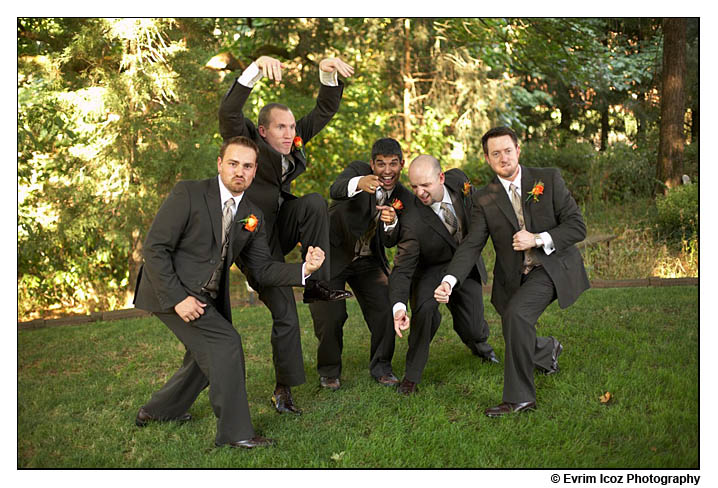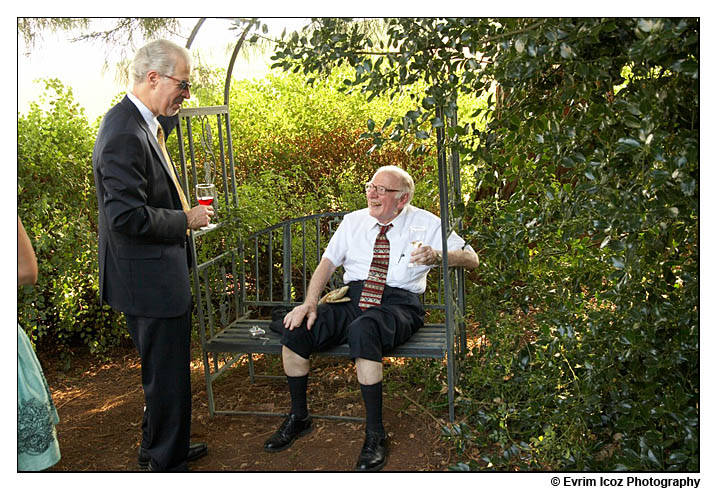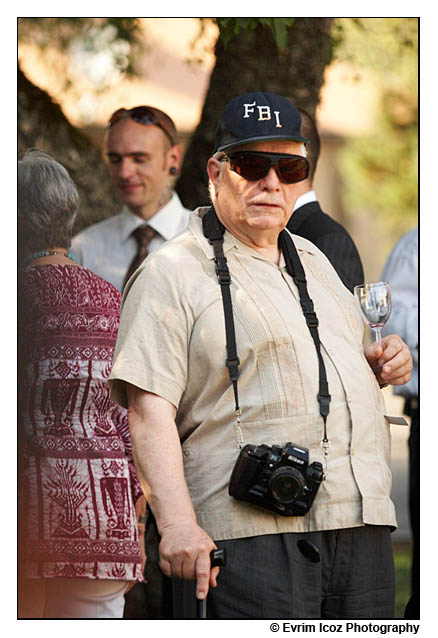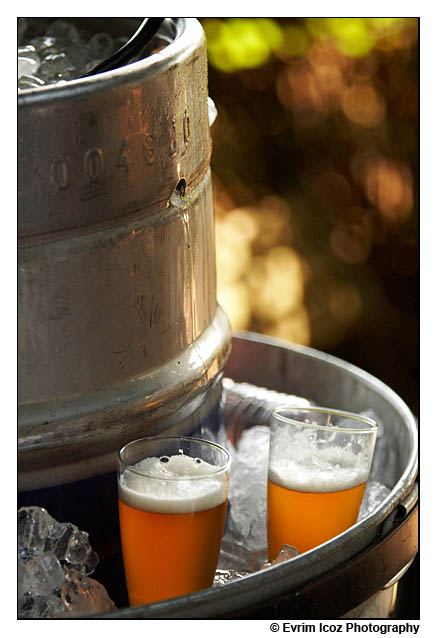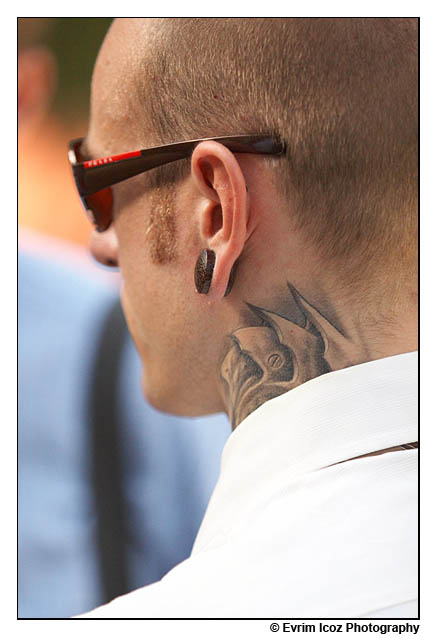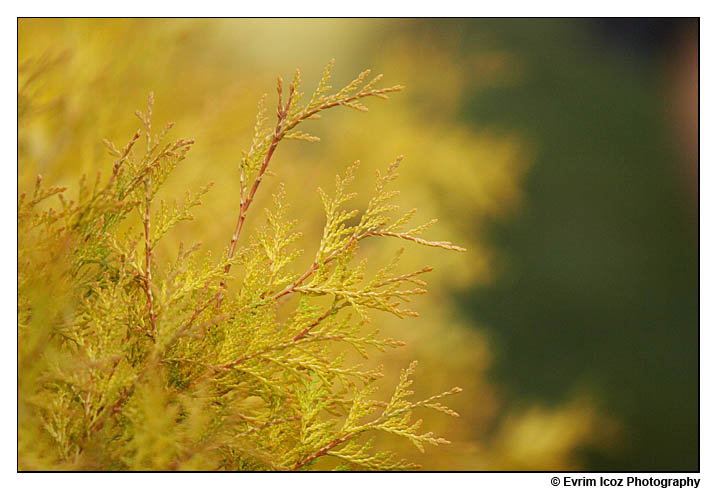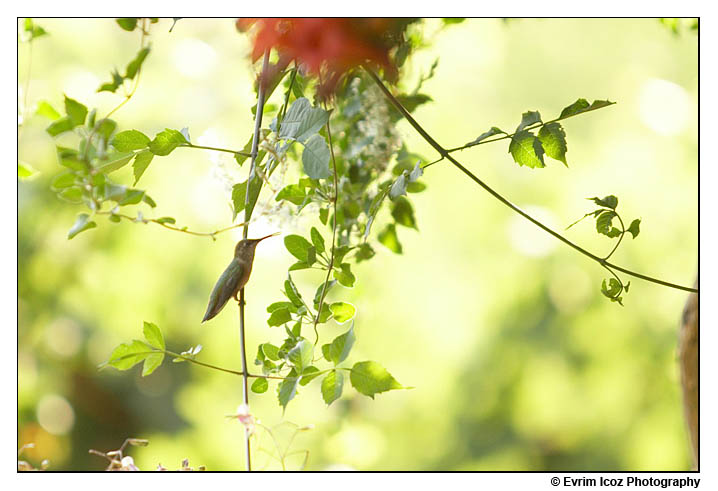 Hummingbird again!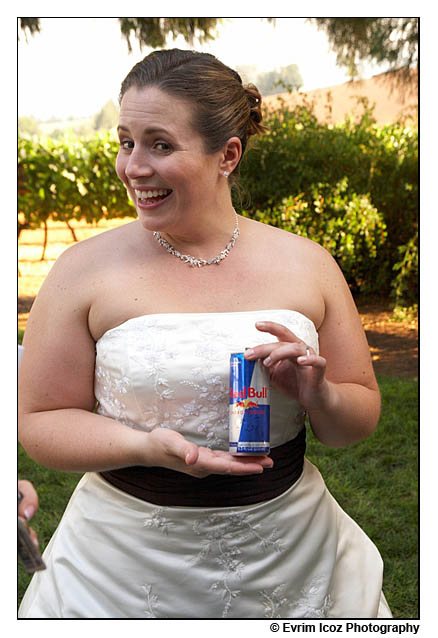 Mary loves her red bull's!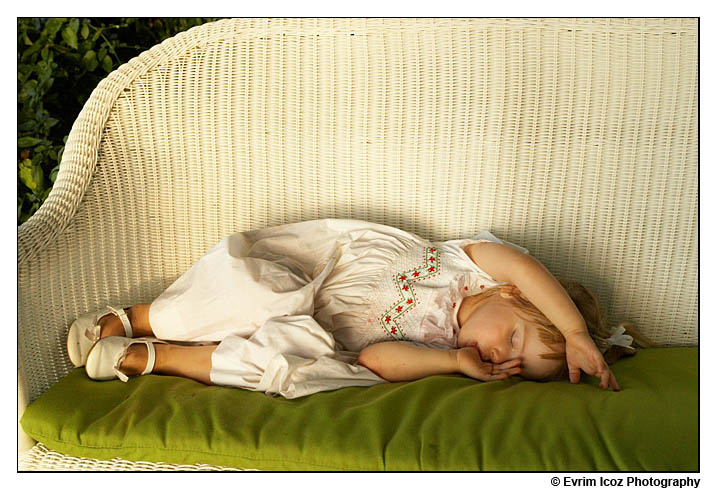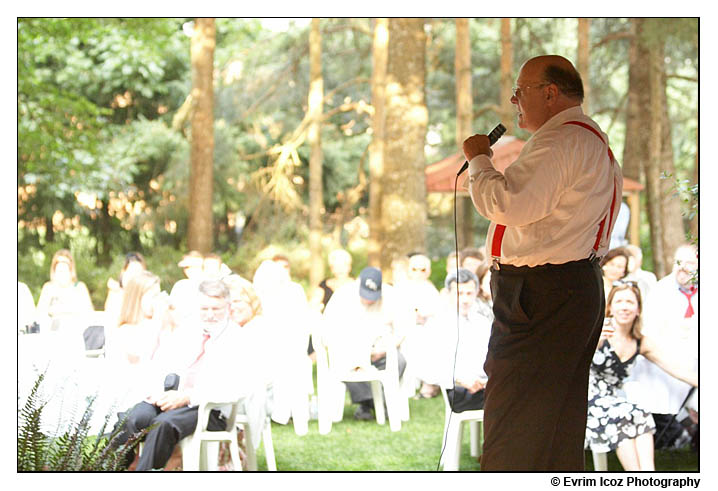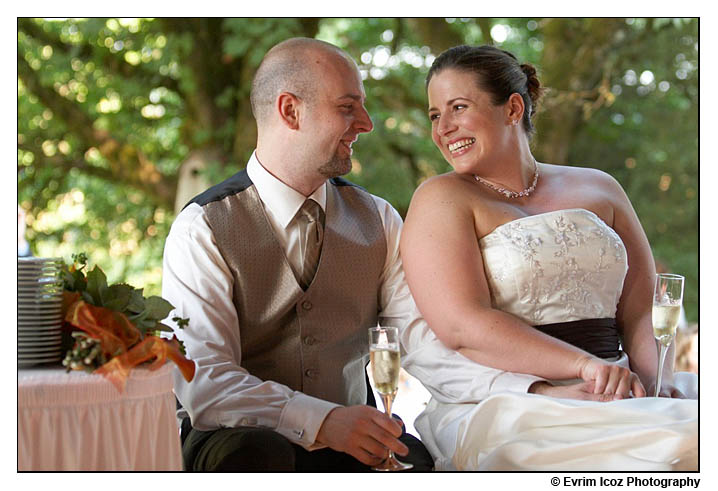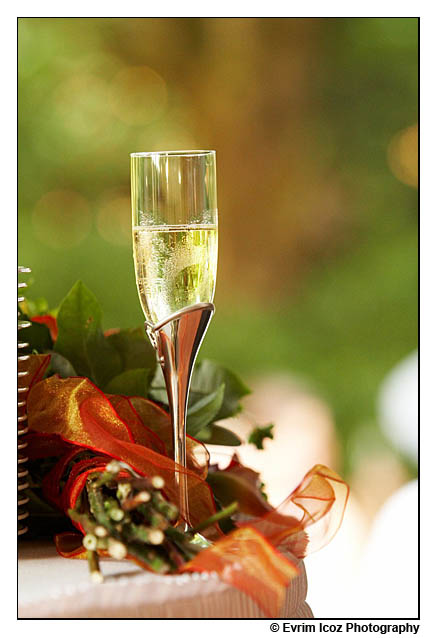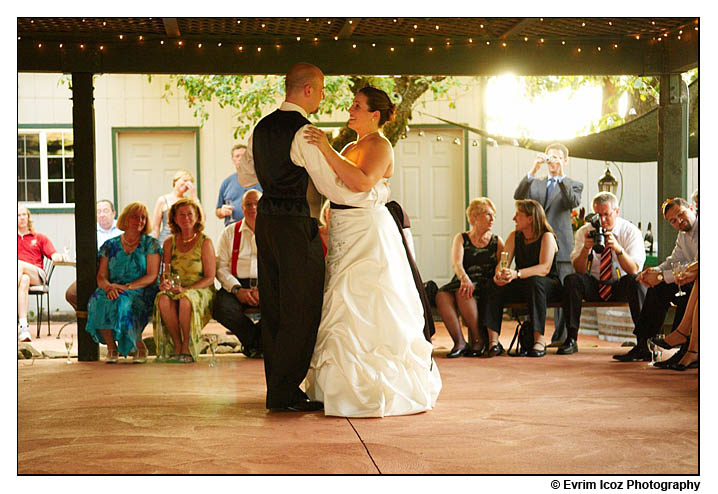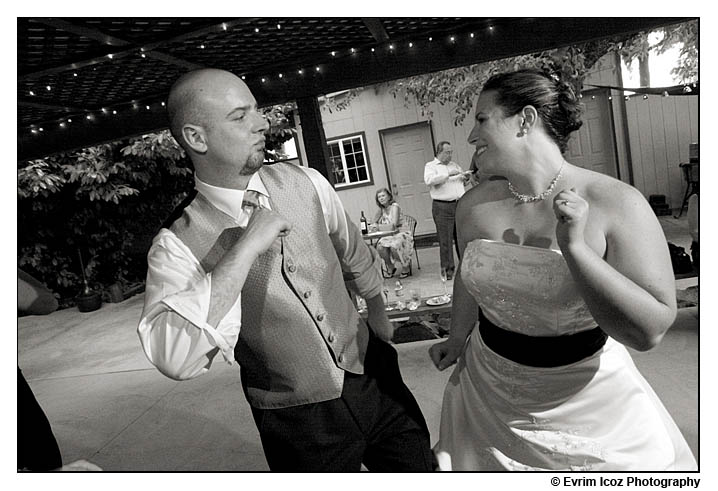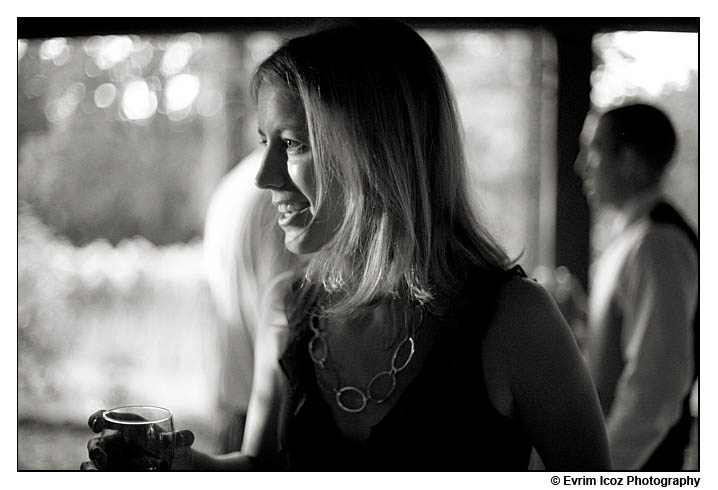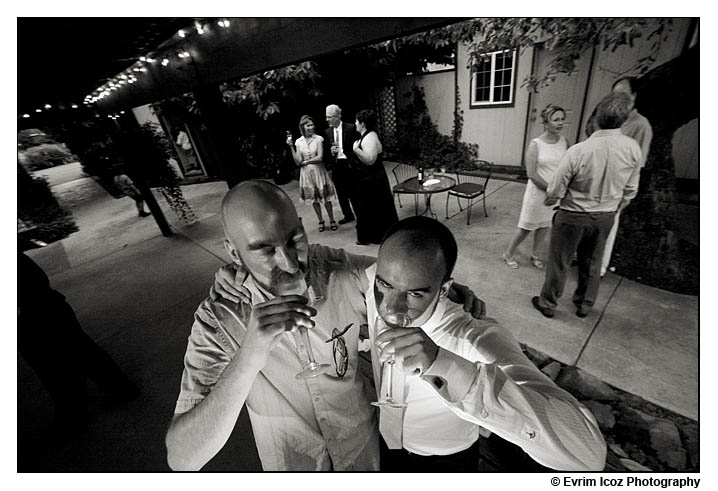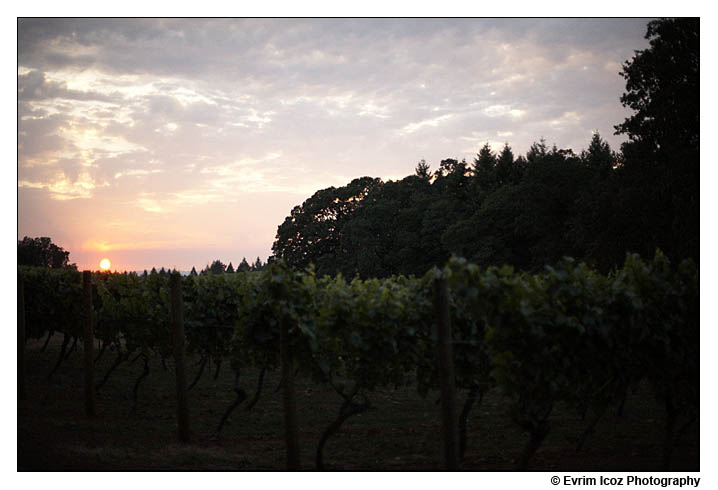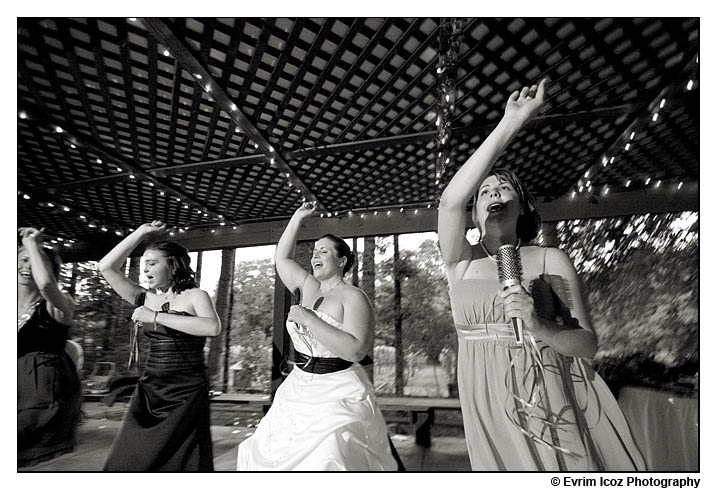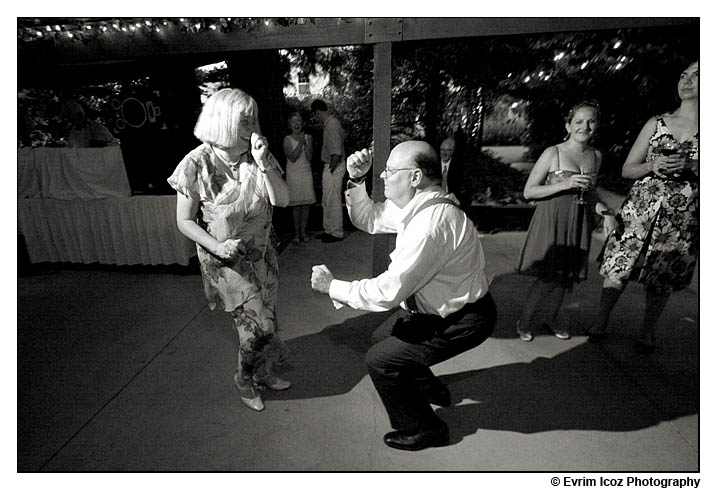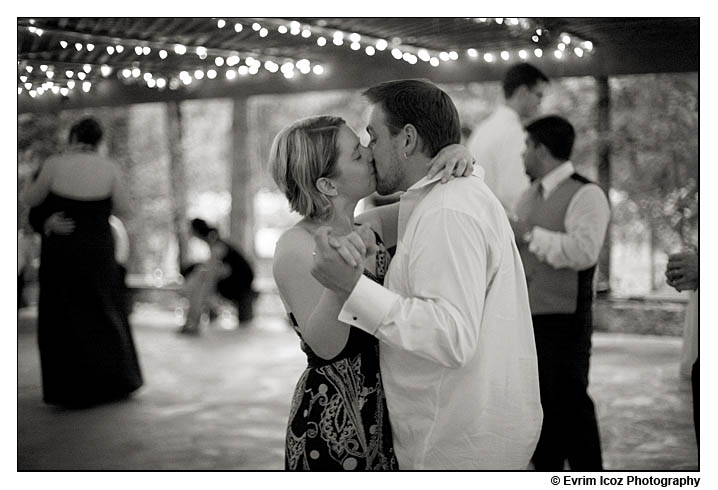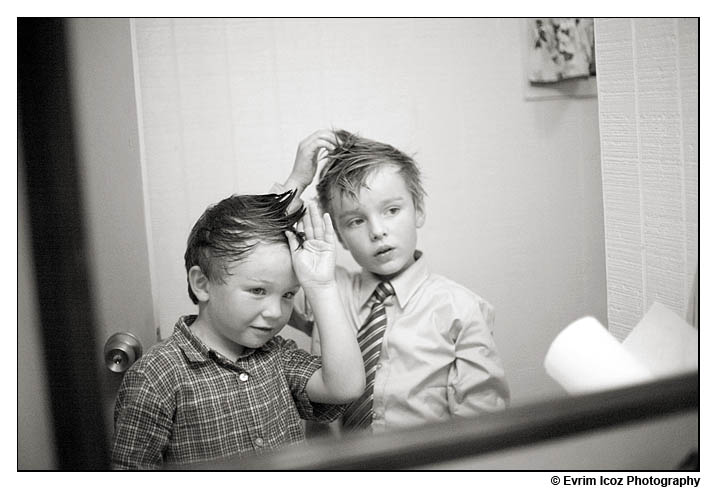 This is probably my favorite candid picture of the day – the boys getting some new hair style!