Jessica started her day off at Hotel Lucia Boutique Hotel in downtown Portland getting ready with her girlfriends for her big day. She then met up with Cory at the gorgeous Garden Vineyards in Hillsboro, decked out with beautiful flowers from Tommy Luke, later in the afternoon. They both looked great!
Many of their guests were from back East, so it was fun to see them enjoy the lovely Oregon wine country. They had a beautiful ceremony that was officiated by Jessica's close friend, and exchanged super cool rings (see below). As the day turned gradually to night all the guests enjoyed their time together over dinner with Jessica and Cory. Once it was fully dark the guests were treated to sparklers, fabulous cake from Papa Haydn, and an evening of dancing with All Wright Music.
Ceremony Music: Collage Music
Reception Music: All Wright Music
Cake: Papa Haydn
Florist: Tommy Luke
Transportation: Imperial Limos
Caterer: Art of Catering
Venue: Garden Vineyards

Super Cool Rings!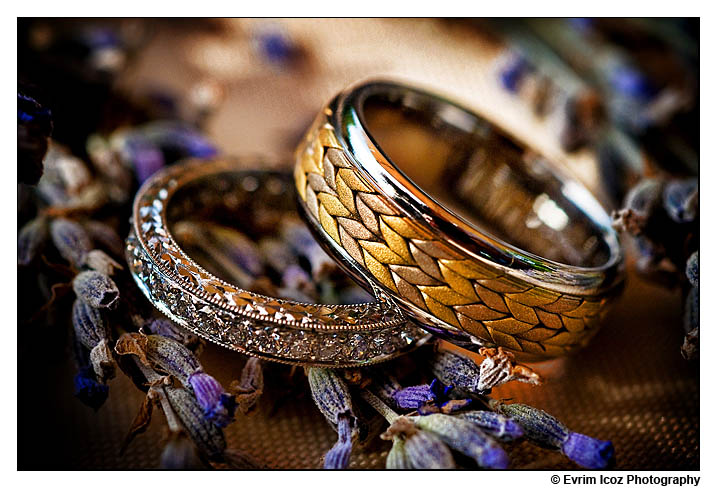 Jessica's beautiful dress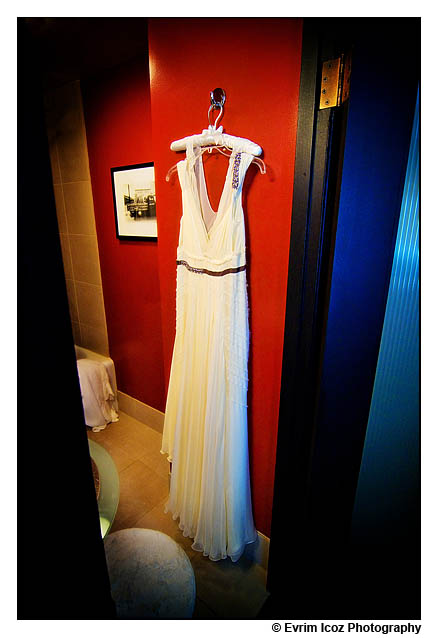 Imperial Limos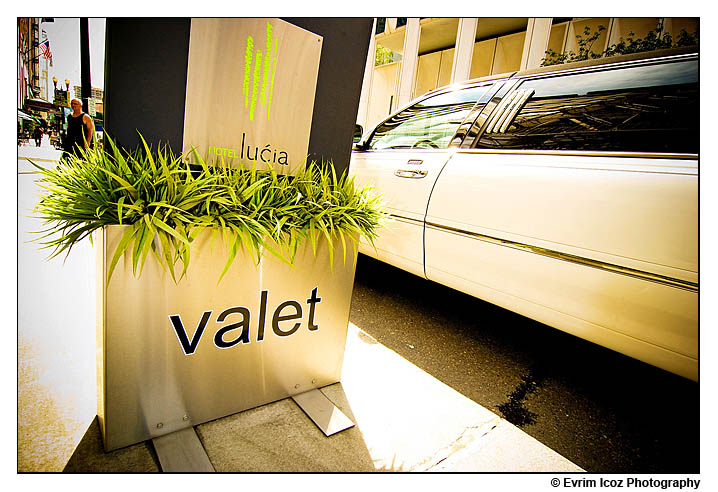 Father of the bride.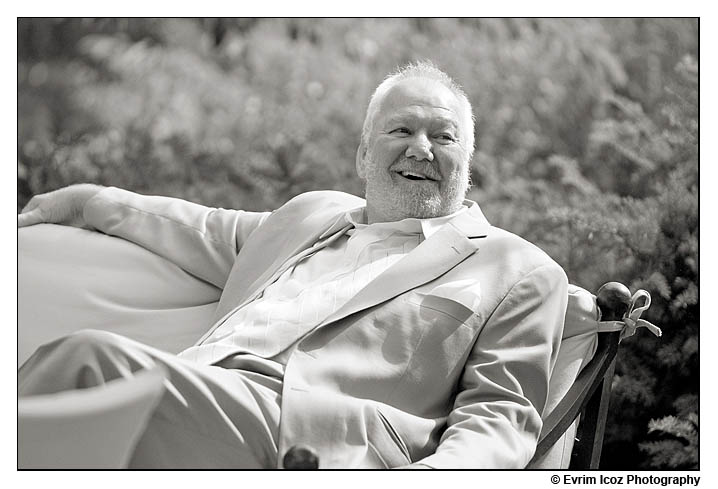 Garden Vineyards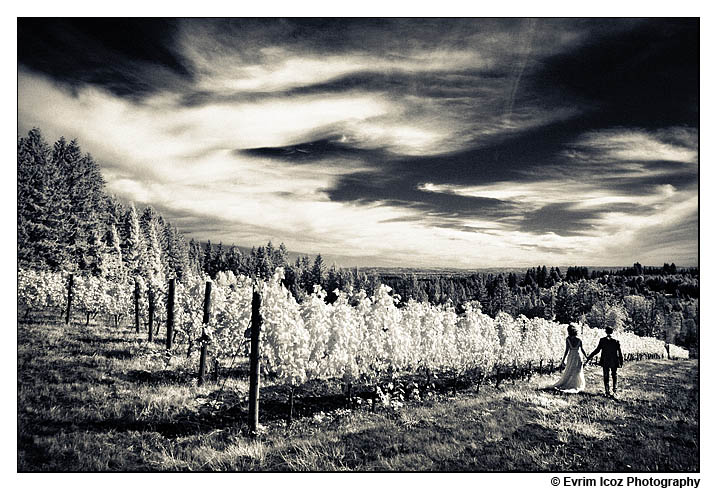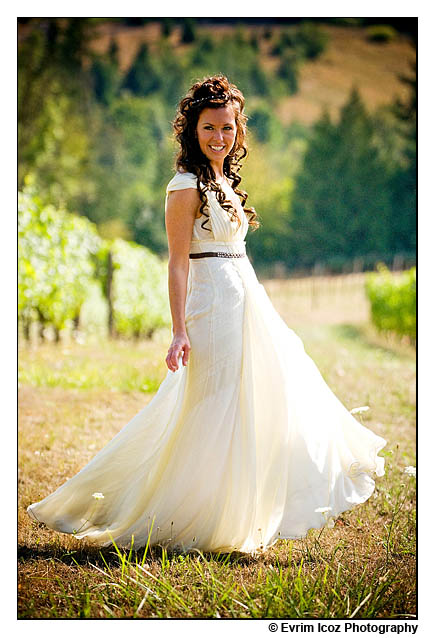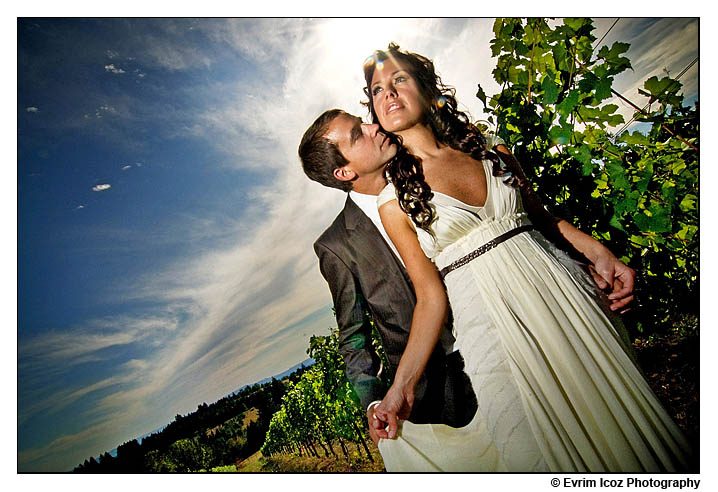 Cat nap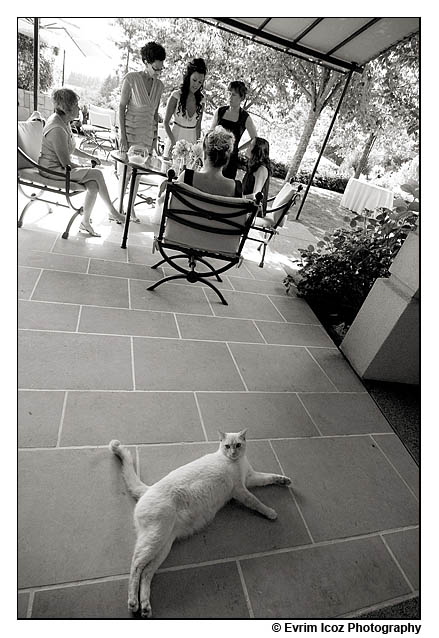 Porcelain flowers were placed on each table setting as a wedding favor to the guests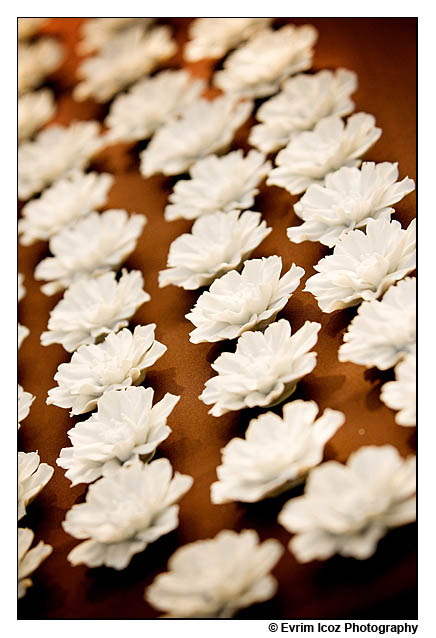 Guest's seating assignments were attached to lavender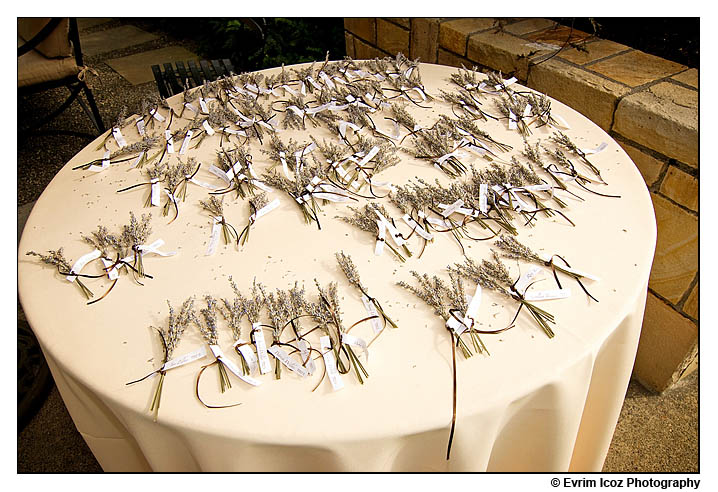 Look we match!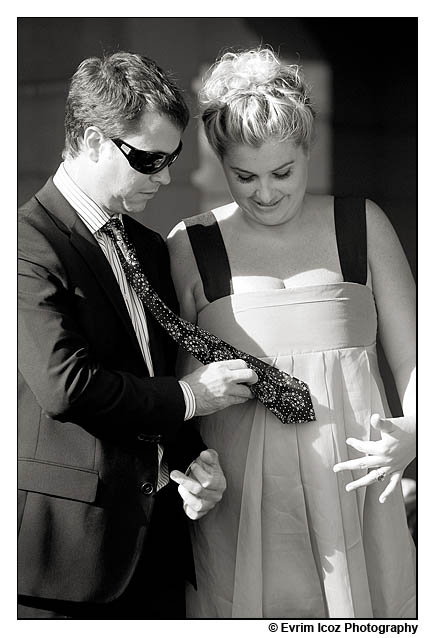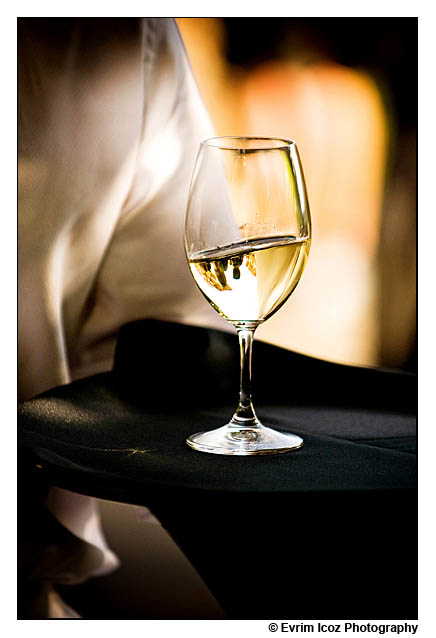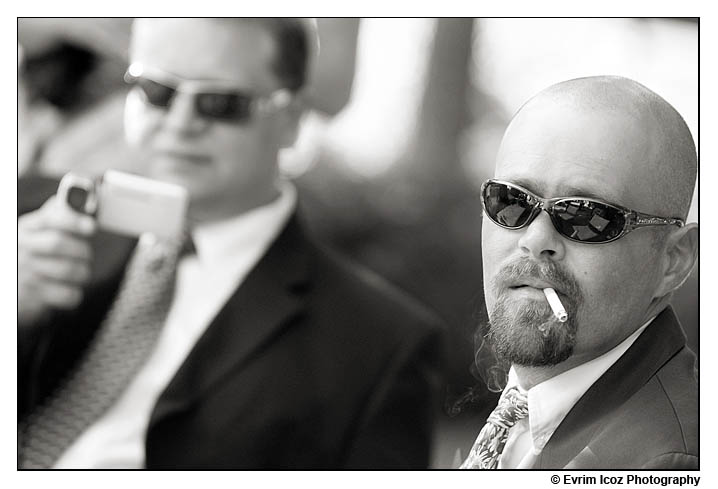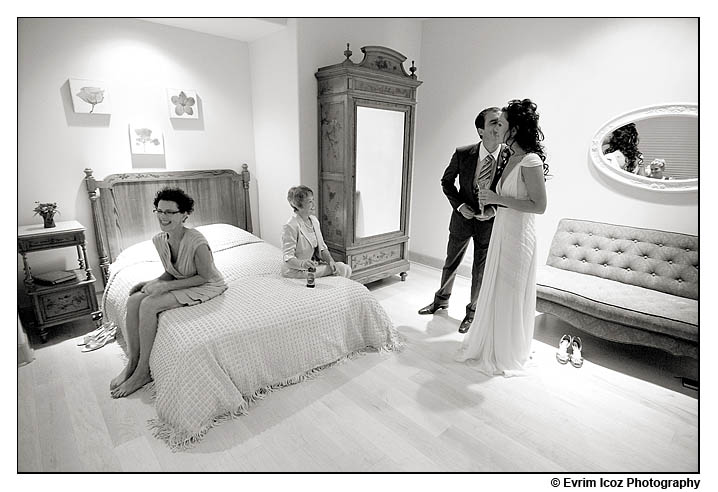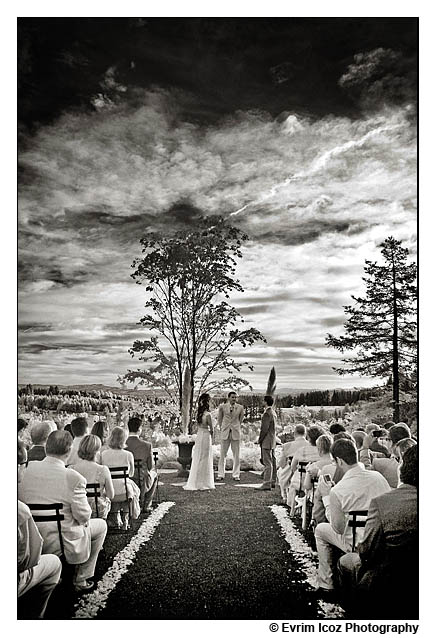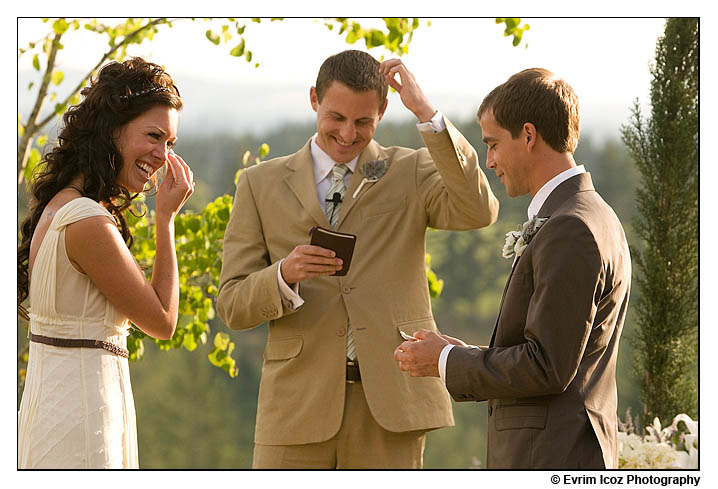 Table settings by Art of Catering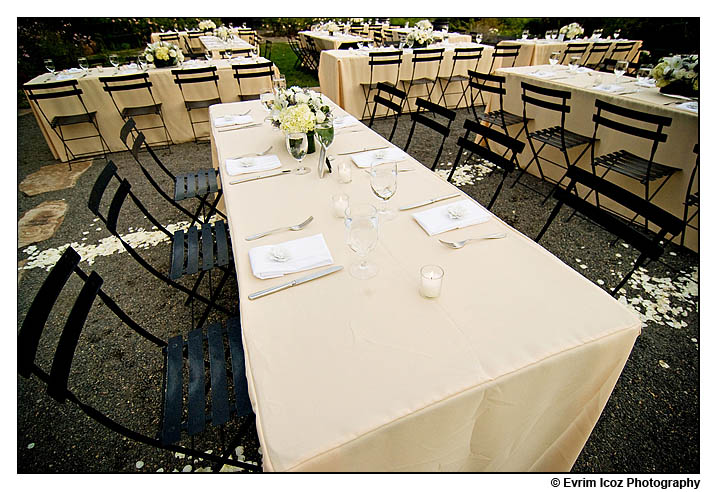 Making faces.

Garden Vineyards at dusk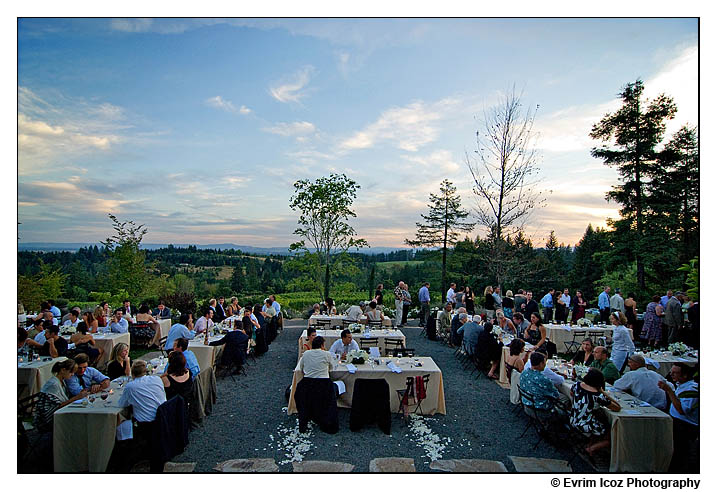 Cake by Papa Haydn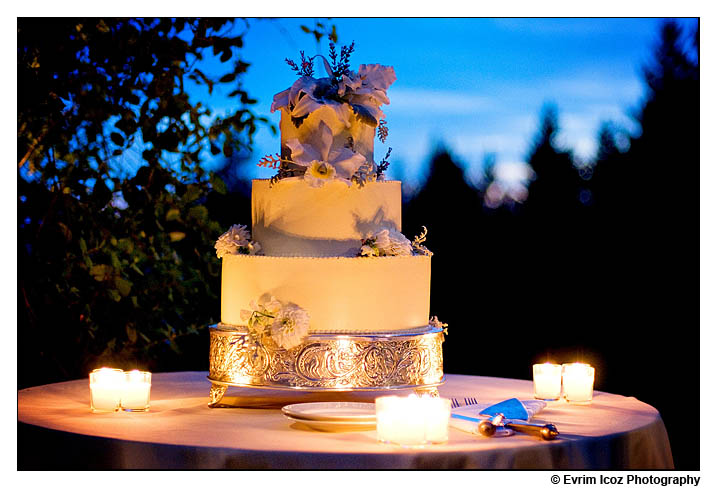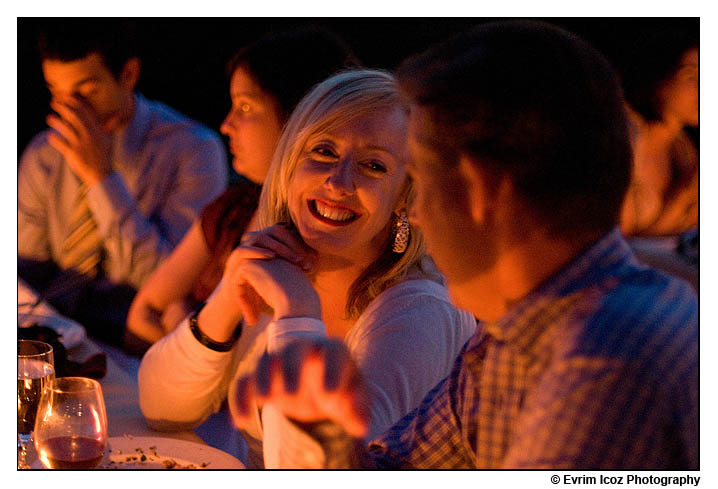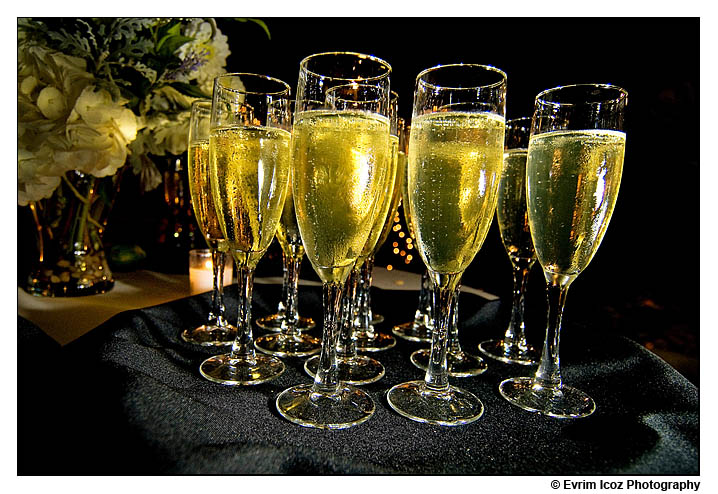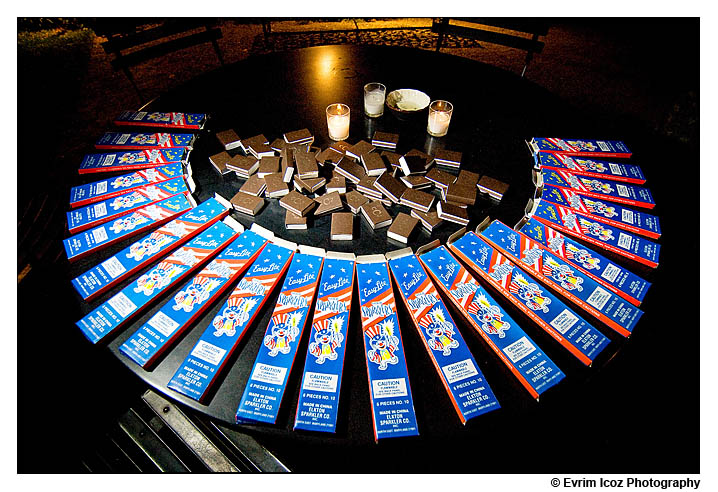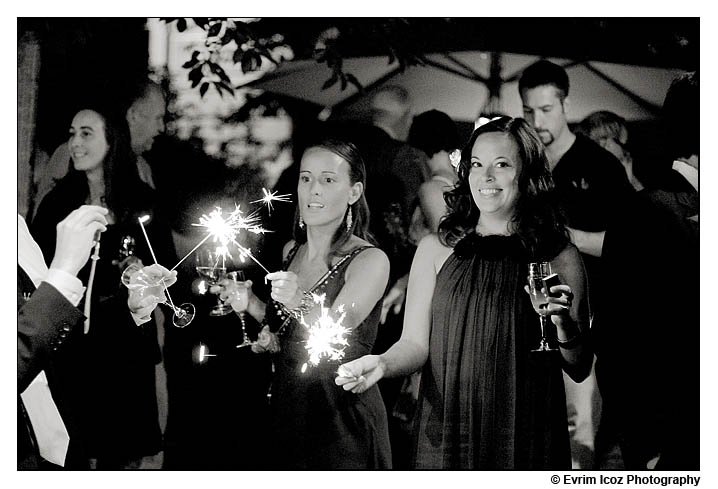 First dance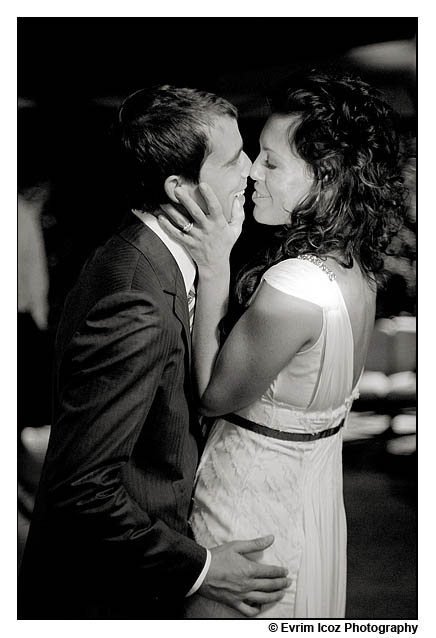 Father daughter and mother son dance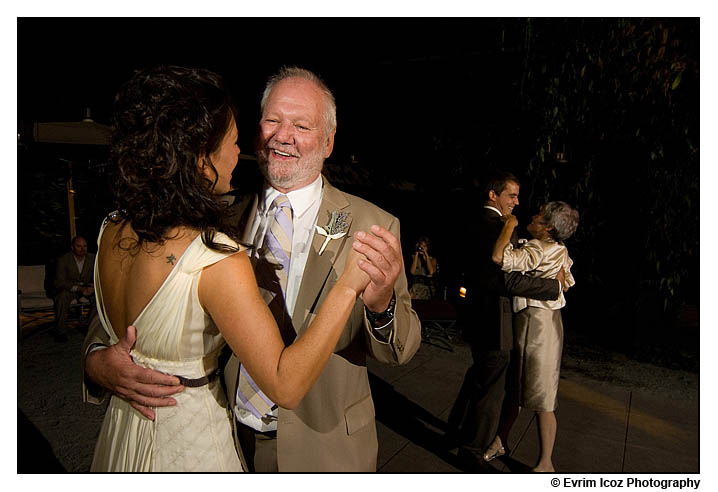 Time to relax and off with the ties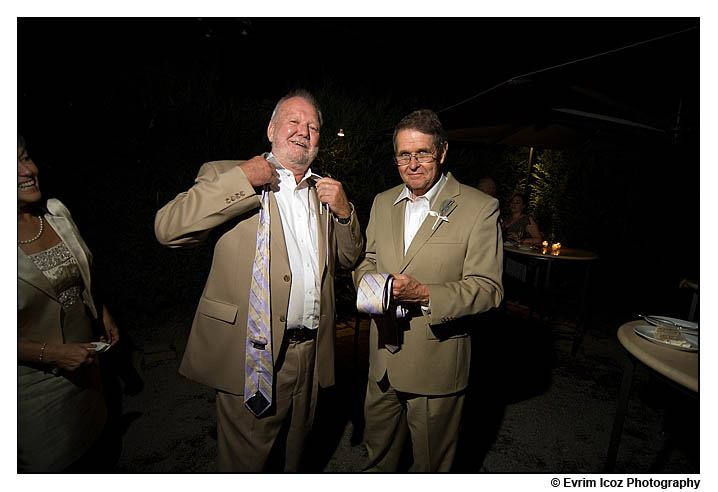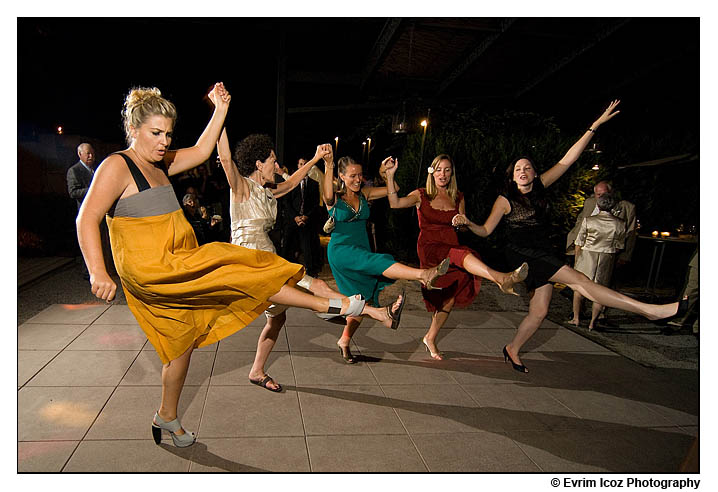 All Wright Music Djing the reception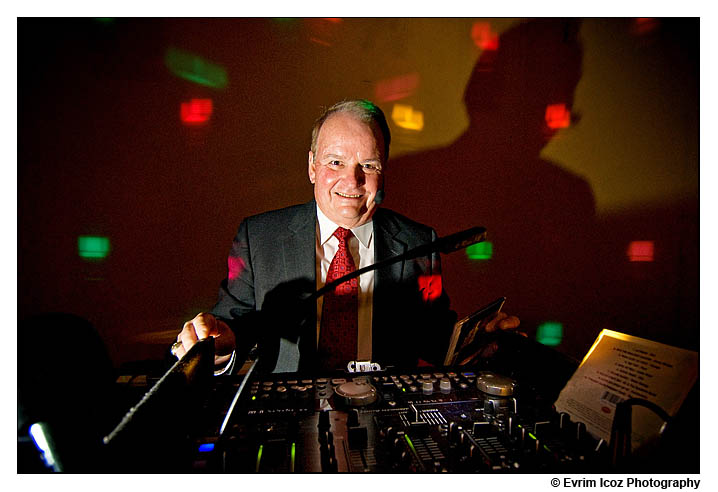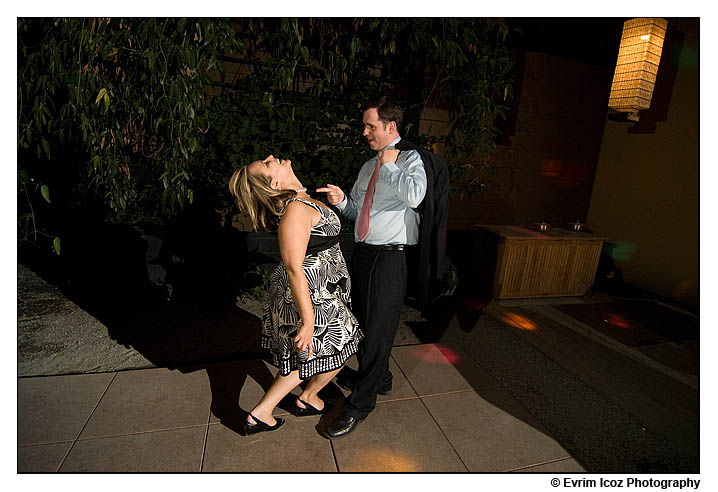 Sparkler cake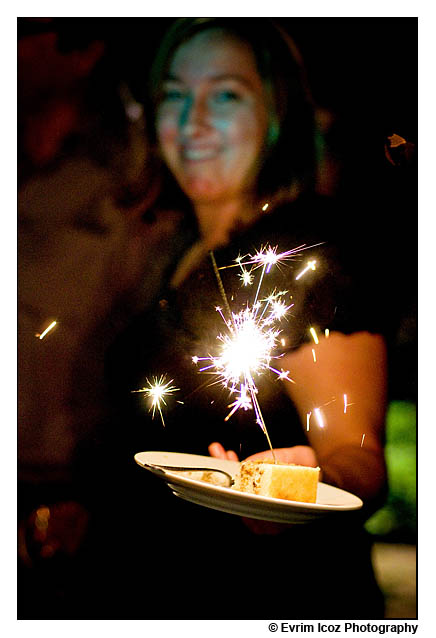 YMCA