Erin and Jeremy were married at the extraordinary Garden Vineyards in Hillsboro, Oregon, which is becoming one of our favorite ever places to shoot.  It was also probably the hottest day of the summer! Everything looked amazing and things ran perfectly thanks to Soiree wedding planners – the flowers by Geranium Lake were beautiful, the Oregon Ducks themed wedding cake looked amazing, and the guests were wowed by food from Art of Catering. We also had the pleasure of working with Focal Point Video who are very easy to work with. Once the sun went down behind the green hills surrounding the vineyard the party started to heat up again!
Vendors:
Coordinator: Soiree
Caterer: Art of Catering
Reception DJ: Maushole Productions
Cake: Karren's Specialty Cakes
Venue: Garden Vineyards
Videographer: Focal Point Digital
Florist: Geranium Lake

Go Ducks! Cake by Karren's Specialty Cakes.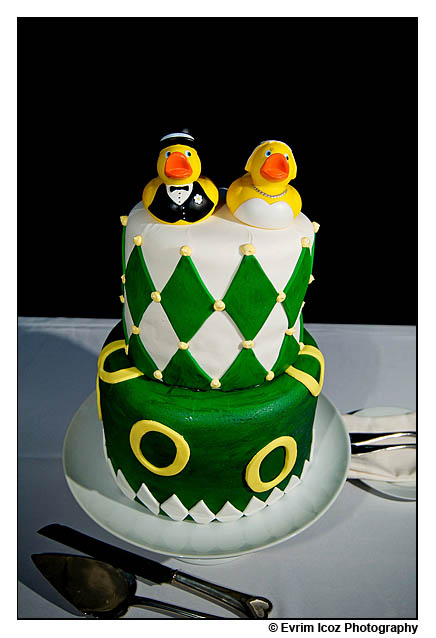 Oregon Ducks Wedding Cake!

Erin's bouquet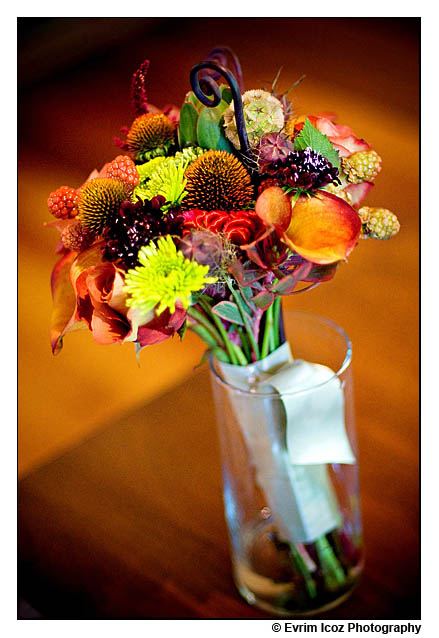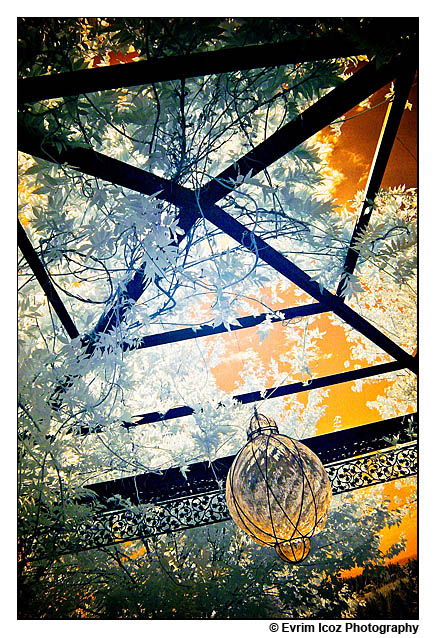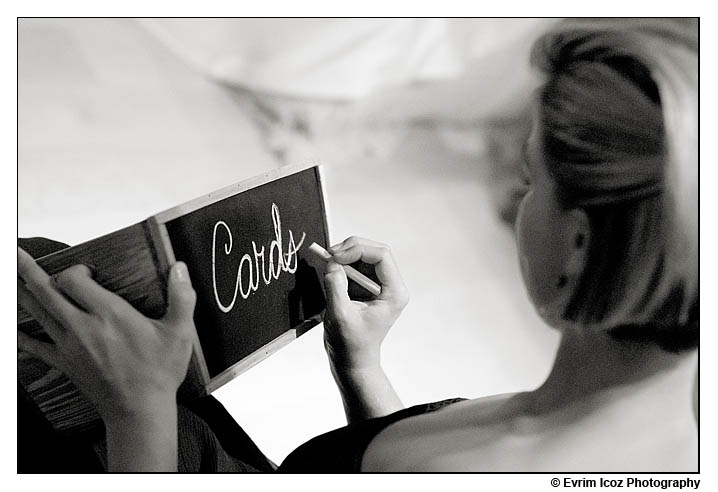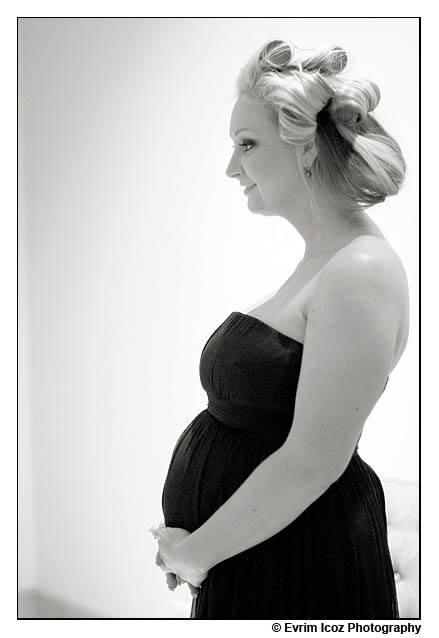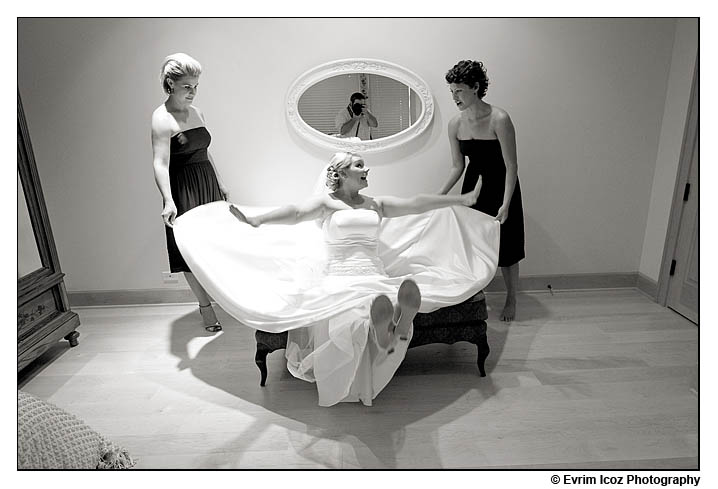 First look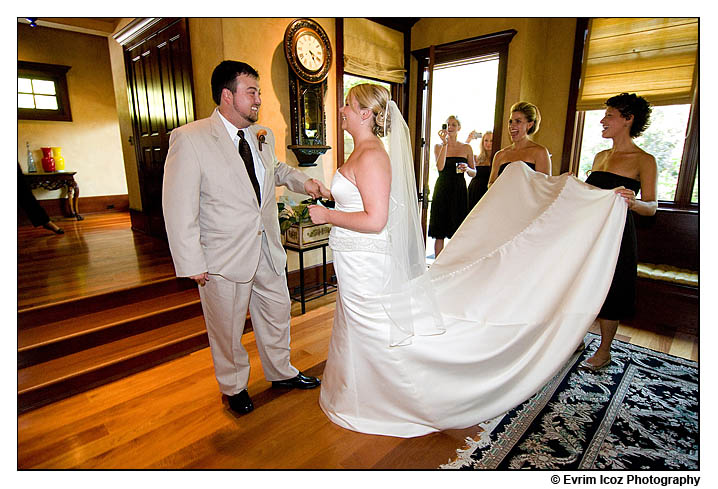 Something old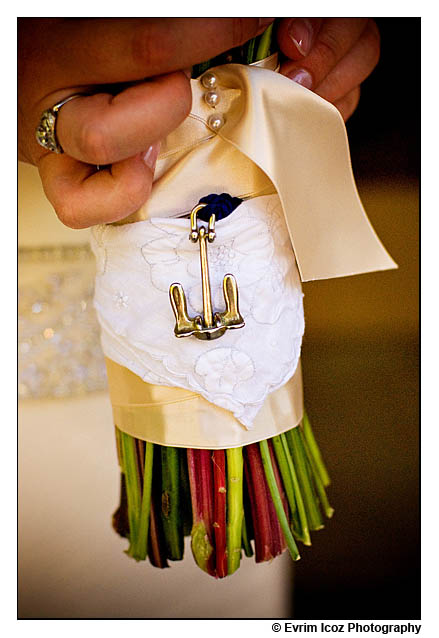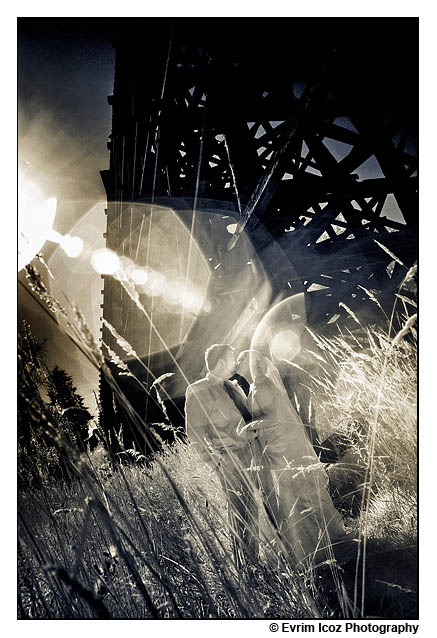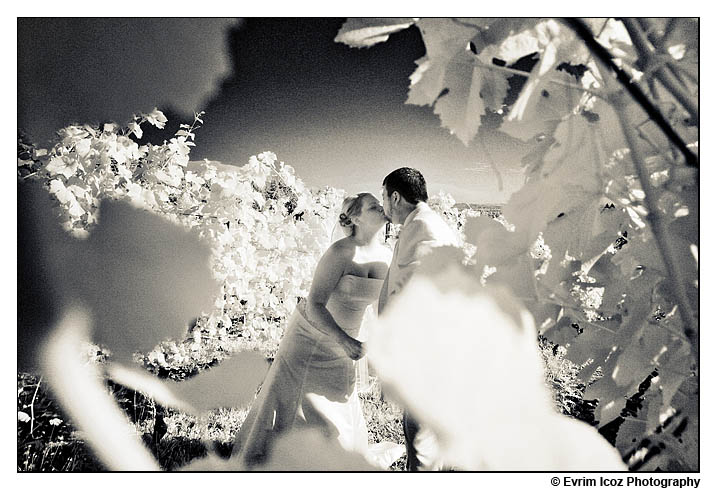 Scottish bagpipe player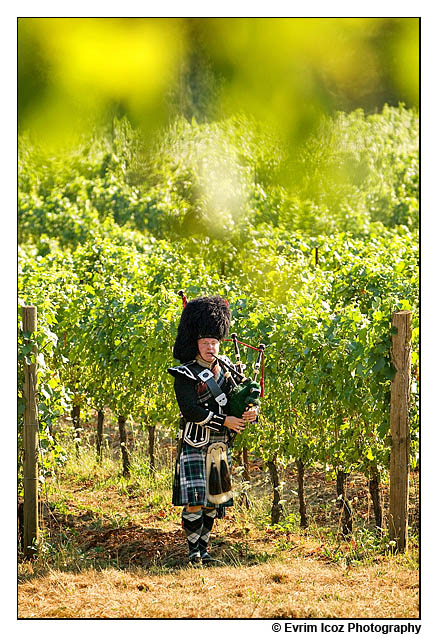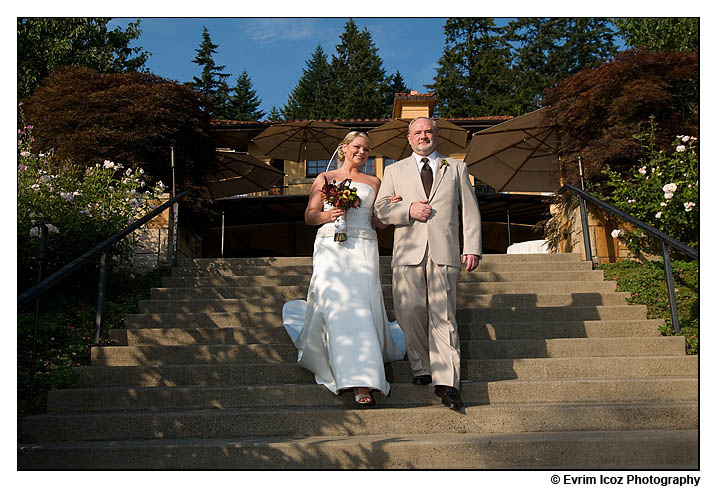 Garden Vineyards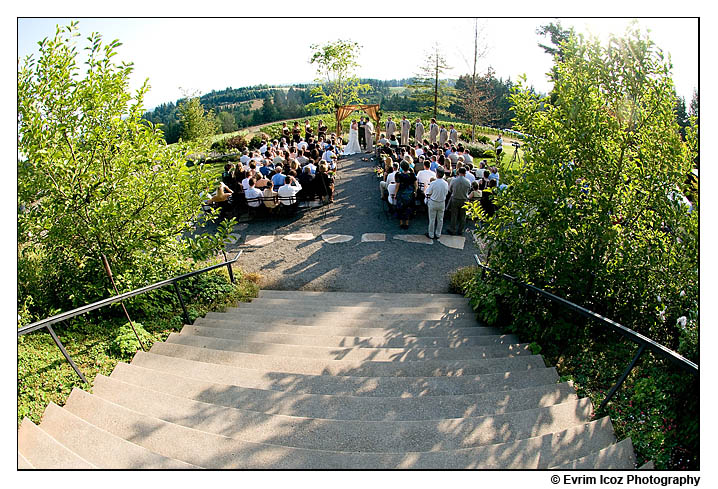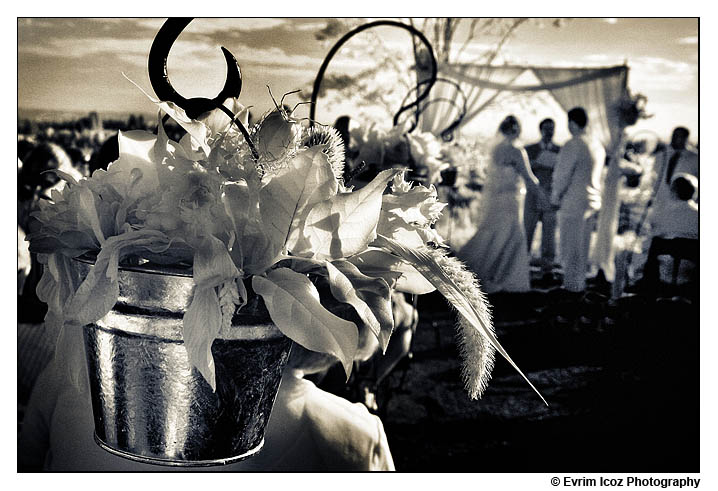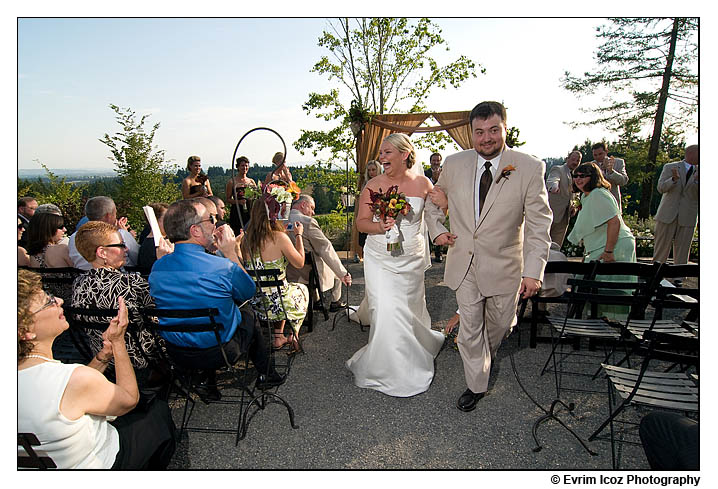 Did I mention it was hot!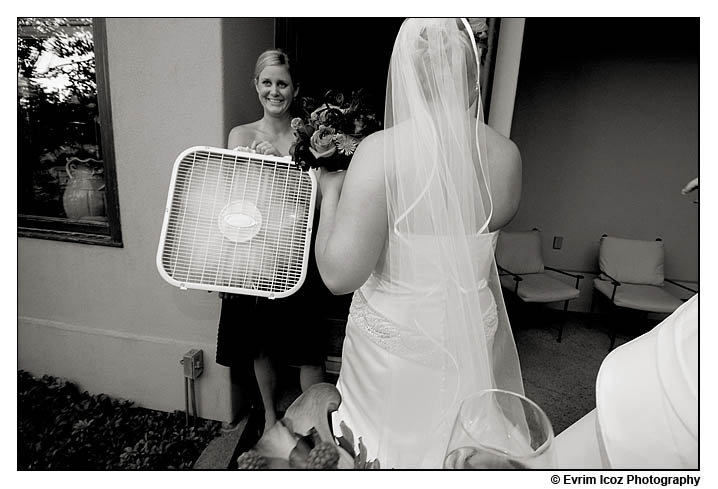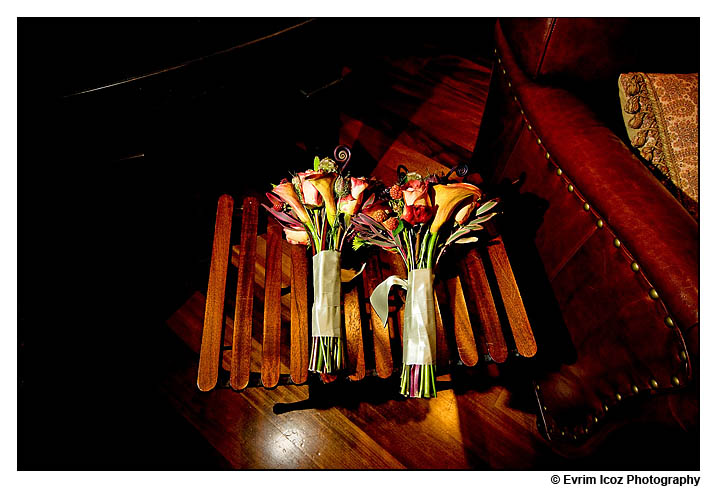 The dinner set up by Art of Catering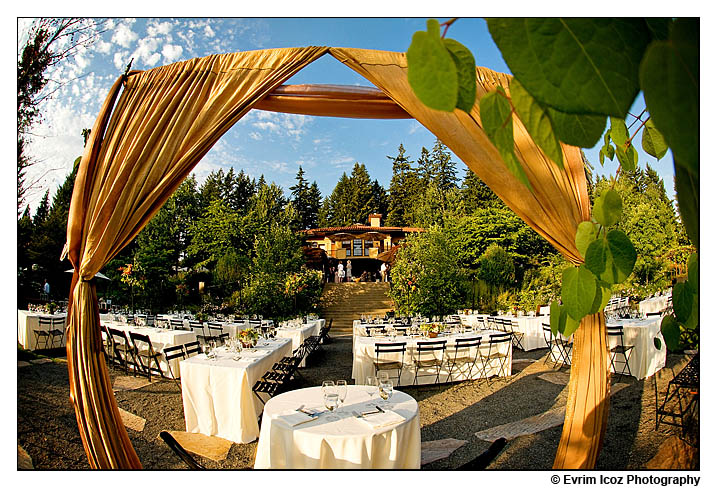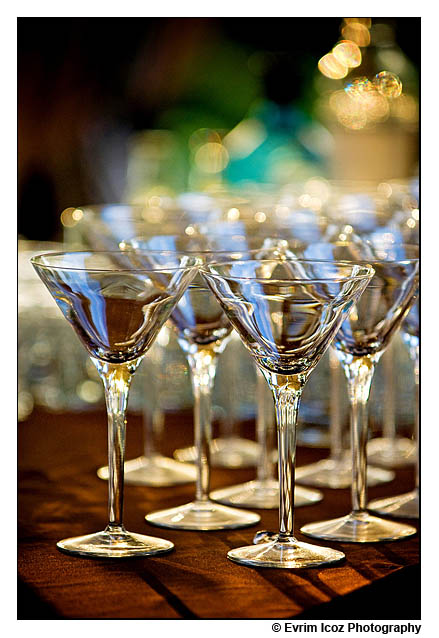 Gorgeous Clouds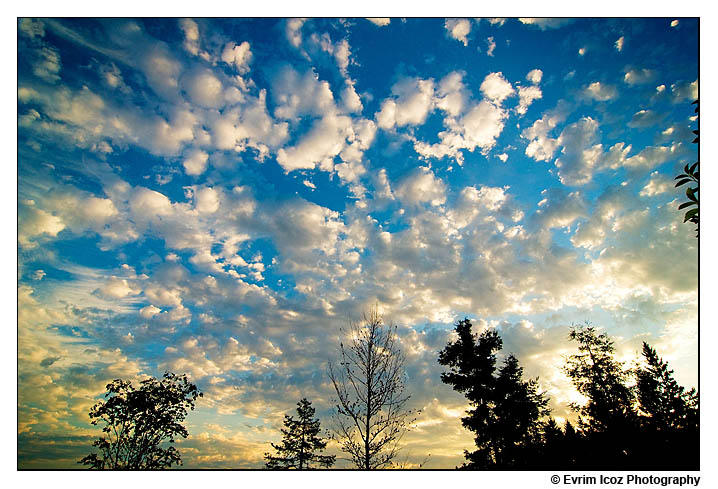 Erin and Jeremy introduced to their friends and family.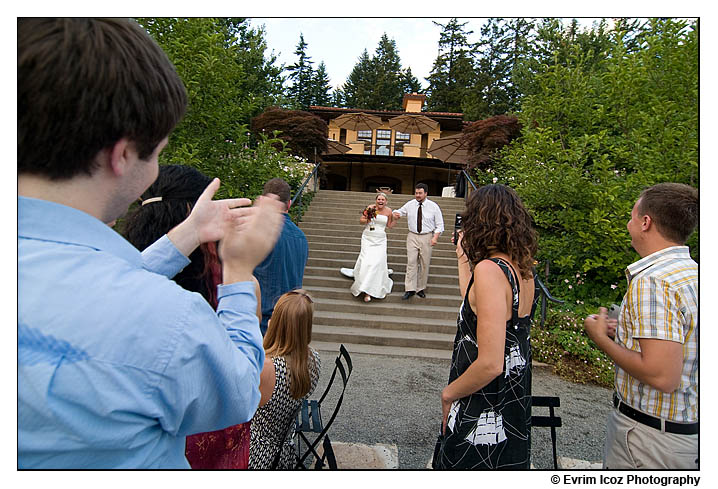 Quack.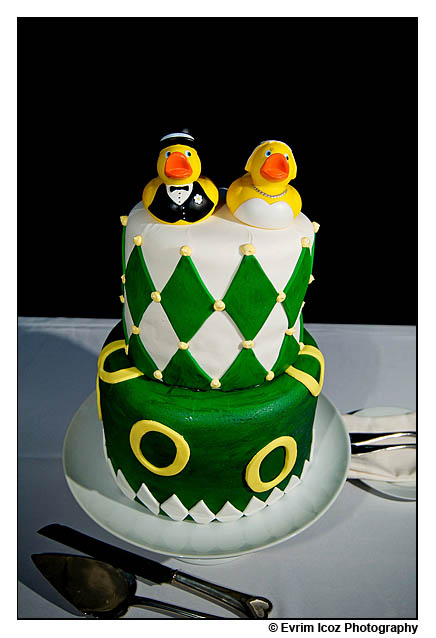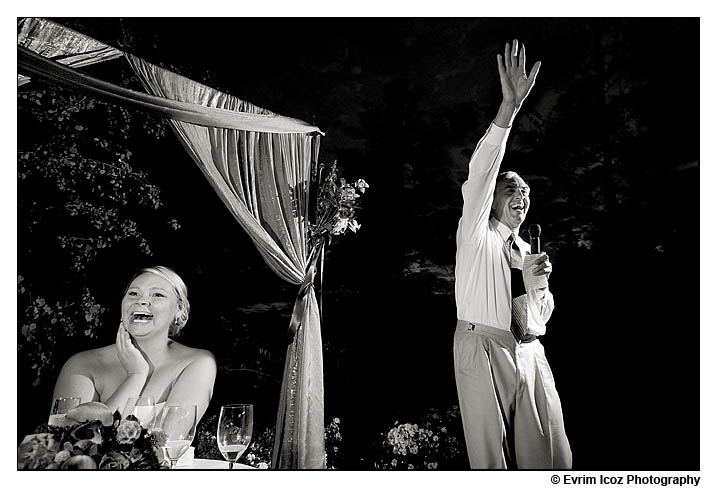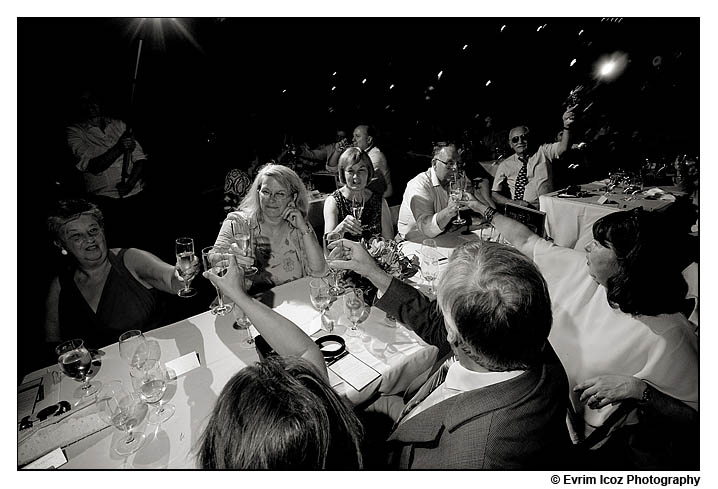 First dance, very elegant!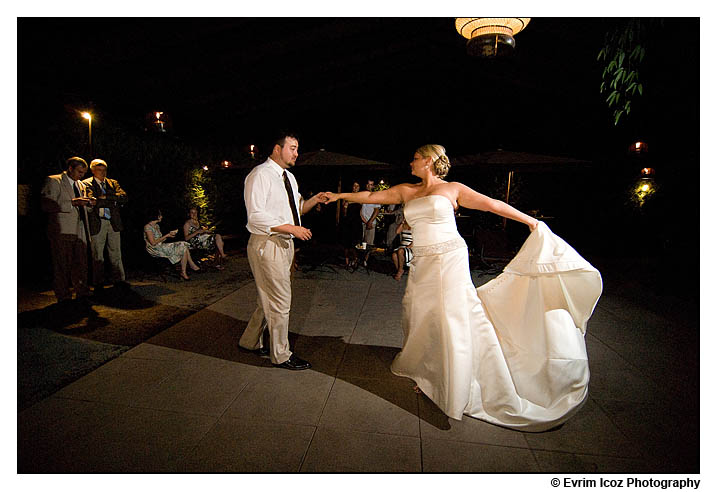 Portrait of self-portrait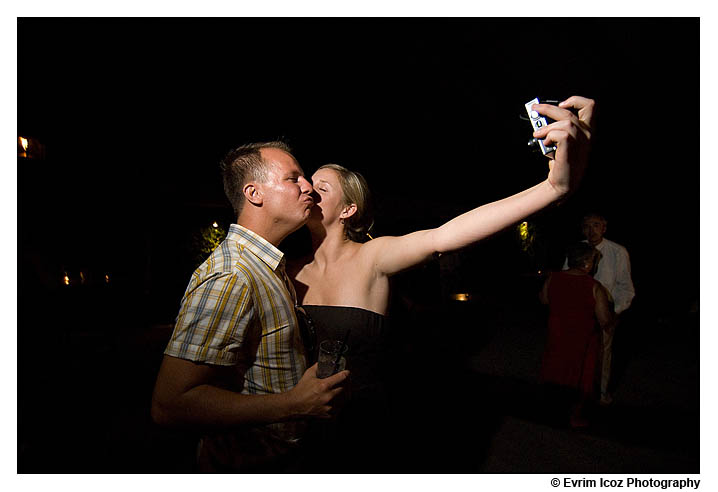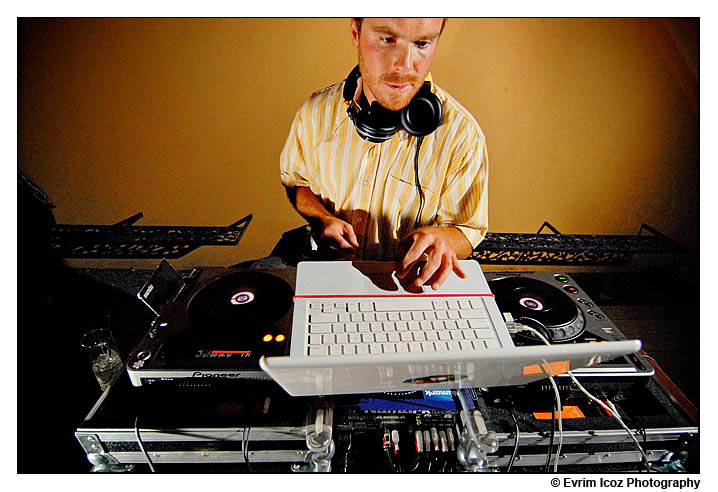 Let's dance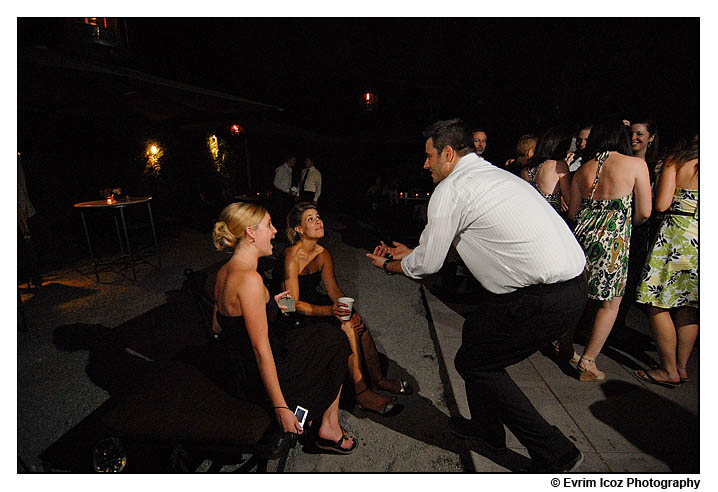 Ouch