Shannon and Eric held their wedding ceremony in the very beautiful St. Patrick's Catholic Church in NW Portland.  After the touching ceremony, they were whisked away in an amazing vintage metallic blue Rolls Royce limousine headed to Hillsboro's Garden Vineyards.  Upon arriving to the scenic vineyard, the staff of  Art of Catering greeted Shannon and Eric with delicious cosmopolitans.  Every one of their friends and family had a chance to unwind at the venue with both breath taking views and delicious food and wine.
Once dusk started to approach and after dinner was served, the couple unveiled a "Scotch and Cigar" bar for their guests to get loosened up before the dancing was to begin.  I had no idea what I was in store for! The band was Hit Machine. WOW.  What started as a band playing the classic standards turned all of a sudden into an all out leopard print rock fest.  No kidding!  I had a hard time even finding space on the dance floors! What a night!

Vendors:
Transportation: Park Avenue Limousine
Catering: Art of Catering
Venue: Garden Vineyards
Musicians: Hit Machine

 Garden Vineyards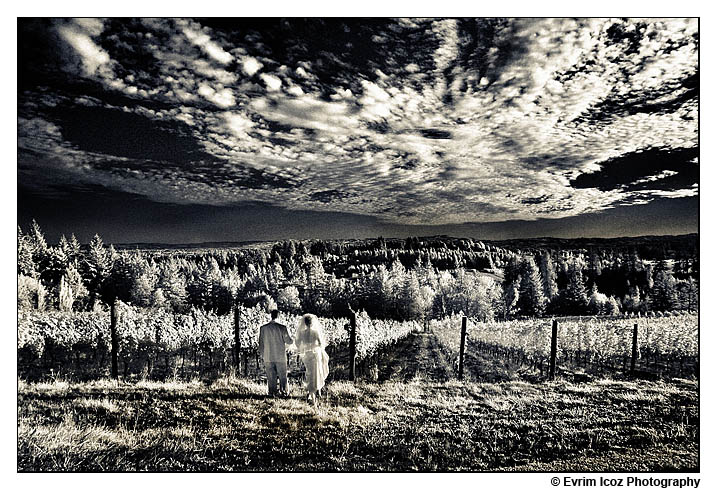 St. Patrick's Catholic Church in NW Portland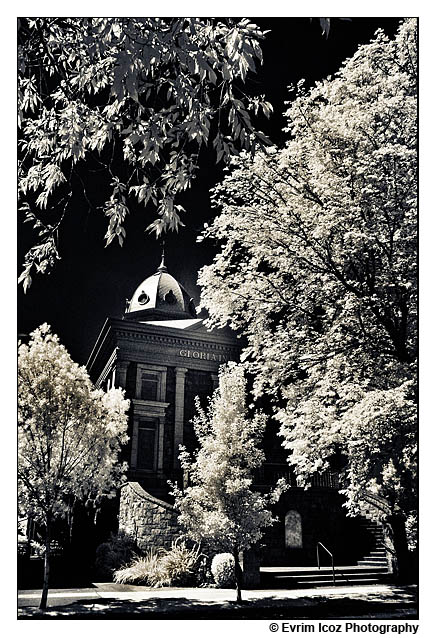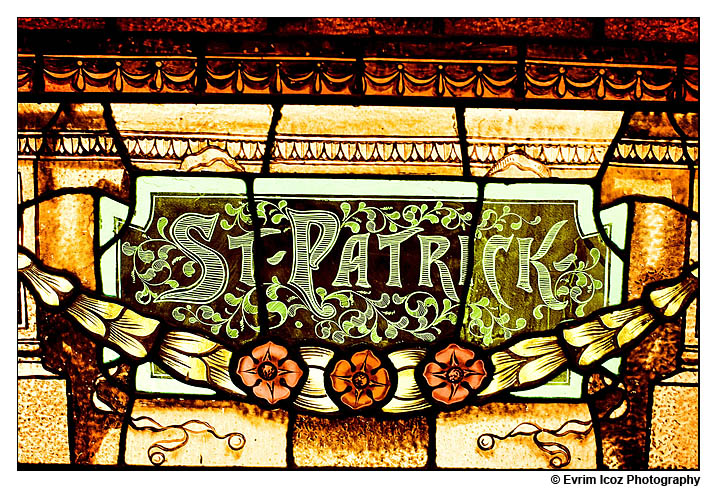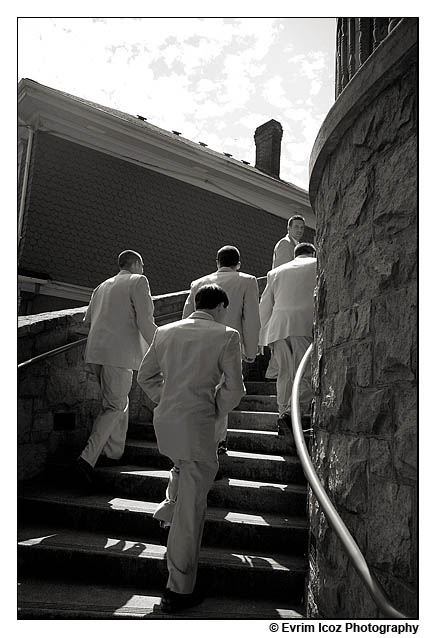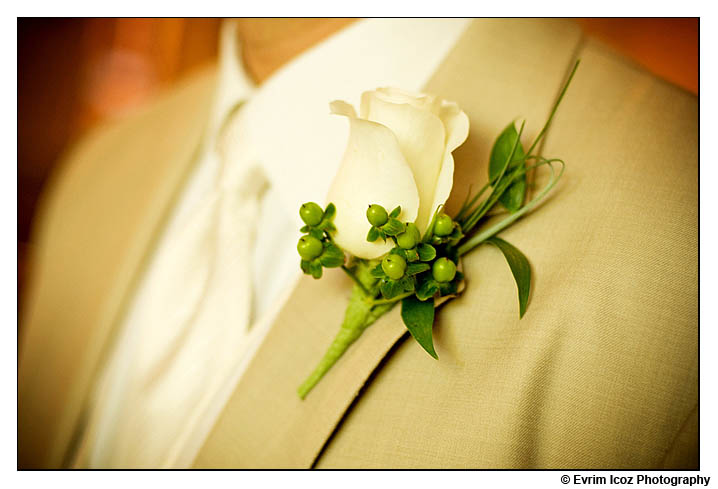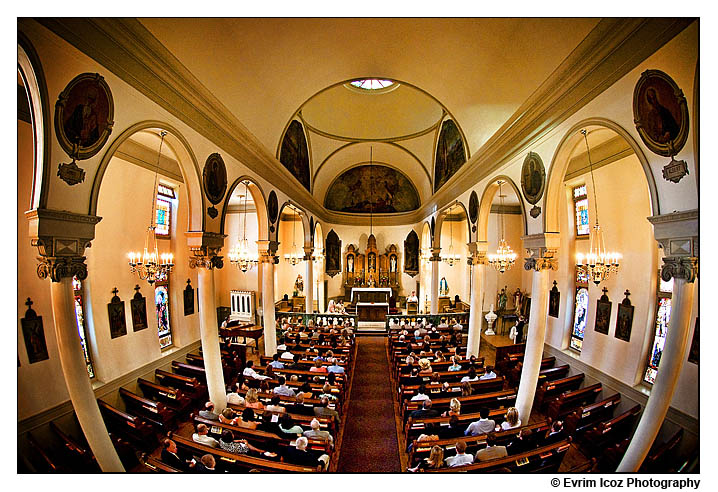 Got your nose!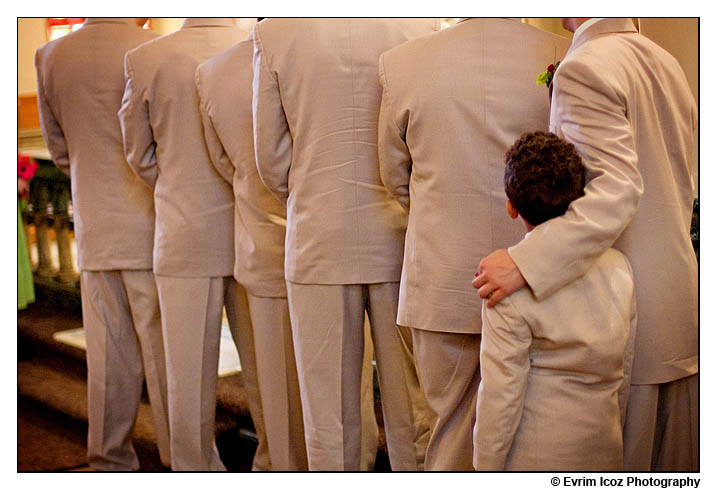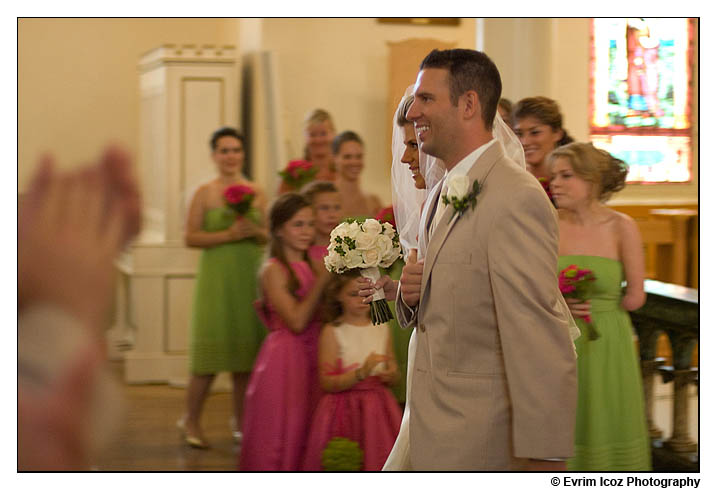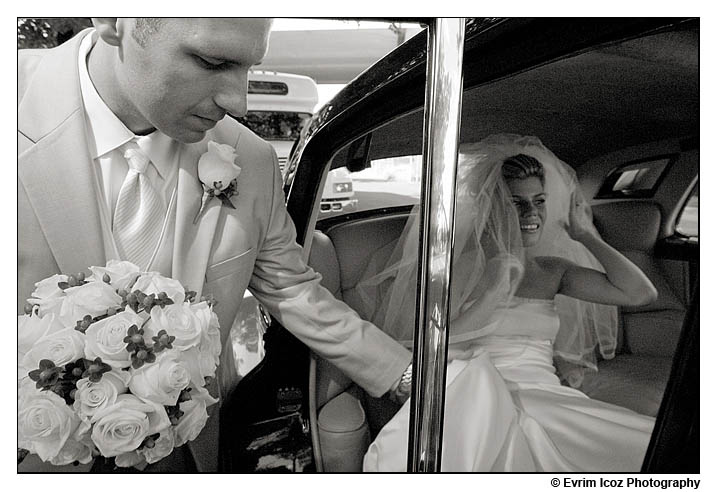 Party caravan.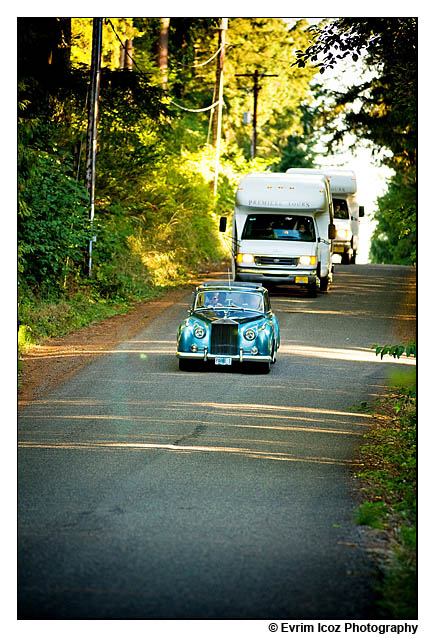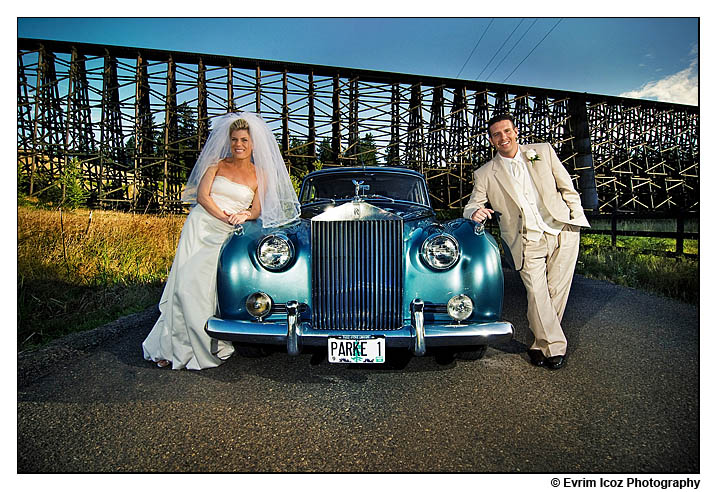 Mason sends his wishes.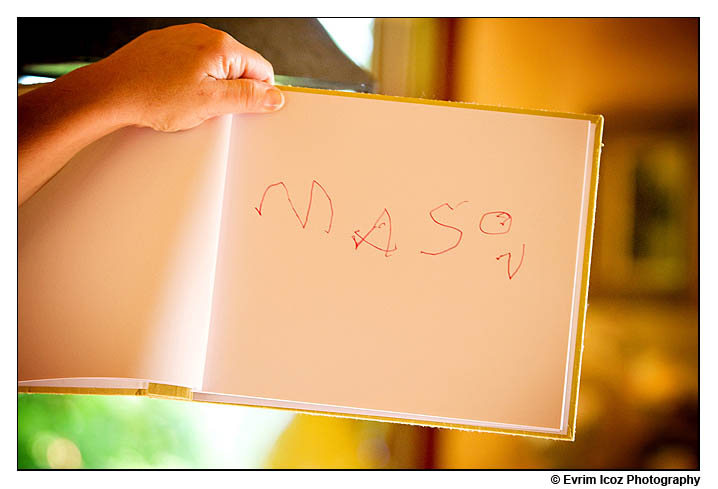 Cosmo time!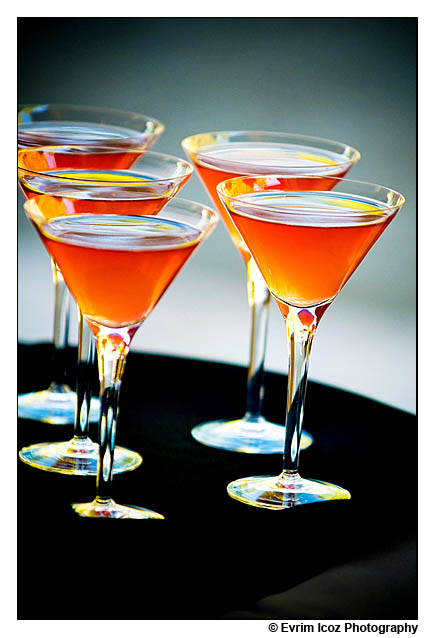 Shannon's reflection.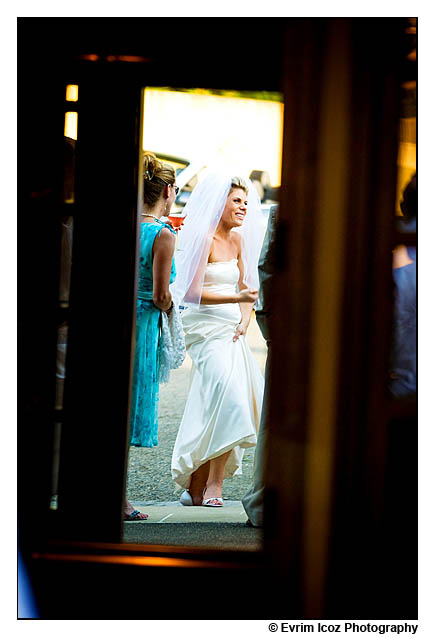 Dramatic clouds over Garden Vineyards.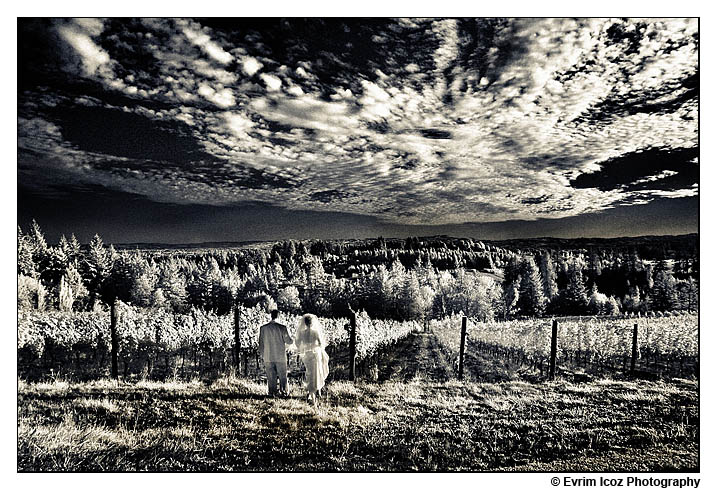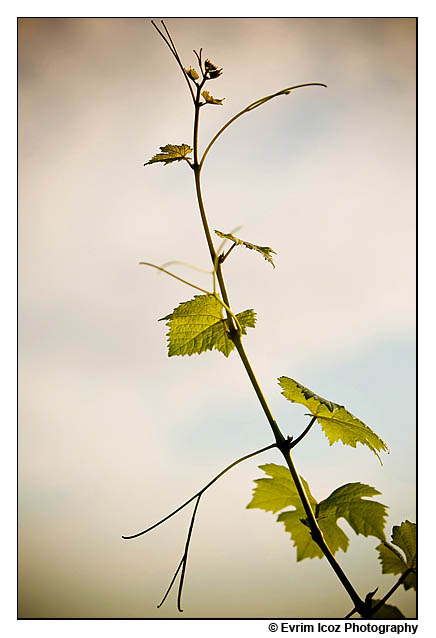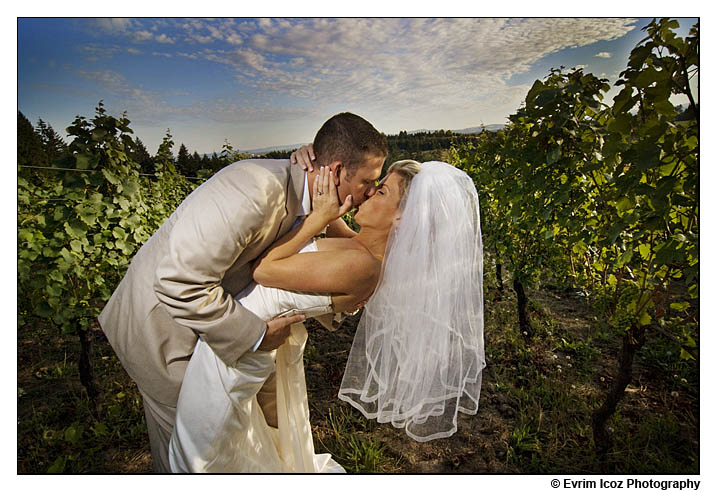 Cigar bar.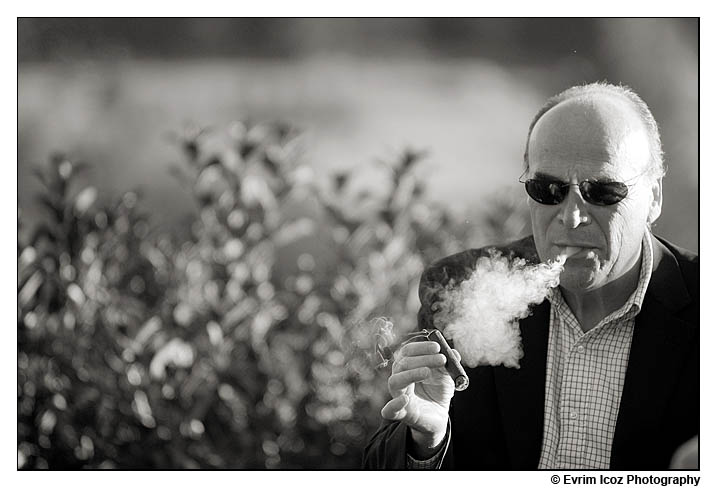 Art of Catering.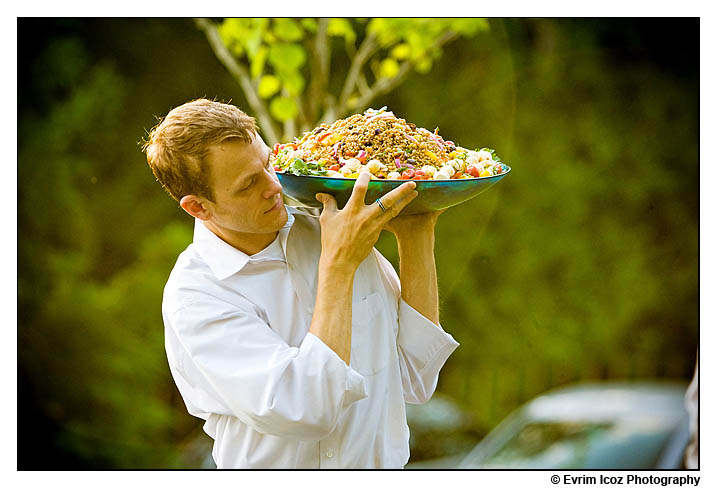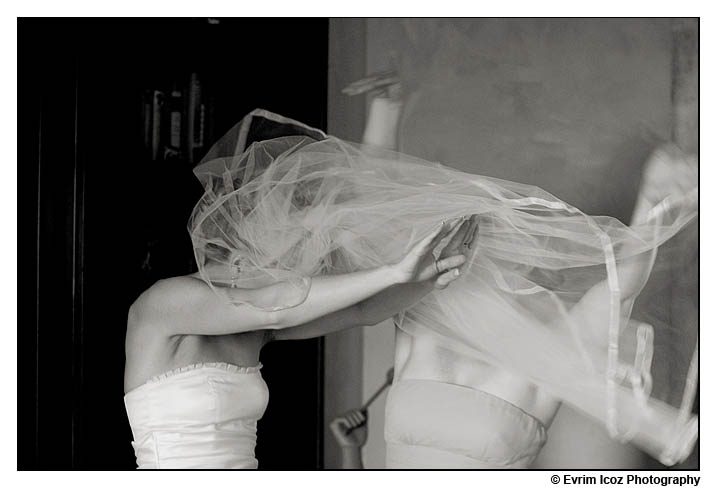 Getting ready for the reception.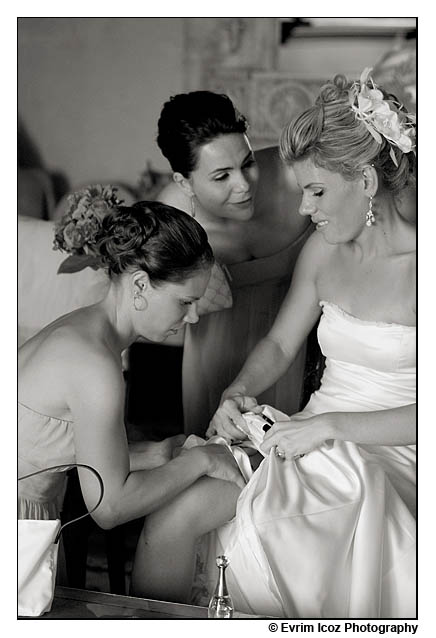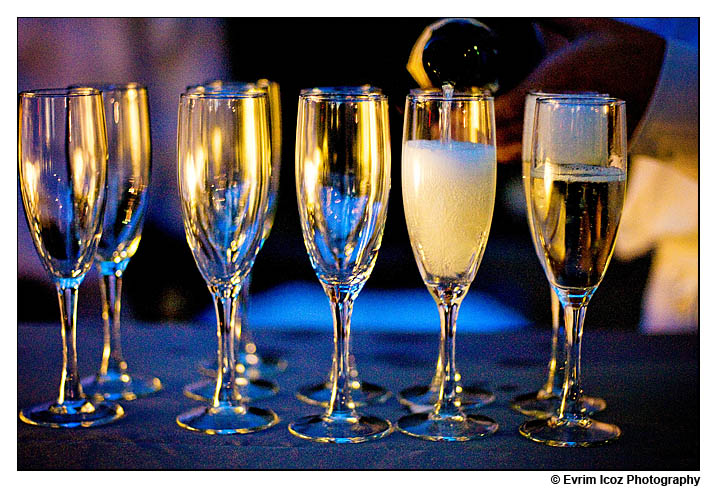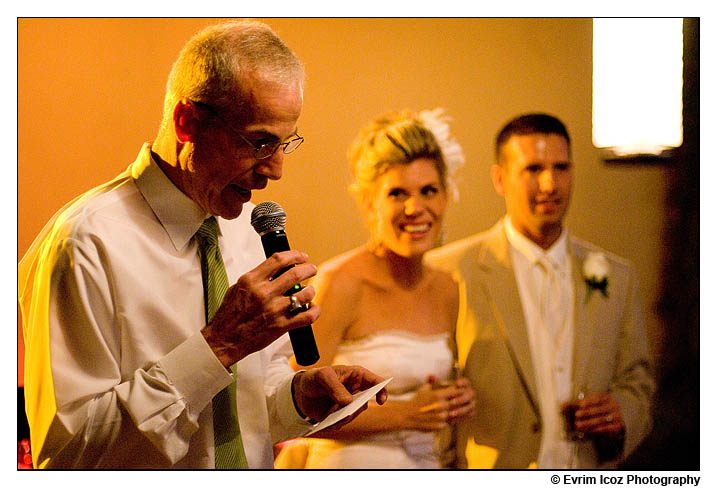 We want cake!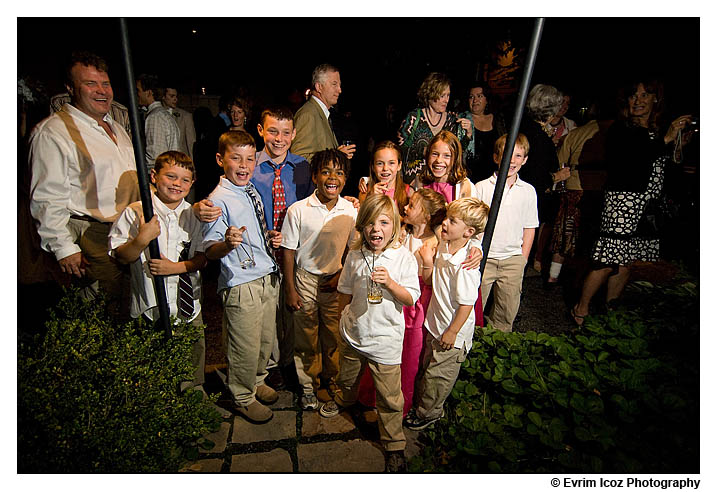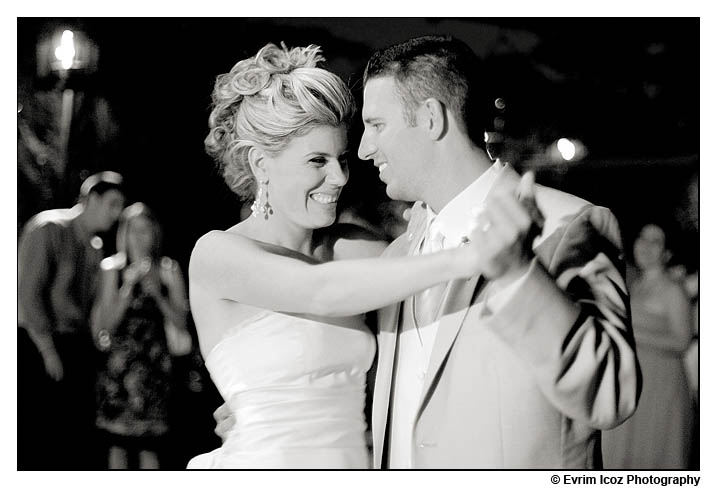 Father daughter dance under the lanterns.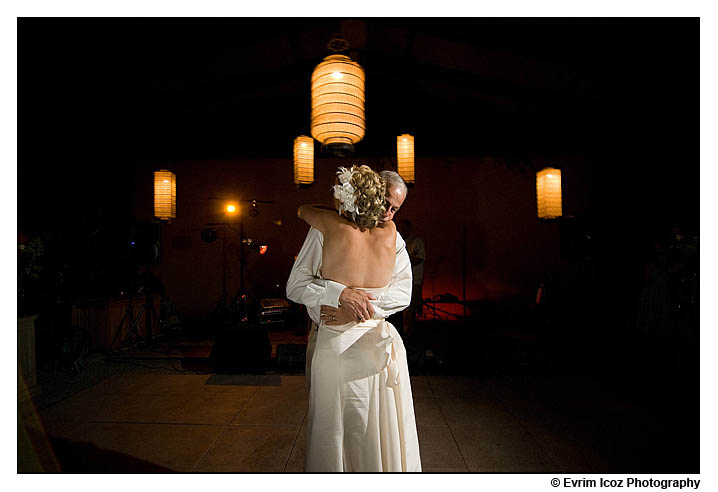 Don't spill!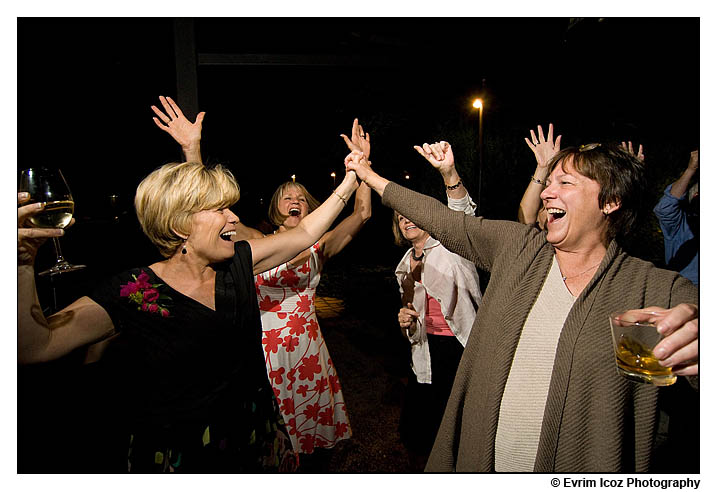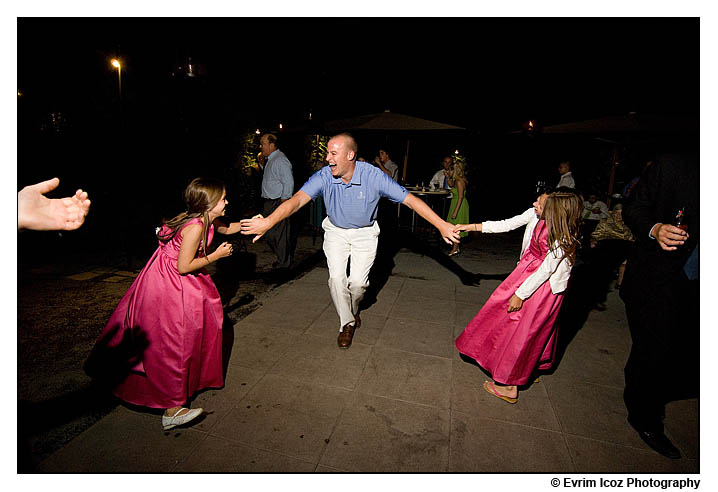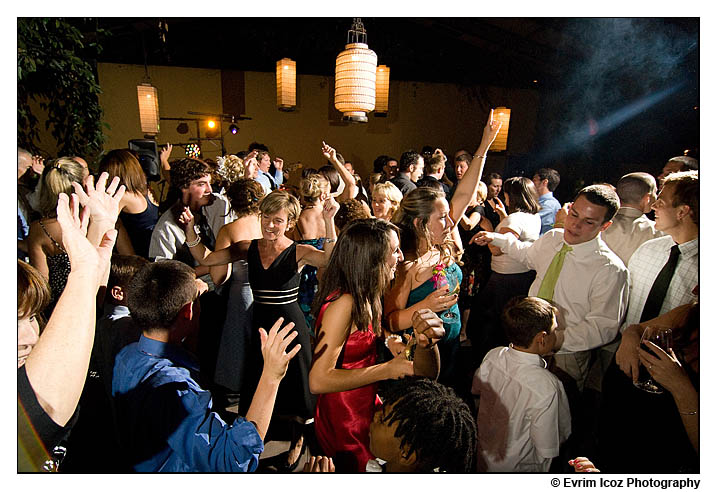 Scotch and cigar bar.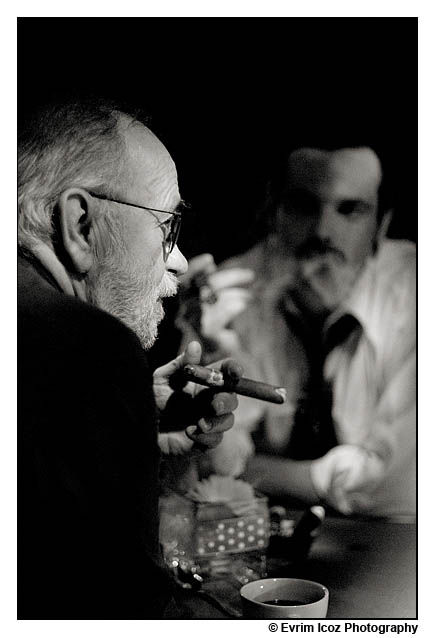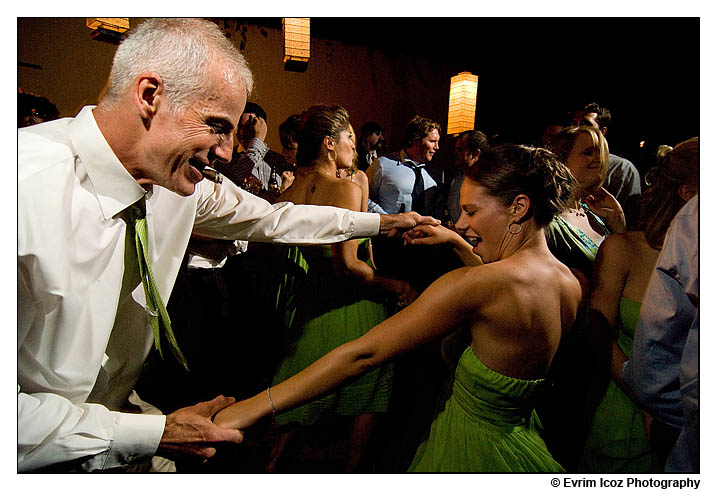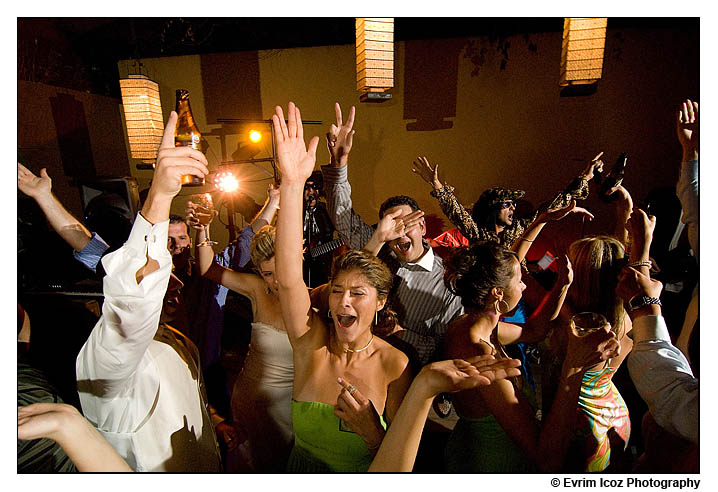 Hit Machine plays YMCA.  Obviously you can guess what letter we are on.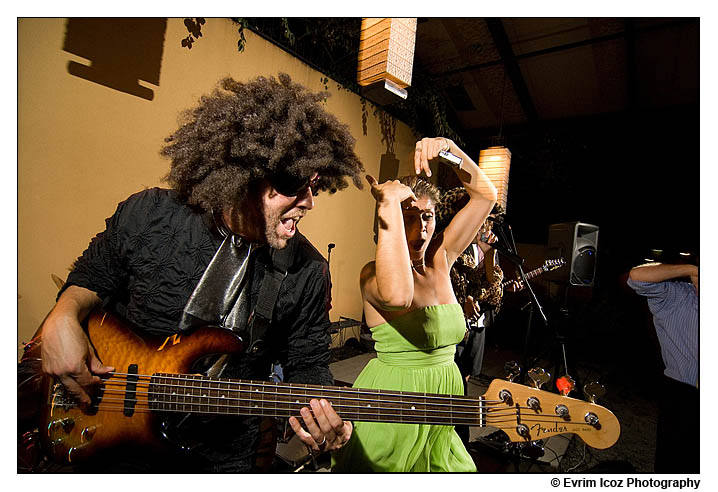 More cowbell!  The Hit Machine brought up a victim, I mean volunteer.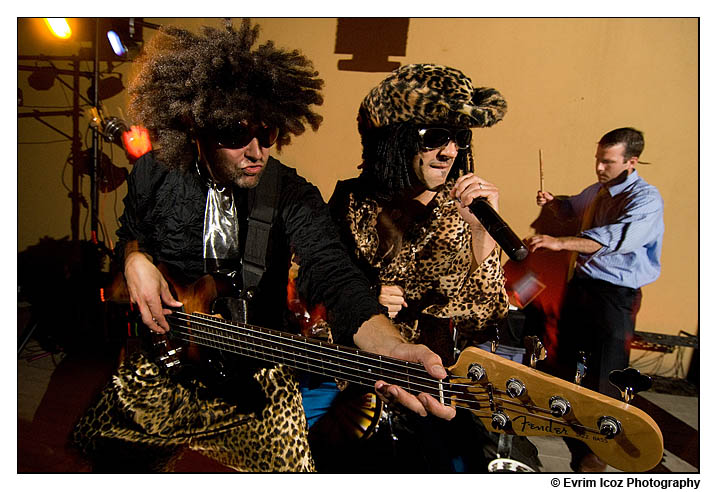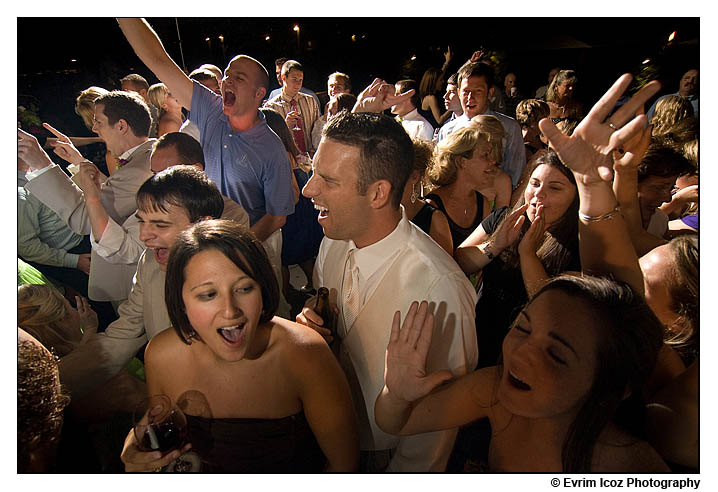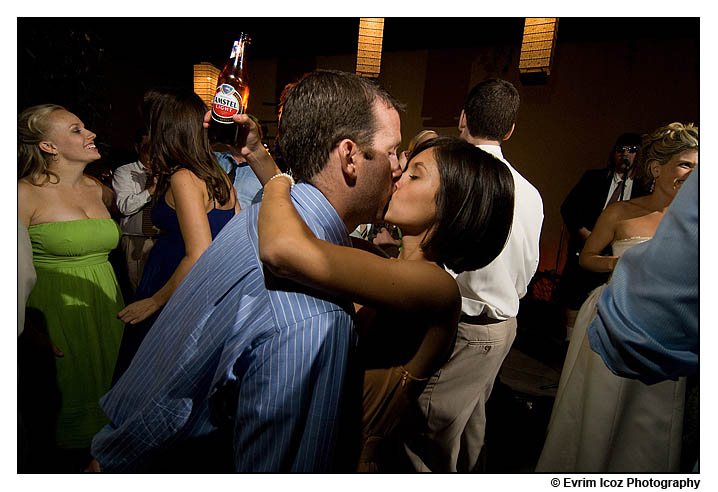 Bouquet toss.