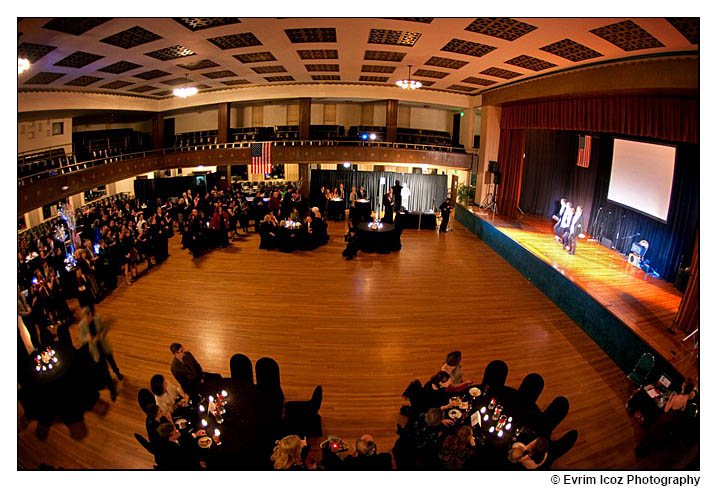 I was hoping to attend the ball when the phone rang and I was invited to cover this event at the beautiful Tiffany Center! What a coincidence! The decorations at the Tiffany Center Crystal Ballroom was by FireWorks! events. I have done couple weddings there before, but this was my first non-wedding event. As a bonus, Stolen Sweets were playing so I had a chance to practice my swing dancing! In addition, BodyVox dance company did a great performance on the stage!
You can see the  full set of pictures here:
Portland Tiffany Center Inauguration Victory Ball
Here are some quick picks: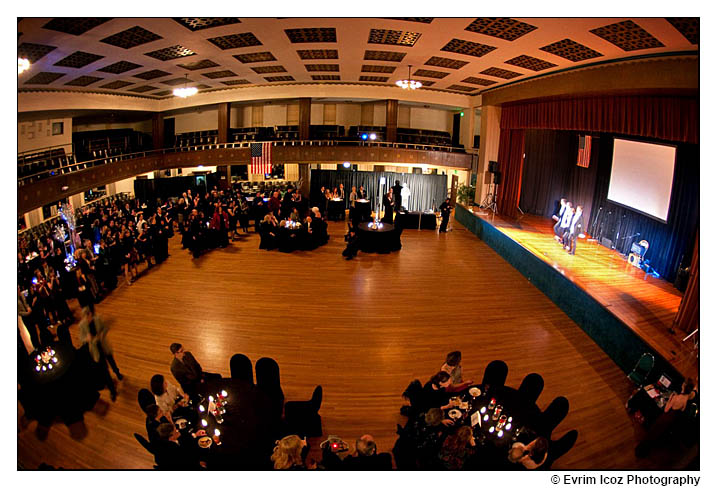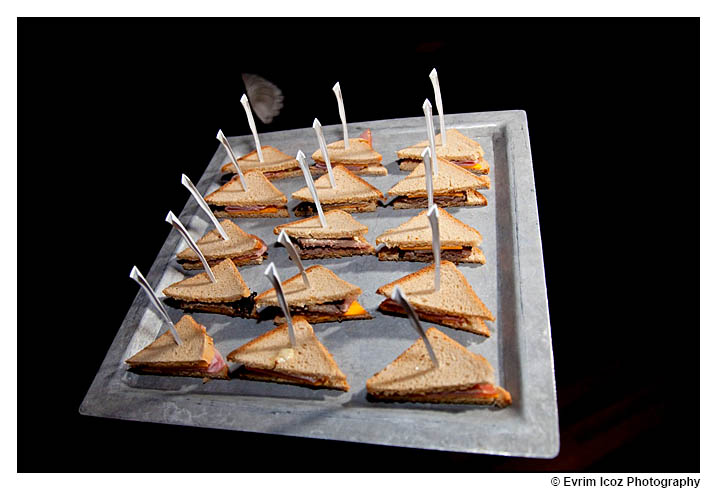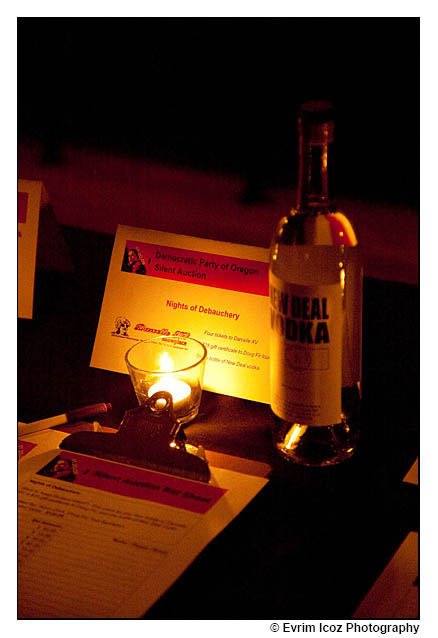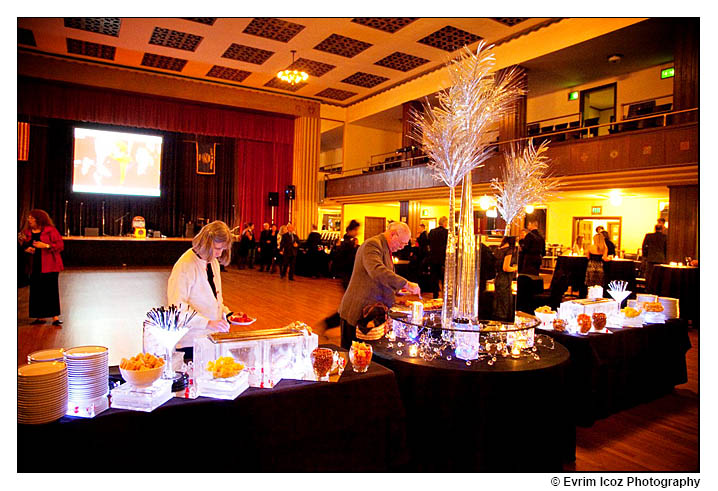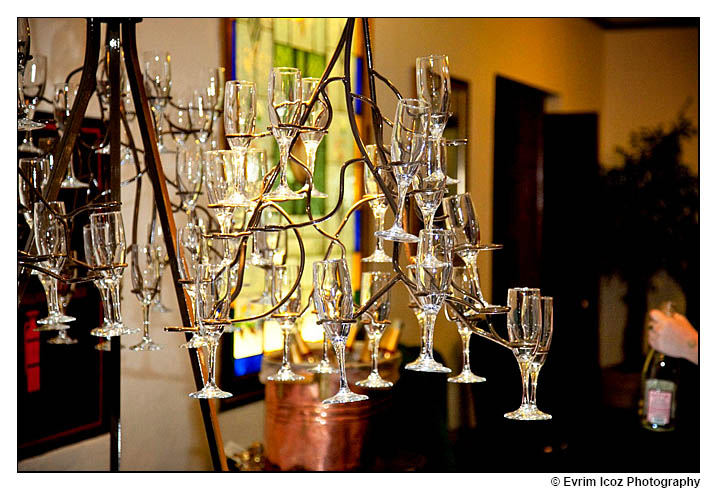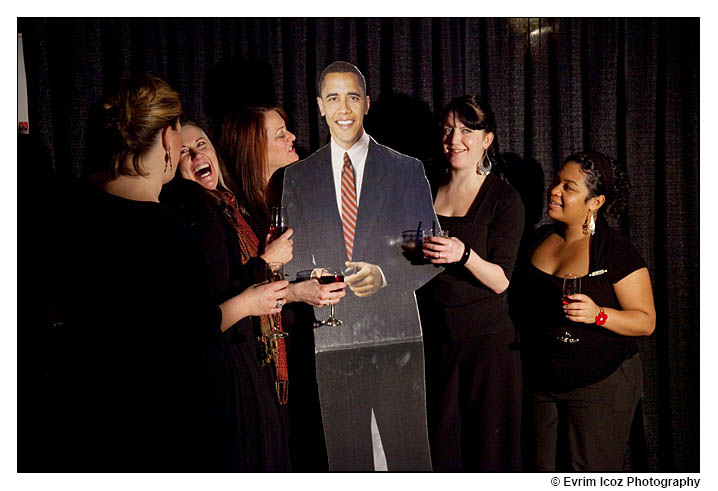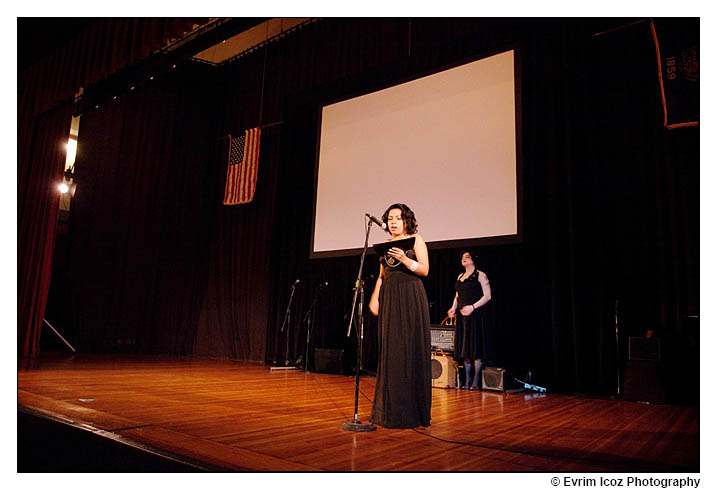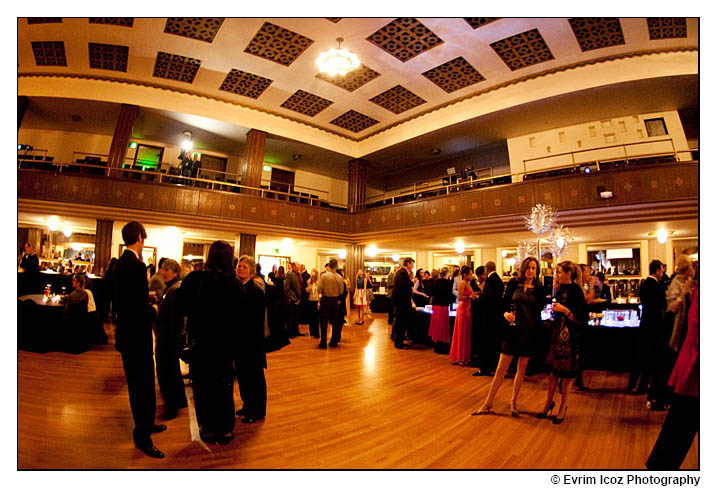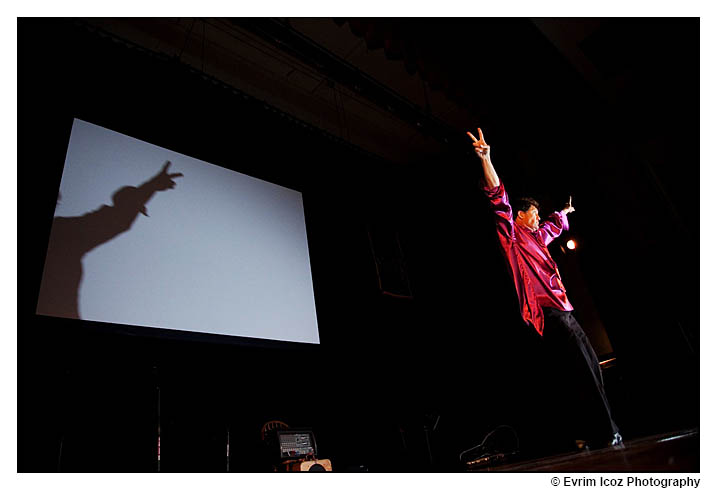 Bodyvox Dance Company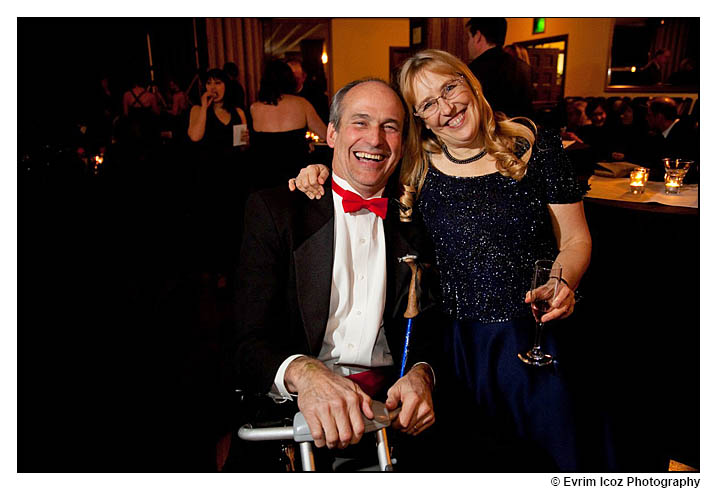 Secretary of State Bill Bradbury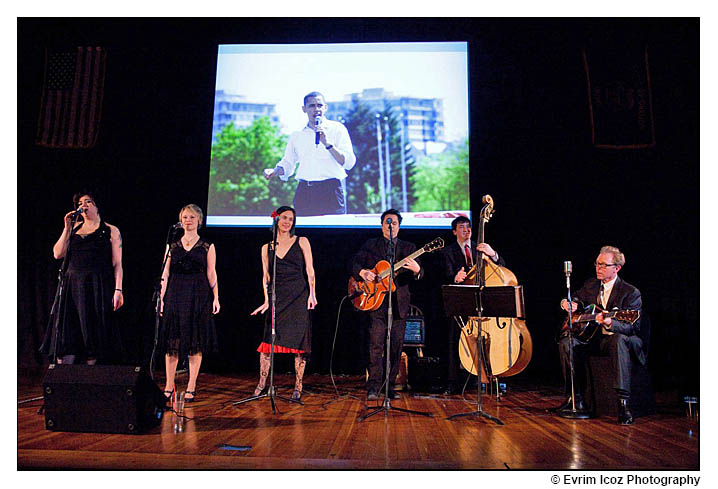 Awesome Stolen Sweets. It looks like Obama is singing too!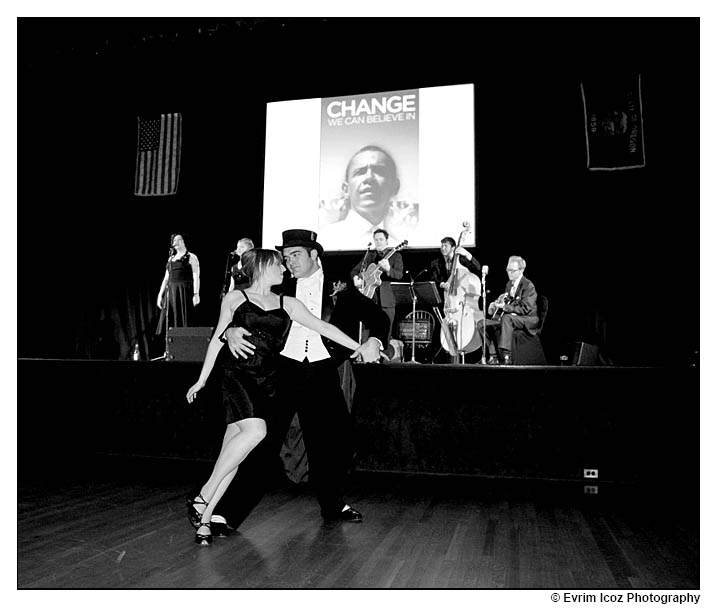 Some swing dancing!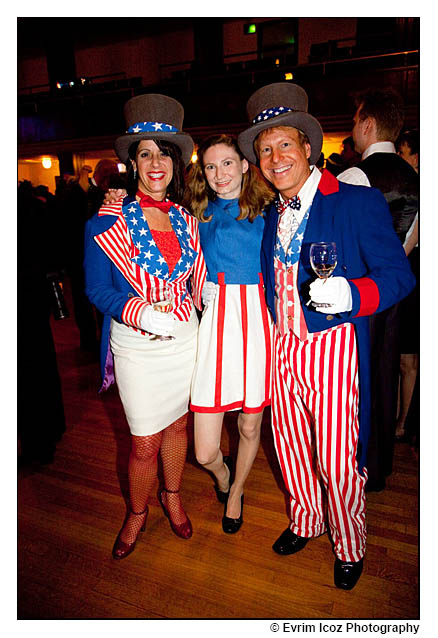 Red, White and Blue!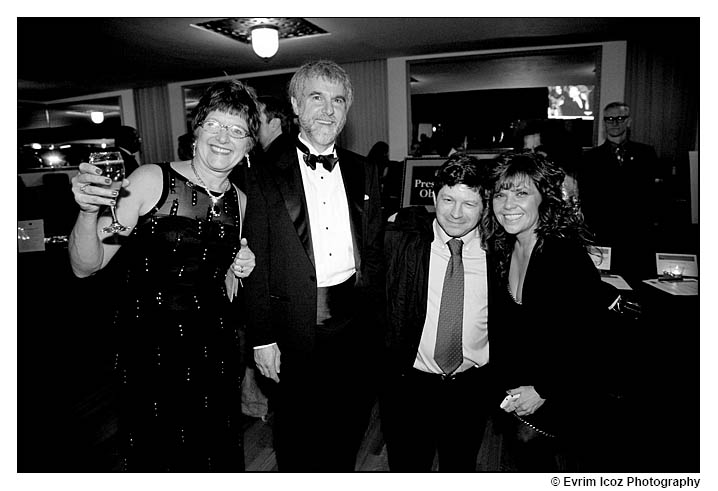 Steve Novick and Friends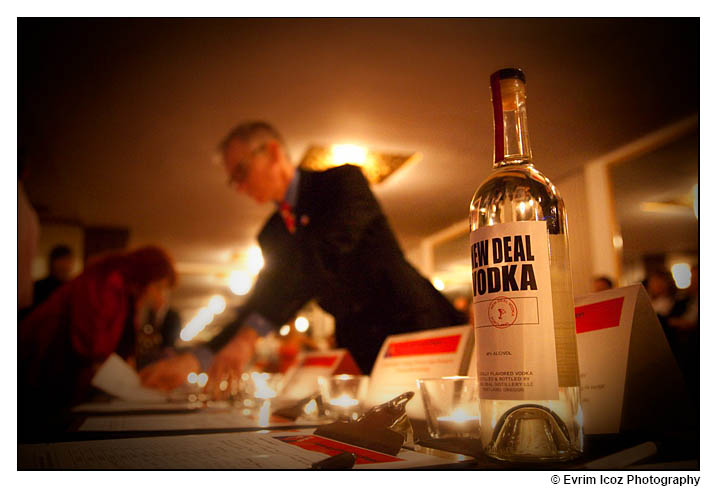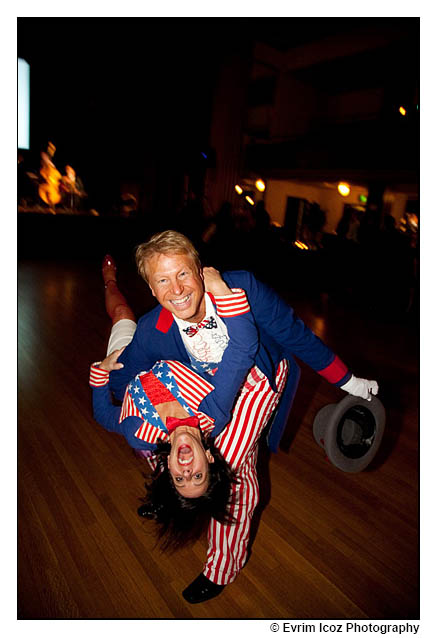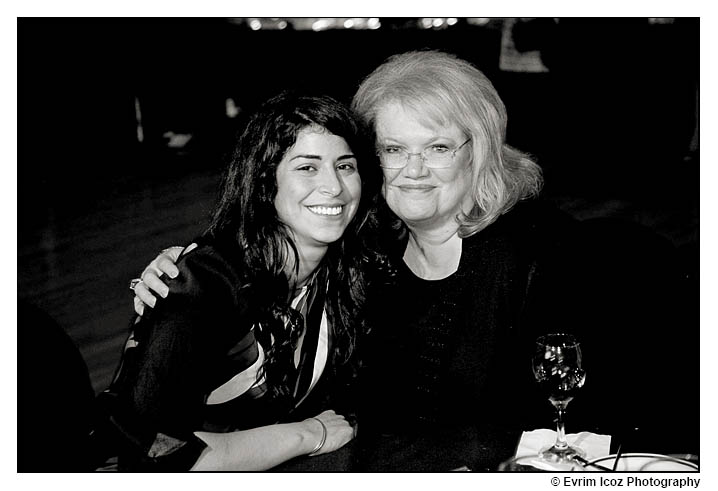 Beautiful Staff at FireWorks!