Sandee and Derek's ceremony and reception was held at the always beautiful Aerie at Eagle Landing in Happy Valley, Oregon.  On what started out as a very overcast day, turned to an extraordinary day with a lovely sunset, and great lighting (perfect for photos).  The sun peaked from under the clouds right as we were shooting the couples session.   The reception was a fun-filled time and the ambiance of the hall was accented with beautiful flowers from the Fleur de lis Floral Botique.  It seemed like dancing was a passion for both Sandee and Derek as they were always on the dance floor as the DJ was cranking out the classics under the disco lights.

Vendors:
Coordinator:  Olivia Olson
Officiant: Pastor Ramon Mata
Caterer: DeAngelos
Wedding Cake: Lambs Thriftway
Reception DJ: Radio Parties
Florist: Fleur de lis Floral Boutique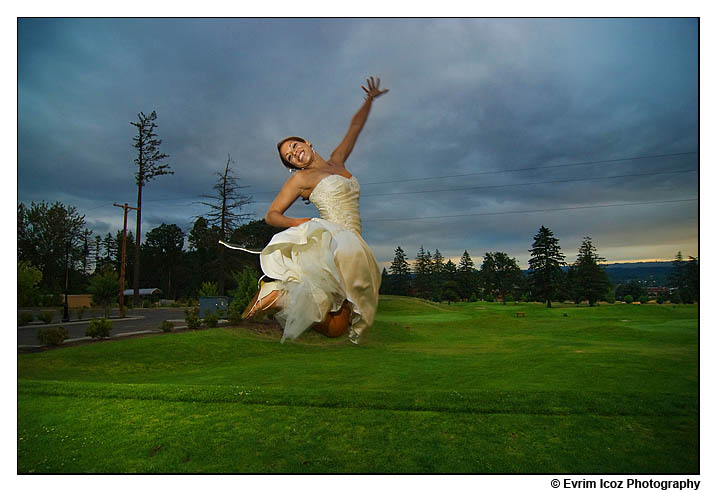 The Aerie at Eagle Landing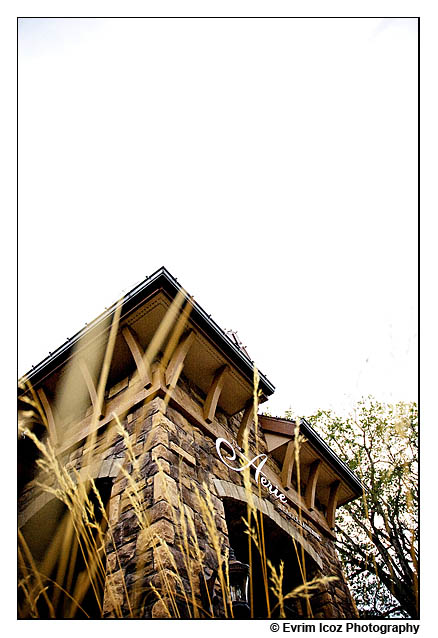 Bridesmaid dress inspector.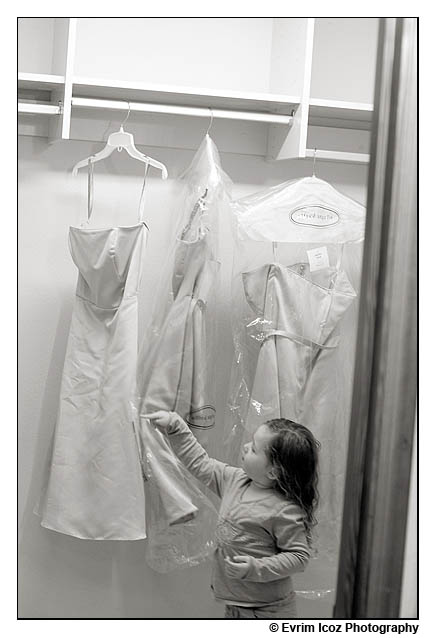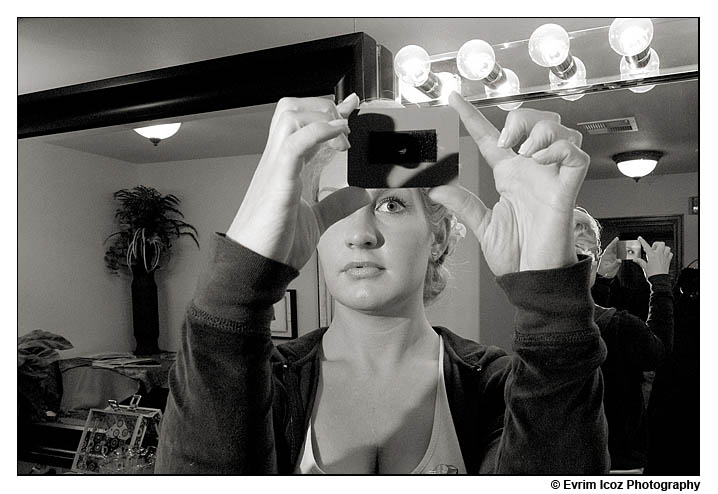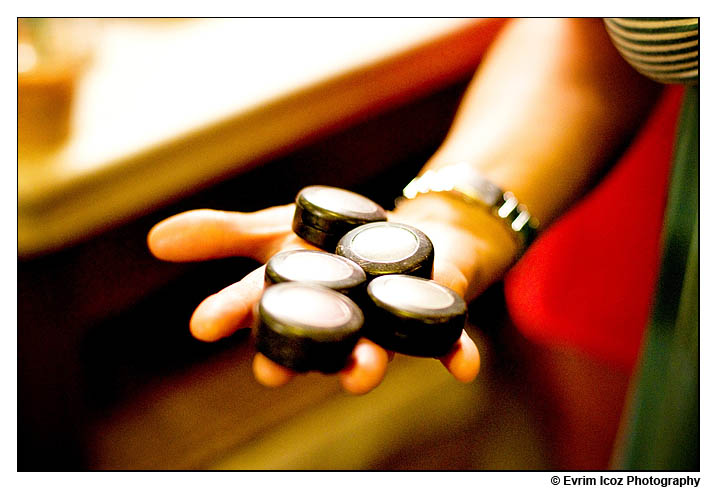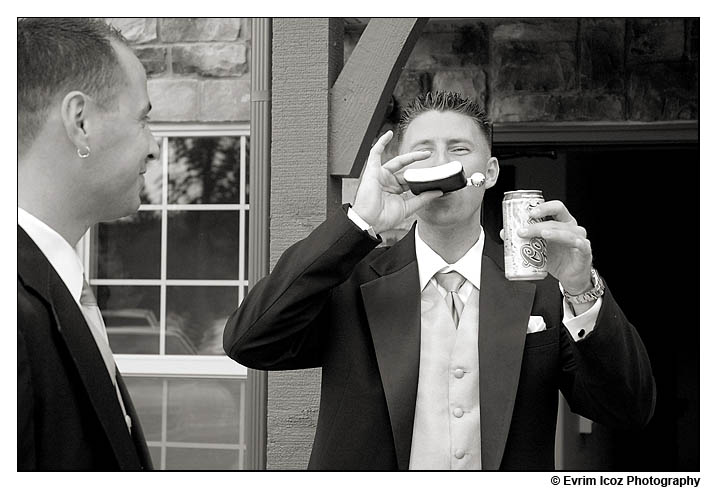 No peaking Derek!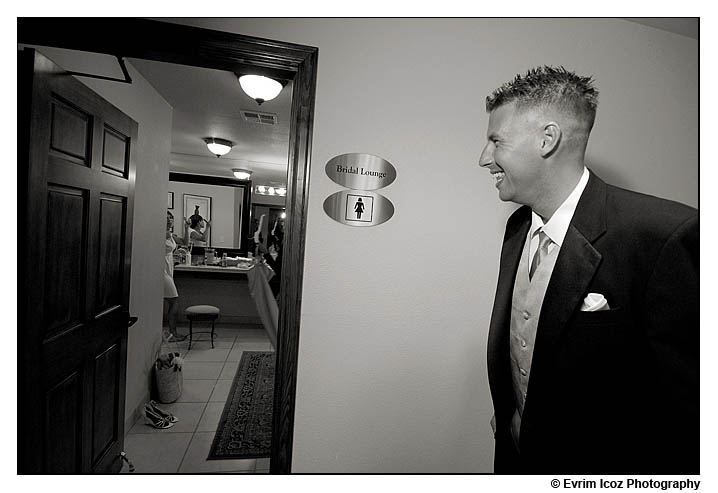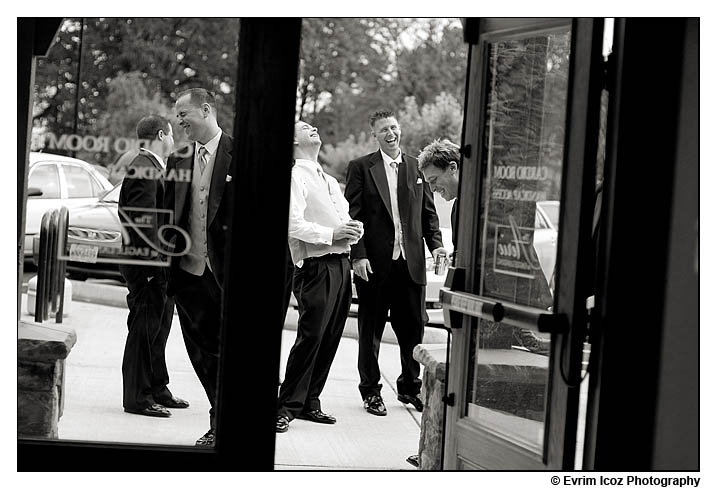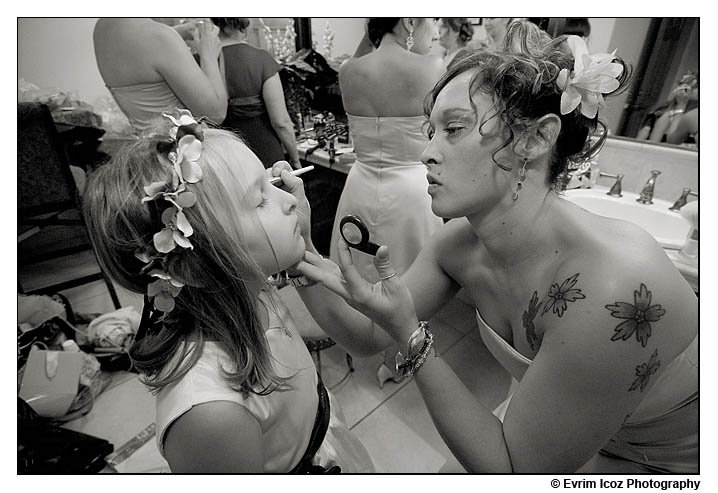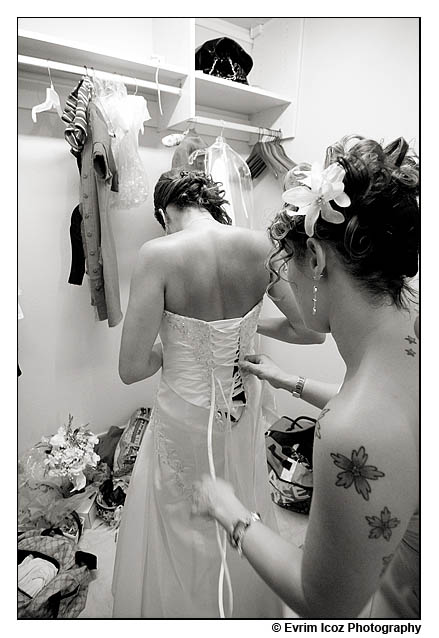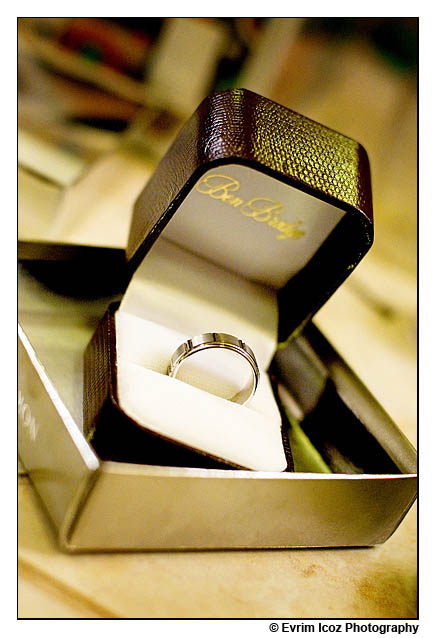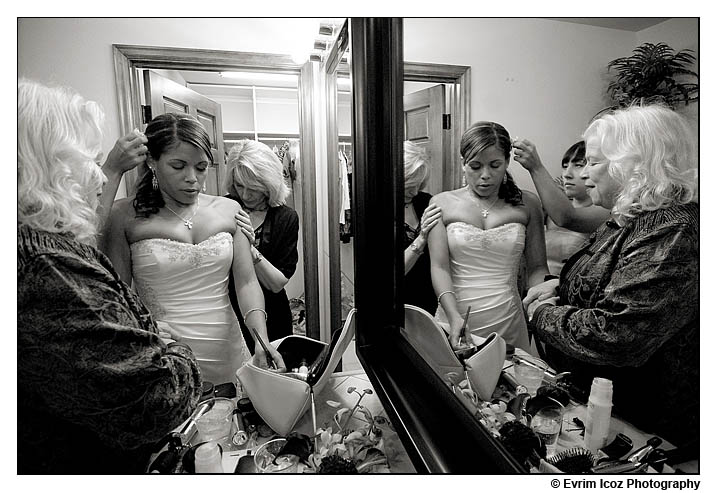 The gorgeous lawn at The Aerie.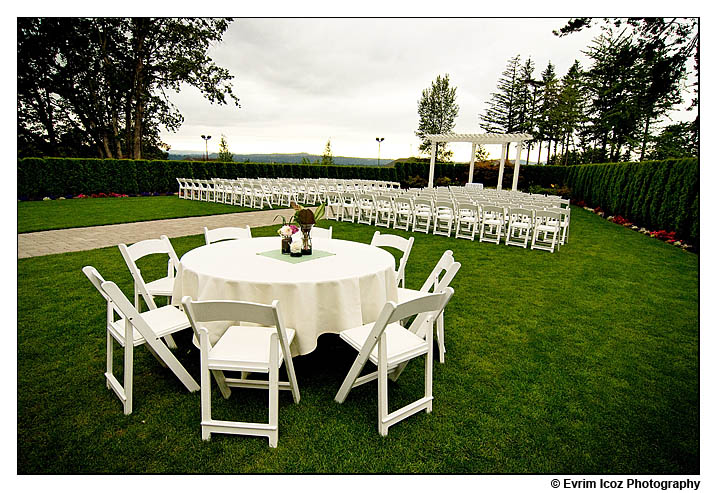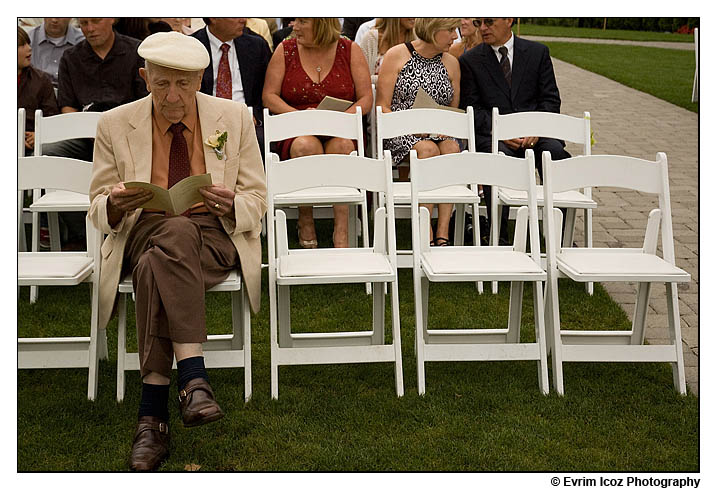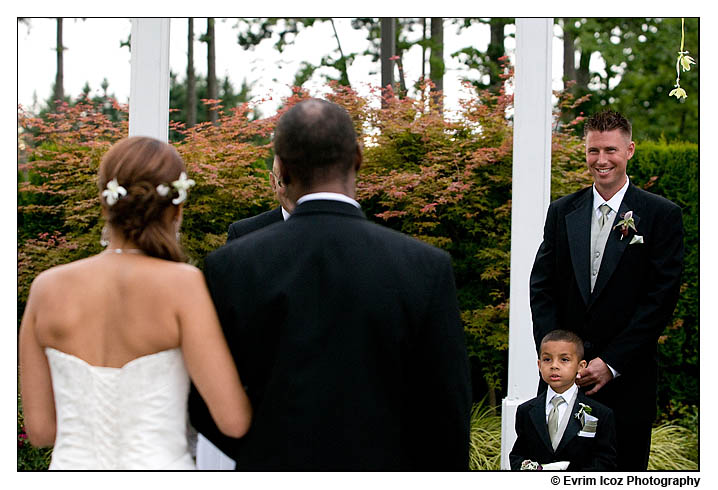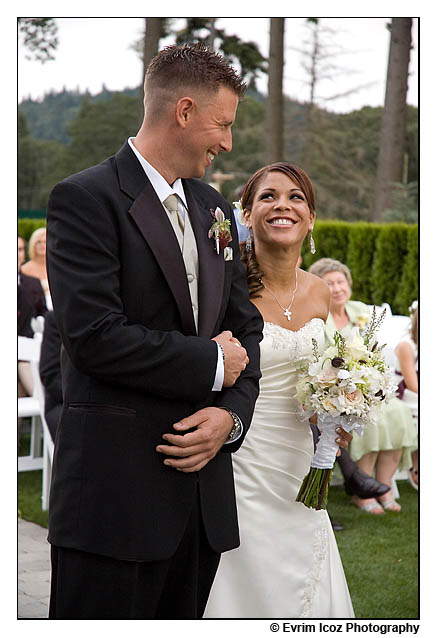 A red tail hawk landed in a tree during the ceremony.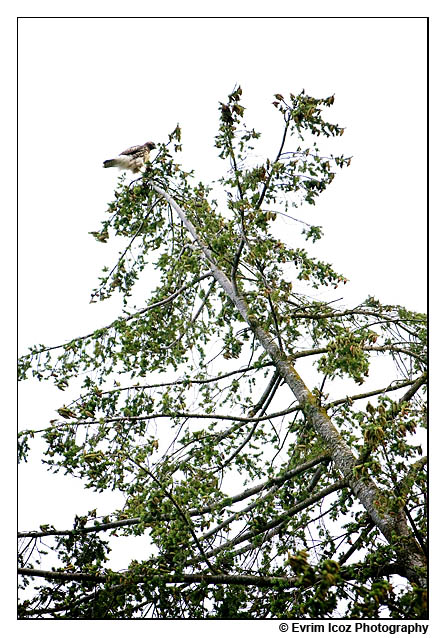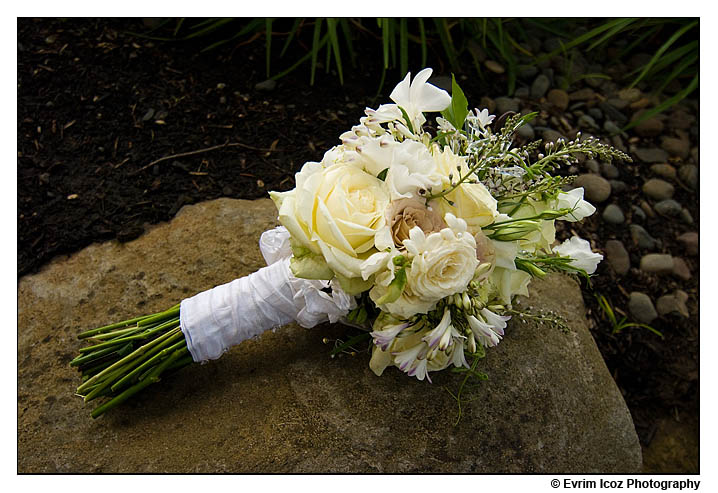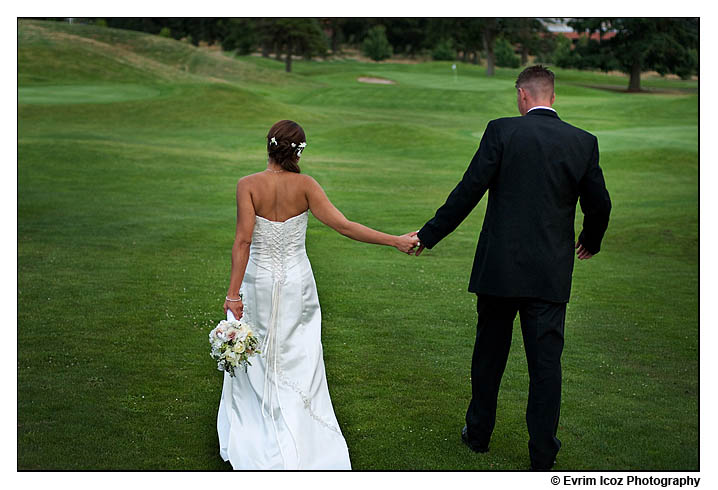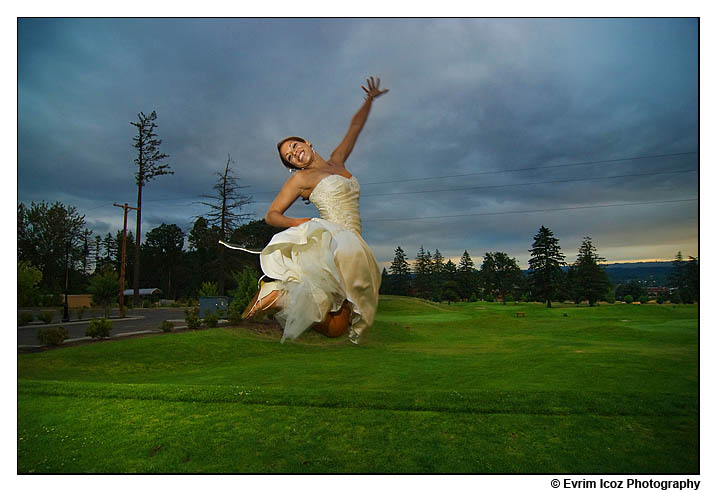 Despite the overcast day, the sunset was breathtaking!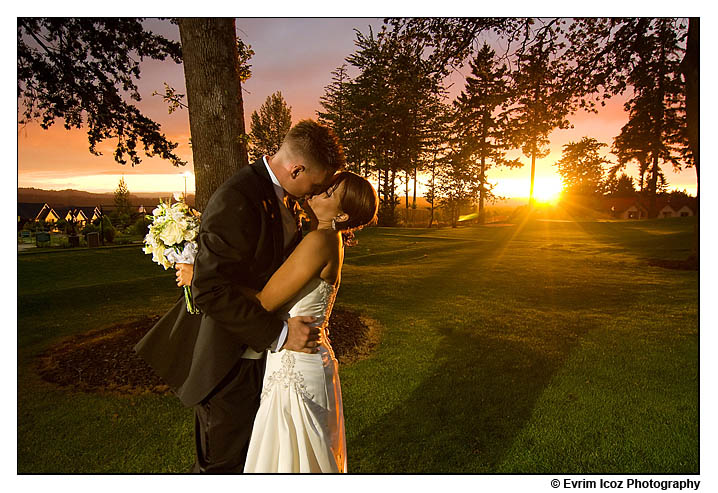 Sandee and  Derek reacting to their slide show.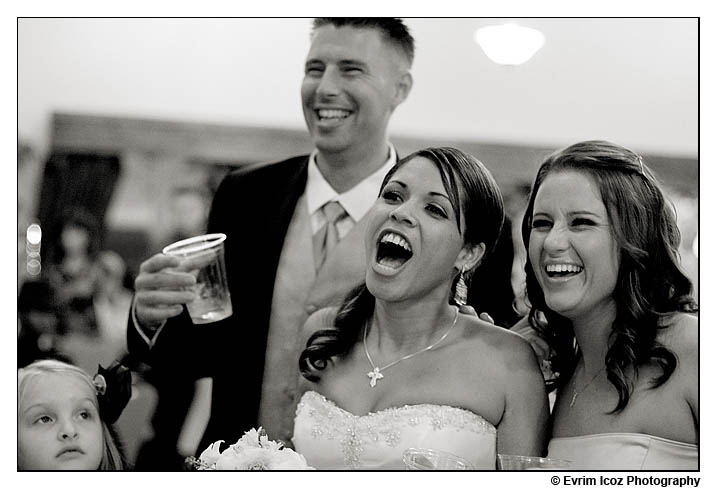 The reception area at The Aerie at Eagle Landing.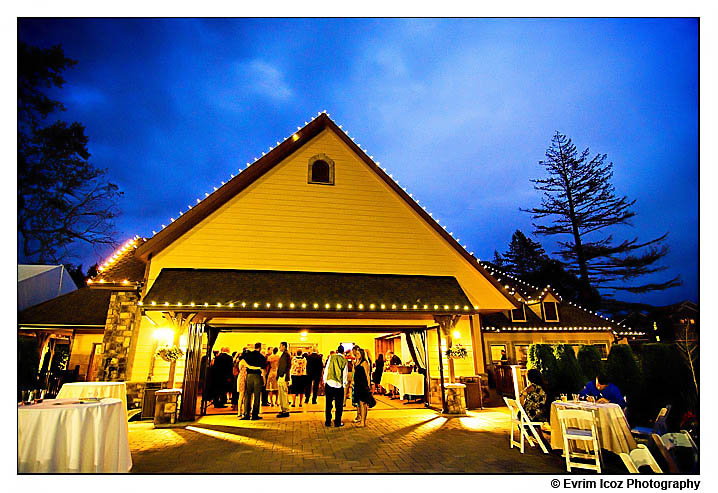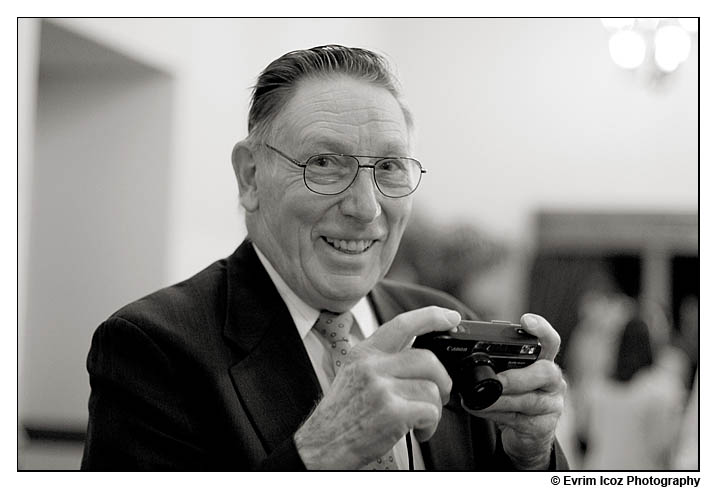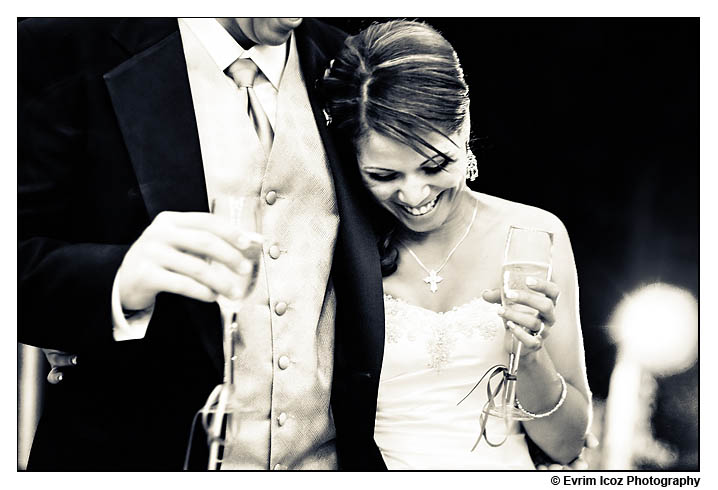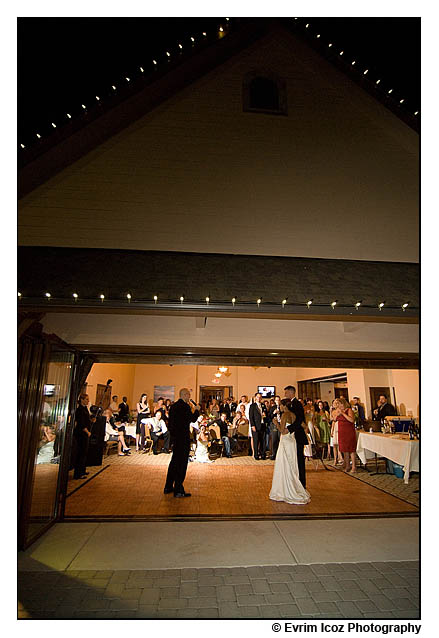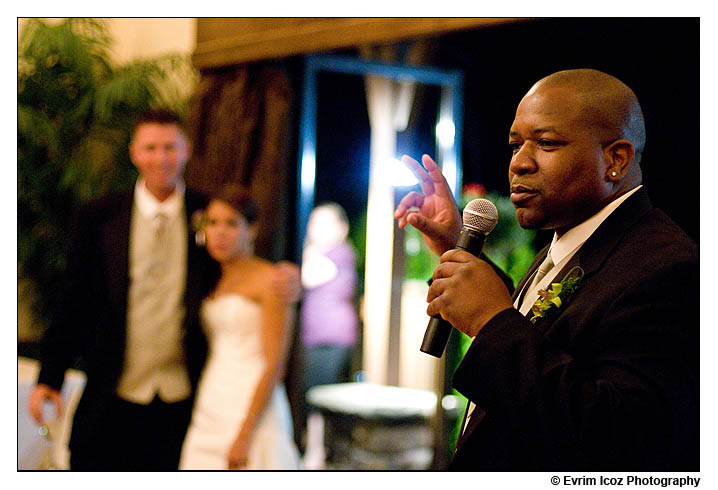 Cake by Lambs Thriftway.  We don't know who did the dry cleaning though.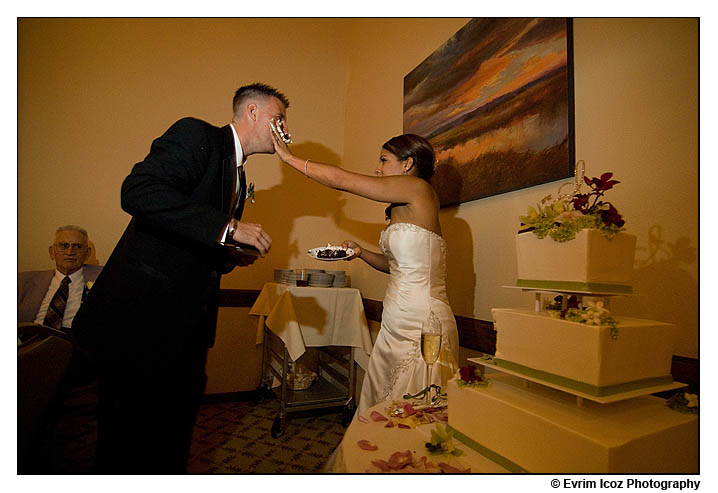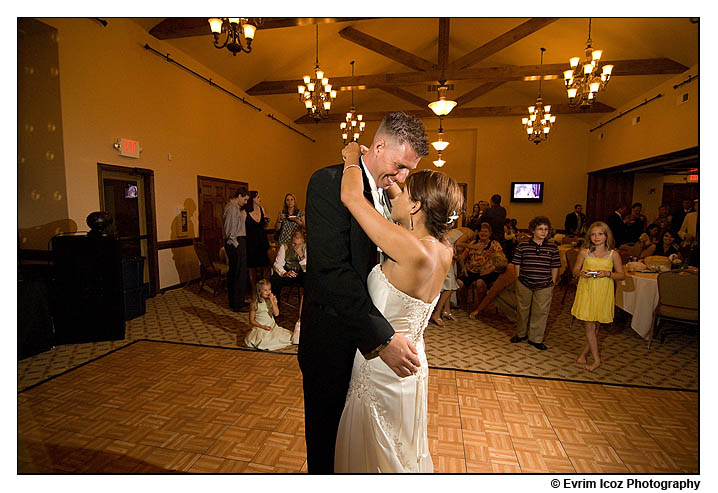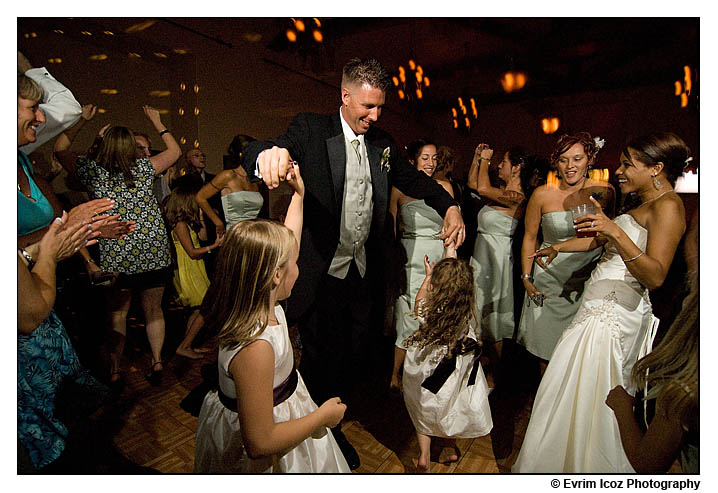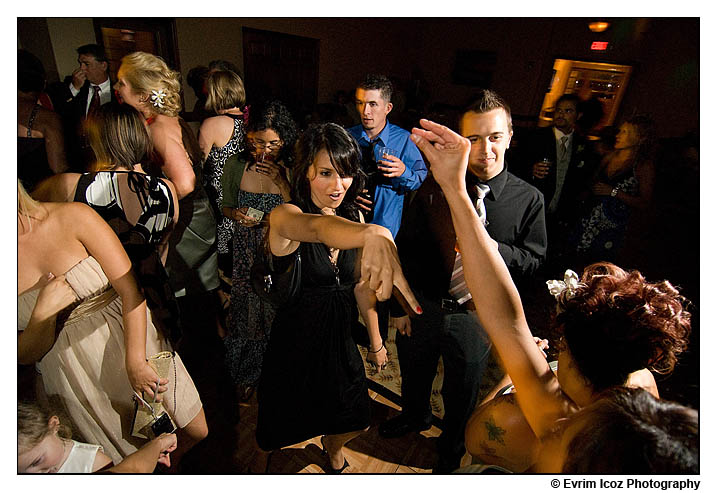 Lance from Radio Parties brought a whole disco-tech with him.