Ozgur and Vanessa met at a snowboarding trip and they got married at Timberline Lodge. How perfect! Ozgur's family came all the way from Turkey to attend this beautiful reception with some Turkish wedding touches. The ceremony featured mixing of the sands – originally the sand was going to be coming in from Turkish beach but due to some customs mishap, they used beautifully colored sand instead. They passed bags of Turkish candy (similar to akide sekeri) as their wedding favors and attached a "nazar boncugu" (evil eye), a traditional Turkish symbol.
Mt. Hood was a gorgeous backdrop to their wedding ceremony. For their romantic shots, I also used the other side of the mountain as a backdrop, using the forests and the reflection lake, and also Mt. Bachelor.
Enjoy!
Nazar boncugu with Akide Sekeri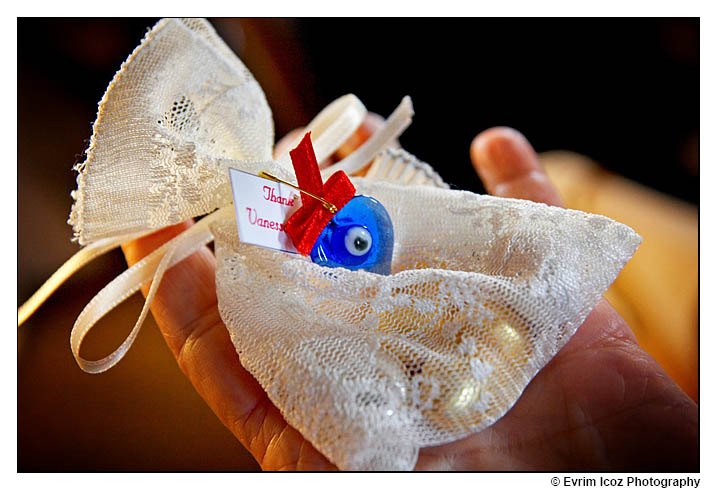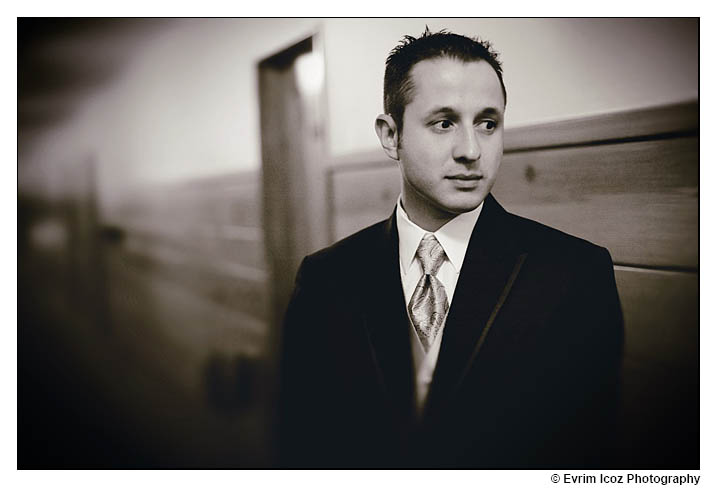 The dads!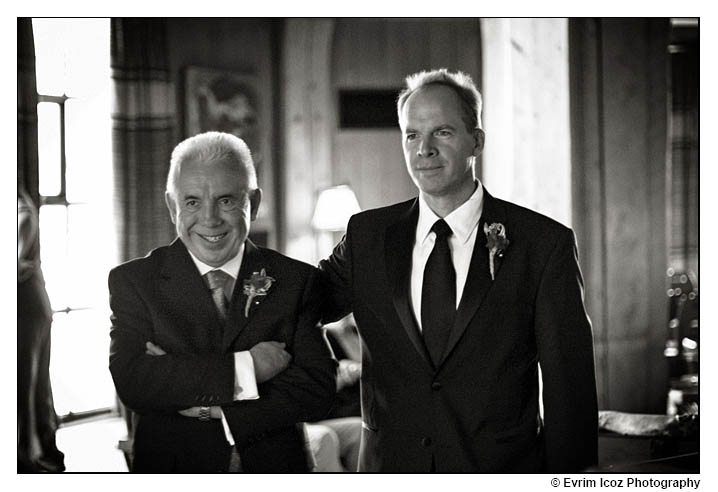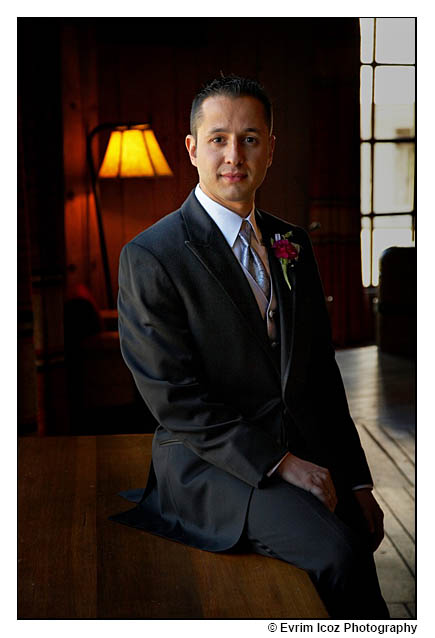 Beautiful views of Mt. Hood during ceremony
Another view of the father of the bride walking his daughter
Mixing the sand ceremony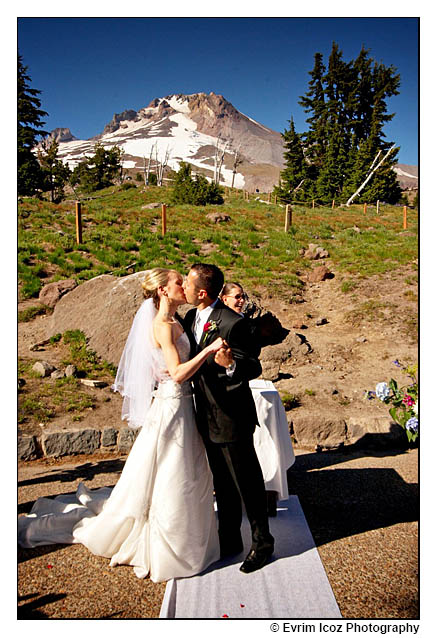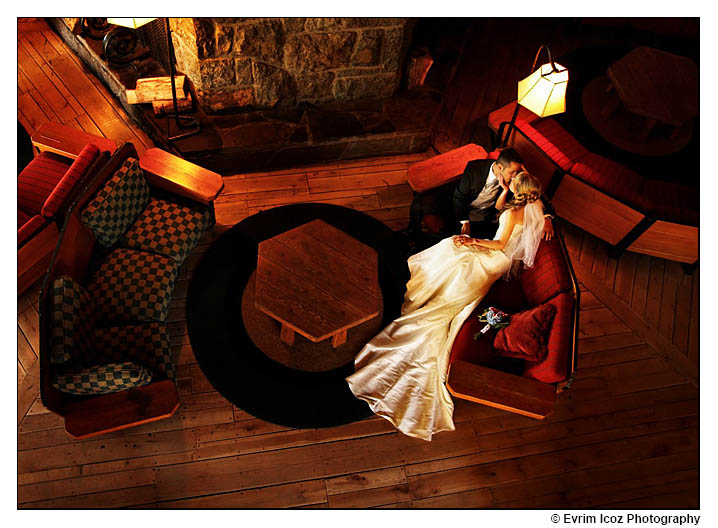 Mt. Bachelor in the background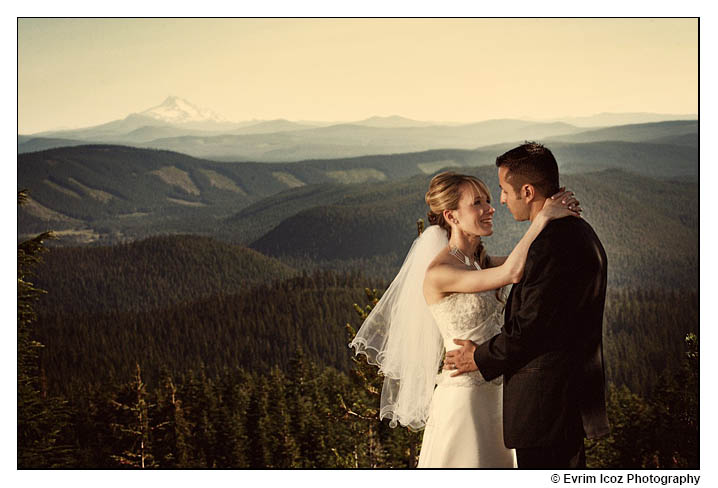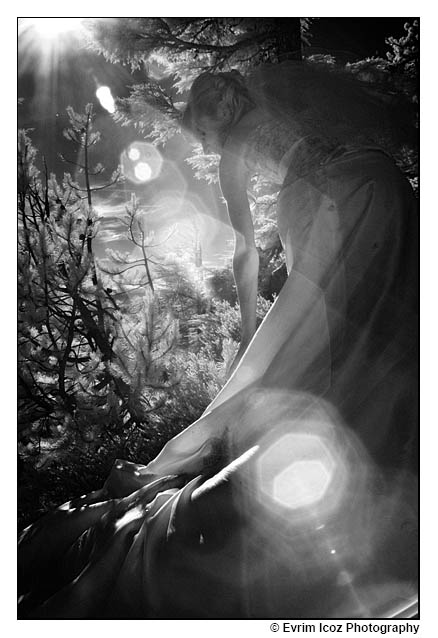 A very Turkish pose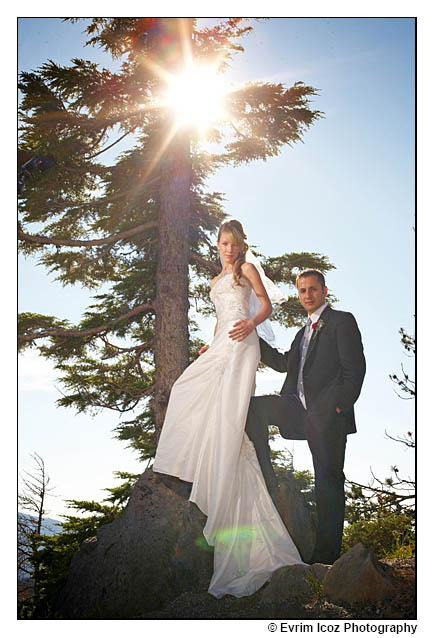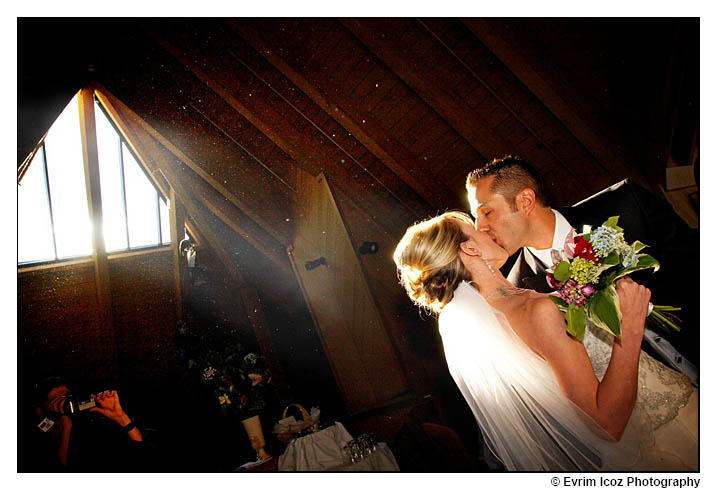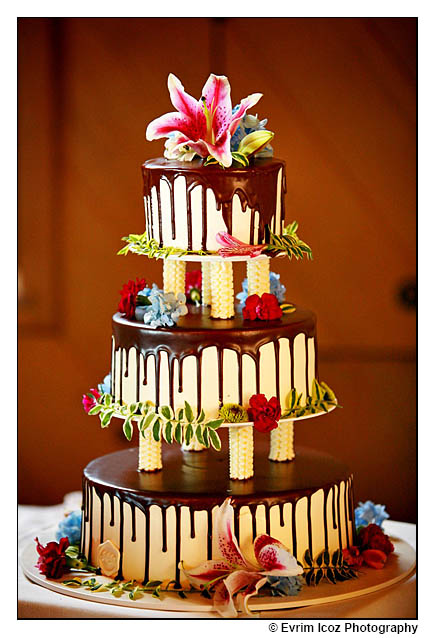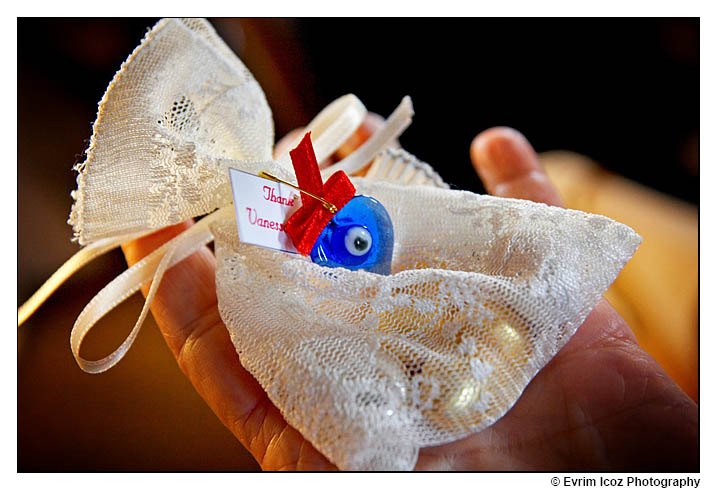 David, Father of the Bride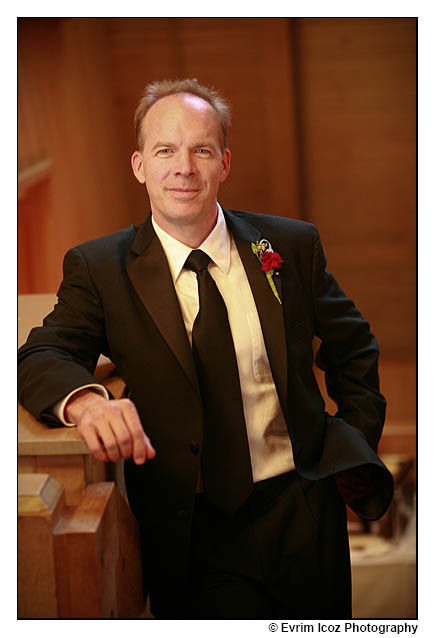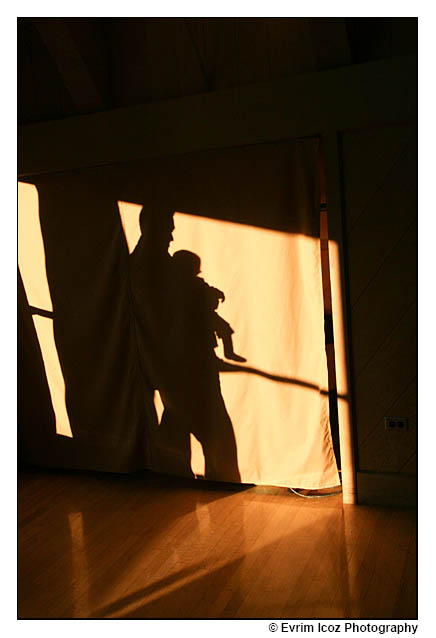 A different view of the first dance
Doing some gobek dans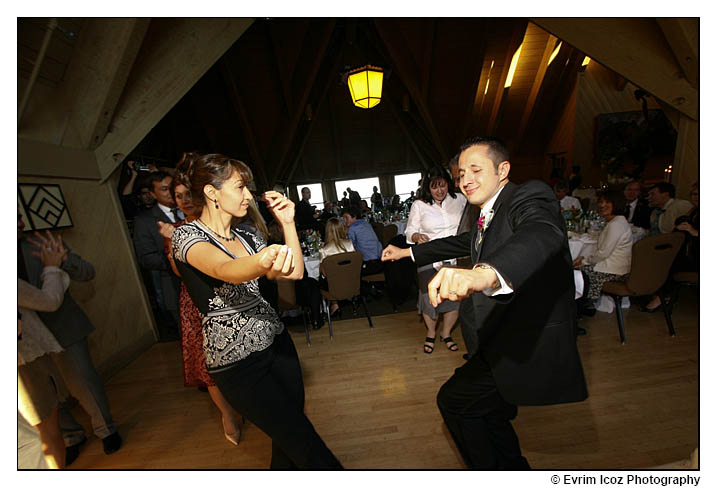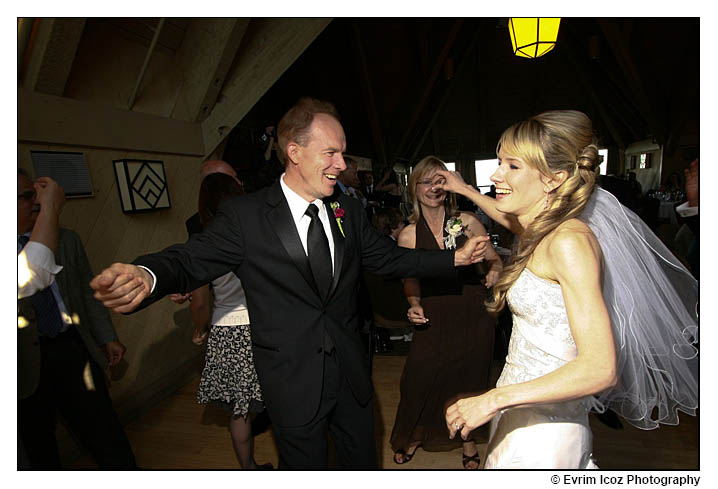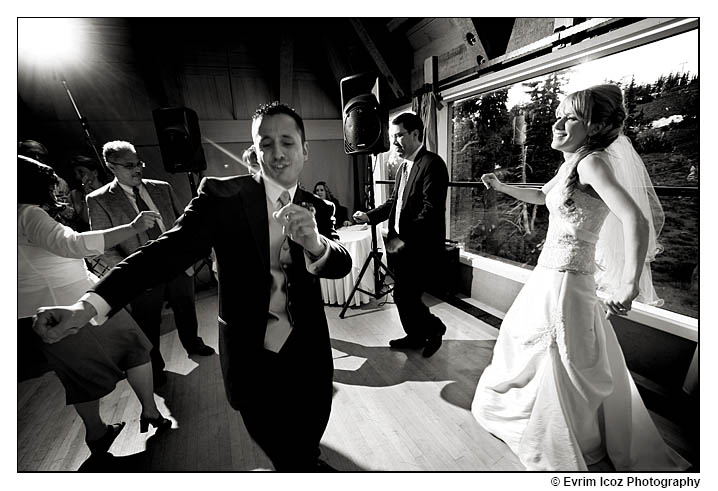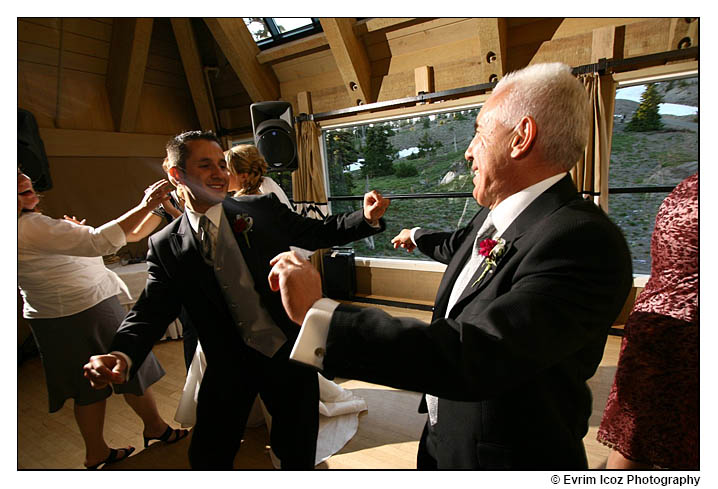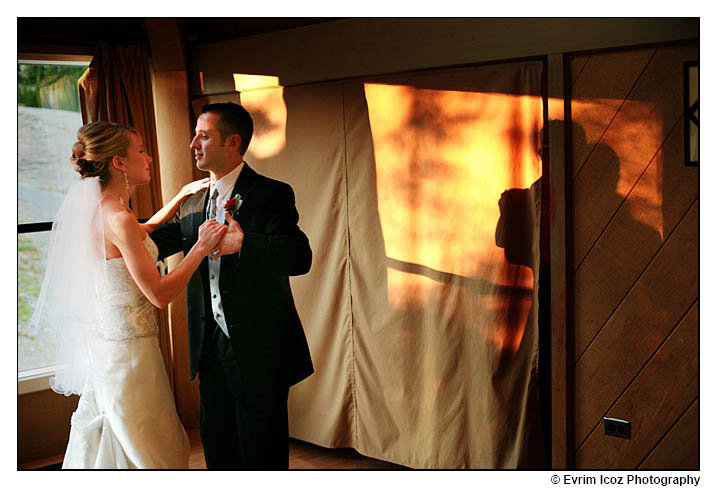 Beautiful view of Mt. Bachelor
This was a gift from Ozgur's family. It is a handcrafted set of jewelry from Turkey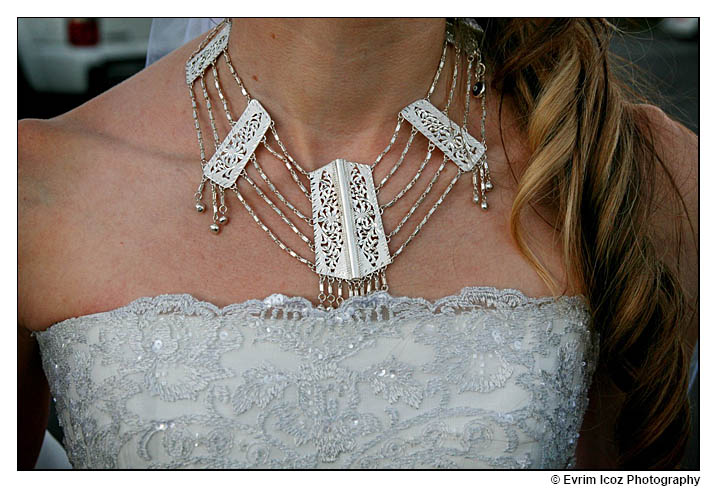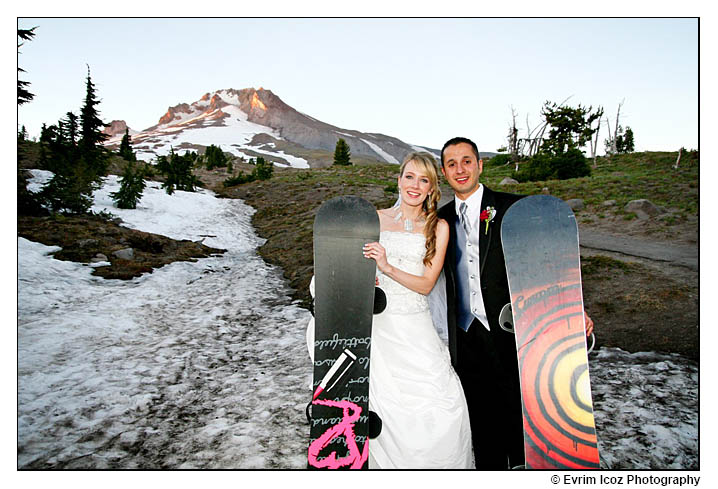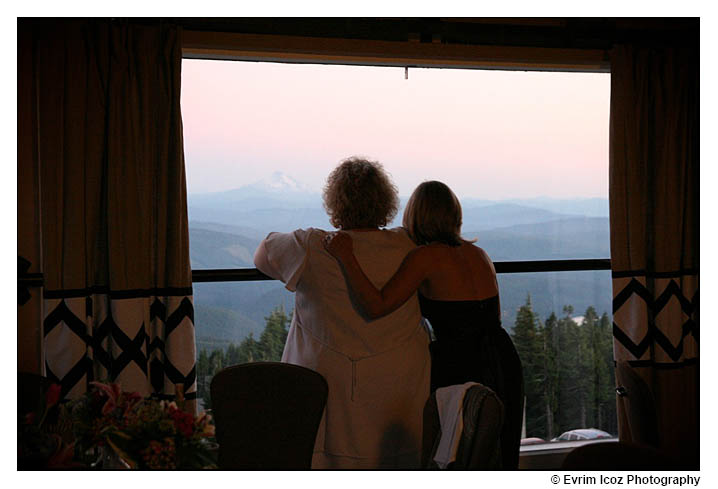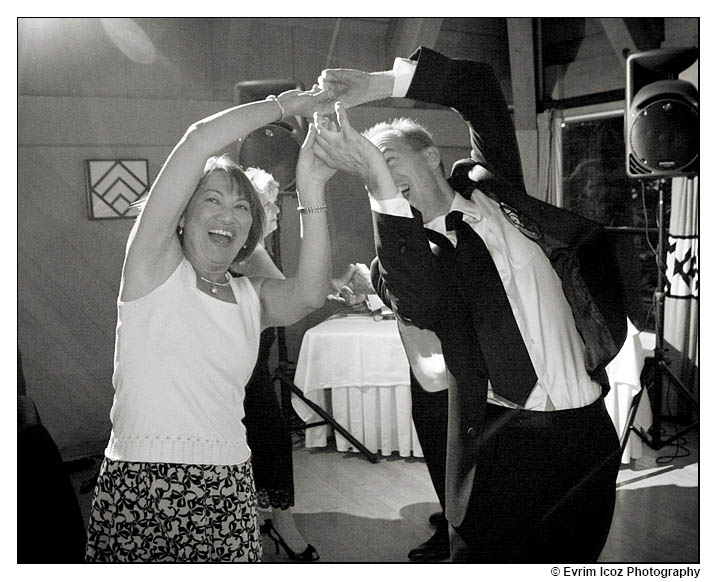 Some air guitar time to Tarkan