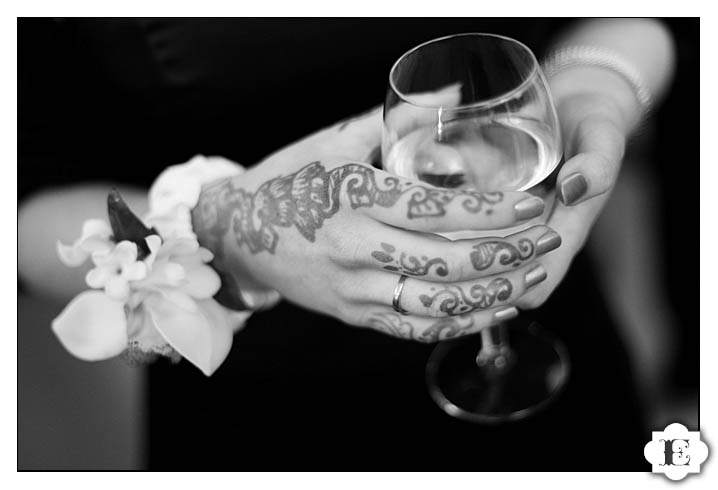 Shaharzad and Bryce were married in the lovely town of Issaquah, right outside of Seattle. There ceremony was held in the gorgeous barn at Pickering Farms. The wedding day was a mix of East Indian traditions and Seattle influences. From the amazing Indian food and bright beautiful colors and Bollywood style dancing after dinner, to the laid back funky sounds of their reception band fronted by Skerik on the sax, who tours a lot with his band the Dead Kenny G's.
To see their entire gallery, please click here.
To visit my site, go to Wedding Photographer in Portland, Evrim Icoz.
Venue-Pikering Farms
Reception Band- Skerik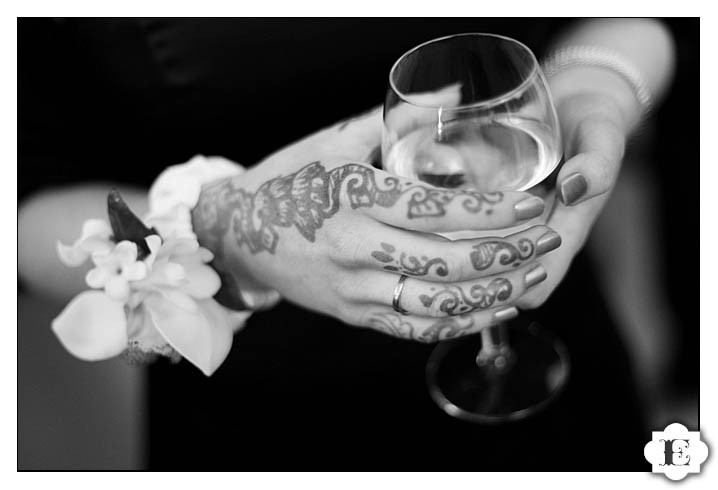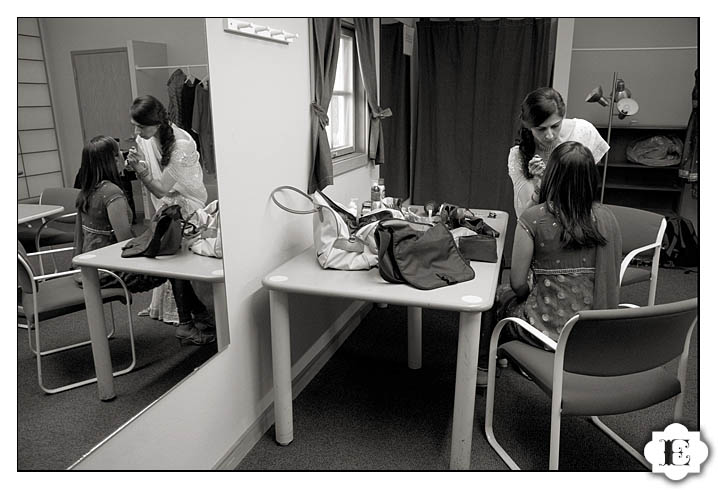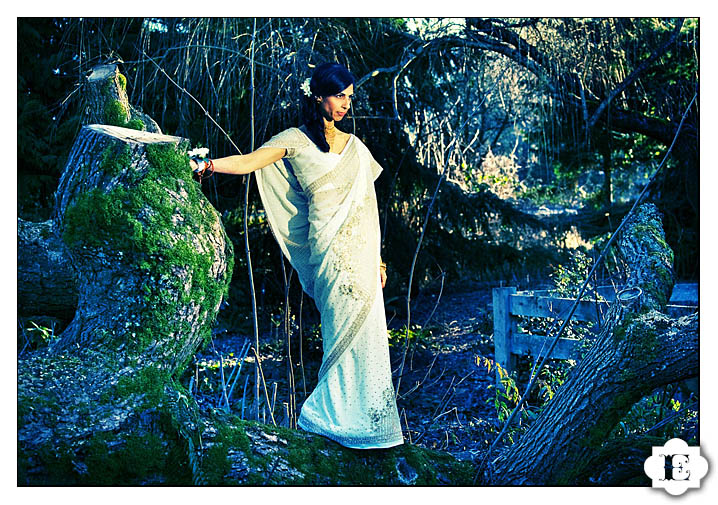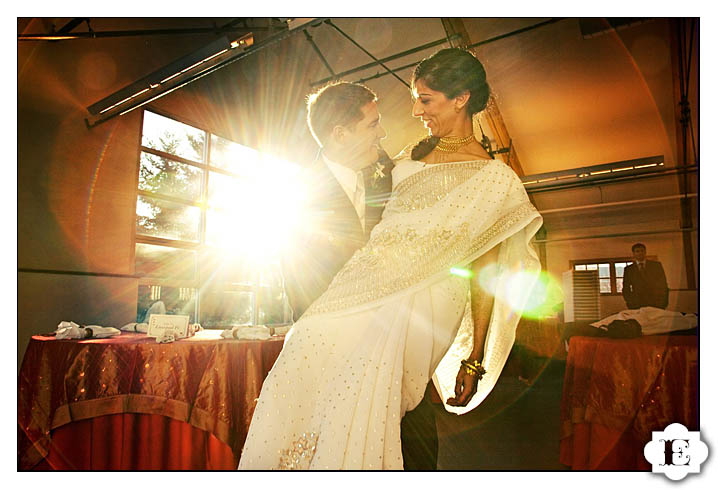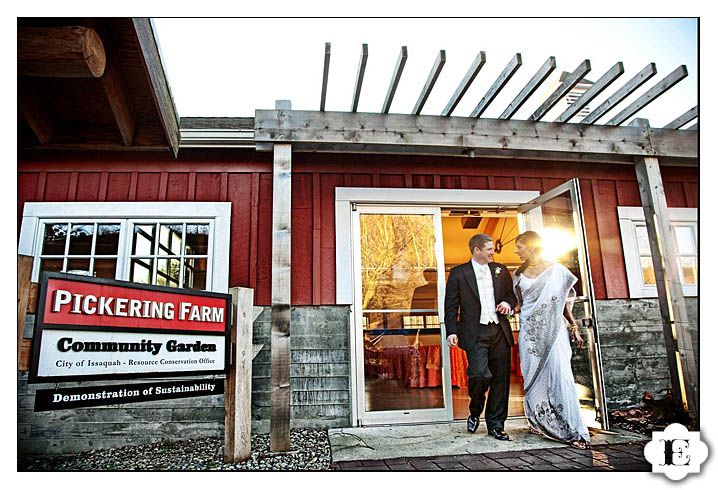 Henna on her hands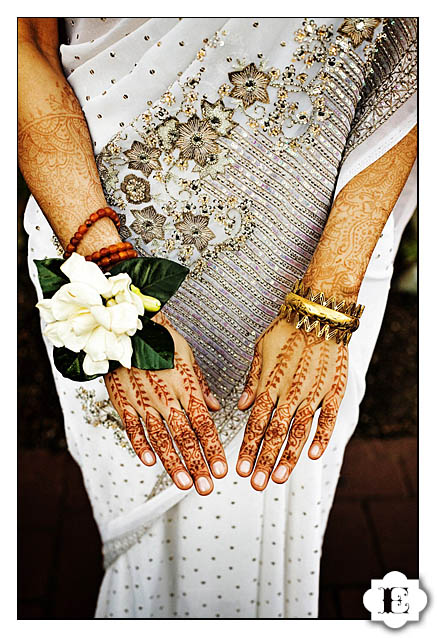 Each table was named after a soccer team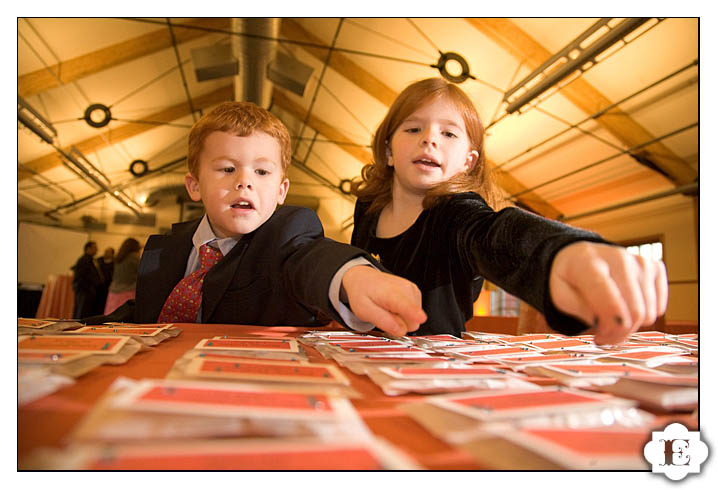 Items used in the Ismaili traditions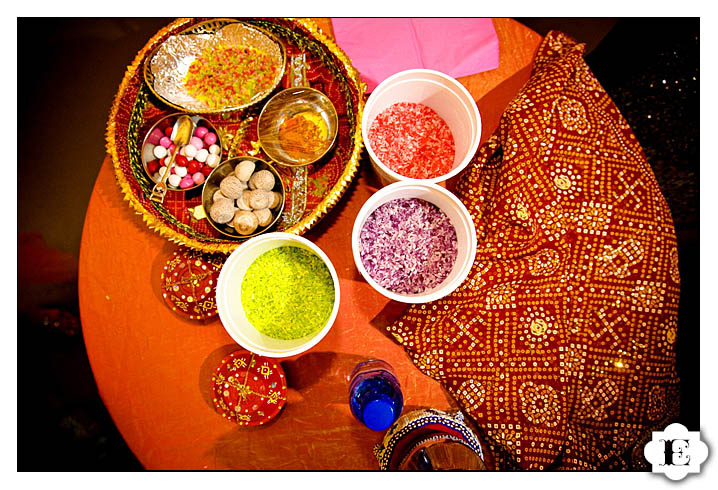 Best baklava ever!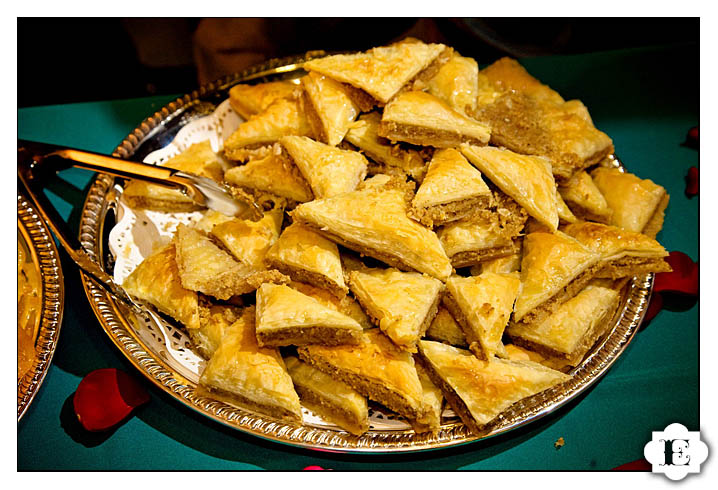 Reception dining room of the Pickering Barn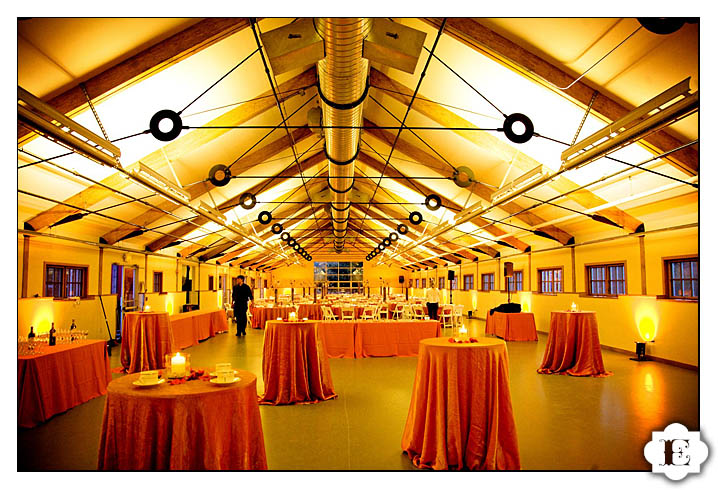 Pickering Barn from Outside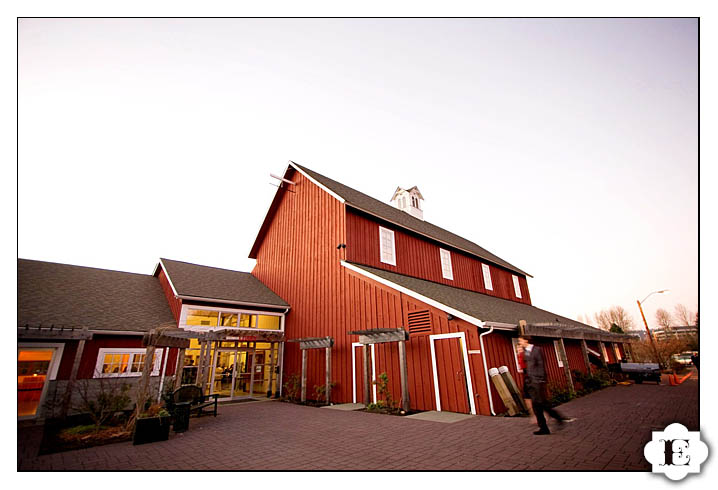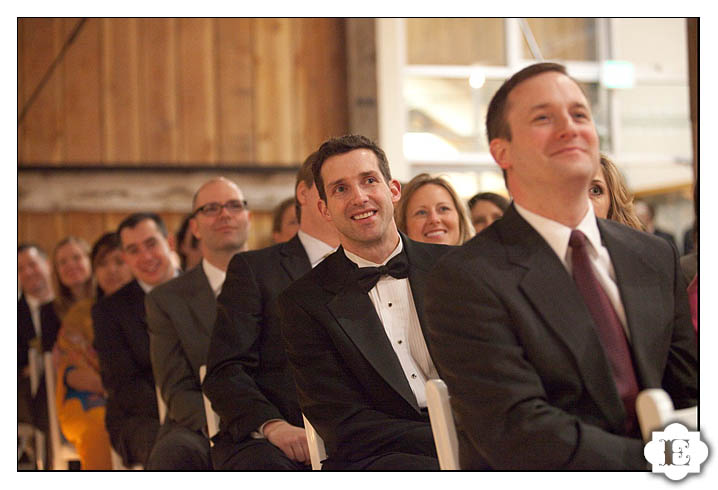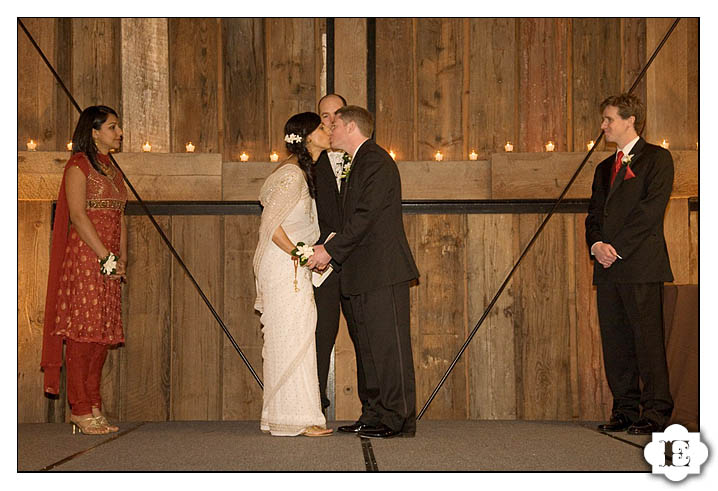 Mr. Fancy Pants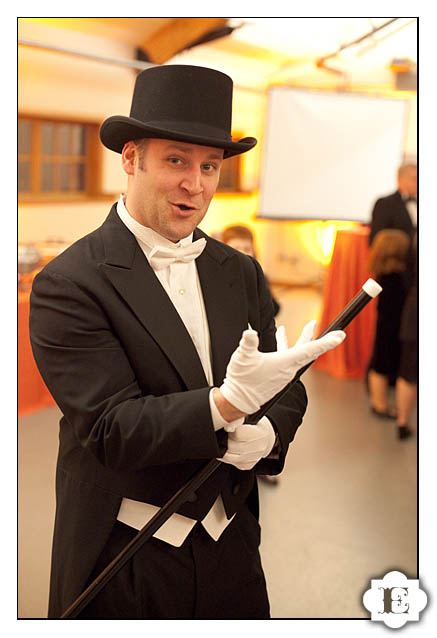 Ismaili wedding tradition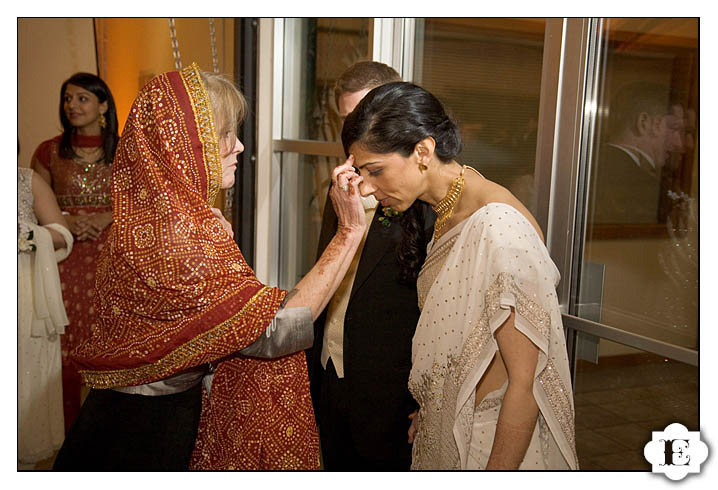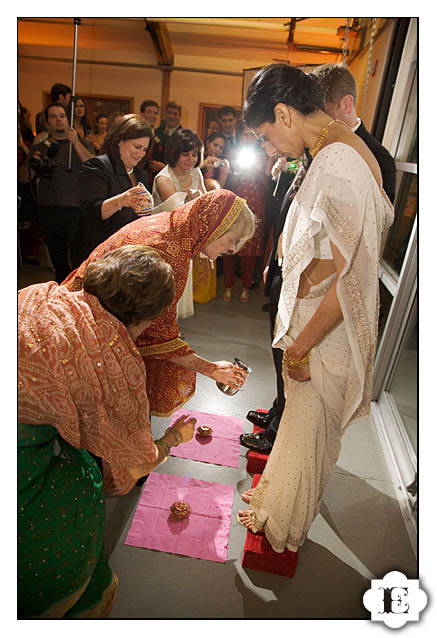 More beautiful henna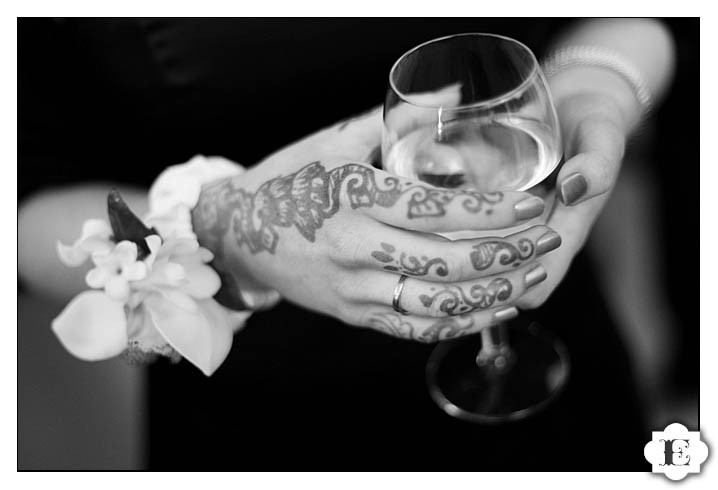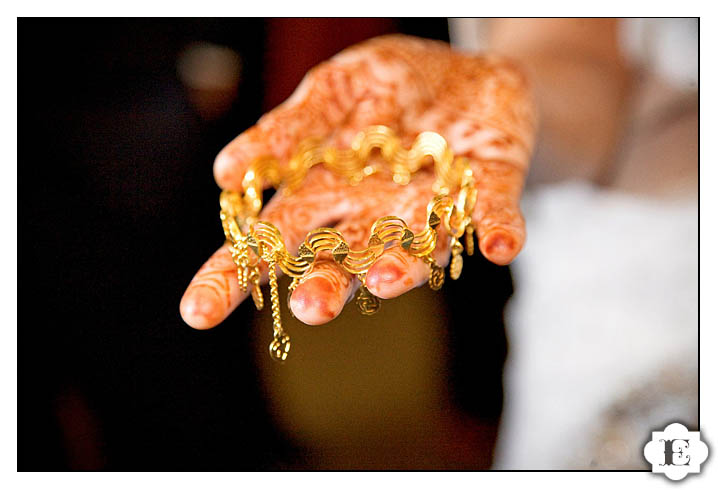 Amazing Indian food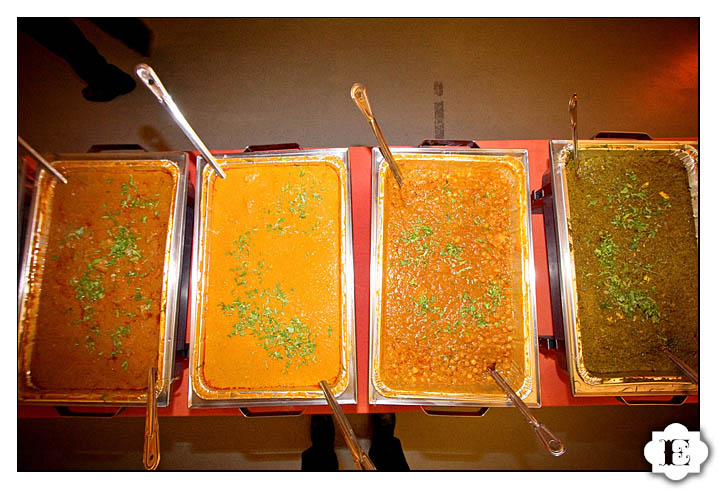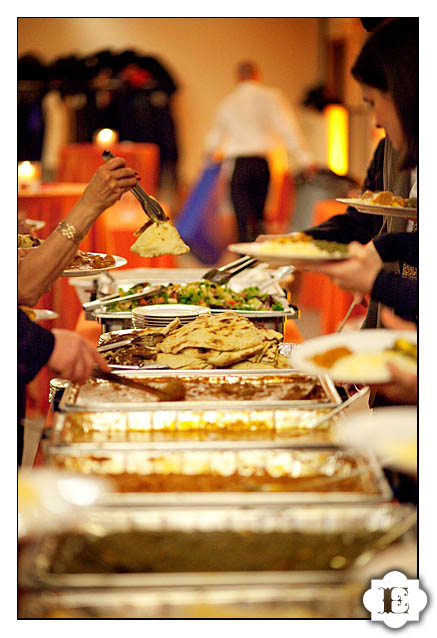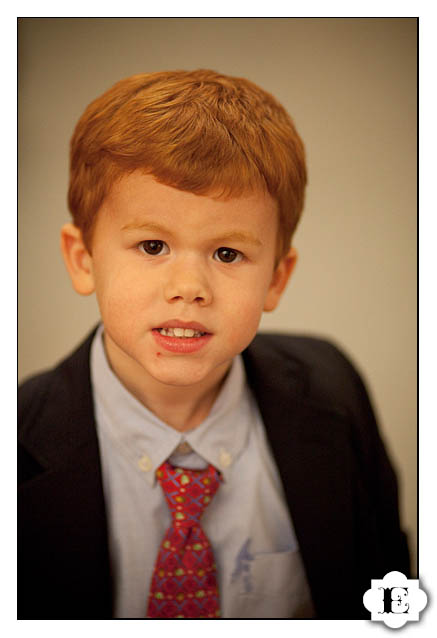 Wedding Toast in traditional Indian wedding attire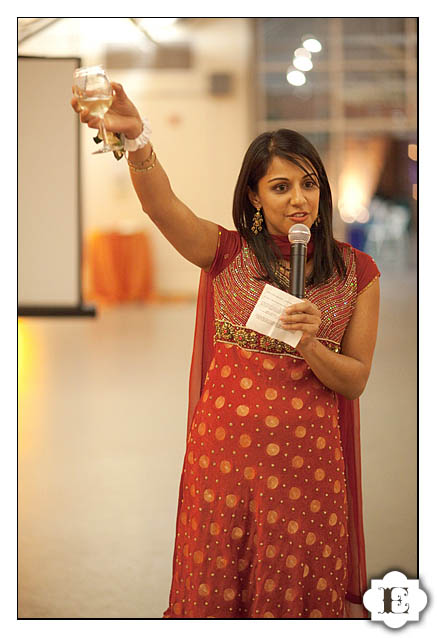 Bollywood dancing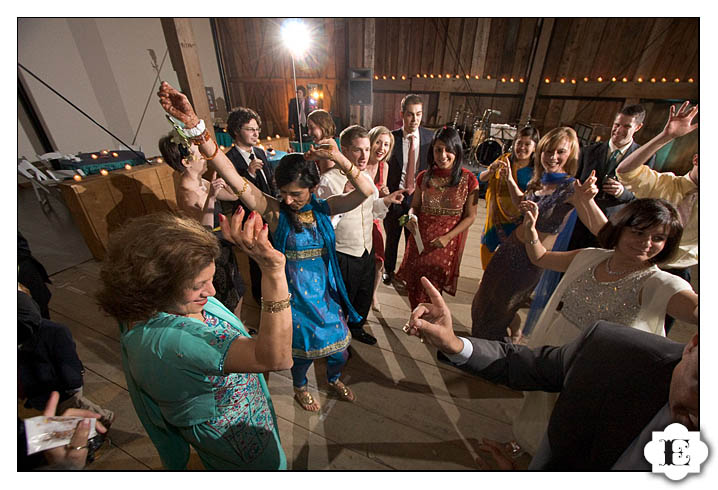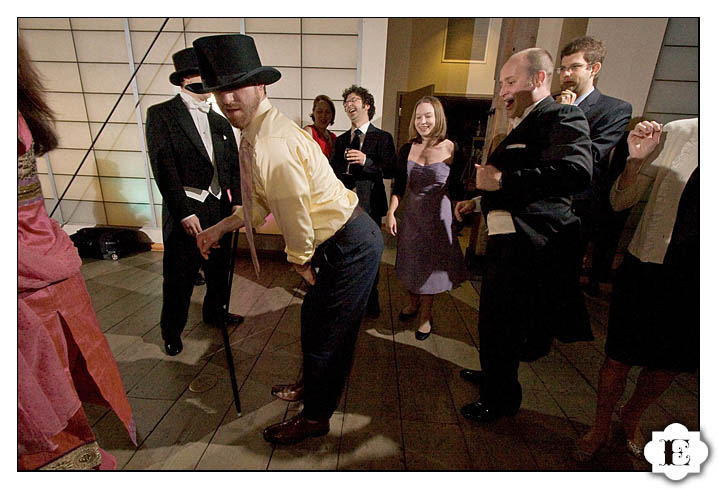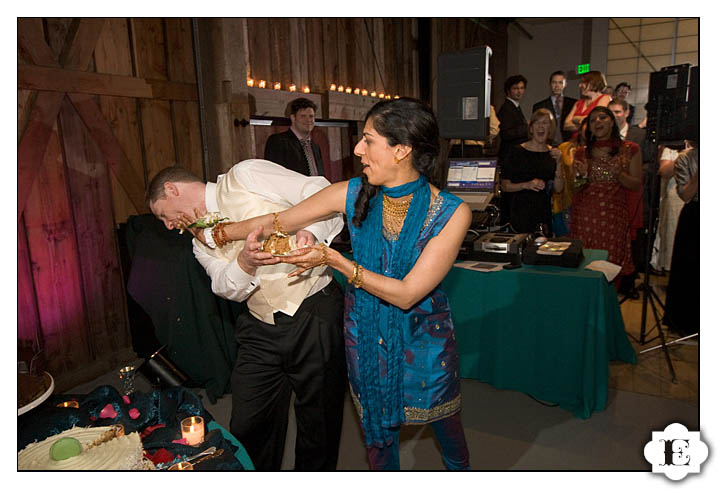 Who let that guy in!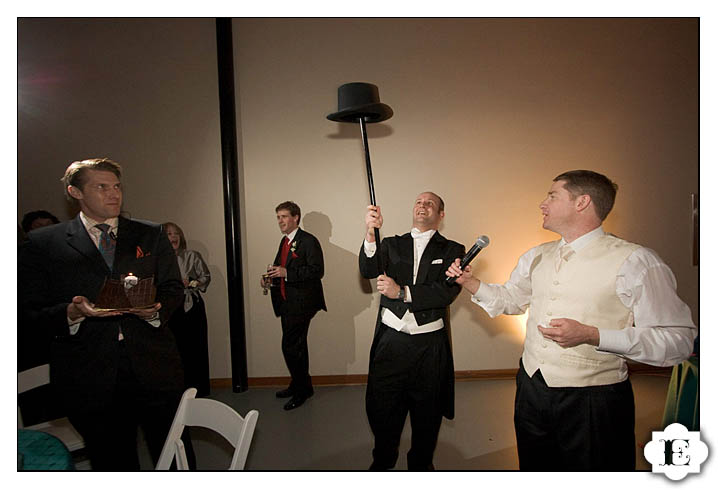 Skerik and the band gettin' down