Our friends Irene and Jeff had their beautiful sunrise wedding on a stunning beach in Kihei on the Hawaiian island of Maui.  We met up with them a few days beforehand at the amazing Old Lahina Luau in Lahaina.  The luau was rated the best in Maui, and I think it was lived up to it's name.  Great food, great dancing, and an over all great atmosphere.  Their wedding day started before the sun even appeared, we got ready at their hotel, and then we all headed to a nearby beach for the ceremony, it was very romantic!  Jeff is an avid golfer, so their reception was at the Wailea Golf Club where Jeff and his friends had played golf all day the day before.  After their wedding day, they started their honeymoon all the way in Kauai, leaving us all back in Maui…Oh darn!
To see their entire gallery, please click here.
To visit my site, go to Wedding Photographer in Portland, Evrim Icoz.
Reception Location: Wailea Golf Club
Rehersal Location: Old Lahina Luau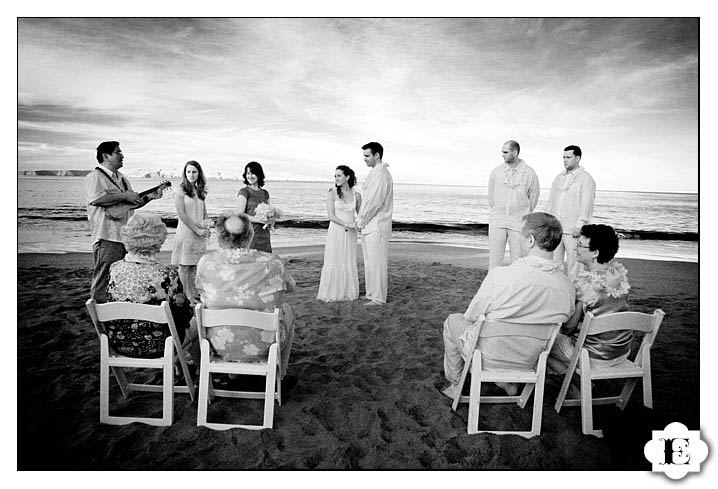 Old Lahina Luau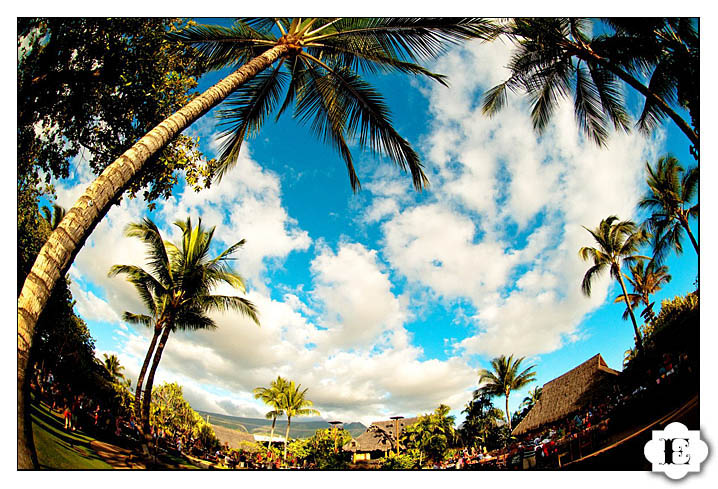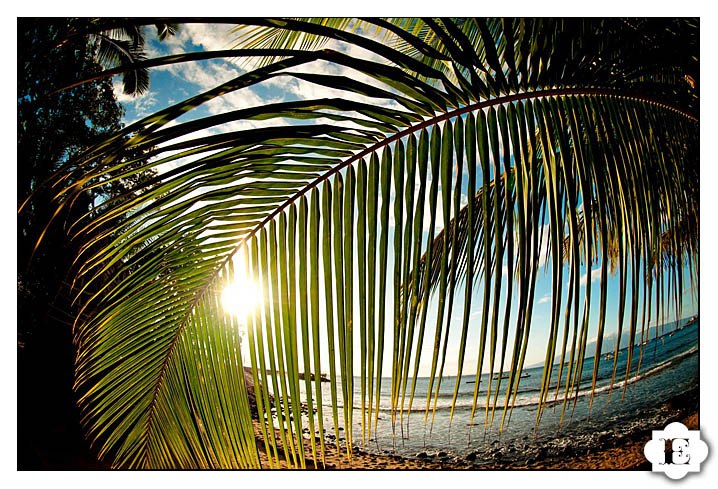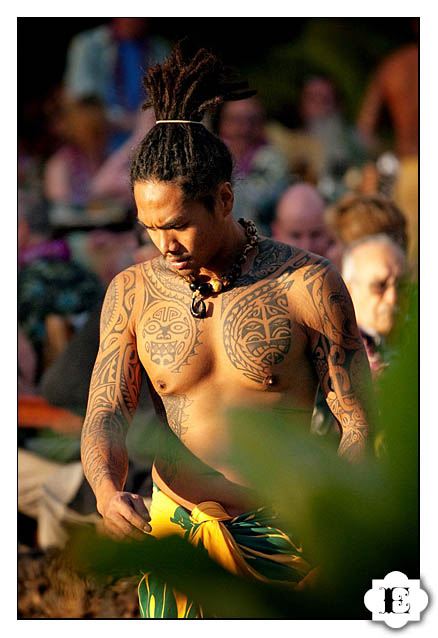 There were tons of tasty cocktails at the luau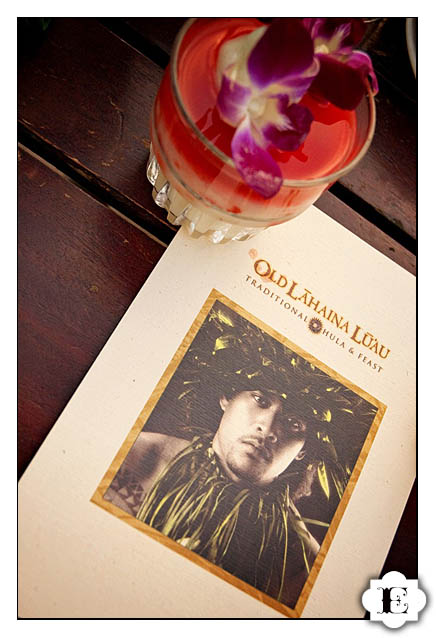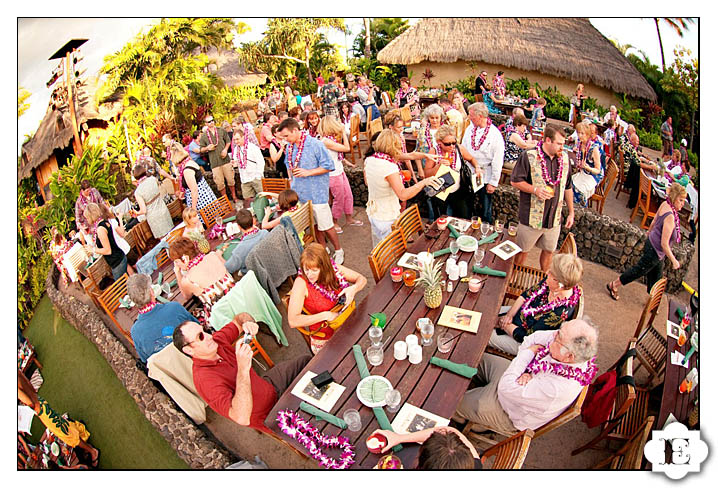 Maui Sunset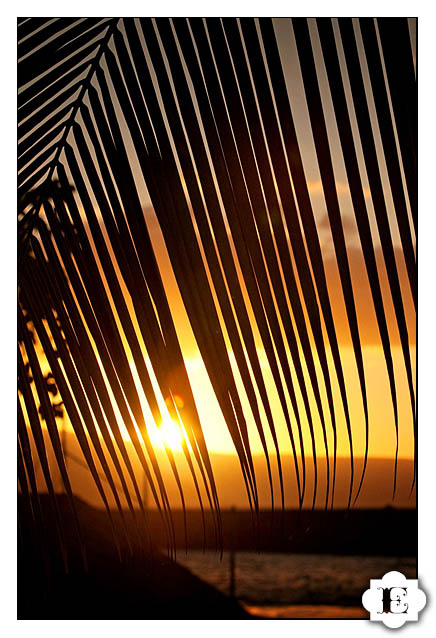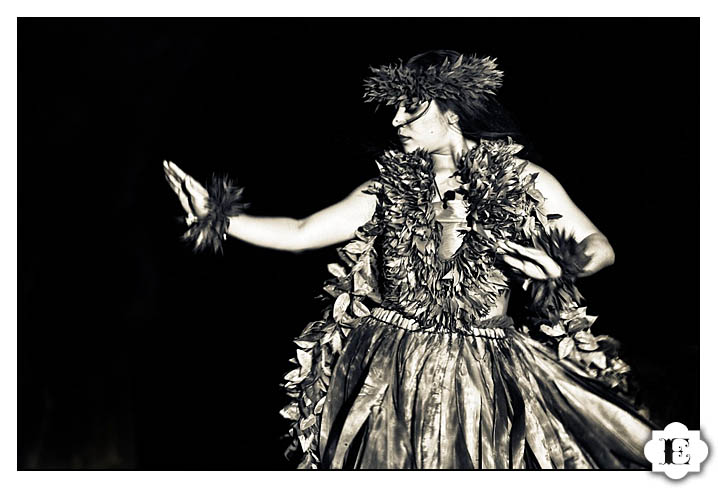 Maui Sunrise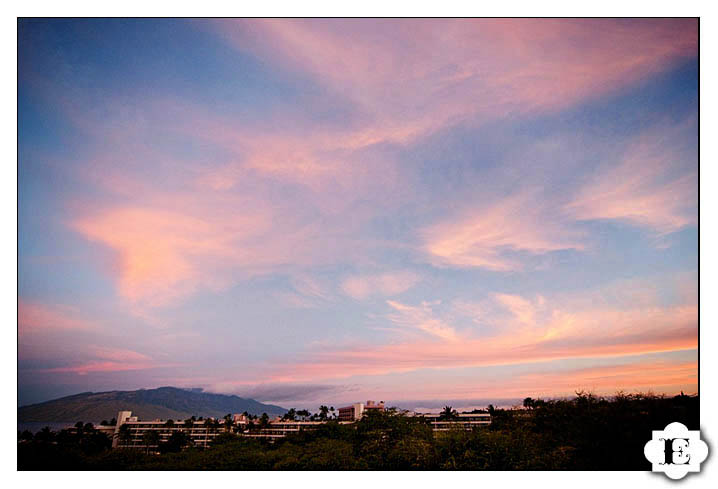 Headed to the beach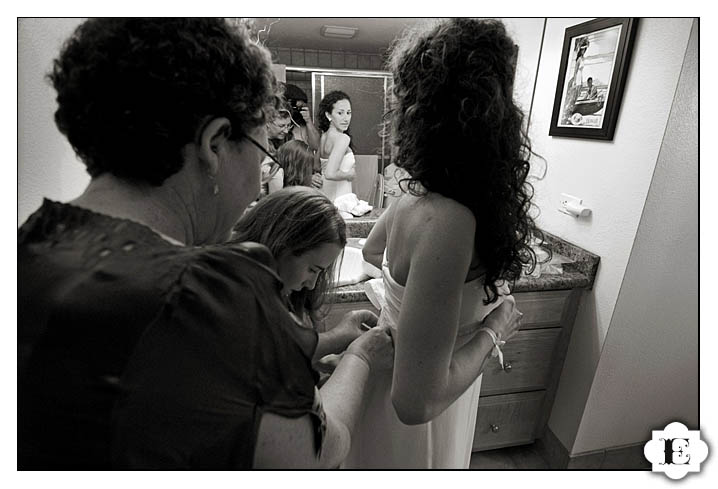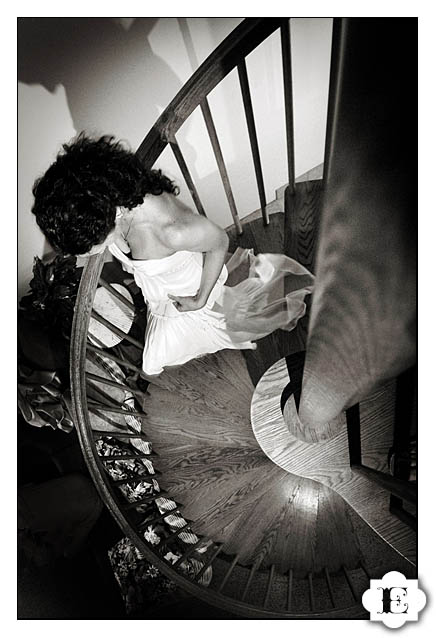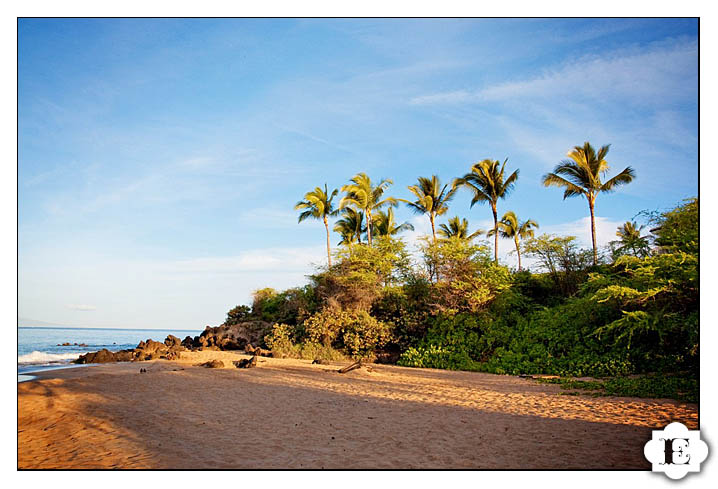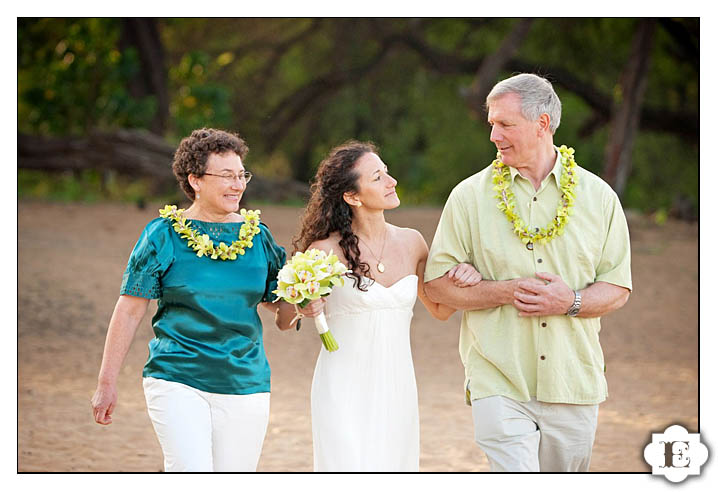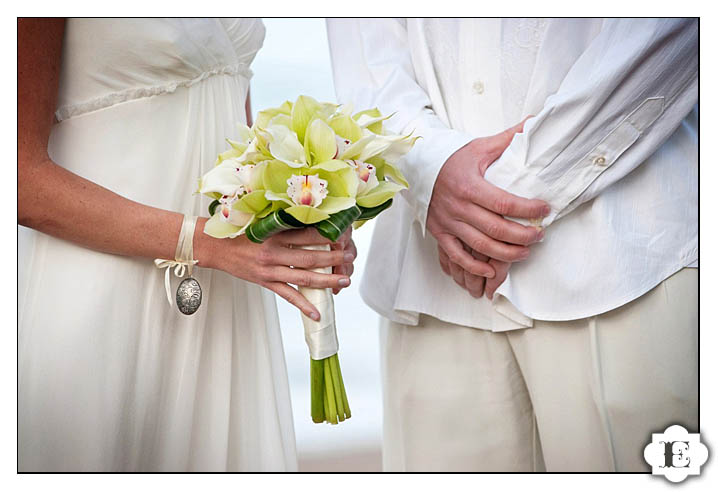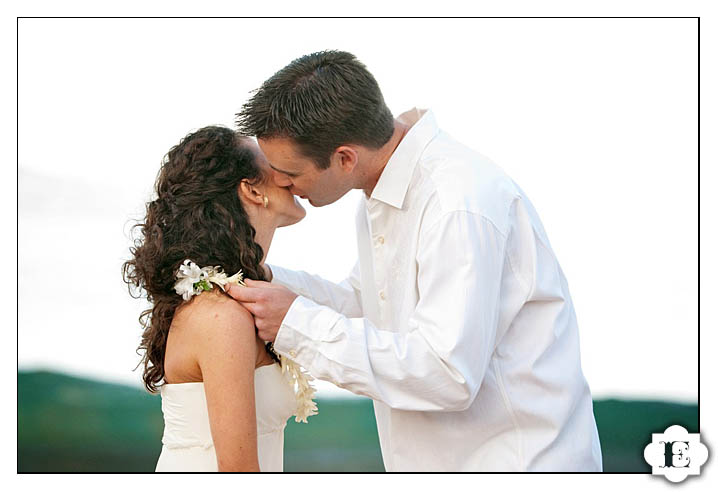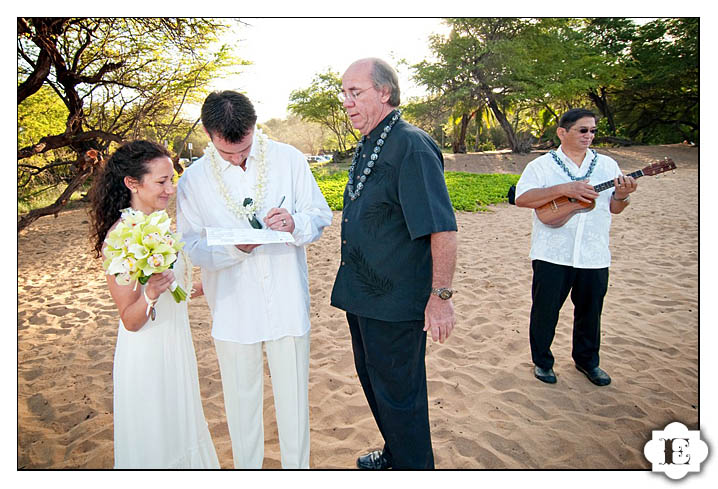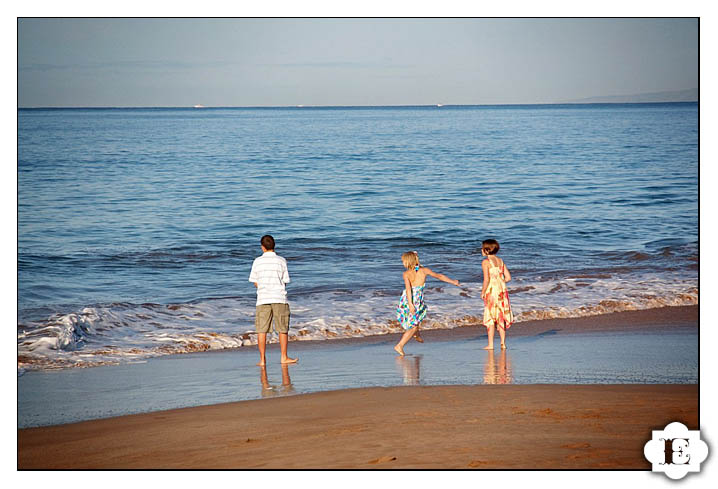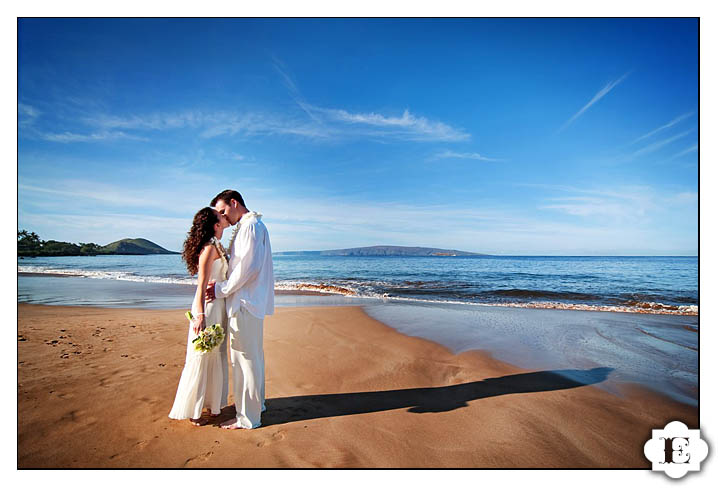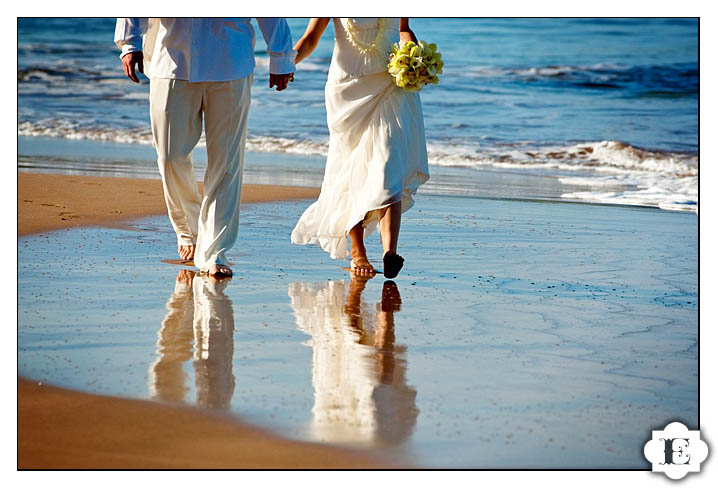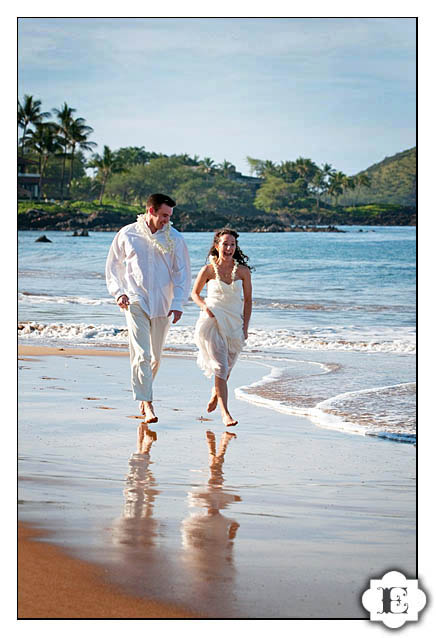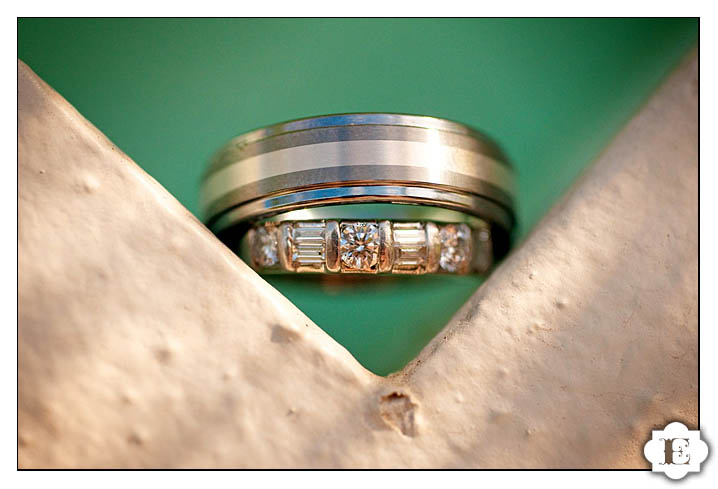 Kahlua Pork, Portuguese Sausage, and Bacon   Breakfast of Champions!