I shot some pictures of The Bravery at concert at the Crystal Ballroom. They are one of the few bands whose album I bought recently. I have thousands of songs and cd's and most of new stuff sounds the same to me but I like their sound. I am big New Wave fan and their sound is very similar. It was a good show and the gang at Crystal – Travis etc. were super cool and easy to work with. Thanks guys!
Here are some cool shots.
Small Print: Please keep in mind that these are registered copyright so do not use it somewhere else without contacting me. Thanks!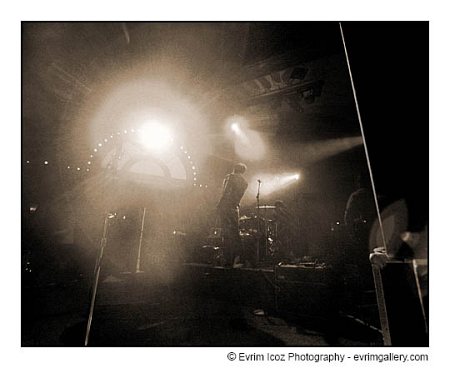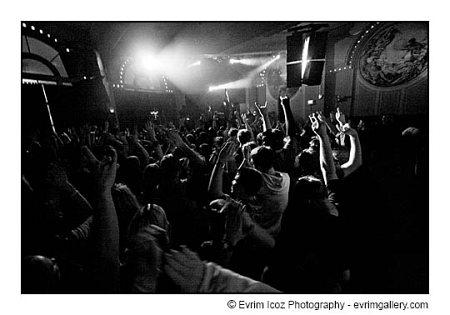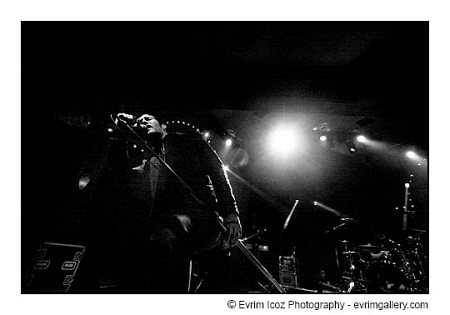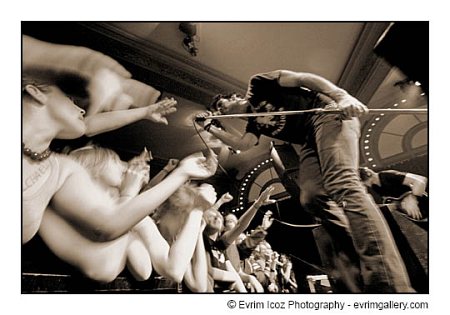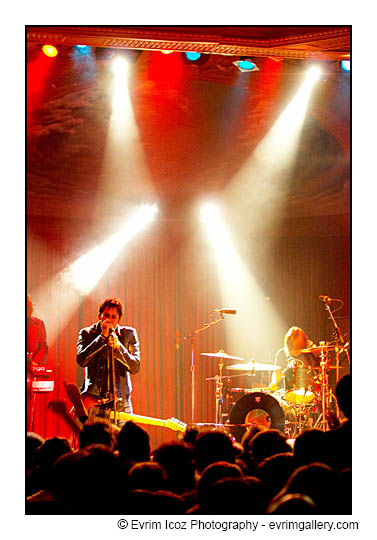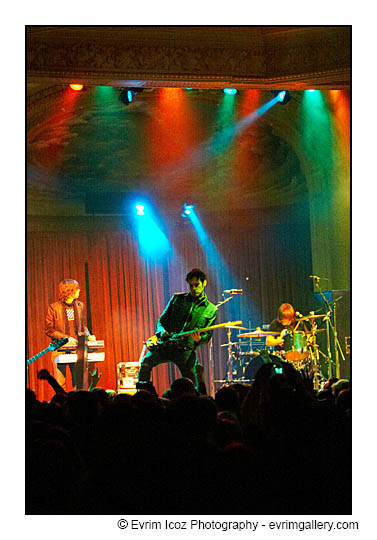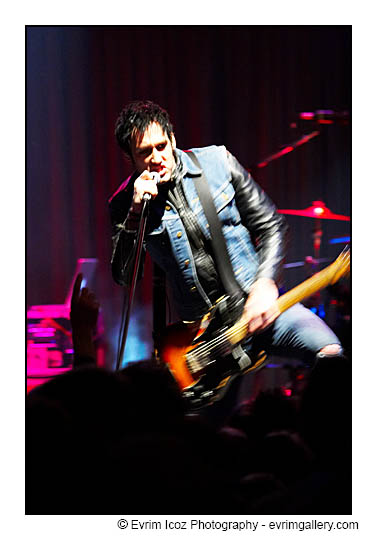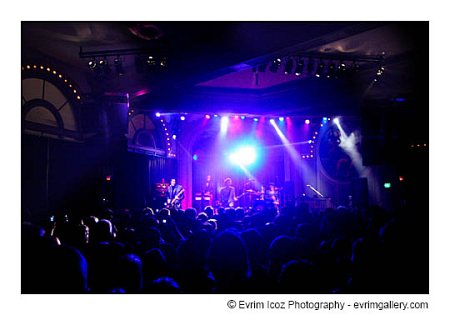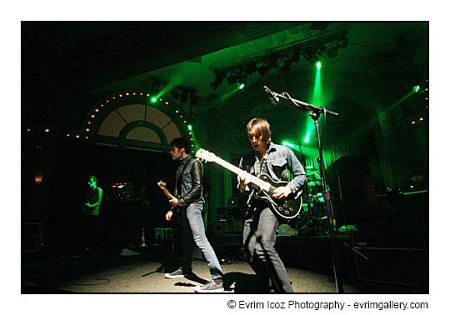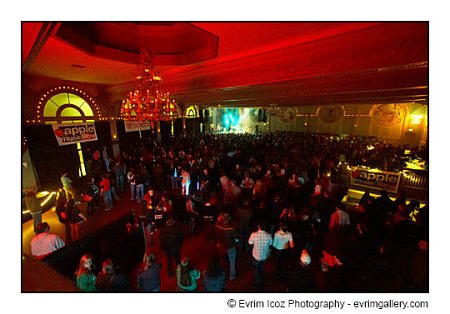 Portland Band Photography is something I am very interested in.