Crystal Ballroom was the main hub of swing dancing in Portland, with it's amazing floor. Crowds up to a 1000 people filled it on Sunday evenings to some of the best live bands! Its suspended floor bounces based on your movement. It is a gorgeous and very large place and that was it's fall because it required a certain number of people to be profitable. McMenamins esp. Mike Walker and his group kept it going as much as they could but it just was not worth it esp. when paying a live band.
Now, Larry Peacock and his friends are reviving the Crystal Swing nights, with a once a month, DJ'ed event. The next one is February 20th and should not be missed. The first one couple weeks ago had 1100 people!!! The energy was amazing.
Best of all, they have free lessons! Swing dancing is actually very easy to learn where you are having fun. Of course, you get much better as you put more energy into it, but it is in my opinion one of the easiest dances to pick up.
Here is the INVITE to the next one:
http://www.evite.com/westsideswing@yahoo.com/swingincrystal
Here are some photos I took from last time!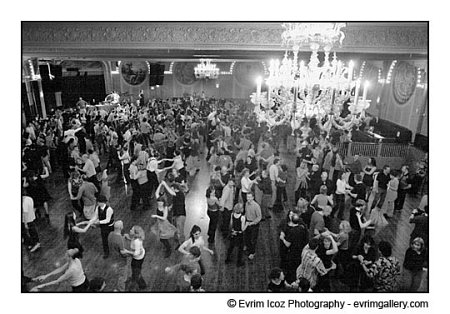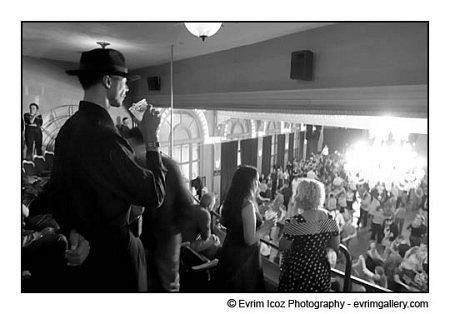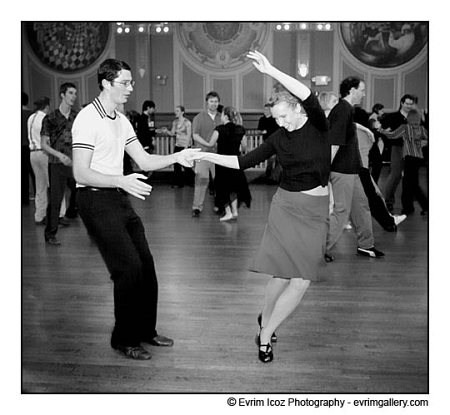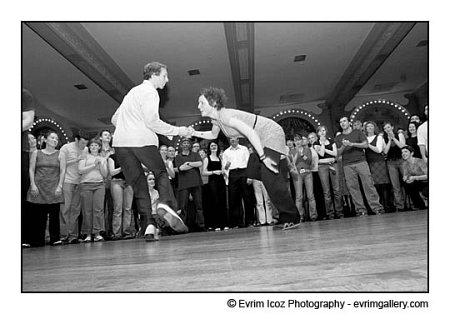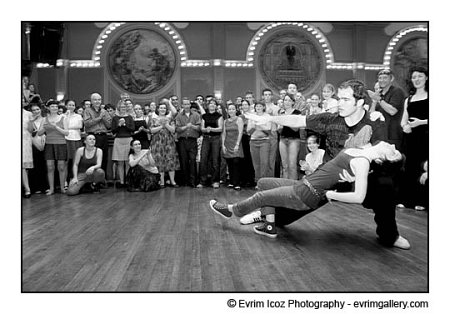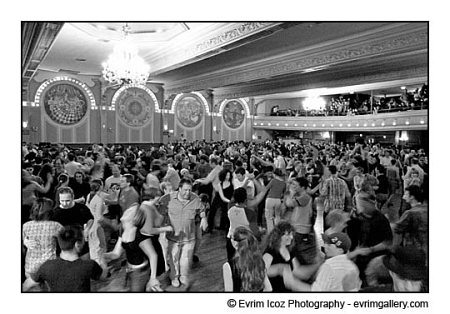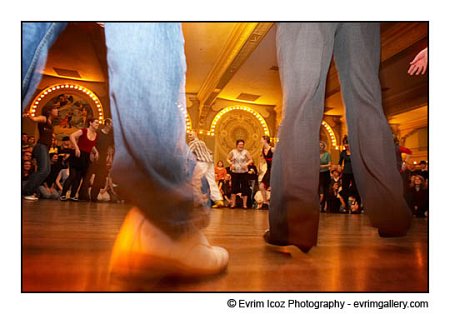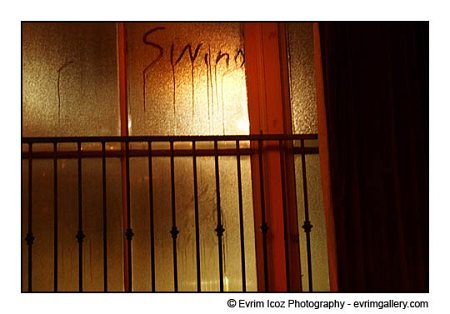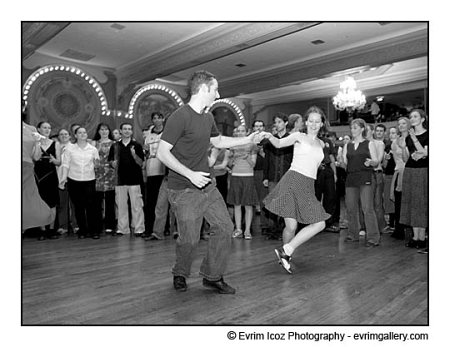 Crystal Ballroom Wedding Photographer