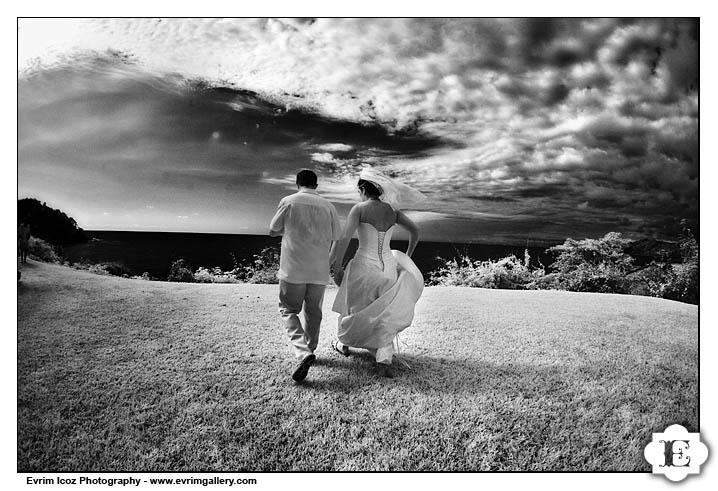 Their wedding was at Don Pedros palapa overlooking the Playa Los Muertos in Sayulita, Mexico.  After the ceremony the party began to kick off with tons of wild dancing, tequila, a pinata, tacos, and fireworks! Yazmin from Sea of Dreams Wedding did a great job! One of my favorite pictures is Matt seeing Monica in her dress for the first time. You can see it below!
Venue: Don Pedros palapa
Coordinator: Yazmin Gizeh Ramirez Camacho  (Sea of Dreams Wedding coordinator)
You can see the full set of  pictures here. Please ask for the password from the couple.
Here are some pictures from their amazing night: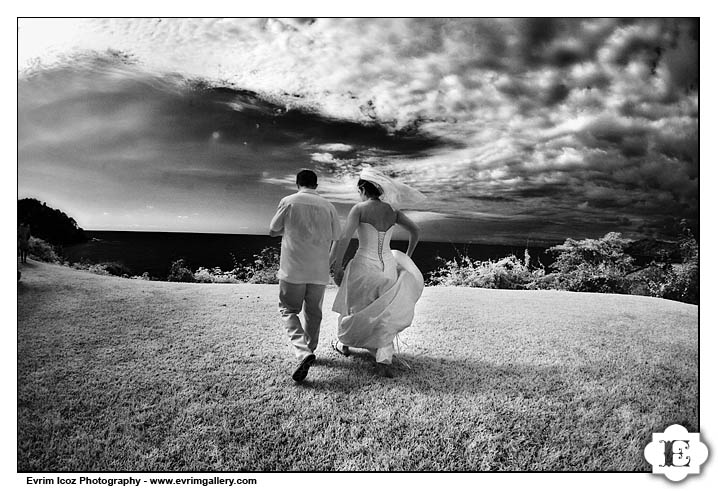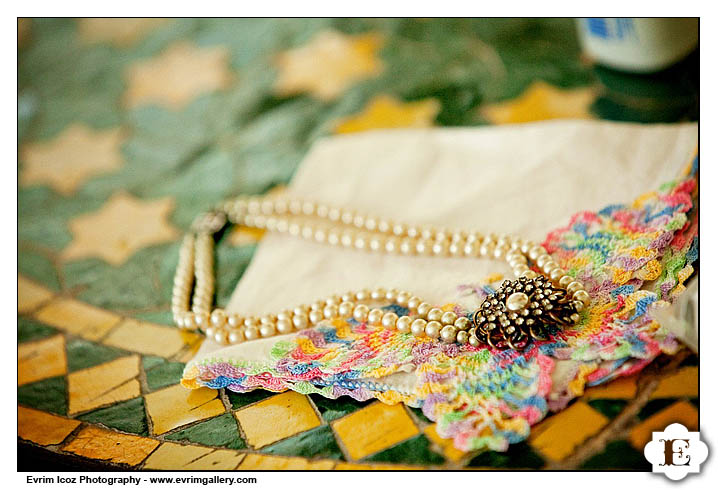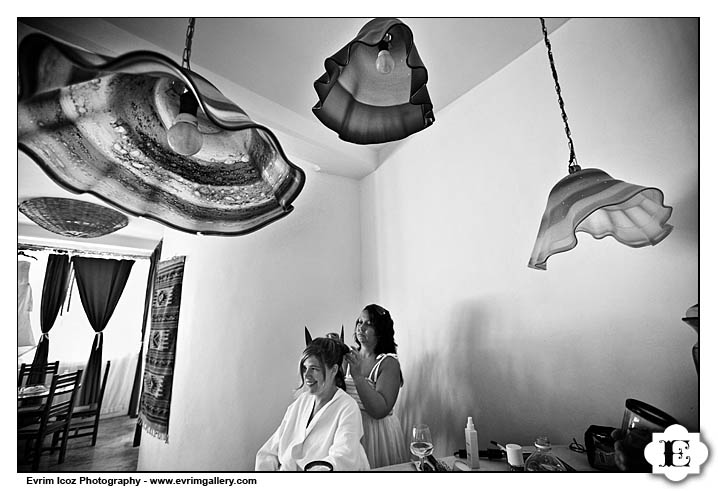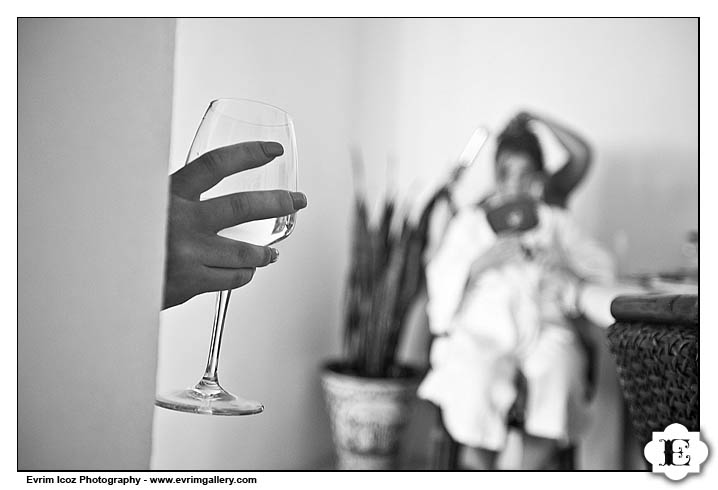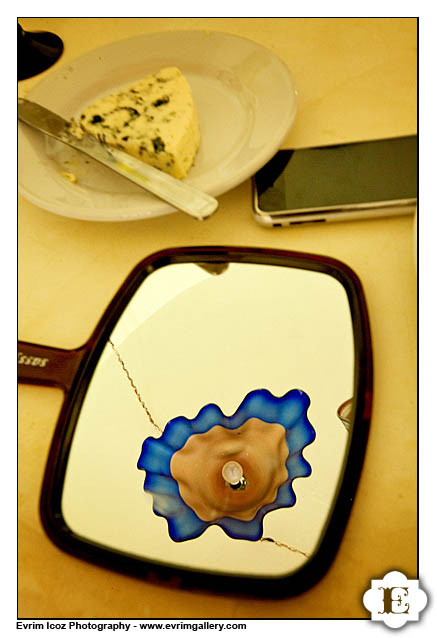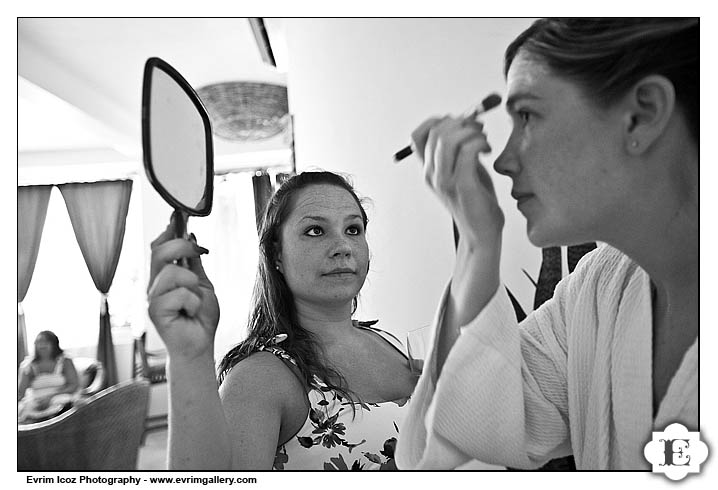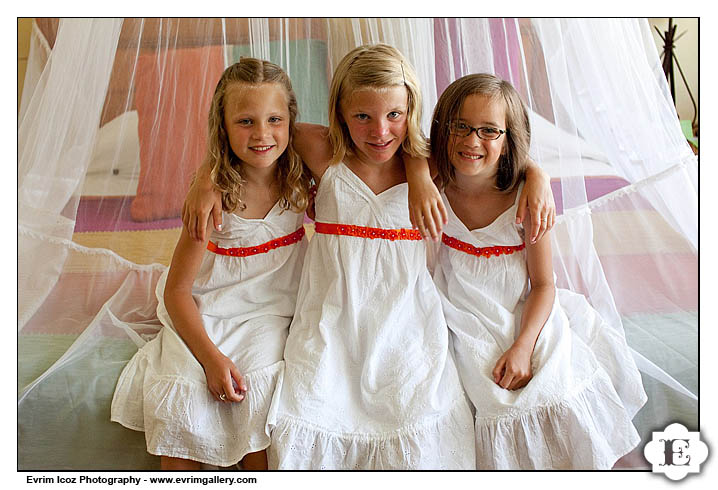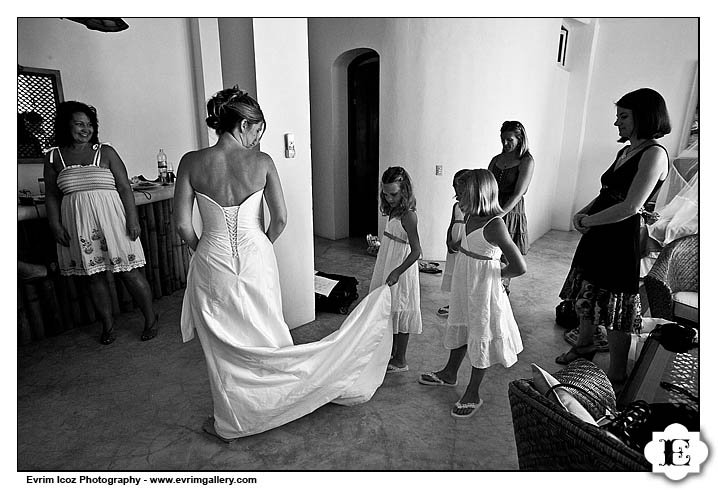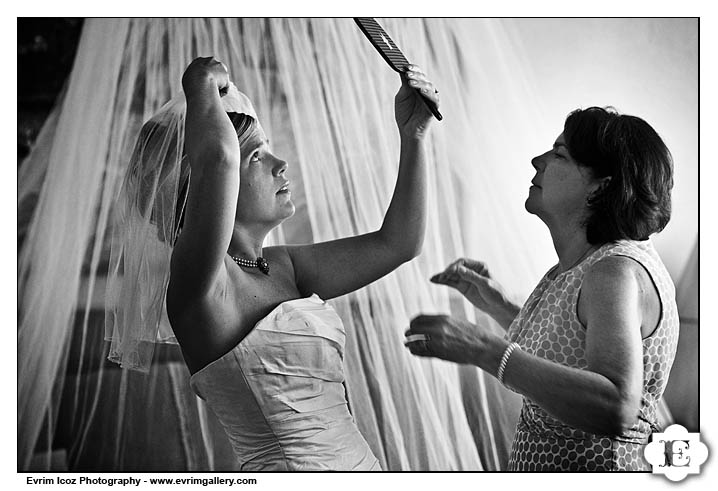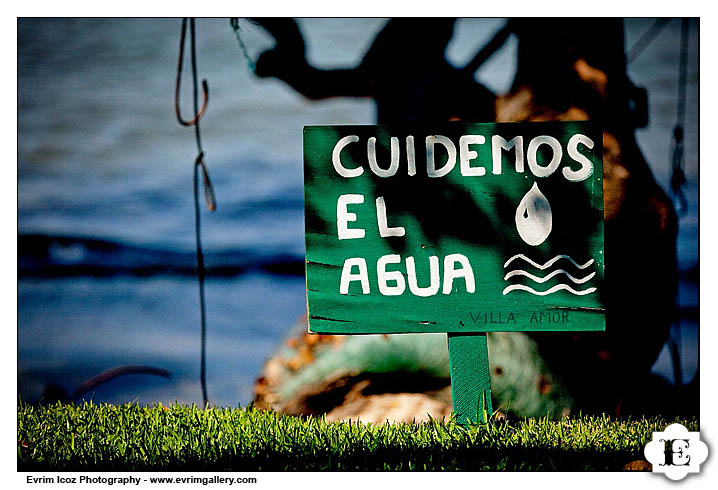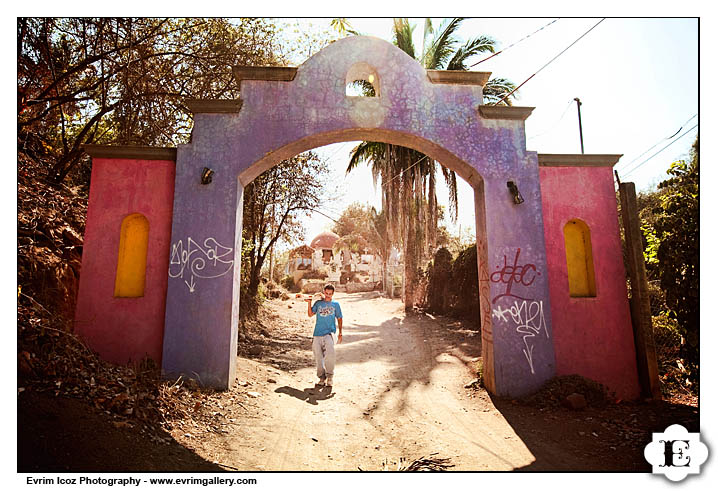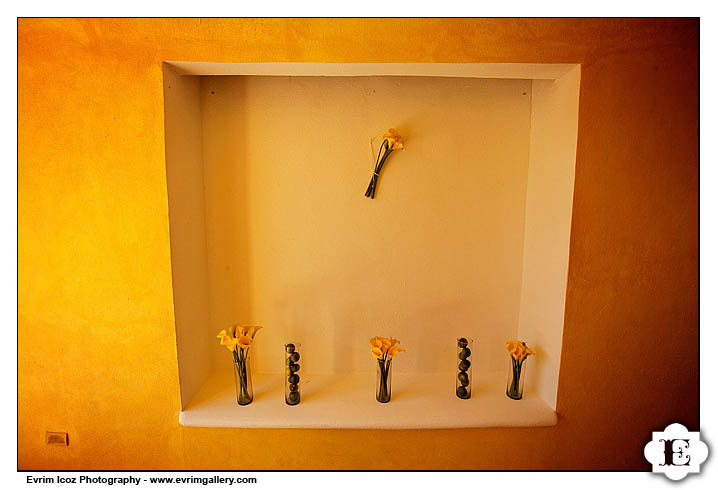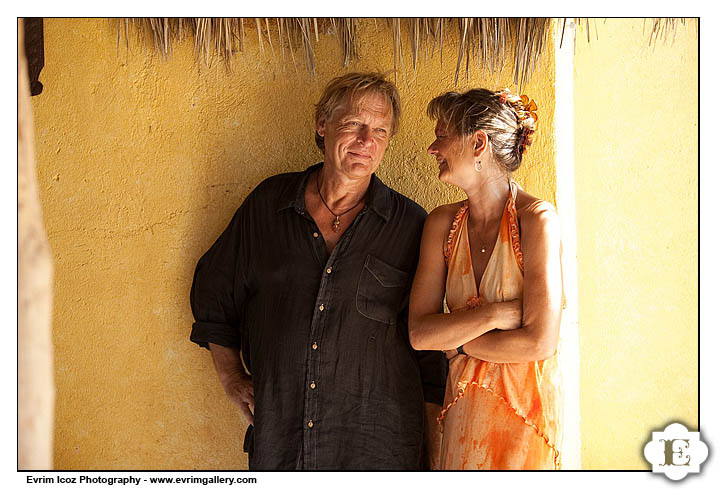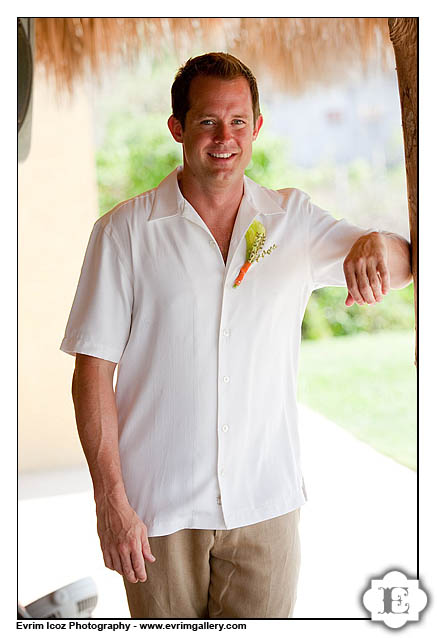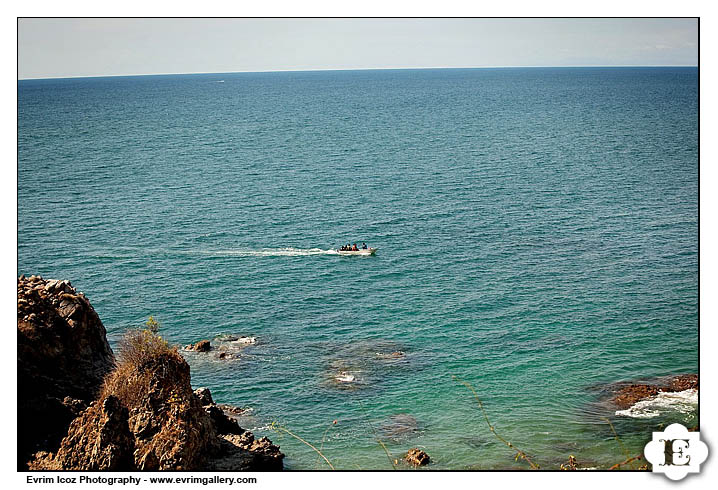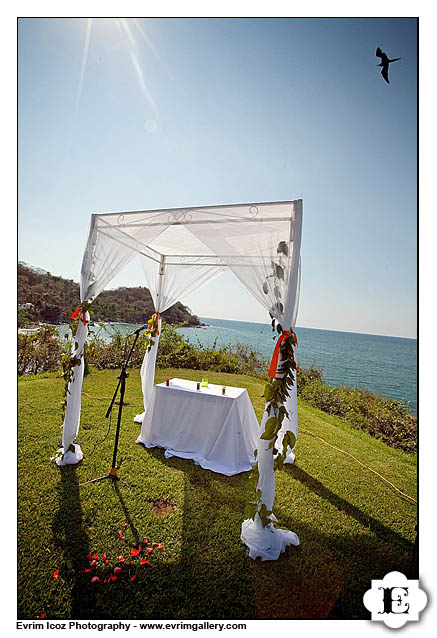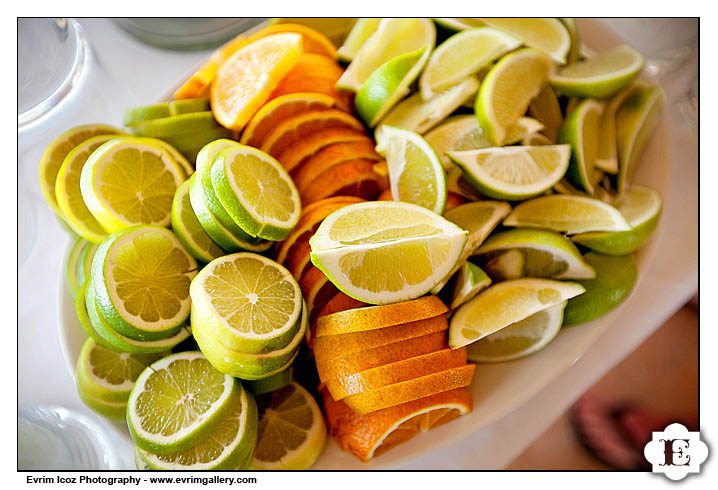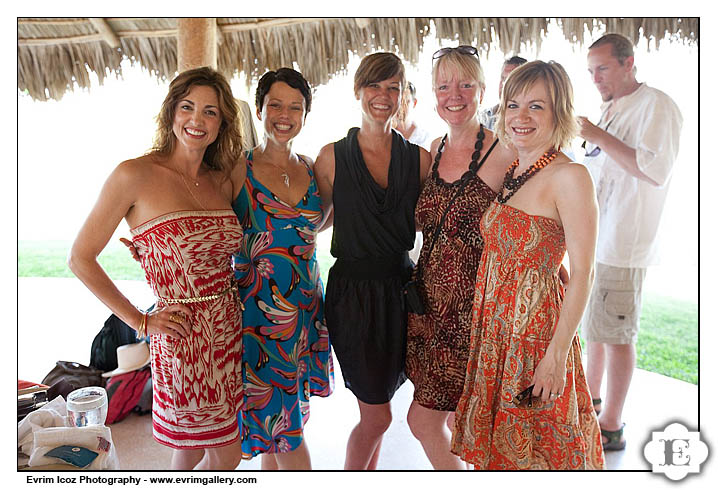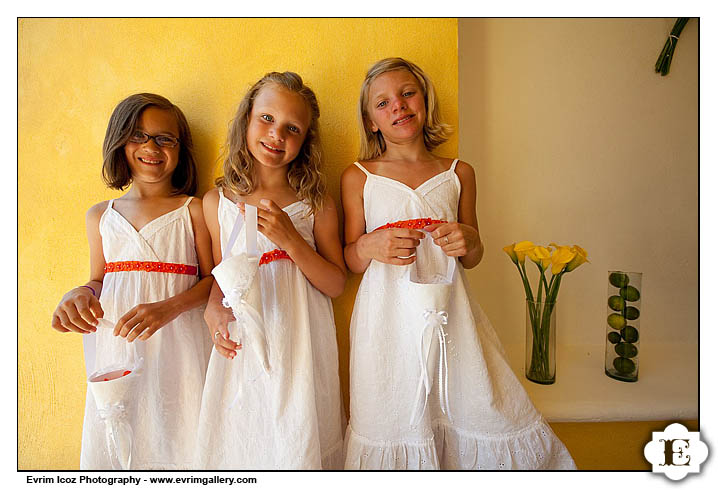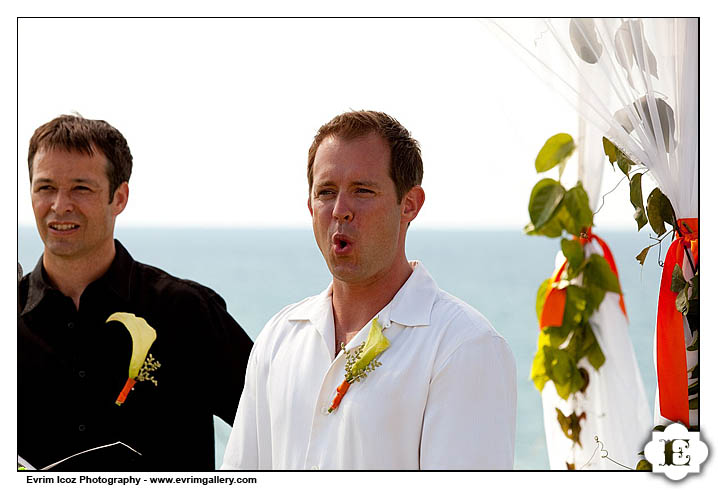 Matt's reaction to seeing Monica for the first time in her dress!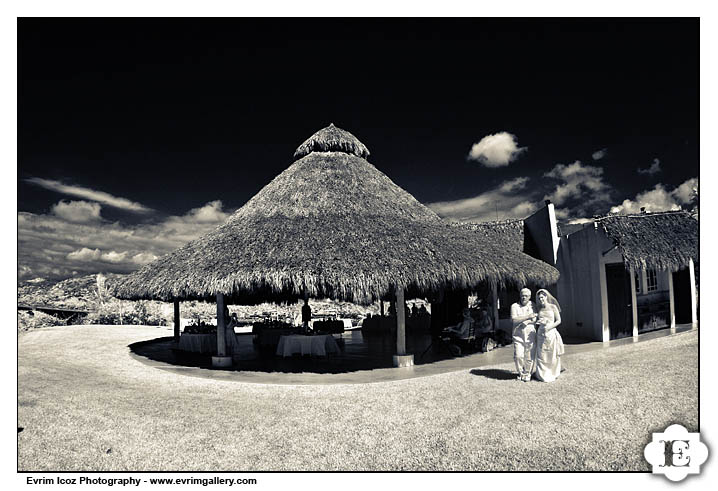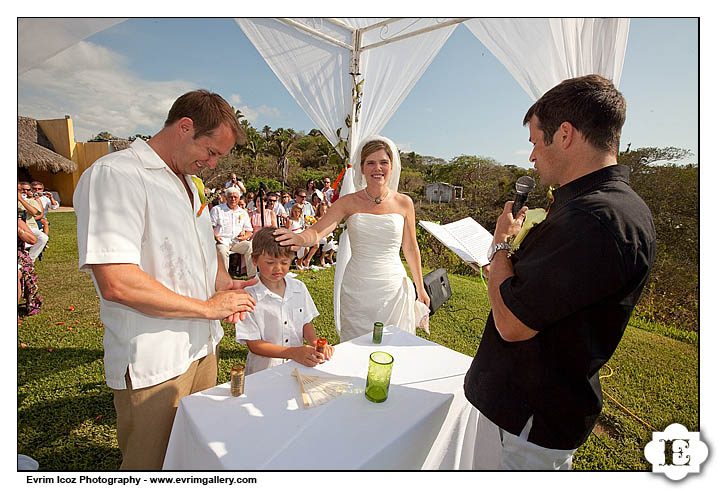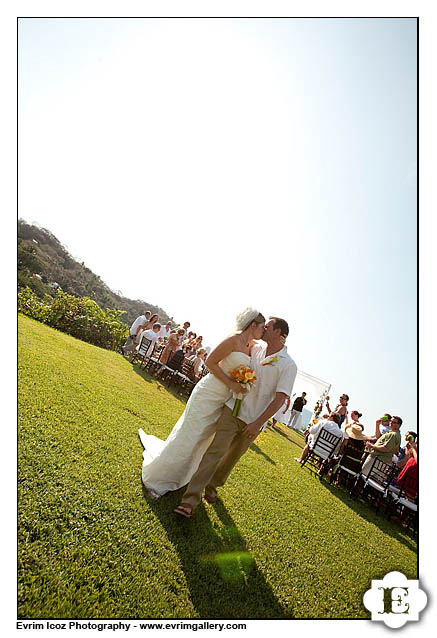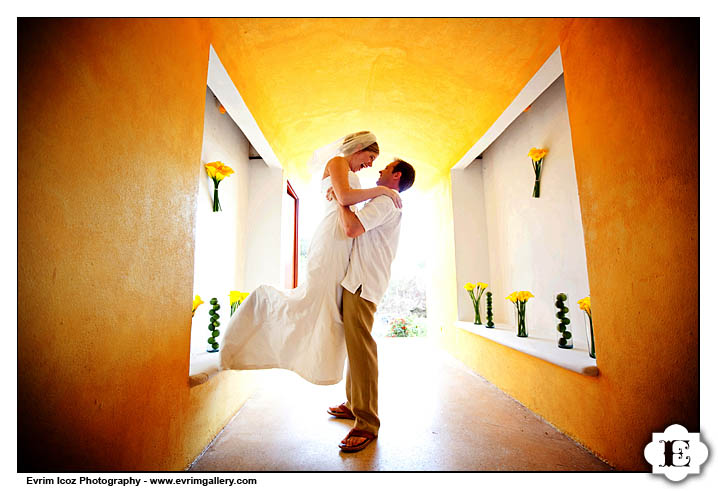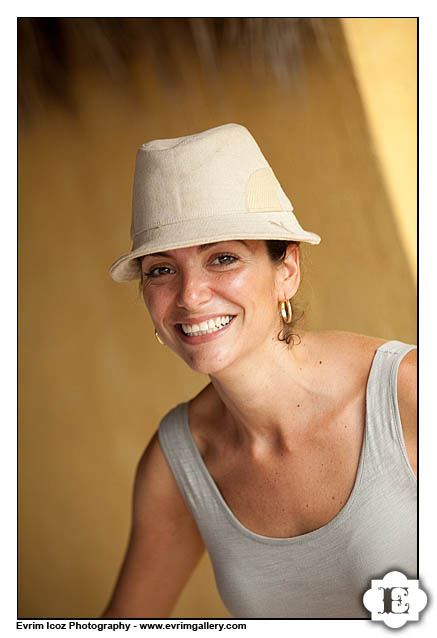 Yazmin – she was great at the wedding!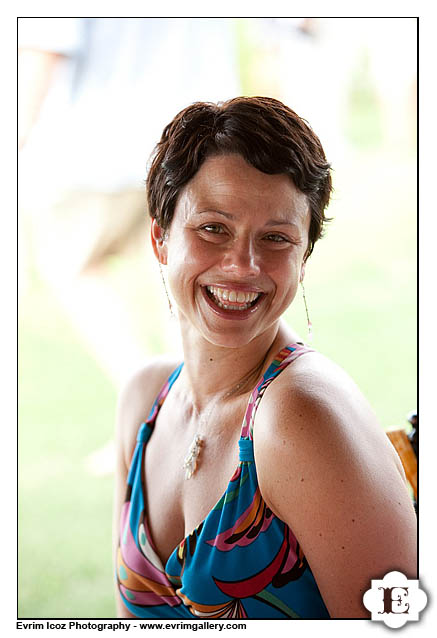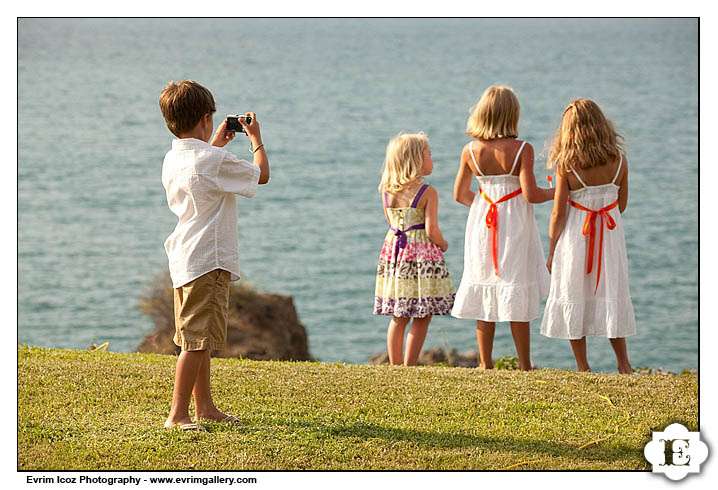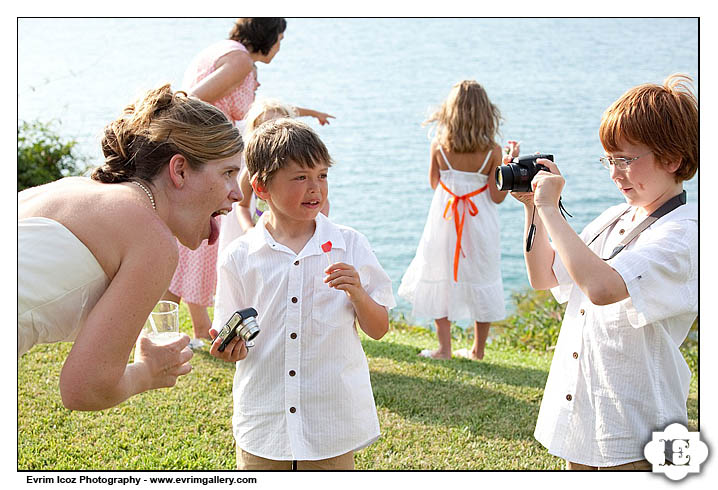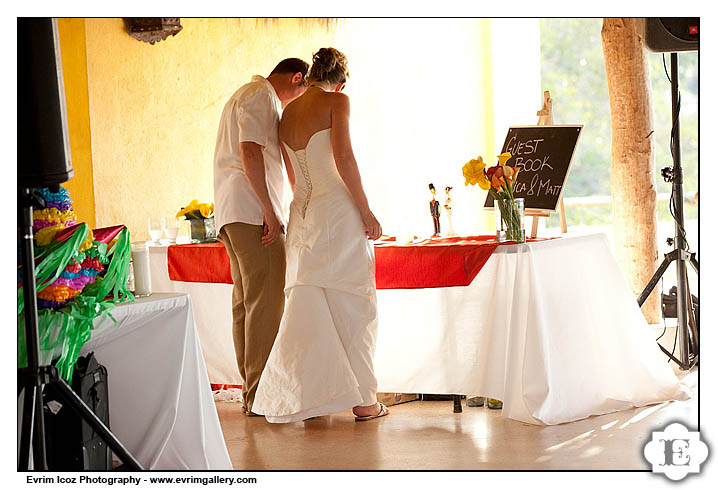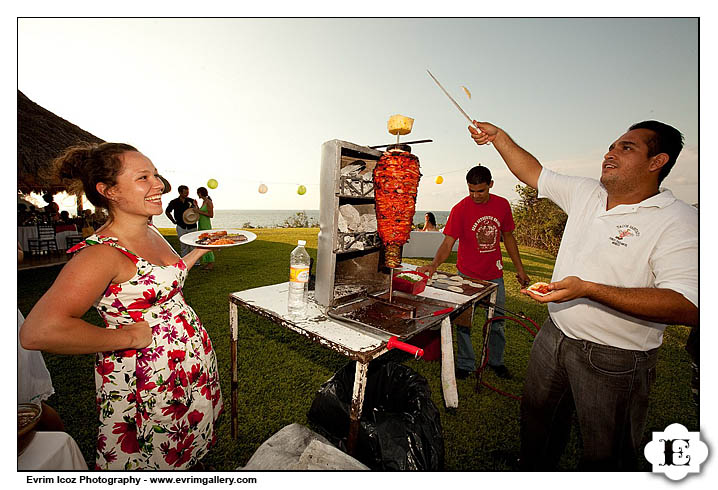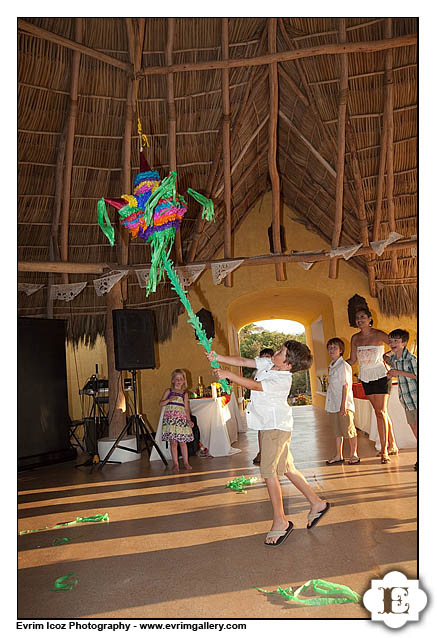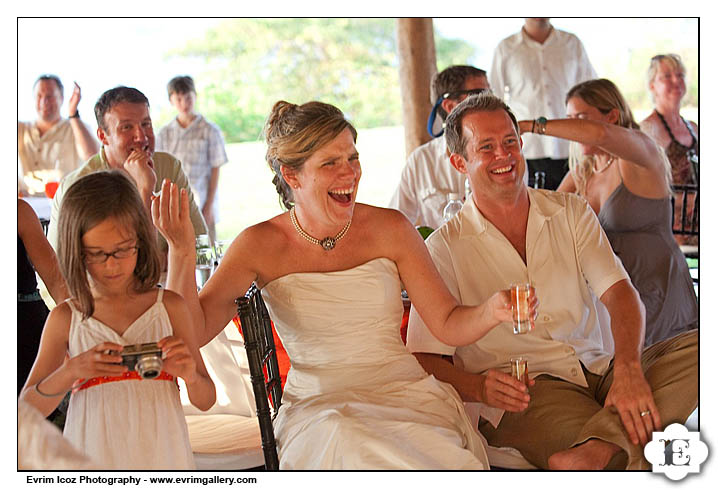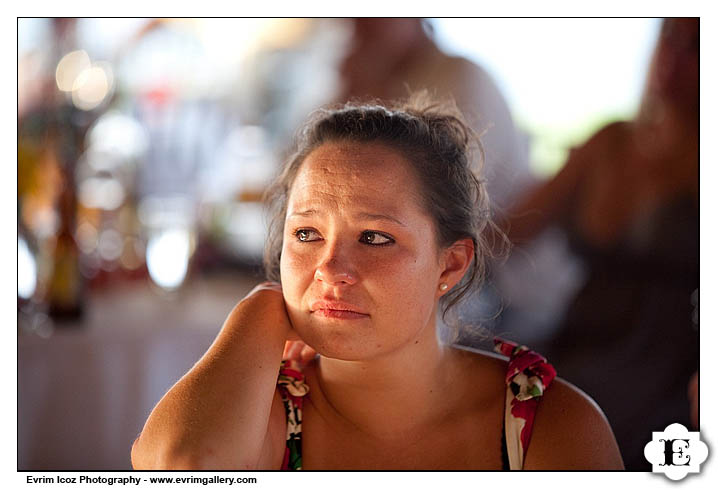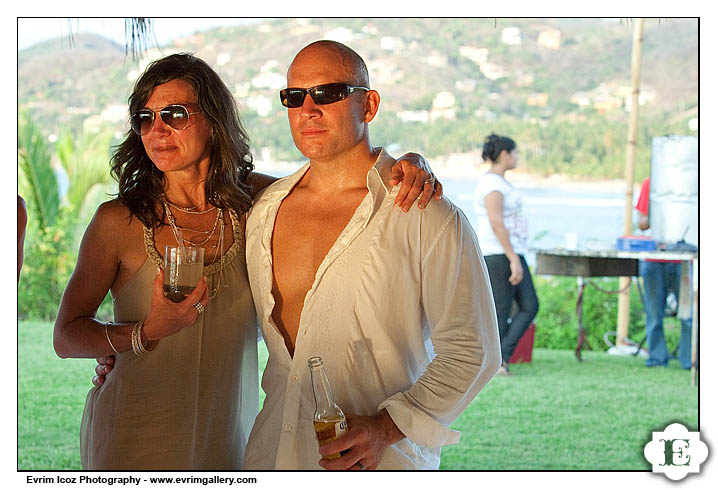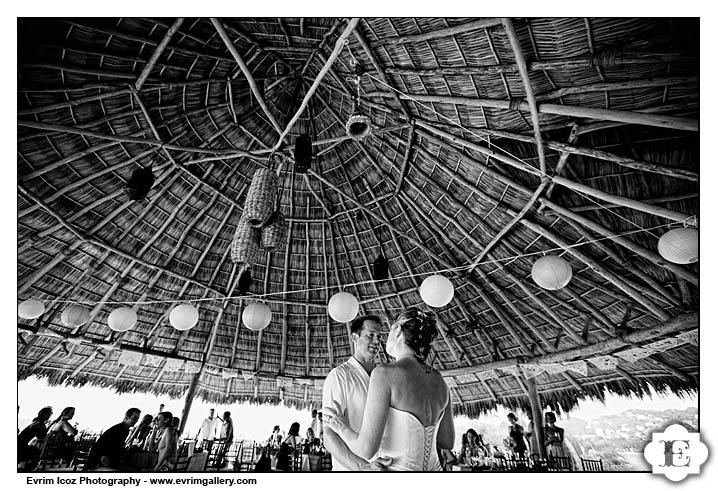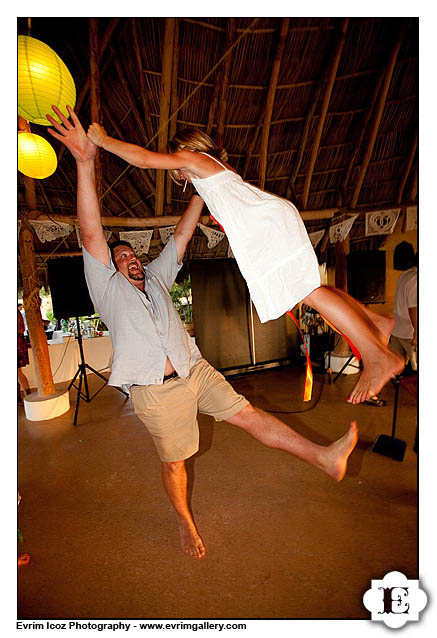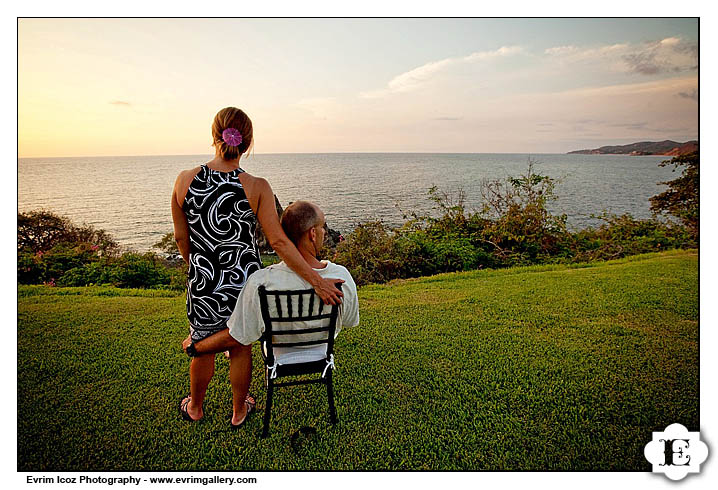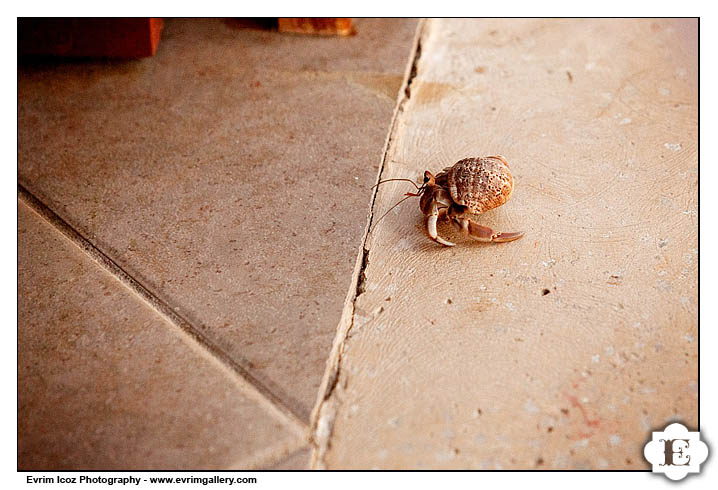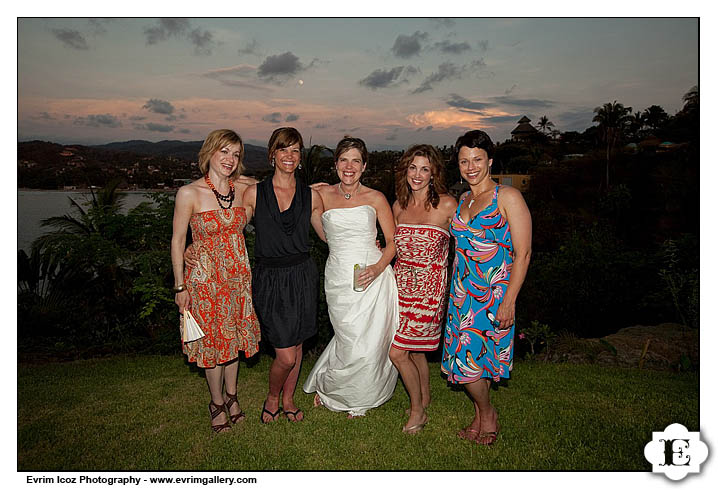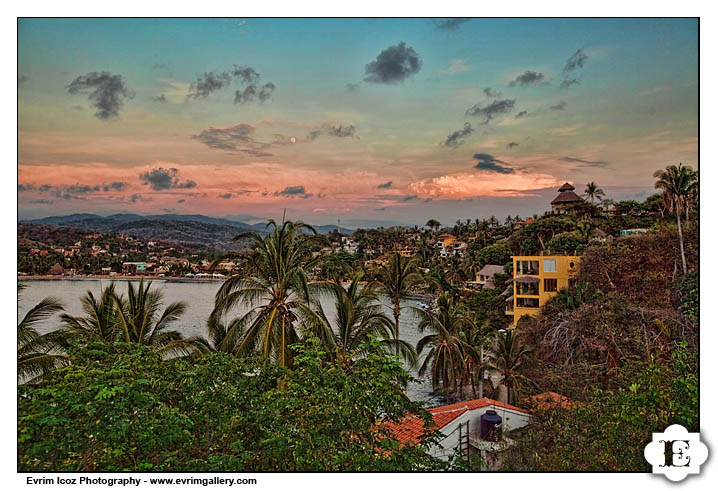 Sayulita