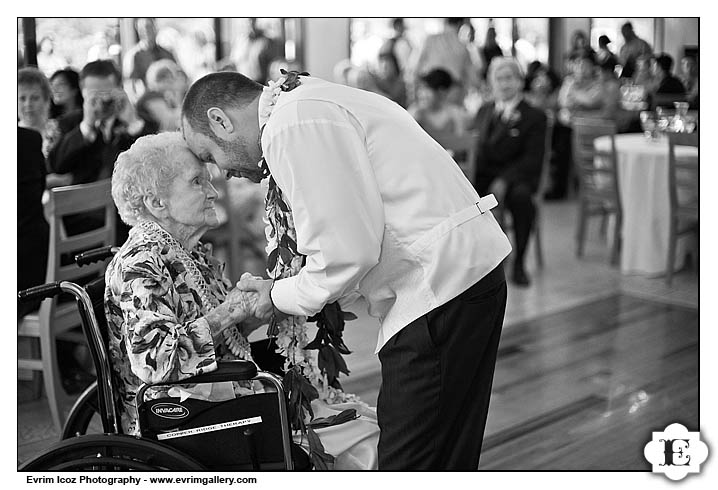 Michelle and Brian started their day at McMenamins Grand Lodge for their getting ready moments.  Their hotels are great, you can spend hours at every McMenamins  studying every detail and not see everything.  Once we were finished we headed to Elk Cove Vineyards for the ceremony and reception.  One gift that the couple received was amazing, it was a family crest made from over 1000 hand folded cranes!
Getting Ready Venue: McMenamins Grand Lodge
Ceremony Venue:  Elk Cove Vineyards
Florist: A Floral Affair
Transportation: AAAA Limo
DJ: A Dancing Penguin
Baker: Perfection Bakery
Caterer: Voila Catering
You can see the full set of  pictures here. Please ask for the password from the couple.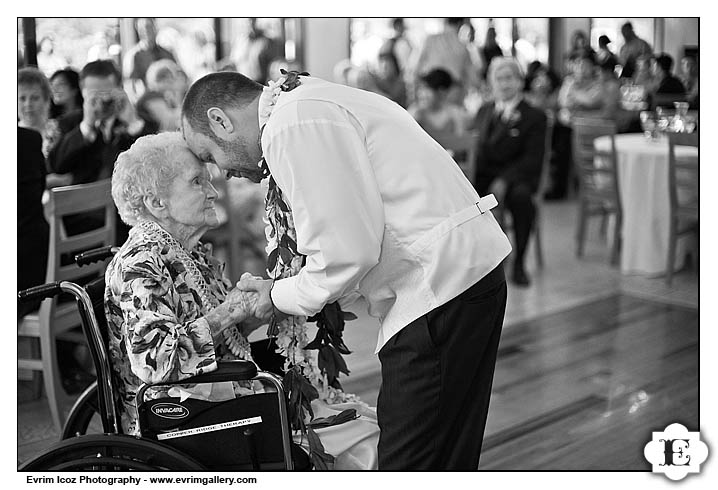 Brian and His Grandmother Dance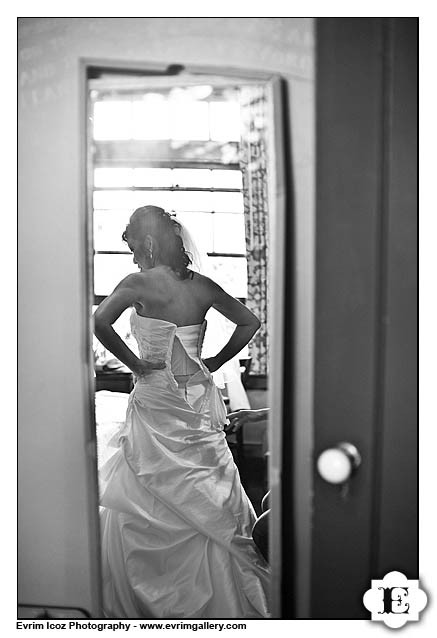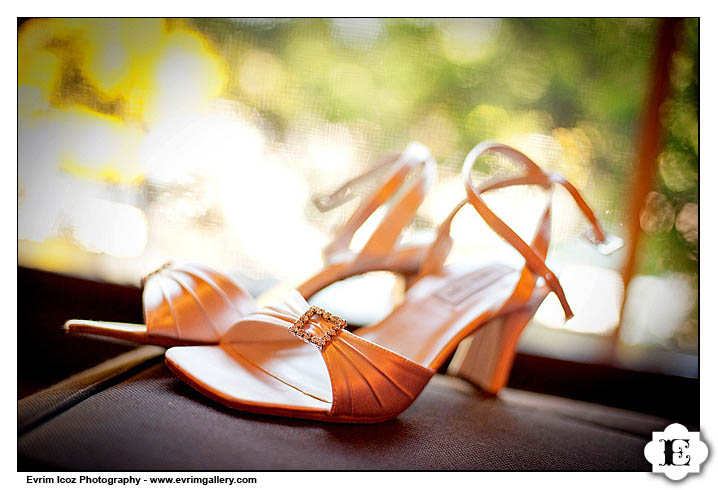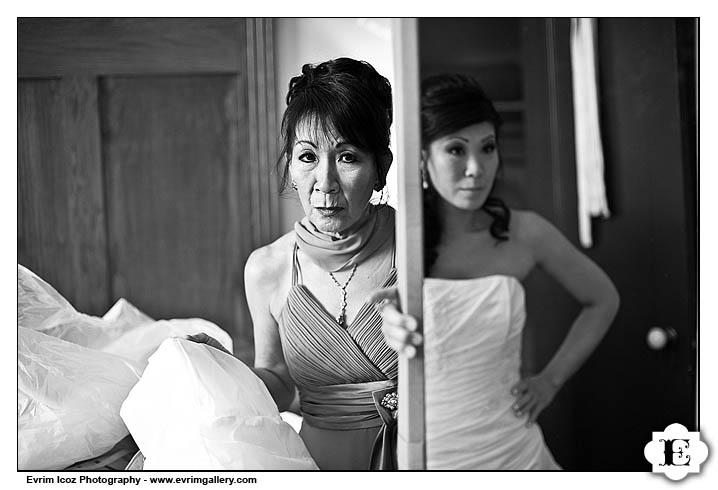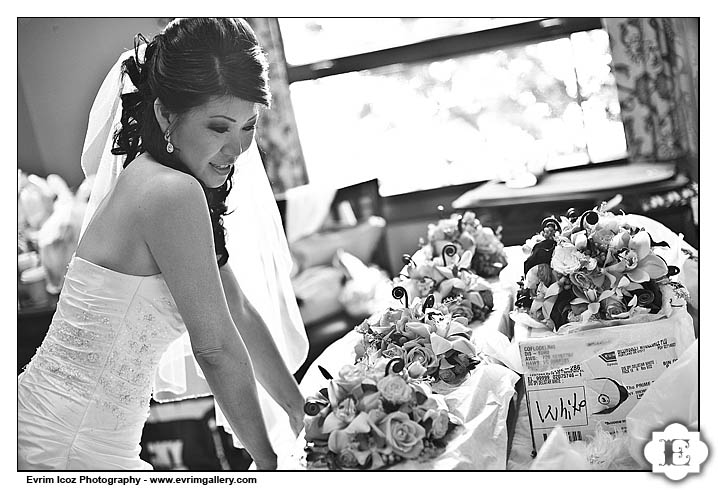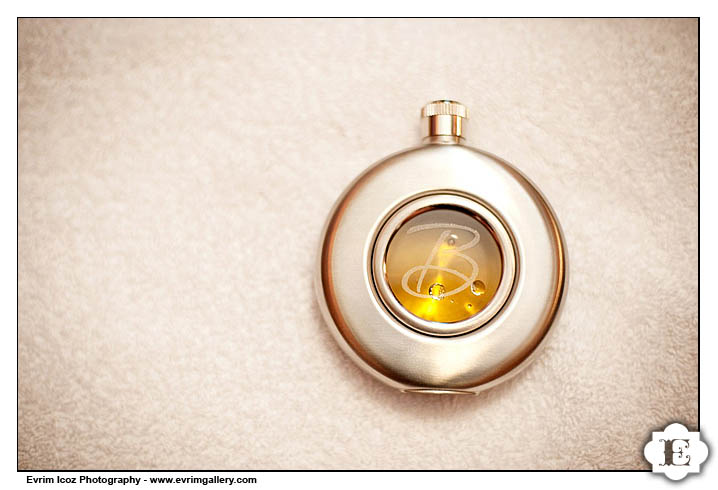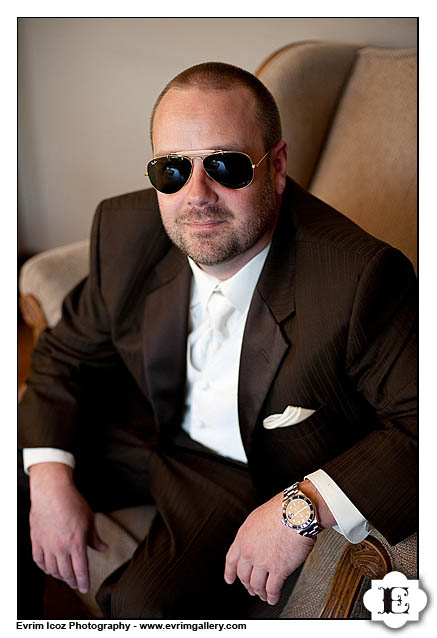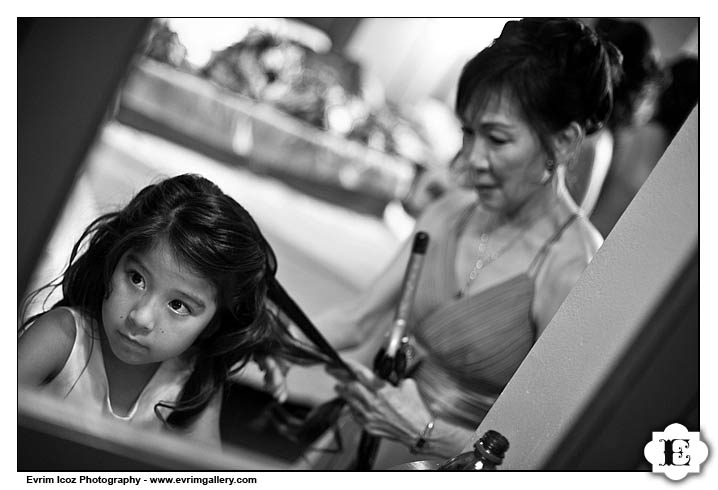 He Had A "Basketball" Accident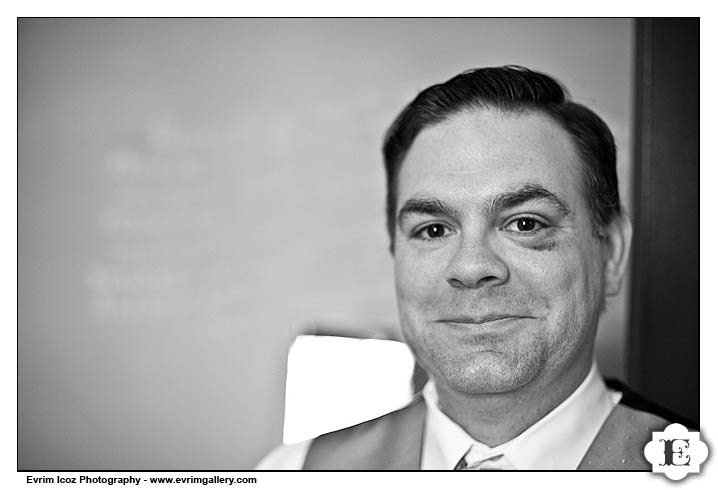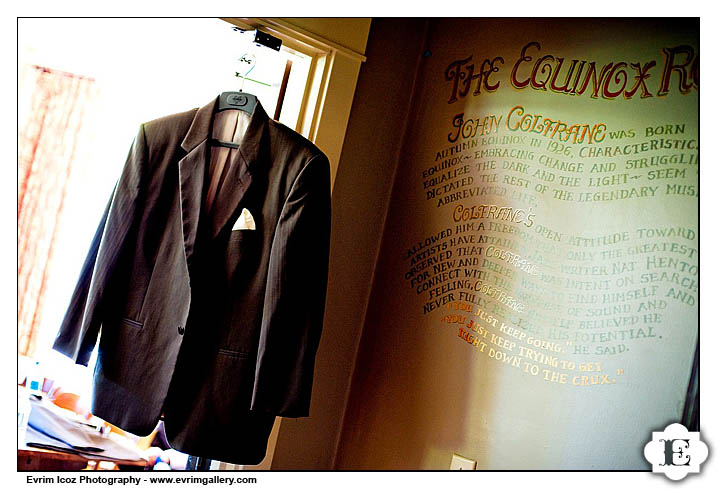 Infrared at Elk Cove Vineyards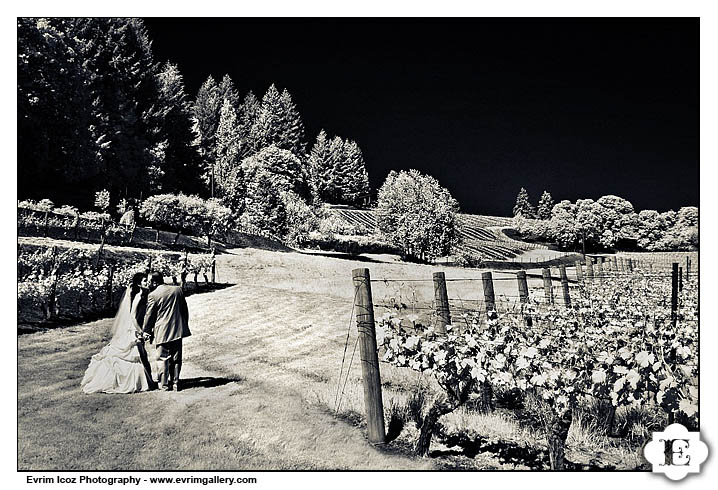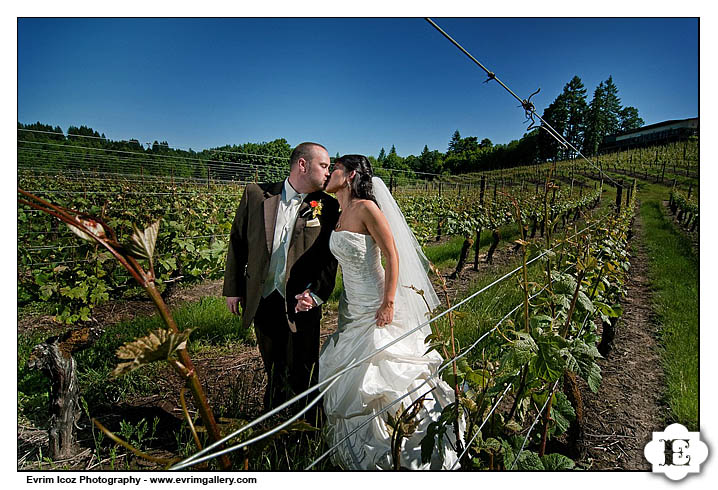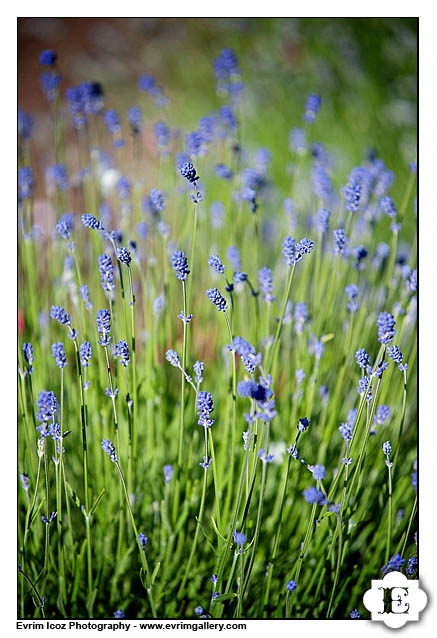 This is Made From 1000 Folded Cranes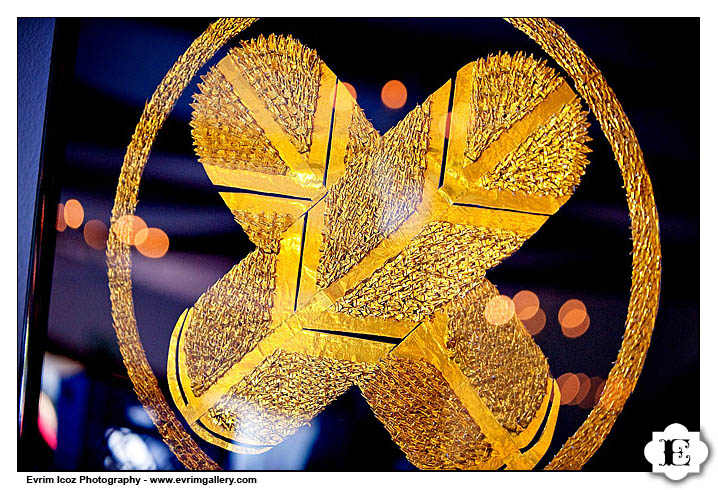 Leis For Guests of Honor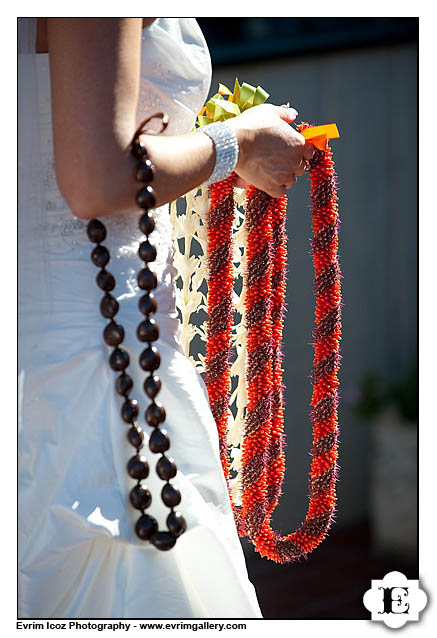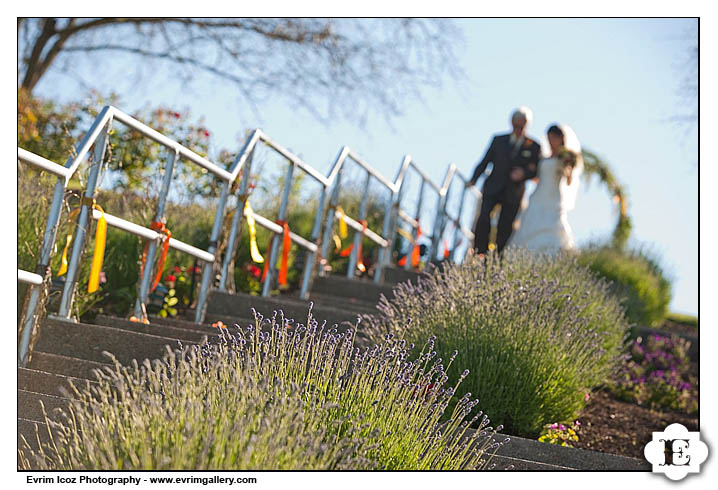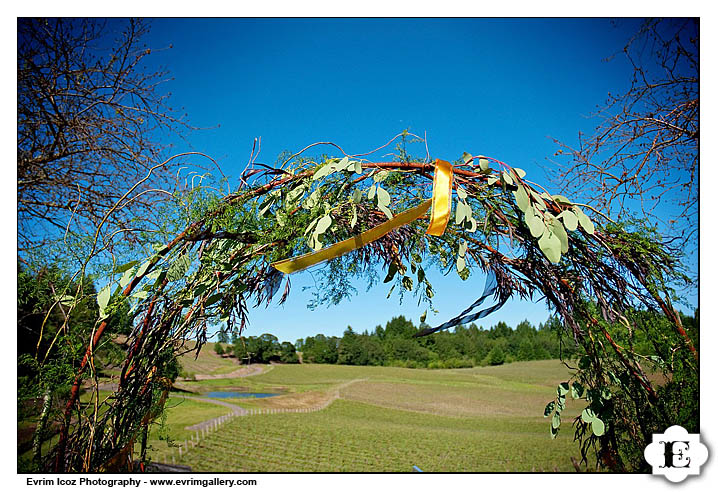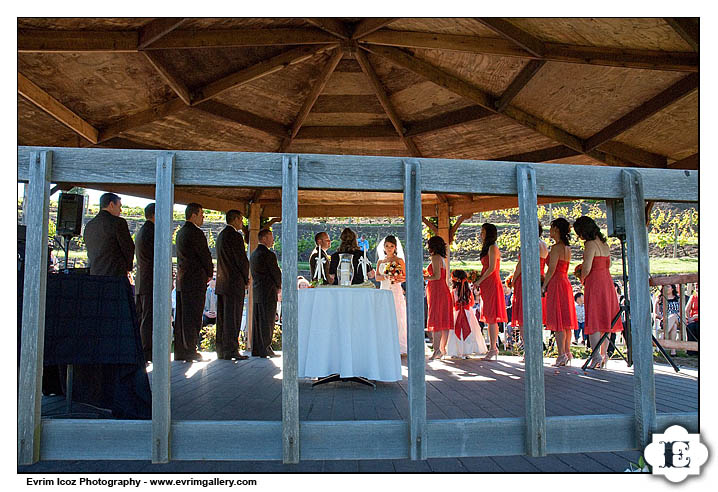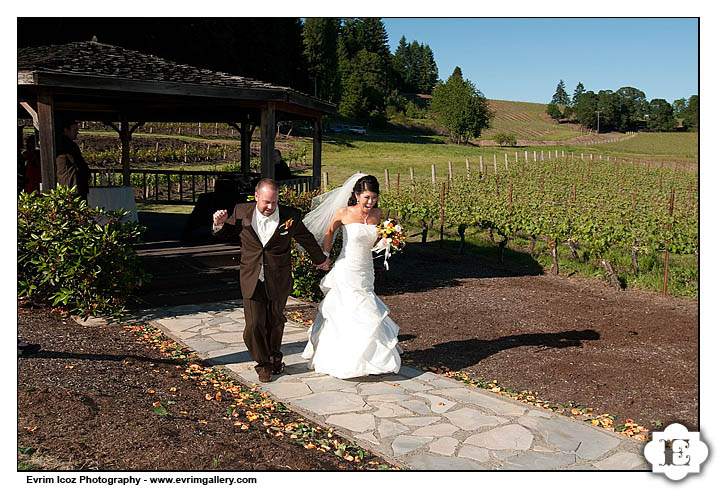 Dancin Down the Isle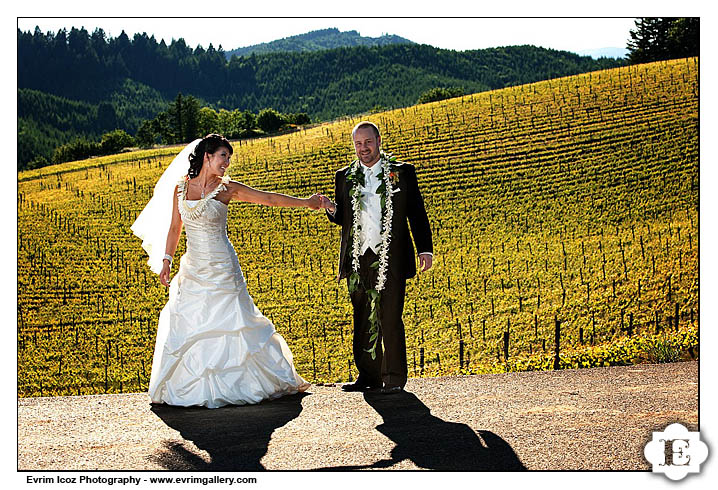 Tasty Octopus Appetizers by Viola Catering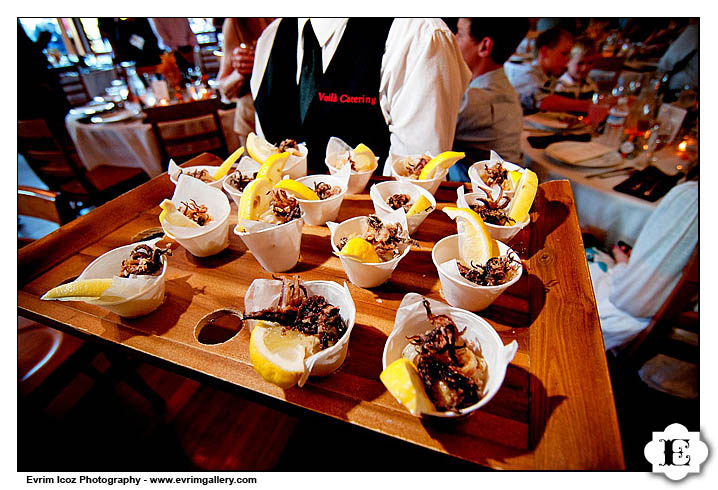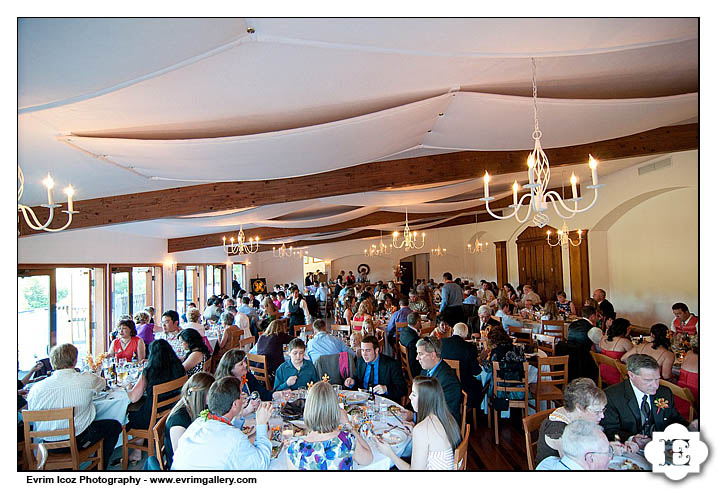 Raviolis from Voila Catering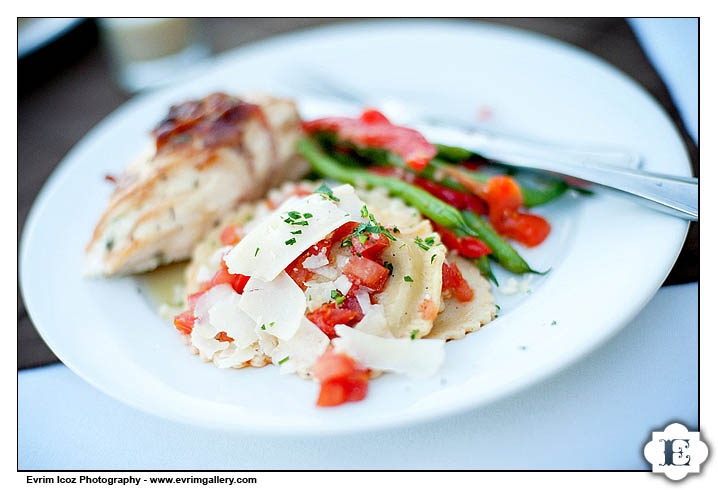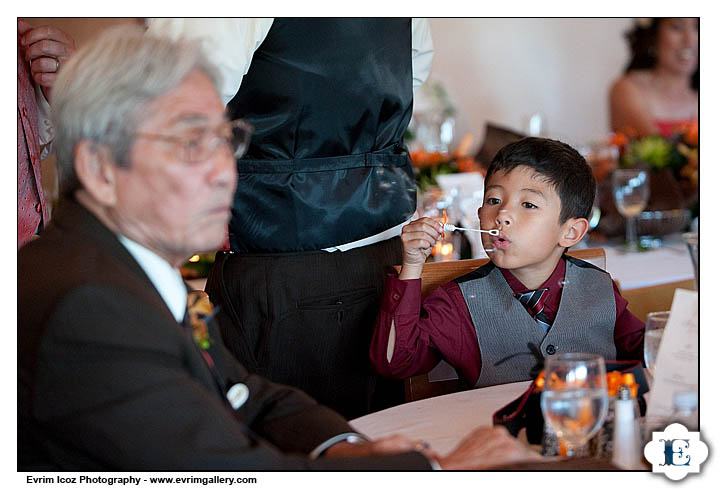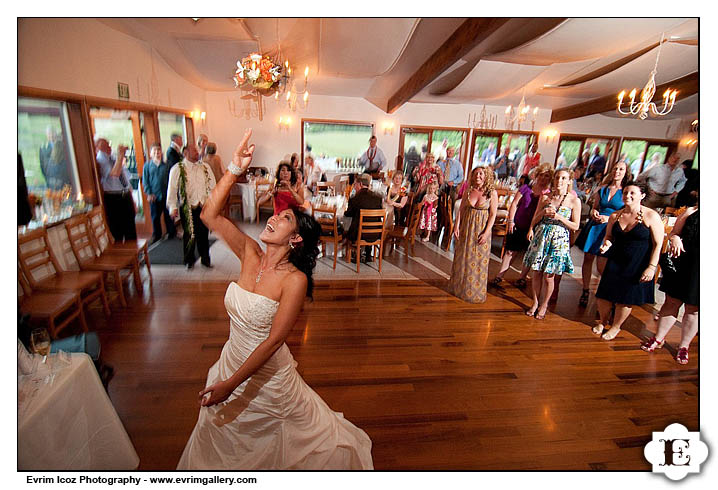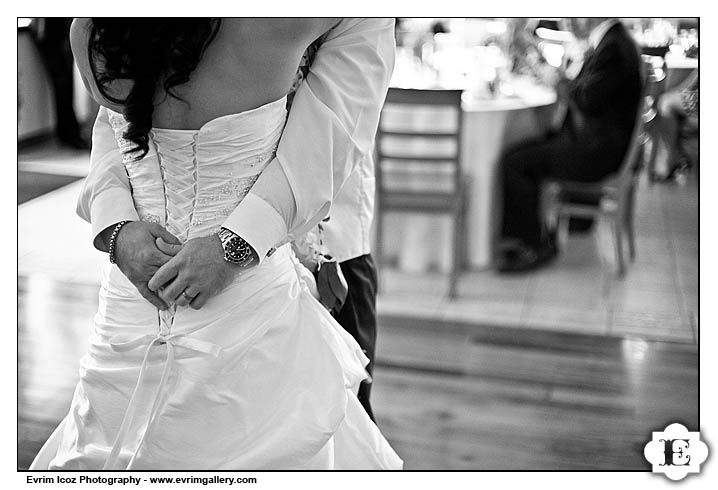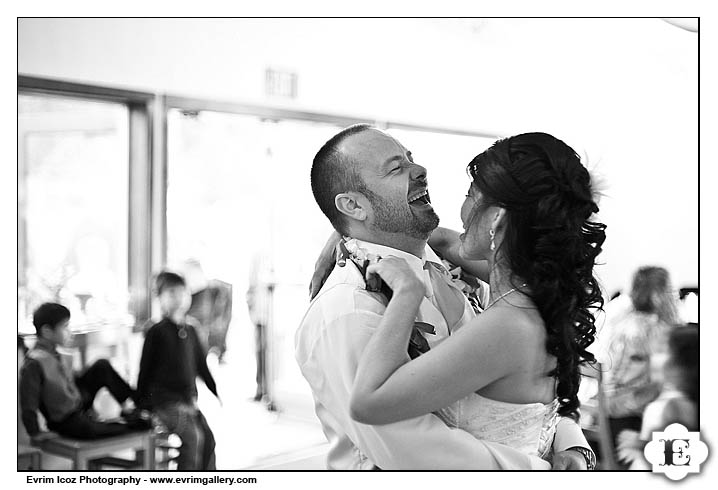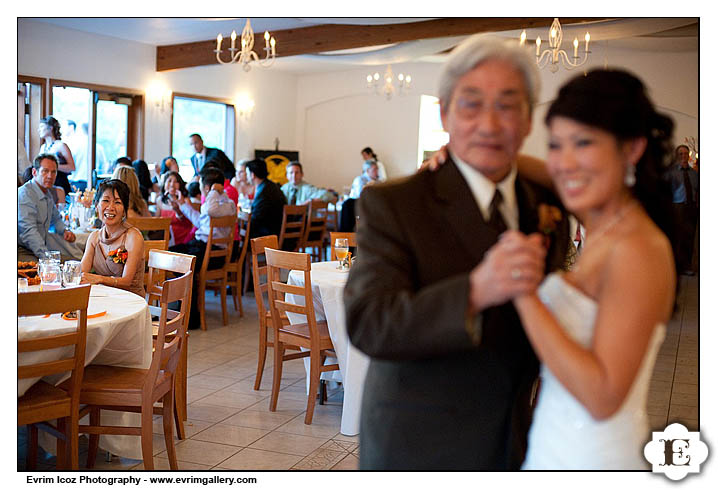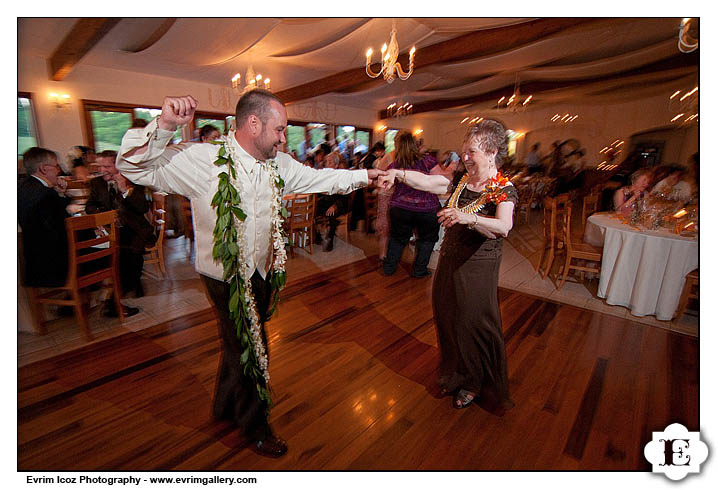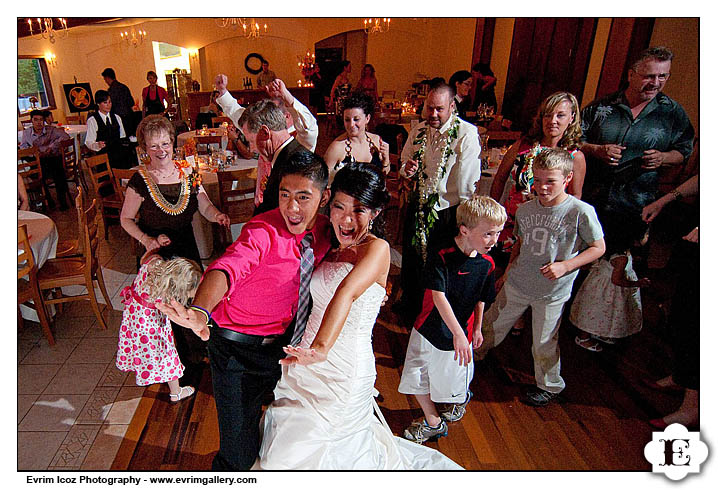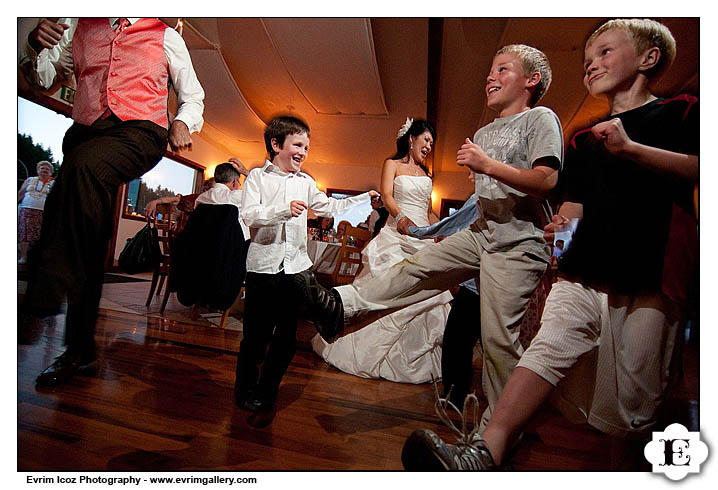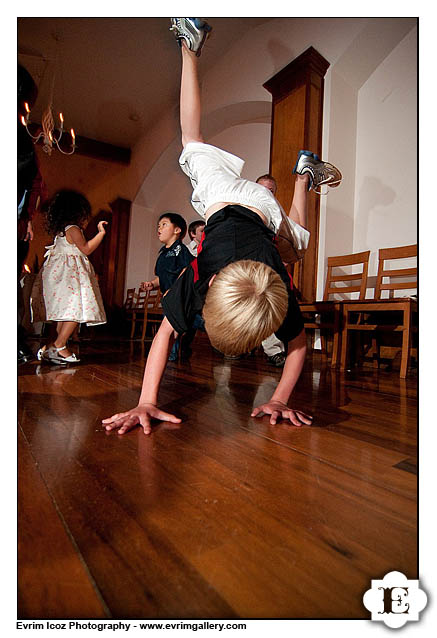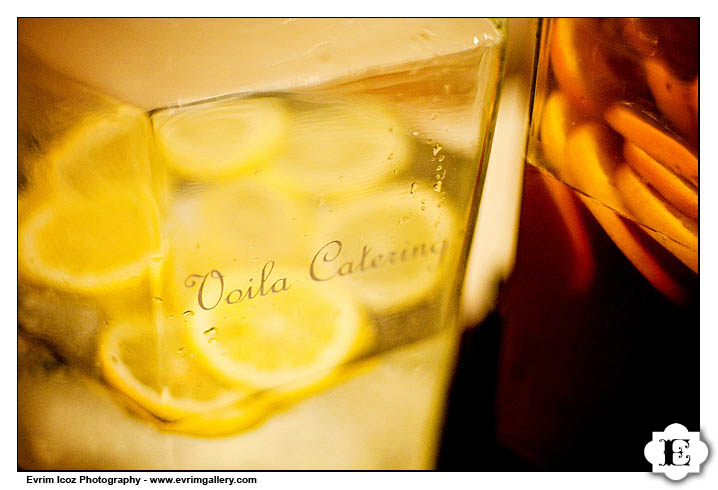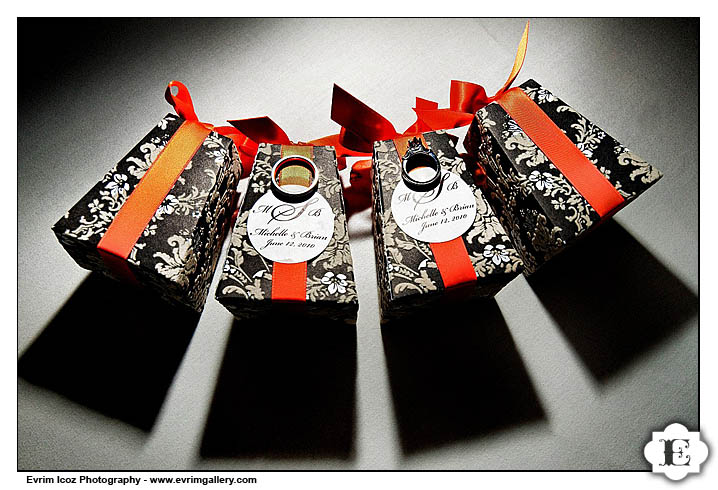 Elk Cove Vineyard Tasting Room