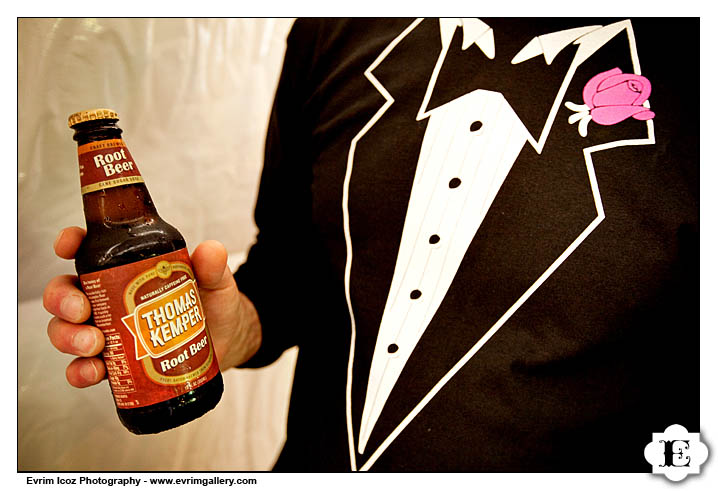 Kristen and June's wedding was tons of fun. It was held at Kristen's family house on a beautiful sunny day and was a family affair!
Officiant: Colleen Dodson
Caterer: Catering By Laurie
Cake/Baker: Hank's Perfection Bakery
Reception DJ: DJ Stacey Stacey Cooks
Florist: Ridgefield Floral
Hair and Make-Up : AJ's Hair and Make Up
You can see the full set of  pictures here. Please ask for the password from the couple.