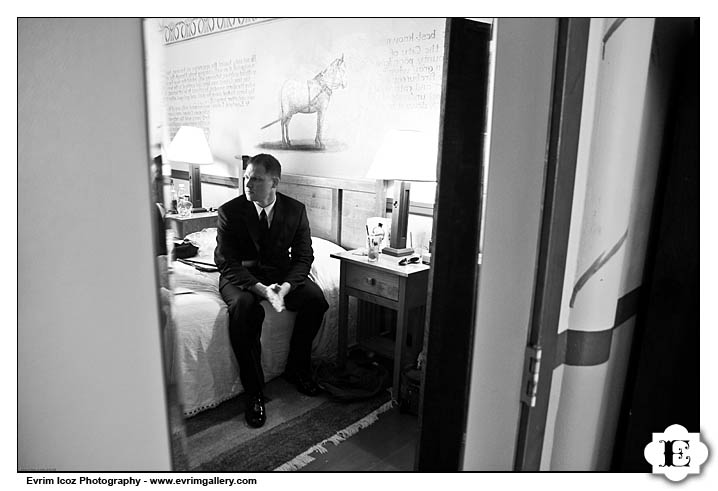 Melissa and Joe had a splendid day of joy at their Edgefield wedding.   It was the perfect day, the sun was out and the grounds of Edgefield were in full bloom.
The excellent vendors we worked with were:
Cake: Helen Burnhardt
Officiant    Beautiful affair of the heart – Reverend Steve Sharp
Ceremony musician:    CME Events Inc
Reception DJ/Musicians:    A Sound Choice
Florist:    Stacey Young
Bride's Dress : Mori Lee
You can see the full set of  pictures here. Please ask for the password from the couple.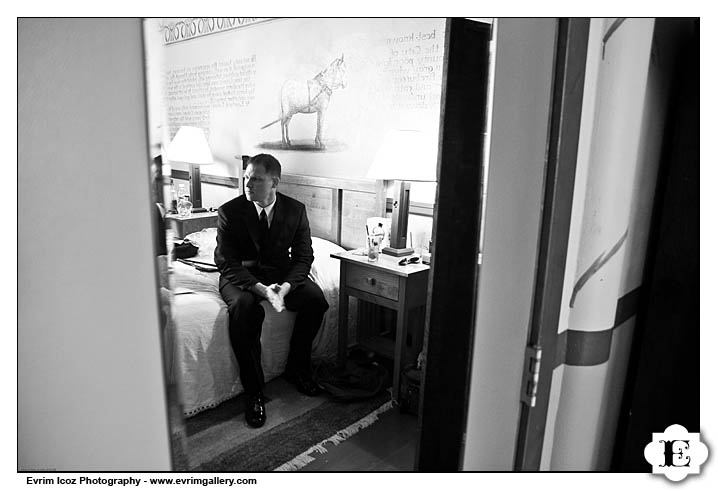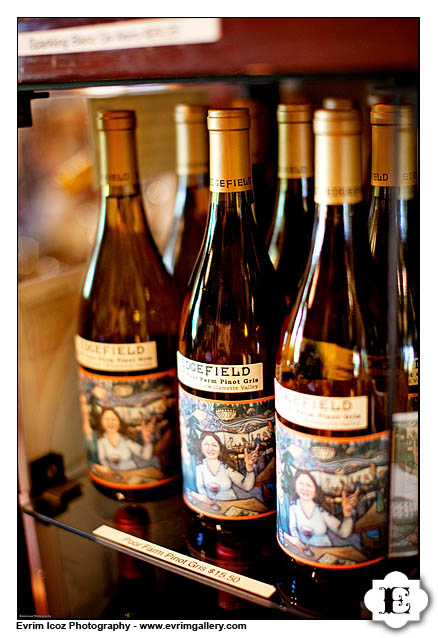 California Poppies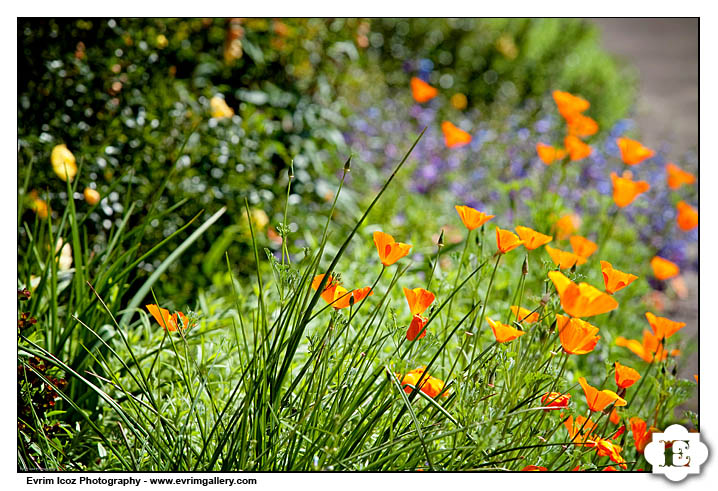 Sisters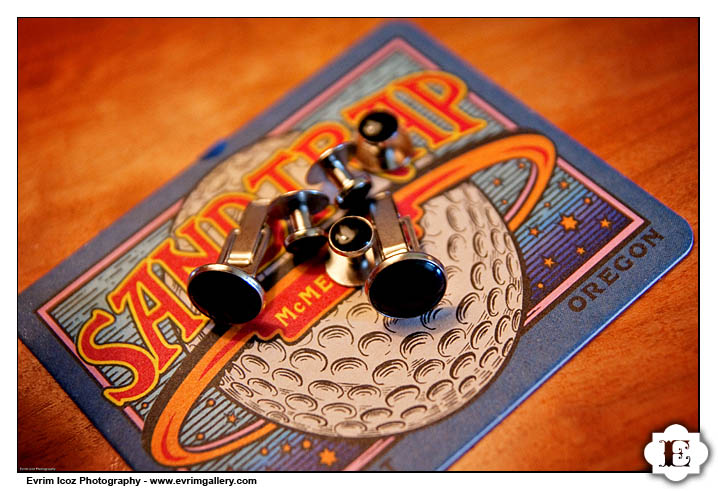 One Shoe at a Time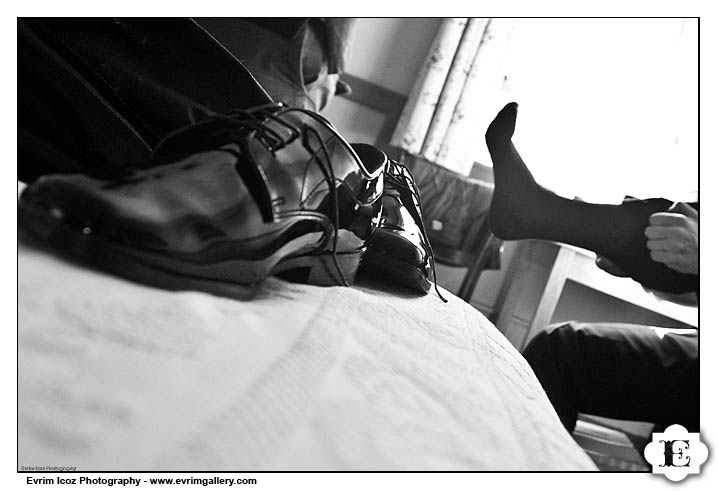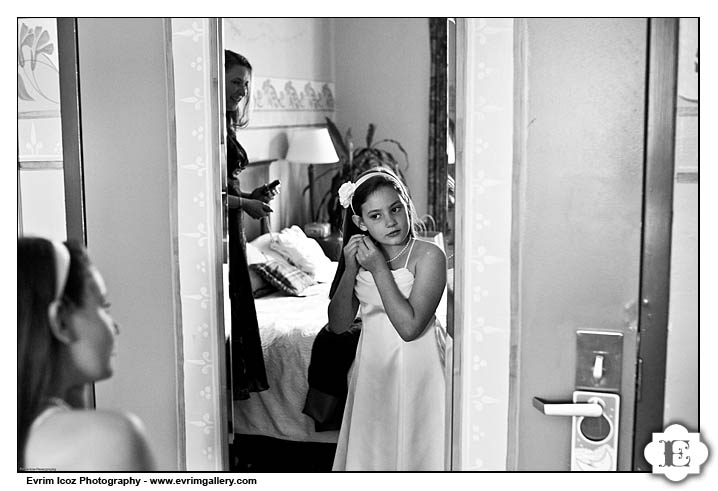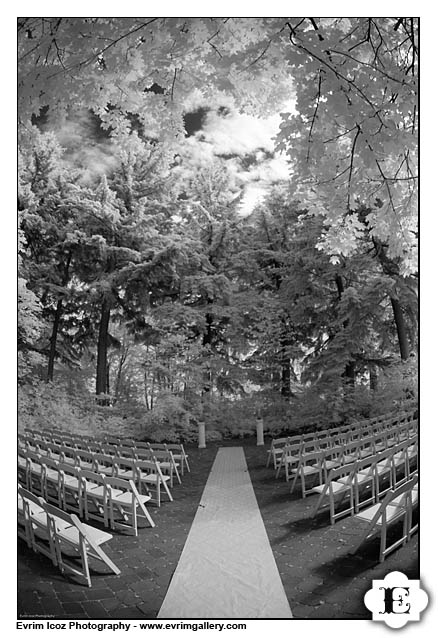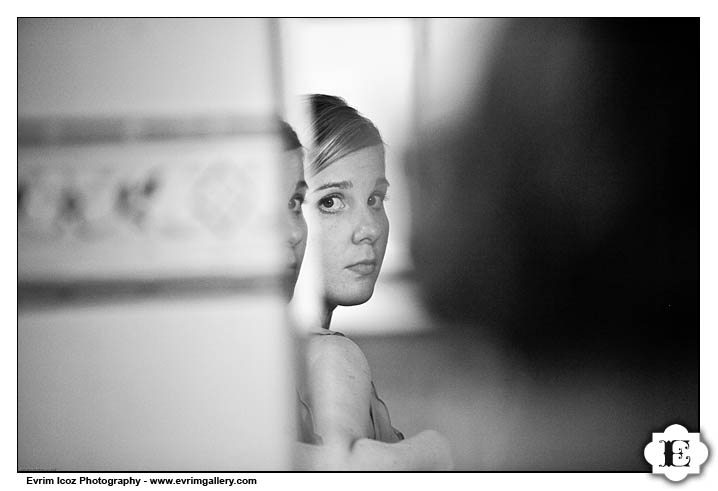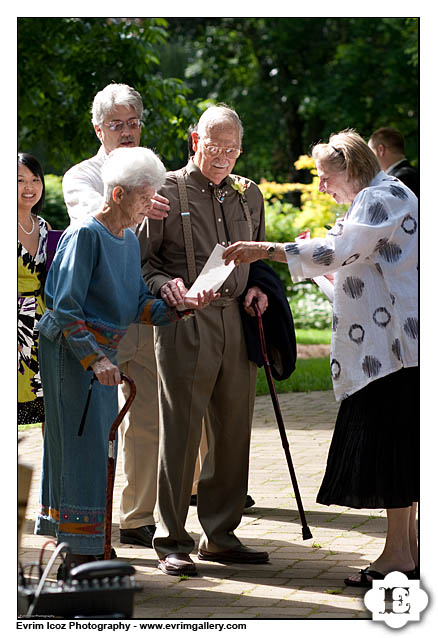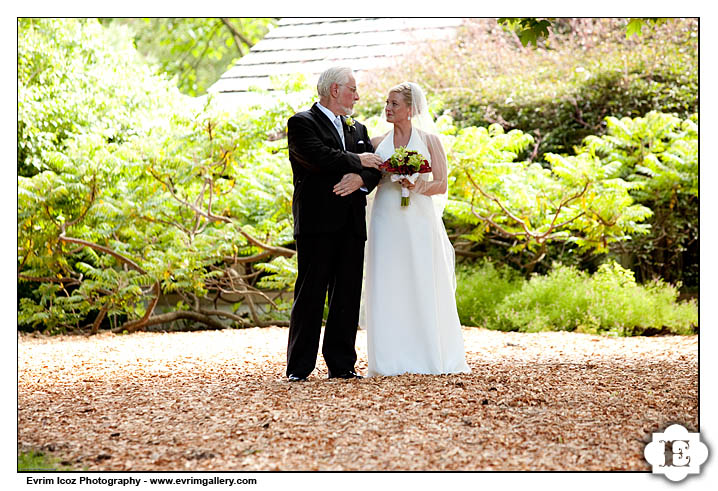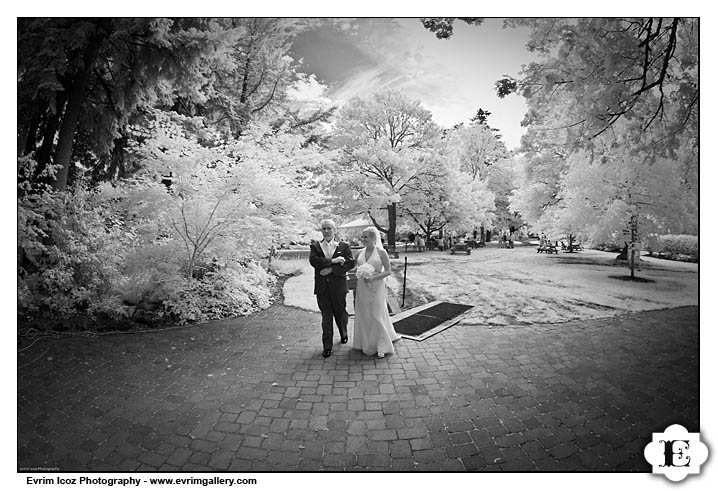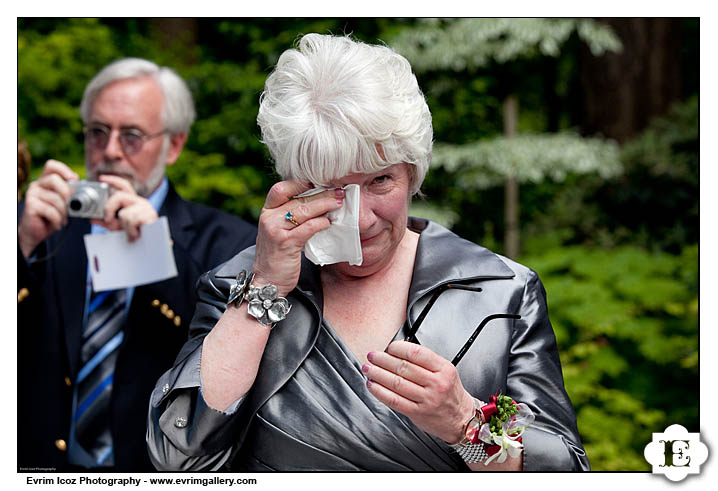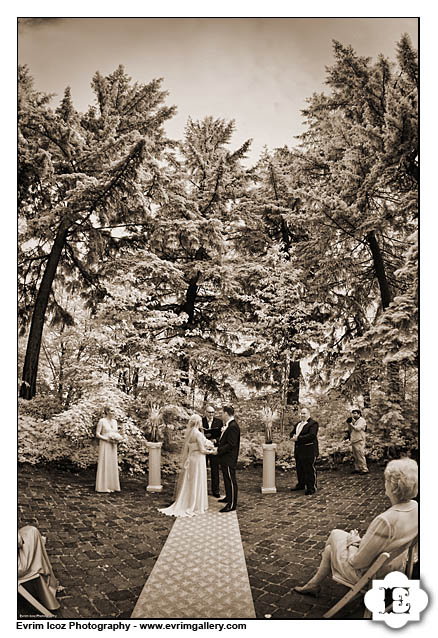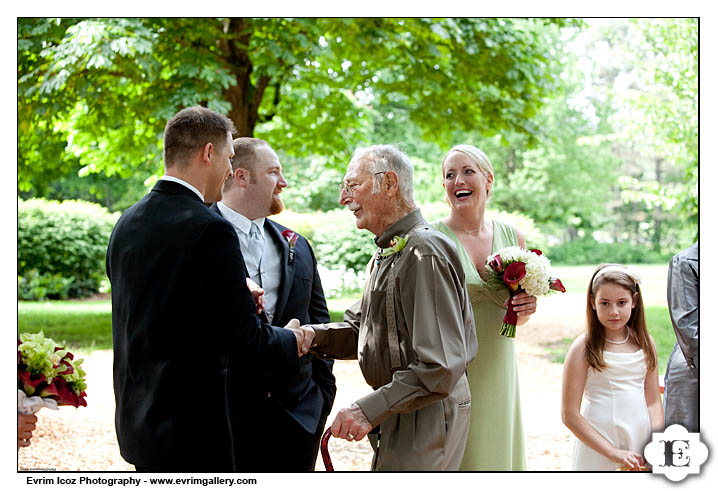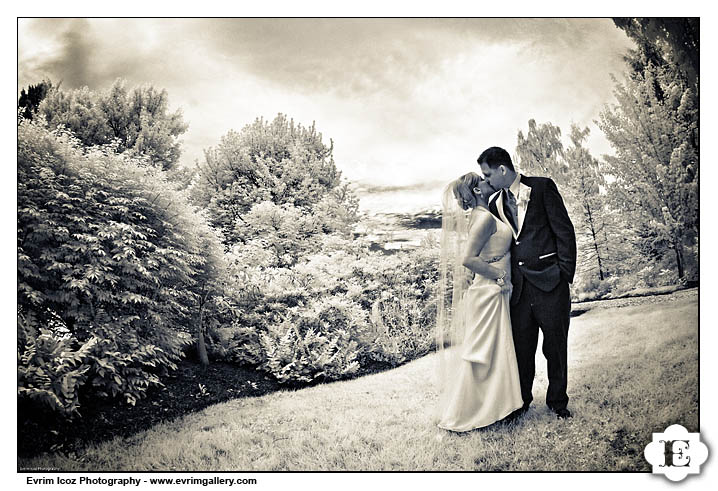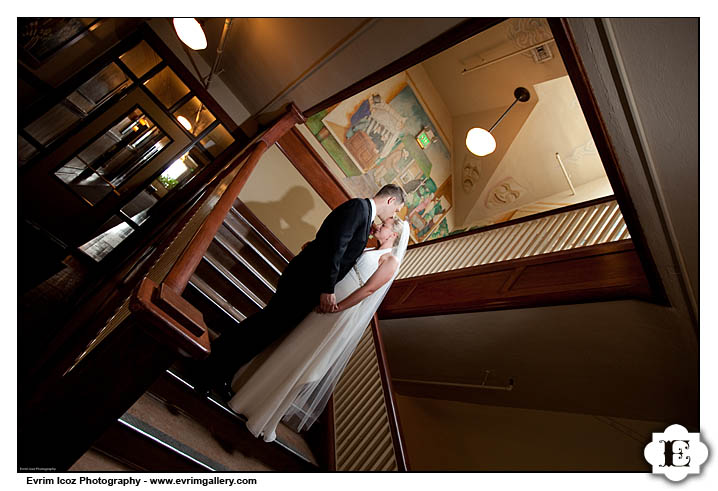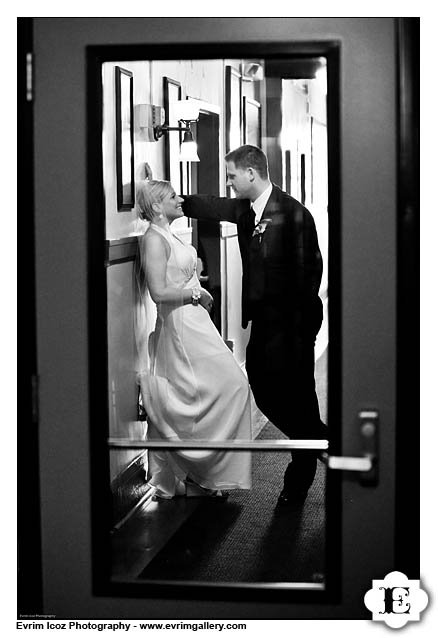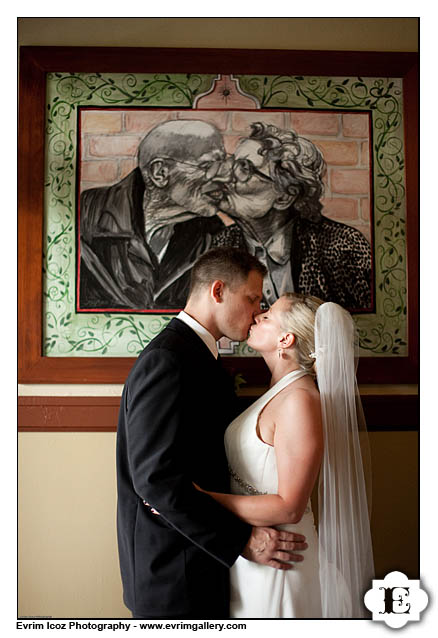 Table Centerpiece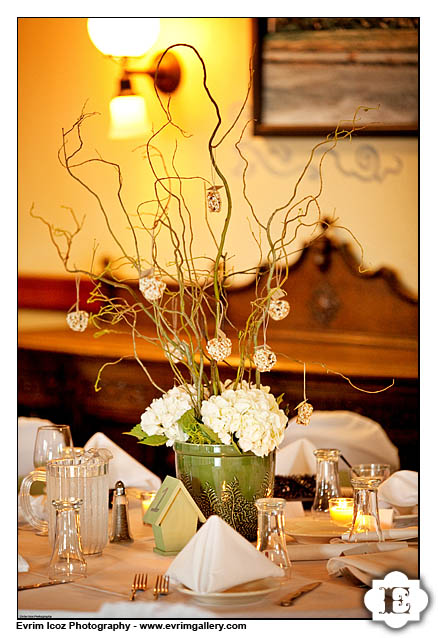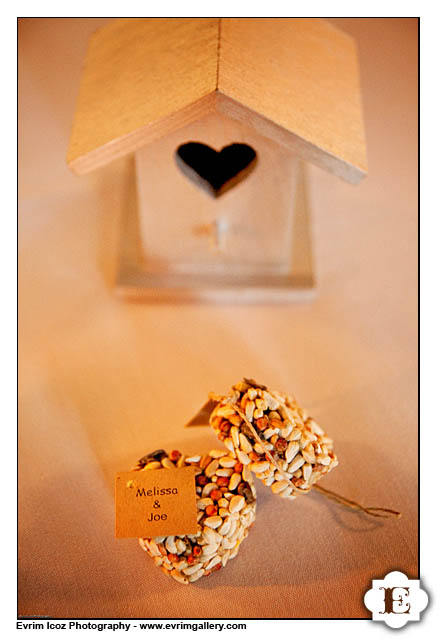 Their Wedding Rings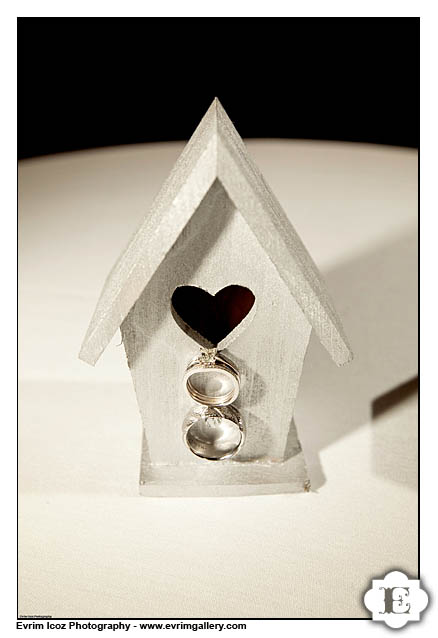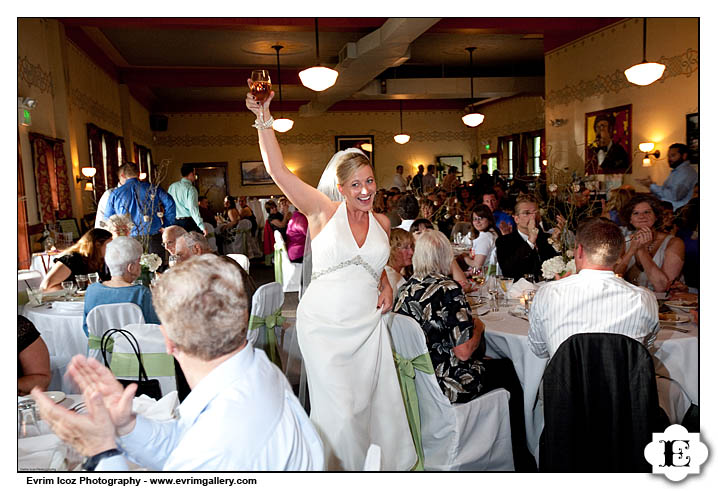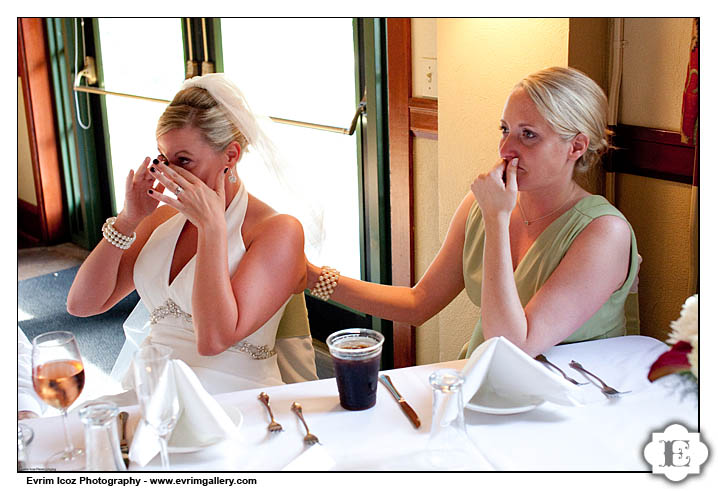 You Are Here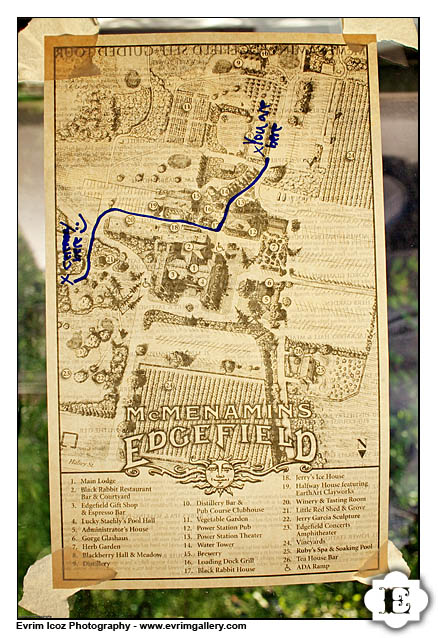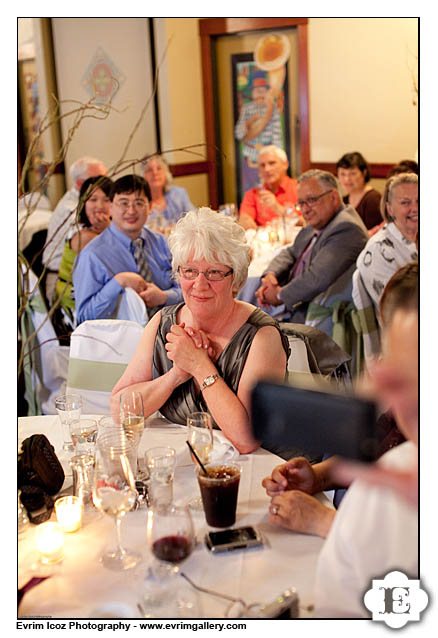 Bestman's Toast