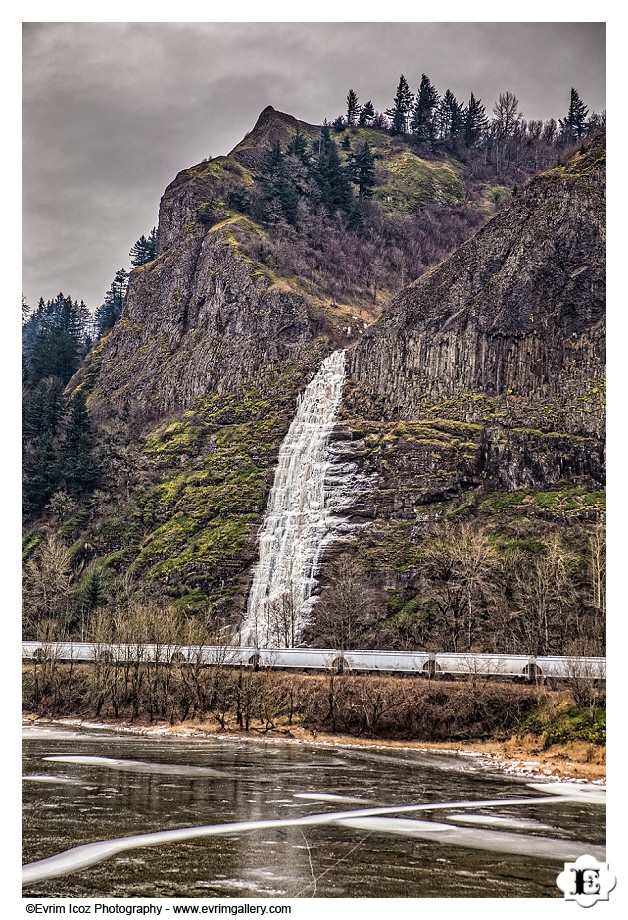 I was editing weddings, corporate events and portraits for many days straight when I saw a good friend of mine, Maya, post that Multnomah Falls was partially frozen and was full of snow. I keep my gear packed usually and on a whim, I got in my car and went to take some pictures – last time I saw Multnomah falls in the winter snow was in 1998. Of course I forgot my gloves so I was freezing, but this was a rare opportunity. Oregon has some beautiful waterfalls, but we rarely see it in this light.
On the way I stopped by Wahkeena Falls and then after Multnomah Falls, I stopped by Horsetail Falls. In my opinion, Horsetail Falls was better frozen and in snow, looking than Multnomah Falls, what do you think?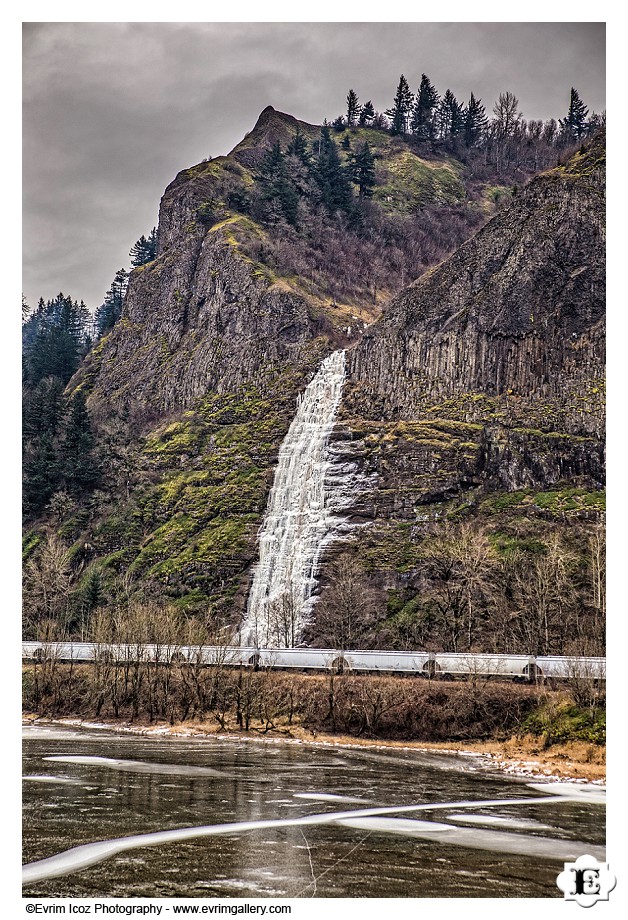 Columbia Gorge on the Way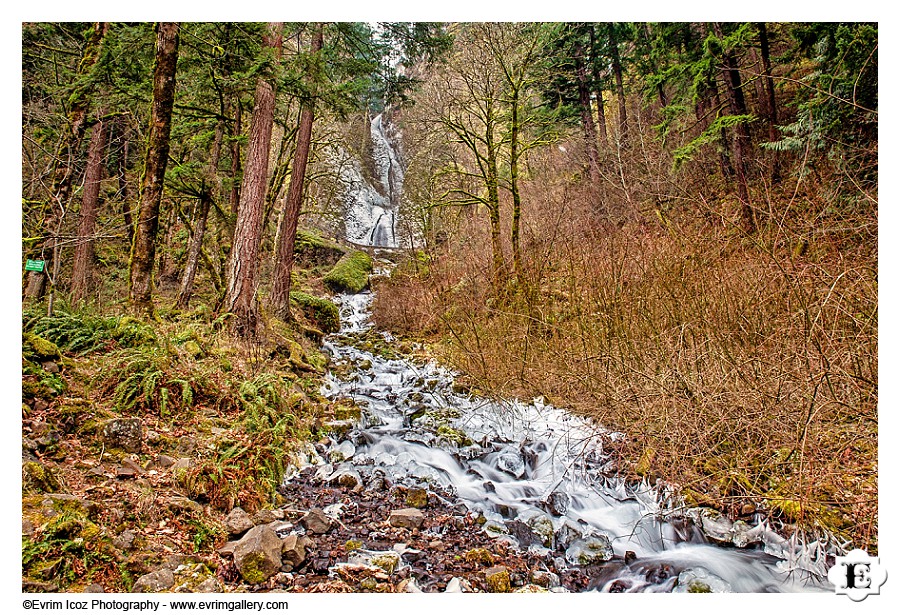 Wahkeena Falls

Multnomah Falls covered in snow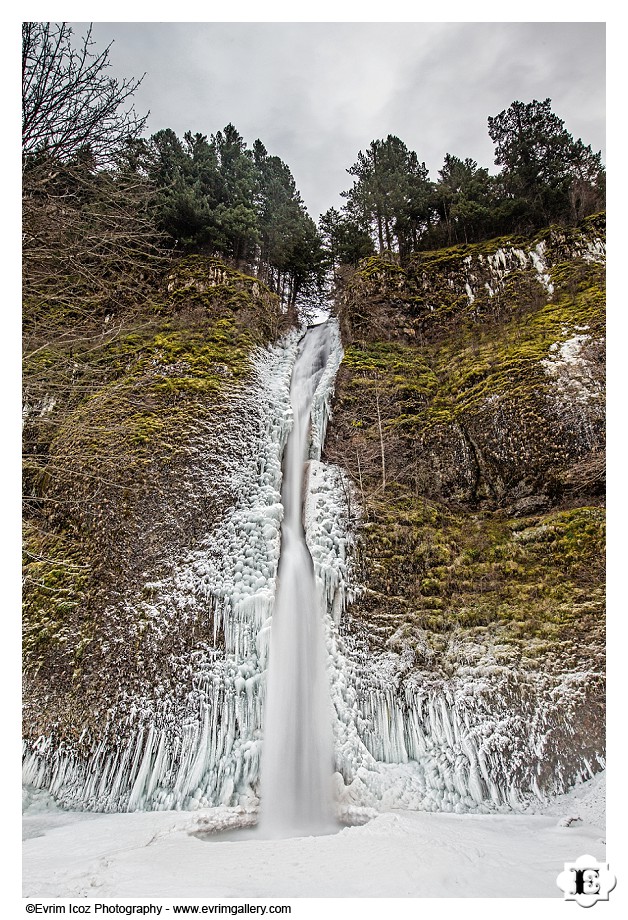 Horsetail Falls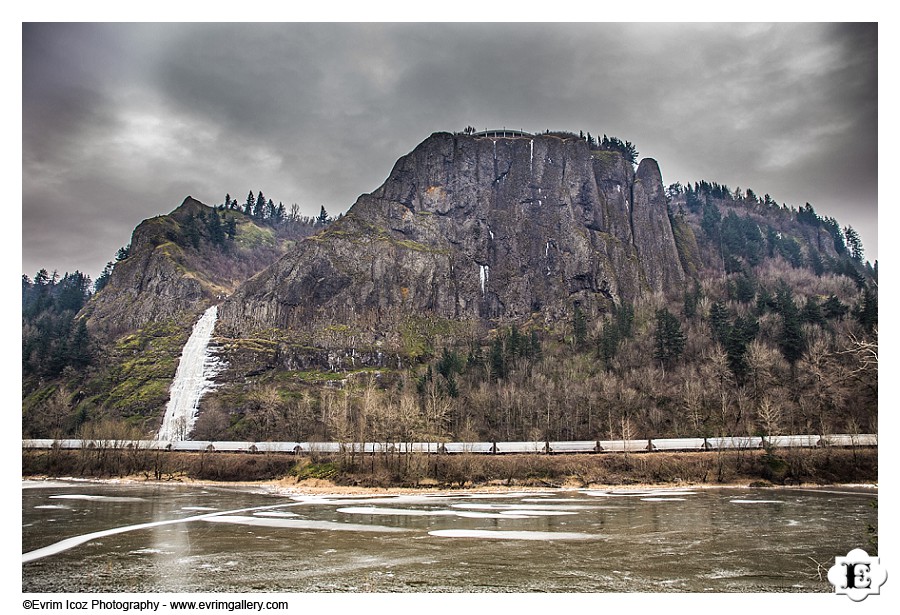 Columbia Gorge on the way.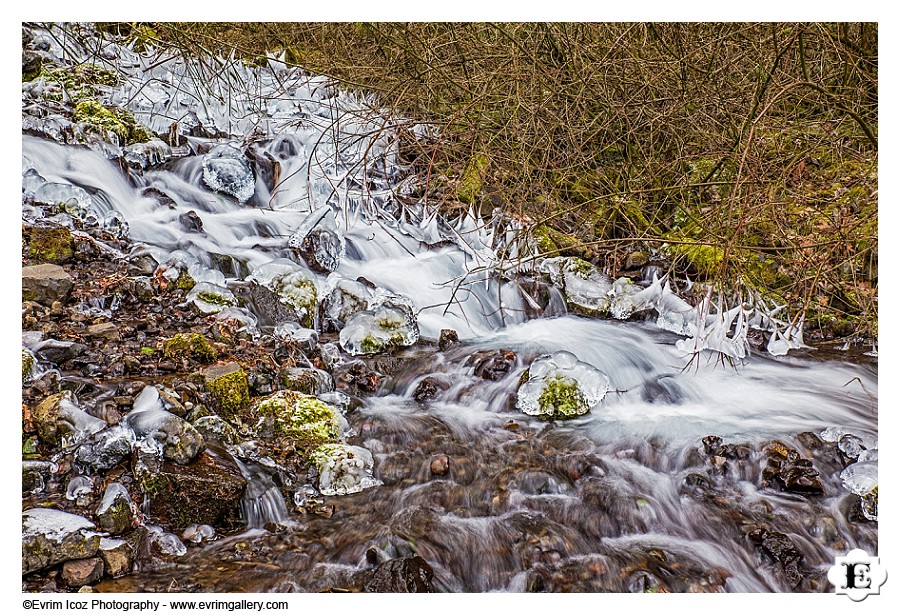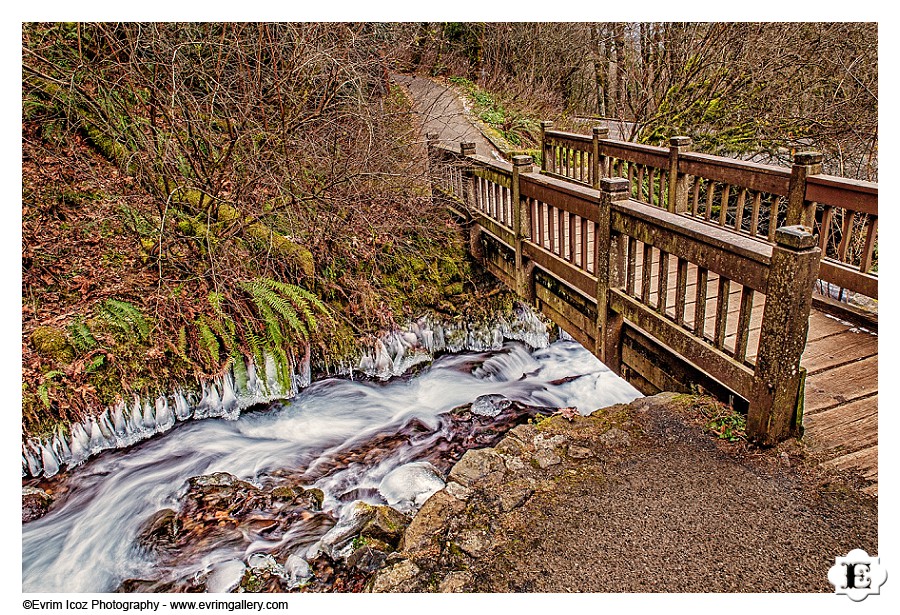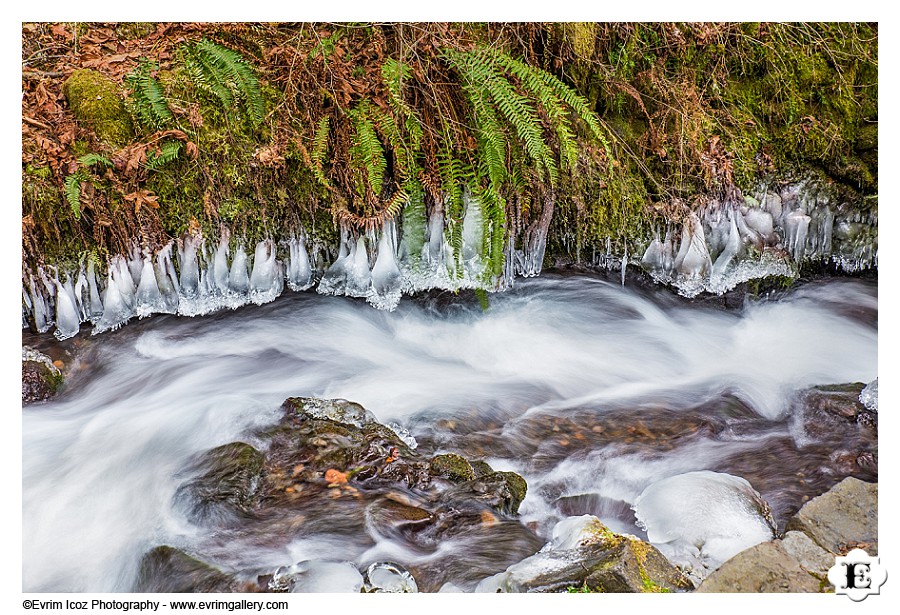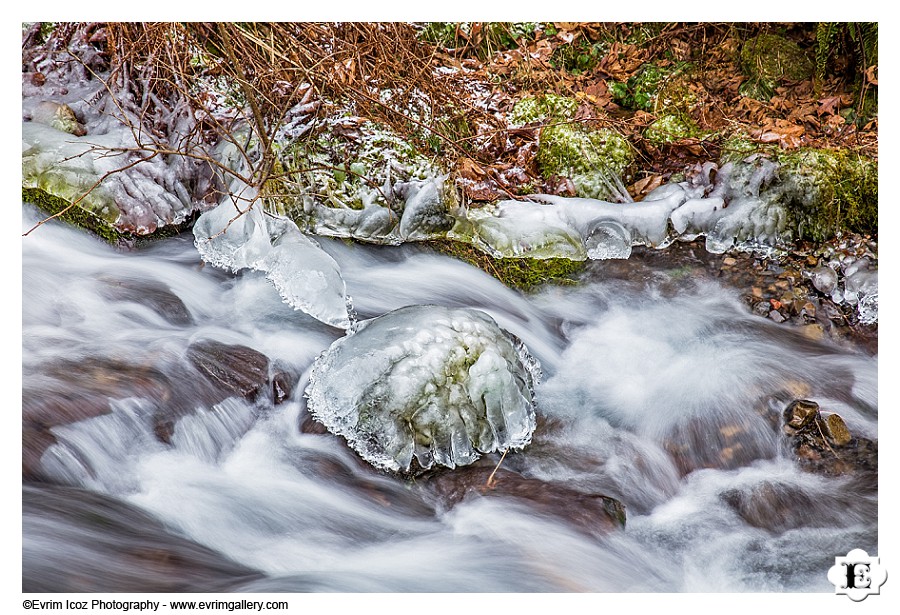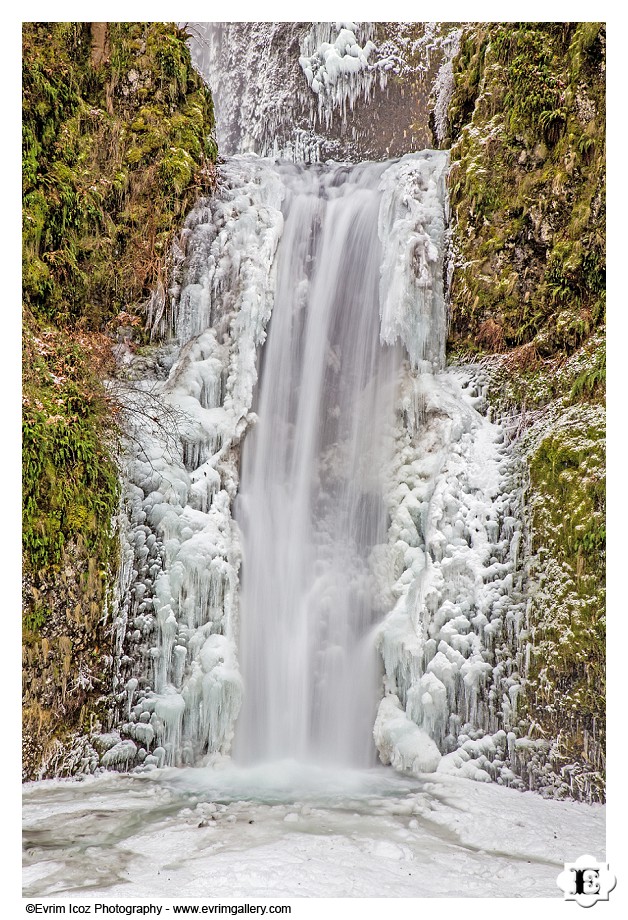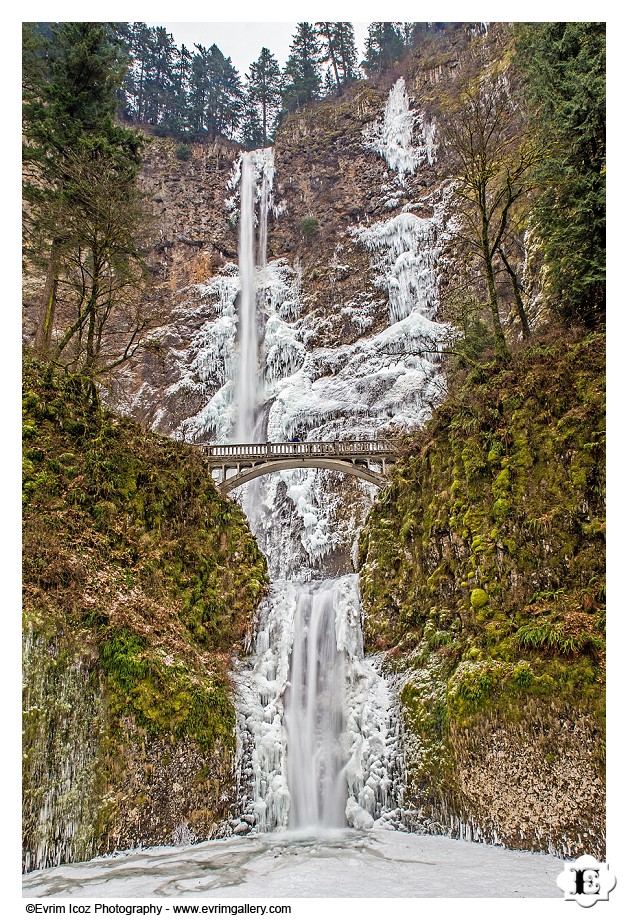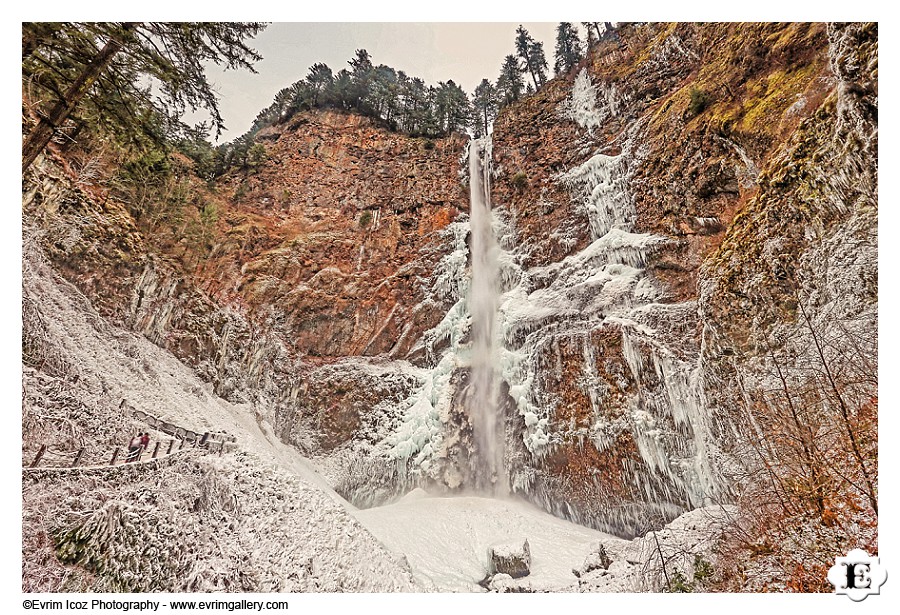 Upper Multnomah Falls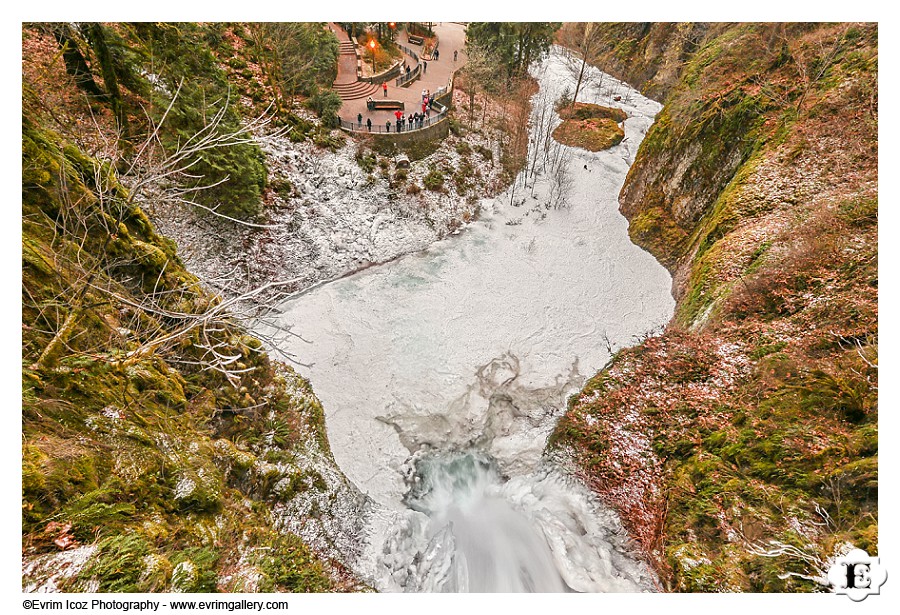 From above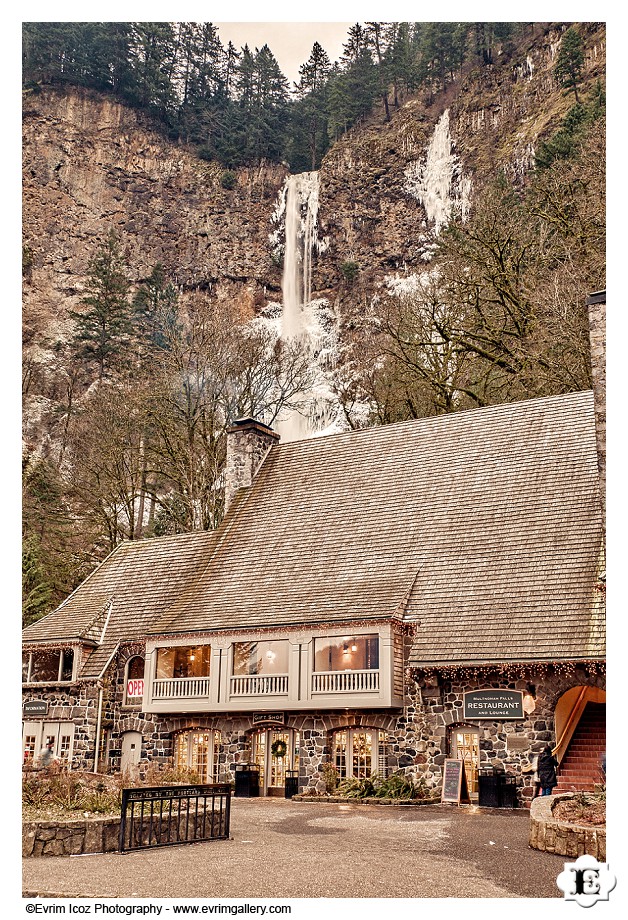 Multnomah Falls Lodge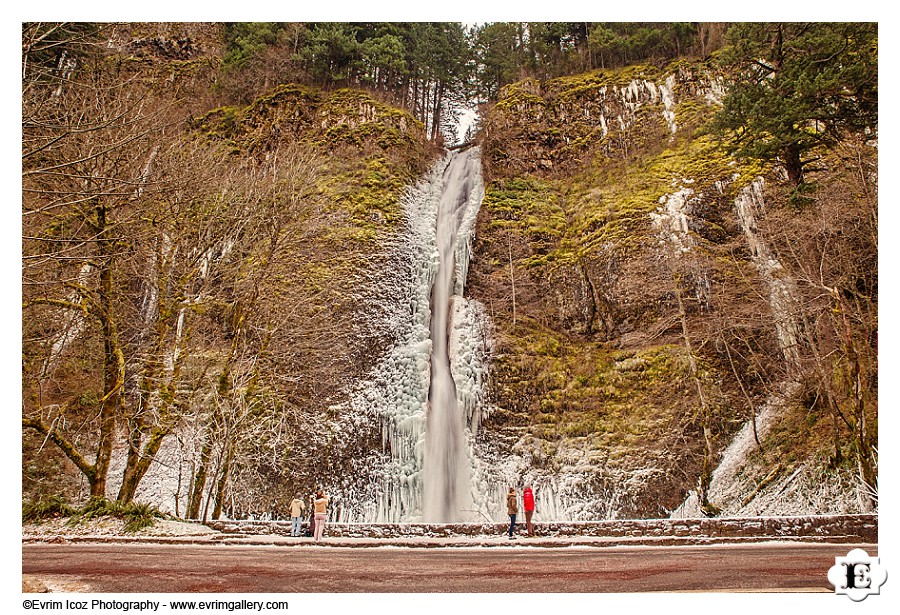 Horsetail Falls