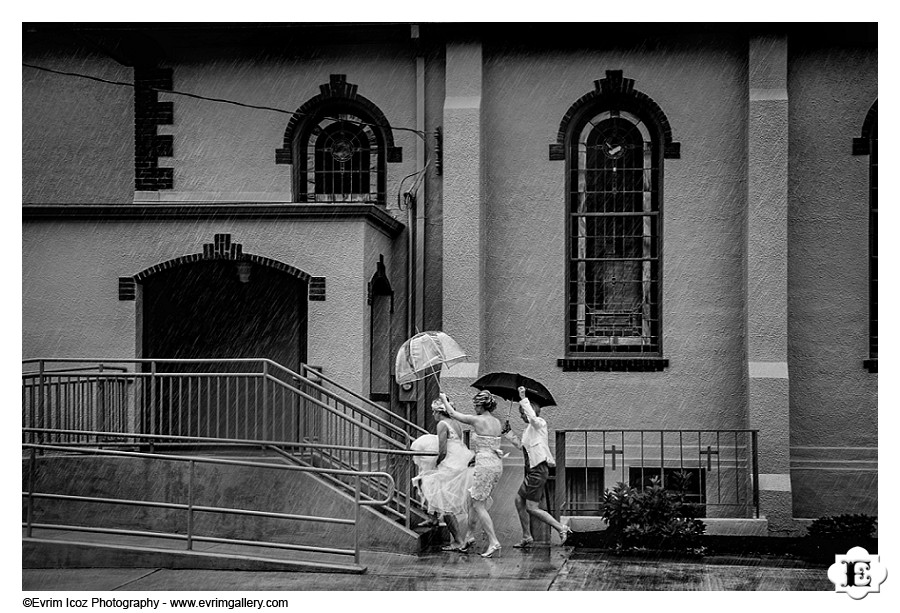 Summers in Portland are hard to predict. In my opinion we have the best summers anywhere in the Portland area, but once in a while a freak storm comes in. Well, this time it was one of the strongest storms of the last 30-40 years. This didn't stop Monica and Jeff from having a super fun wedding! It also allowed me to capture some of my favorite rain pictures! I met Monica at her family's house at Banks, Oregon, and I was there just after Kathy from Event Costmetics was done. She did such a wonderful job. Since it was raining like crazy outside, we did some group shots inside – we had 11 bridesmaids, but they were all very easy going so that made life so much easier. Then we headed in a bus to St. Francis of Assisi Church at Banks. There were some great photo opportunities with all the wind and rain. The inside of the church is so beautiful that we did the group shots there.
After the ceremony, bride and groom left in a firetruck courtesy of Banks Fire & Rescue, since they are firefighters. I followed them to the firehouse to get some pictures of them there as well. After that, it was a long trip to Langdon Farms. Langdon Farms did a great job getting everything ready despite all the weather related commotion. Meanwhile we did some fun pictures under the porch! Enjoy the pictures!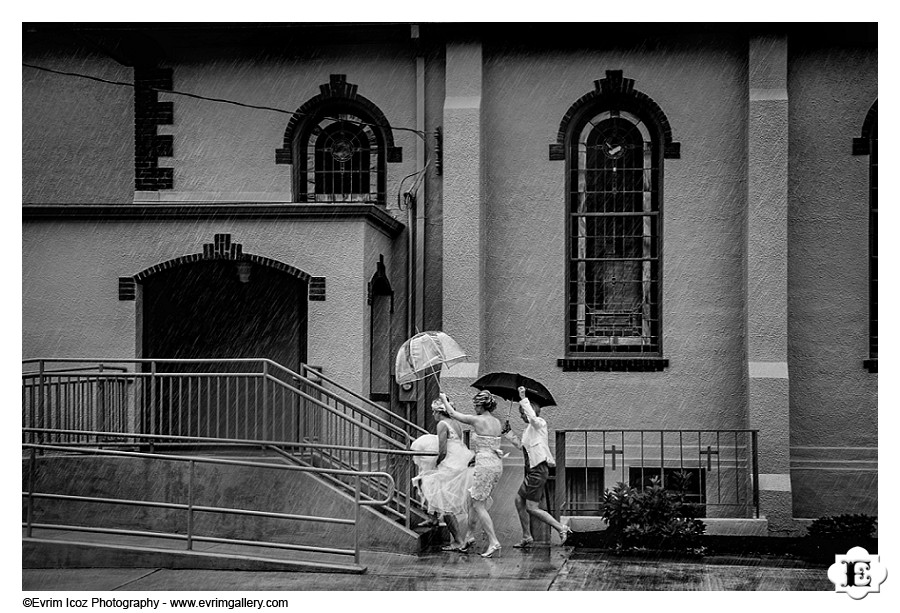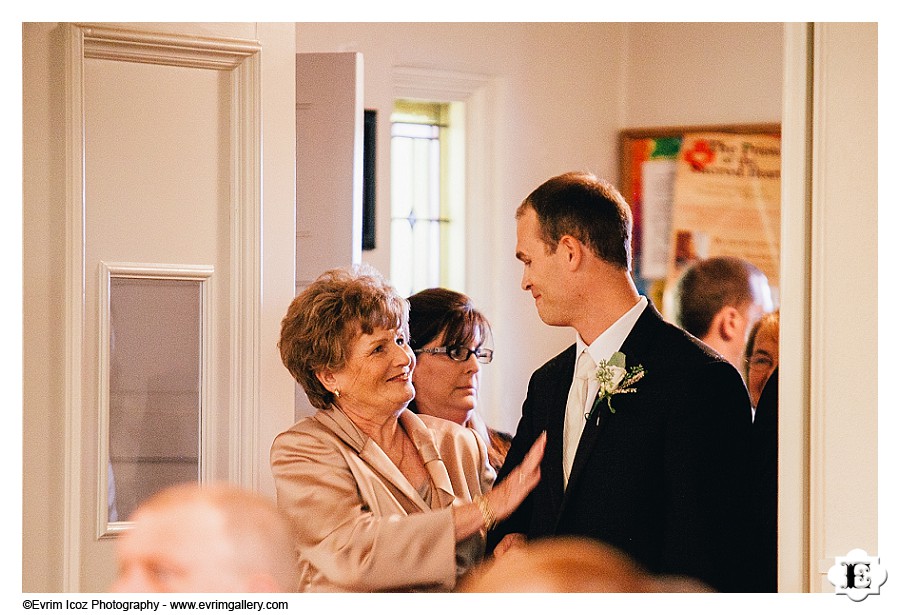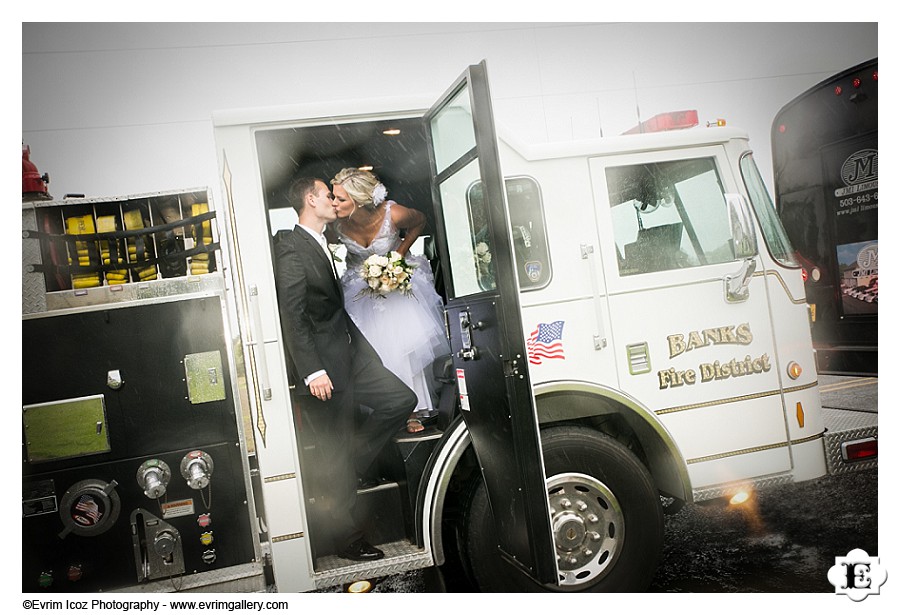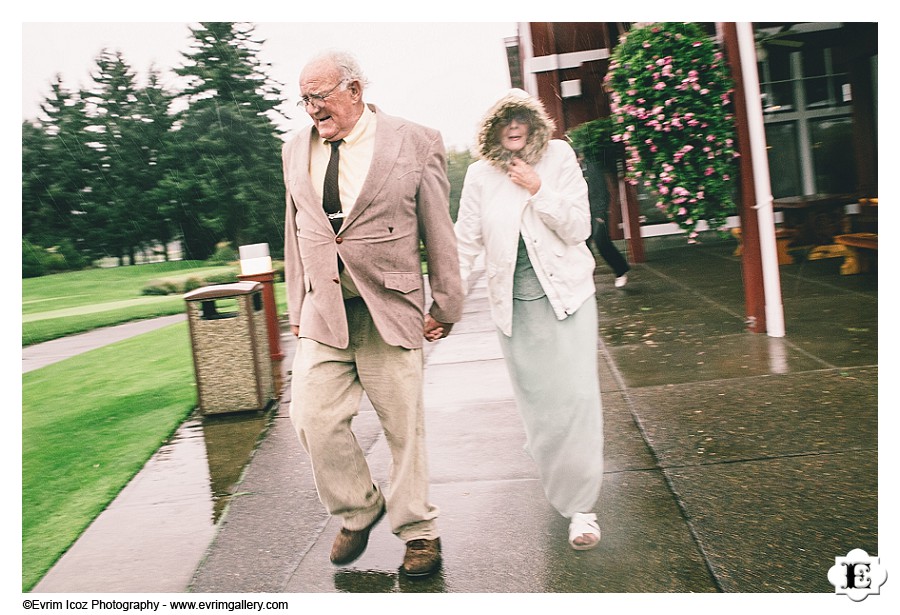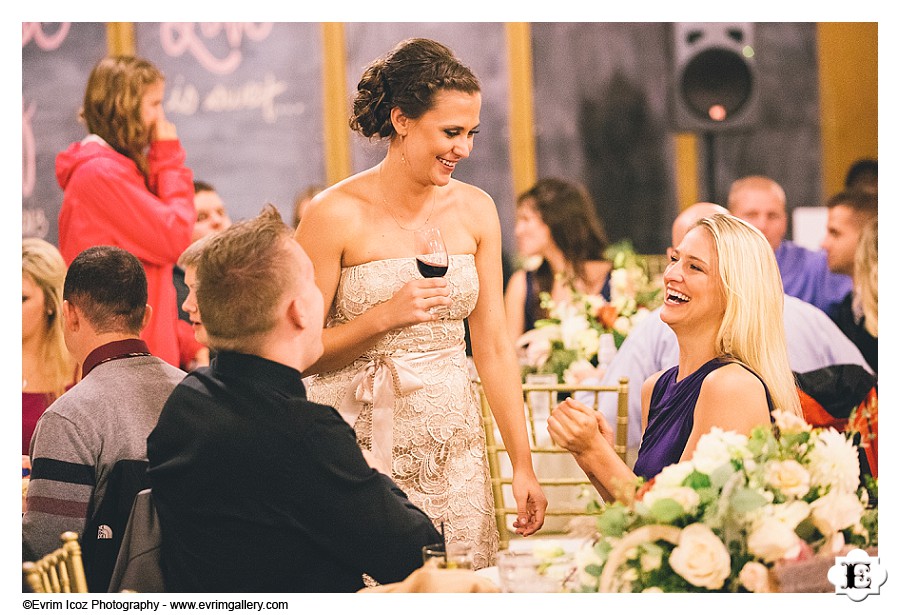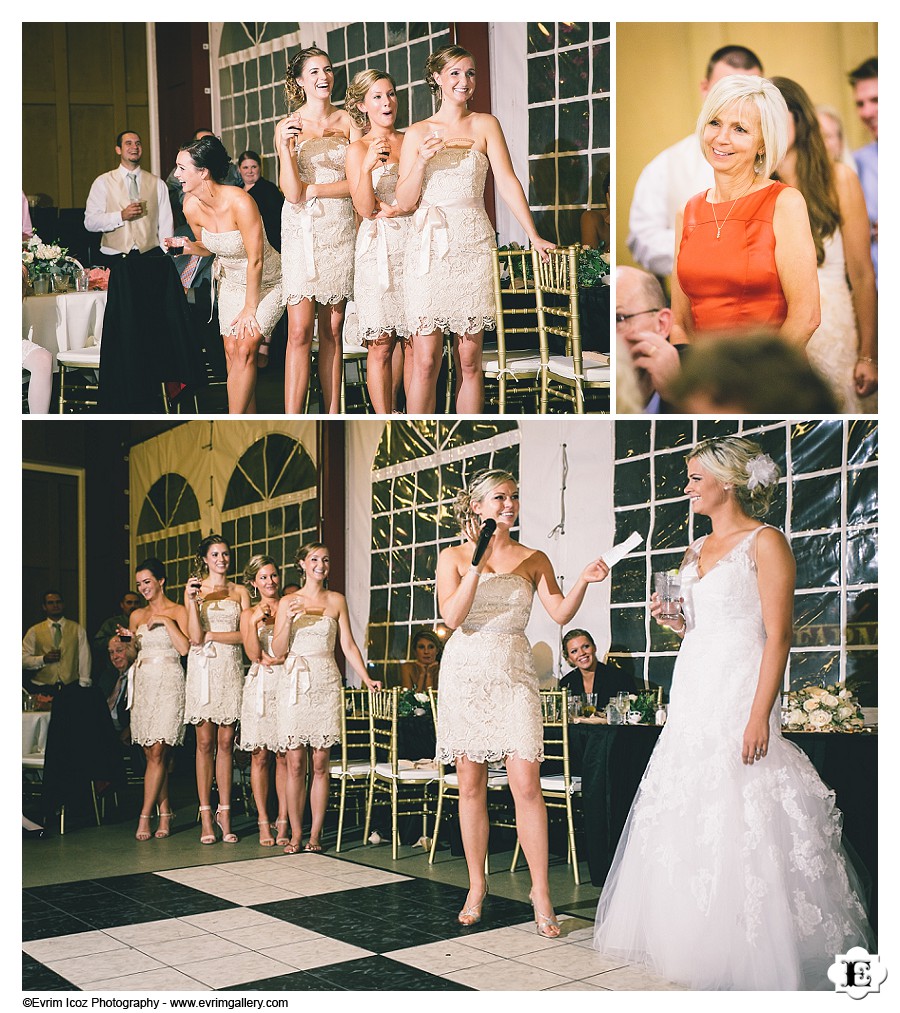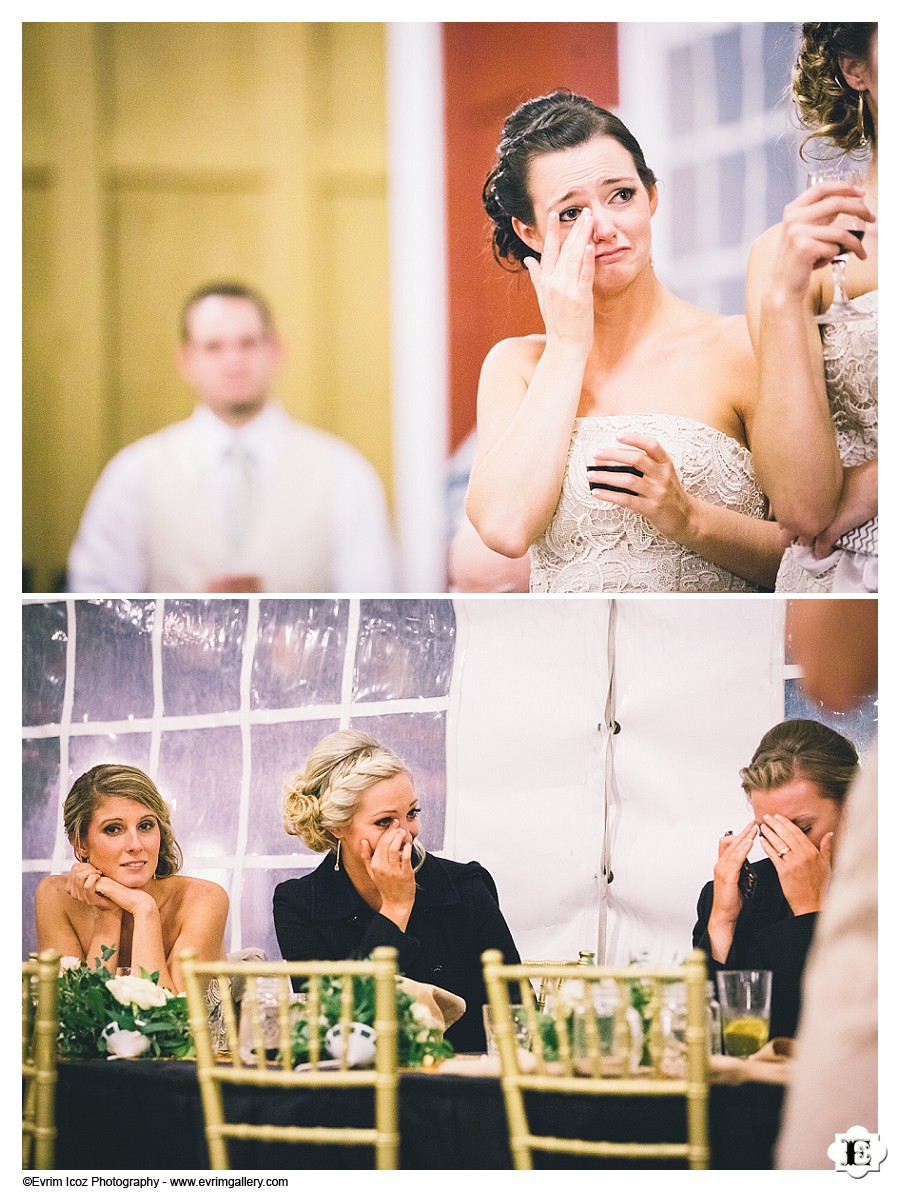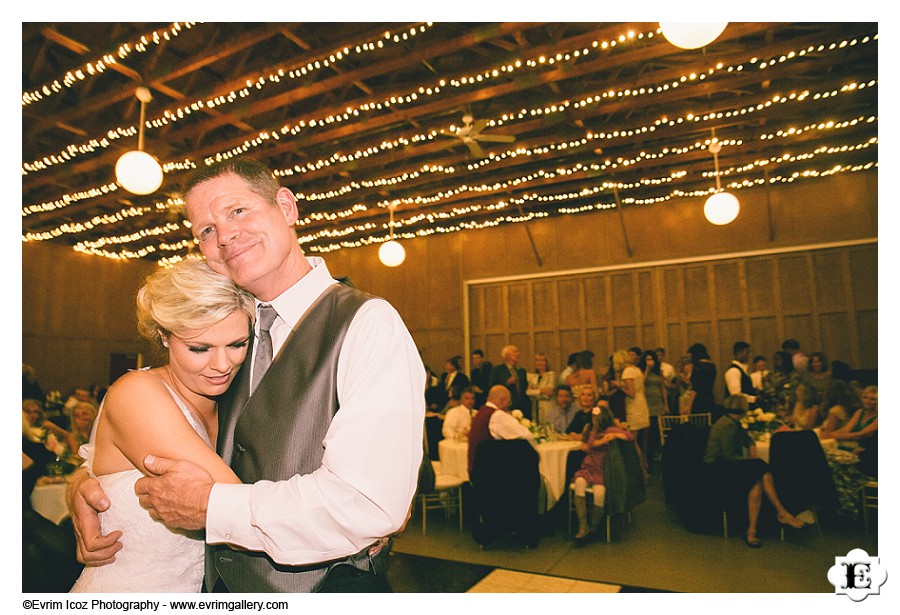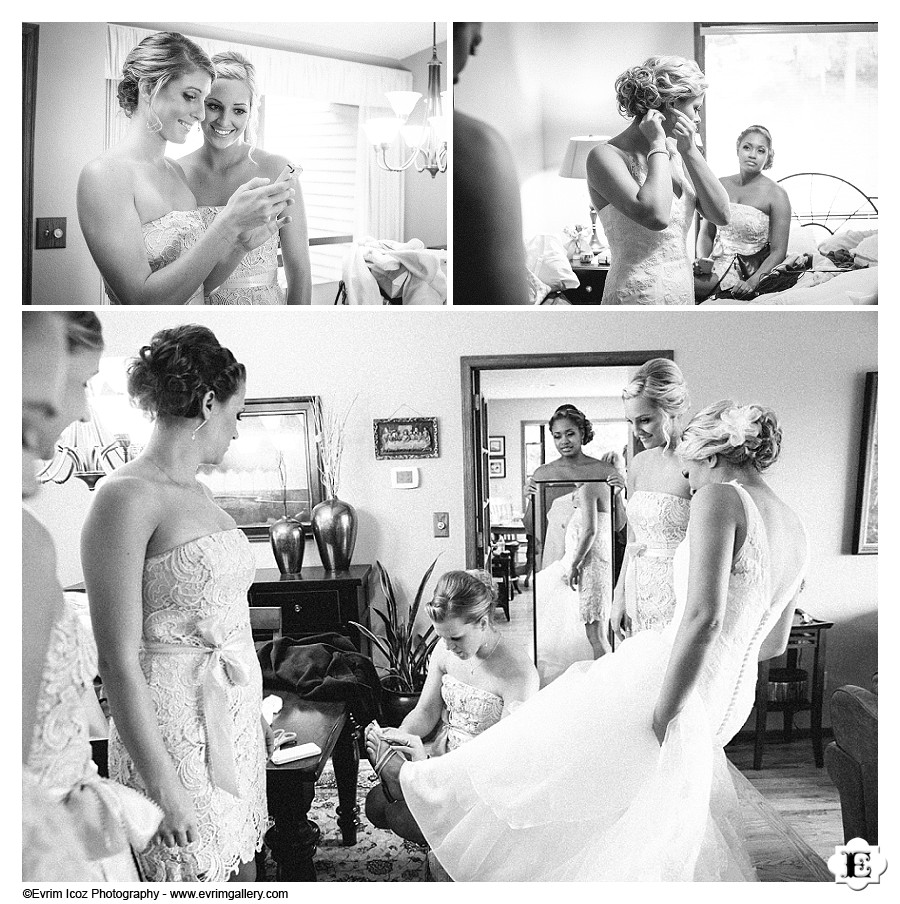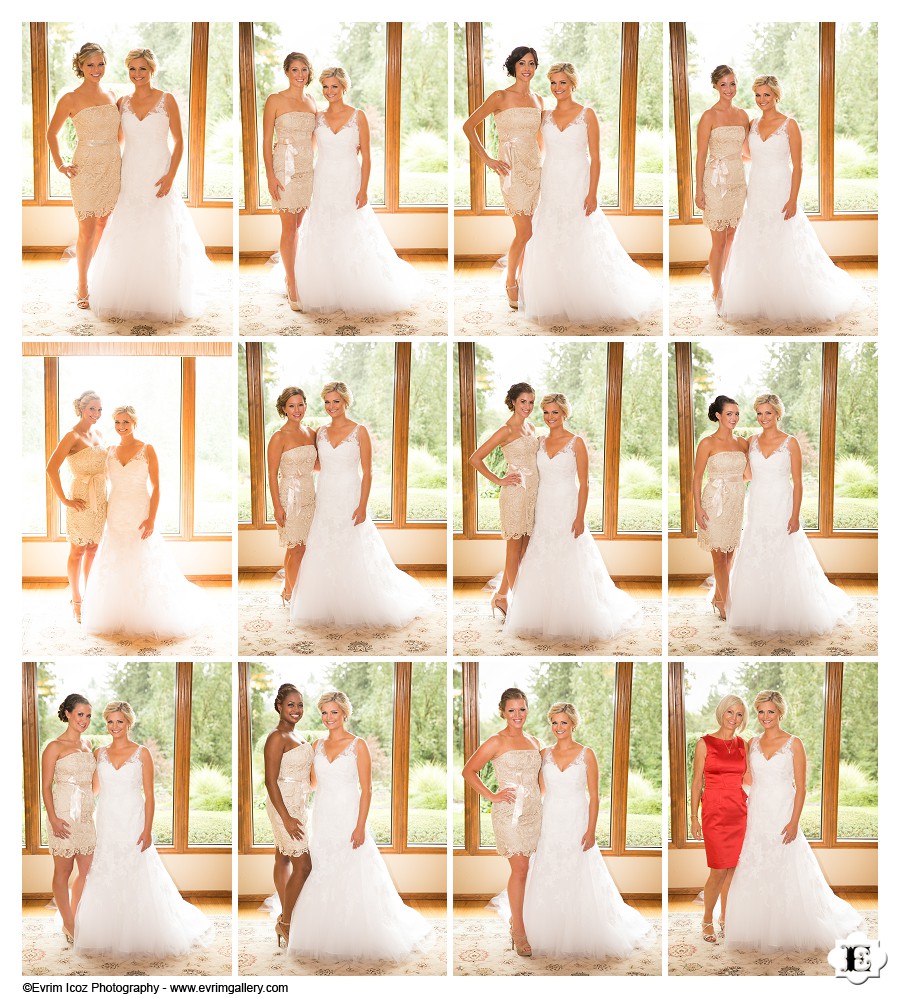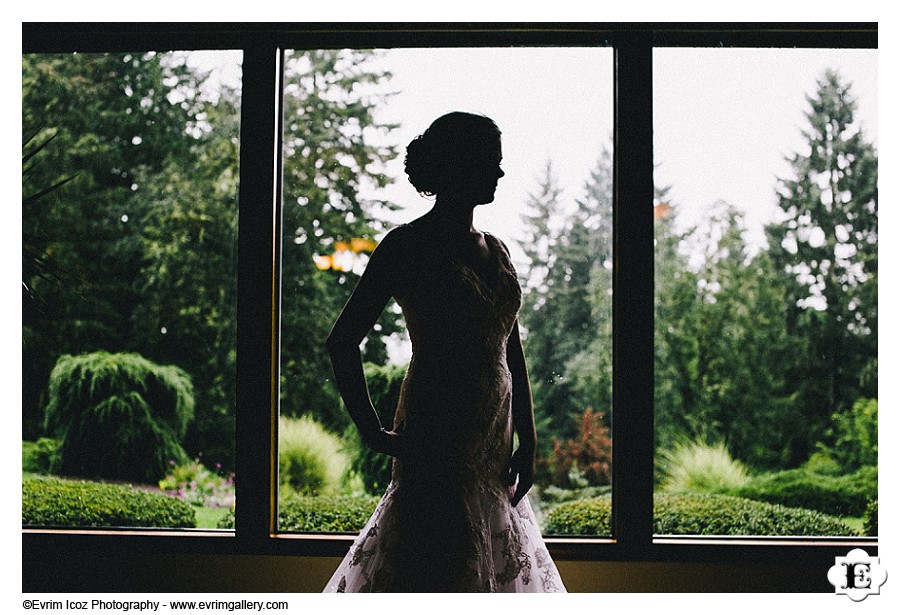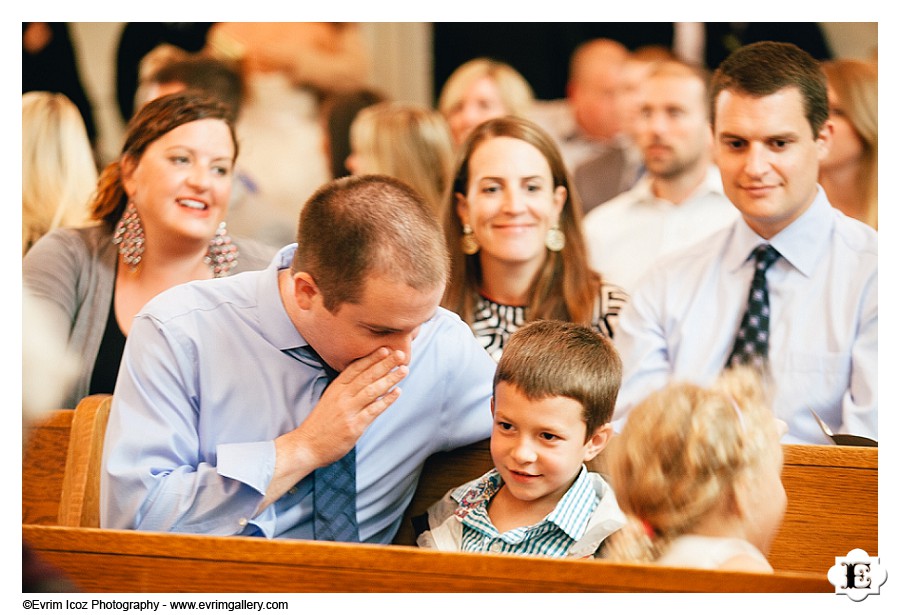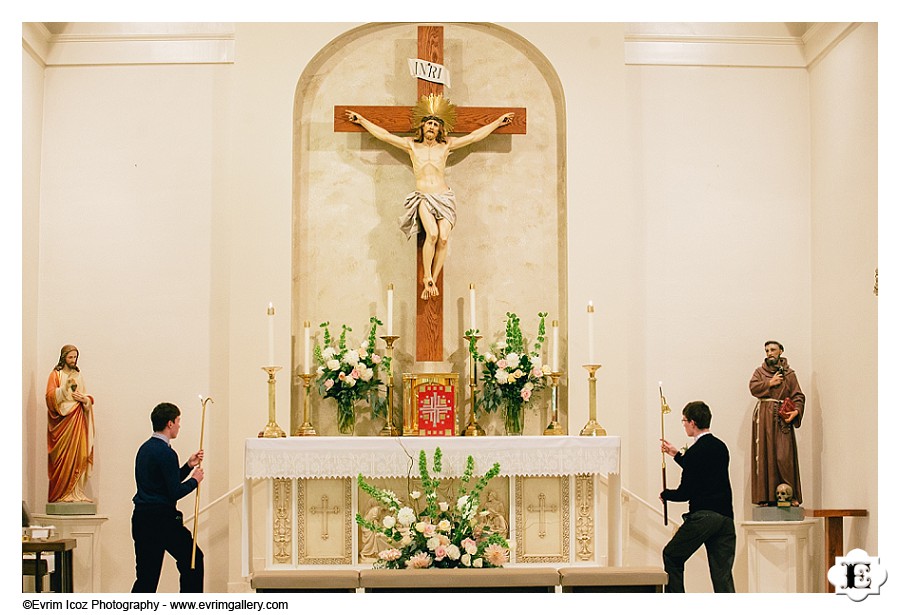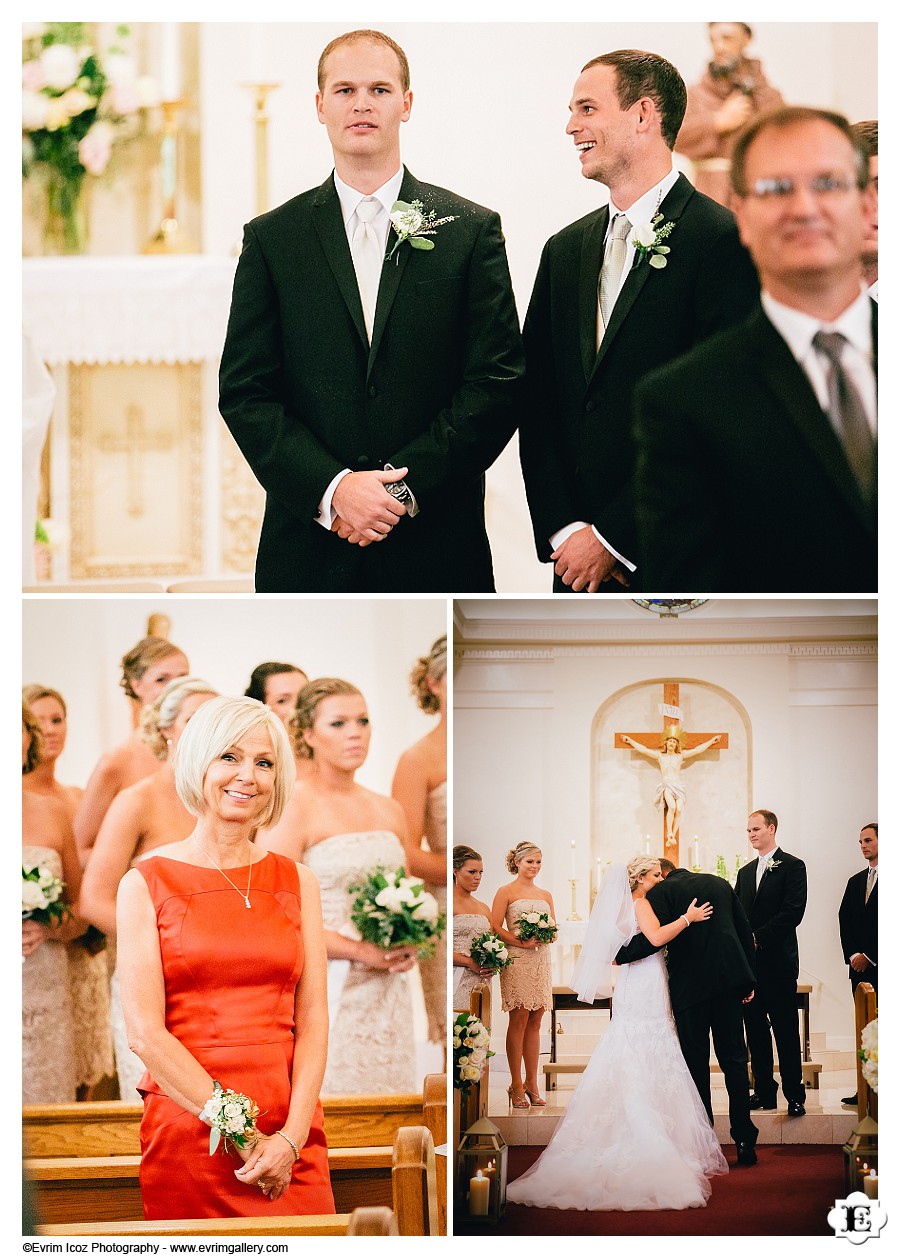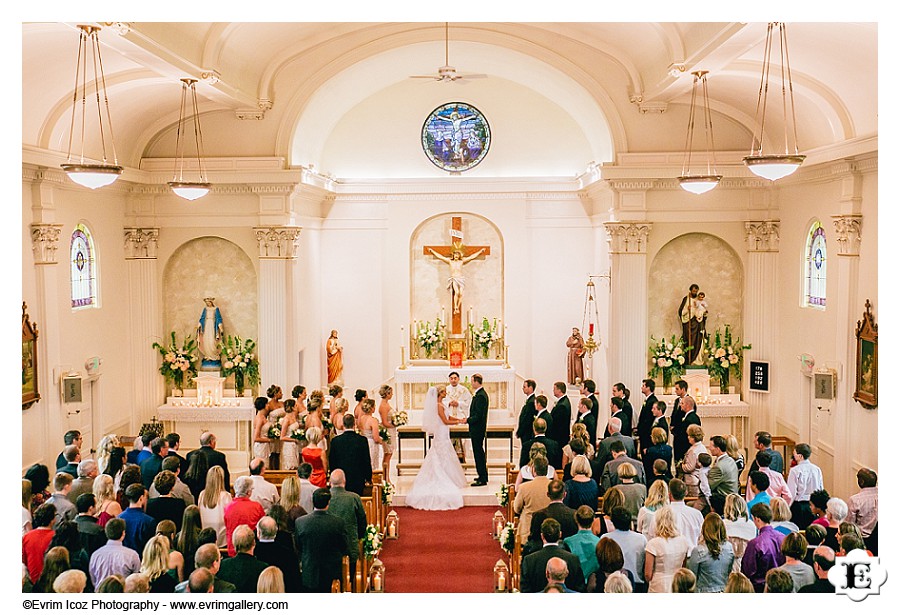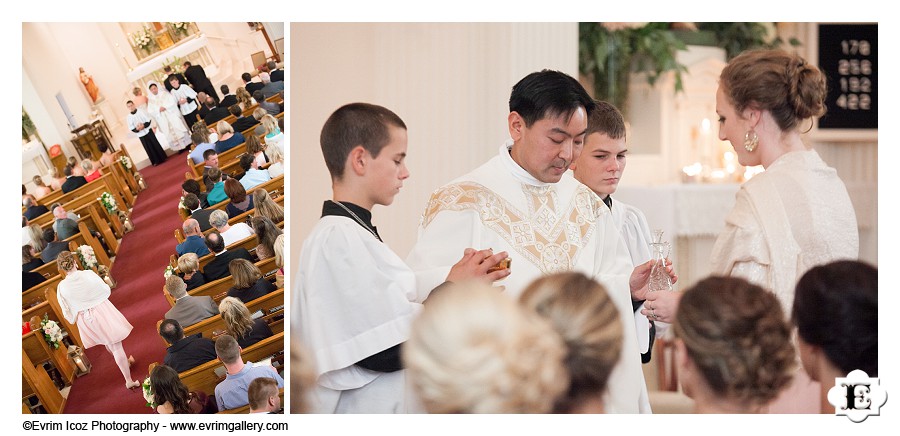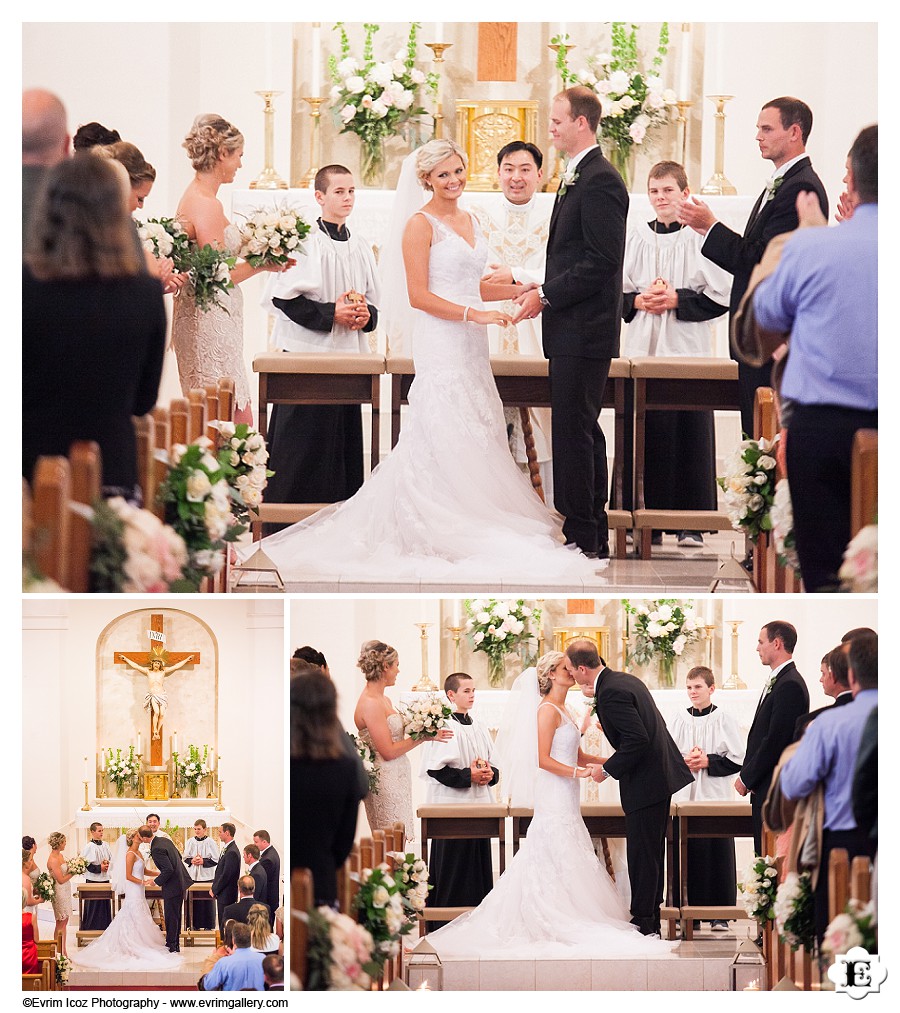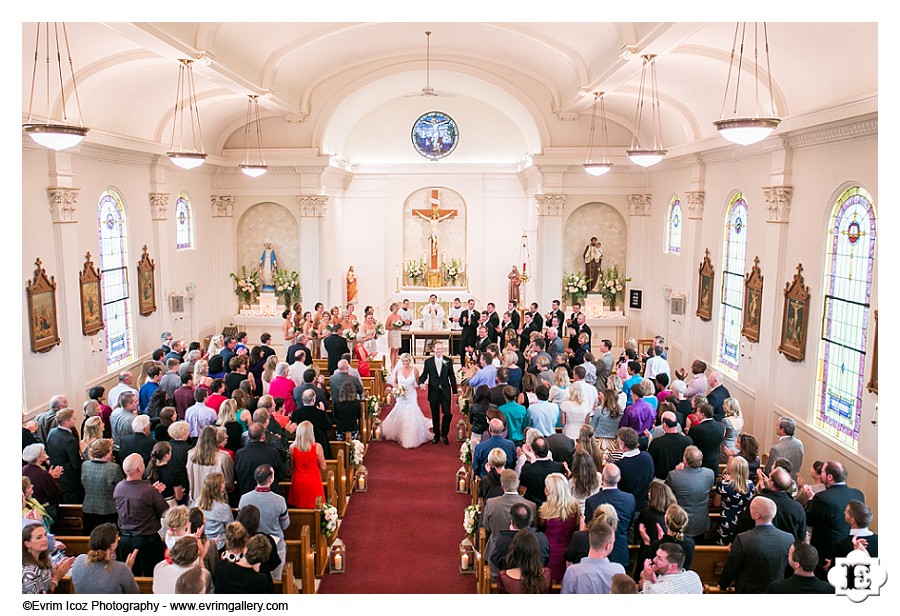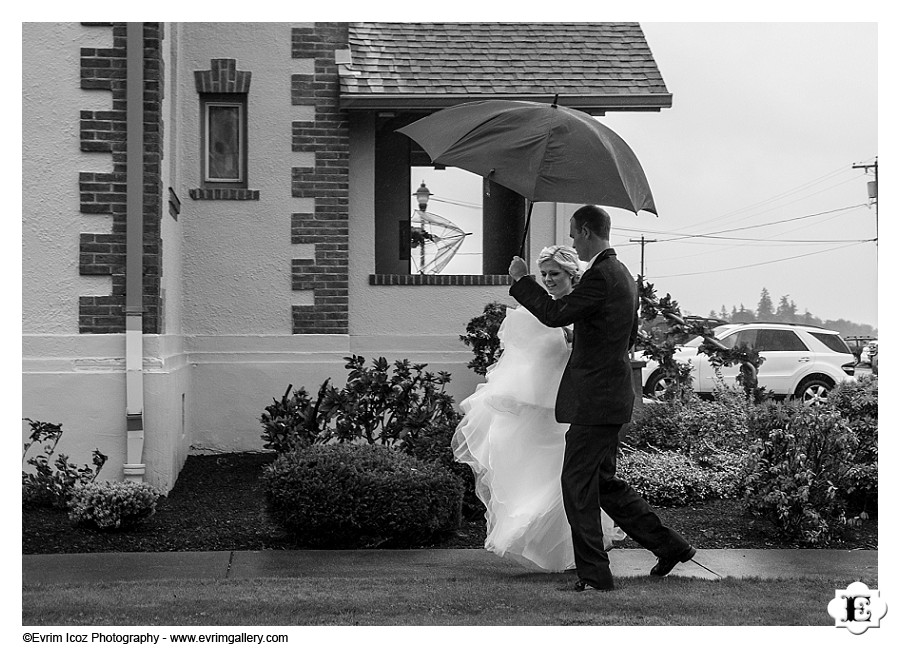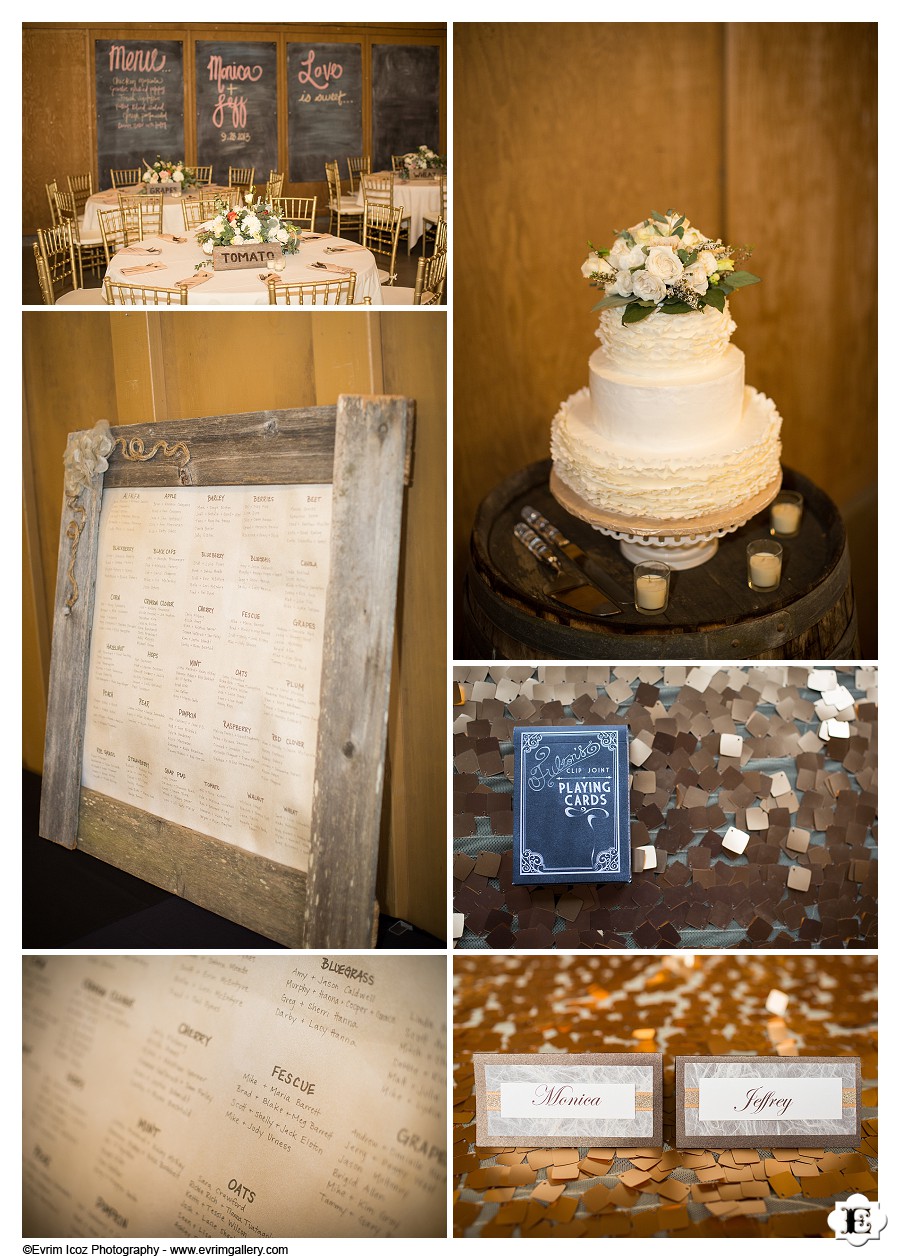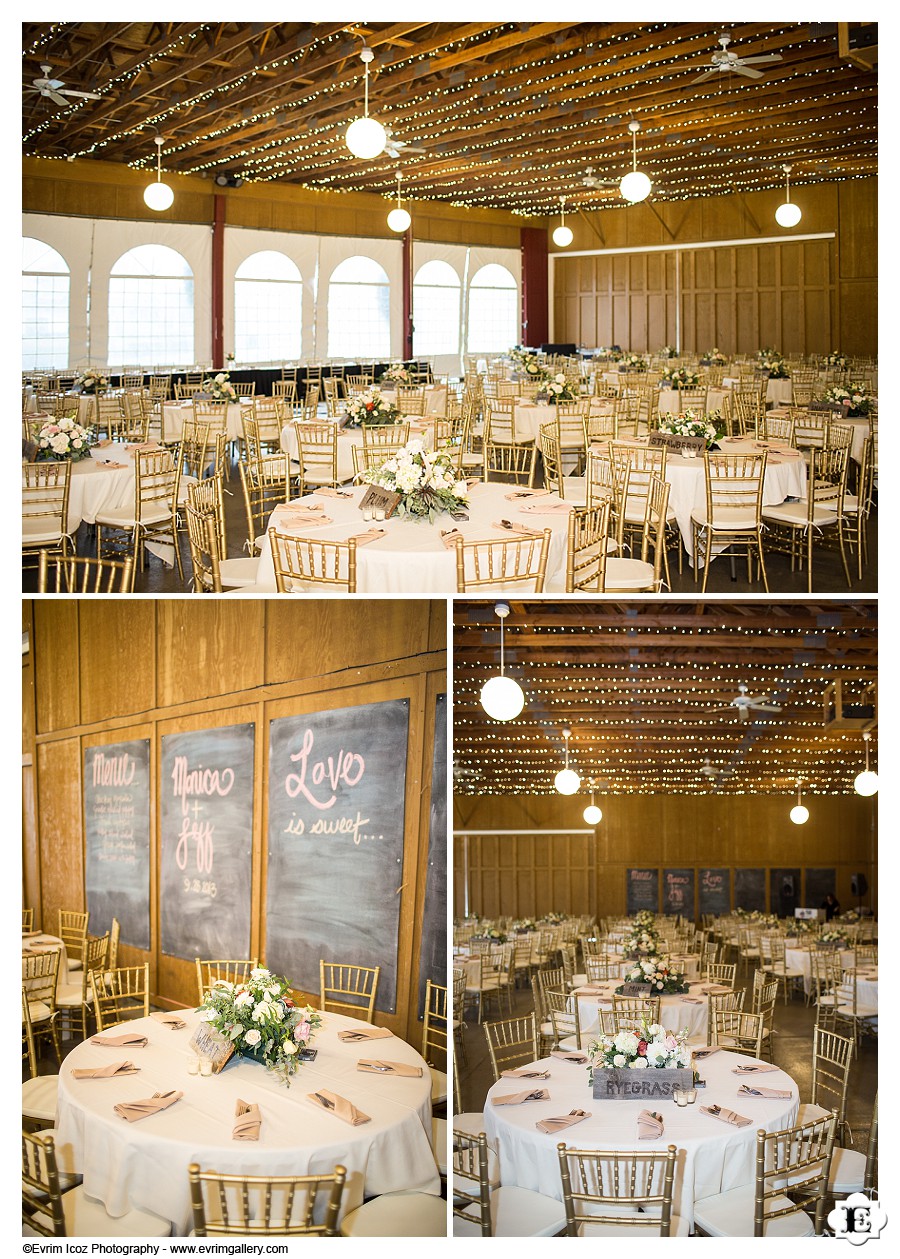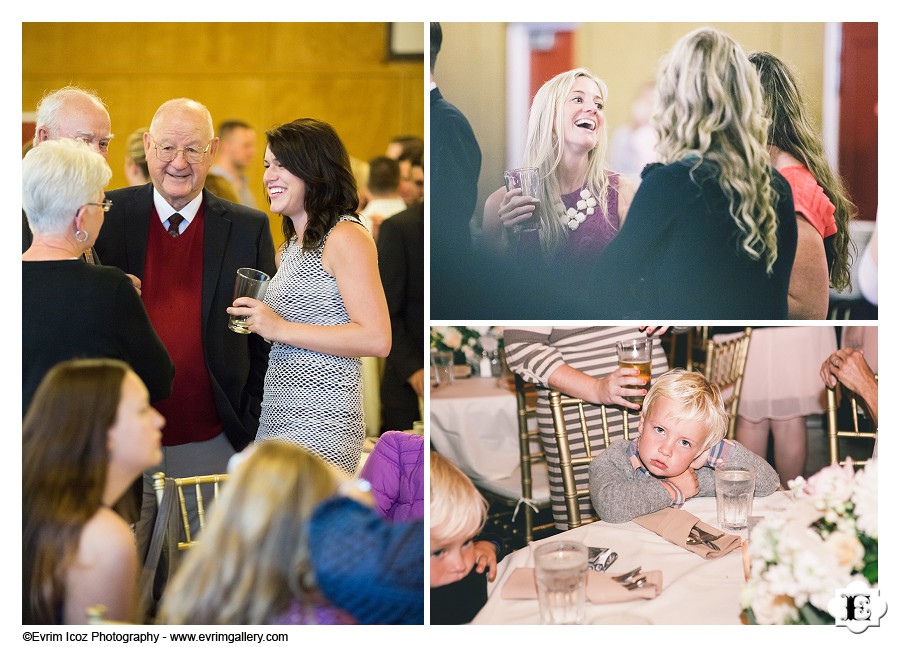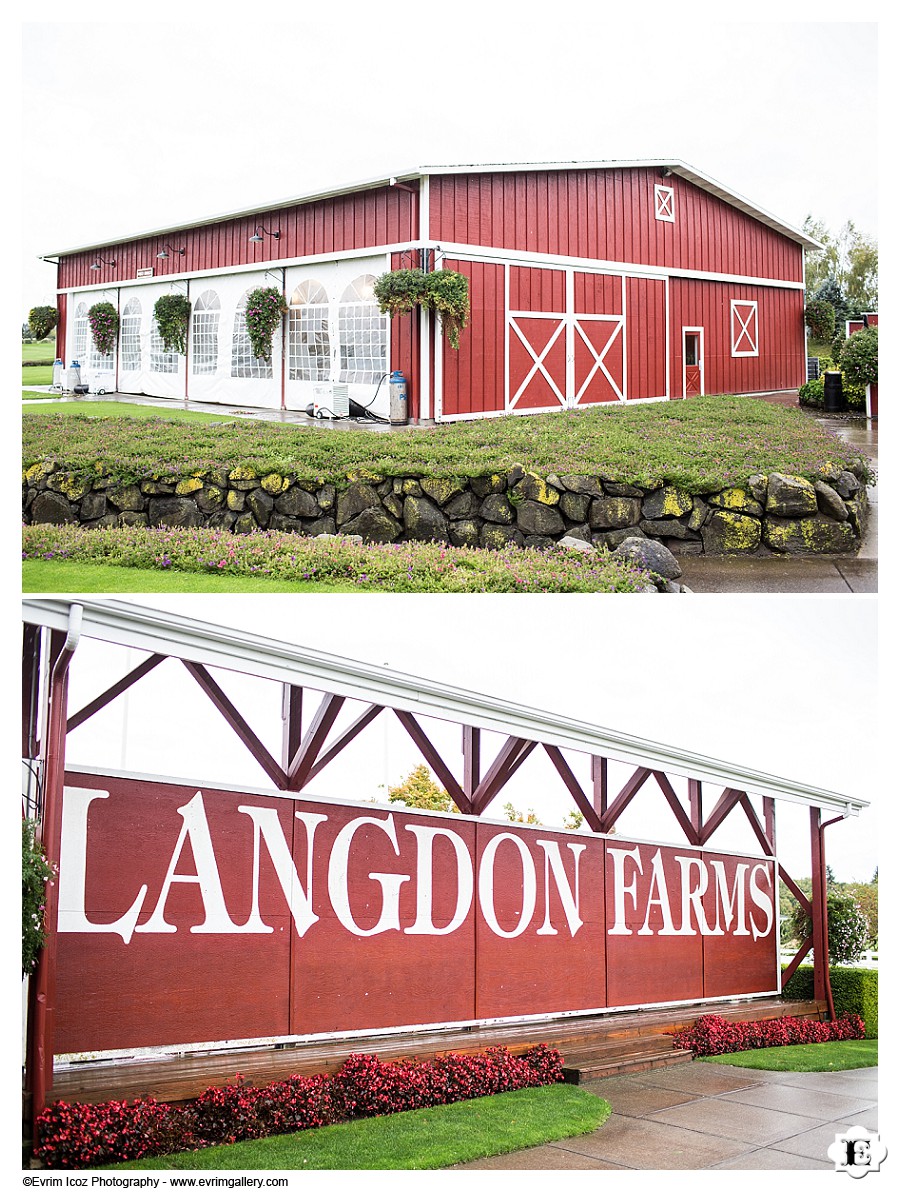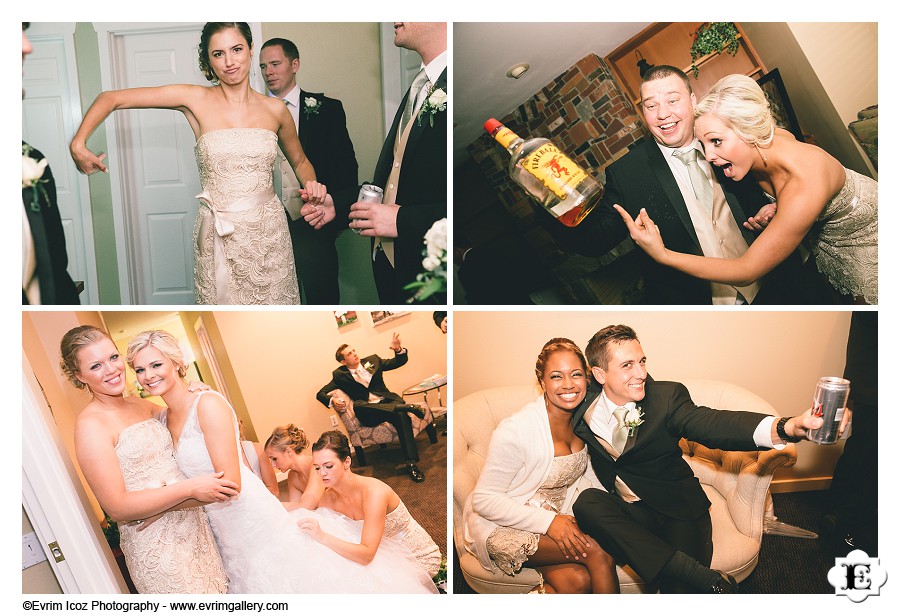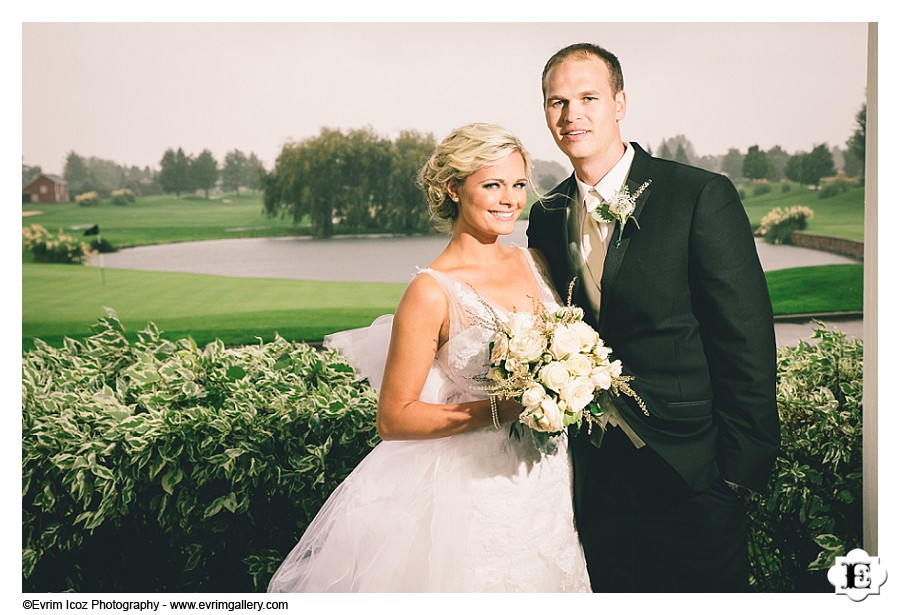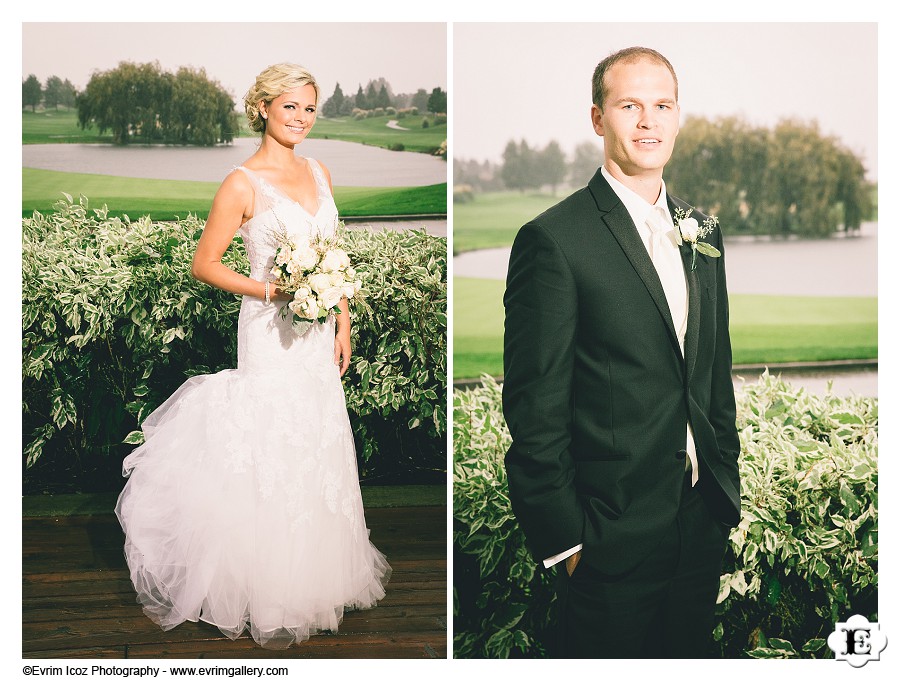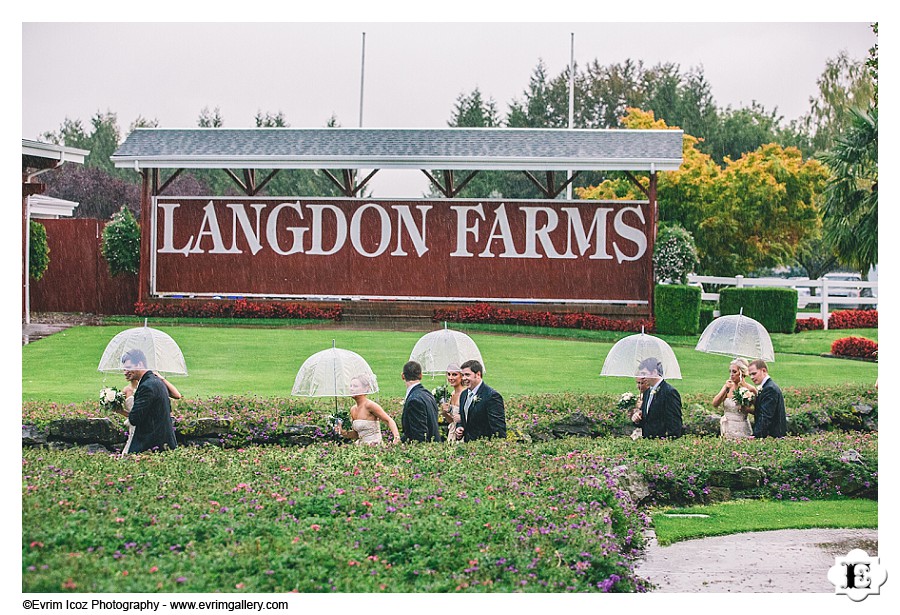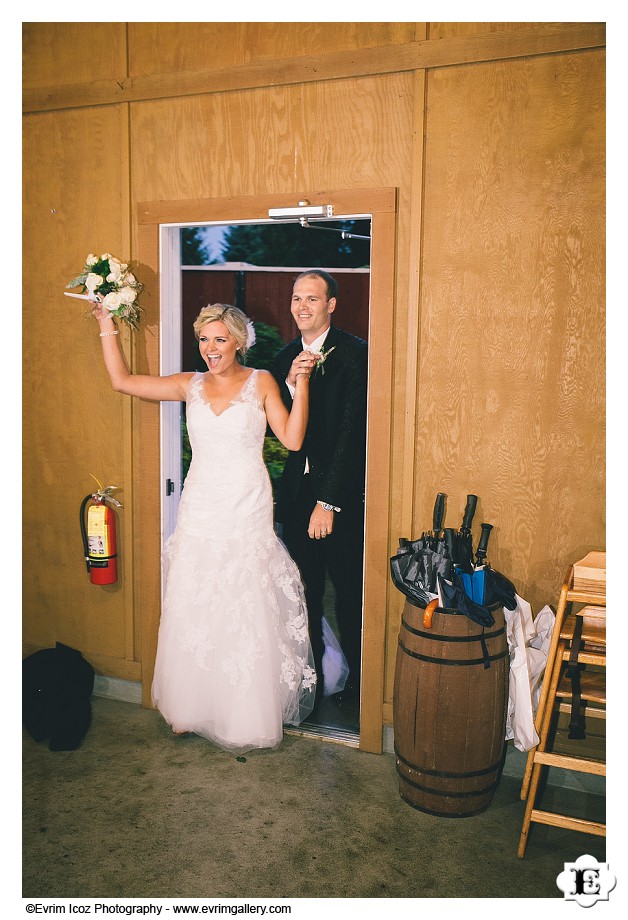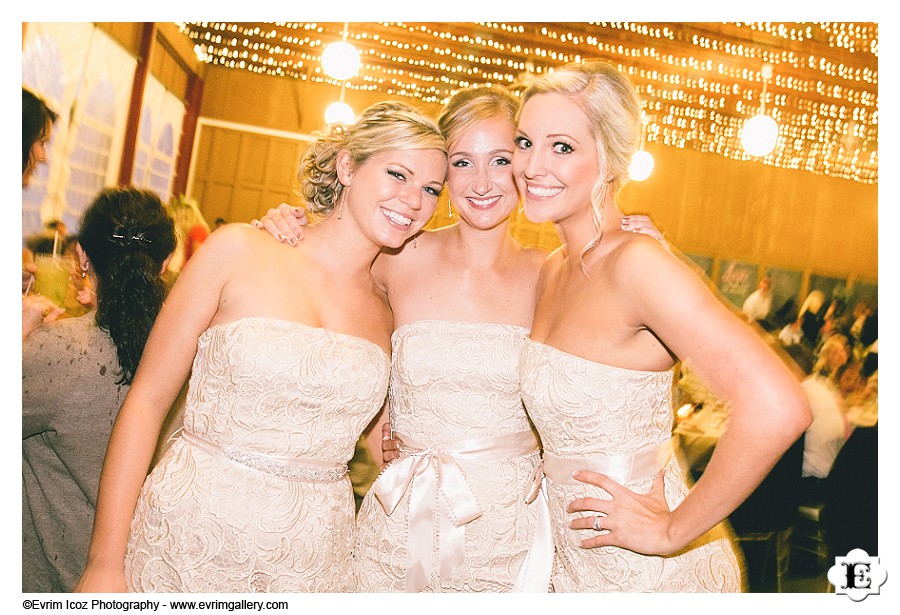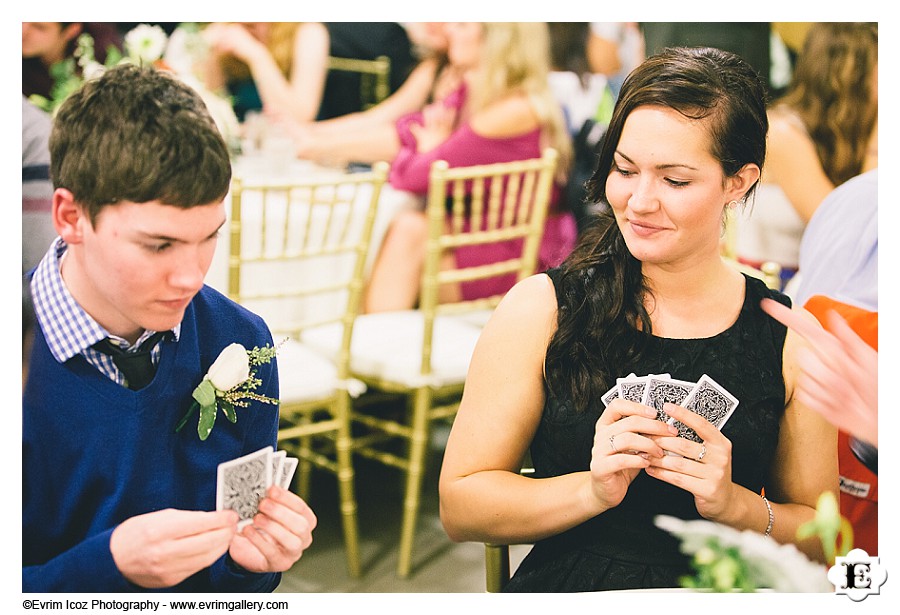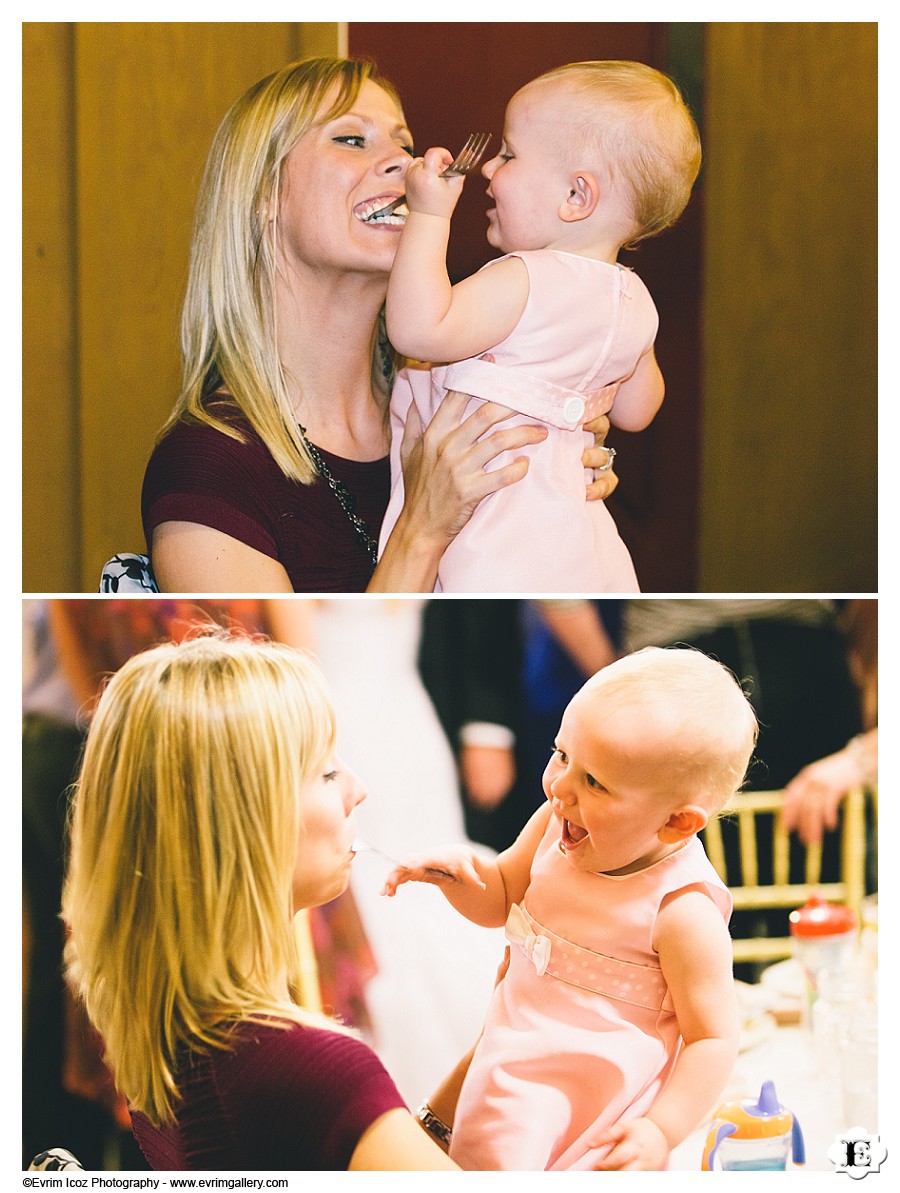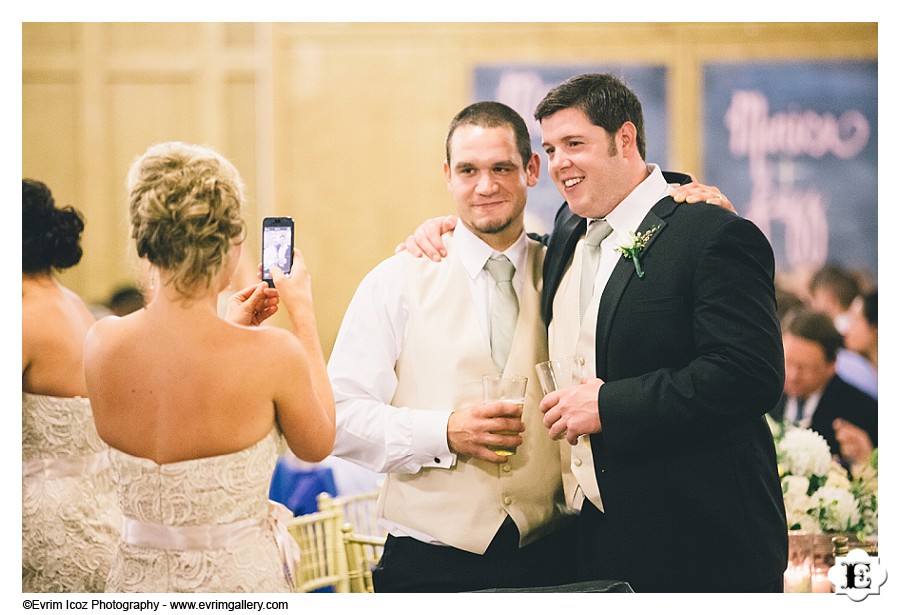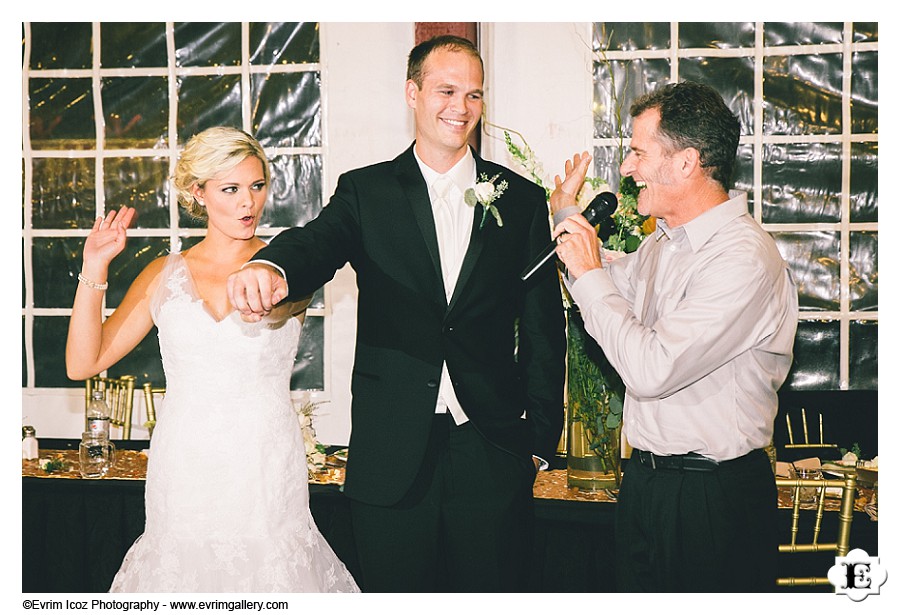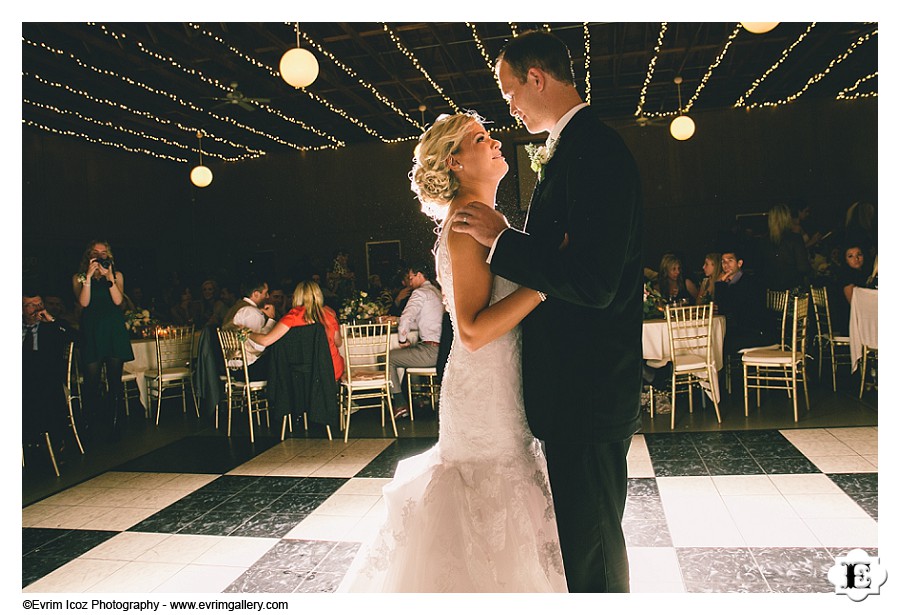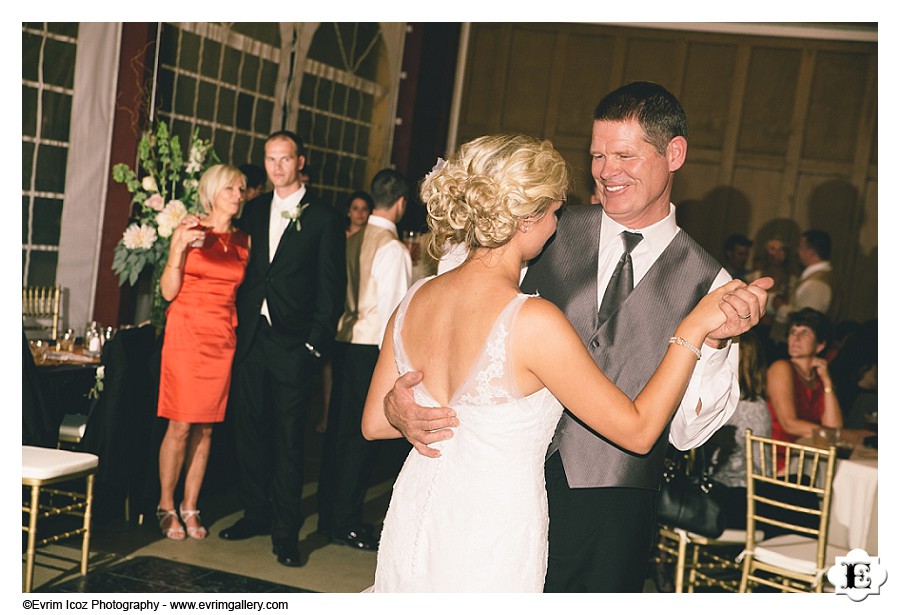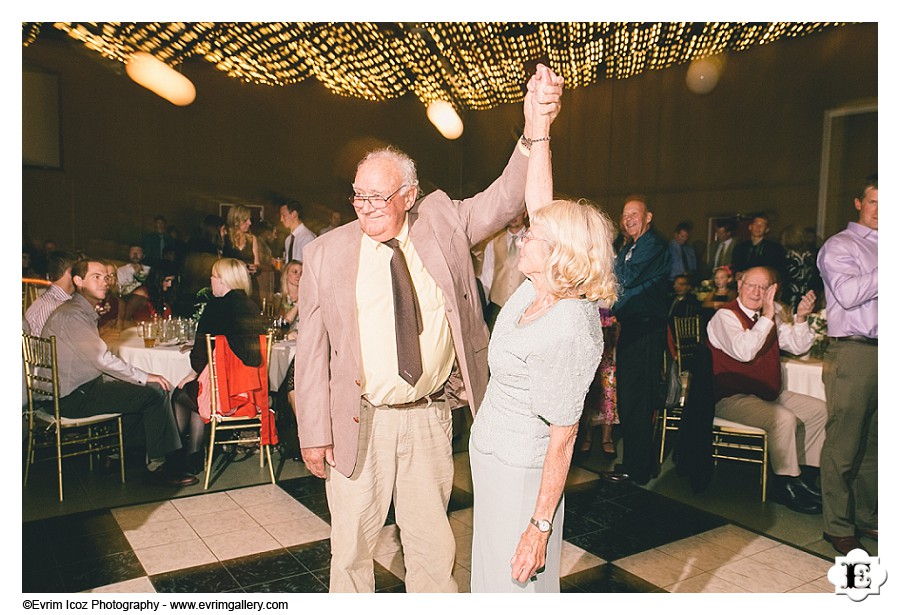 The DJ did this game where he asked every couple to dance together and then excused people based on how long (short) they have been married. This lovely adorable couple won the longest married and they were so proud!