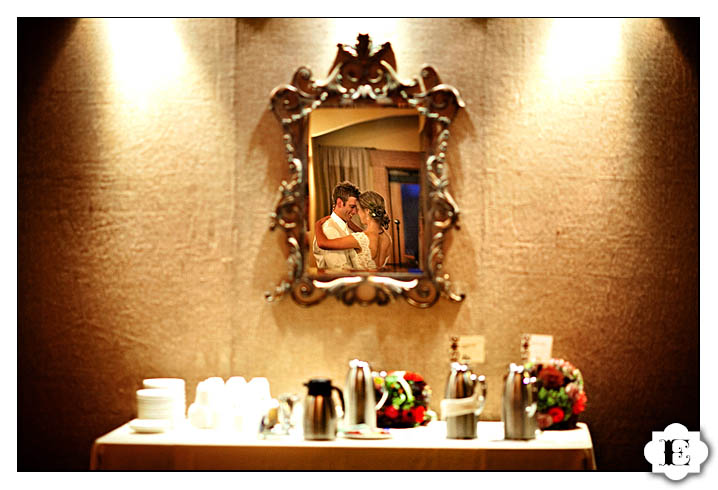 Zenith Vineyard is one of the prettiest places to have a wedding in Oregon. Last vineyard wedding I shot there  was completely outdoors, so I was excited to shoot the reception indoors this time. It is such a classy, elegant location. Of course, when you have a fun and photogenic couple, it makes my life easier too! Kyle is a professional soccer player who stole Brittany's heart years ago. It was great to see their friends from school, from Adidas, and from other walks of life honor the couple at their most special day.
Venue: Zenith Vineyard
Caterer: Vibrant Table
Baker: Beaverton Bakery
Band: Pressure Point Band
Guests and family can see the full set of  pictures here. Please ask for the password from the couple.
The First Dance
Pre-Tux Soccer Match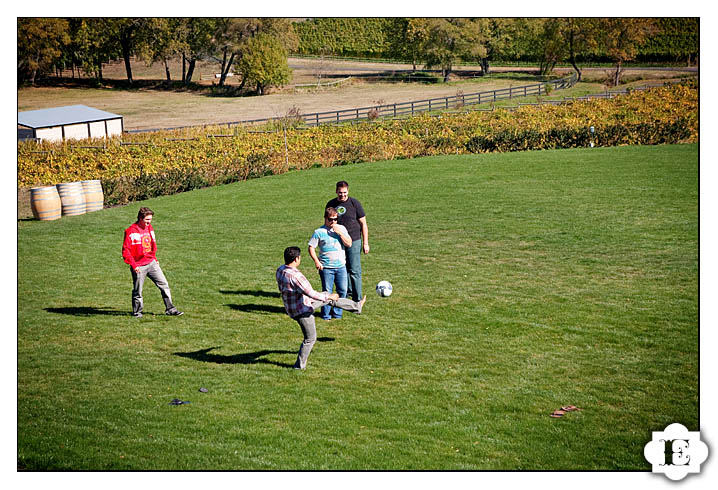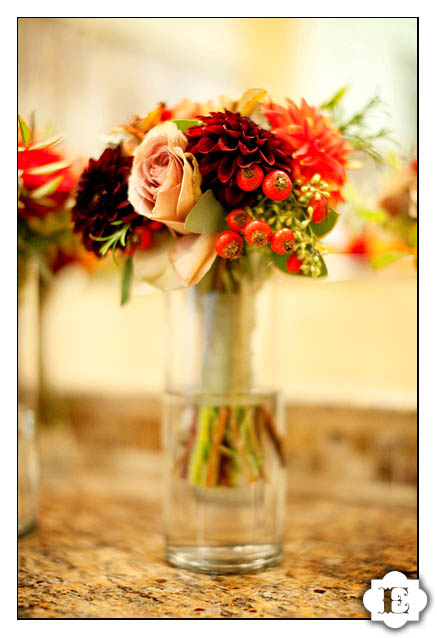 Brittany's Mom Shows her some Family Wedding Heirlooms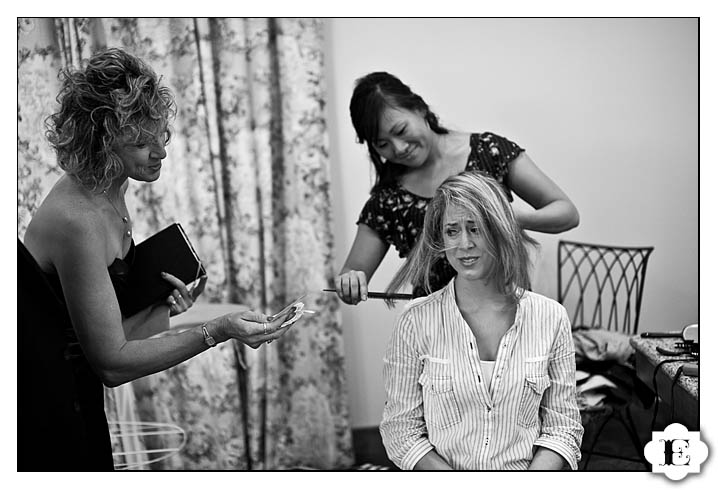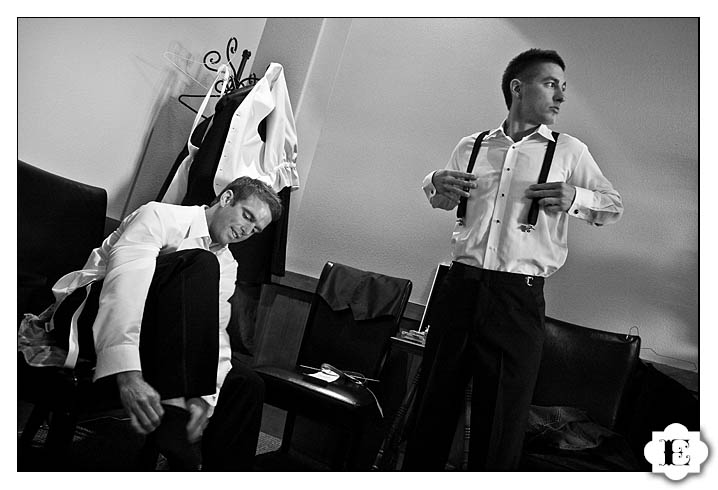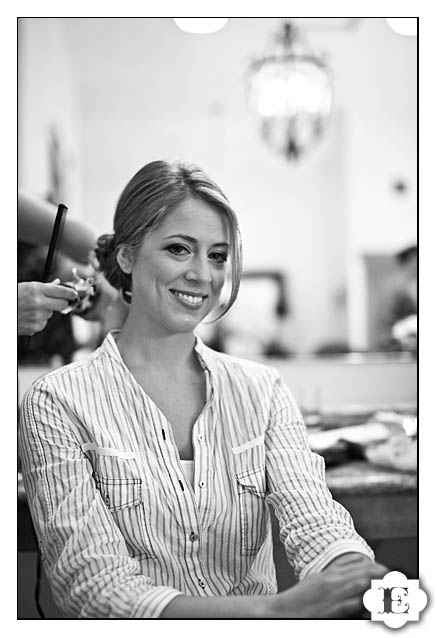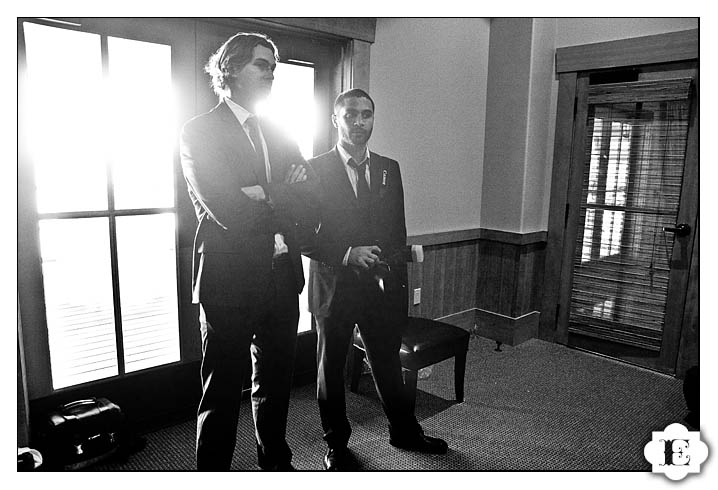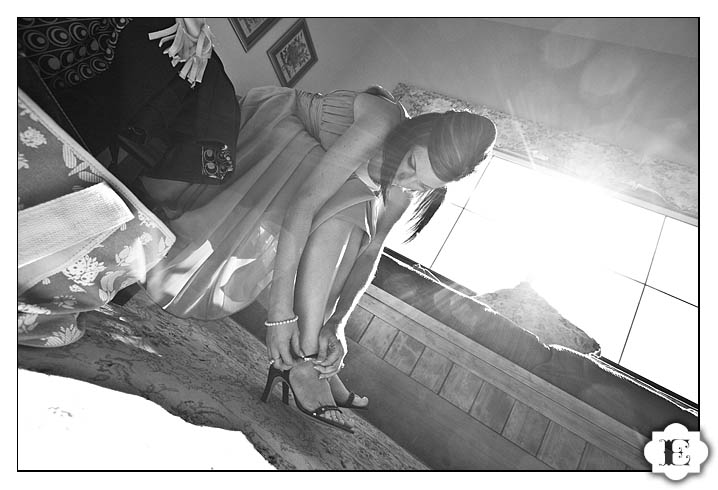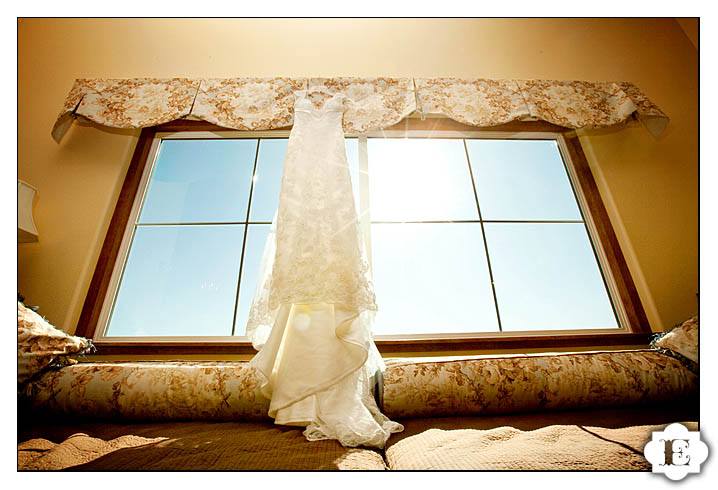 Escorting Grandma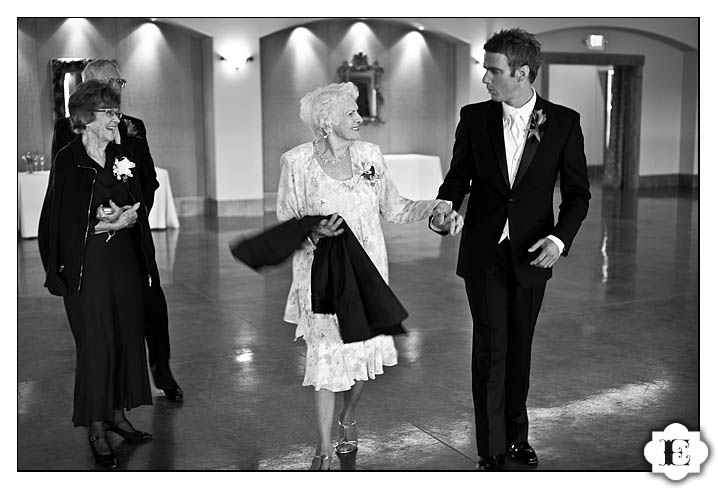 The Finishing Touch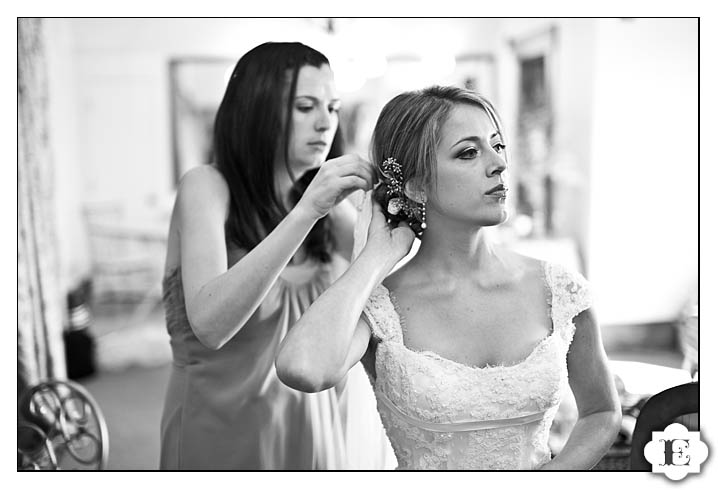 Cake by Beaverton Bakery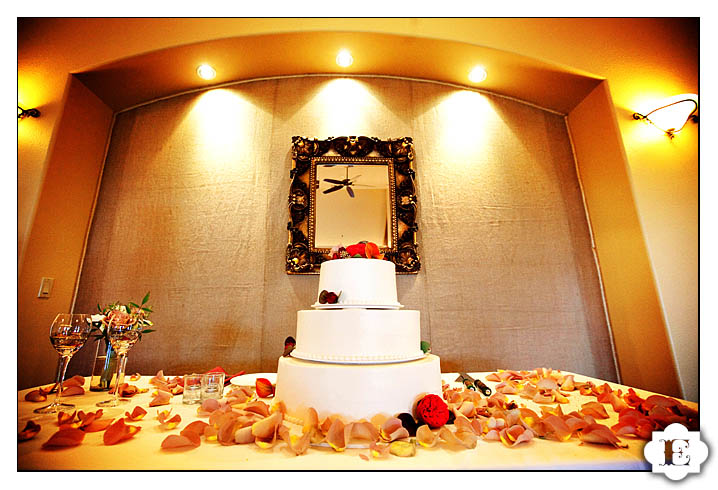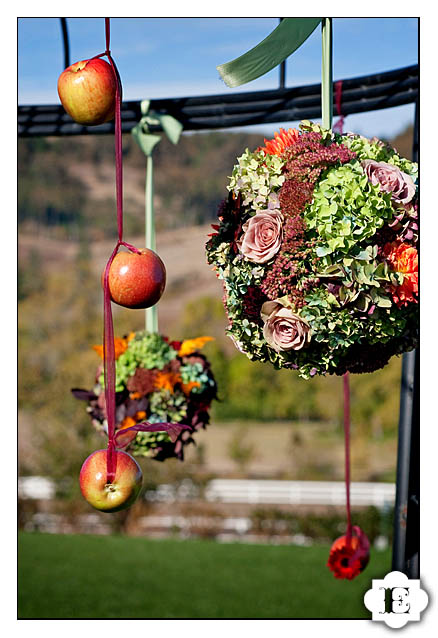 It was a bit windy so the veil flew off, but dad was there to help out!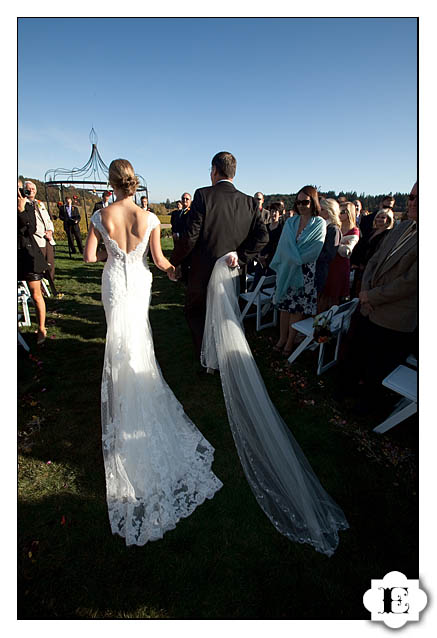 Zenith Vineyard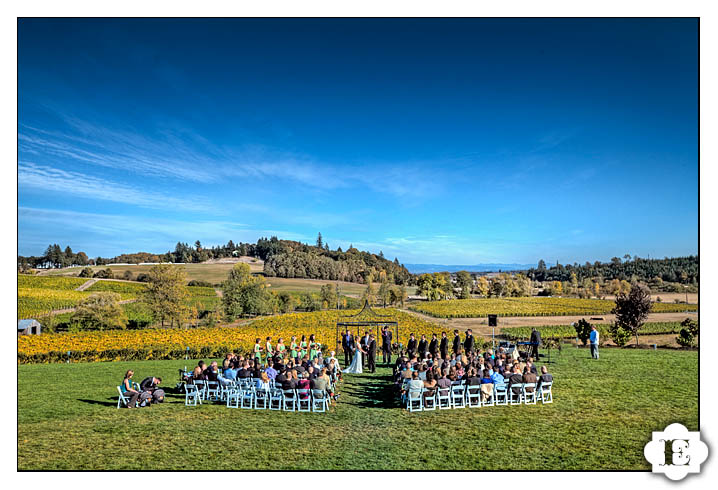 Potpourri Made from Places they used to Live