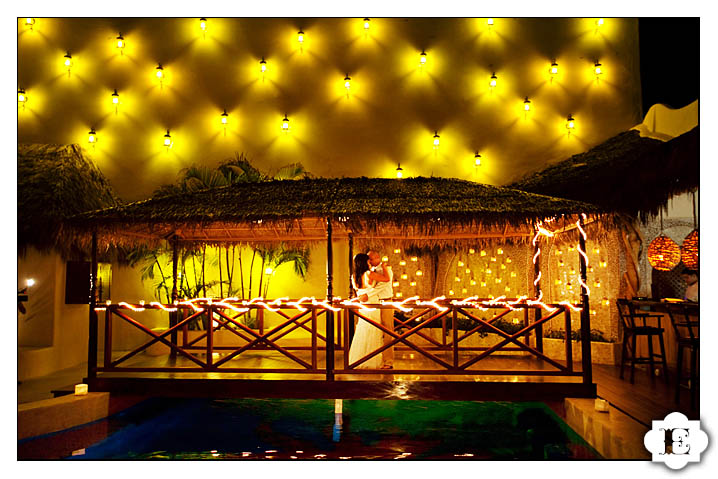 I have been looking forward to a Playa Fiesta wedding in Puerto Vallarta for a long time. This was one of the best times I had at a wedding – great people and great location! Playa Fiesta Beach Club and Hotel at Puerto Vallarta is one of the top places for a wedding at Puerto Vallarta, and I can see why. The owners, Lindsay and Adam do a great job of getting things done without being overbearing, and things ran very smoothly. The setting is right at the beach! I love Puerto Vallarta weddings at the beach!
Melissa and Bryan's wedding had a lot of neat touches! Their "engagement photo" for their signature matte was a  caricature drawn by a local artist. Mariachi's escorted them with their music before the ceremony. The goodie bags they prepared for their guests had everything including a shot glass and a salt shaker! They even have a customized logo, very cool. They asked their guests to make a wish for them and throw the sea shells that were placed on their seats back to the sea.
Here are some of my favorites: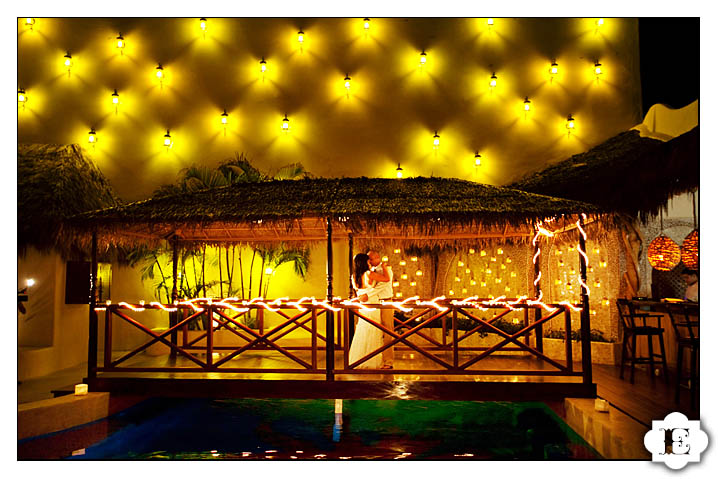 Playa Fiesta Wedding!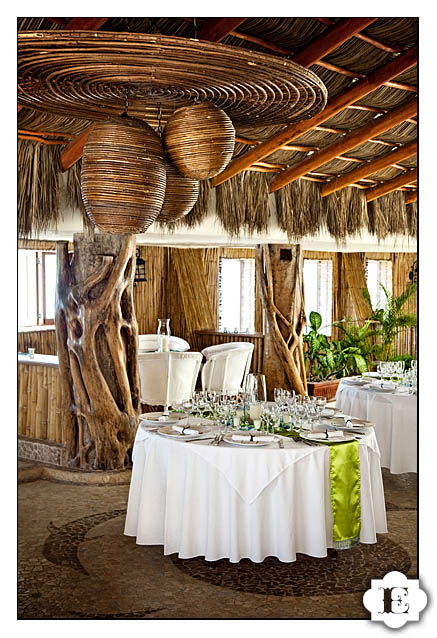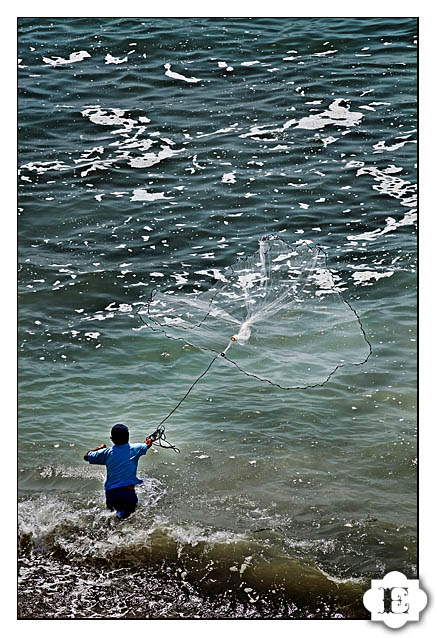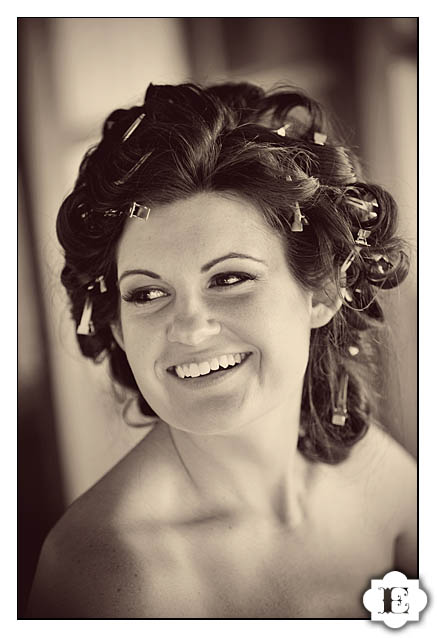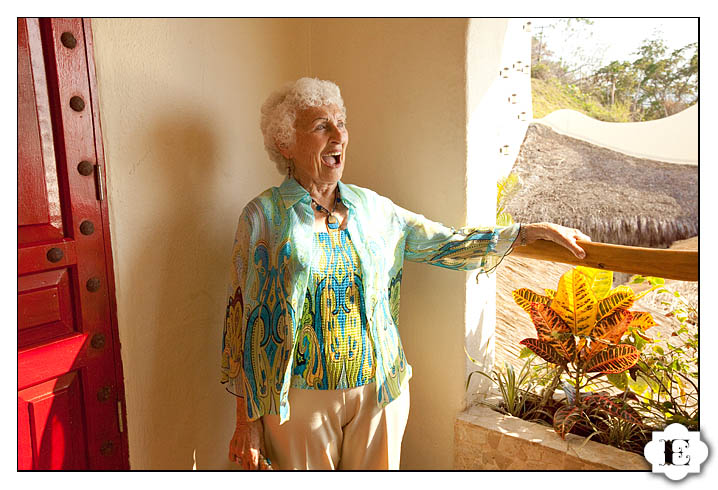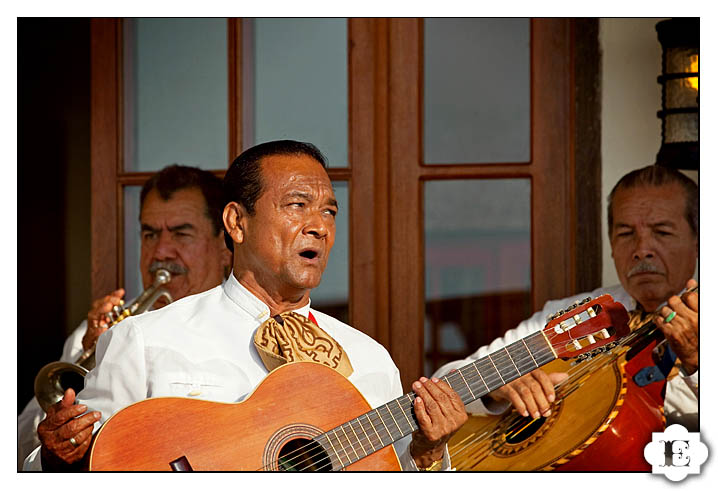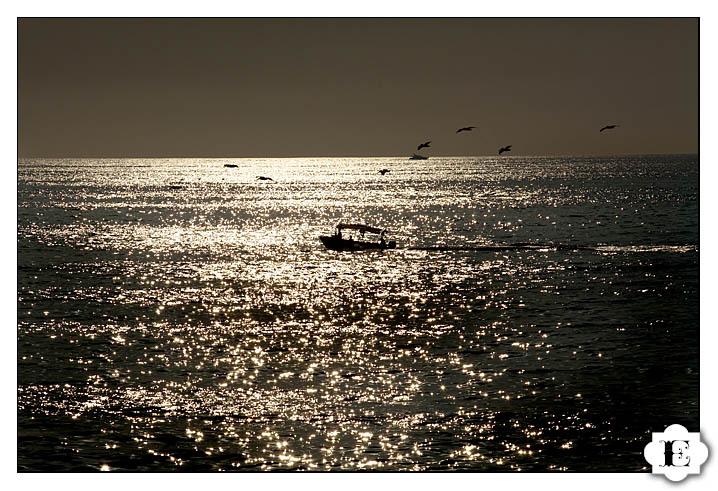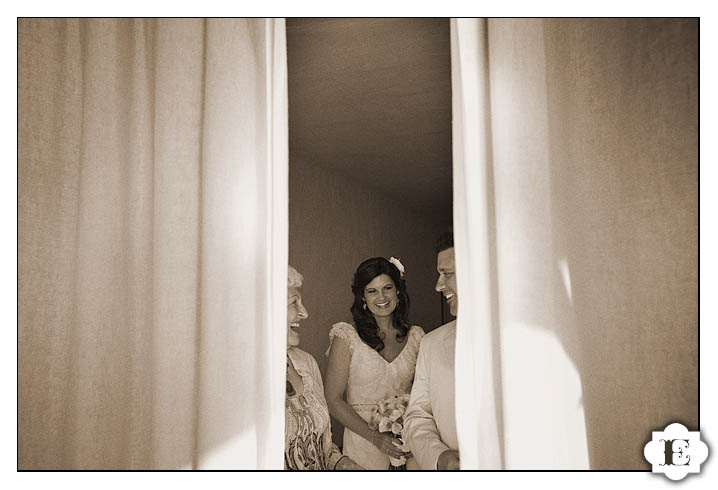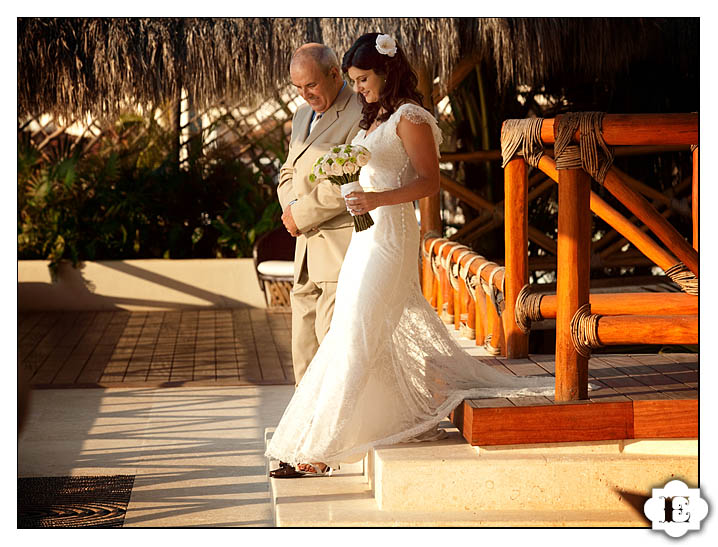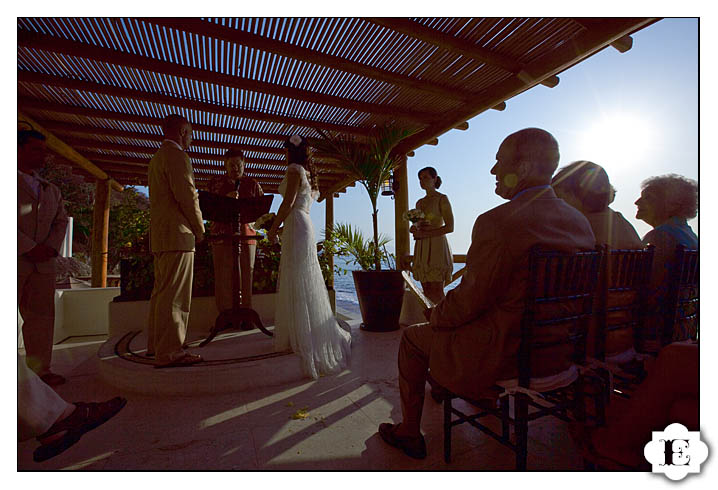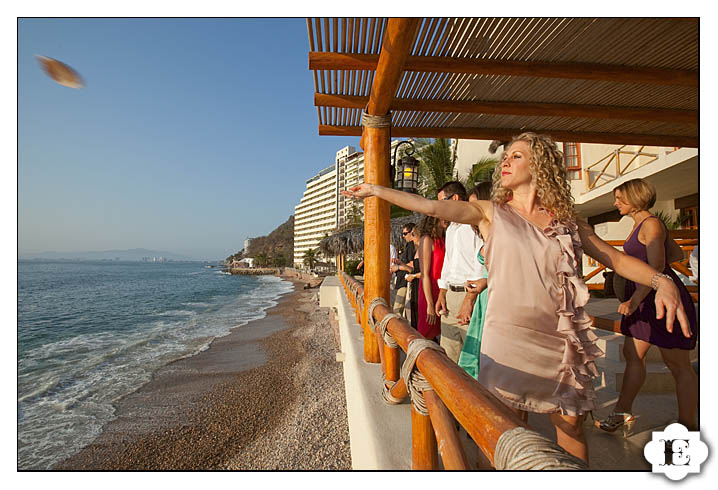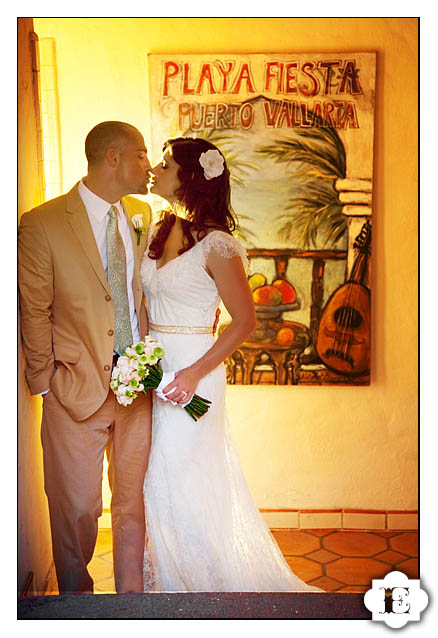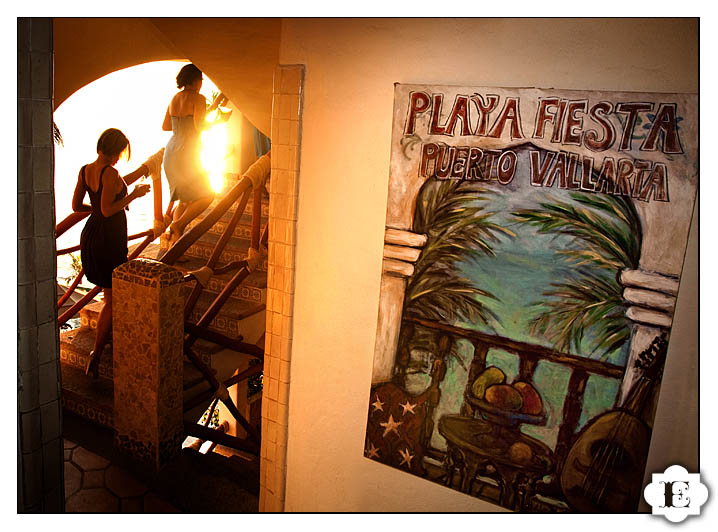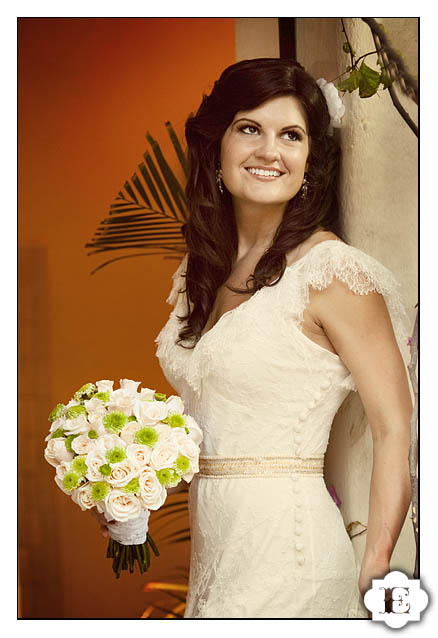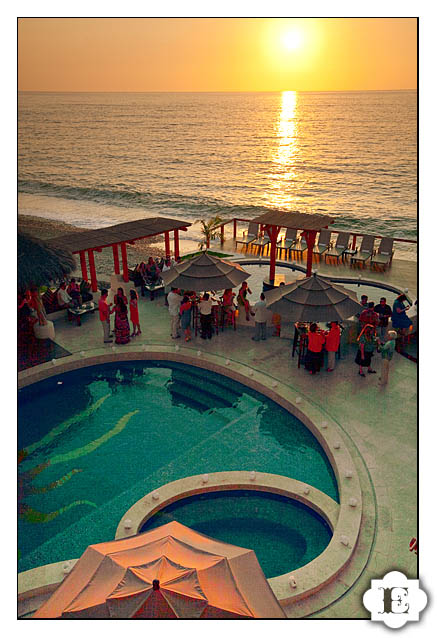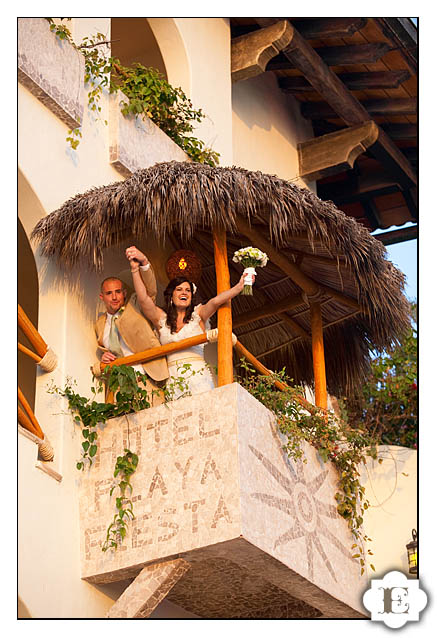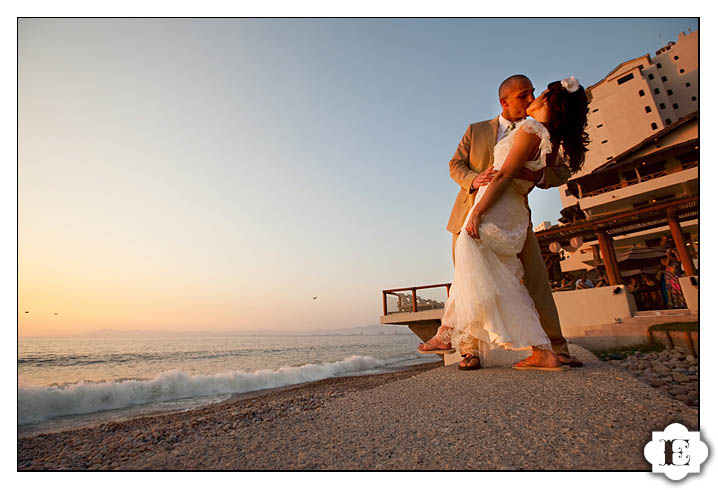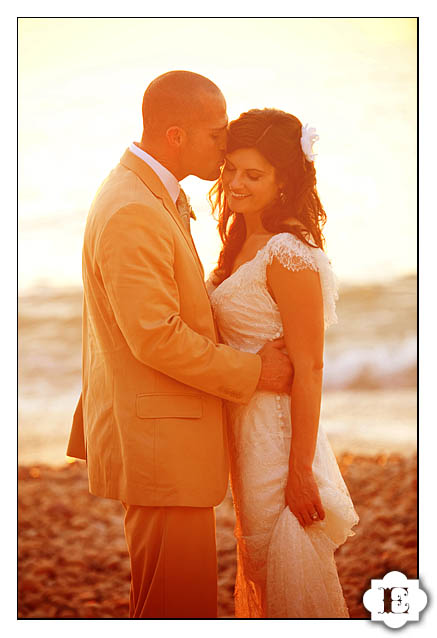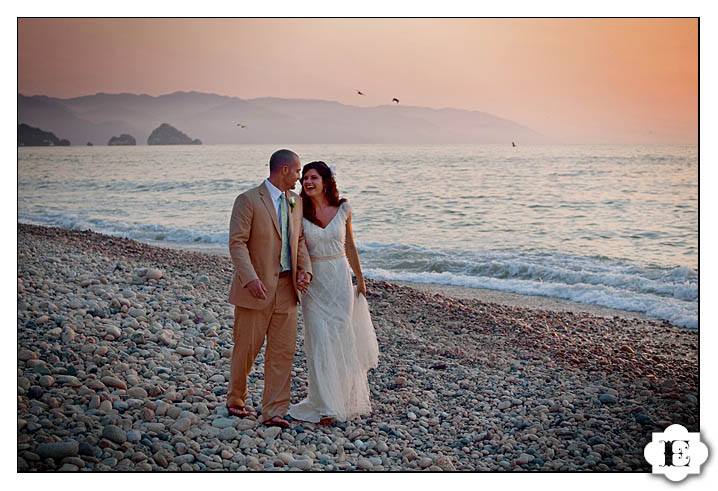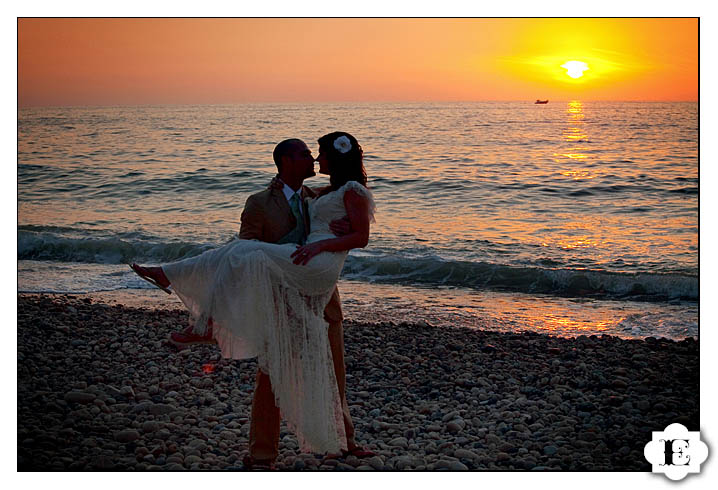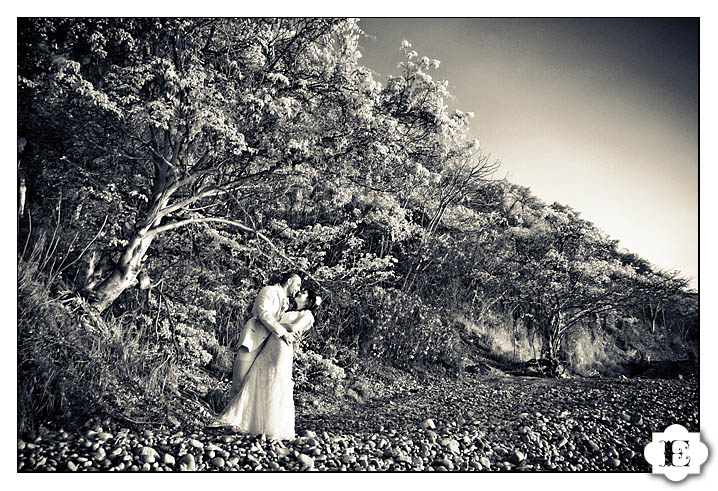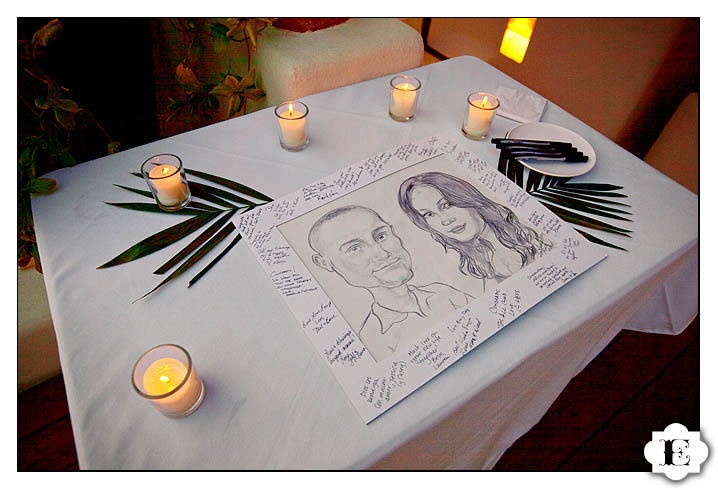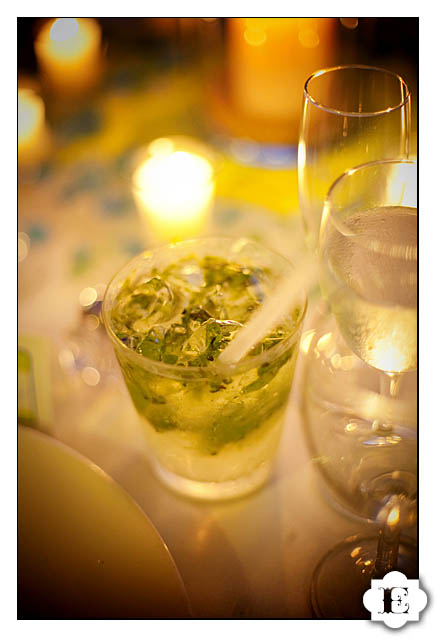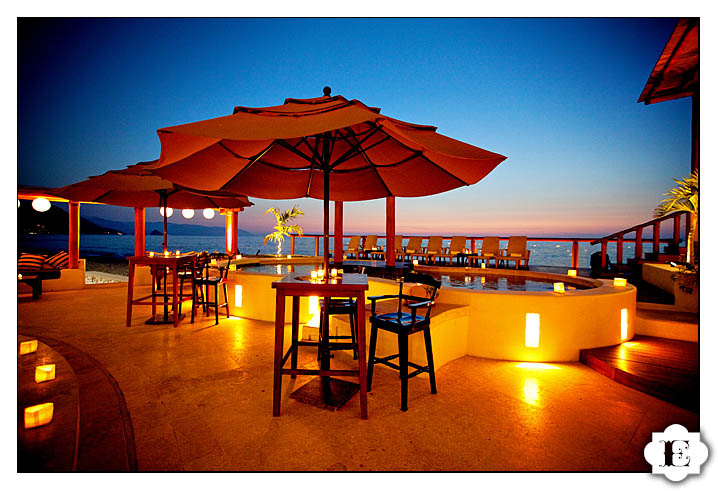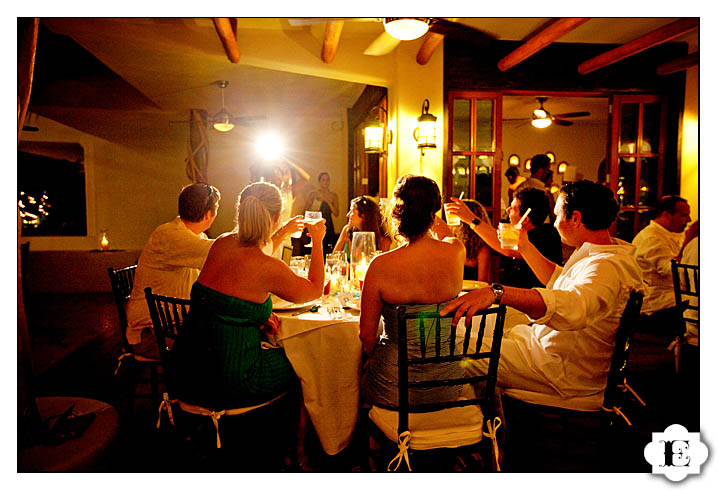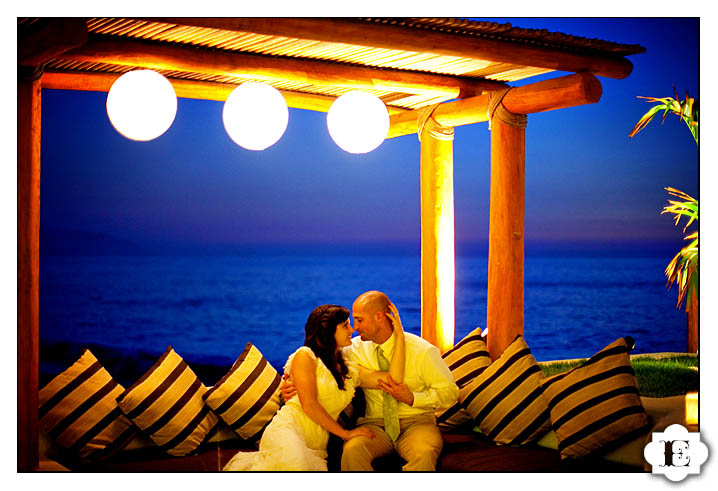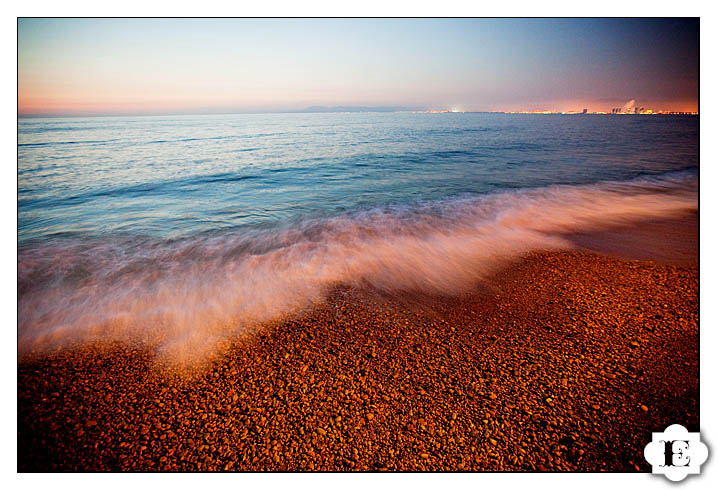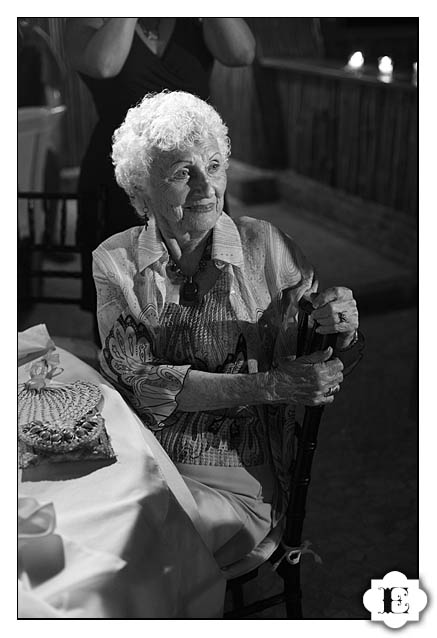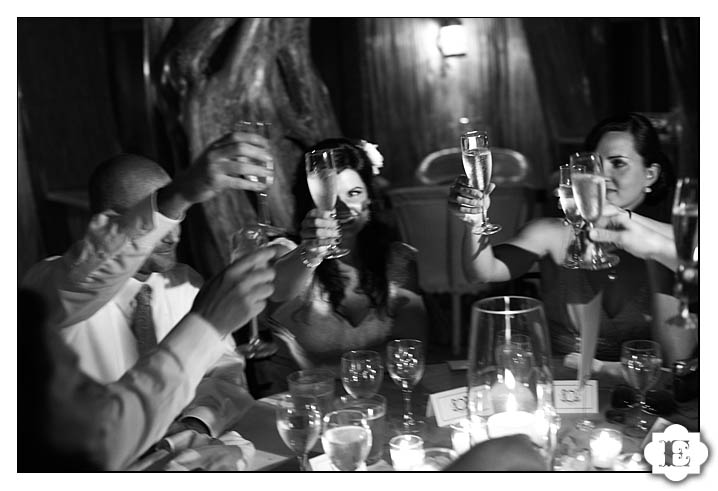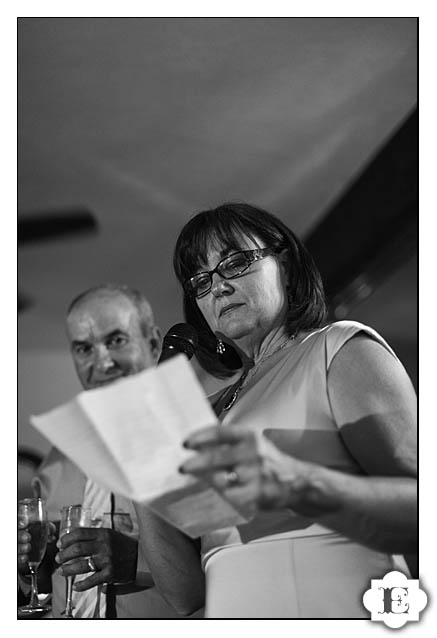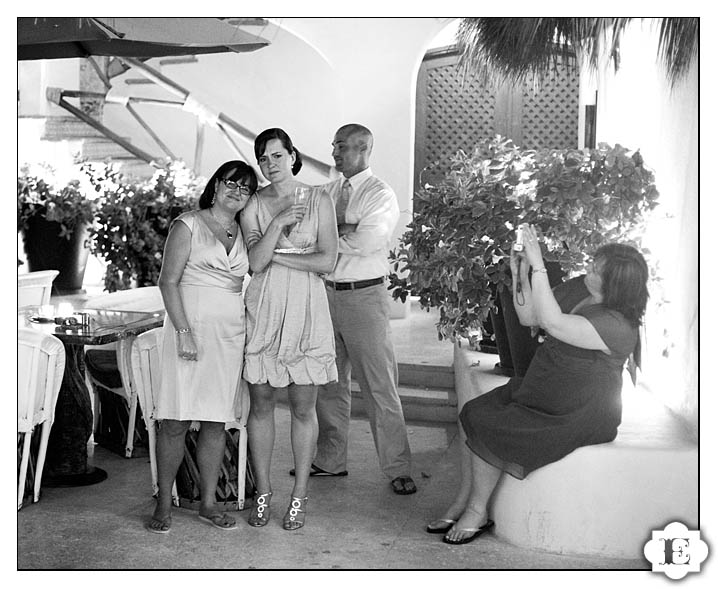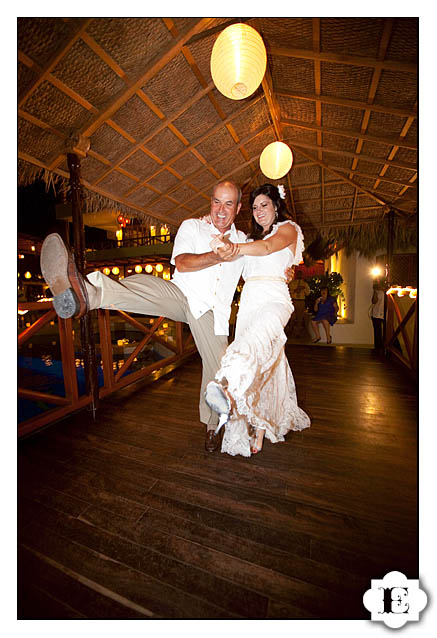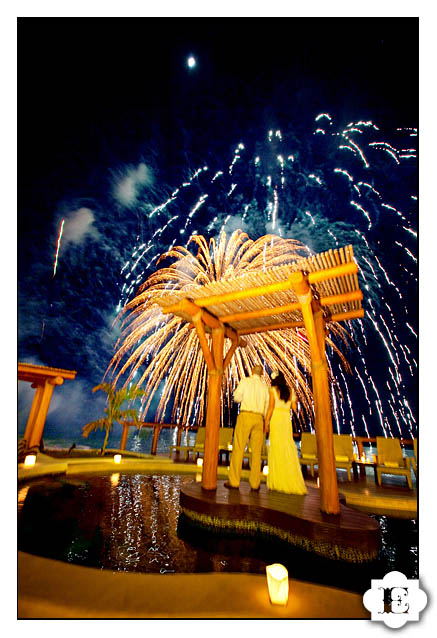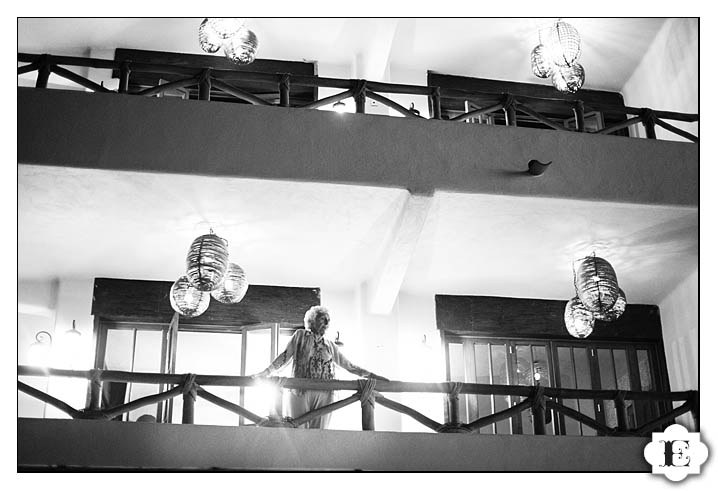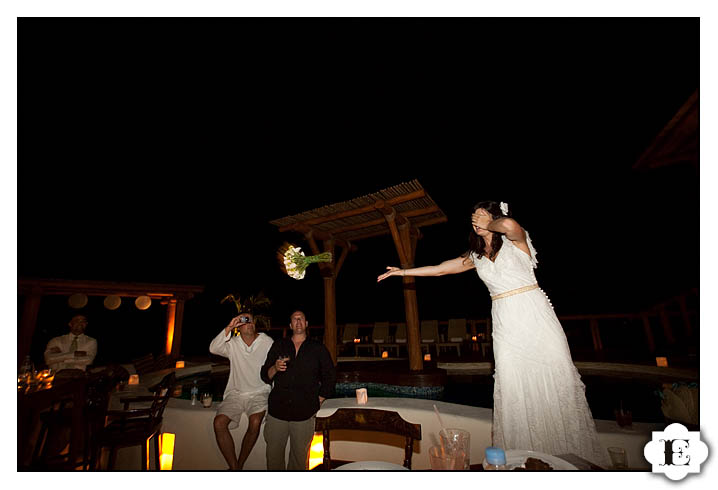 Best Catch Over