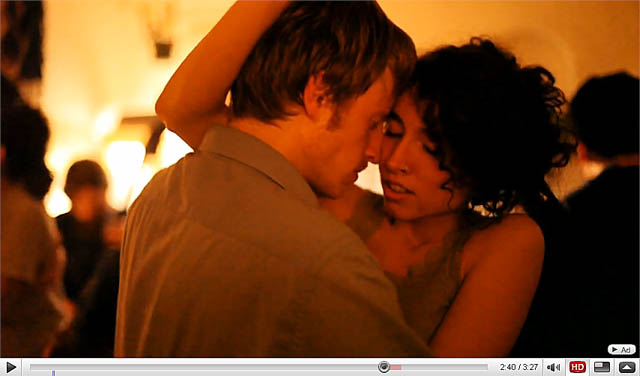 I have been very interested in shooting video for some time now. I actually want to go into directing at one point in the future.
So I decided to do some videography, photographing my favorite subject matter: dance and dancers! This particular video was shot at a Portland Blues Dance party. I love low light photography, so low light video is a perfect fit.
Here is a video that is mostly my footage (except for the interviews). It is expertly put together and edited by John Tillinghast.  Camera work in interviews is by Dan Kaufman. My footage starts around 0:26 mark.
Click below to watch it!