Portland's Chinese Classical Garden is super cool. Along with Edgefield, it is my favorite location I think. We got some great shots too! This is also the first time I shot at the Tao of Tea, a favorite hang out place for me.
Here are couple I wanted to share:
(the rest are here: Cindy & Scott)
–>
some of you might remember a similar photo I took with Kramer in it. I saw so many copy cats after that one!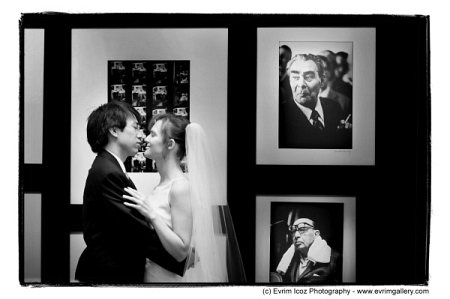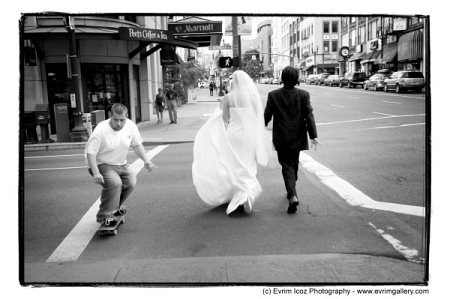 grandma seeing bride for first time, I love it!!! So sweet!