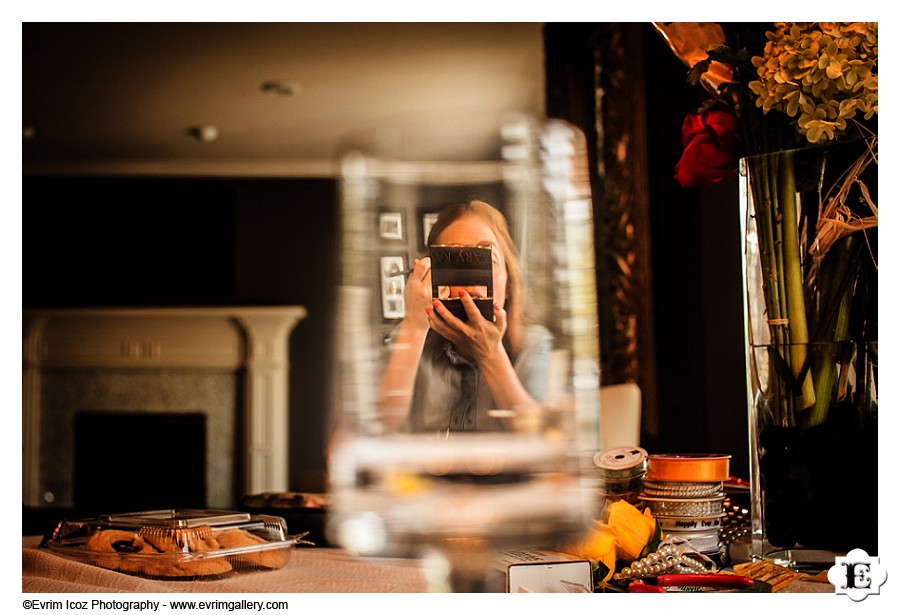 I loved working with Laurel and Gabe. They are a super sweet couple that was also relaxed and fun! We started the day at Laurel's parent's house. Laurel's dad David proudly showcased probably the most impressive guy shoes I have seen at a wedding – they glow! We then moved the Havurah Shalom. The couple signed their ketubah and then the ceremony itself was fun and also emotion – Rabbi Joey did a wonderful job. The wedding party, all 20 of them, were super easy going. Even though weather was not super cooperative, we managed to find some time to do some outdoor Portland-esque shots. Radio Cab building is really close to Havurah Shalom, and the red brick building and classic checkered pattern made great backgrounds. Not a typical place to do wedding portraits but we had a ton of fun. Then we went to the Portland Eastbank Esplanade to do some more pictures with Portland skyline and the bridges as the background.
The reception at Portland City Grill was memorable for many reasons. First of all, how can you not like a candy bar set up? Everybody loves candy. Portland City Grill is one of my favorite restaurants, especially for happy hour with their amazing view, and they know how to make good food for sure. The food was followed by creme brulee which was killer. I don't think many poeple know that you can have a wedding or a private event at Portland City Grill, so check them out for sure, as the service was also stella, not to mention the amazing view.
I think one of my favorite parts was listening to legend Mel Brown and his  orchestra.  Mel is a Portland jazz legend, and since I do swing dancing and love jazz and swing style music, I often go to Jimmy Mak's and had a chance to listen to him over the years, but this up close was awesome. They rocked it. And my favorite part of jewish weddings is the hora. I am always amazed at the energy, and this one was no different.
Enjoy!
(to see the full set of pictures and order prints, please visit here. The password is obtained from bride and groom)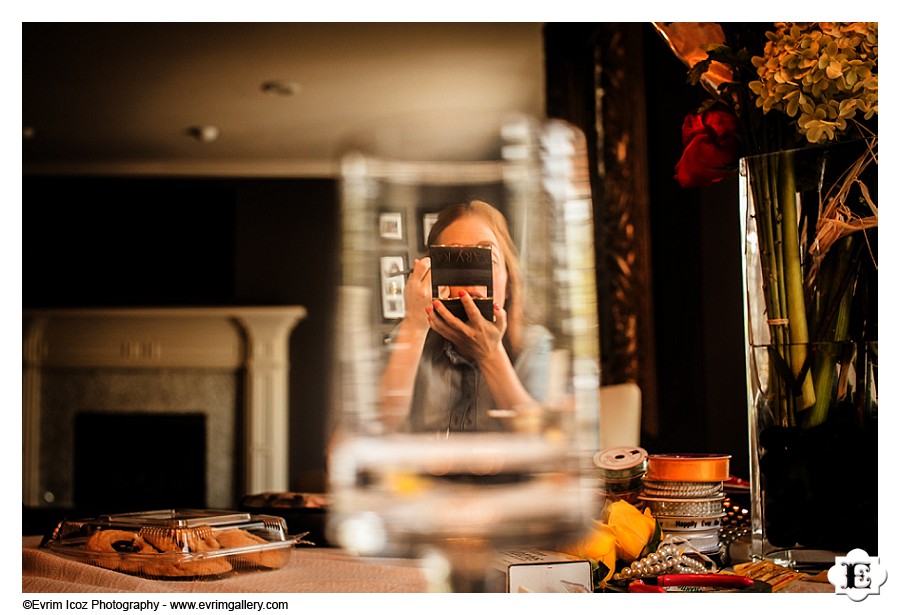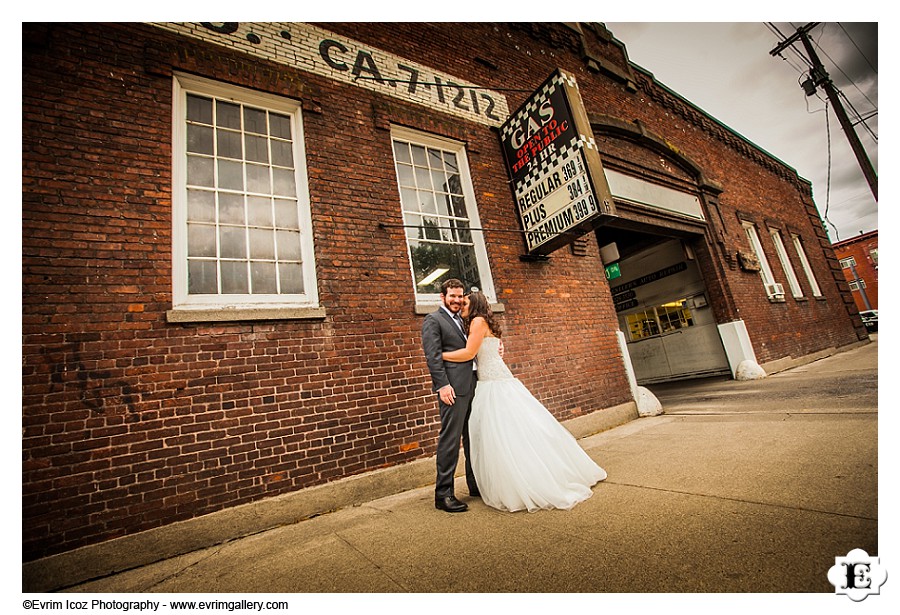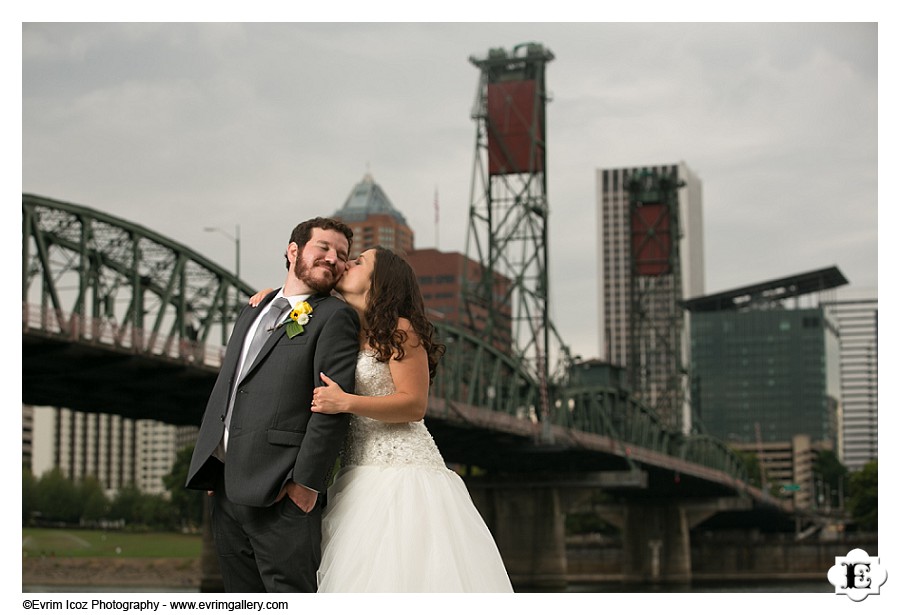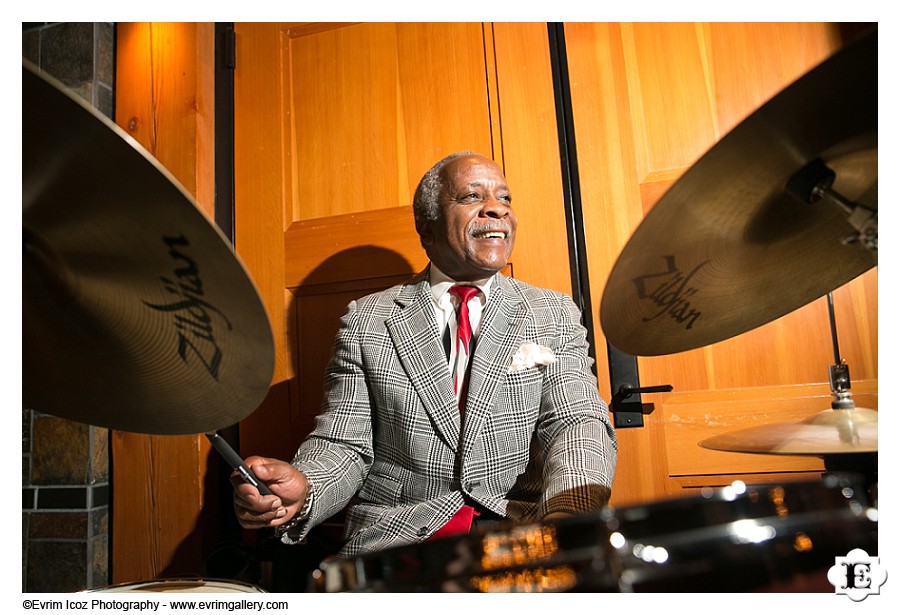 Mel Brown – Portland Jazz Legend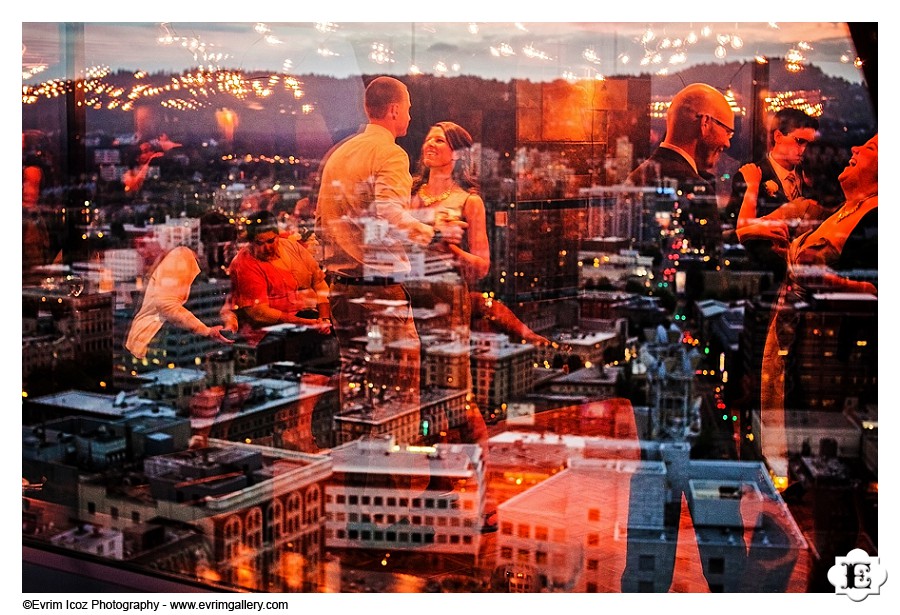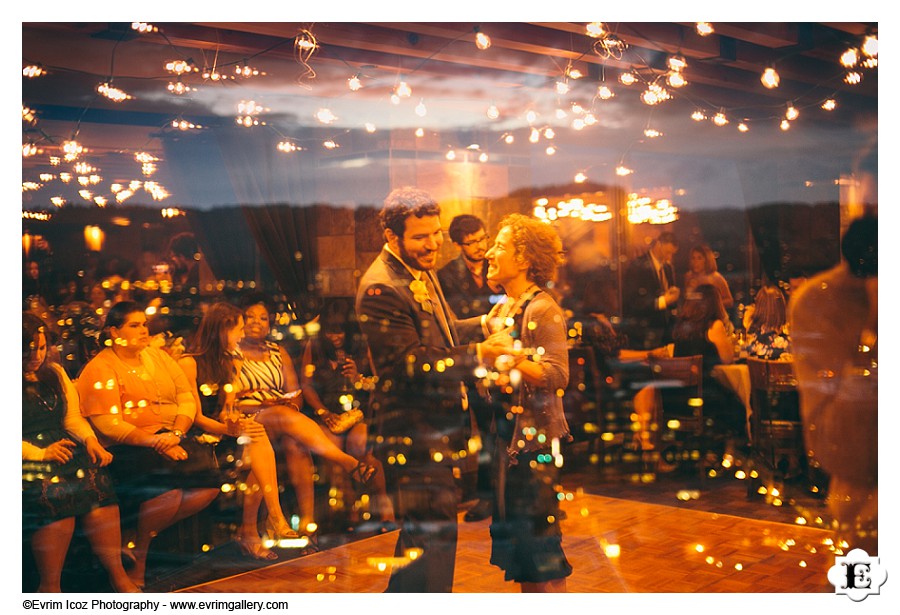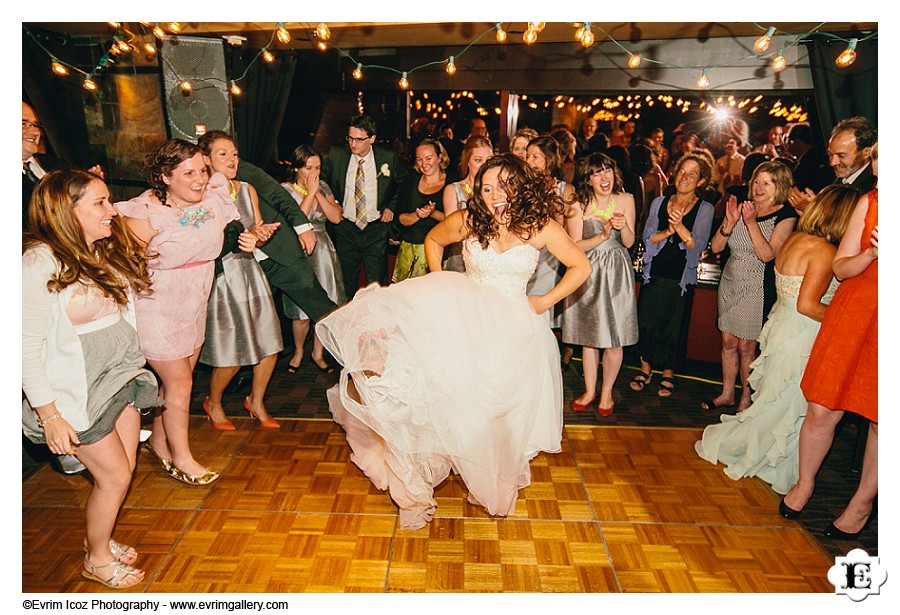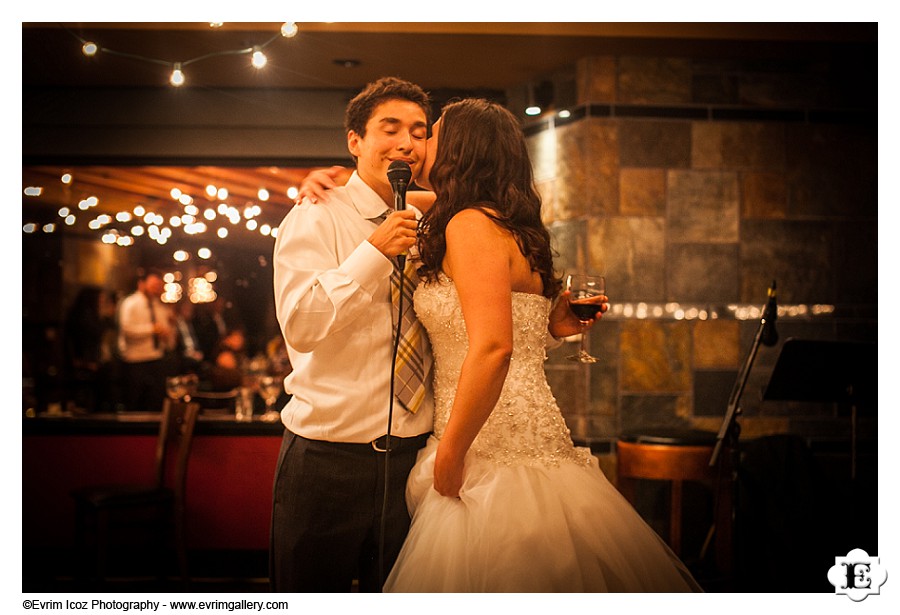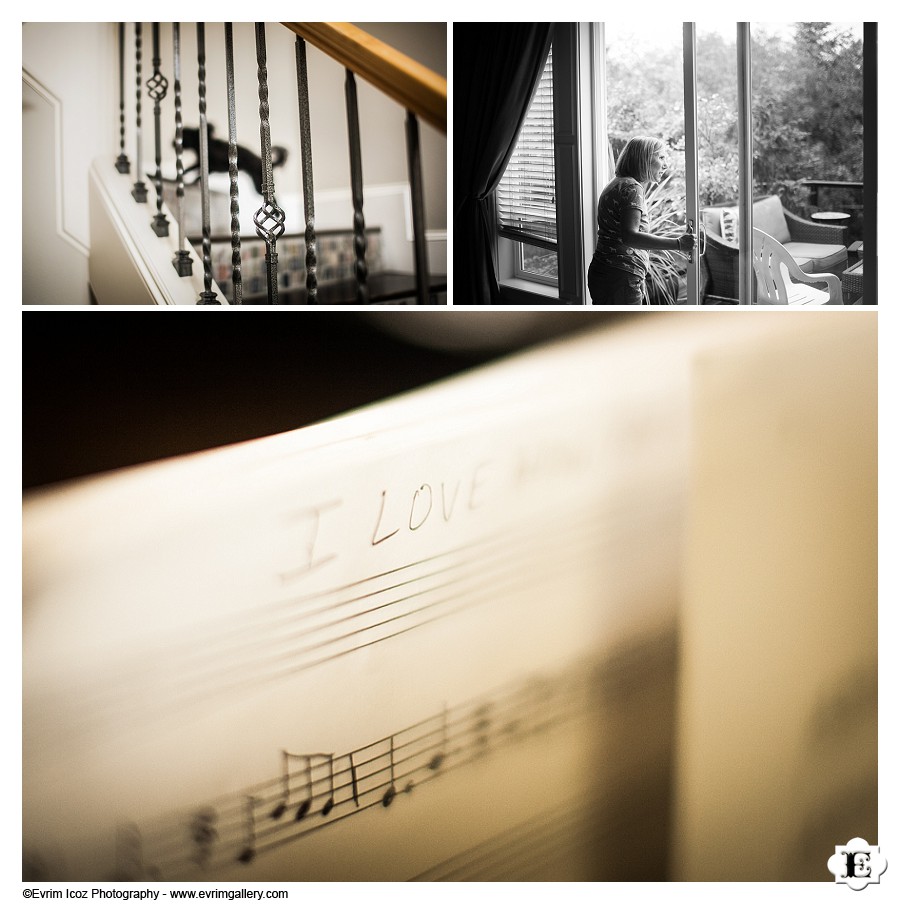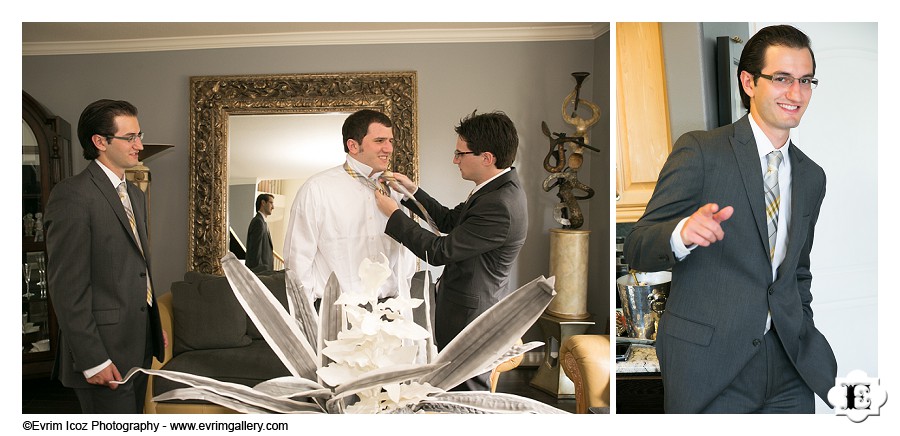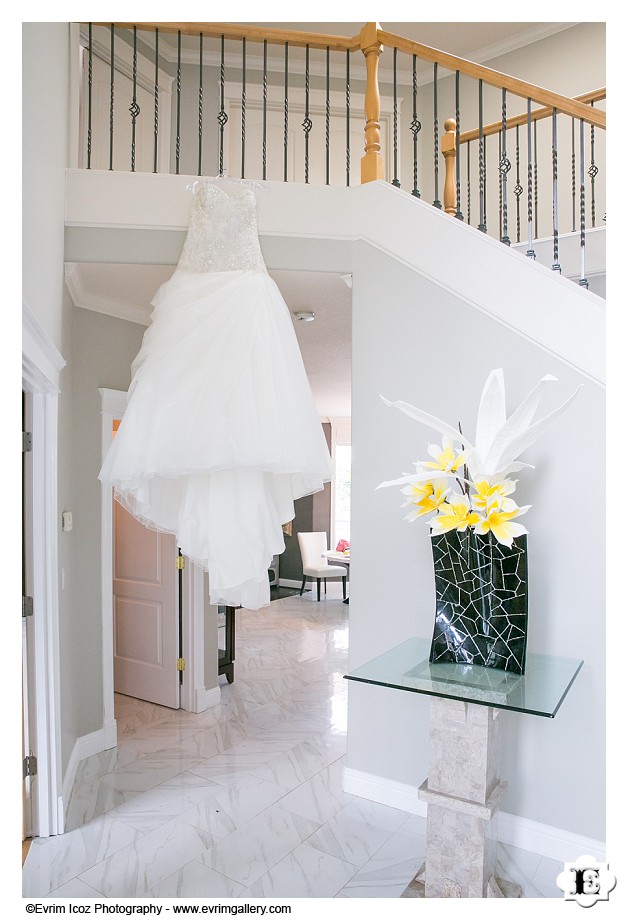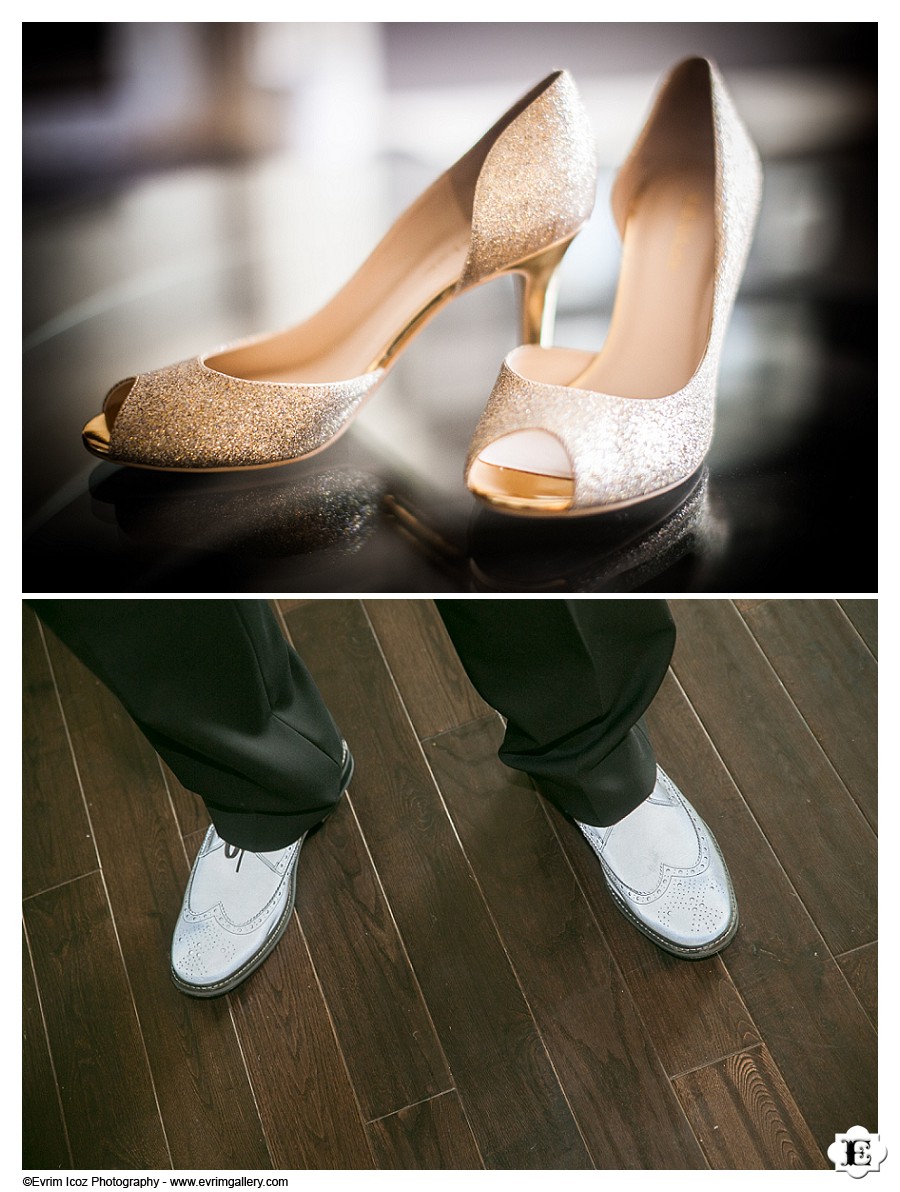 Awesome shoes!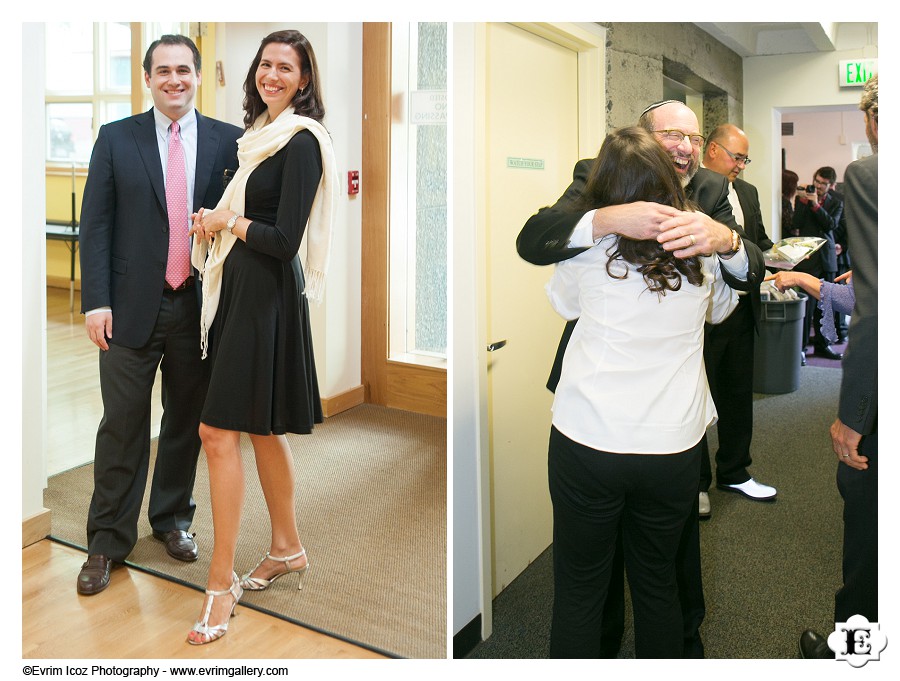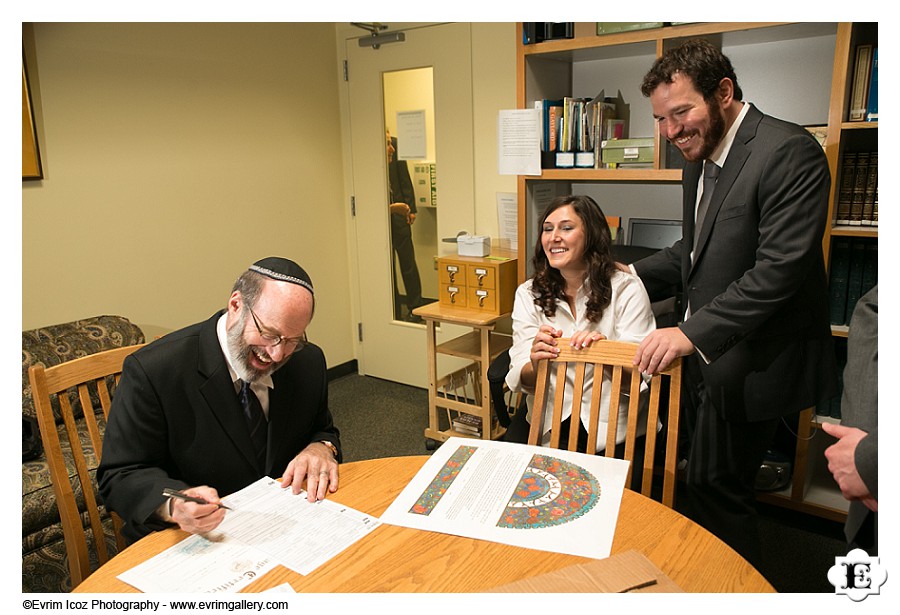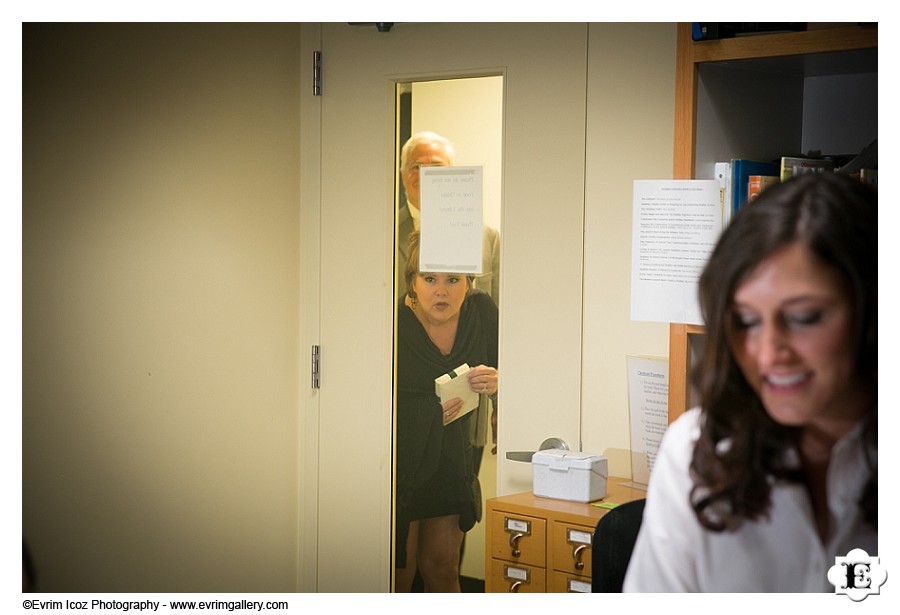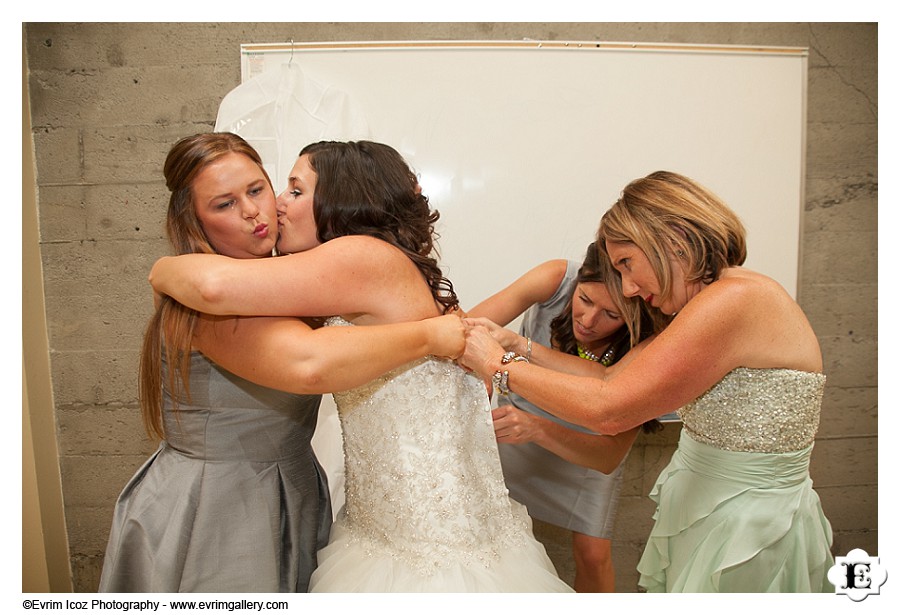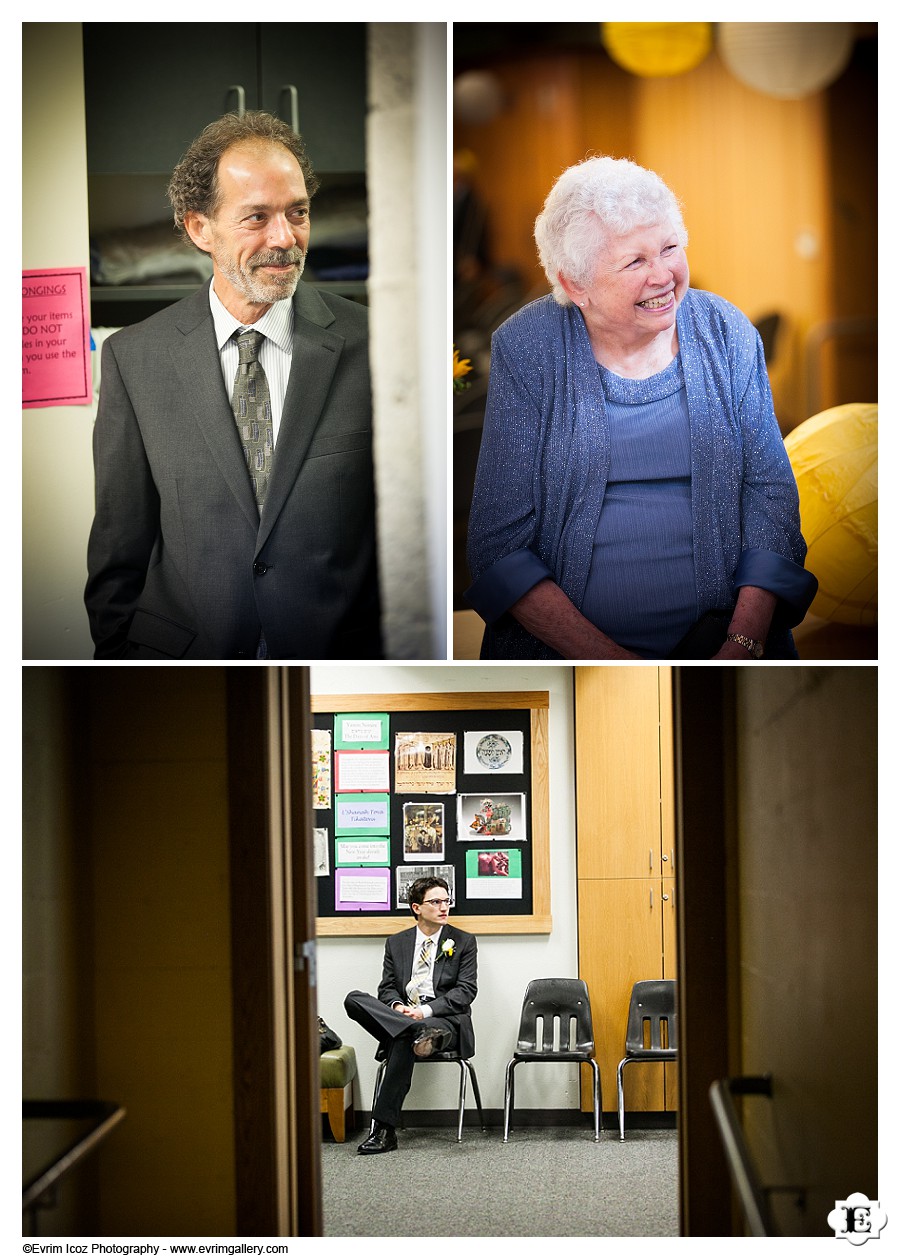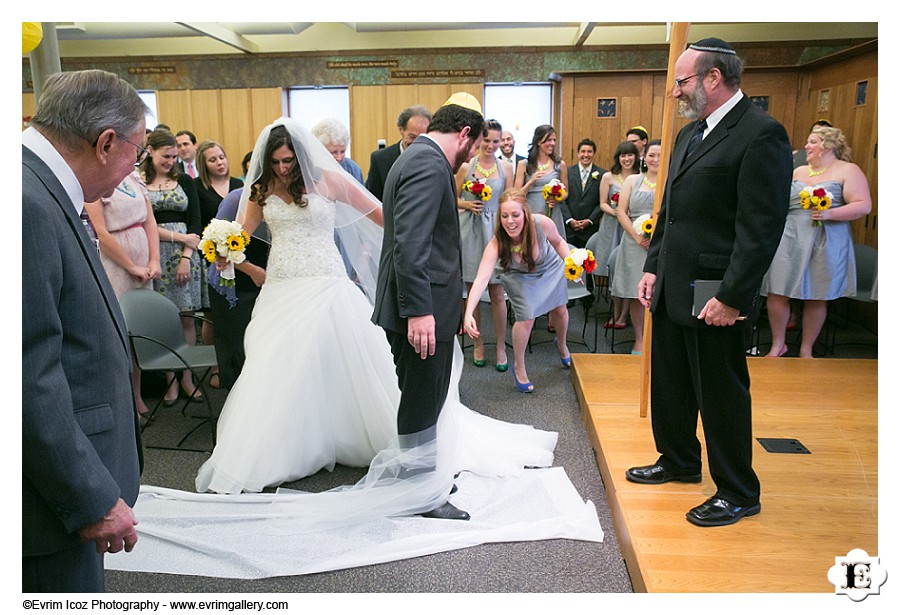 Havurah Shalom Jewish Wedding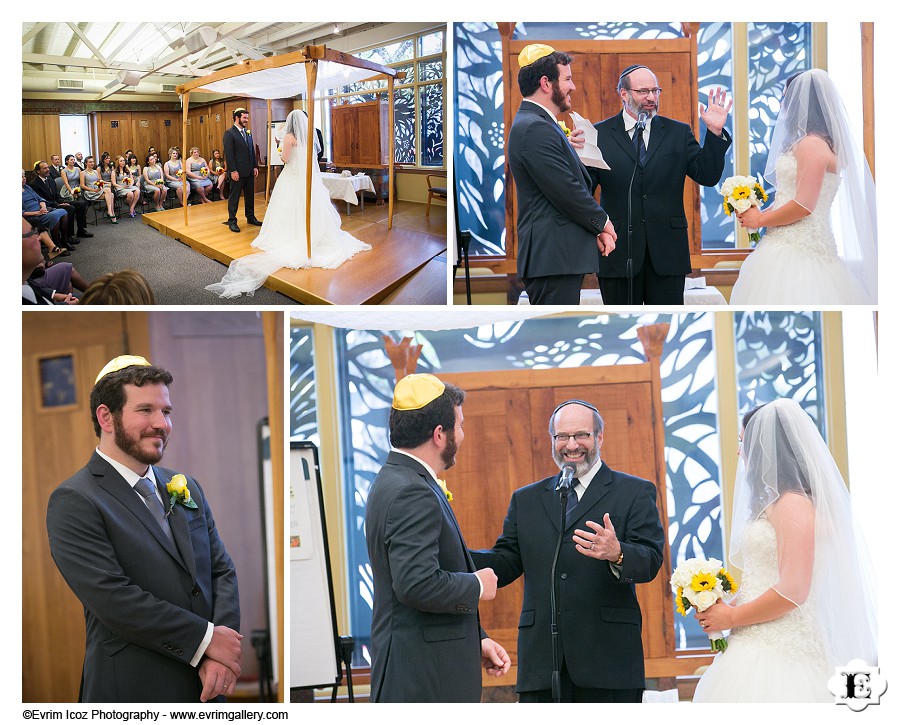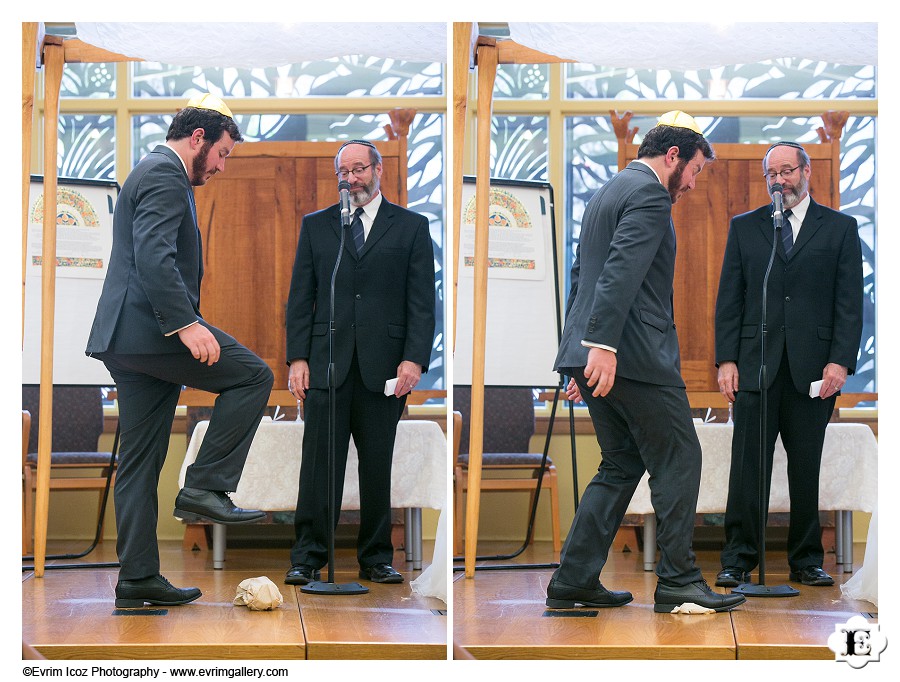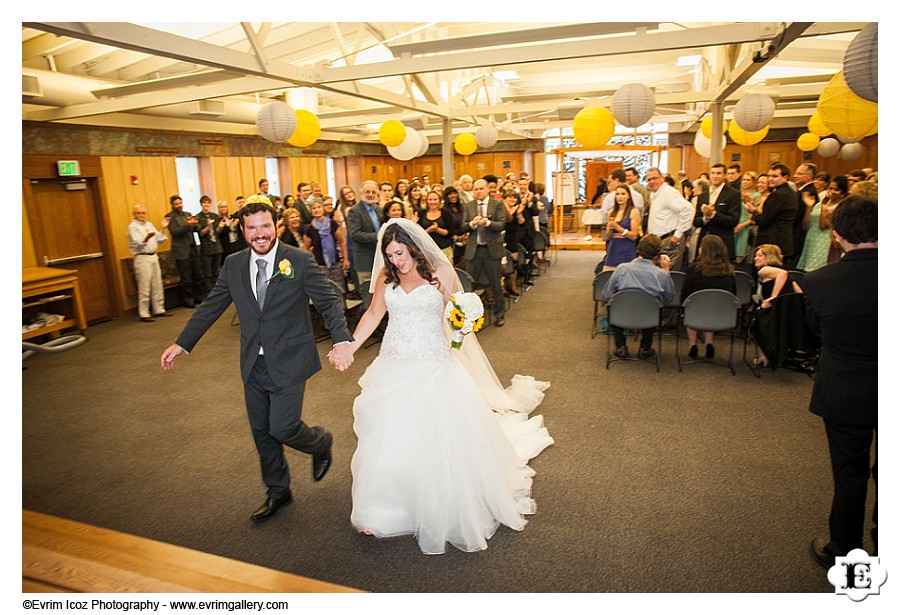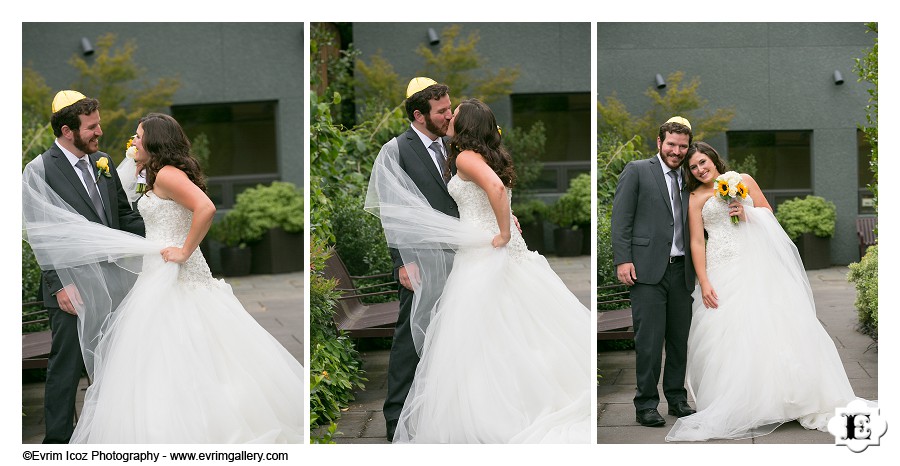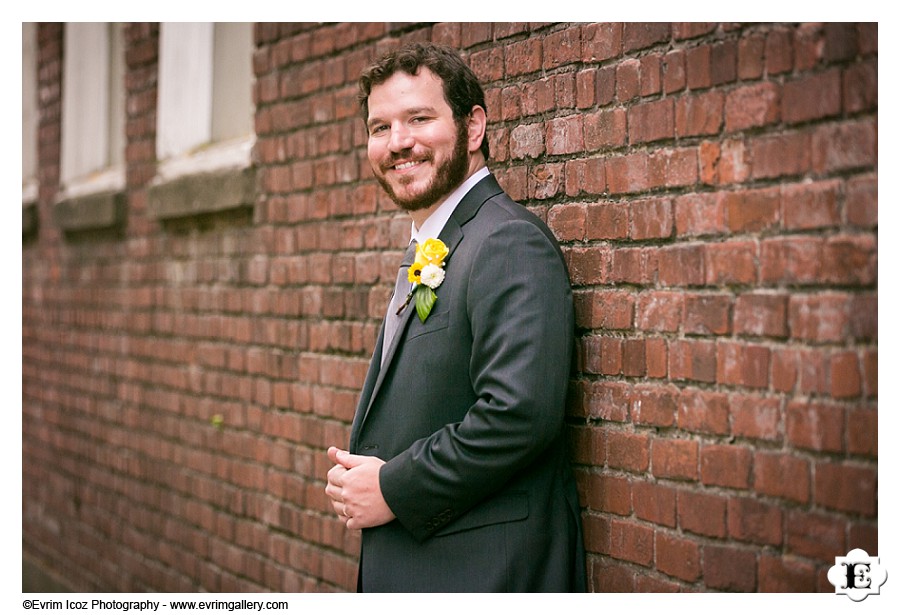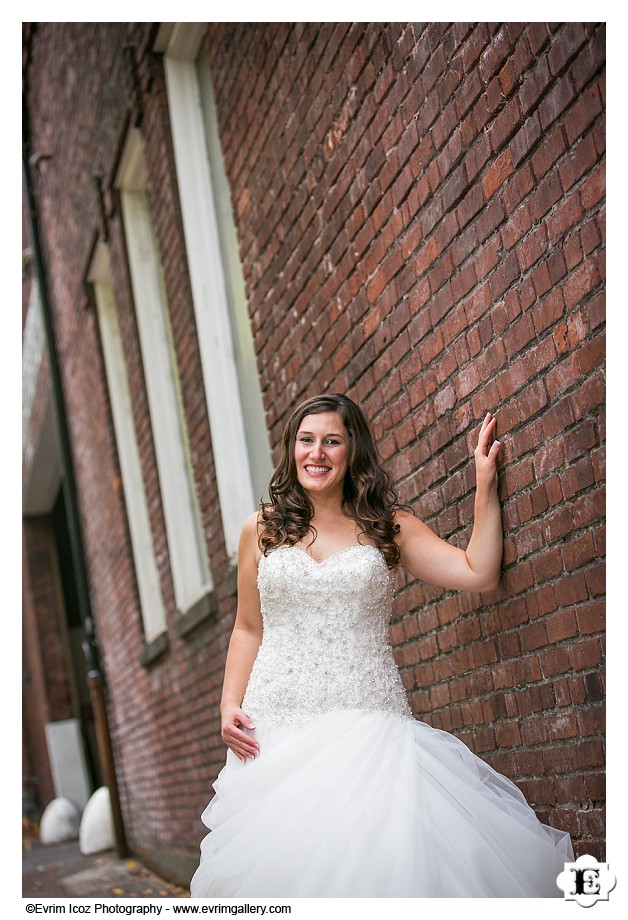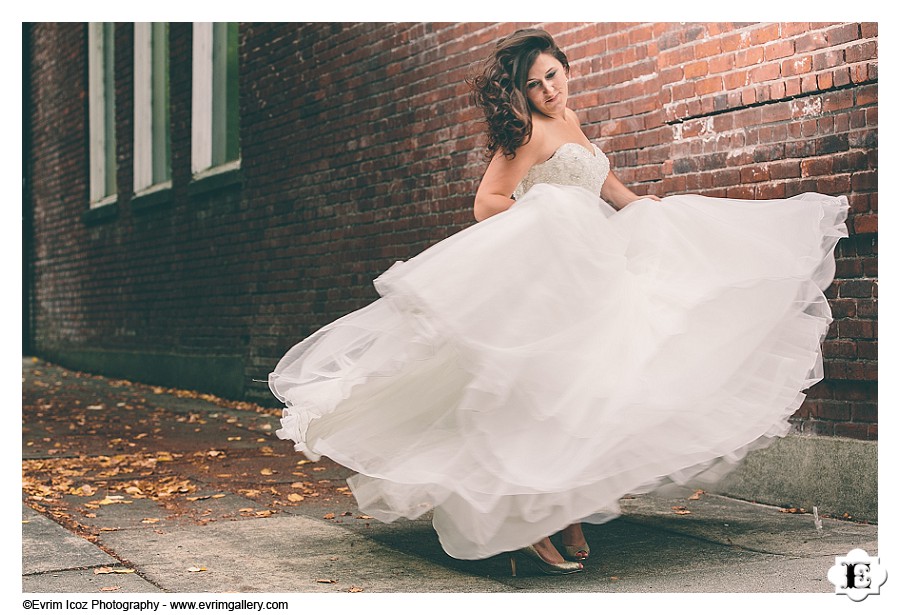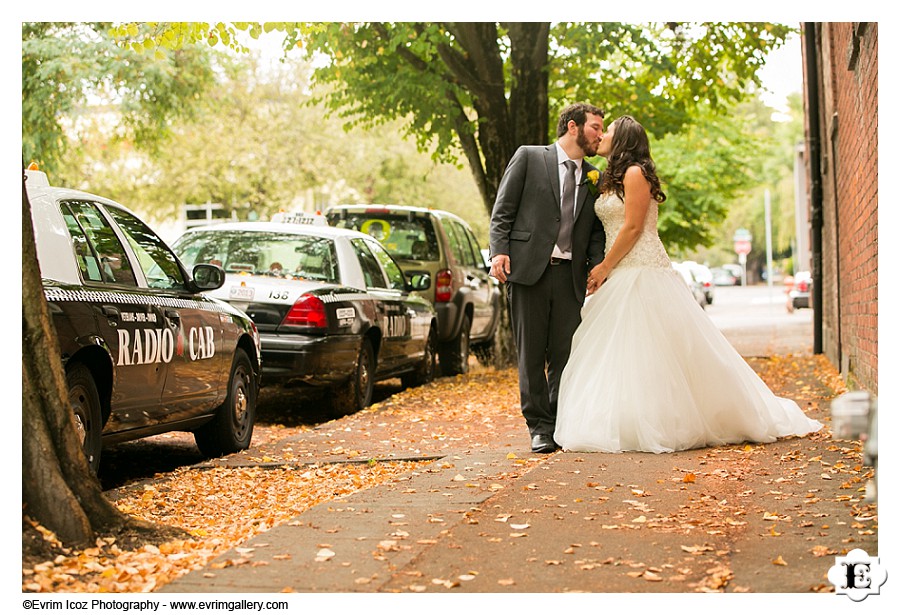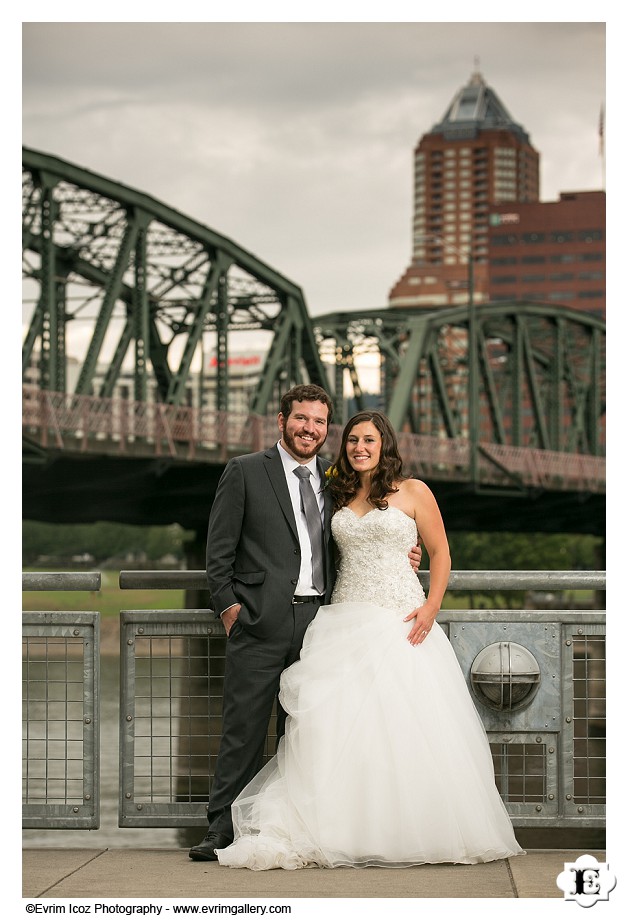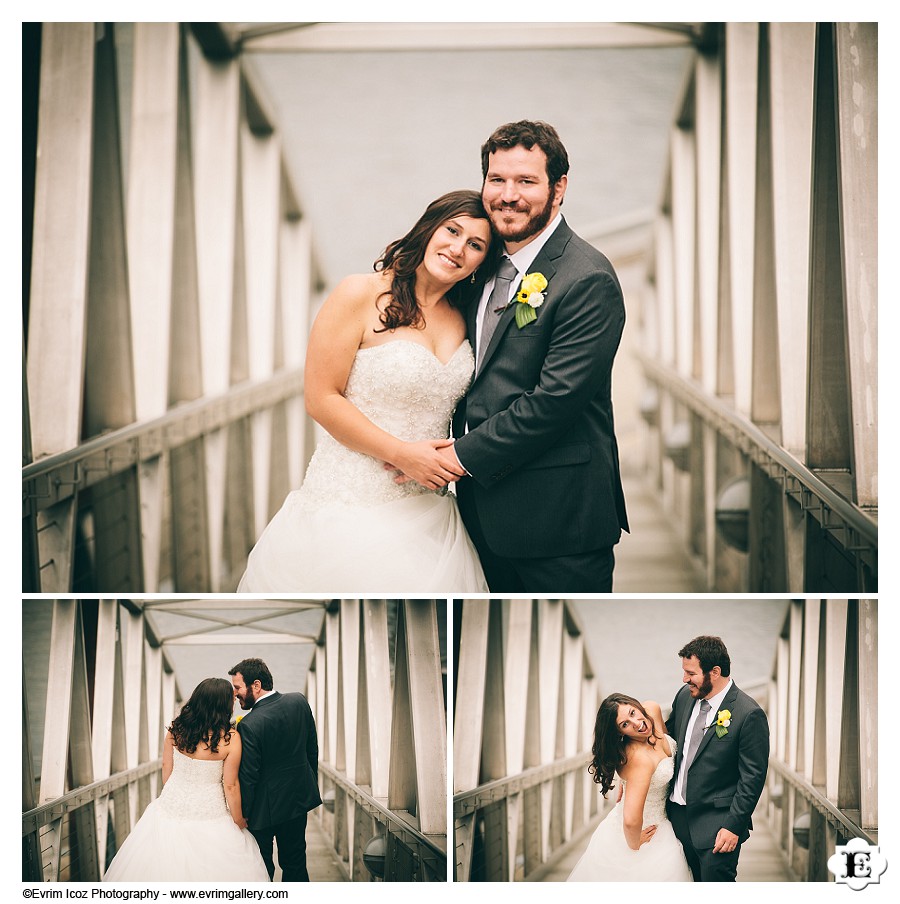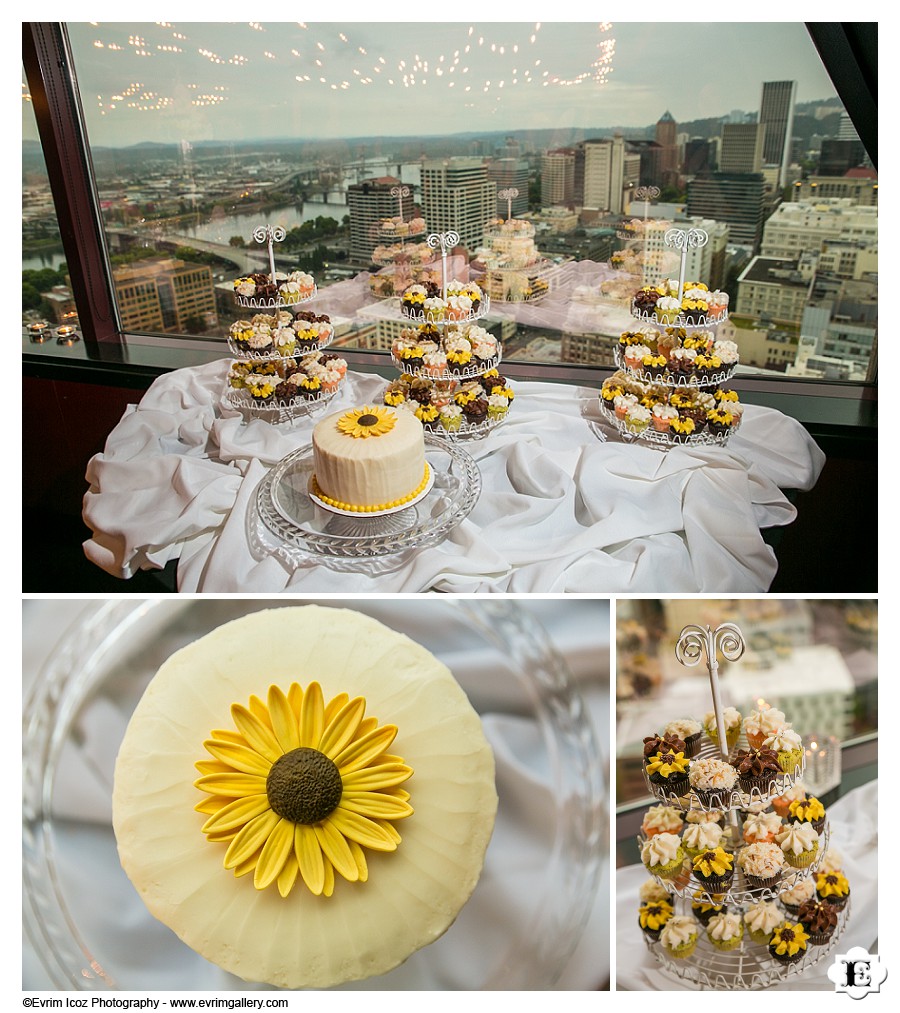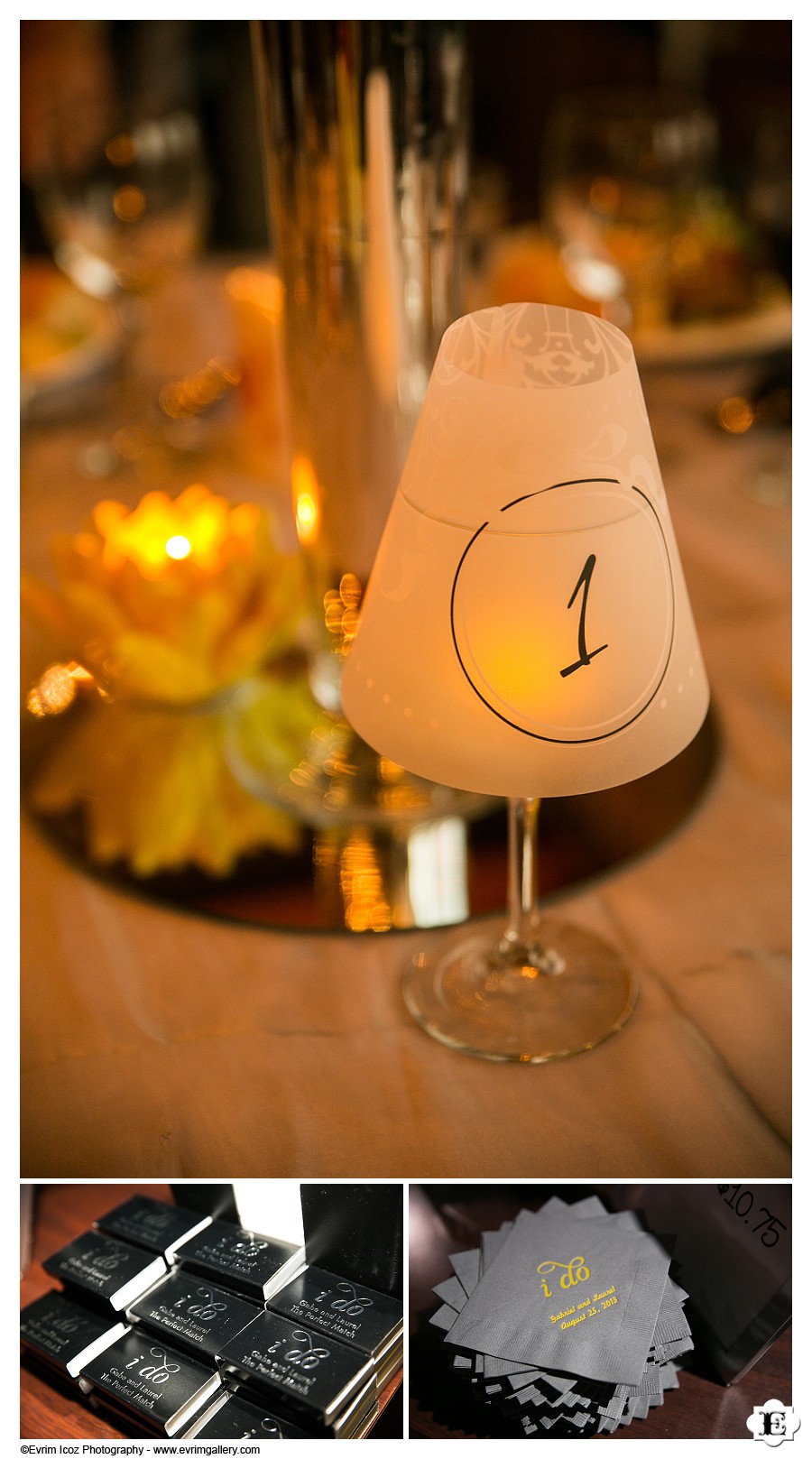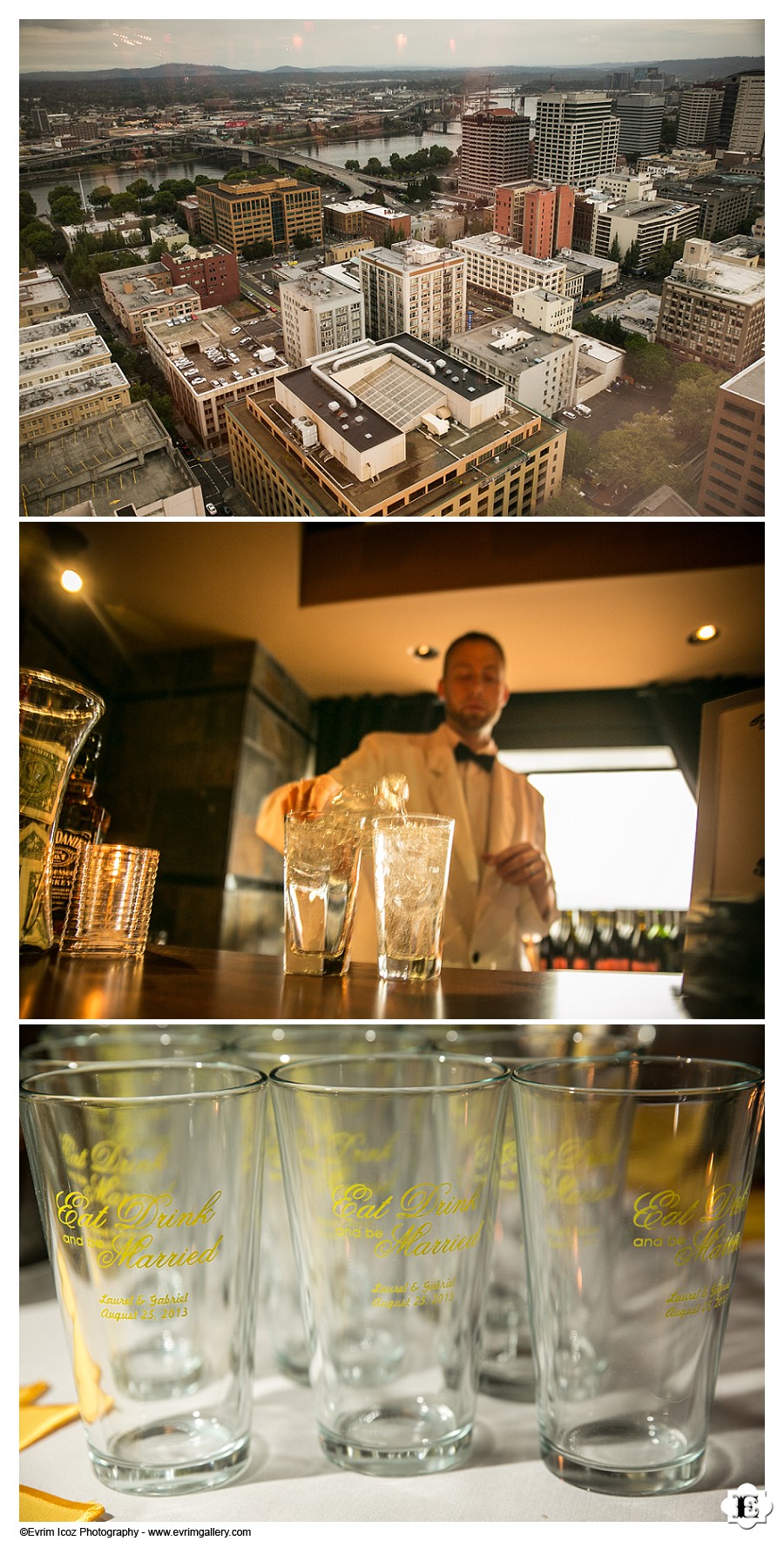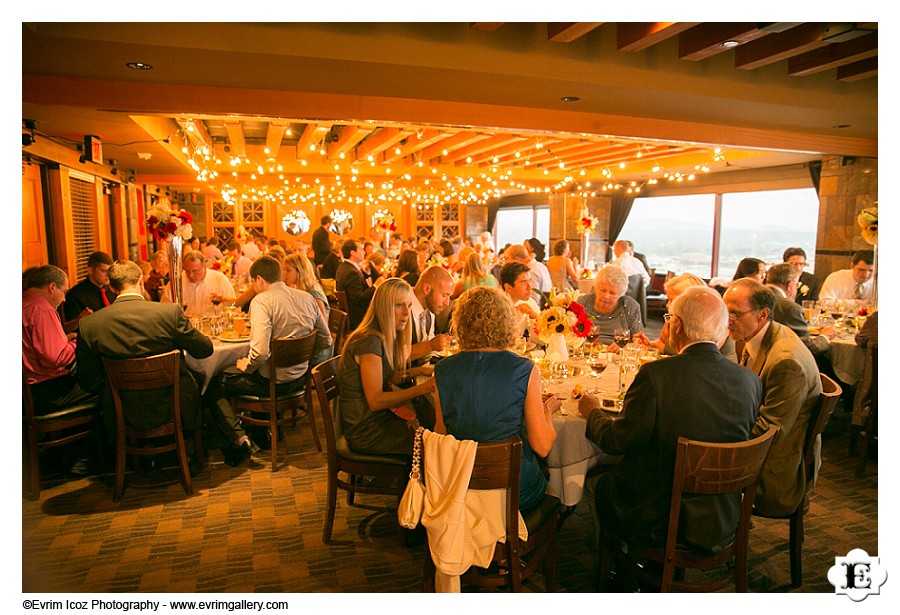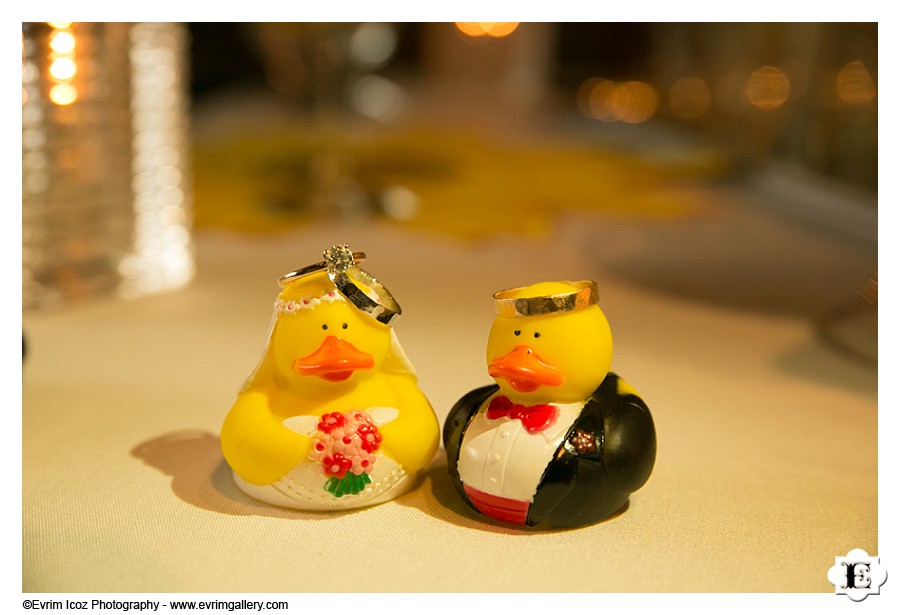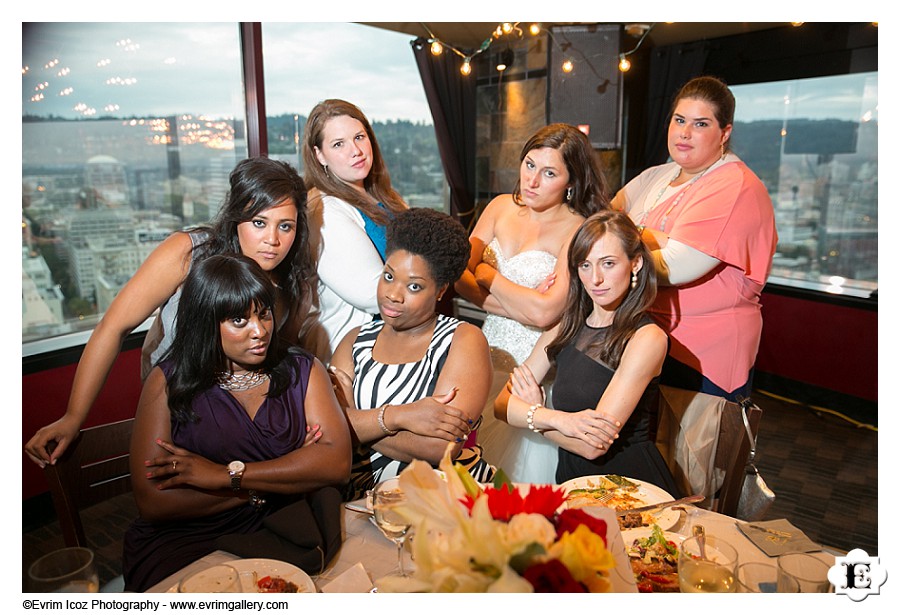 Law and Order – don't mess with them!