Portland has a great swing dance community and they came together to host the 2008 Portland Lindy Exchange. Some of you might remember the pictures from the 2006 exchange here. I can't believe it has been two years!
I was able to attend all three nights, however, the second night was right after a fantastic but long wedding I shot, so I didn't bring my camera that night. Since I have not been out dancing as much lately, I didn't take as many photos but rather took advantage of the great crowds and got my dancing fix in. Despite that, there are still over 200 photos.
>>>>Click here for the full set!<<<<
Here are some favorites: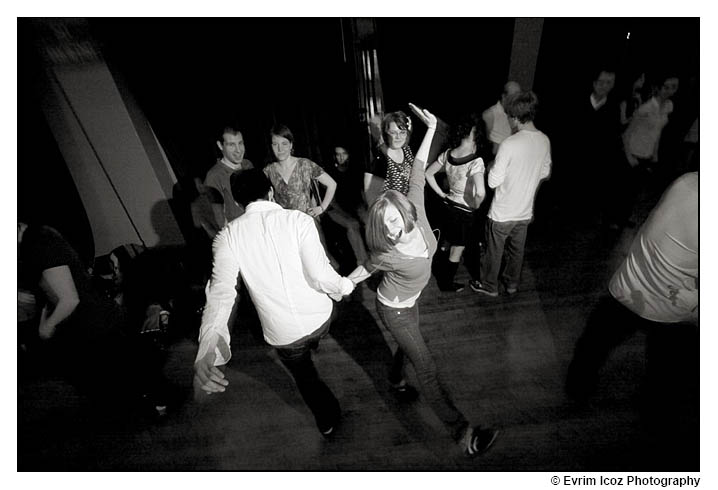 My buddy Jon rocking the house with Stephanie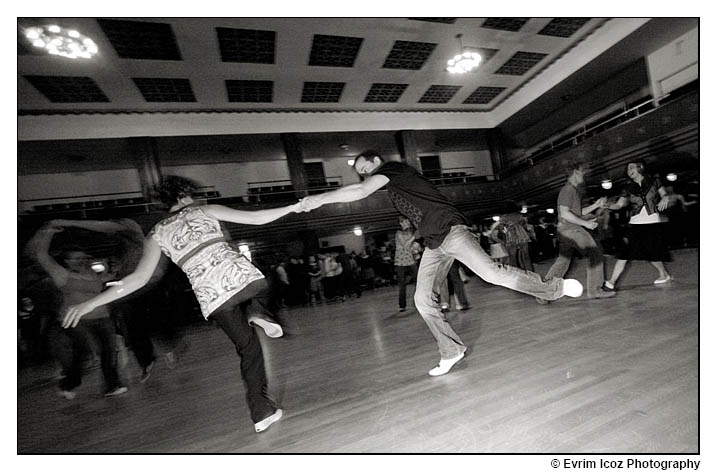 Two of the nicest dressing ladies in swing dancing: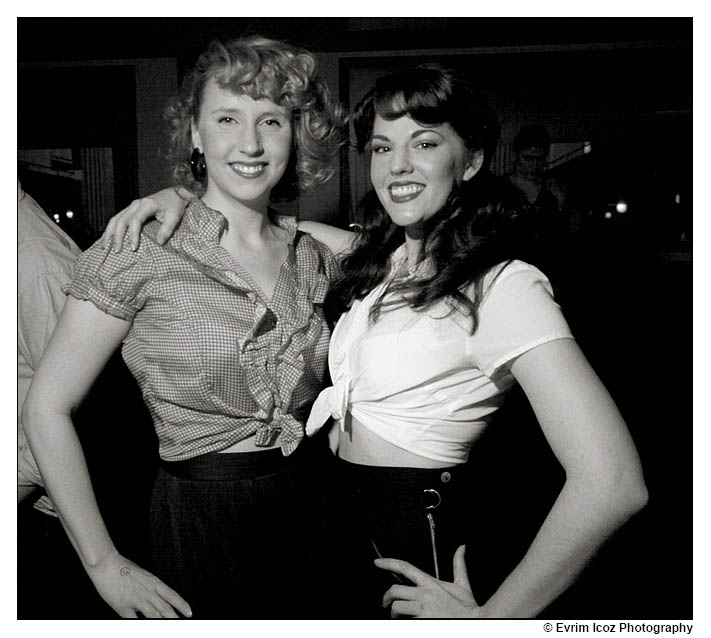 Brenda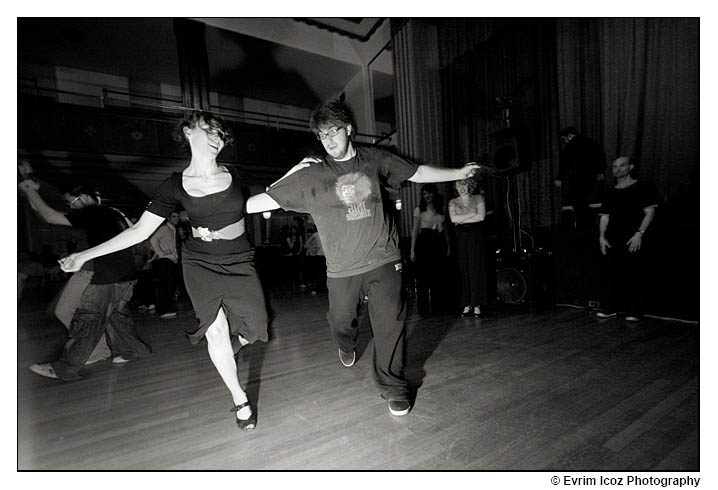 Shim Sham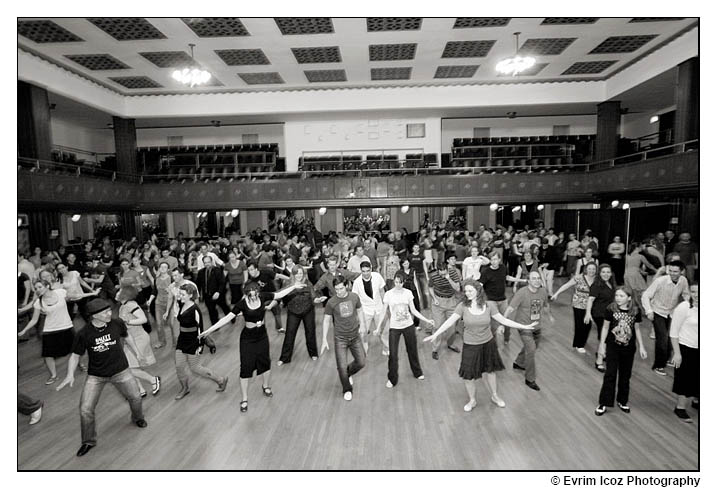 The band at Tiffany Center Ballroom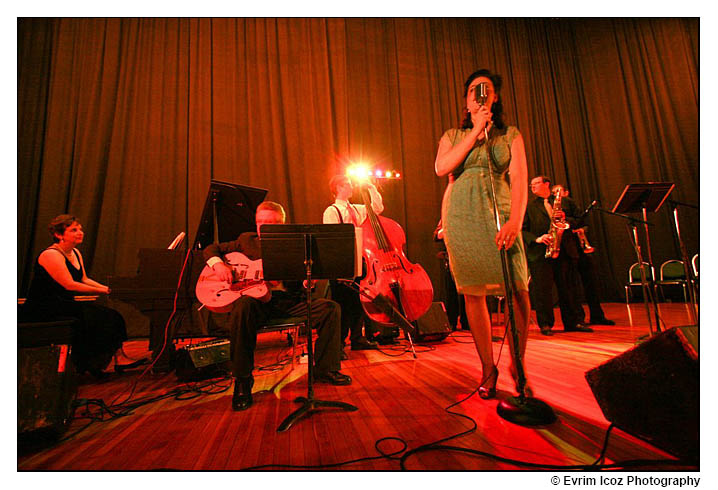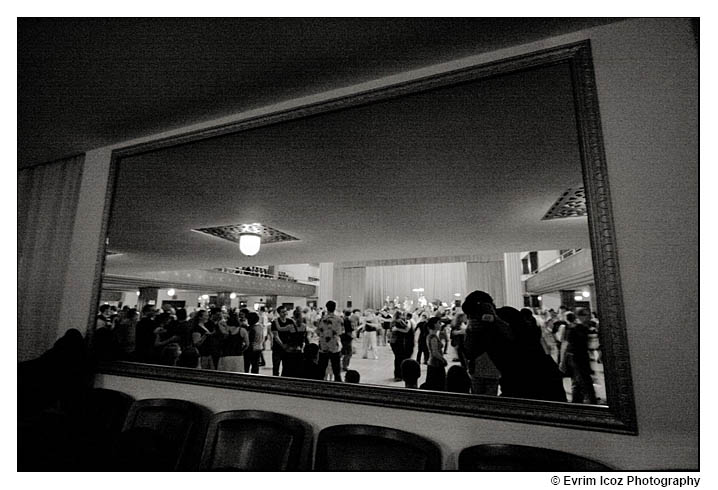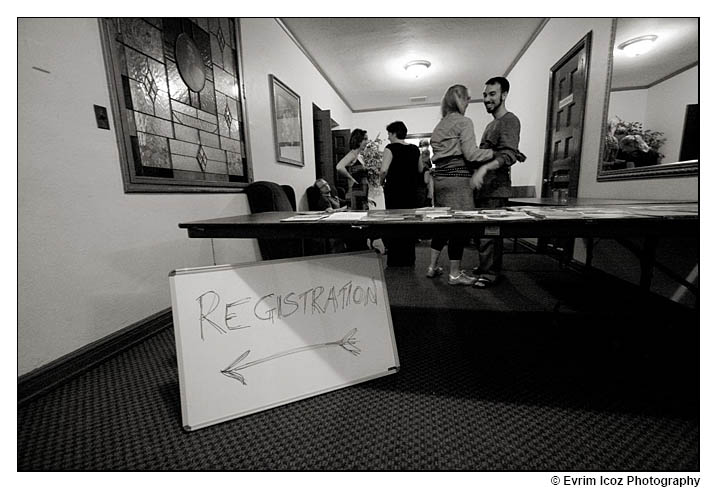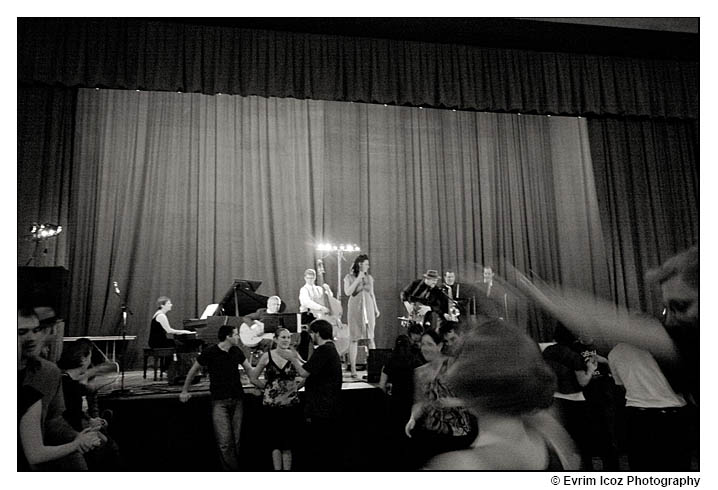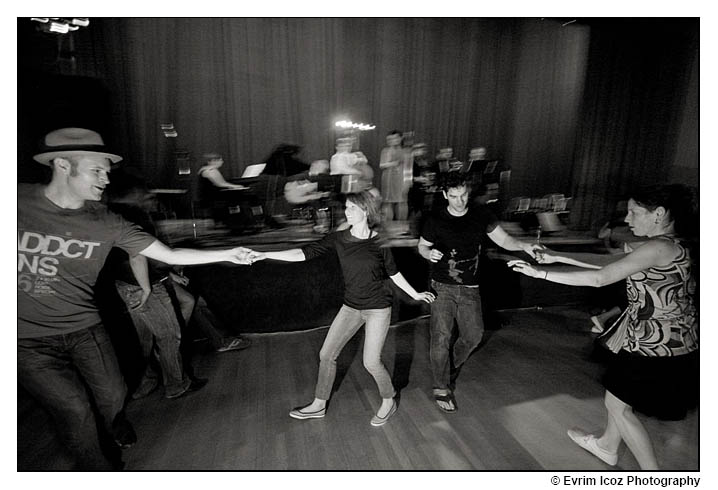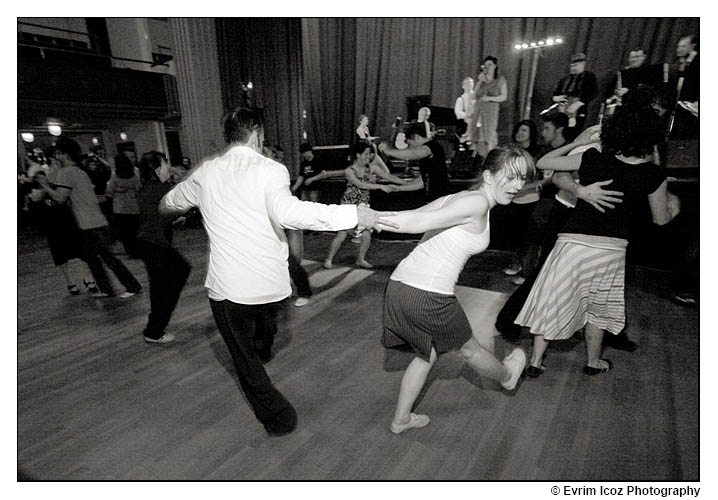 Yours truly dancing (I look too serious!) swing dance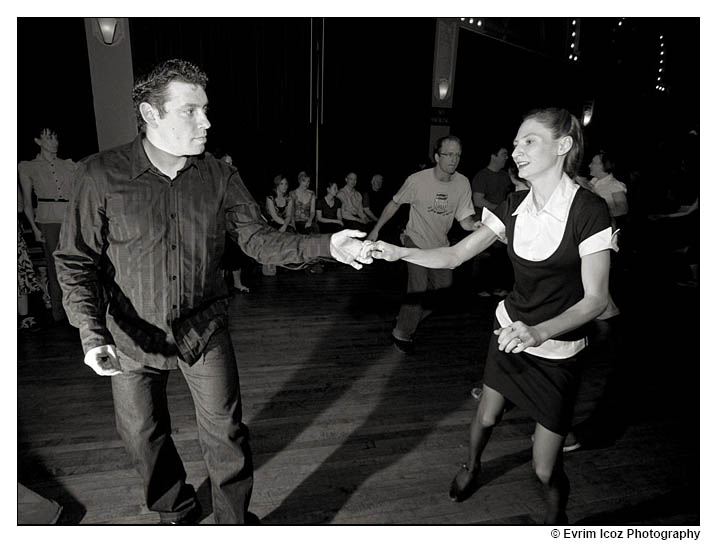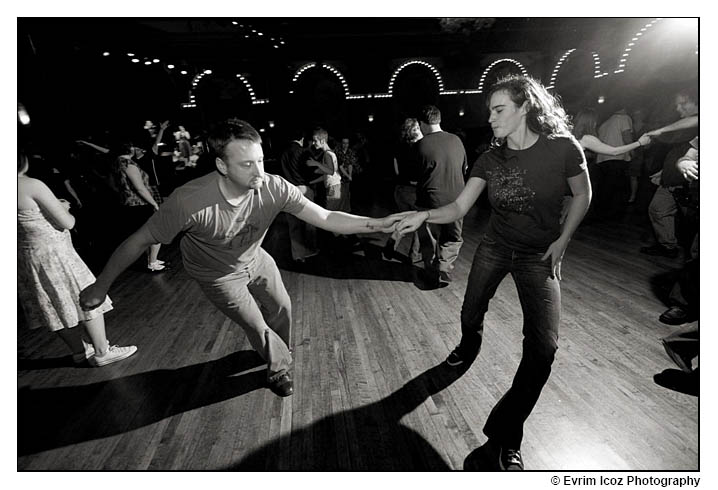 Melissa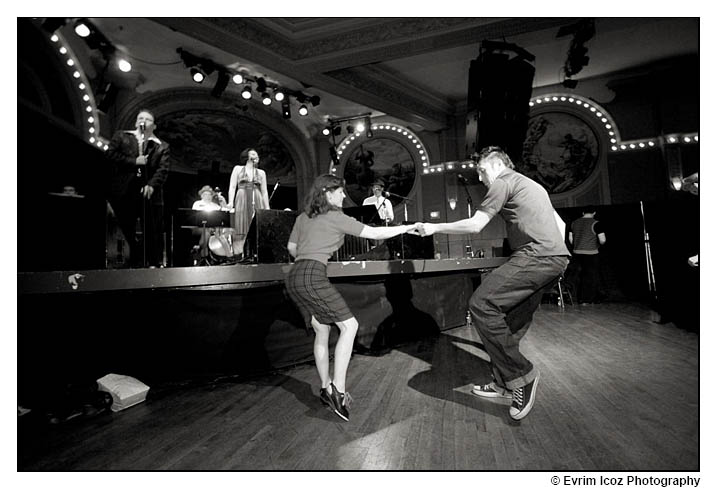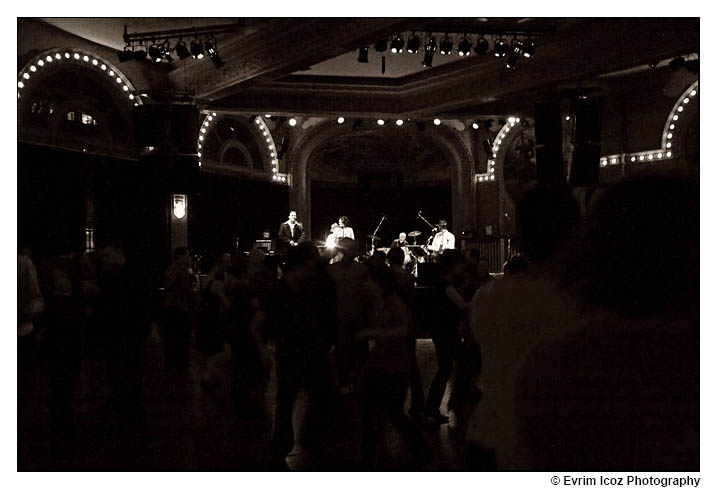 Russ
Joshua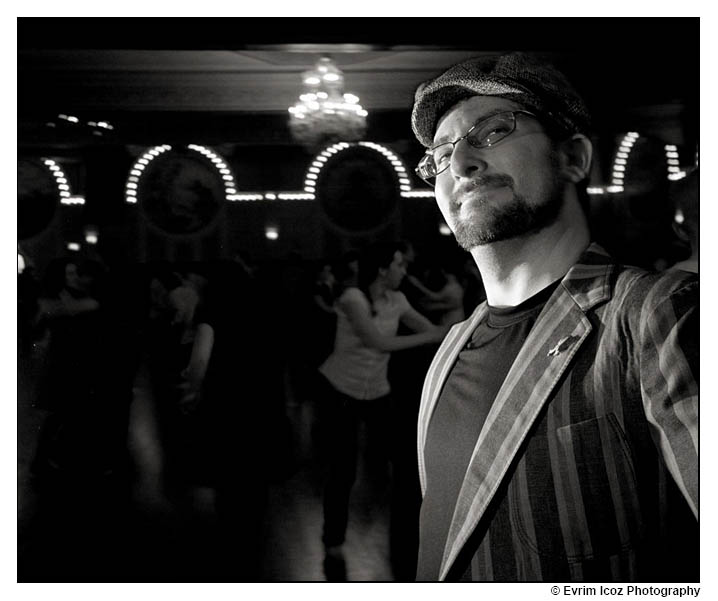 Karissa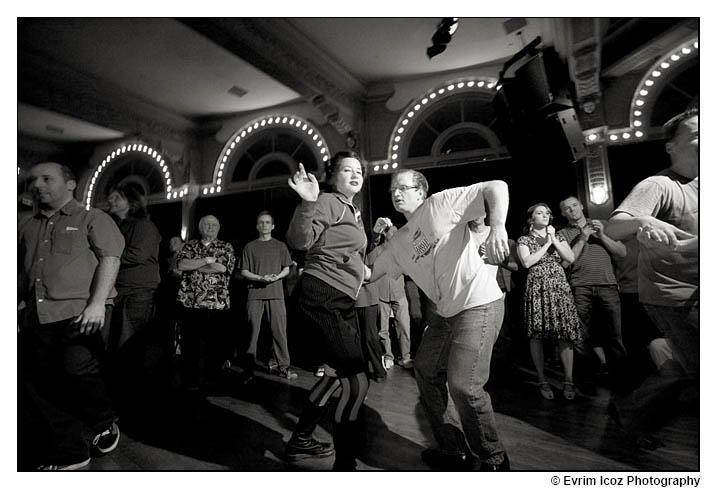 Gail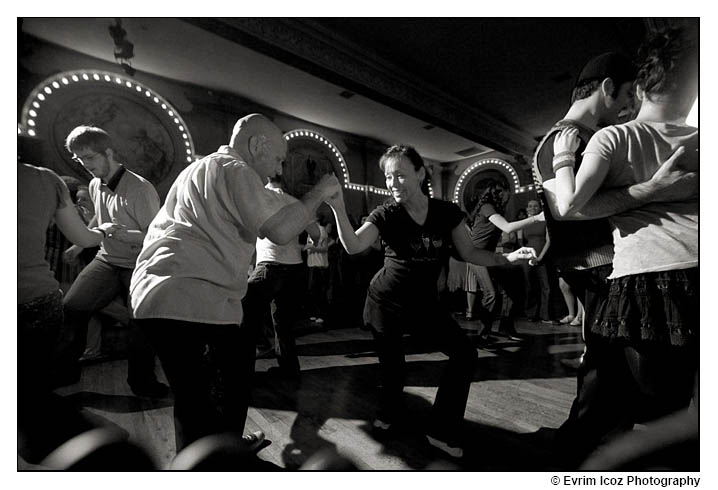 Crystal Ballroom – my favorite place to dance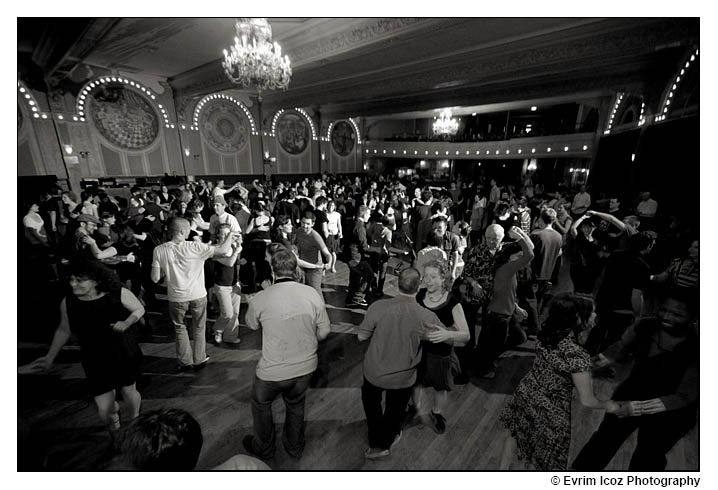 Spark – great blues dancer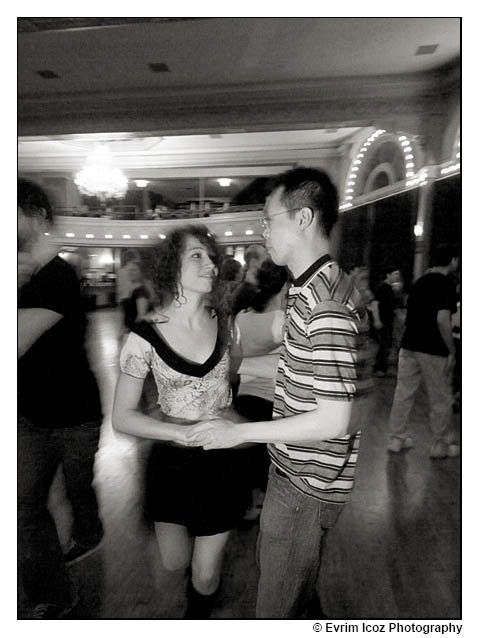 Tibor – Our Hungarian friend was born in 1926 and still dancing!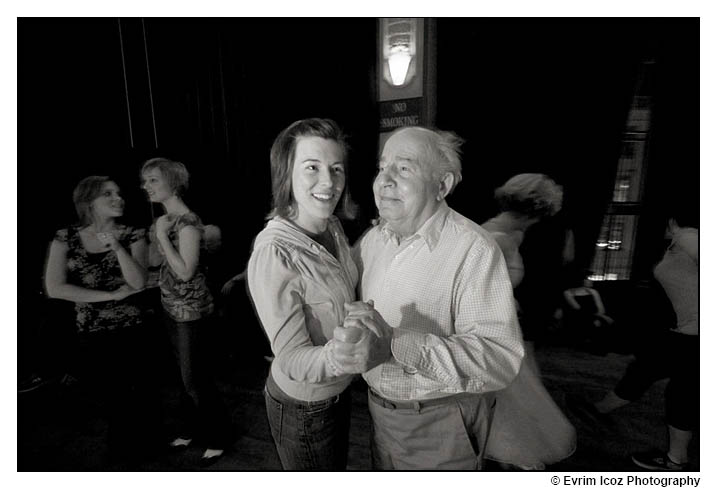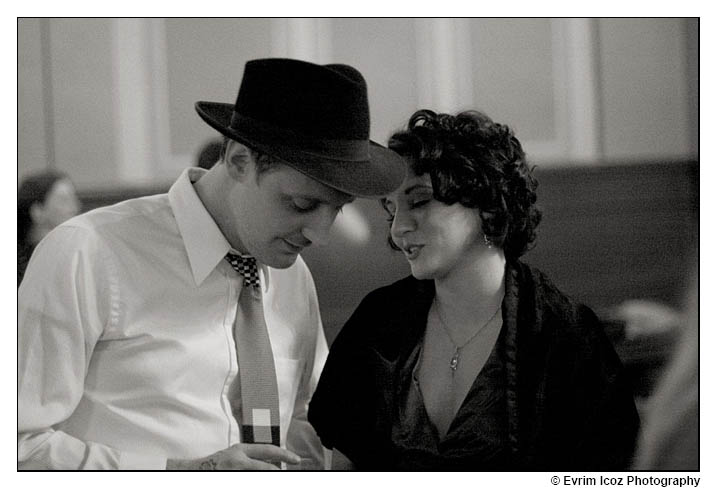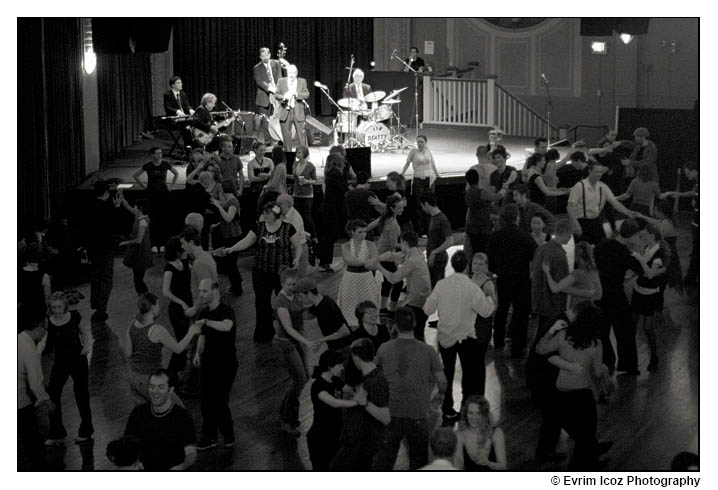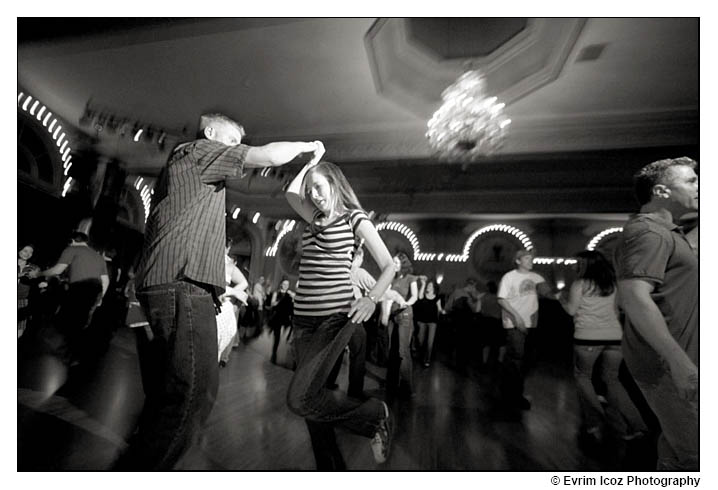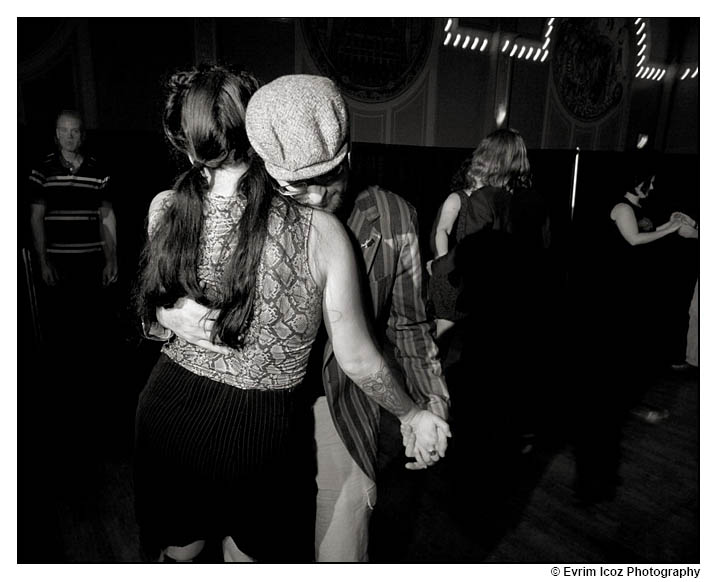 No idea – I guess he didn't want his photo taken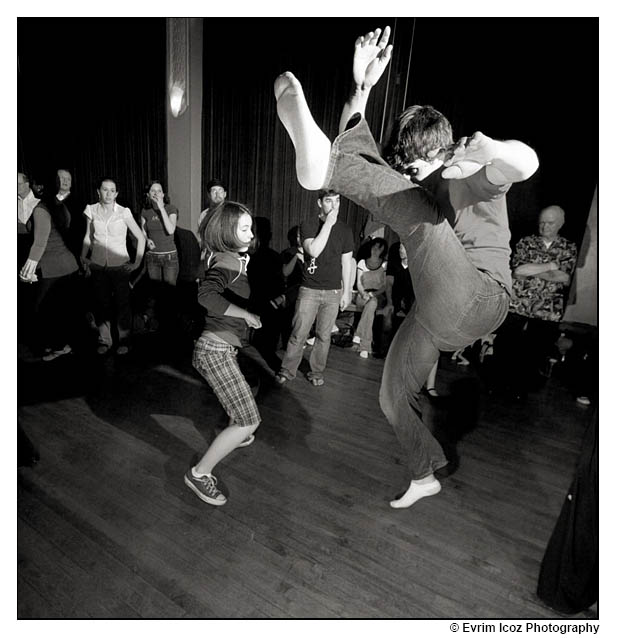 $6 for a beer? Are you kidding me?