Jill and Robert were married at the sophisticated Governor Hotel, located right in the heart of downtown Portland.  A favorite spot for us! The evening started out with some getting ready photos of Jill and her bridesmaids, including Rob's daughter.  After some formal family photos in the lobby, Jill & Robert took off for some romantic photos around the hotel.  It's always a fun challenge for us to blend locations around the hotel we already know of and love, but to also find some hidden areas that we get to discover for the first time.
The ceremony took place in the intimate setting of the Renaissance Room.  Immediately following, we moved into the Grand Ballroom for dinner, toasting, and dancing to both celebrate and bring in the new year!
In case you could not figure out, the bride and groom are big time Portland Trailblazers fans! Another cool idea: their cake topper was a pez dispenser. Their table settings had pictures of current and past Trailblazers.
Vendors
Venue: The Governor Hotel
Catering: Jake's Catering
Florist: Bella Bloom Floral
Music: Stadivari String Quartet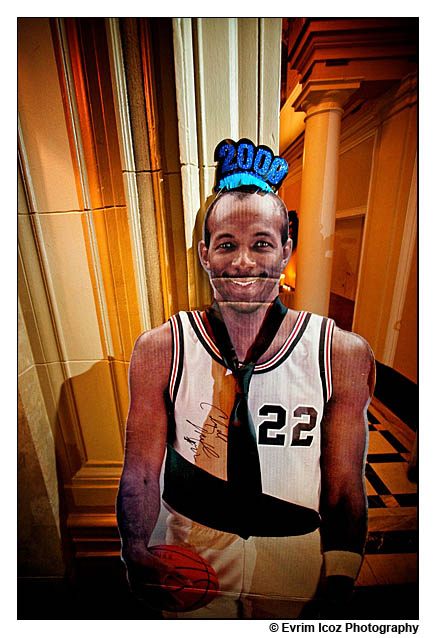 Clyde says Happy New year!
The Governor Hotel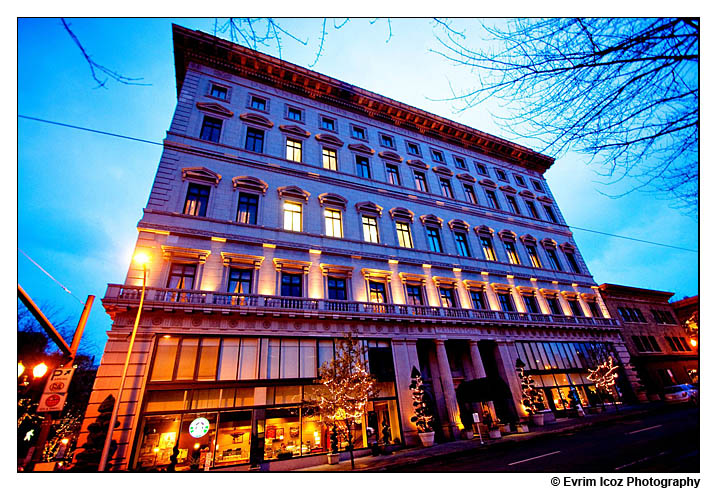 Bella Bloom Floral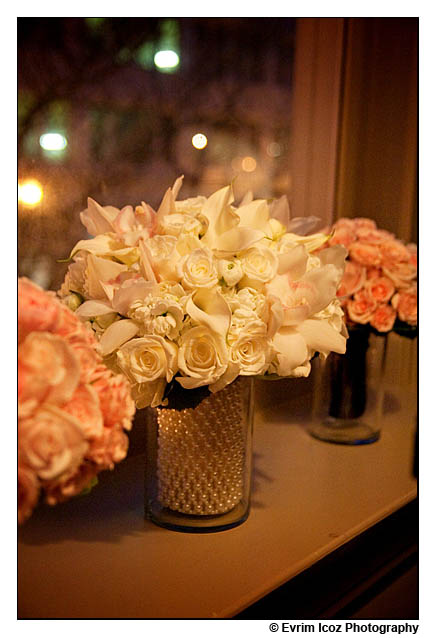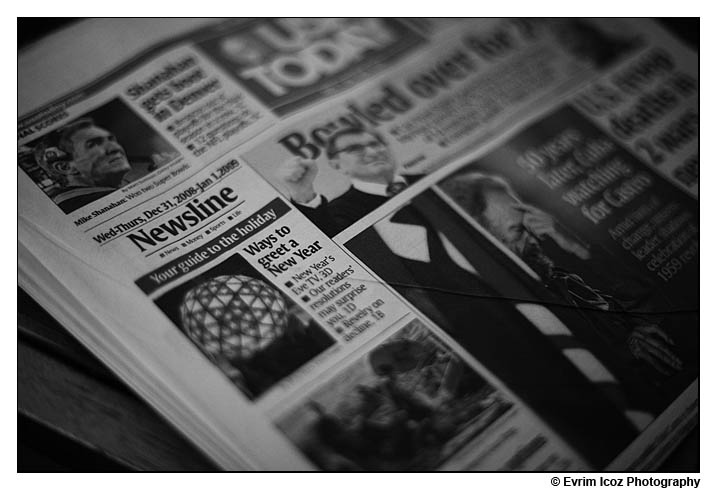 One of the things I like doing is to photograph the wedding day's newspaper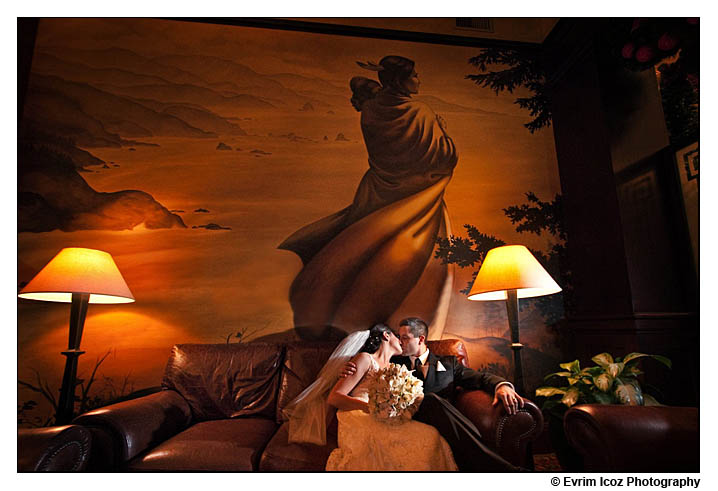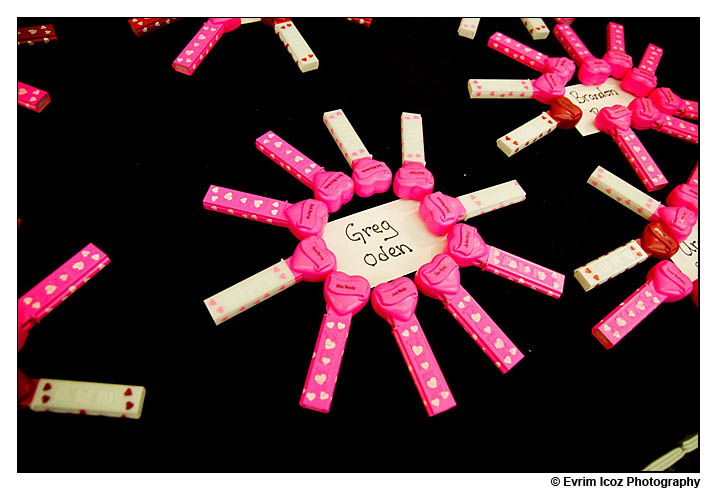 Pez Dispensers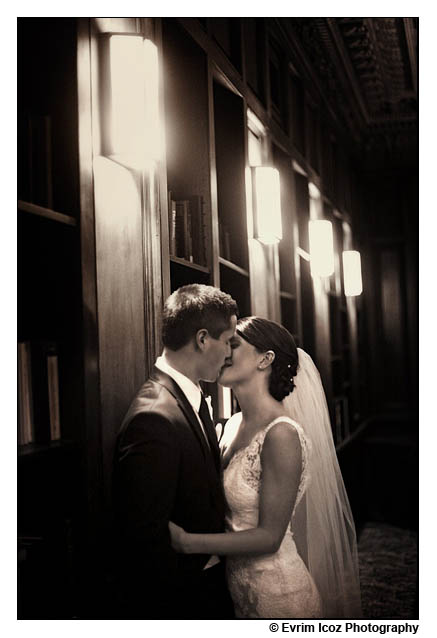 The Library at Governor Hotel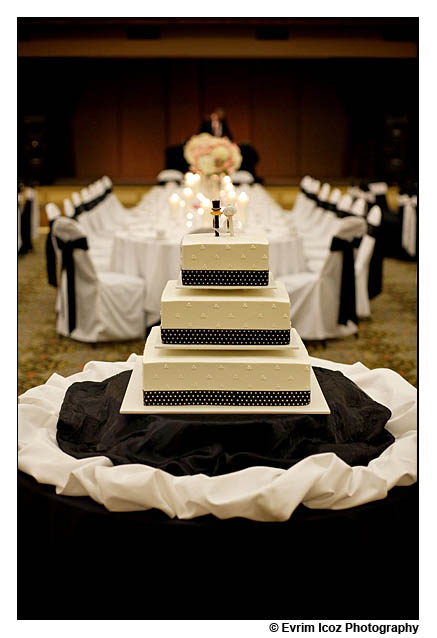 Cake toppers were pez dispensers as well!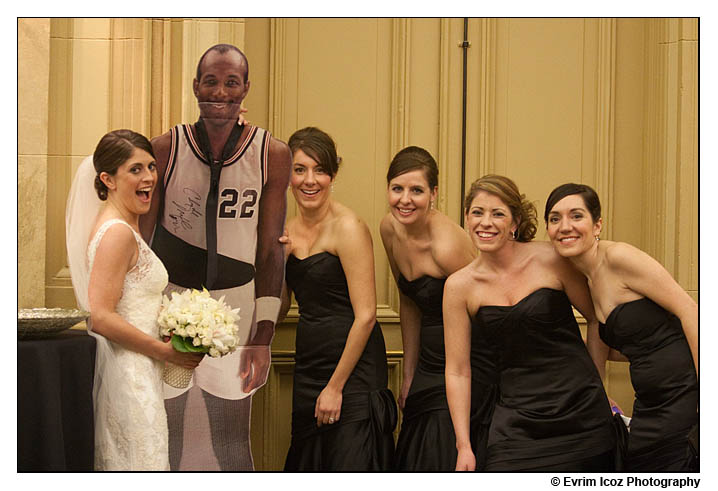 What a ladies man!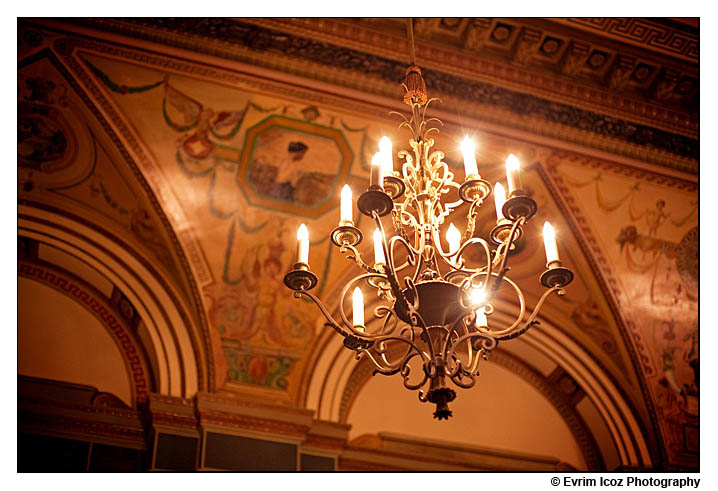 Beautiful setting for the ceremony at the Governor Hotel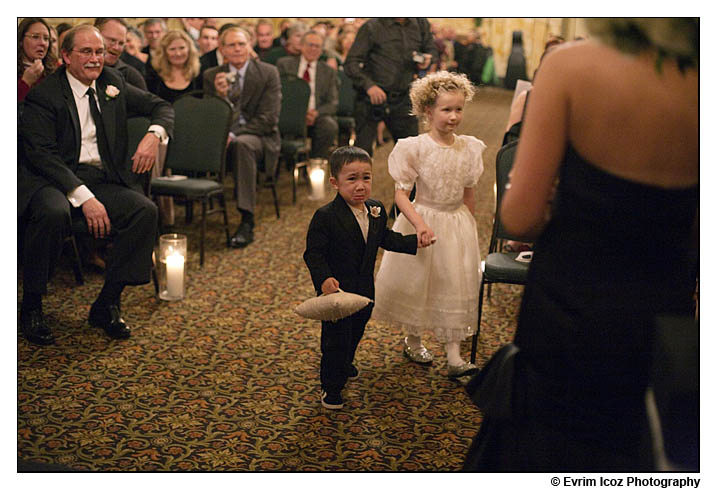 Poor Guy!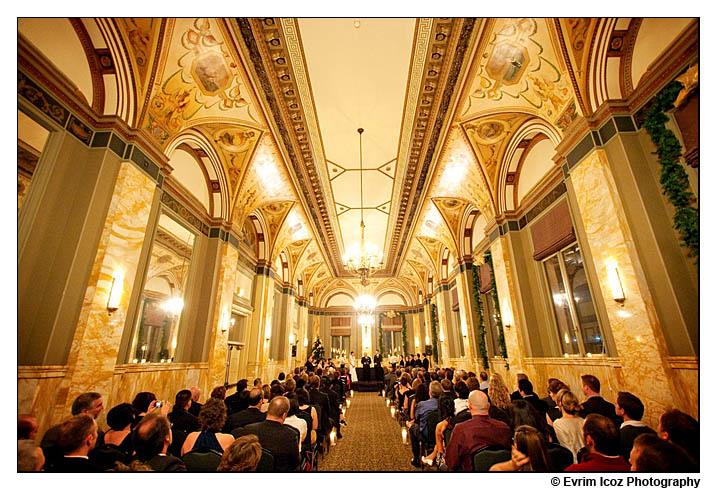 Governor Hotel Renaissance Room was the setting for the ceremony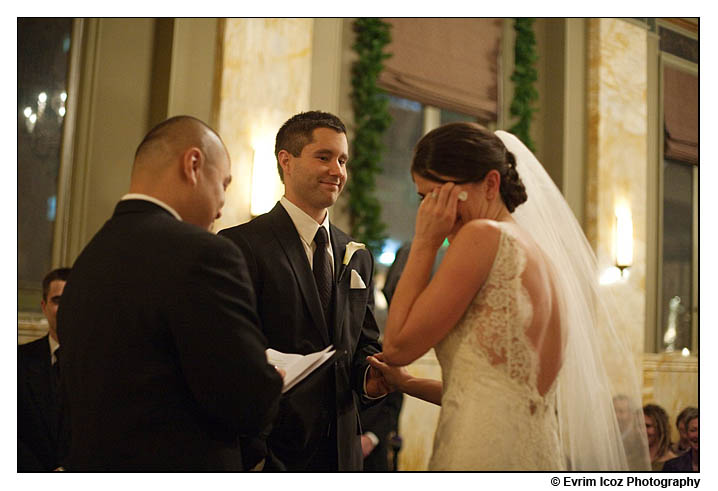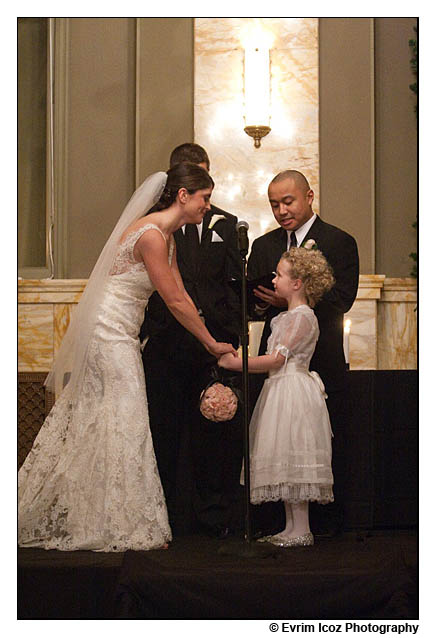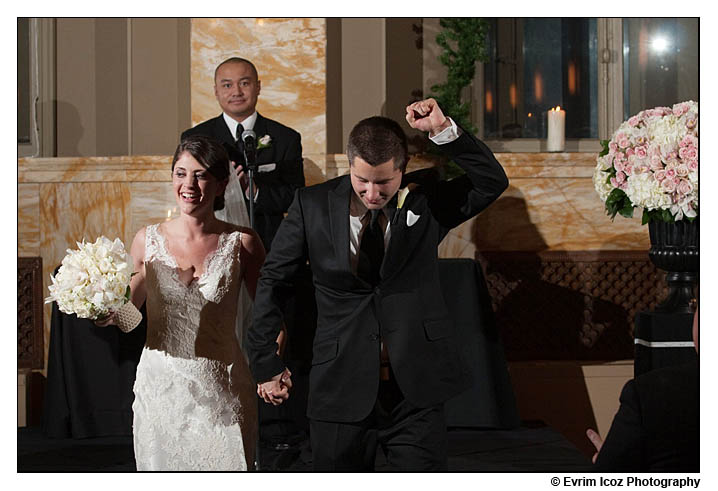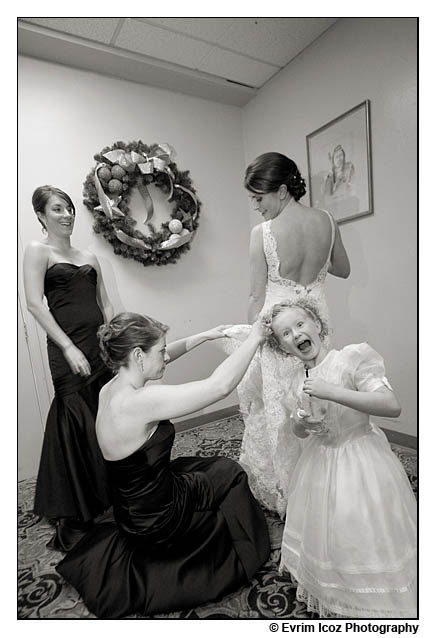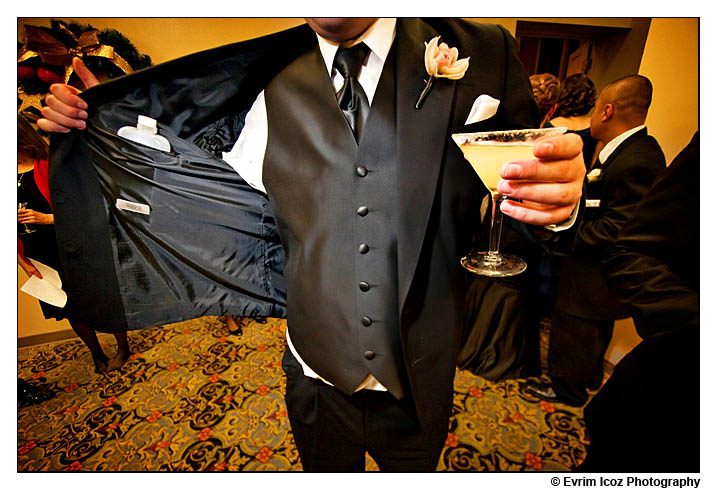 A little something extra (for later!)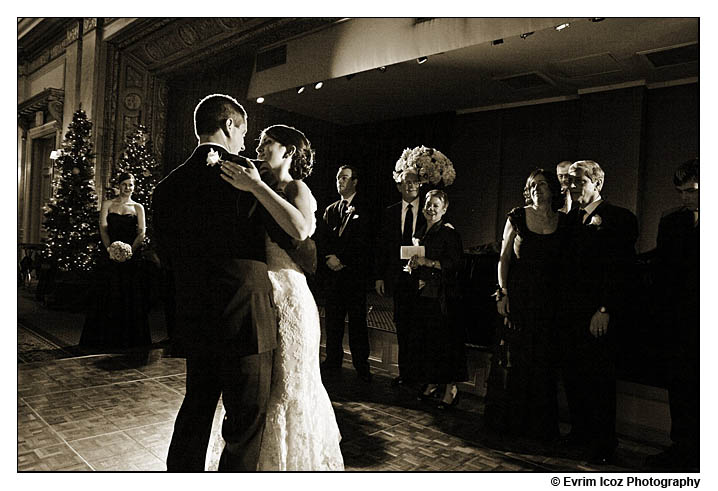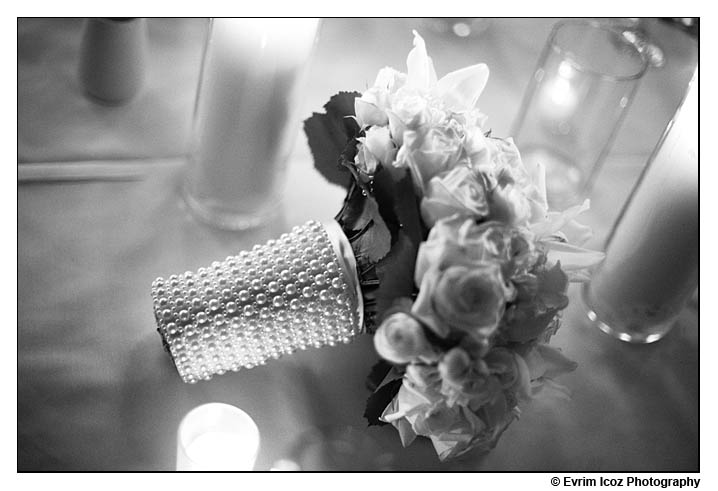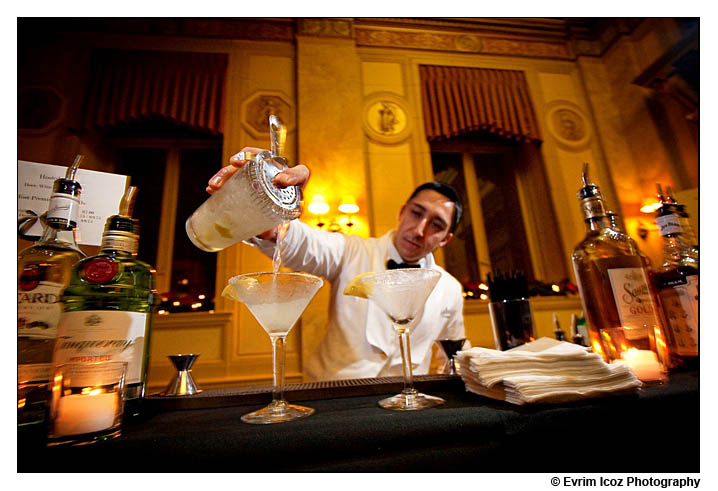 Jakes' Catering did a wonderful job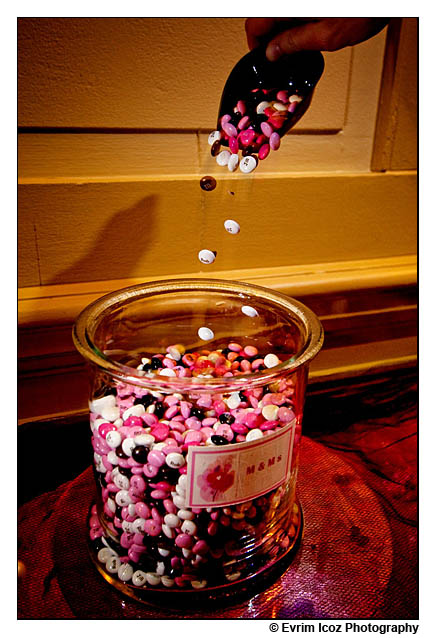 Custom M&M'S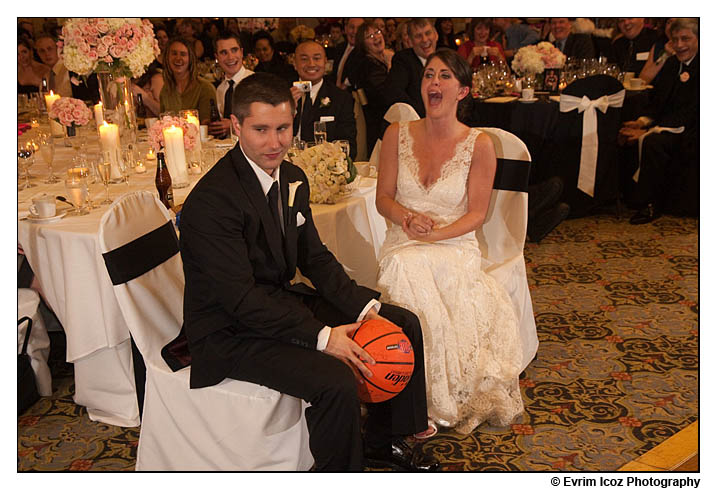 Rob got an Portland Trailblazers autographed ball from maid of honor. However, it was autographed by maid of honor, thus the look on his face!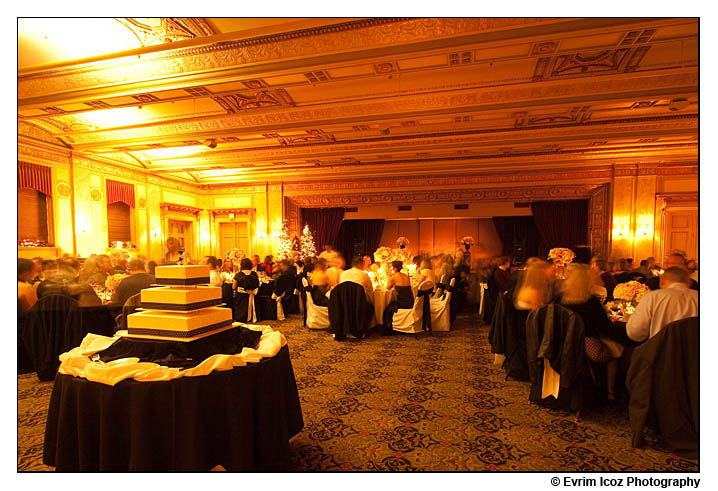 Got him!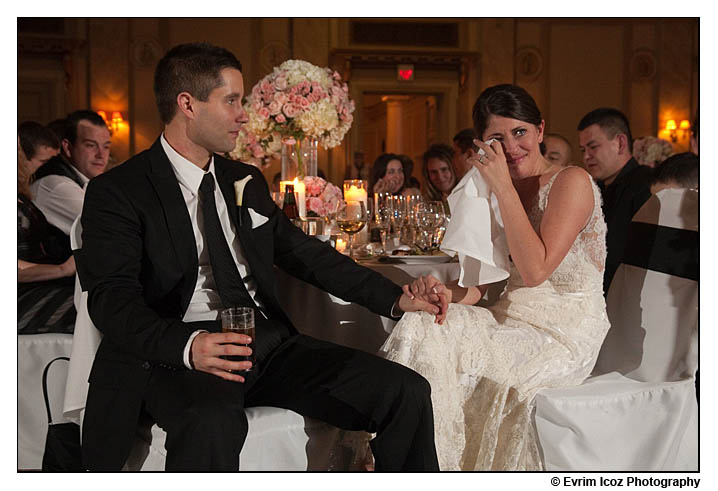 Jill's uncle wasDJ'ing – and he recorded interviews with relatives who could not make it to the wedding. Jill was very emotional listening to them!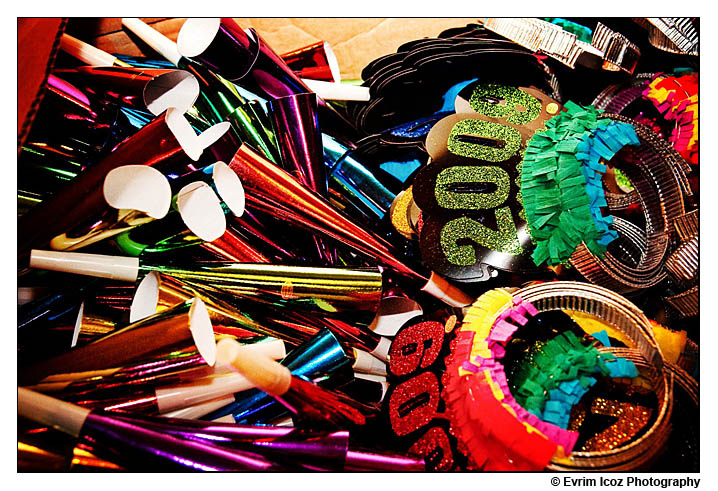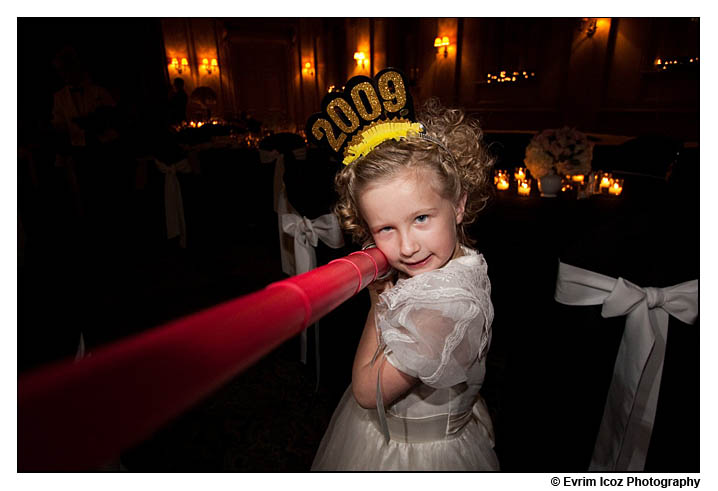 Young Jedi!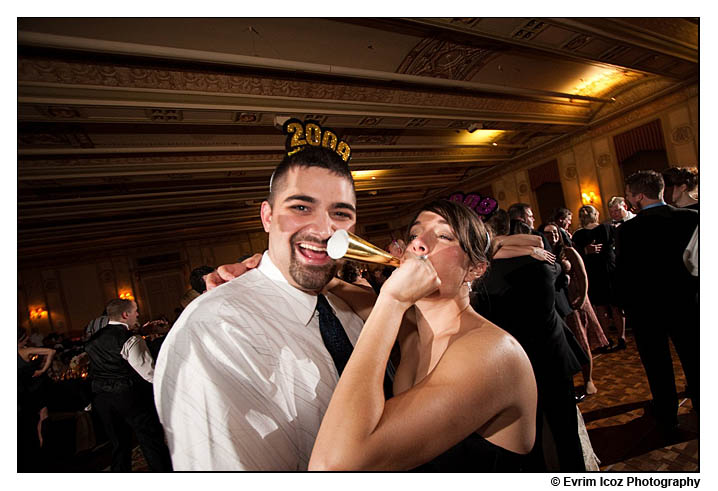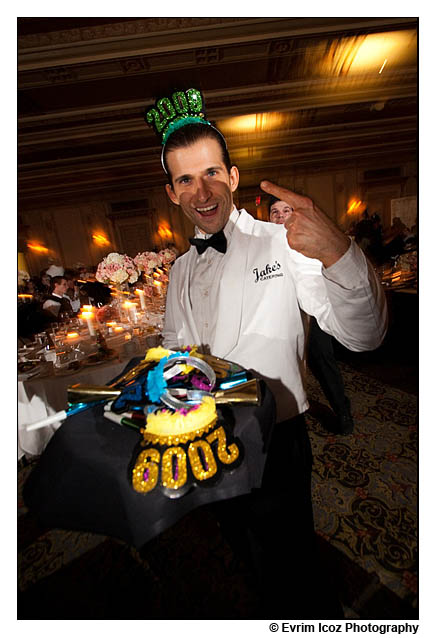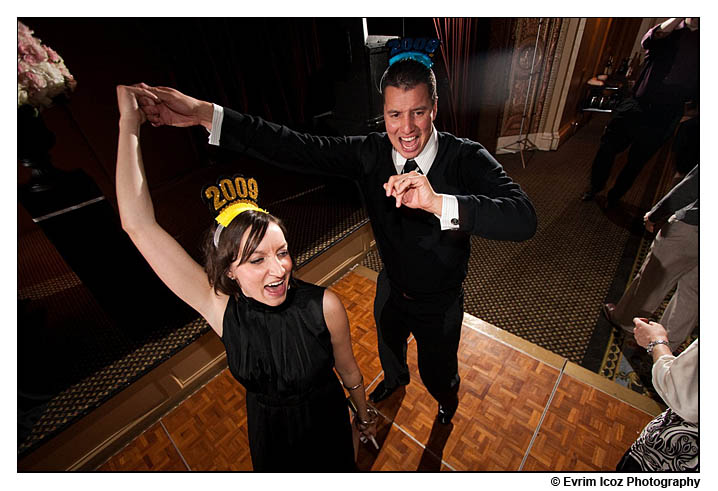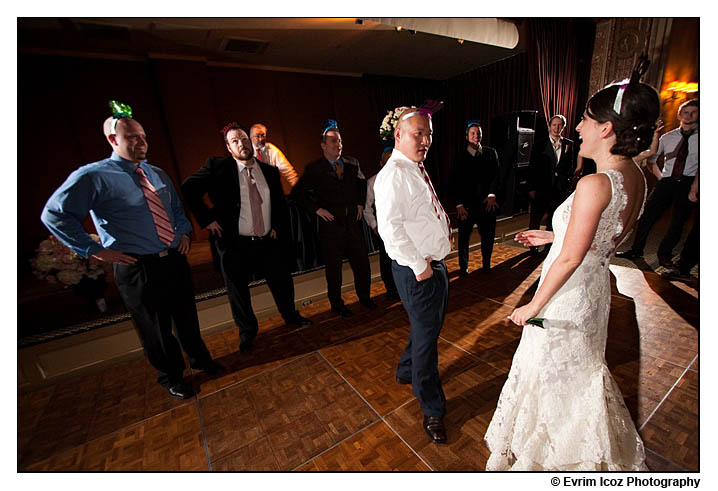 Some of the guys did a little choreography for Jill!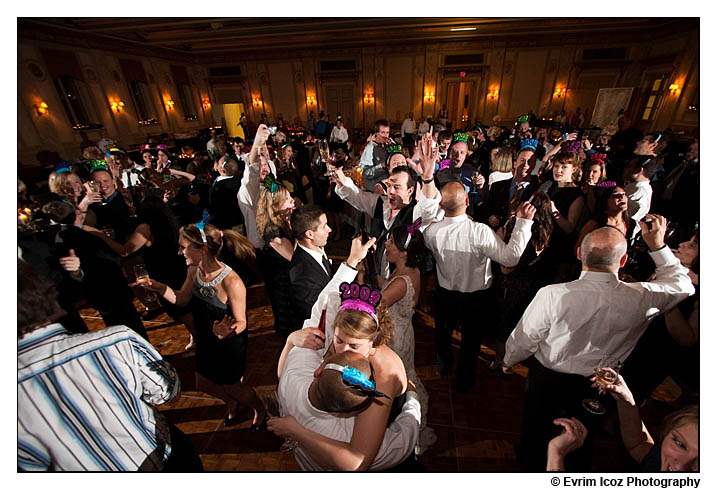 Happy new year!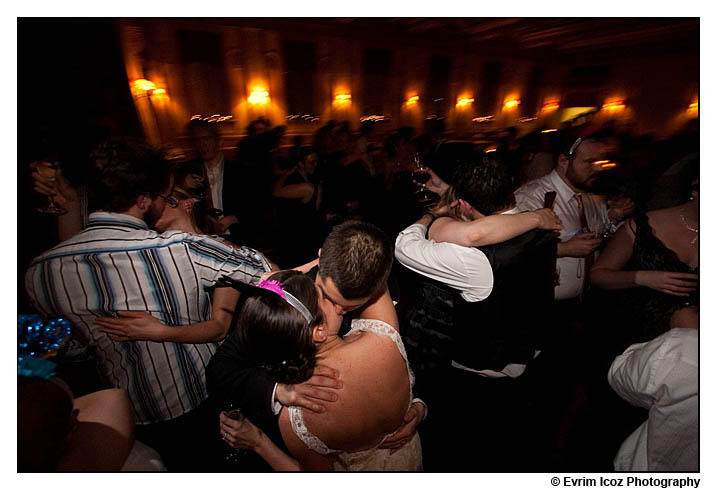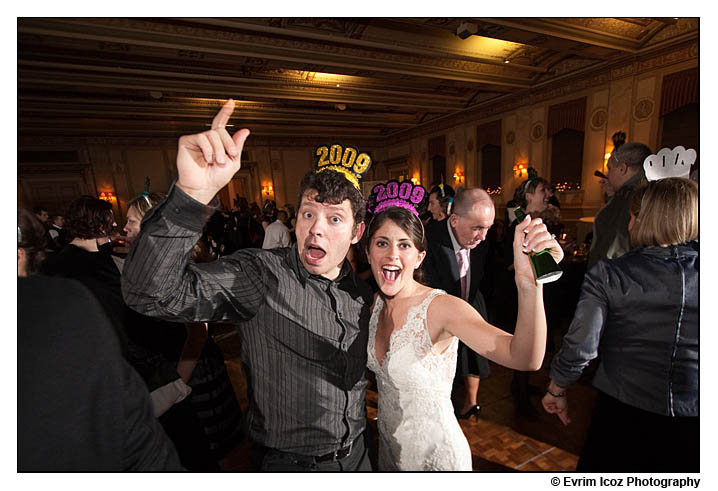 Jill and me! 🙂