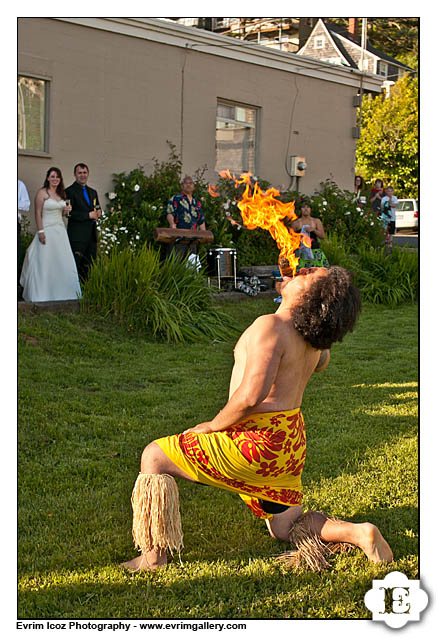 Kate and JC had a very memorable wedding celebration at Oceanside Community Club! It was in Oceanside, and full of marine and Hawaiian themes! It was a beautiful day with gorgeous weather. They also brought in fire dancers, hula dancers and had a doggie ring bearer!
Hula Dancing: O.H.A.N.A. Foundation
Flowers: Sunflower Flats
You can see the full set of pictures here. Please ask for the password from the couple.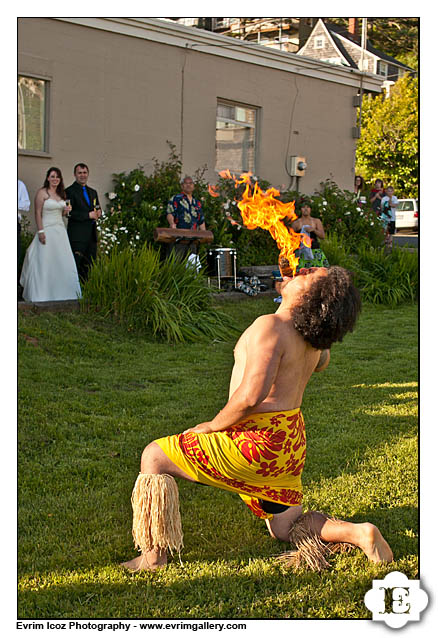 Fire Dancer at a wedding!
Grandma checking the dress!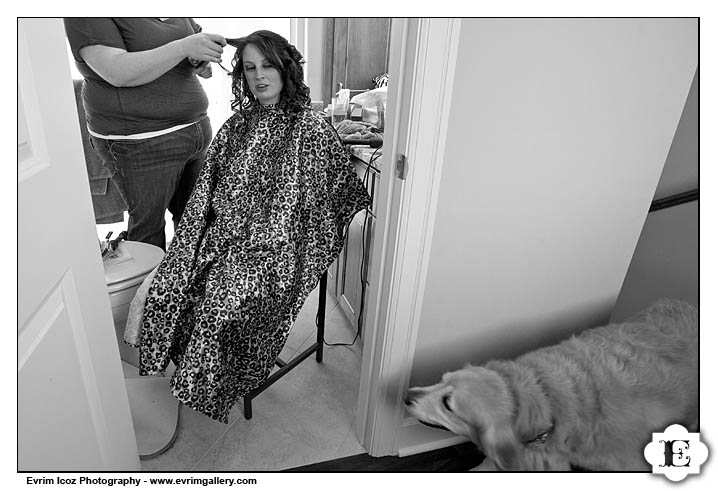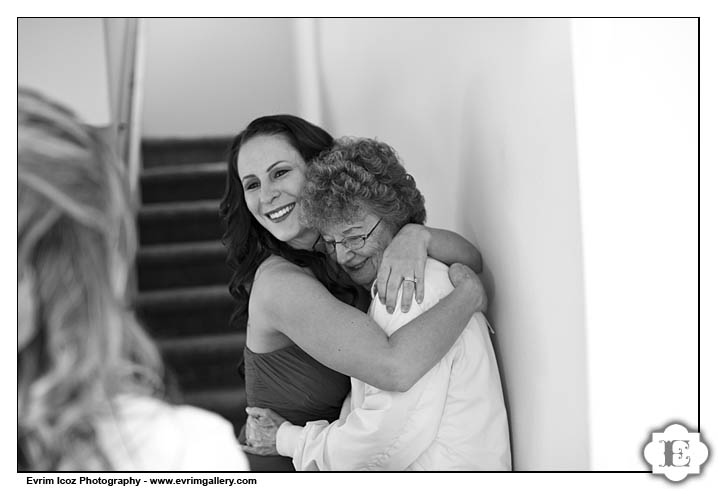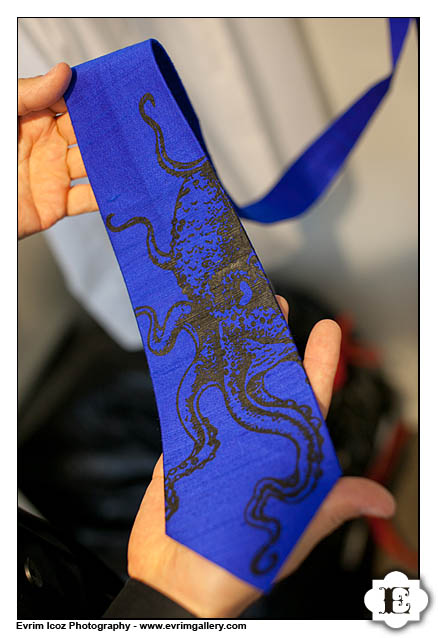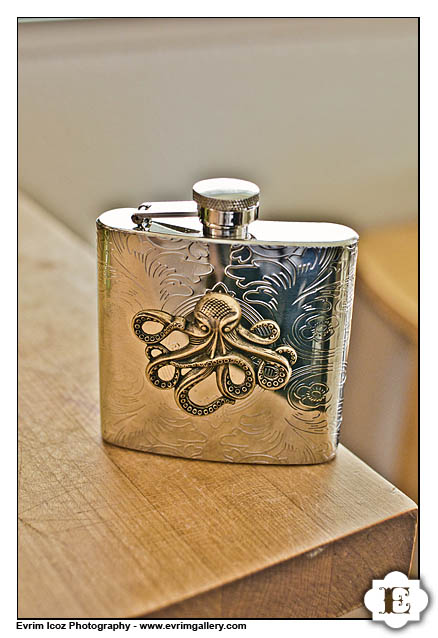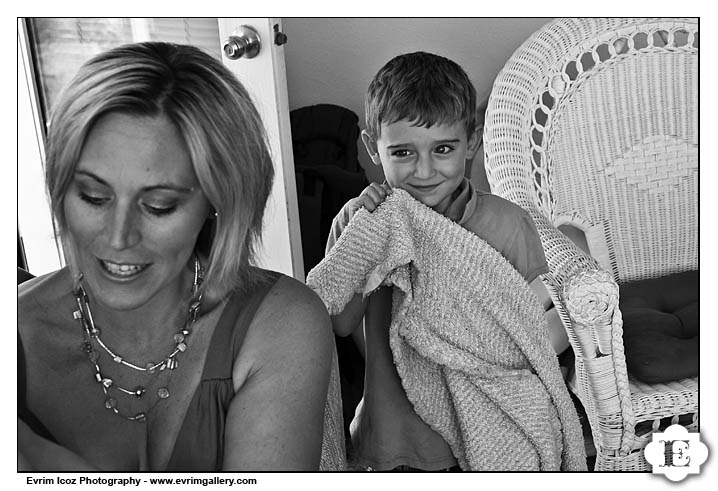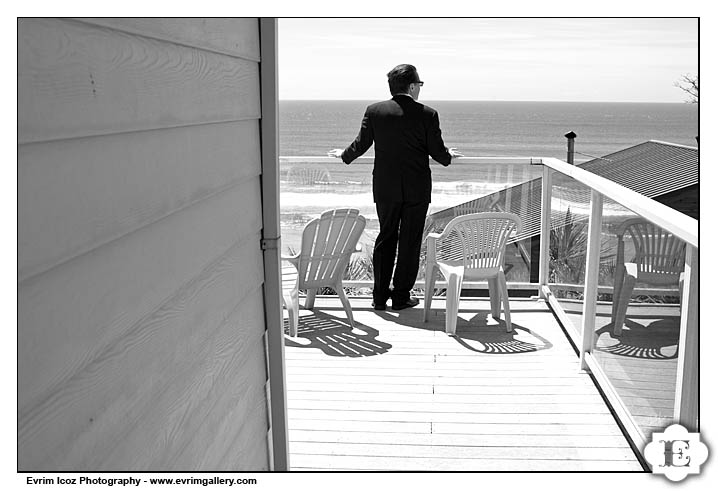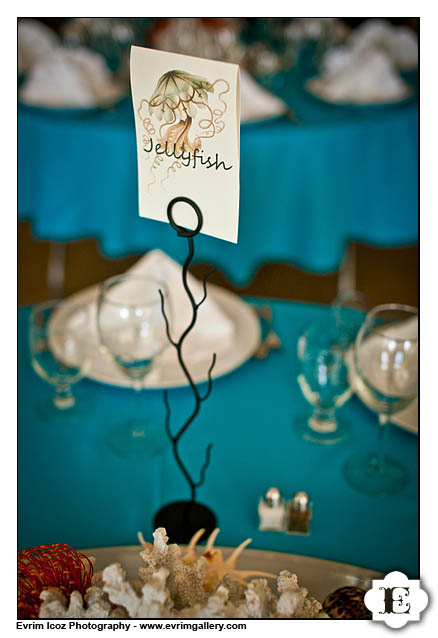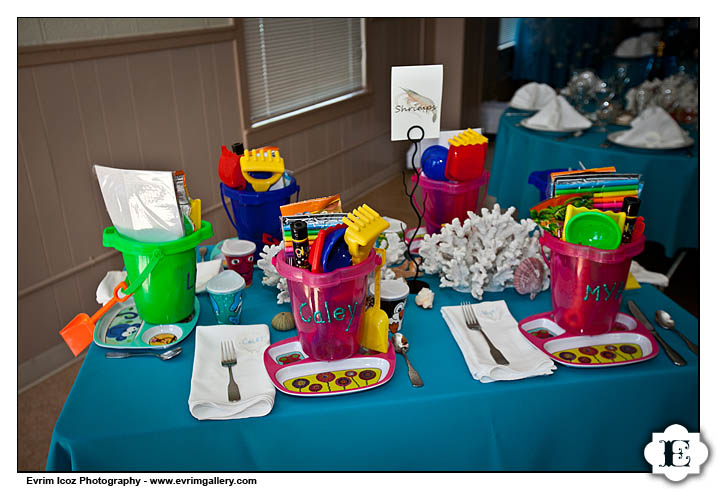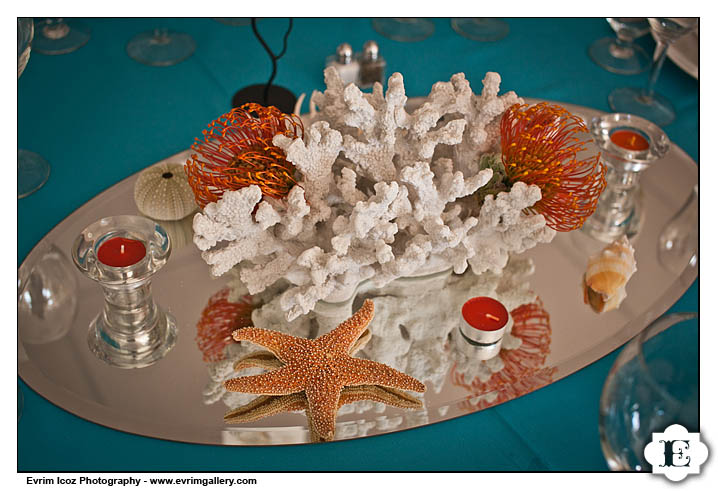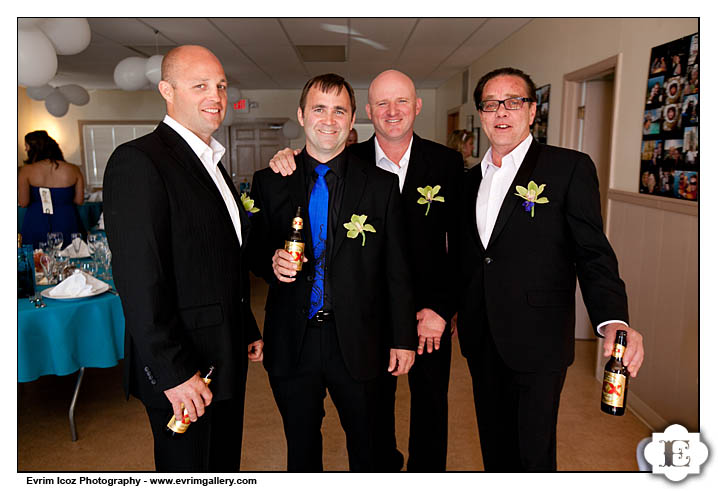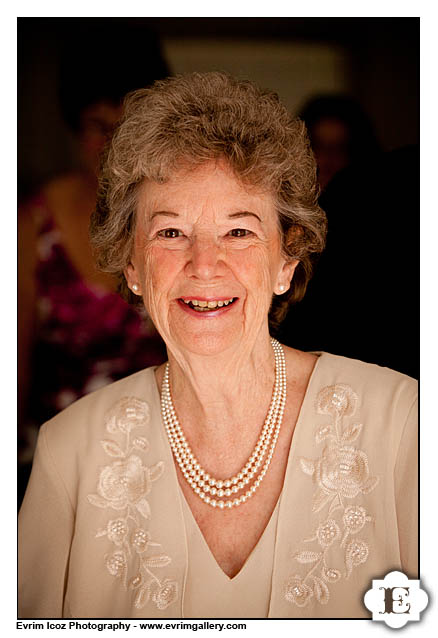 Rehearsal, including the doggie ring bearer, listening intently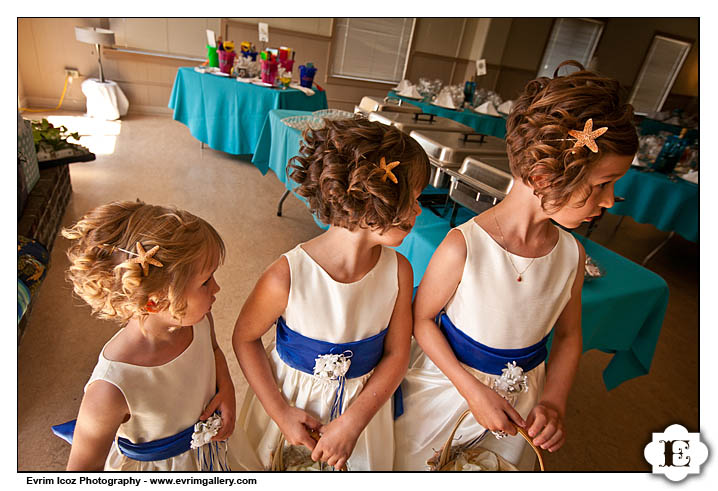 Beautiful Hair Pieces for flower girls