Here are some photographs from Halle and Todd's wedding at Wine Country Farm. They had a lot of unique touches. Halle had secretly ordered hand carved chairs with their name engraved for Todd as a present. They had cupcakes instead of a wedding cake. It was a beautiful Oregon Wine Country wedding!
More and more people are using cupcakes as their wedding cake. The Saint Cupcakes are so amazing!!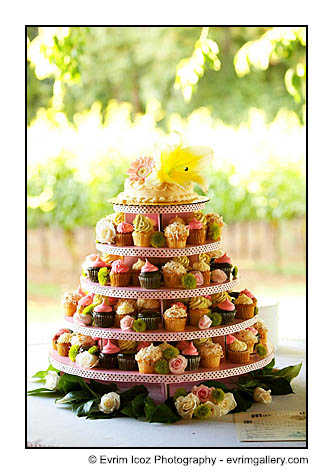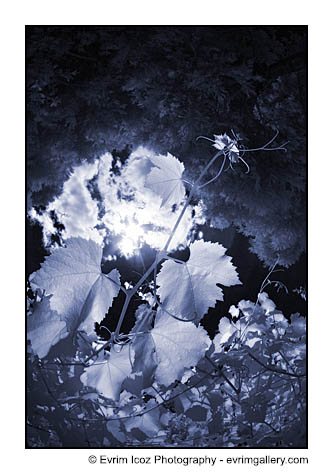 Their place cards were based on Portland and Oregon landmarks and institutions, and were displayed on a wine barrel: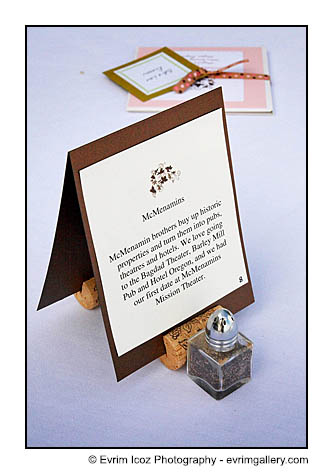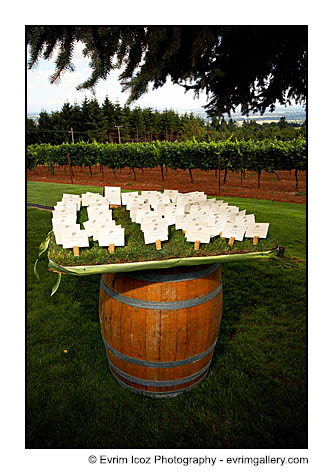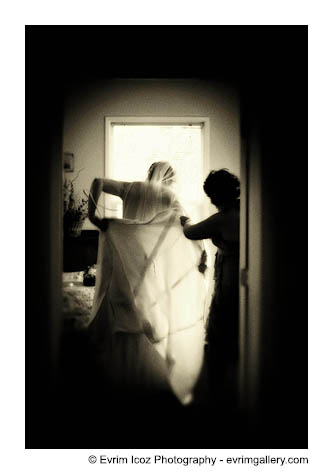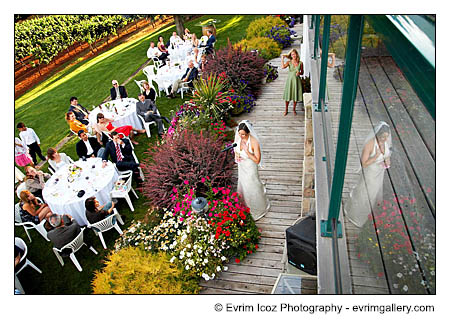 I have a whole sequence of this little girl enjoying the cupcakes, just go here to see it.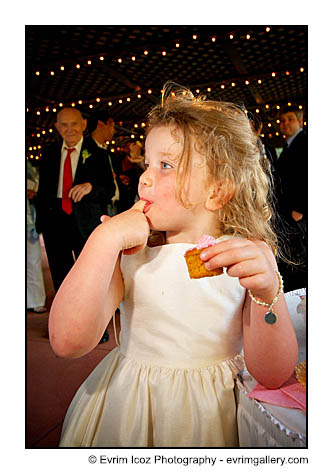 A little shadow play: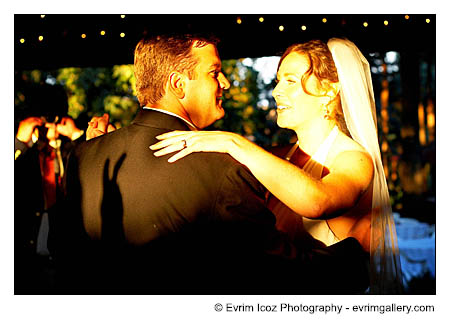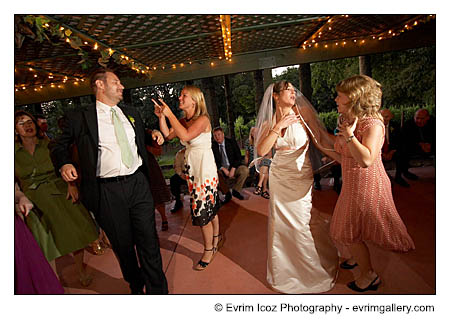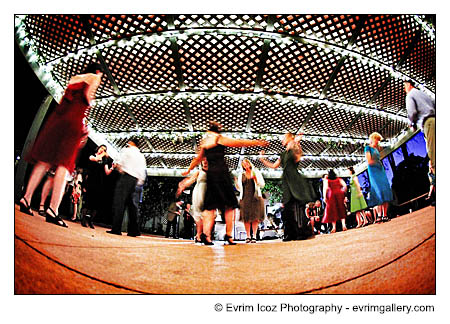 Vendors:DJ        DJ for Wine Country Farm    John    503-799-4399
Panther Creek    Wine Barrel    Dave Patterson    503-472-8080
Wedding Cake    St. Cupcake    Jennifer    503-997-3674
Halle's Dress      Anna's Bridal
Catering            Wine Country Catering    Lazanne Ward-Mustain    503-538-2551
Judge                Judge John Collins
Flowers              Final Touches    Lacey Carroll    503-537-0753
Todd's Tux    Tres Fabu    Crystal    503-233-0004
Rings    Bridal Rings
Halle's Hair    Urban Bliss
Make-up    Spa Bliss
Nails    Dosha