Joni and Jeff had their wedding with friends and family at the Columbia Gorge Hotel, with breathtaking views of the Columbia River.  Their ceremony was held on the edge of the Gorge with the river right behind them.  After the ceremony everybody enjoyed the ambiance of the historic hotel.
(you can see the full set of photos here)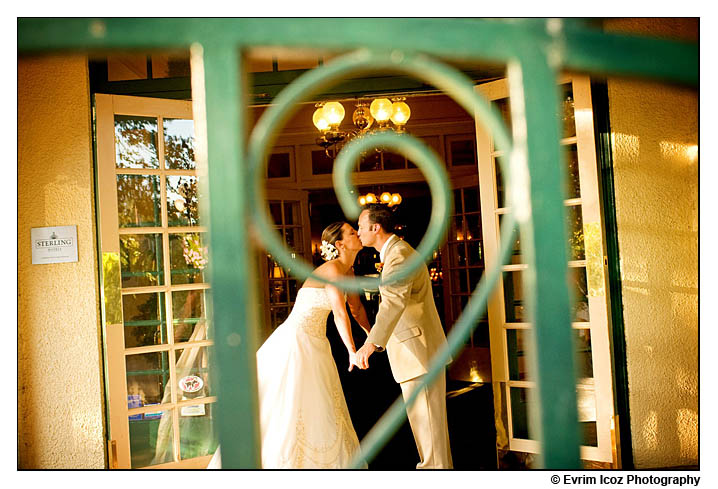 The Columbia Gorge Hotel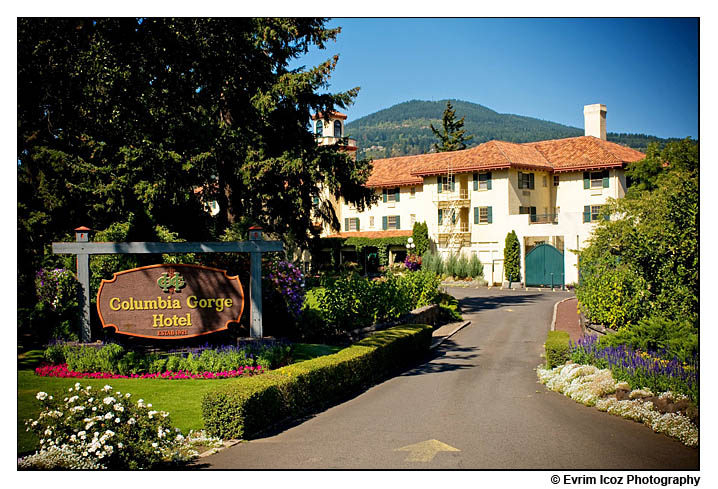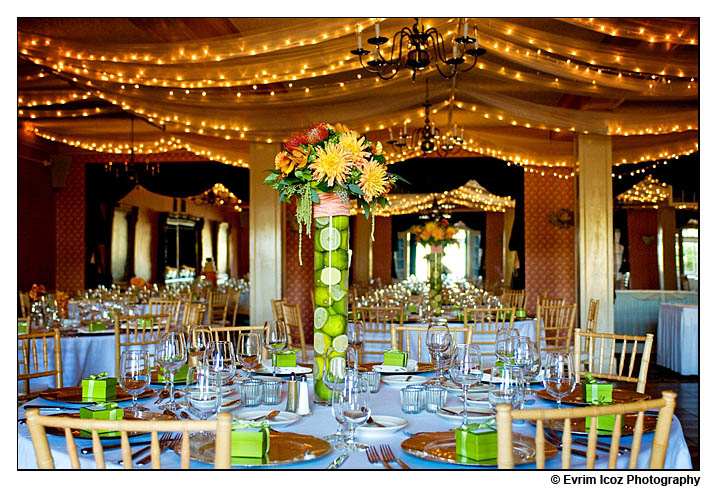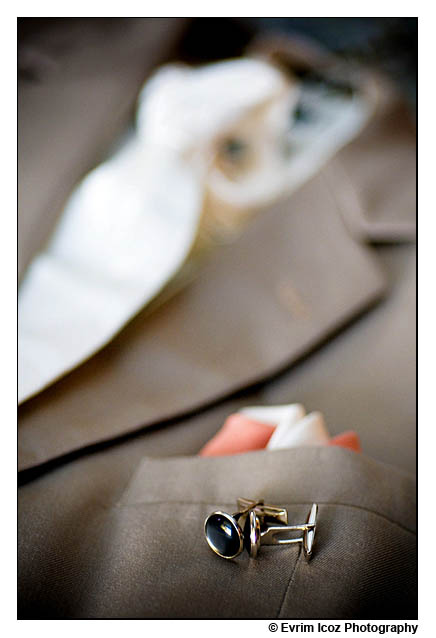 Beer thirty!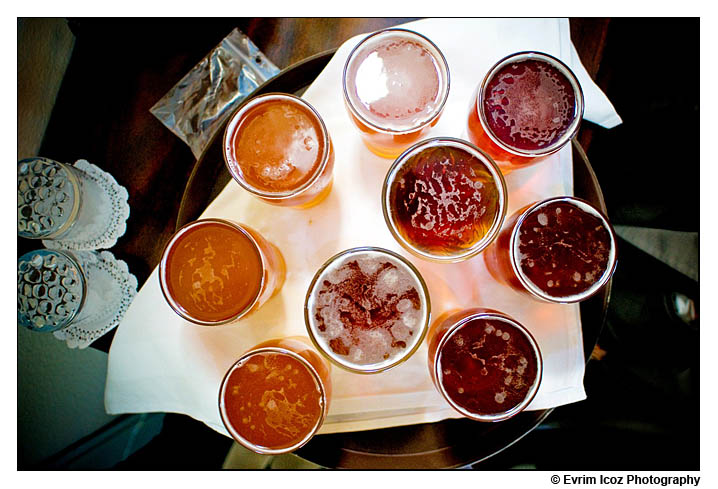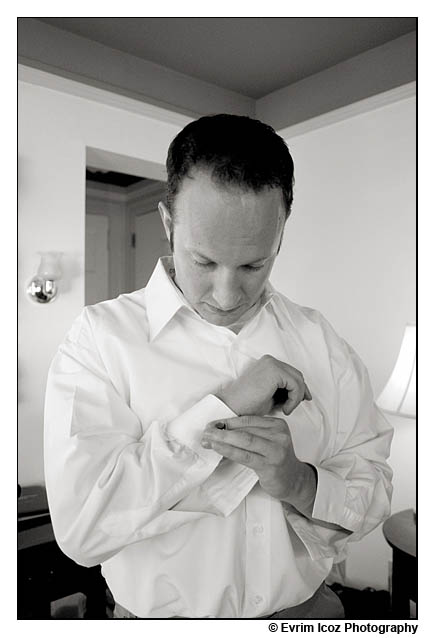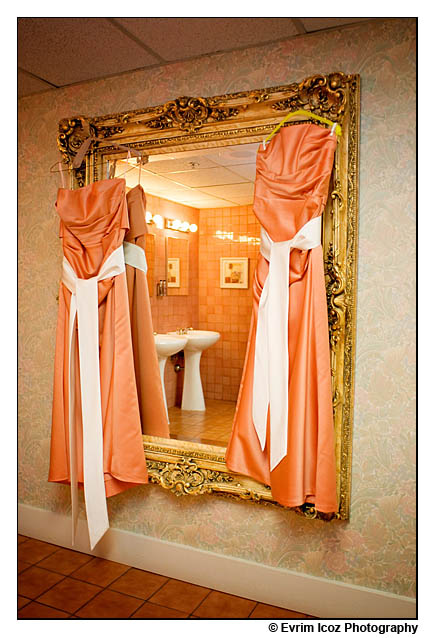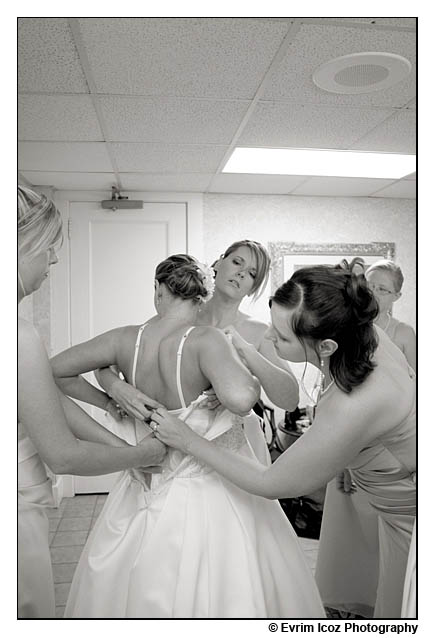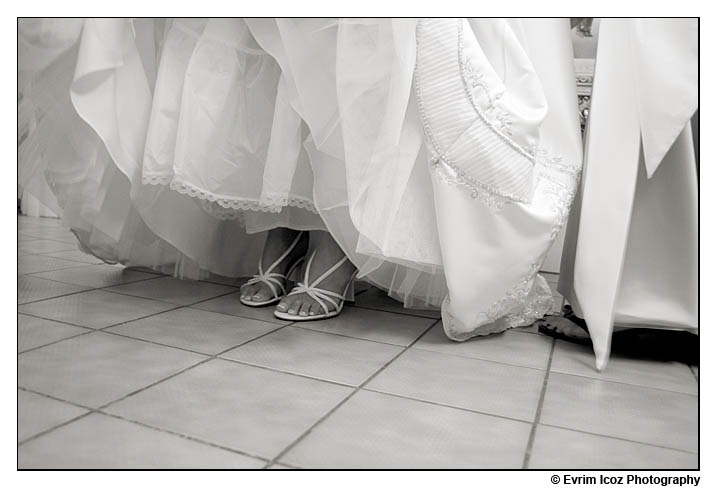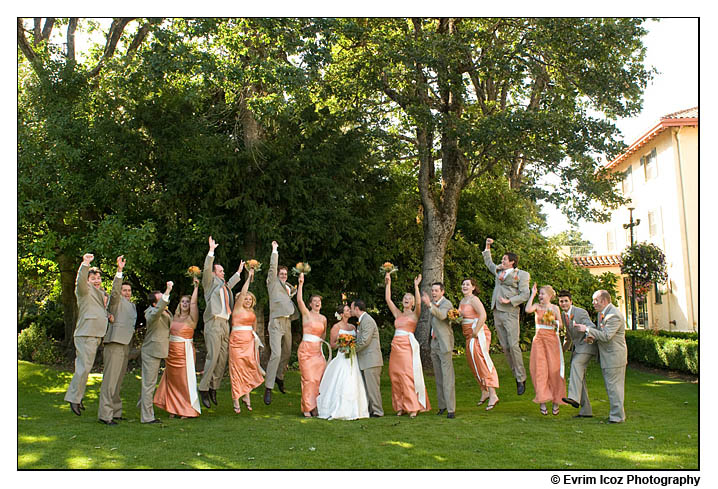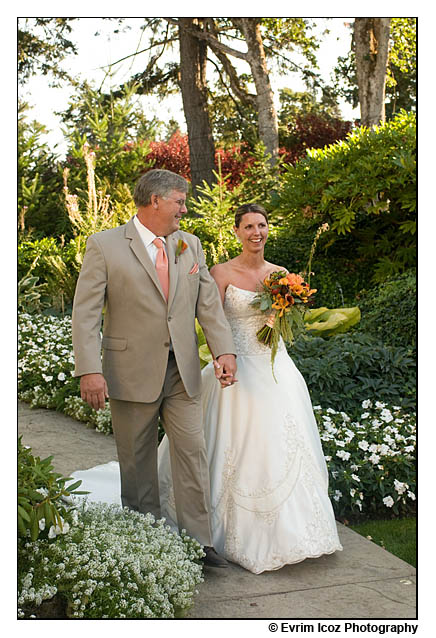 Beautiful views of the Gorge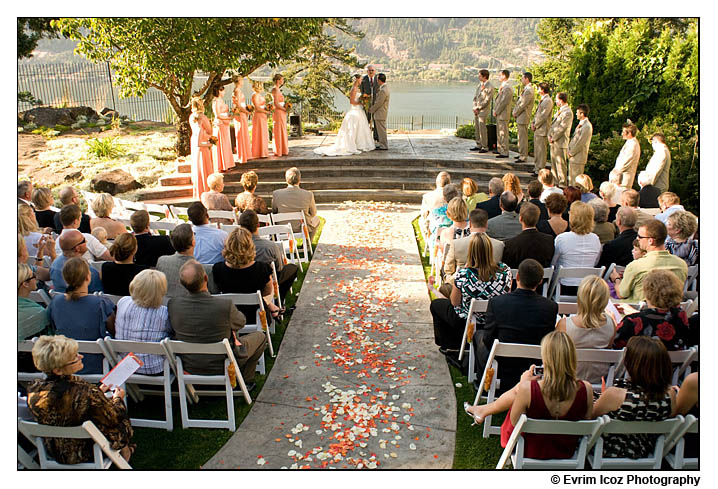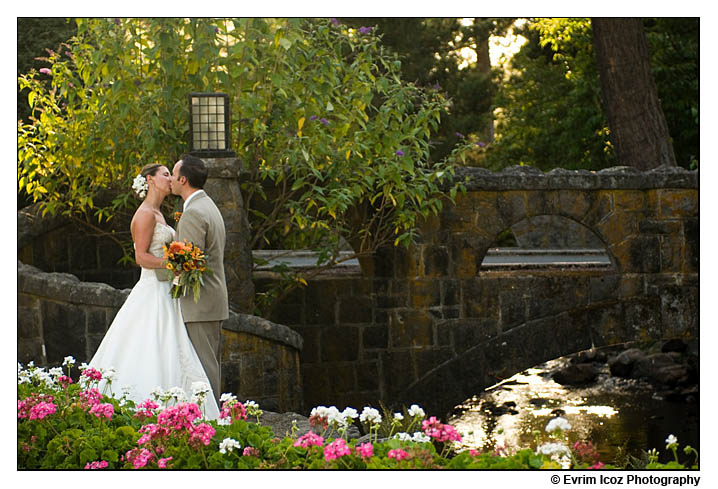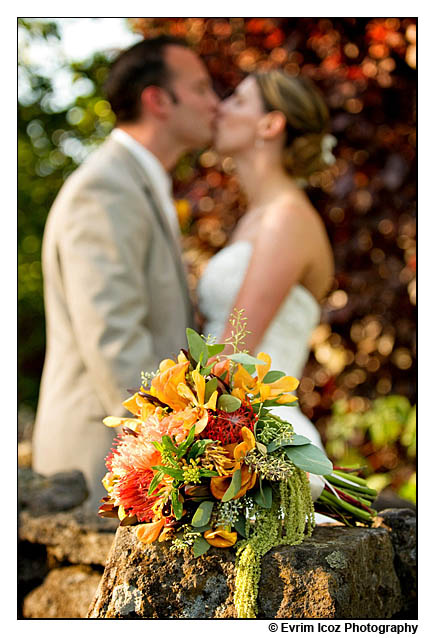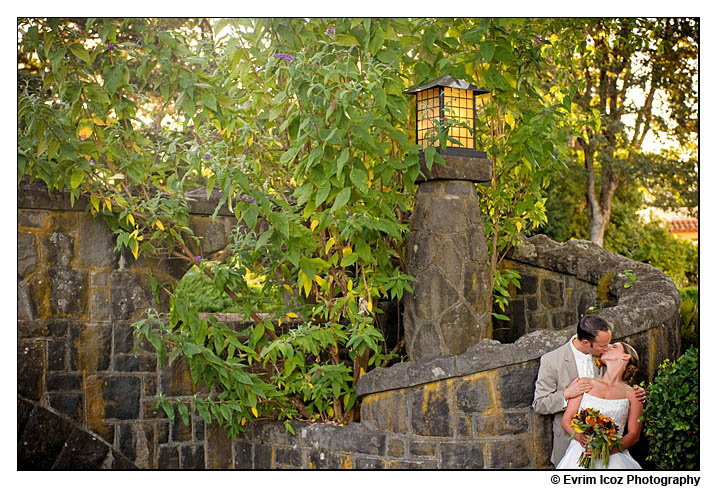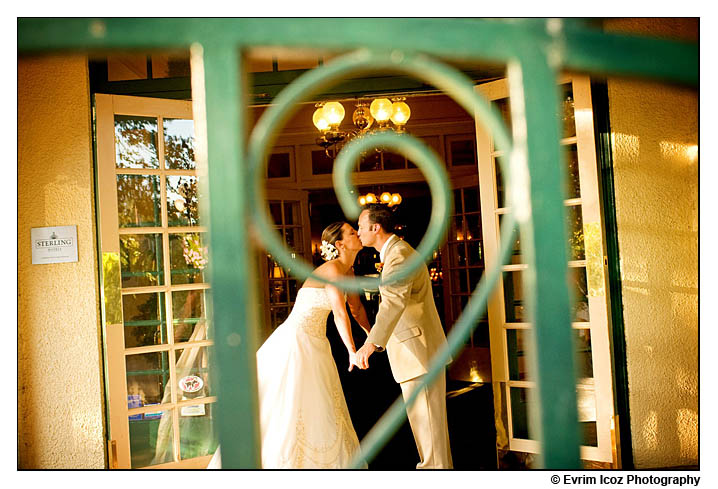 Guests enjoying the views of the Gorge.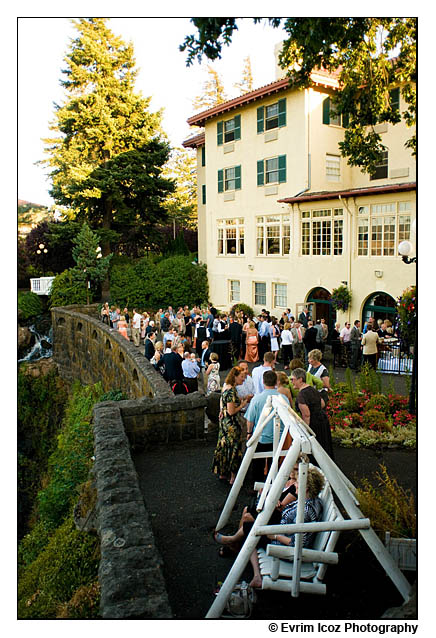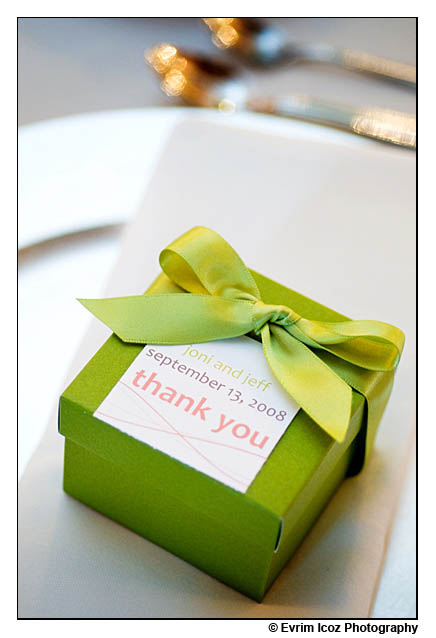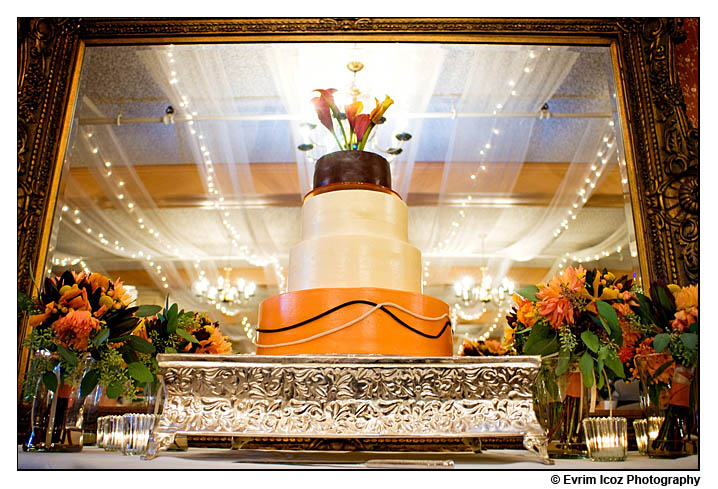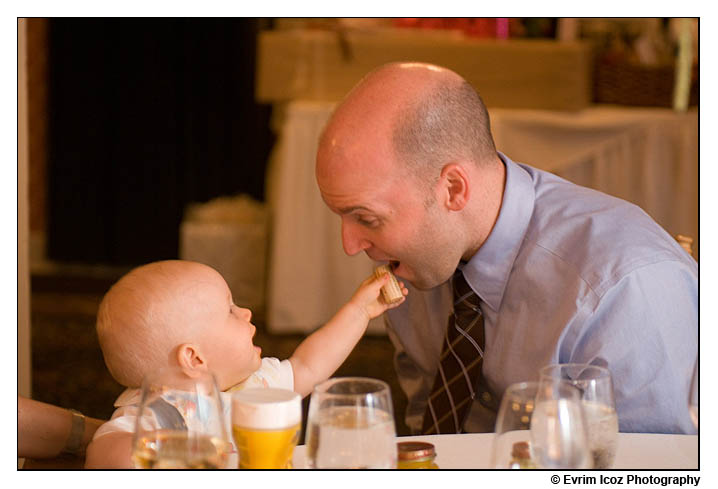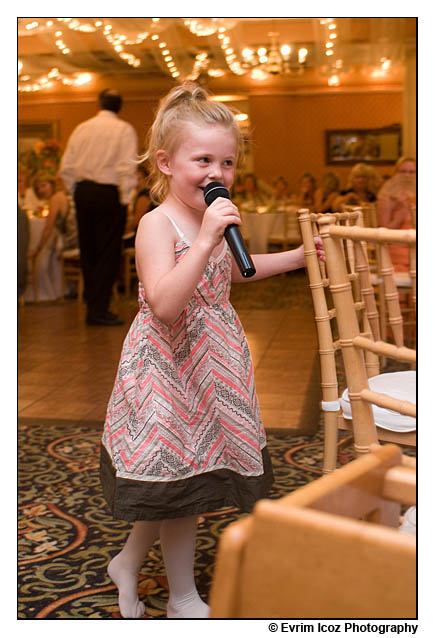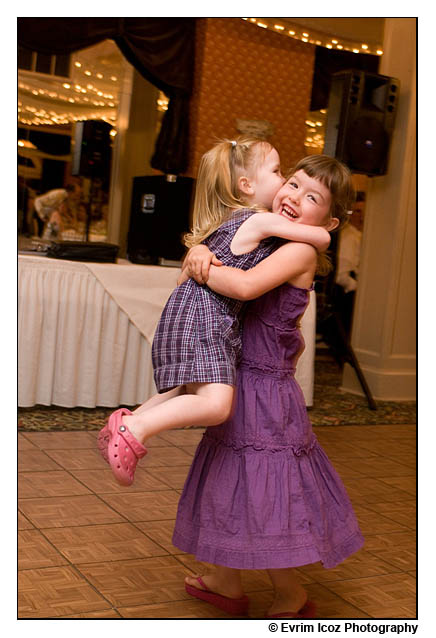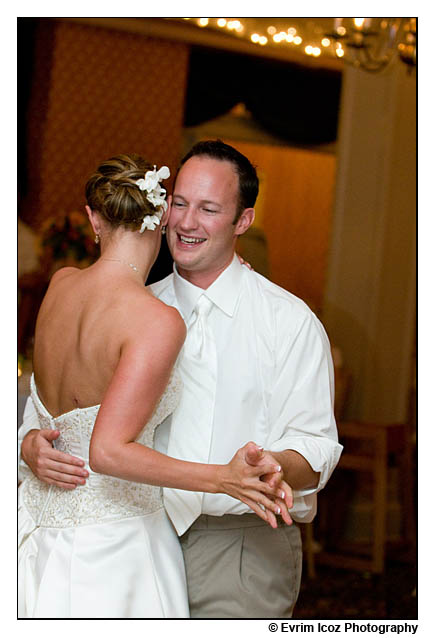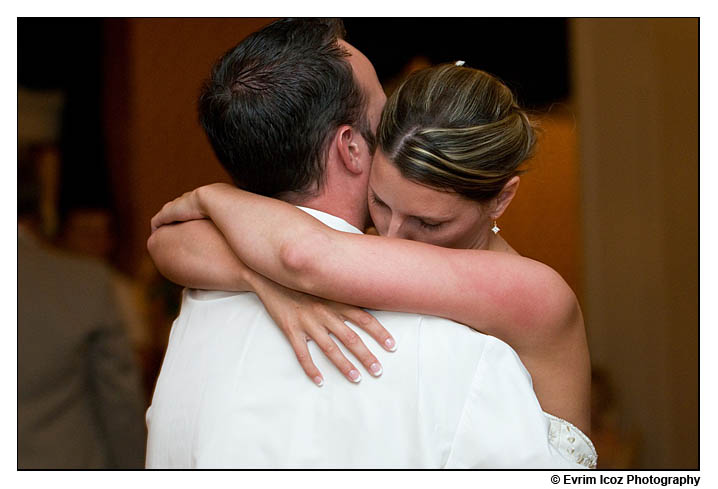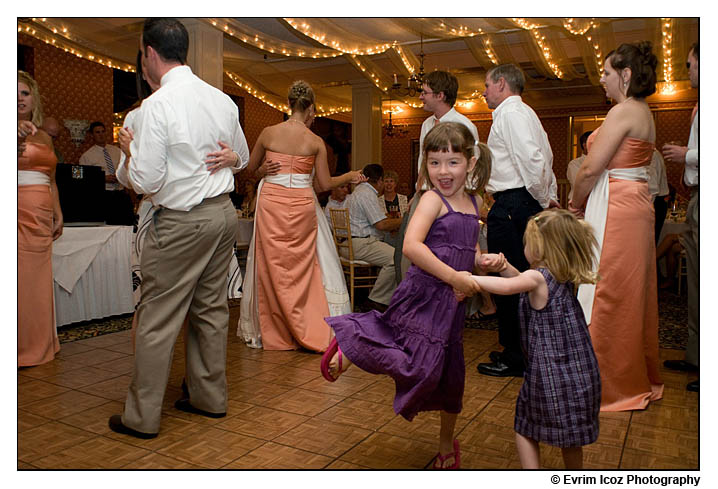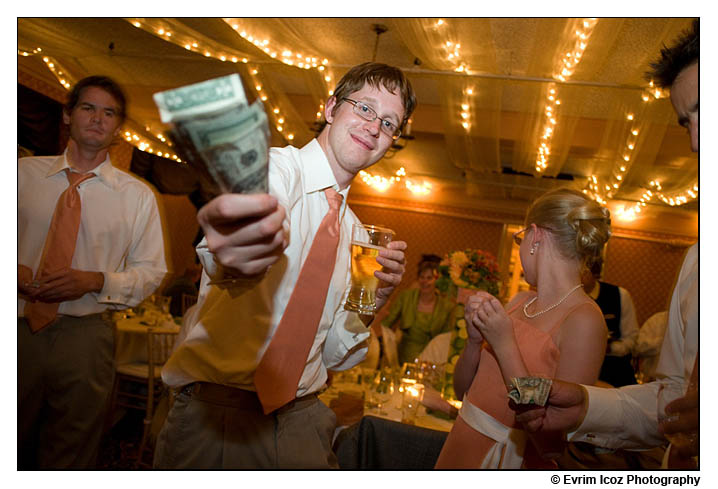 Wine, it's all around you! Here's a photo from an engagement session we did with Joni and Jeff