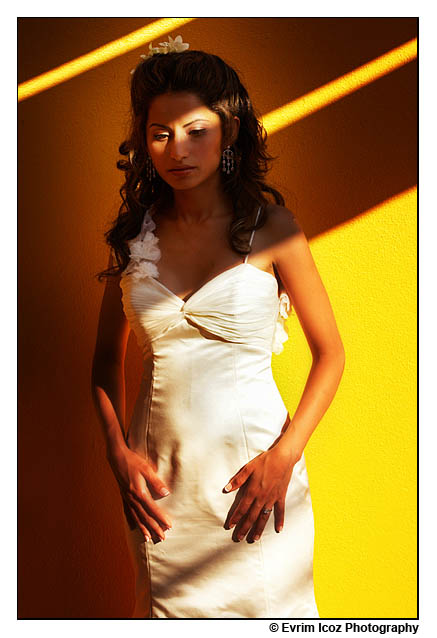 As soon as I met Niran and Gary, I knew we would have a great time and that we would have some amazing photos! I met them for the first time at Calypso Restaurant for the rehearsal dinner. At the rehearsal dinner, there was an AMAZING animated video done by one of their friend's that detailed their relationship. It was funn, and romantic, and brought a ton of tears and laughter. Kudos! I love to get a copy of that!
Niran loved animals, and she used pictures of her dog to highlight some of the pars of their wedding celebration. The place cards were highlighted by her dog's pictures. Some of the other cool ideas they had were: hanging pictures detailing their romance on a clothesline, like a timeline, a polaroid guest book, beautiful shells hanging from the tree they got married in front of. There was a great band, and later some of the couple's musicians friends took over and sang for them as well. How fun! There was even pastor tacos for the guests! Catering was by Don Pedro's. Everything was expertly organized and ran by Sayulita Dream Weddings' Andrea.
Casa Las Palmas II is an amazing location at Punta Mita. It reminds me a little bit of Rancho Huracan that I shot earlier. The bathroom that Niran was getting ready is probably bigger than my entire studio, and had some amazing architecture and light. You can see some pictures I did using that focused light in the photos.
Overall, this was a great time!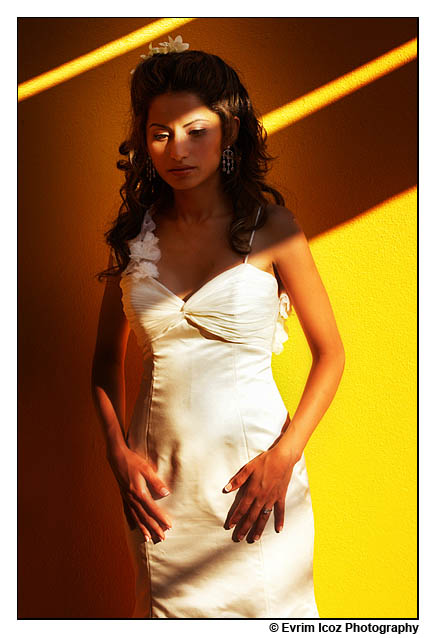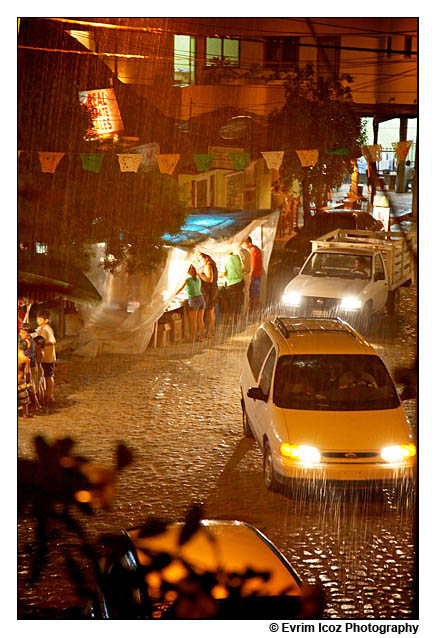 Rehearsal Day was a rainy day!