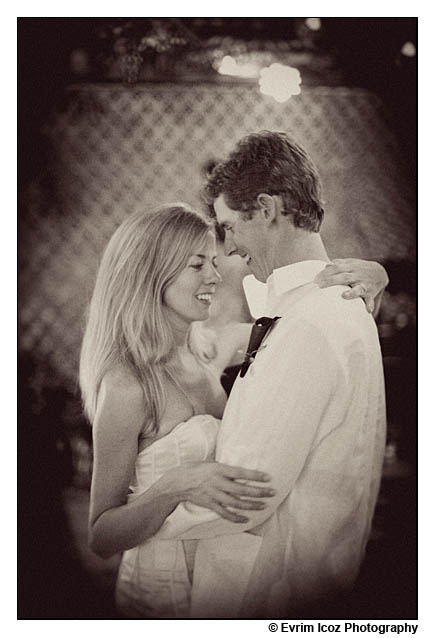 Amber and Matt tied the knot at Villa de Roja, directly off the beach! The reception was at the beautifully decorated amazing Mar Plata Restaurant. In my opinion, Mar Plata is one of the best restaurants I have been to, so if you are in the Sayulita, Punta Mita, Bucerias, Puerto Vallarta or Nuevo Vallarta area, make sure to visit them. It is worth a trip!
Here is the coolest thing: the wedding party was accompanied by a super friendly dog the whole week, and he invited himself to the wedding and the reception too. In fact, the doggie was so loved, Amber and Matt adopted him and he is arriving in US soon!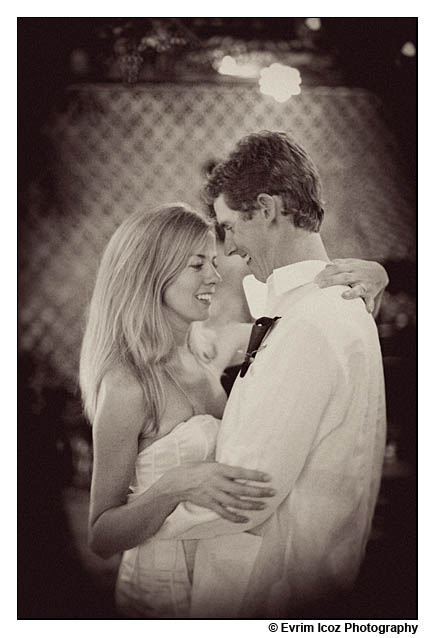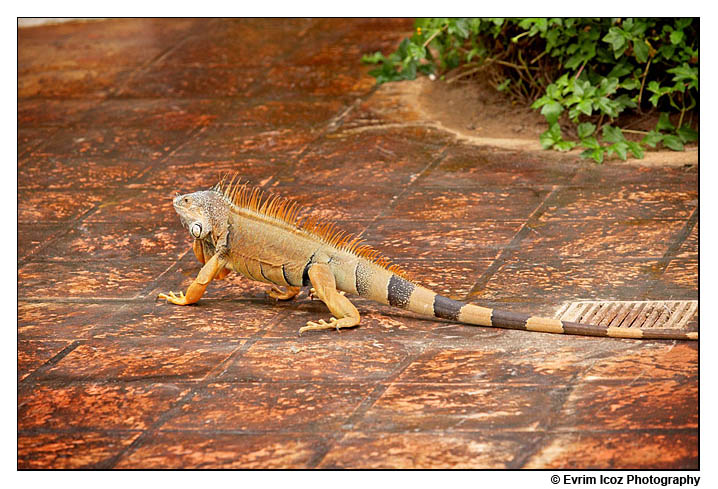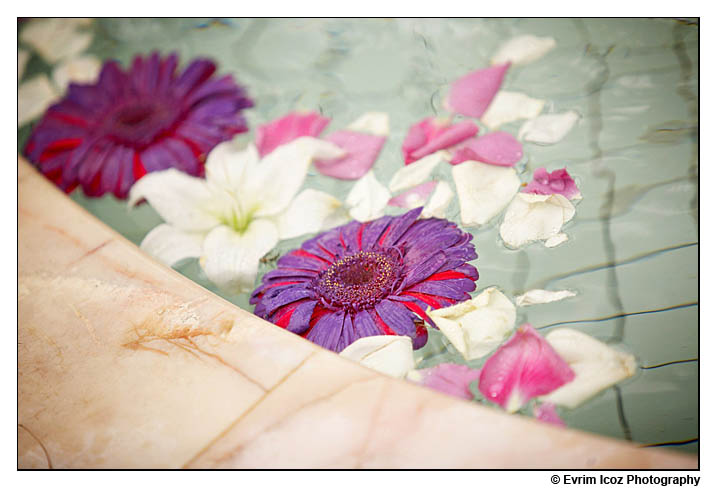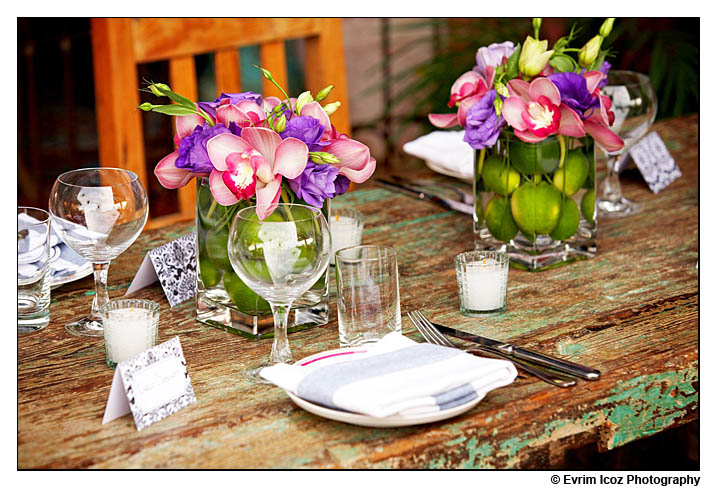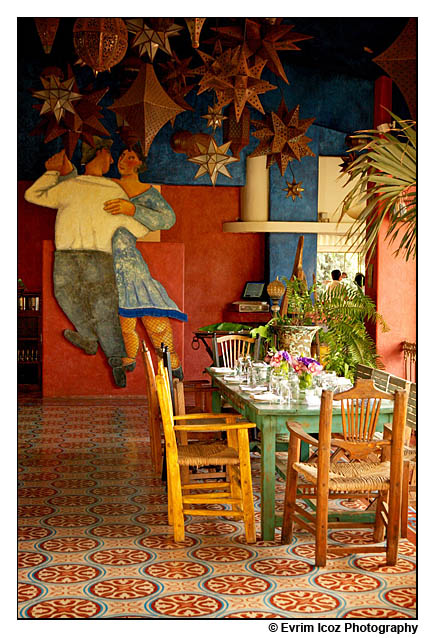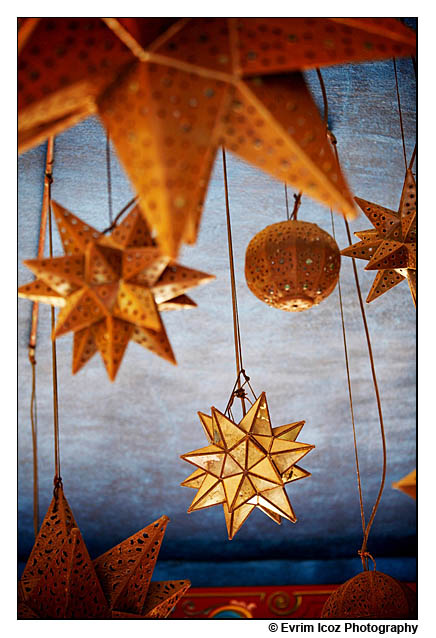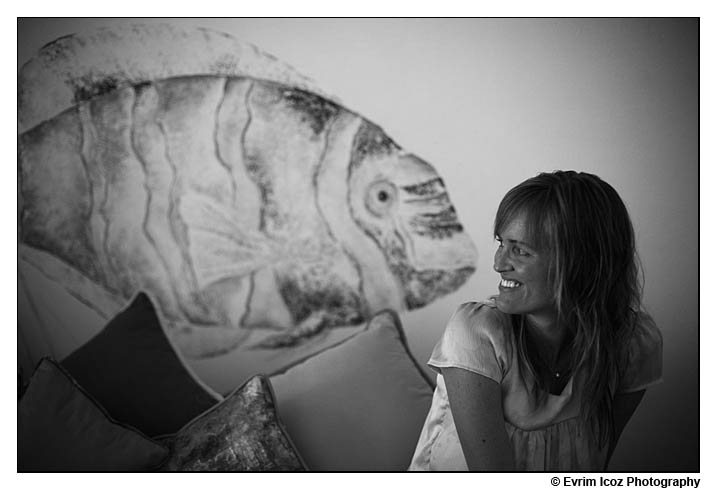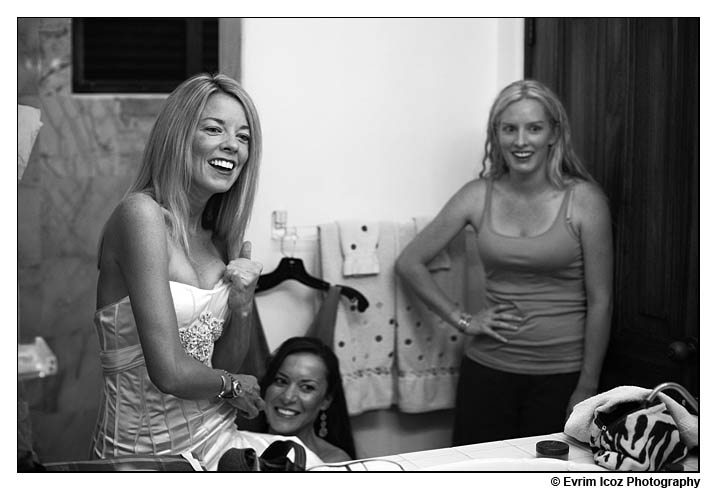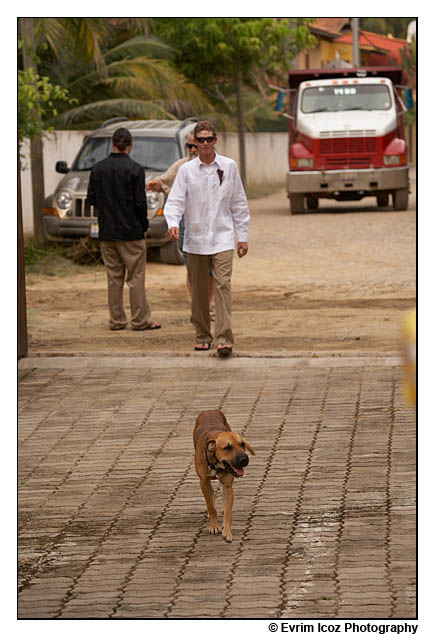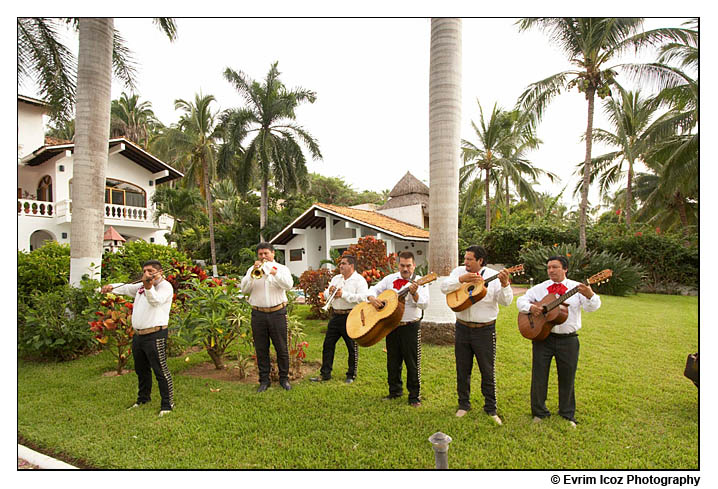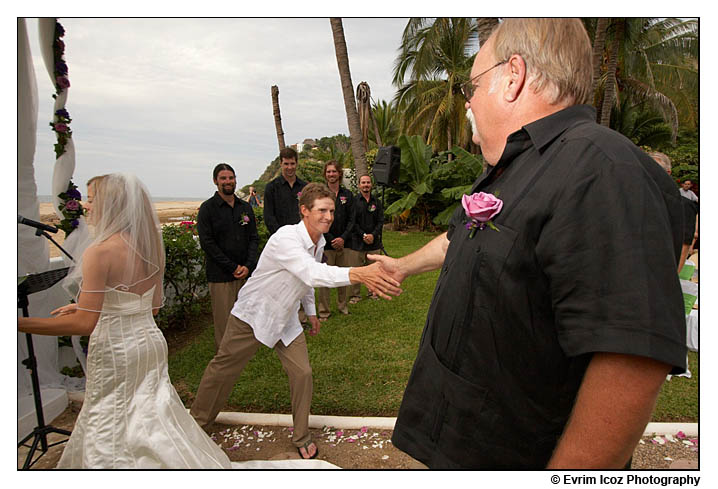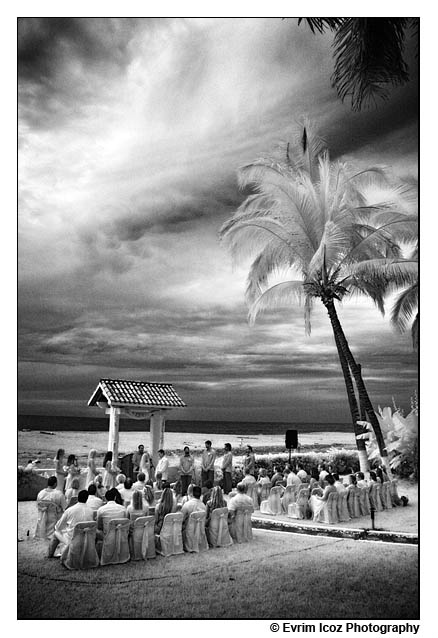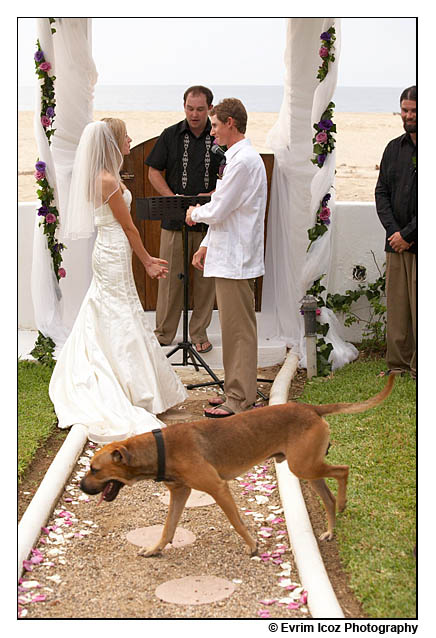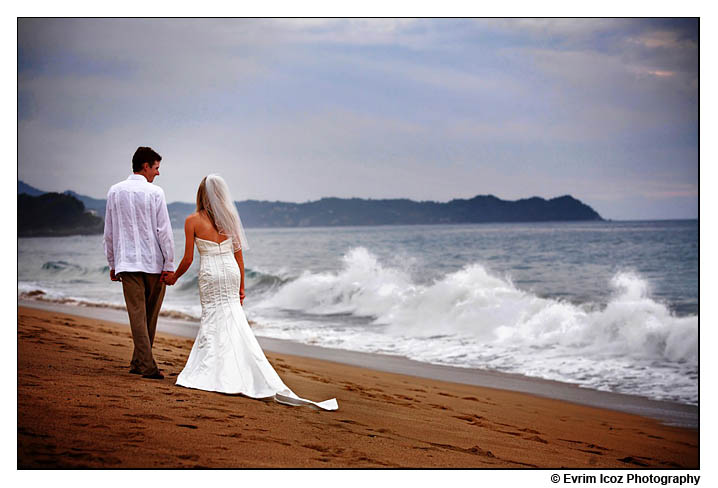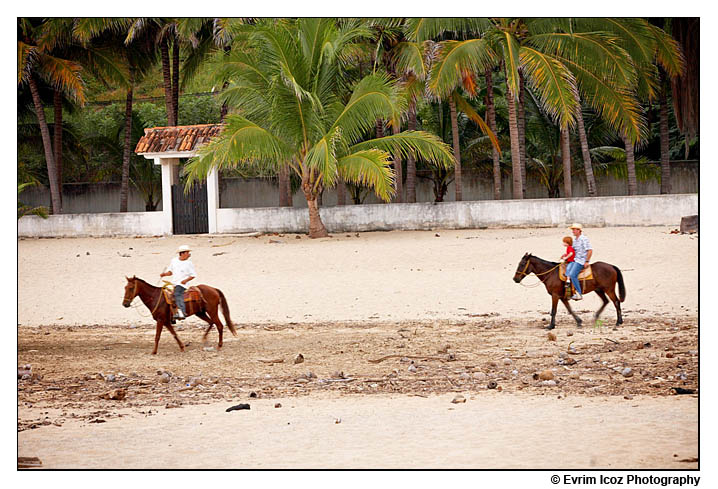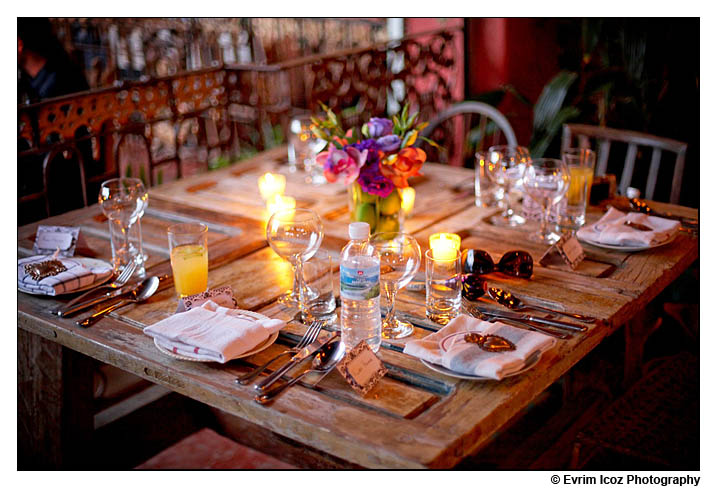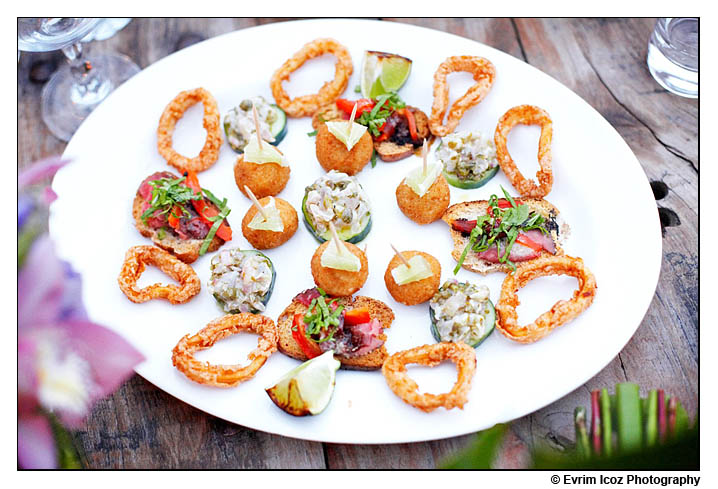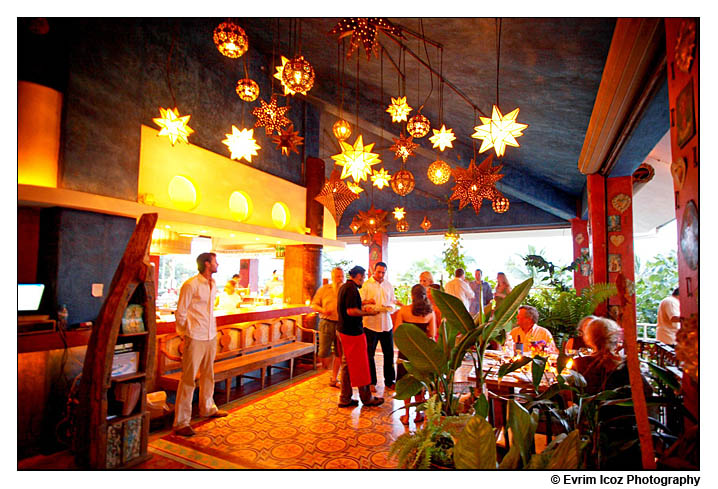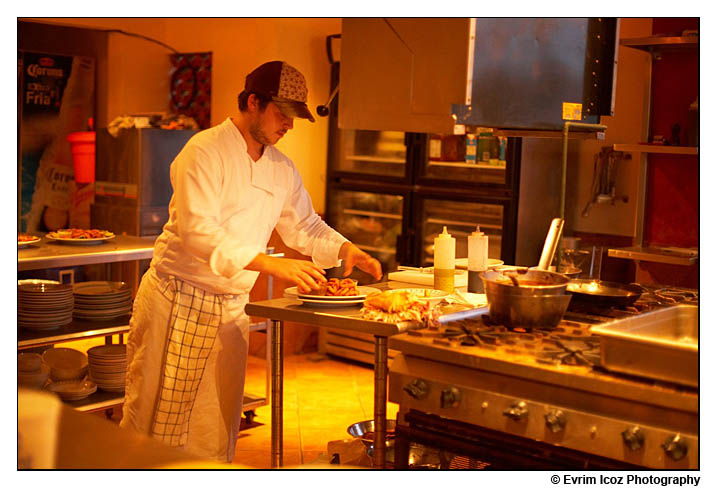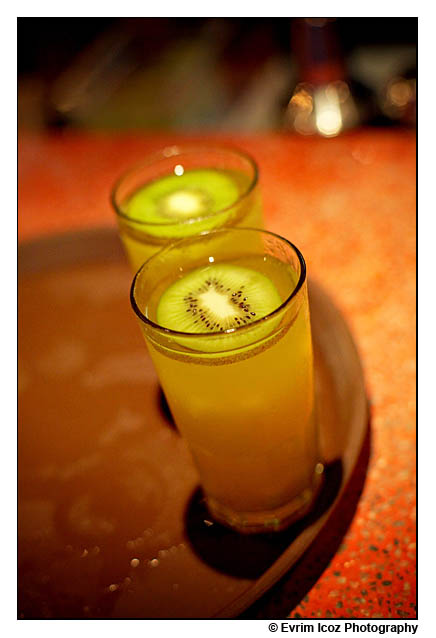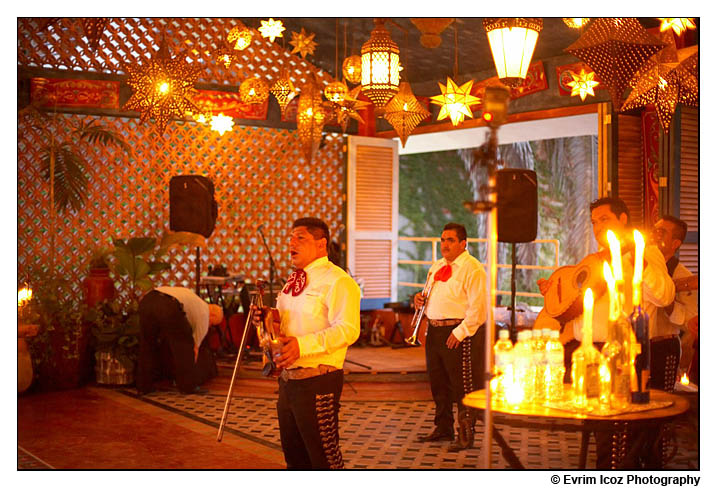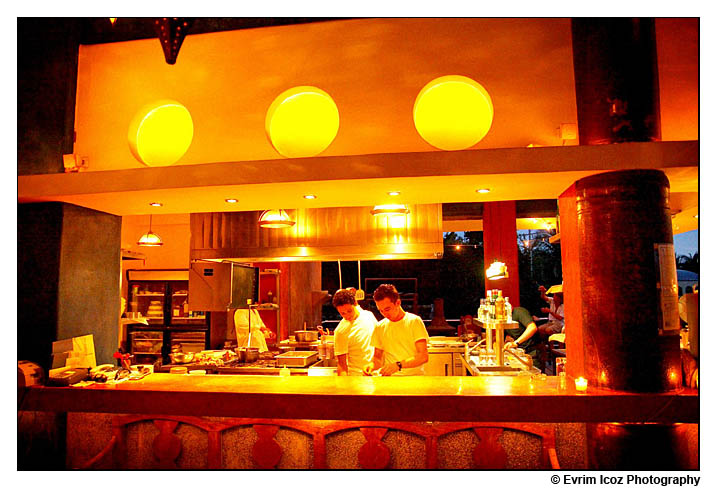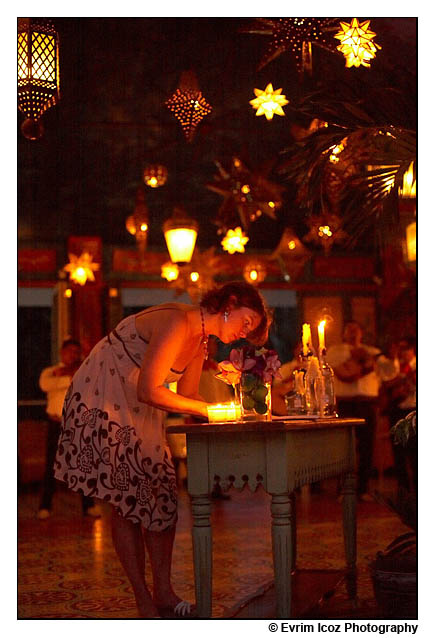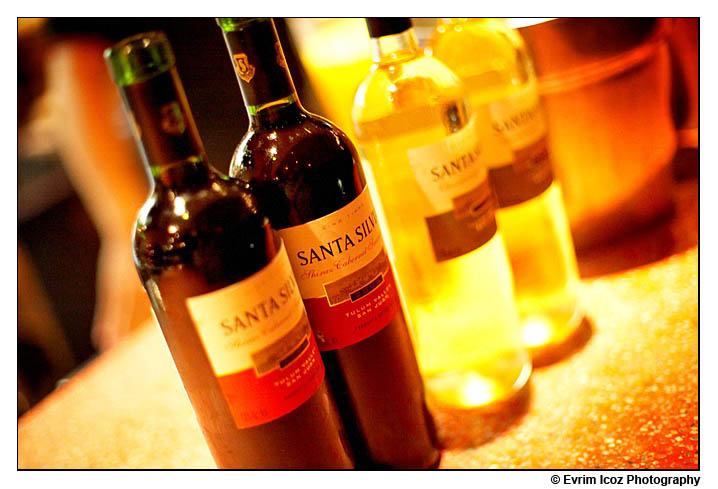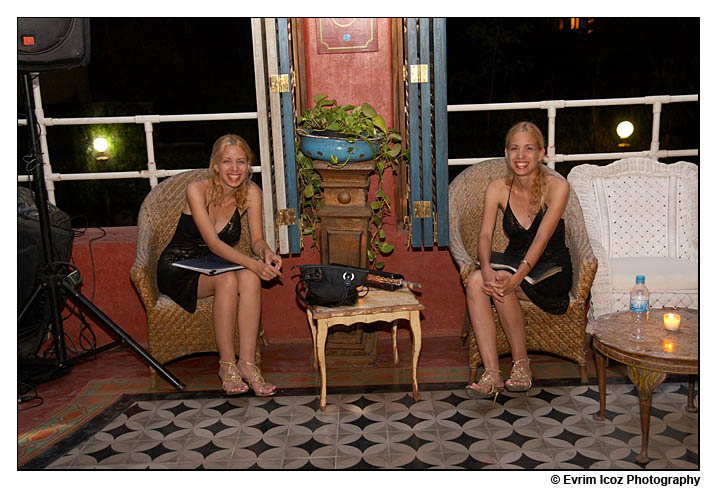 Super good Cuban band! And no, there is not a mirror in between them 🙂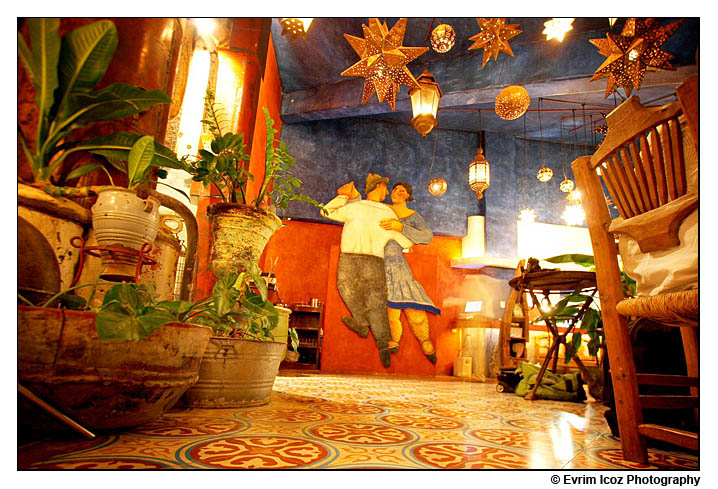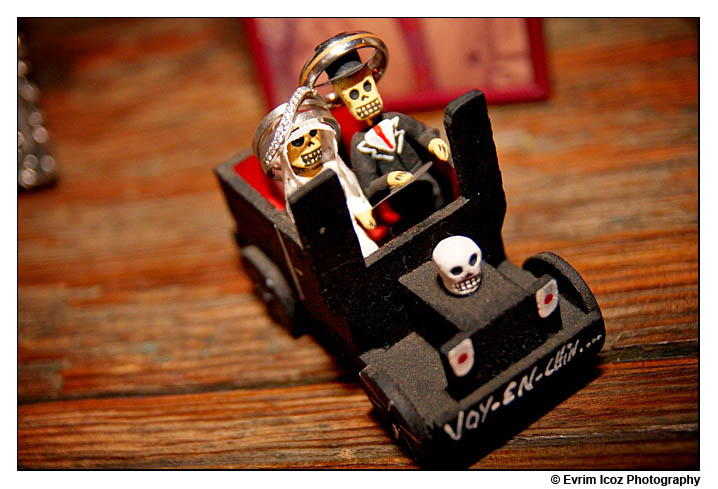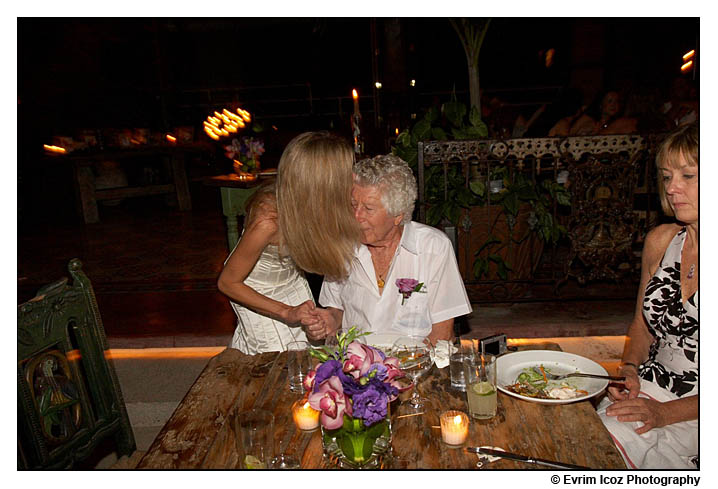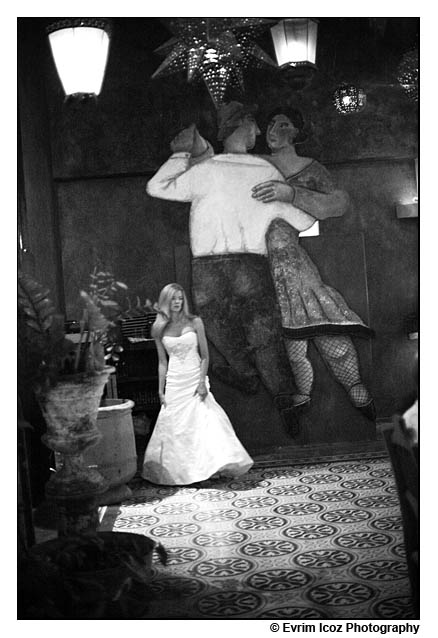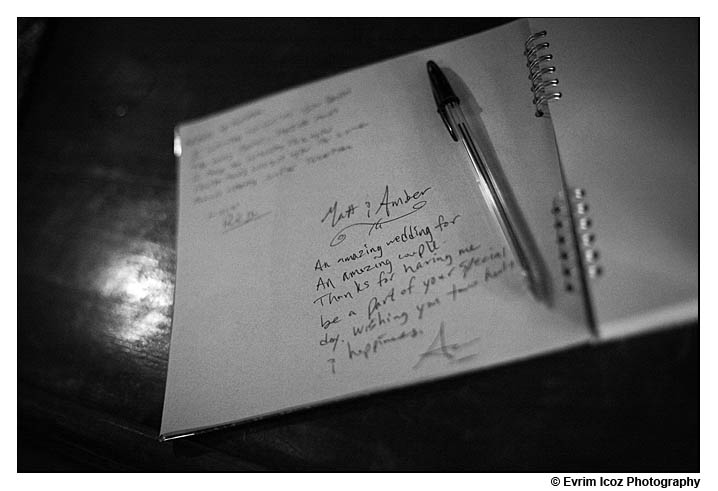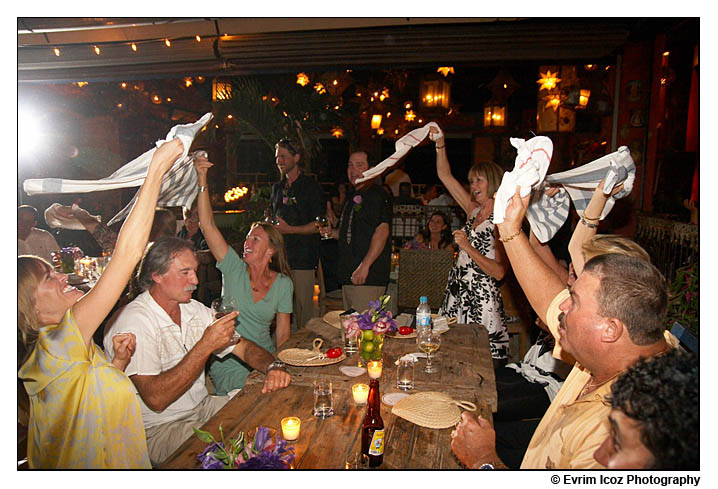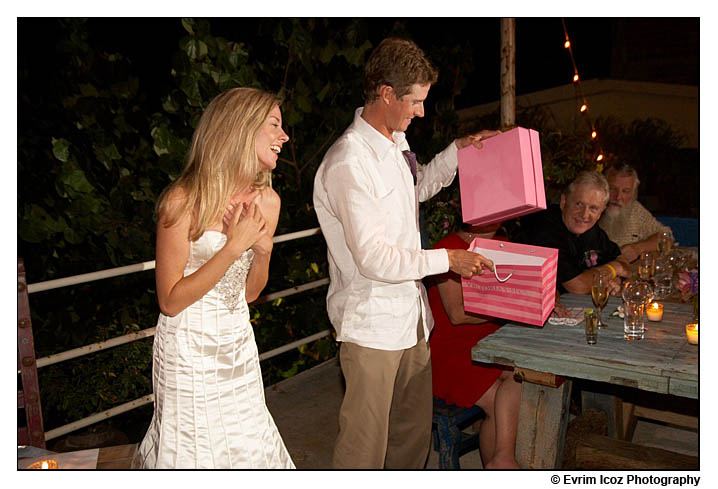 There is a secret in that bag, and it is not Victoria's.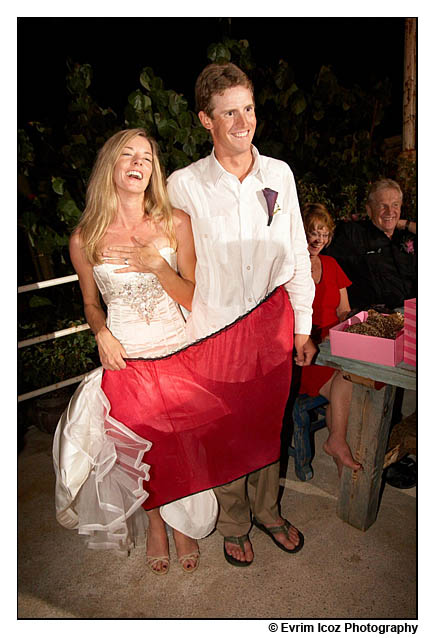 Apparently this is a family tradition!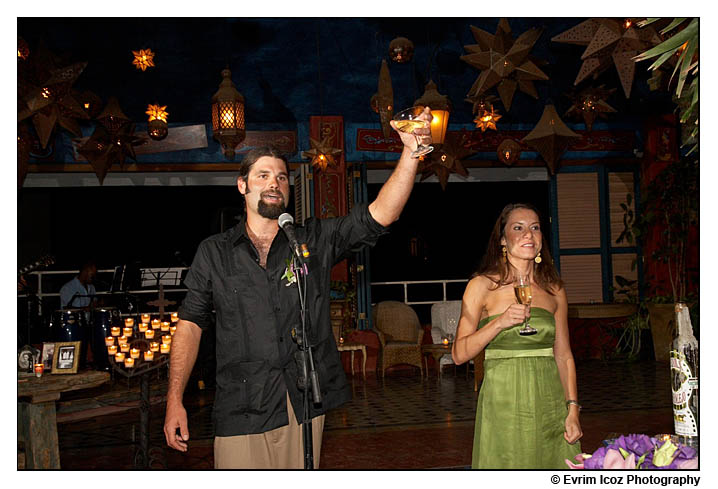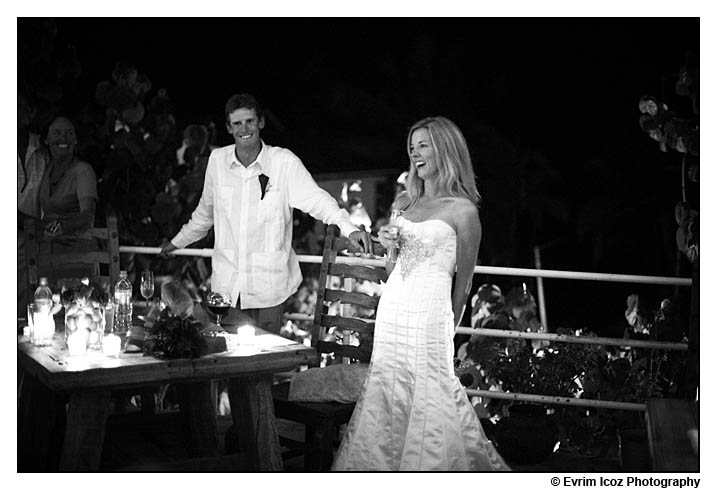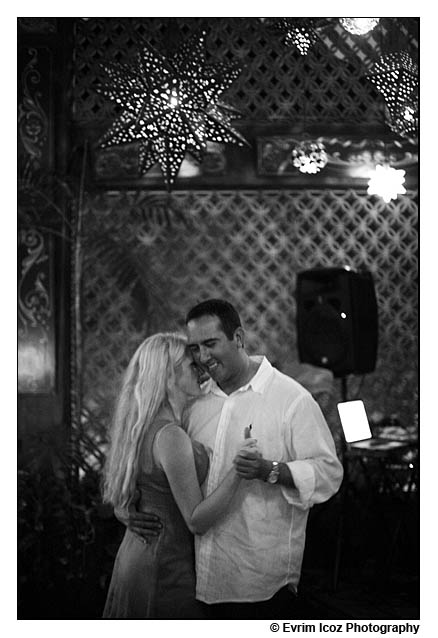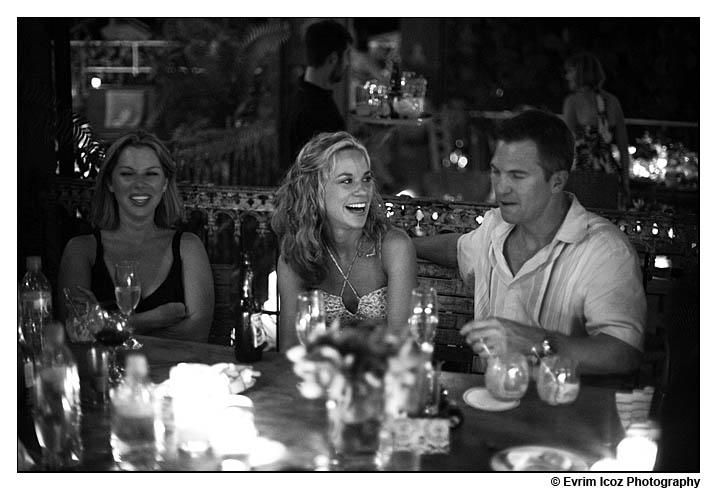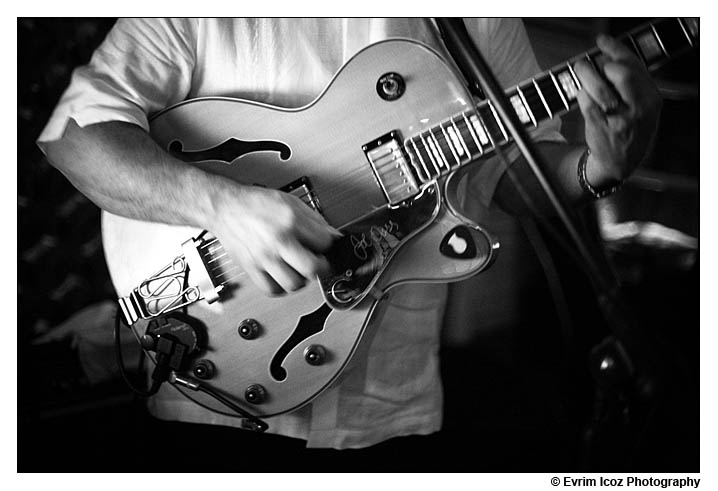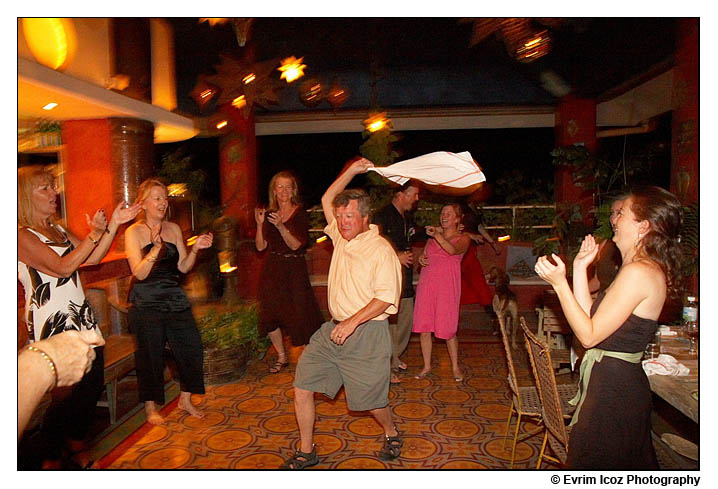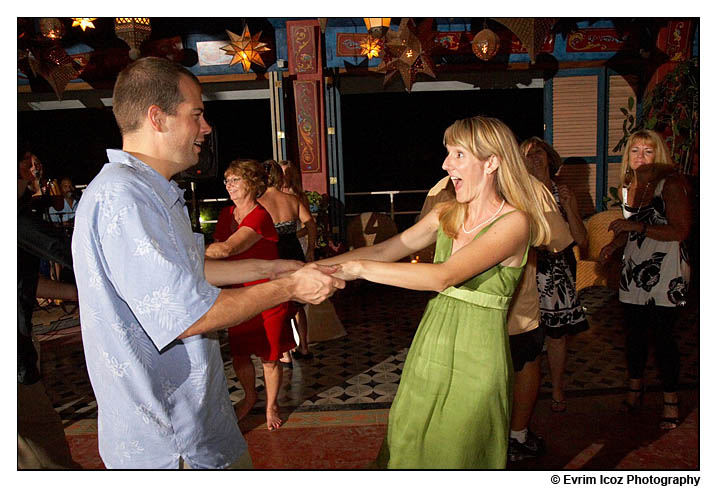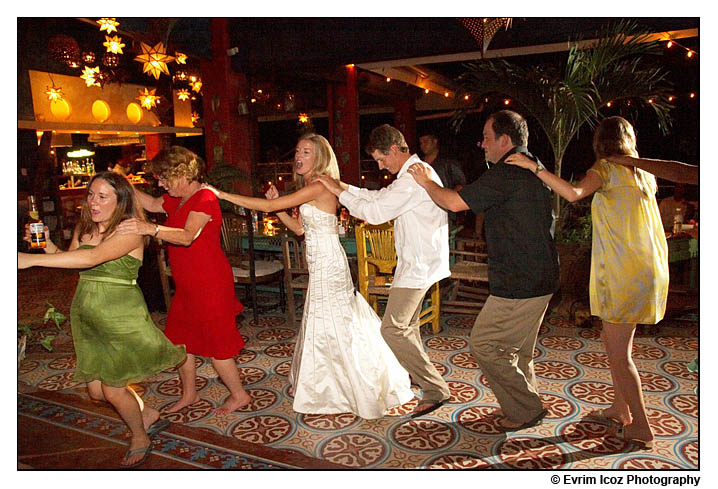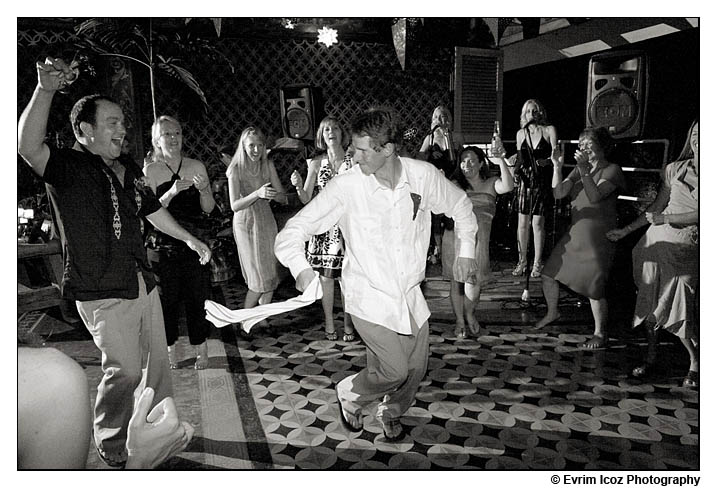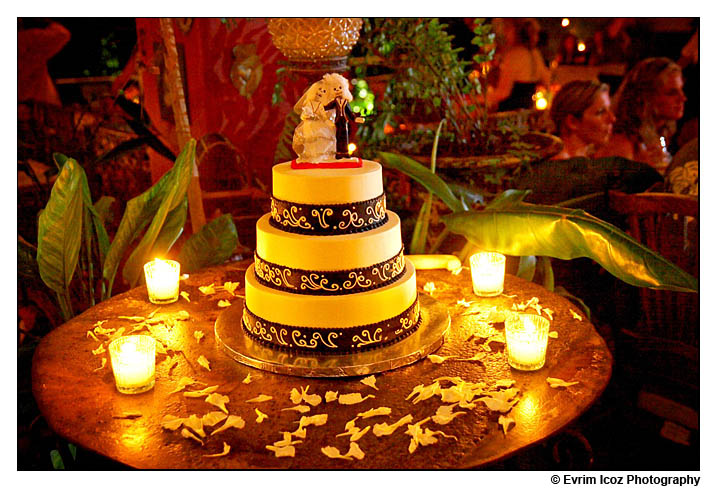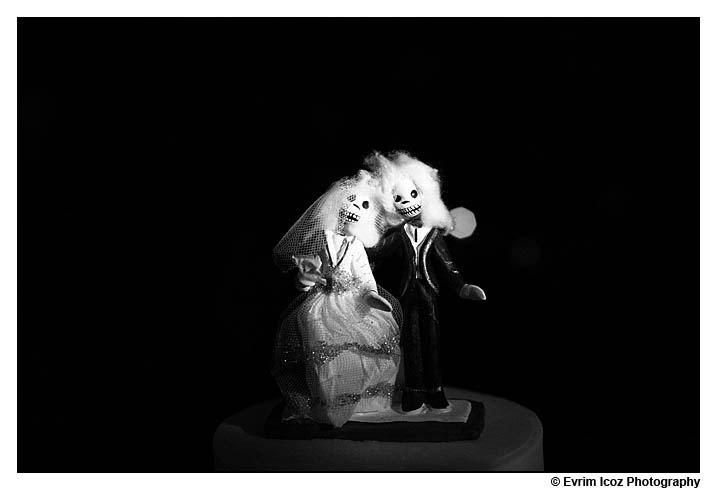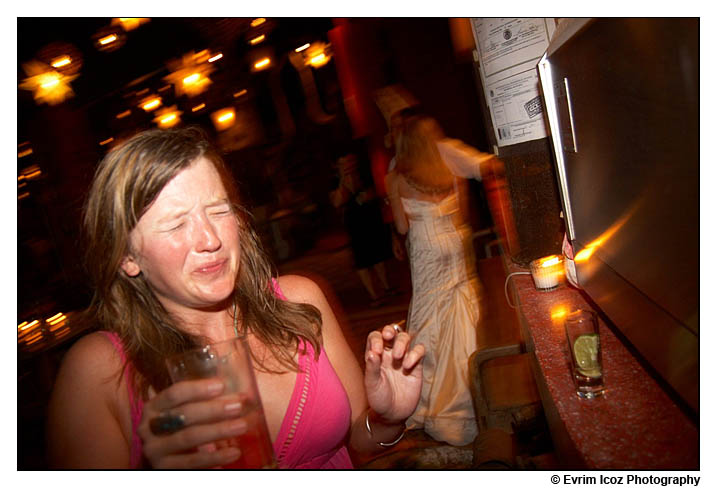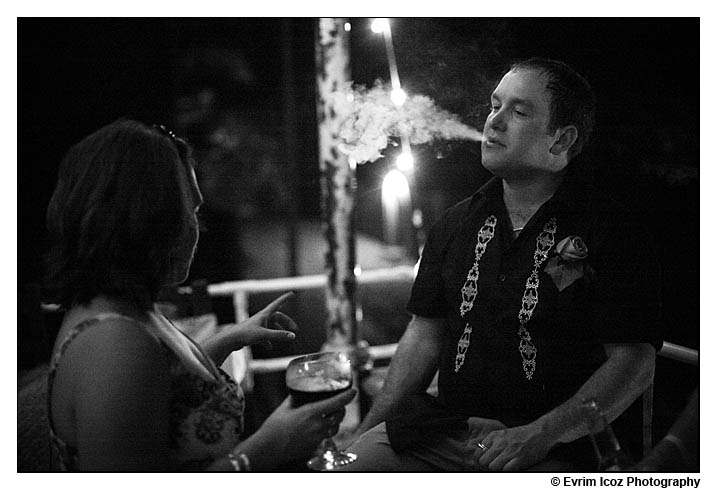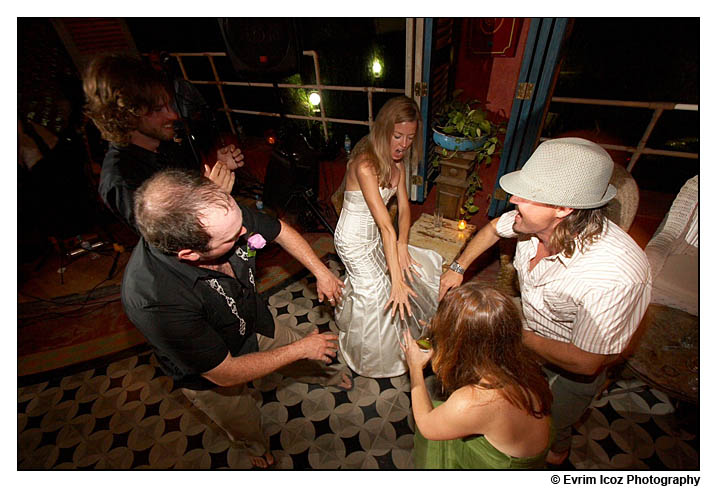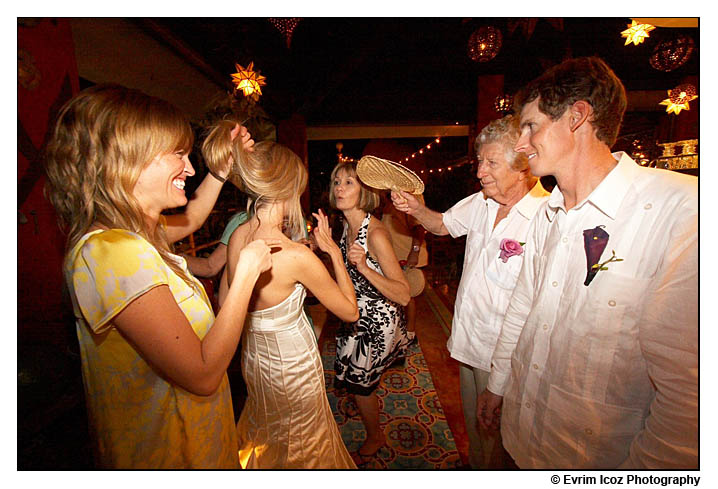 Grandpa cooling the bride – pretty hot day!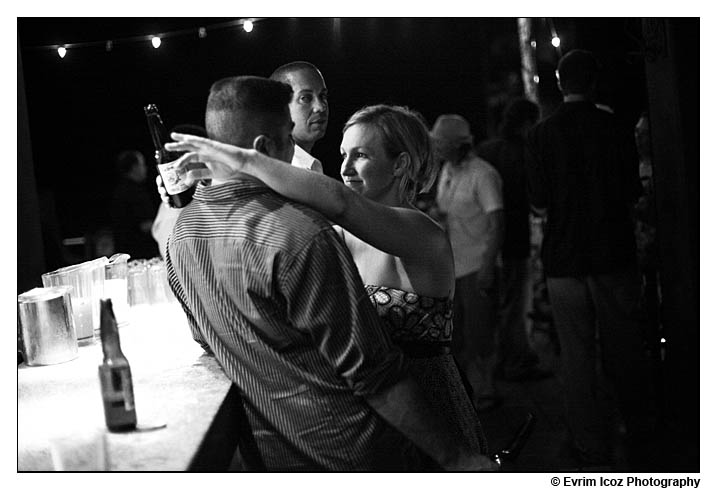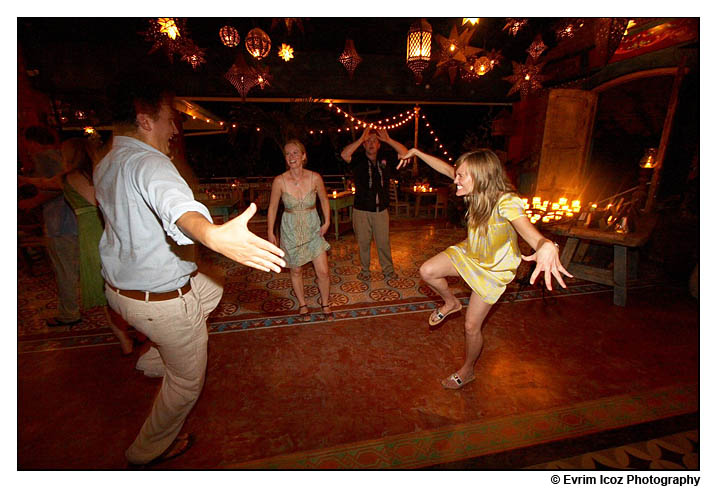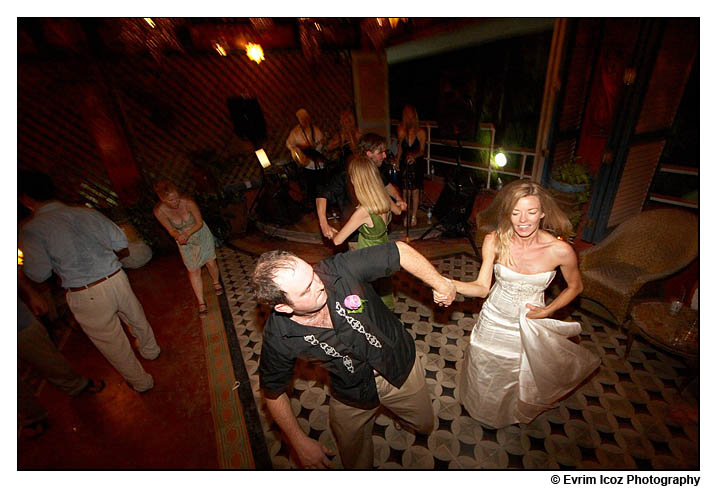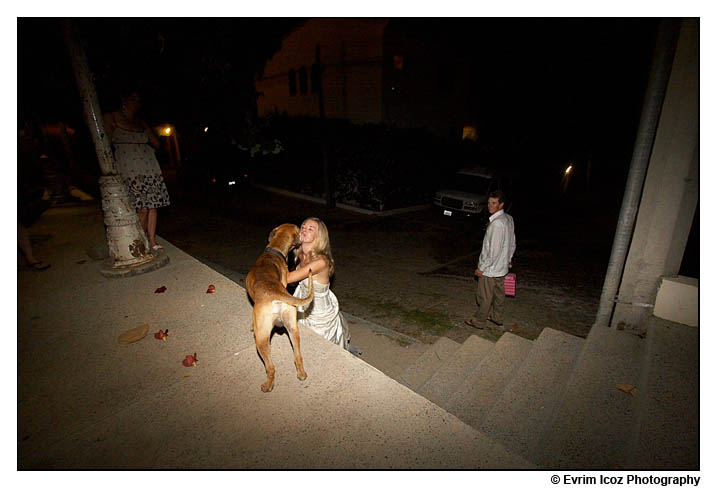 Saying good bye, temporarily, to the cutie dog!